Have professional head-shots made by Wes Craft for your business' website and social media accounts.
Build your brand with Wes Craft's bold photography. Our team can come on site to create a studio like environment in your office and create head-shots of you and your business partners or staff.  We can either go dark or go bright depending on your branding style. Let's discuss your brand, business, target client, and intended outlets for the photography before we shoot.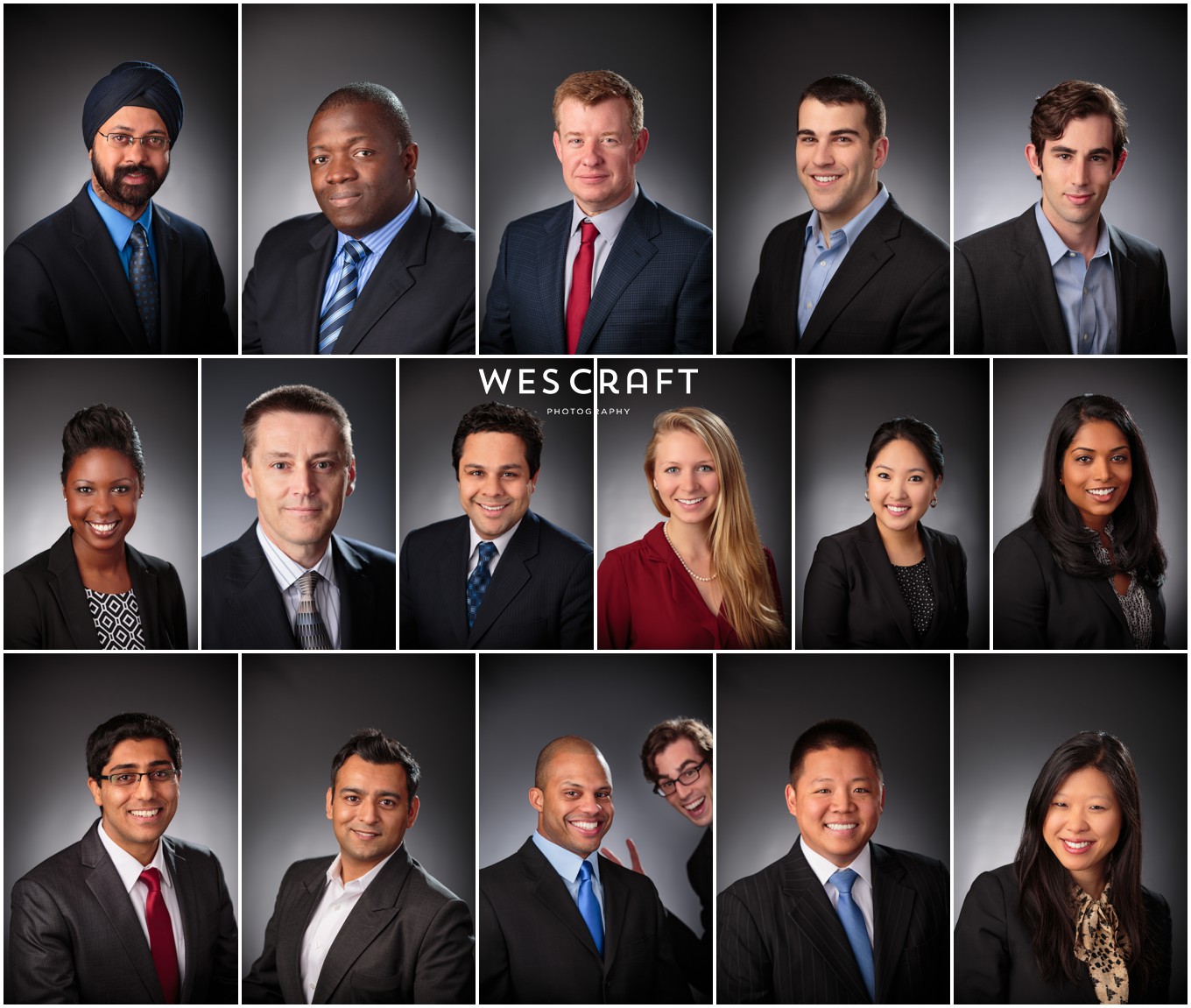 We usually set up in a conference room or commons area and require as little as 10×14′ but it's nice to have 16×12′ to work in.