Saturday Sept 30 & Sunday Oct 22
Cantigny Park – Wheaton, IL
Reserve Your Spot Now!
Before we get too far, Follow Us at our New Family Instagram account @wescraft.family
Details, time slots, and special promotions are at the end of this post. Take a look at some of our recent sessions and then get in touch via our contact form.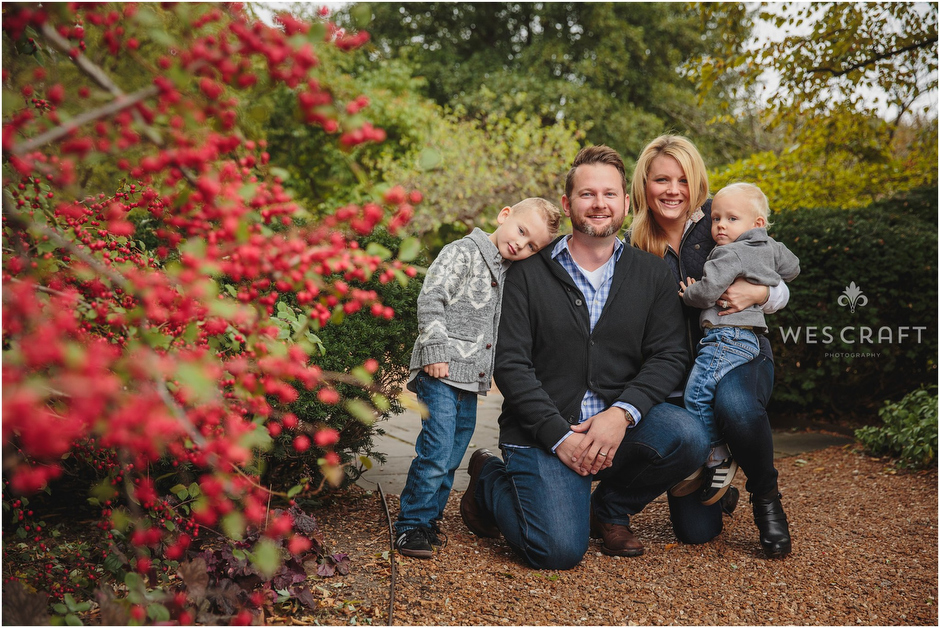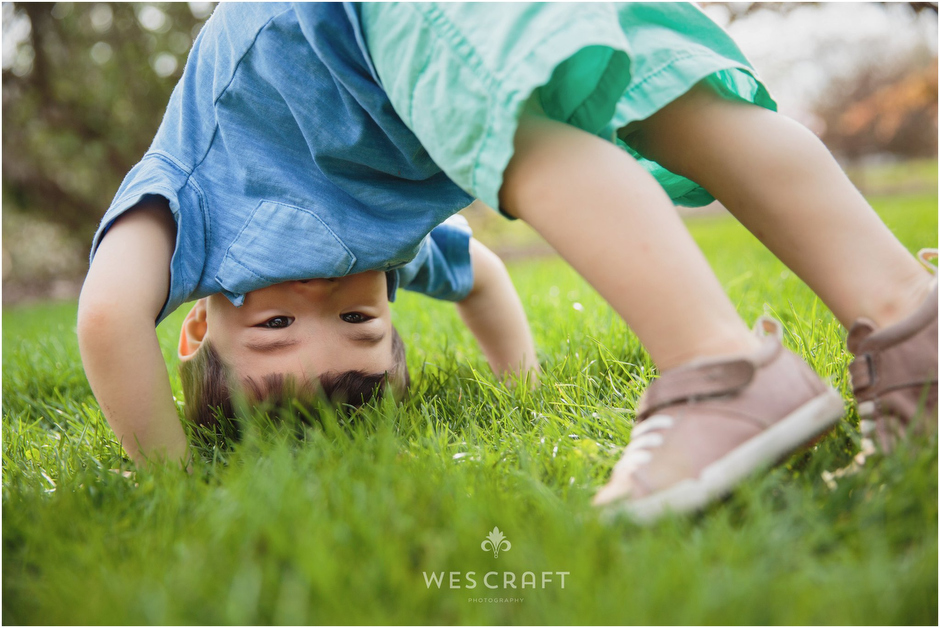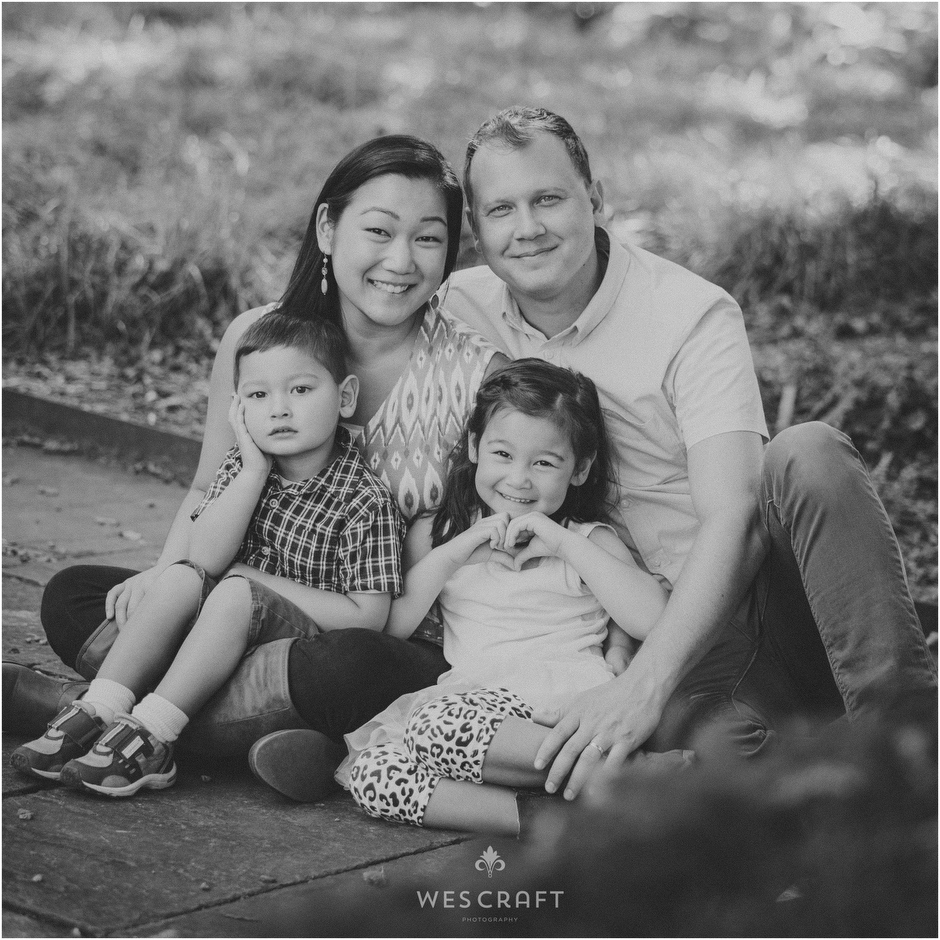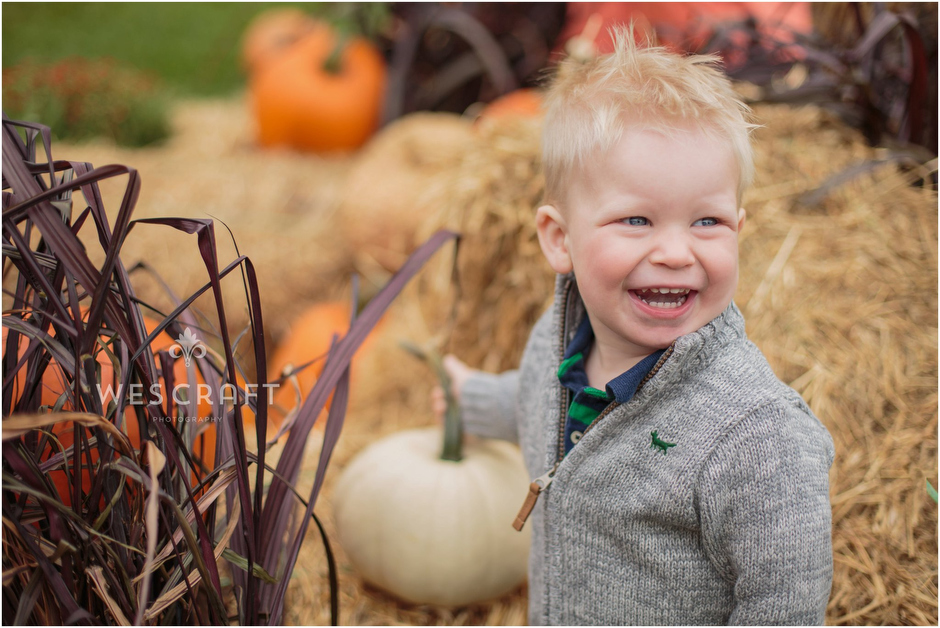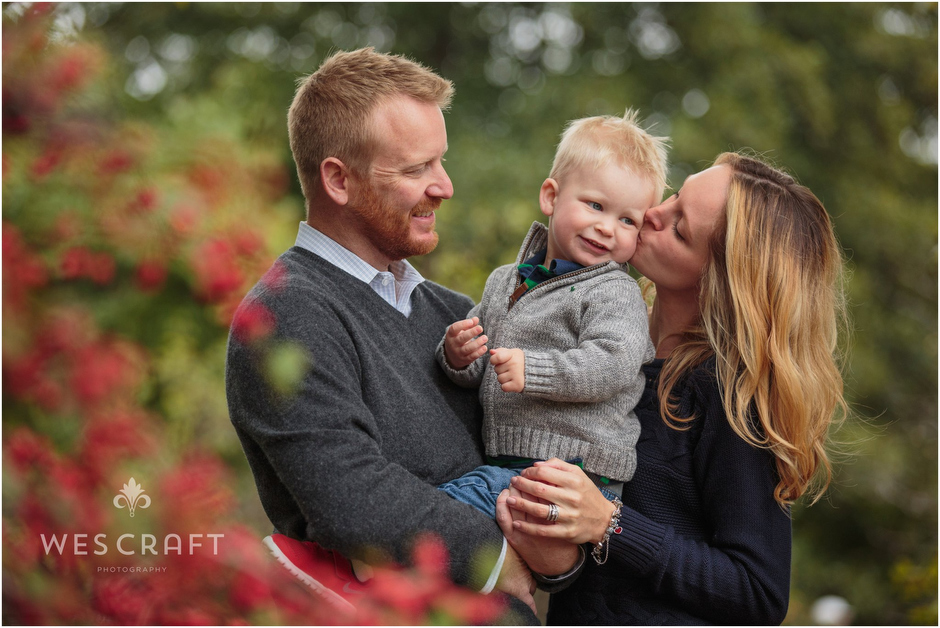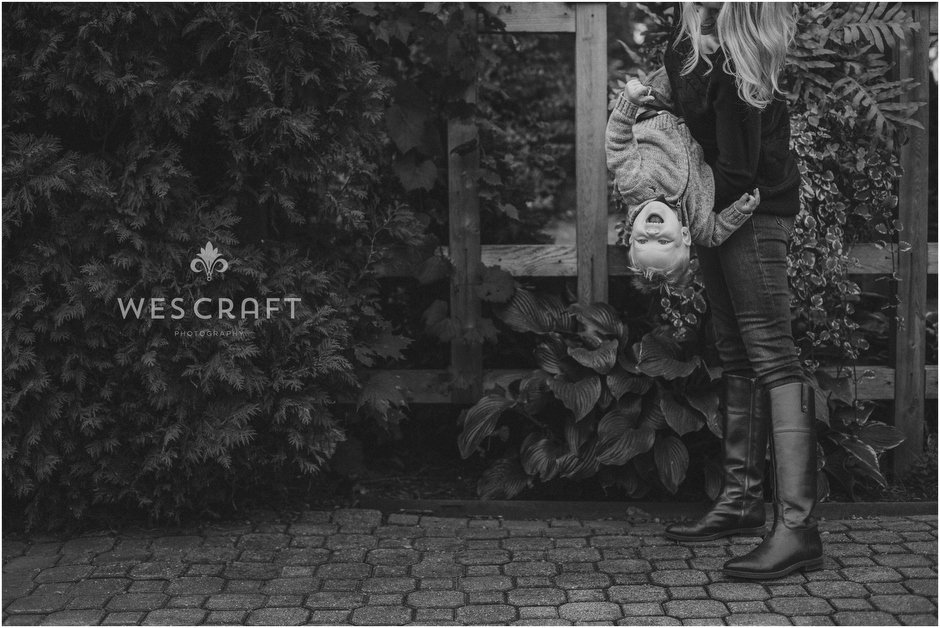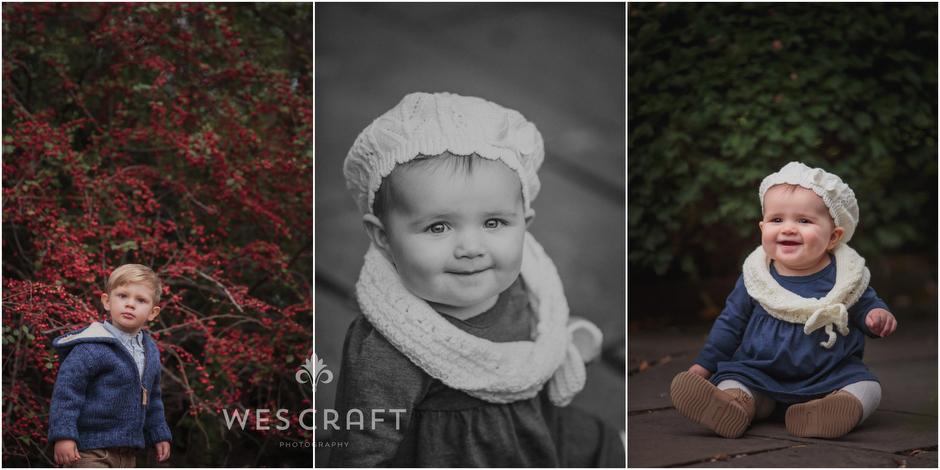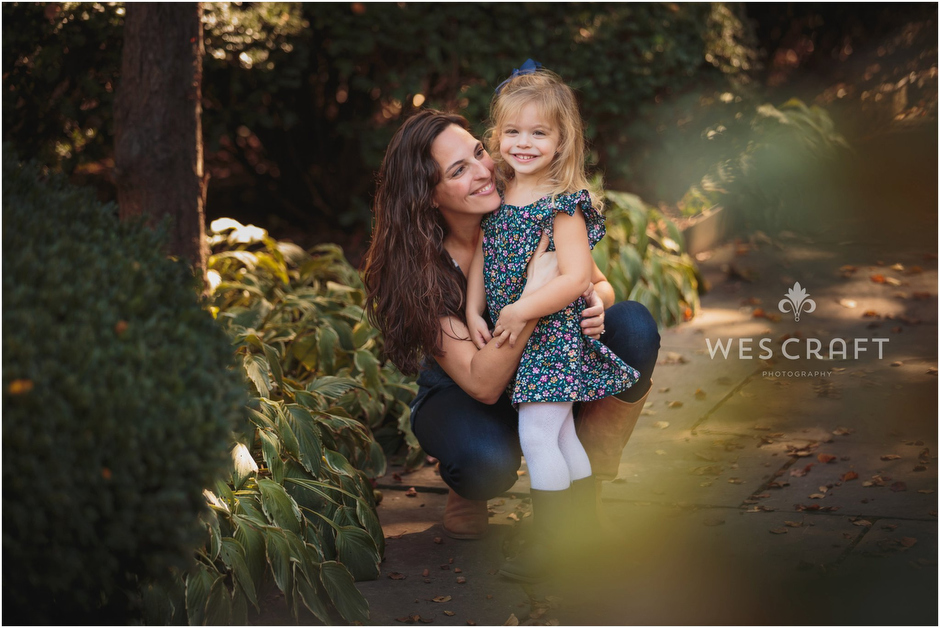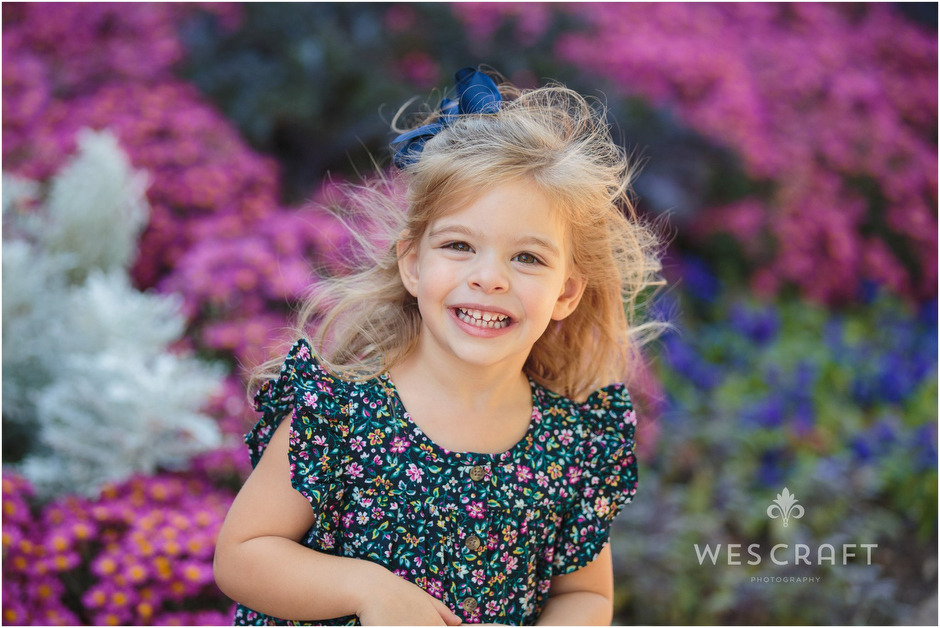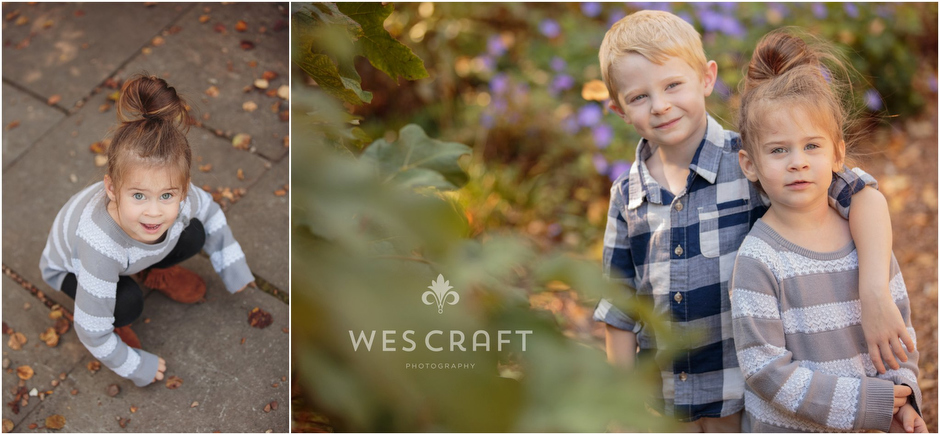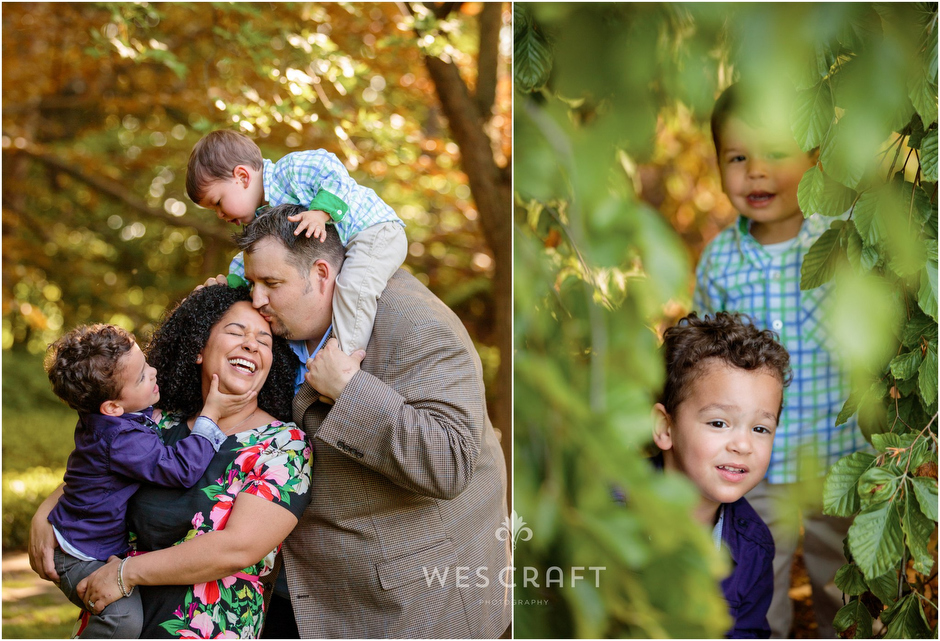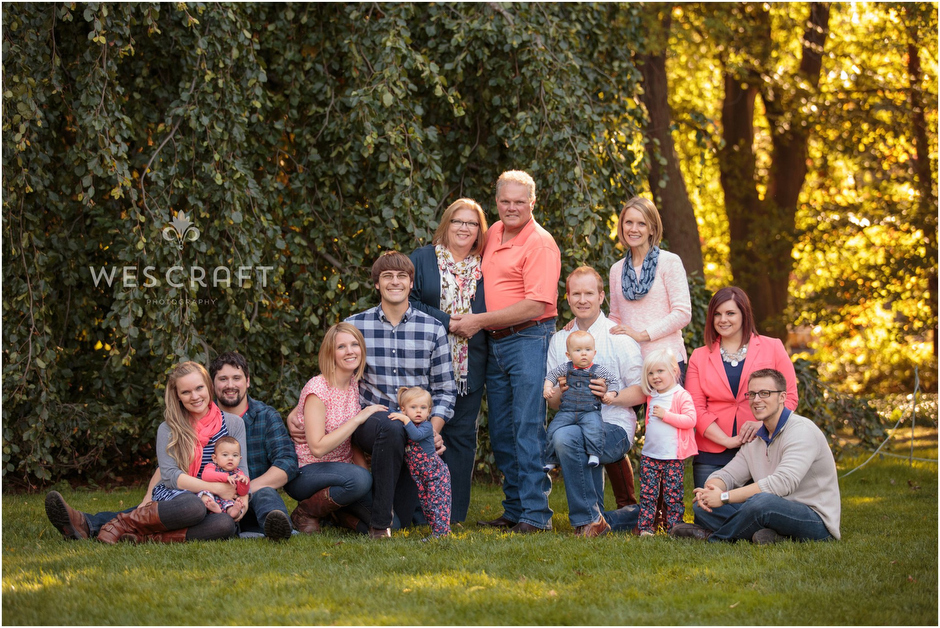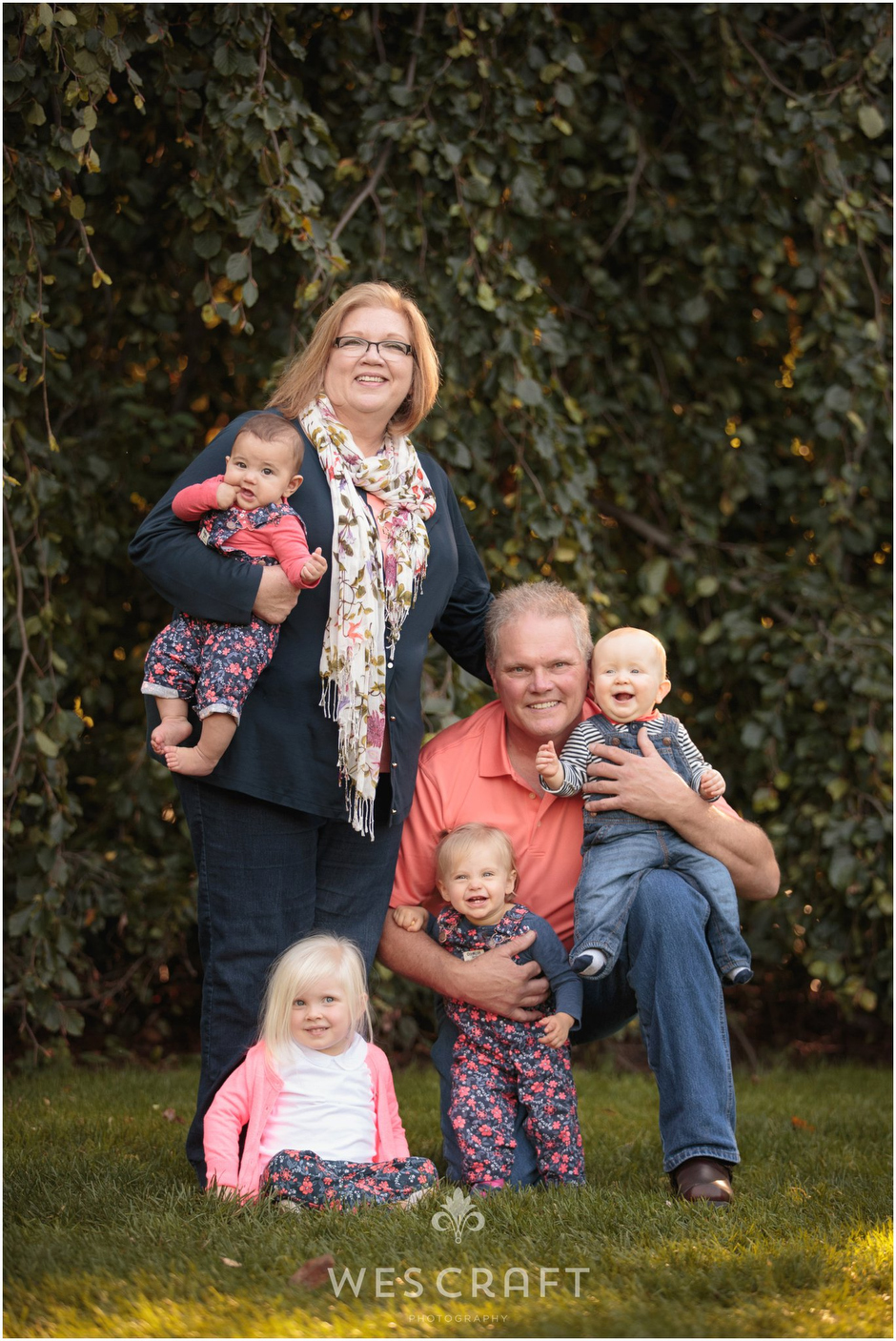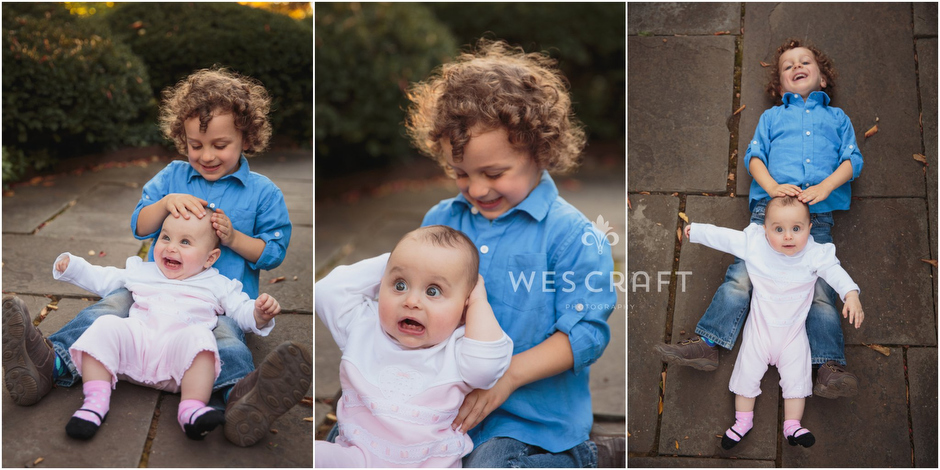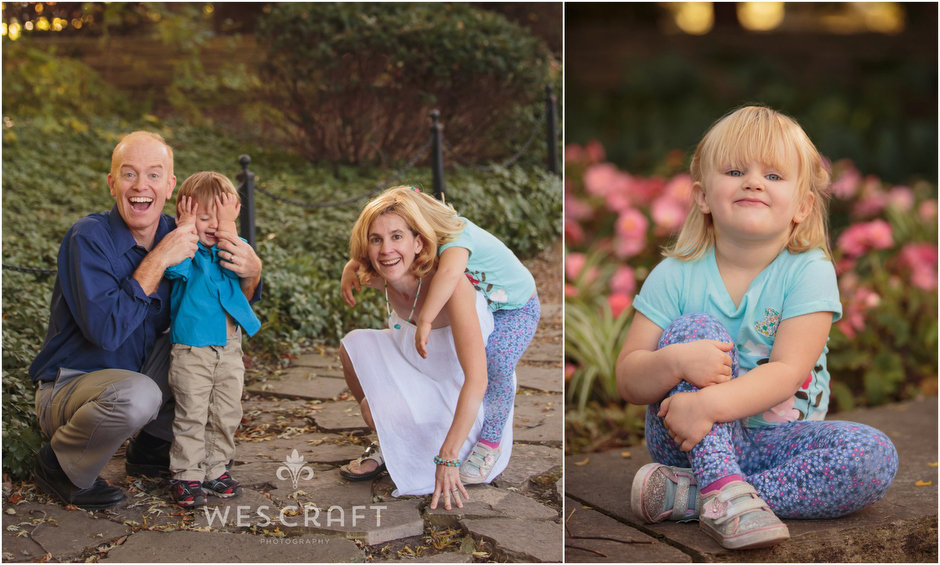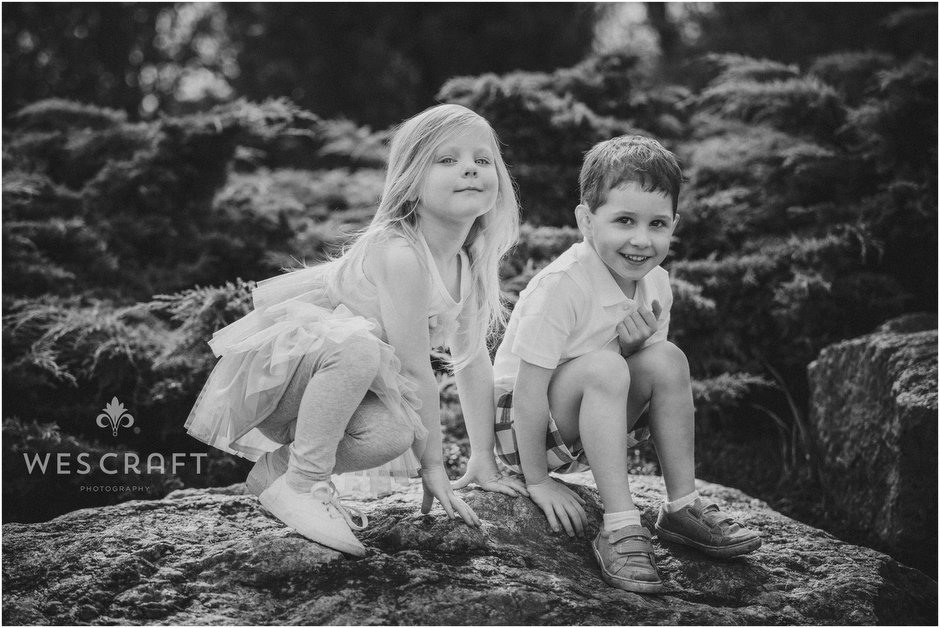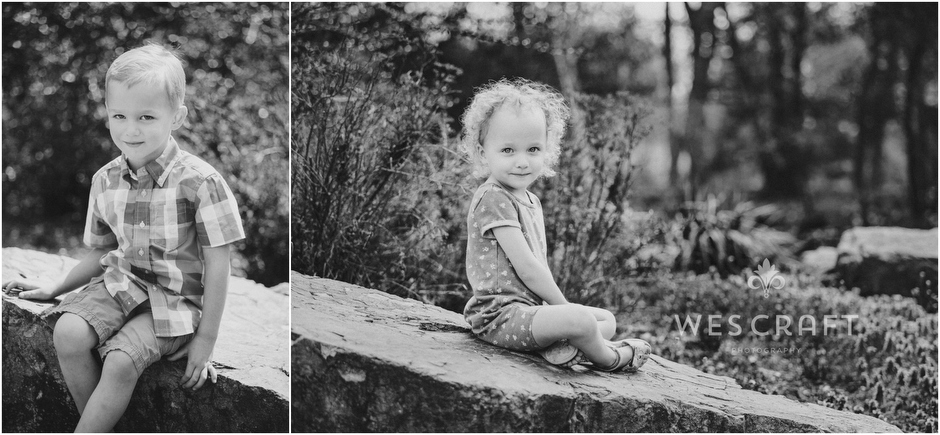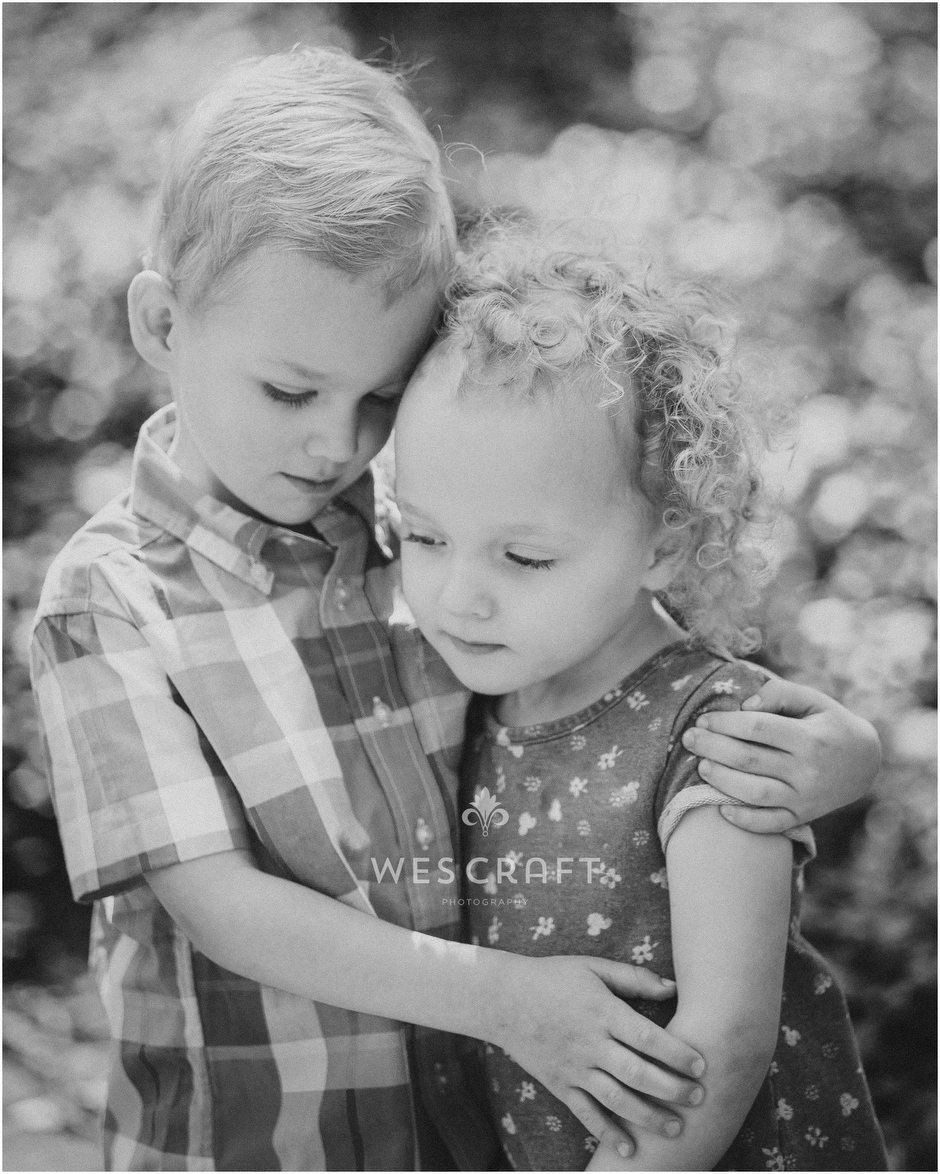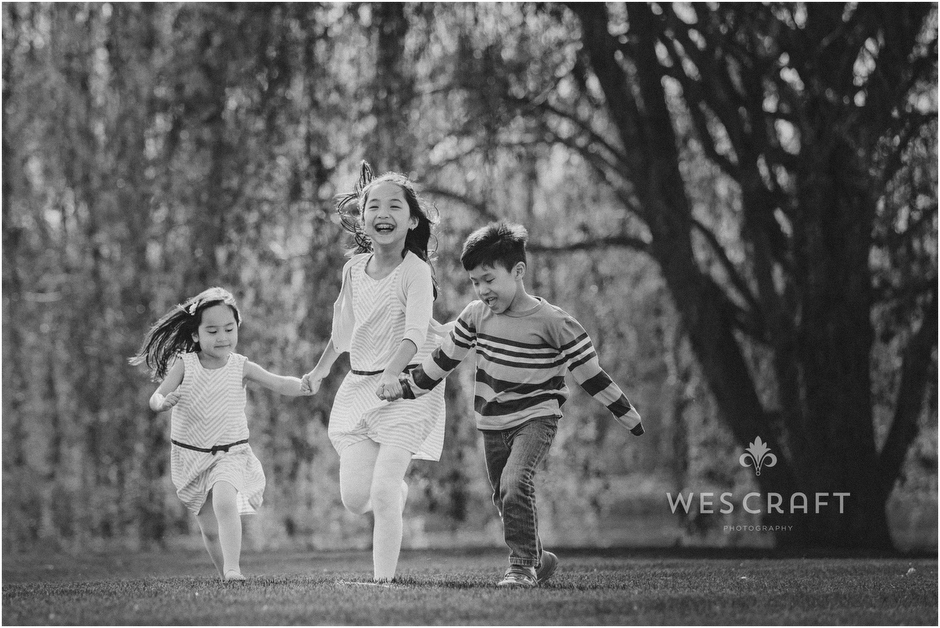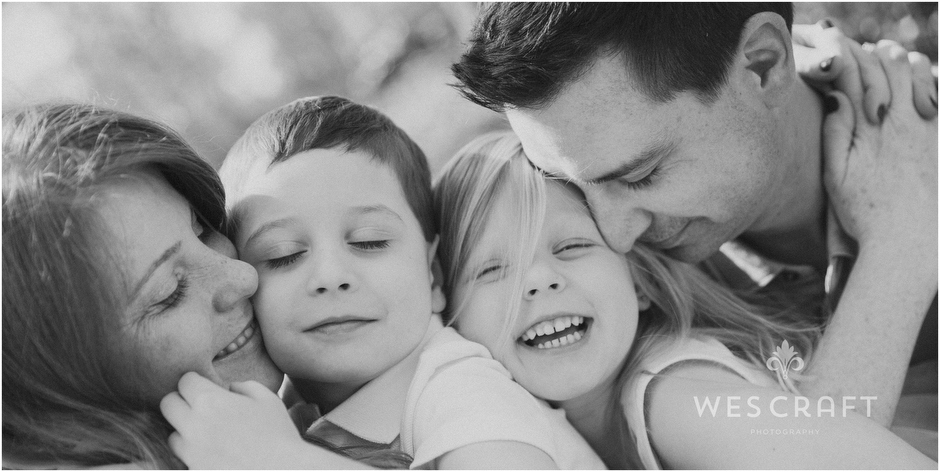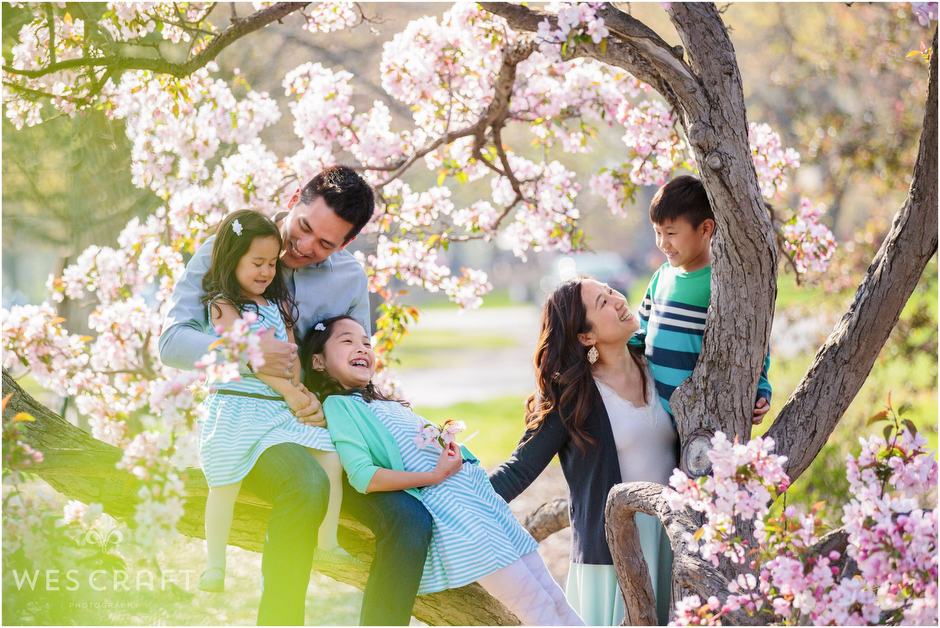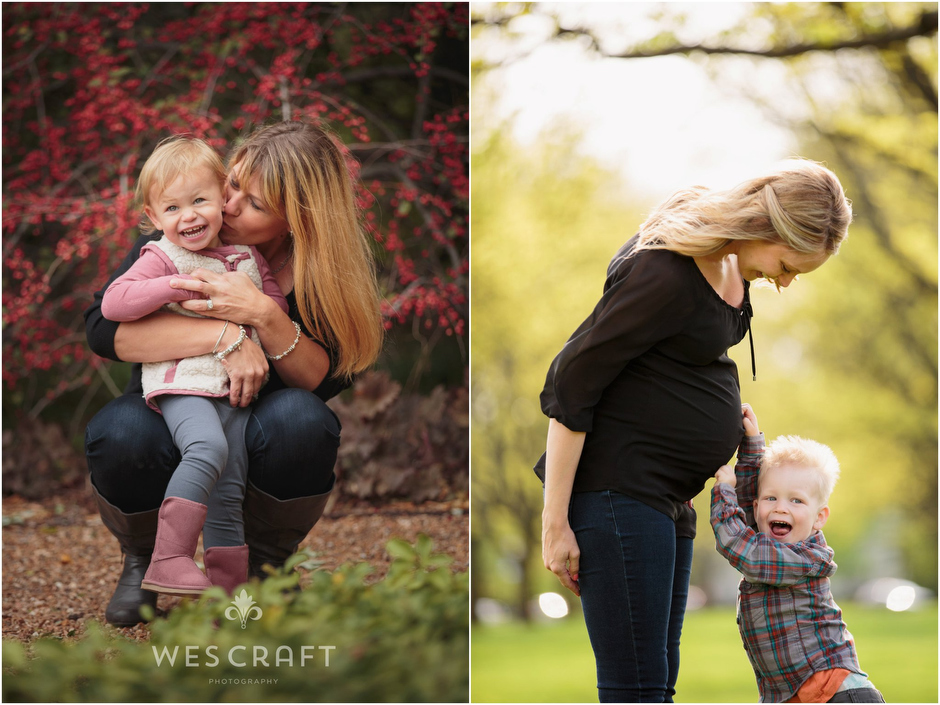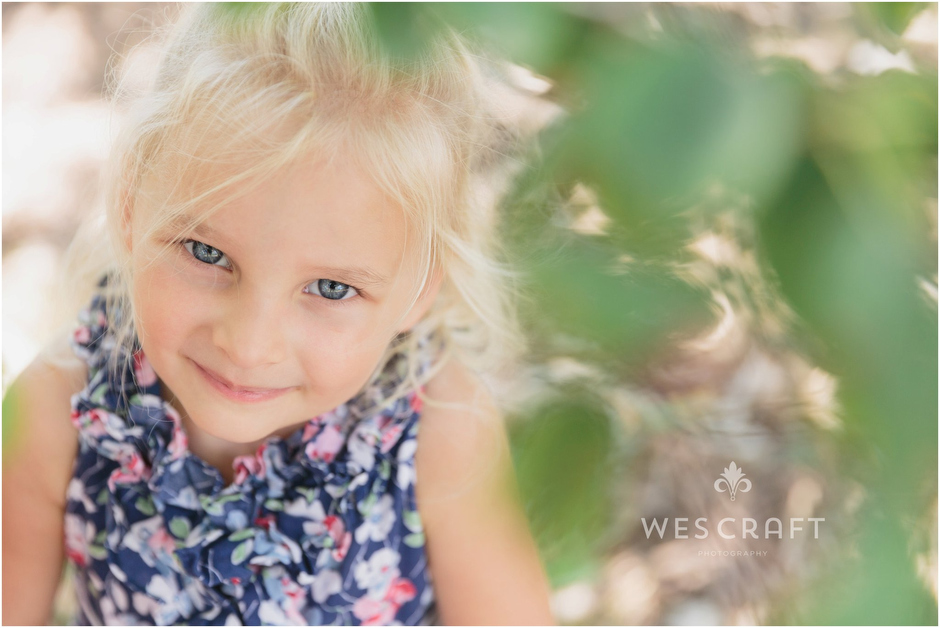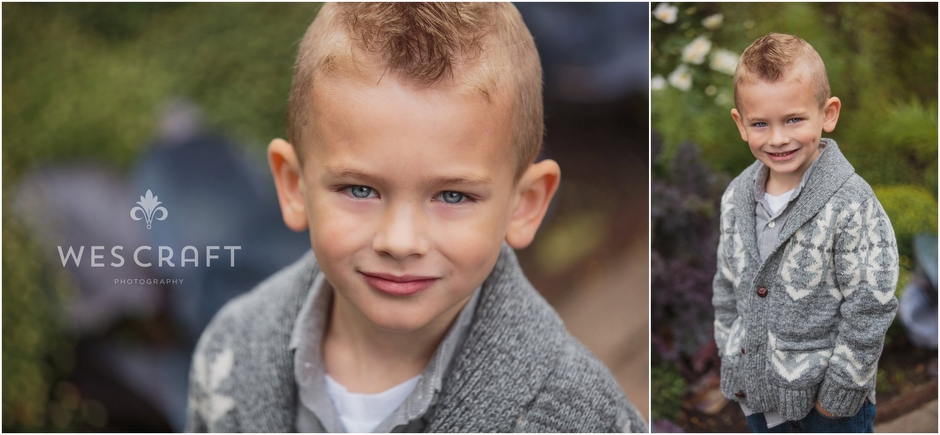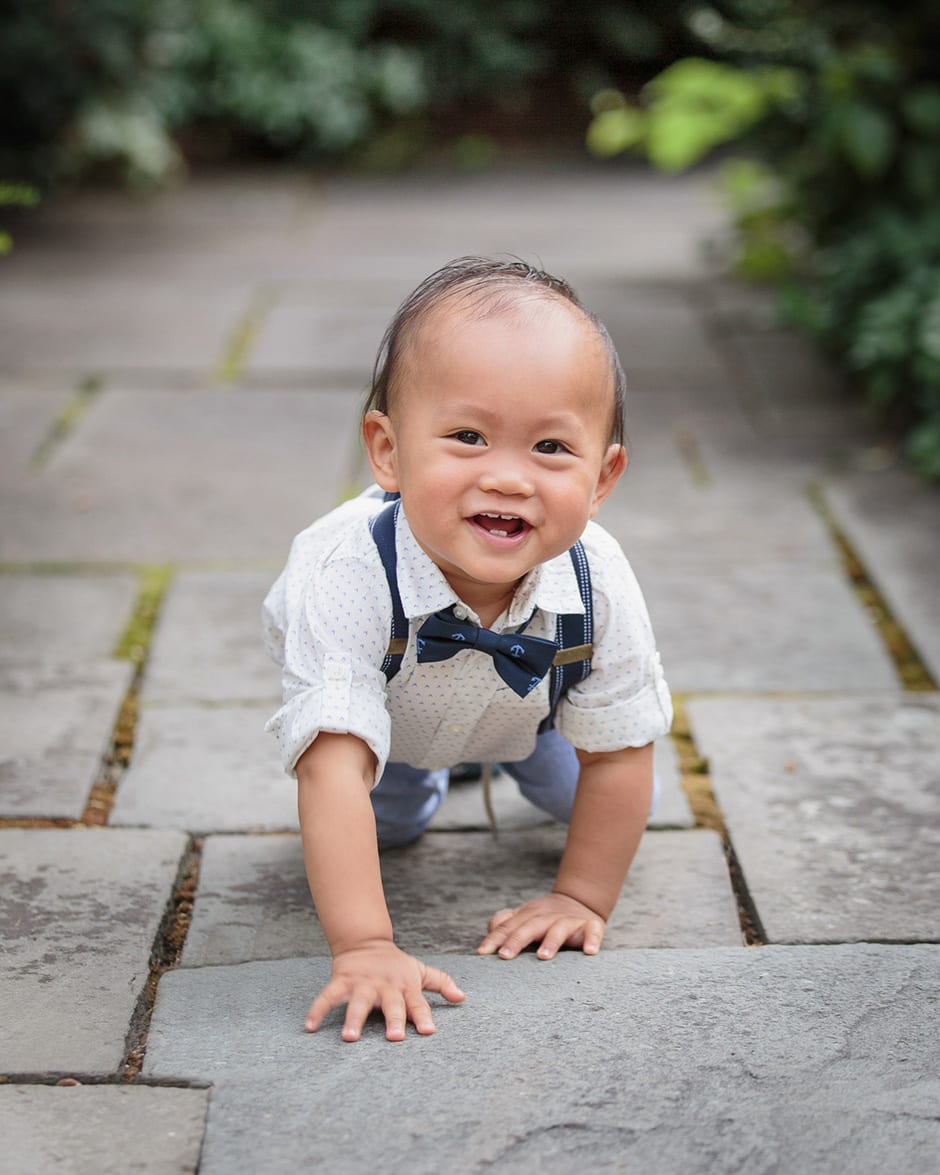 Excited about updating your family photos with us?!
Mini-Session Includes
a pre-session planning call including style questions and wardrobe tips
the 20-25 minute shoot nestled into your half hour time slot
expert processing & beautification of the photos by Wes Craft
online photo reveal within 1 week
downloads of your favorite 8 from the session in High Resolution optimized for any digital uses of your choice or for personally made prints up to 14″. (16 files are included if you book  2 back to back mini-sessions)
Only $200
Saturday 9/30
8:30am, 9, 9:30, 10am, 1:30, 2, 2:30, 3, 3:30, 4, 4:30, 5, 5:30
Promotions
Book two back to back minis for a full hour and take $50 off your fee bringing you to 350 and 16 downloads.
Invite someone else who also books a session and you'll each get $25 off your session fees! Not valid if you've already gotten the back to back mini discount.
Police, Firefighters, and Veteran's families automatically get $25 off a mini session, $50 off back to back mini sessions, and discounts on products afterward. Invite a friend discount can't be applied to an already discounted session but your non-discounted friends can take $25 off their fee for the invite promo.
Share this post on your Facebook Page and tag people who you think would appreciate having family photos with us.
Visit us on Instagram and like, comment, and tag your friends on any of our Mini Session announcement photos to get some friends out and get you that $25 off.
Purchase every picture from the whole shoot in social media and Holiday card ready format for only $75.
Purchase individual high resolution files beyond your 8 included for only $20 each or $250 for the whole shebang.
Purchase at least $500 in prints, framed wall art, canvas, or albums with us get every digital from the session free plus and retouching is applied on all the ordered photos.
We can meet you at our boutique in Naperville to look at wall art options and review your favorite photos. We'll have a surprise gift for those who do.
We're offering a 10/22 mini-mini 15 minute session from 5:30-5:45 for $90 if anyone's interested in head-shots or a new profile pic.
Reserve your Spot Now!
Use our contact form and please follow the instructions below.
Elect "Family Session" as the Job Type, Choose the date.  In the message box share 2 or 3 different preferred half hour time slots and any notes.  Families of 5+ should book 2 minis back to back for a full hour and $50 off.
We'll call you to confirm a time and email you the details such as rain backup dates and wardrobe recommendations.
Where is Cantigny Park & Gardens?
Cantigny Park & Gardens are lovely well manicured gardens in Wheaton, IL with fabulous Fall color and a diversity of settings.
SaveSave
SaveSave
SaveSave
SaveSave
SaveSave
SaveSave
SaveSave
SaveSave
SaveSave
SaveSave
SaveSave
SaveSave
SaveSave
SaveSave