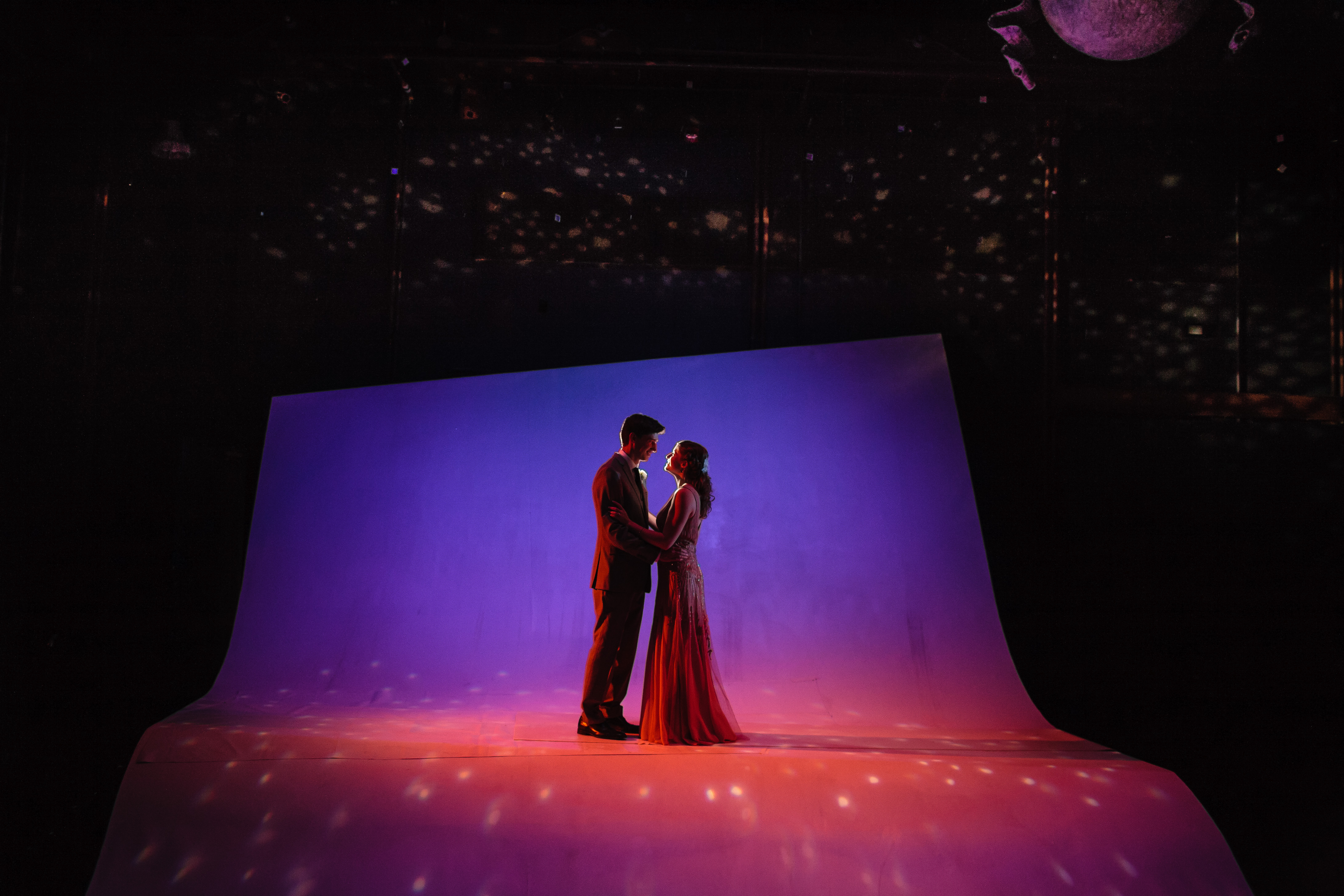 These days photographing a wedding yields massive photo sets. Delivering large sets of digital photos to a client has historically been a source of pain for photographers and our clients.
Fortunately it's become a lot easier in recent years and we use a couple indispensable products that we couldn't live without.
To understand why were so excited to share this, you have to understand what we've been through to get here! It's awesome to finally have some piece of the photography business puzzle solved!
When we first started photographing weddings digitally, cameras had smaller files sizes and I often shot events alone. Final sets were 500-600 photos and it would all fit on a DVD! Burning DVDs could be a pain but sending files online was almost out of the question for 3GB photo sets.
The last computer I had that had a DVD drive built in was made in 2010. We stopped delivering on DVD at around that time but had a little bit of a bumpy transition.
I had been using Dropbox, mostly to sync up Lightroom Catalogues between workstations. "Why not try digital delivery?", I thought.
Sharing large sets of photos via Dropbox didn't work so well if your client didn't have Dropbox. With a free account was only 1GB of space and that wasn't enough for 4GB or more wedding photos.
I had to figure something out and it wasn't getting easier.
File sizes were getting larger with each camera iteration. Working as a Husband wife, 2 photographer team, in a documentary style, we'd usually have over 10GB of photos to deliver!
We hoped for the best when we switched our online hosting to Shootproof but quickly found that clients were too impatient to wait for Shootproof to zip their wedding into 12 zip files and then download each of the 12 600MB zipped folders.
In around 2013 we took the plunge and ordered branded USBs from a company that shall remain nameless. Most computers, for now, have USB ports and so it makes sense to provide a branded USB as a final delivery.
We ended up spending close to $50 per branded 16GB USB with the only company we could find who seemed to have modern looking and high quality branded USB options. It was a lot to spend but seemed to be a step in the right direction.
Clients were commenting that they loved the branded physical delivery of their digital files. It was a physical reminder of our digital delivery but not quite perfect.
Here is the first part of our 2 piece solution. A little over a year ago we discovered JPEGmini Pro!  This software plugs right into Lightroom and Photoshop as well as having a stand alone desktop app to reduce your Jpeg sizes by up to half with no visual loss of quality!
We didn't believe the claims until we tried it.
We would just export all of our RAW files to JPEG using Lightroom and the JPegmini Lightroom plugin worked behind the scenes to trim automatically.
I even used the desktop app to batch all my archives of JPEGS from 2005 to current day and it shaved Terabytes off of my server.
With our weddings falling under 8GB and we could order the 8GB USBs just under $40 each (including a case). This saved us a bit on that cost but it was still a big chunk of change for digital delivery so we started looking around for an alternative USB company.
That's when we discovered USB Memory Direct! 8GB branded USB options from them are considerably more affordable than our former supplier. With JPEGmini optimized files (at 3600px long) we can fit their wedding, photo booth, engagement photos, and MP4 slideshow all onto one 8GB thumb drive!
This gives our clients one convenient hard copy of their entire photo set with us. They can get it in the mail or in person from us during the album consultation. It's simply plug and play with no waiting or "where did this download to?" types of customer service issues.
It's super important to shave some costs when you can do so without compromising quality.  JPEGmini Pro is saving us storage space (and the space it takes to back that up) and costs on the flash drives we copy the files onto for our clients. USB Memory Direct has been the right fit for pricing on these smaller 8GB drives.
We hope you discovered some solutions to your digital workflow issues here today. Thanks for visiting!