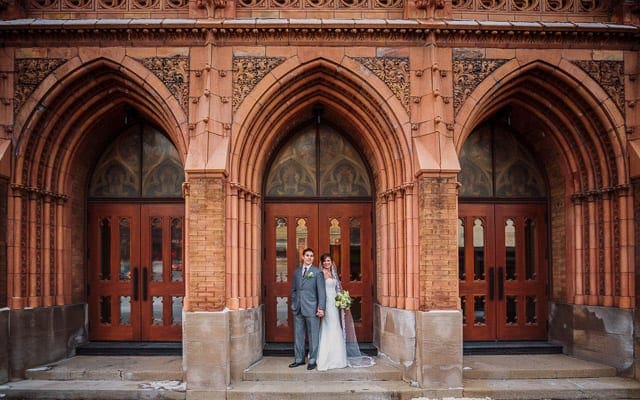 a photographer's photographer
"Hi Wes! I just wanted to stop by and personally tell you how amazing the pictures are. I was especially excited to see how great you are with lighting. The pictures at the rehearsal dinner and reception were wonderful! You made a "worst nightmare" lighting situation look great. I have to admit there are a couple of pictures that actually made me cry.
I knew you were a great photographer and my brother's day was in good hands with you and Necia but I guess when you actually see those great pictures of the people you love it makes it all the more special. Being in the same field it was great to be on the other side and feel the happy feelings of reliving the day. I know that the next weddings we shoot I will be aiming to give that experience to those couples. It was a pleasant reminder of why I do what I do. Thank you for preserving this exciting event for my family."
Autumn (Professional Photographer)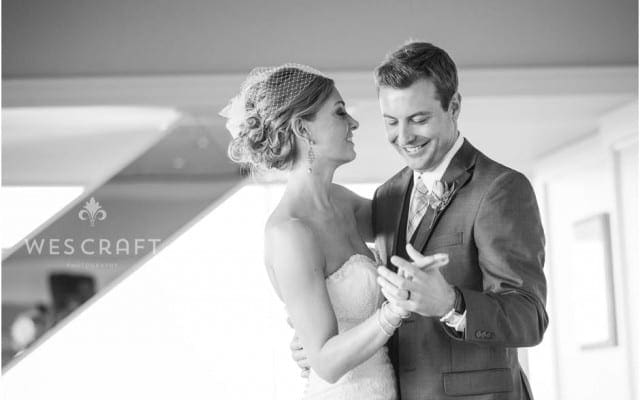 cahryn & drew
"I can't tell you how wowed we are by the photos – simply put, they are amazing. We've had more positive feedback than I can summarize here. Our guests LOVED the highlight slideshow (as do we!). It truly captures the moments of the day. It brought tears to my eyes watching it because it was such a perfect snapshot of how much fun we had that day, and I really think that is the point of photographs. They bring you back to the moment. We are SO excited to start with the album, though after picking the photos for the guestbook, I can only imagine how difficult it will be to choose out of all the ones we love.
So – thank you for contributing to our wedding experience in such a meaningful way.
PS – Thought you might enjoy one of my friend's feedback: 'I had just enough time to watch the [highlight slideshow]. That is quite possibly the best photography I have ever seen. Whatever he cost it was worth it.'"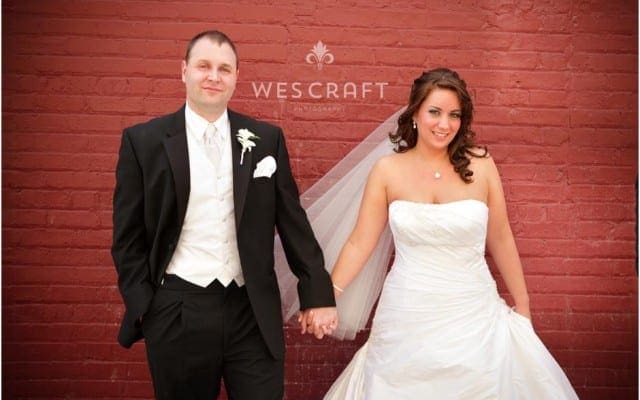 amanda & steven
"Wes was the single best decision I made for our wedding, hands down… His images don't just capture the typical wedding scenes, they capture pure emotions. He has an eye for finding beautiful, vibrant images that tell a story."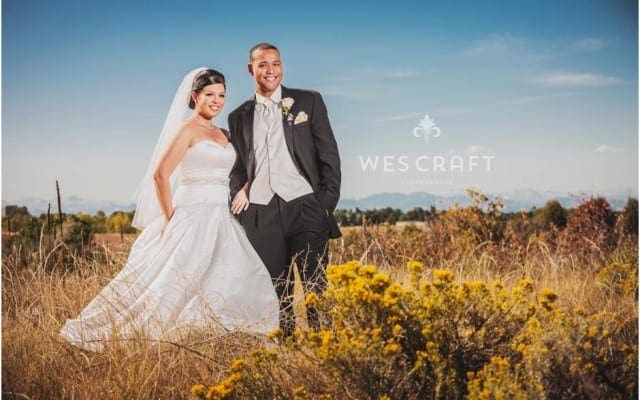 audra & rich
"Wes made us feel so comfortable in front of the camera… When we saw our pictures we were floored! They were absolutely STUNNING!"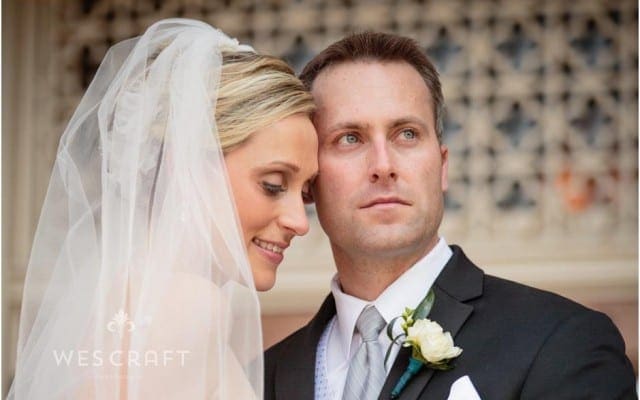 beth & rick
"Wes is a phenomenal photographer and a true artist. As a graphic designer, I was looking for a photographer who was the total package: creative, passionate, easy-going personality, and highly concerned with composition, light, color, texture, and the overall mood of each photograph to make every person and object look amazing. He surpassed our expectations.
Wes was also an absolute pleasure to work with on the wedding day. We had a lot of laughs, a lot of serious moments, and a lot of fun. He made everyone feel comfortable and beautiful.
When we received our photos we were overjoyed…He was able to represent all the emotion, fun, and beauty of our wedding and reception. His execution demonstrated creative vision and true talent. Each shot wasn't just a snapshot, but an honest moment saved for all time."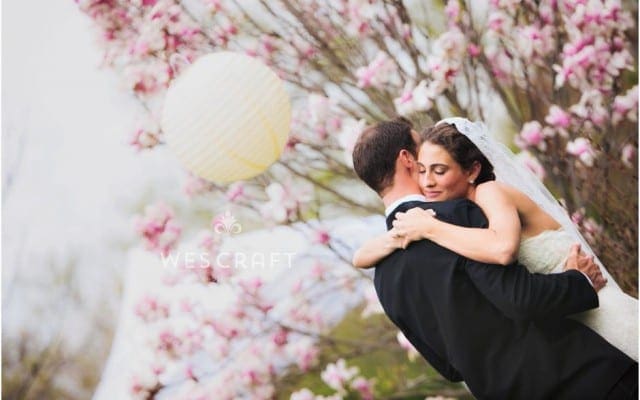 regina & paul
"Wes can make even the grumpiest, most obnoxious person in your wedding party crack a smile, and my mother was just about ready to adopt him. He's so personable, friendly, funny, and accommodating, and you feel like he's another amazing guest at your wedding!"