Locations: Blackstone Hotel, Chicago, Stan Mansion
We're sneaking a few teasers out from Alia & Josh's Winter Chicago wedding. We started at the Blackstone Hotel for bridal preparations and some elegant modern editorial photography followed by a trek over to The Stan Mansion for the ceremony and reception. Thanks to Alia & Josh for having us record this day. Special thanks goes out to the wedding planner/designer Christine Janda as well!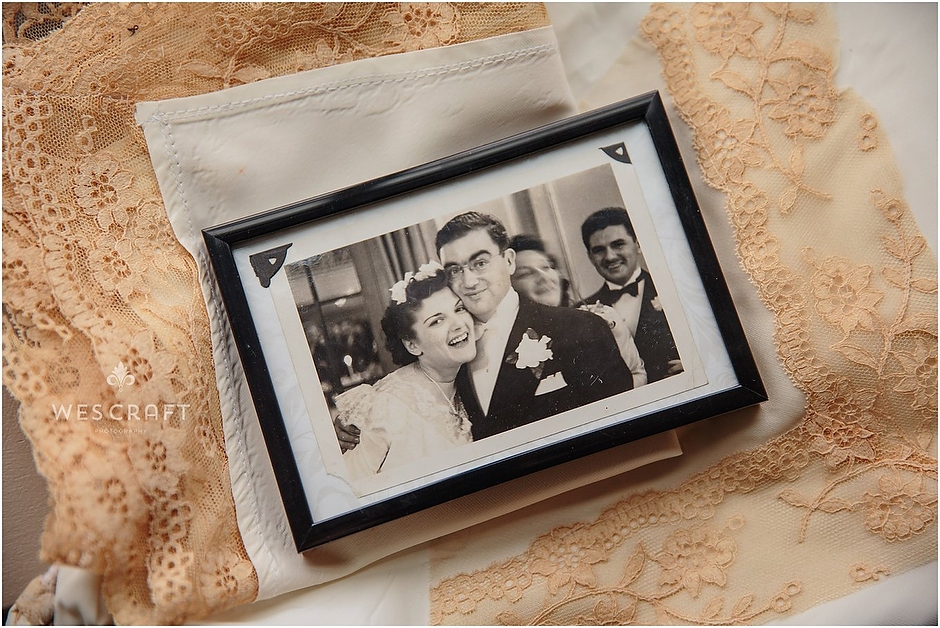 Alia's grandma's wedding dress was repurposed as the bag for the breaking of the glass ritual as well as hankies for the bride & groom.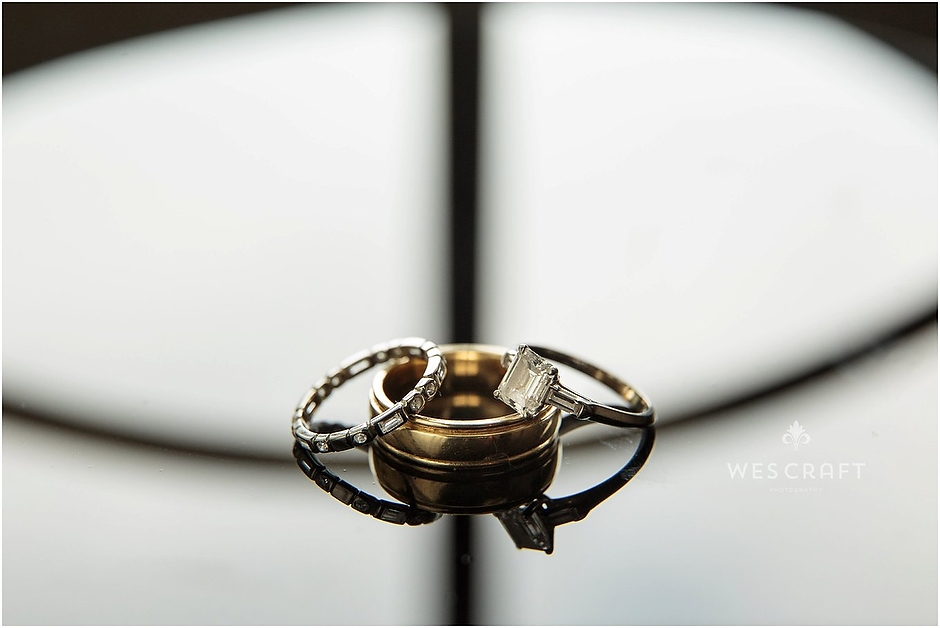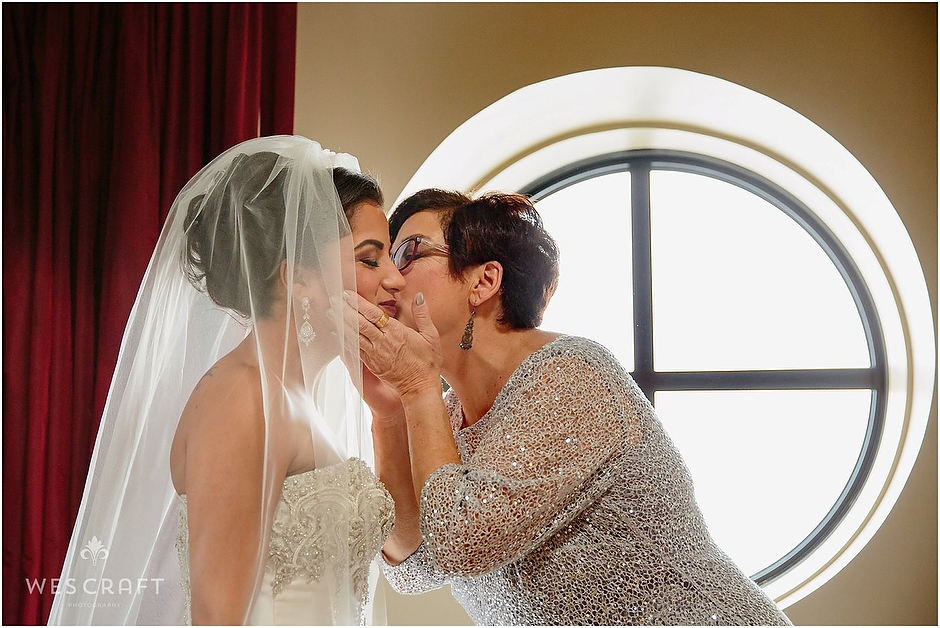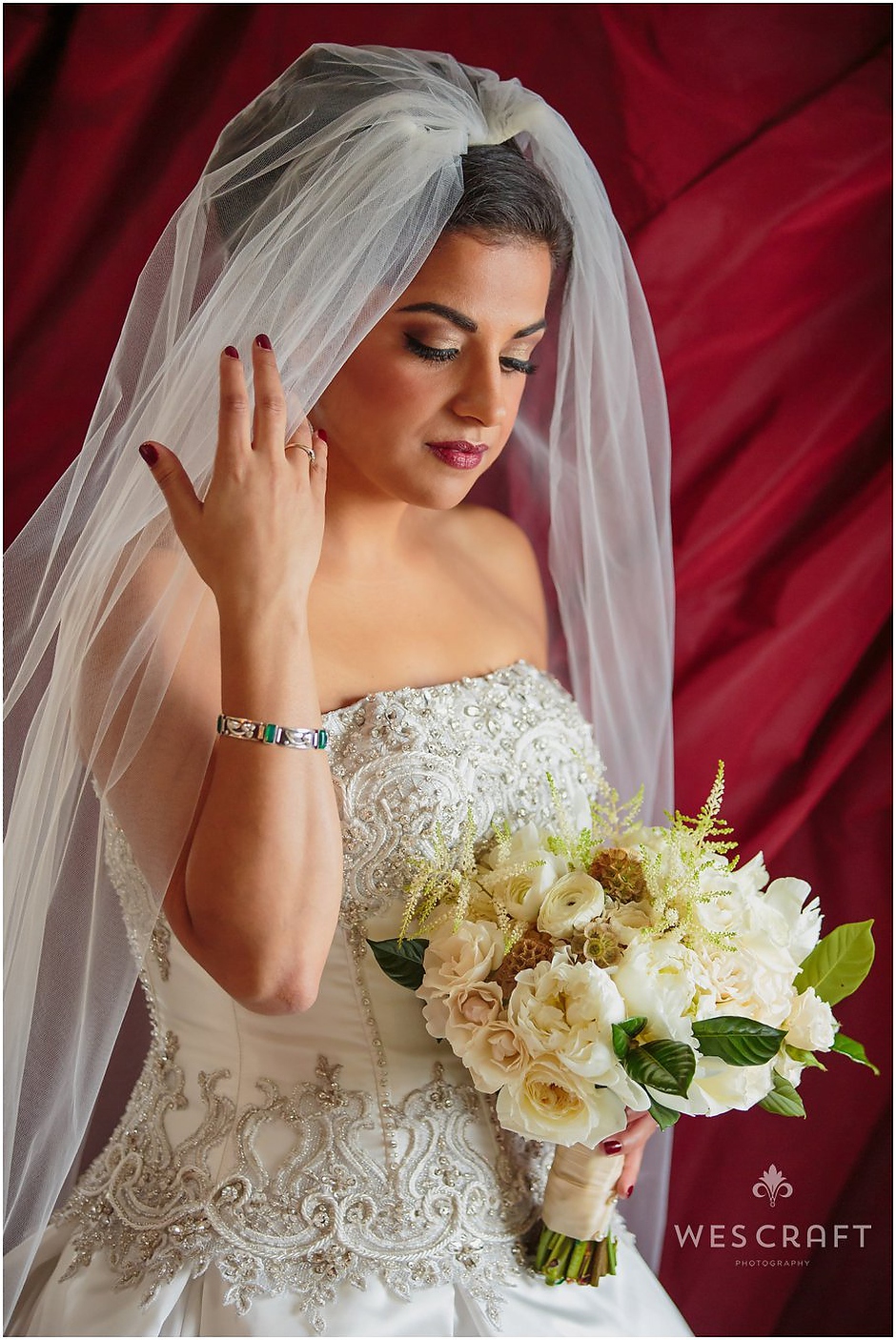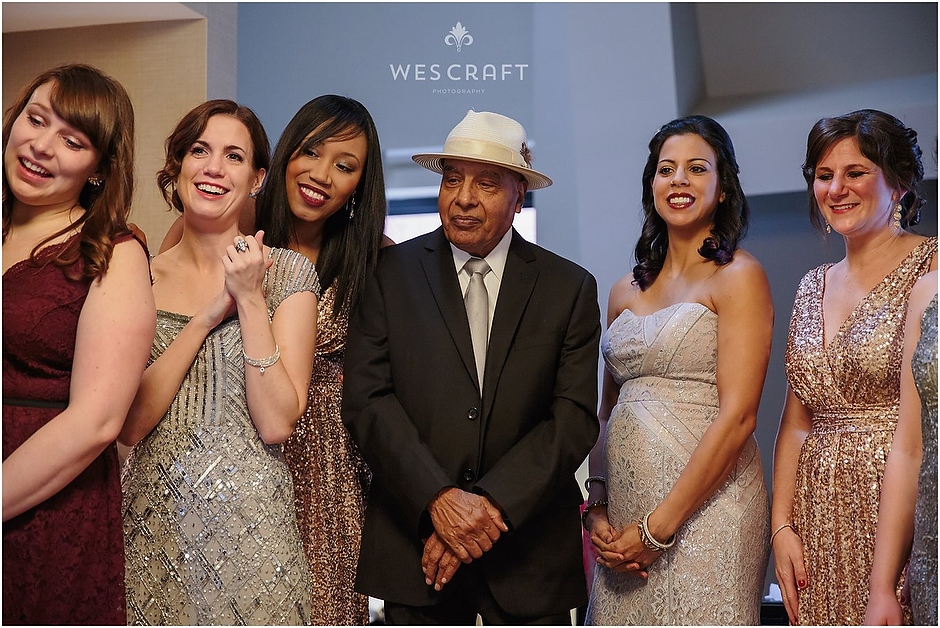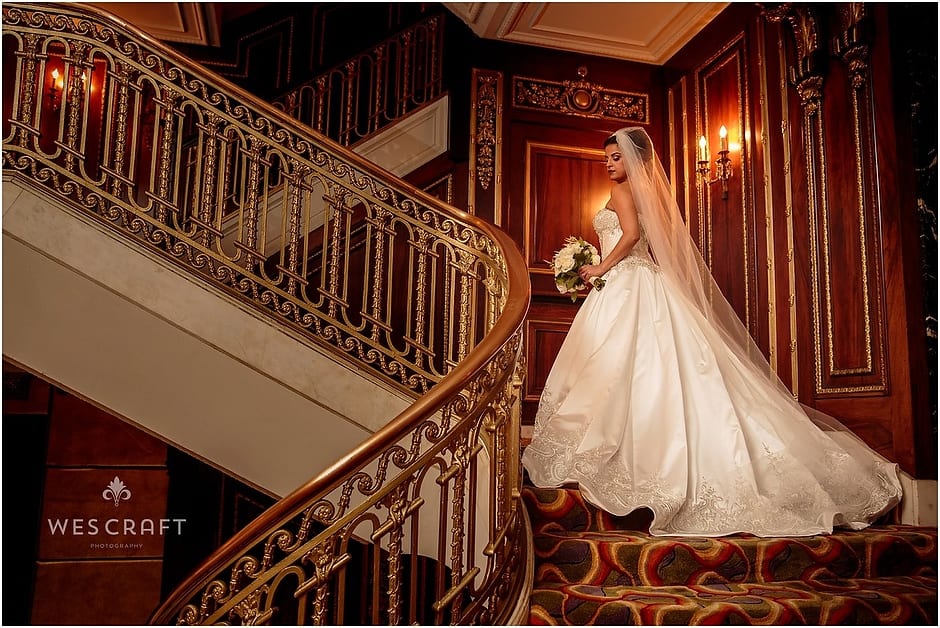 Josh sees his bride the first time.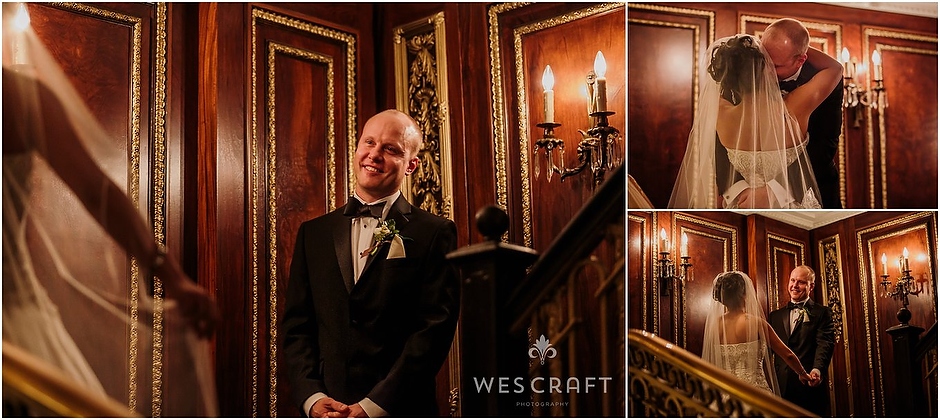 Classy and fabulous.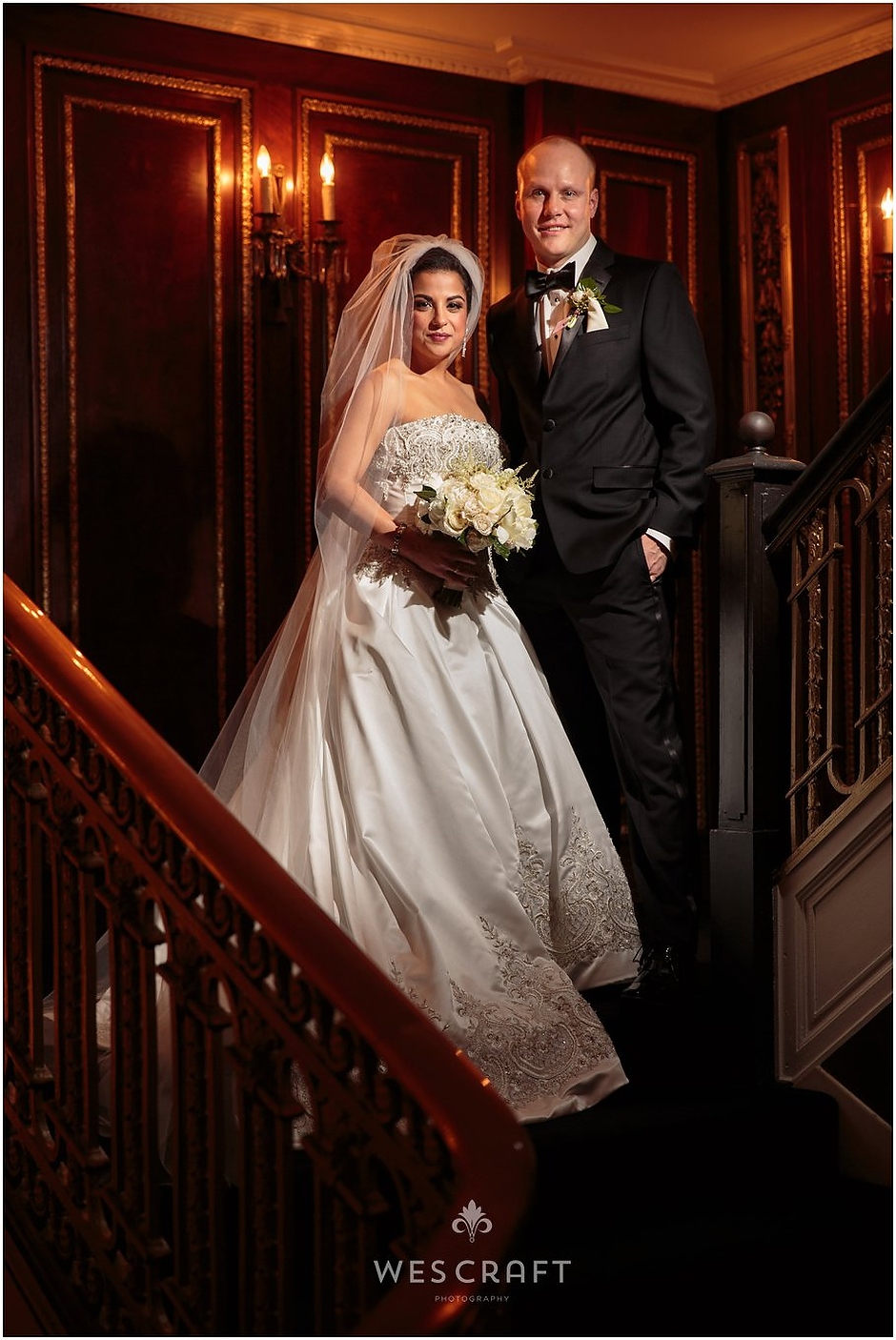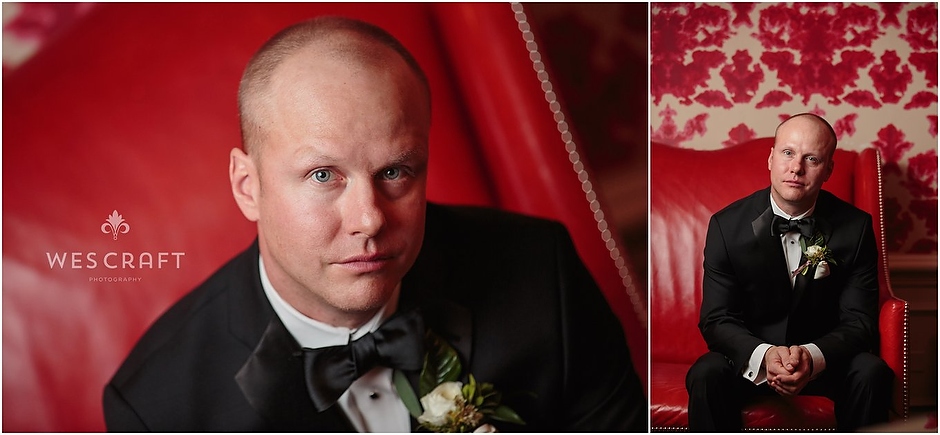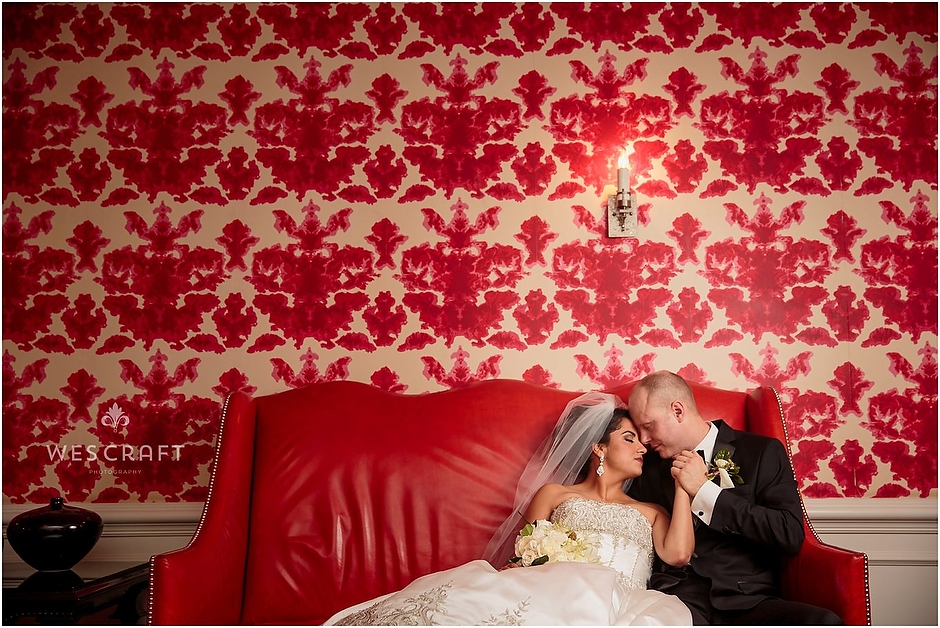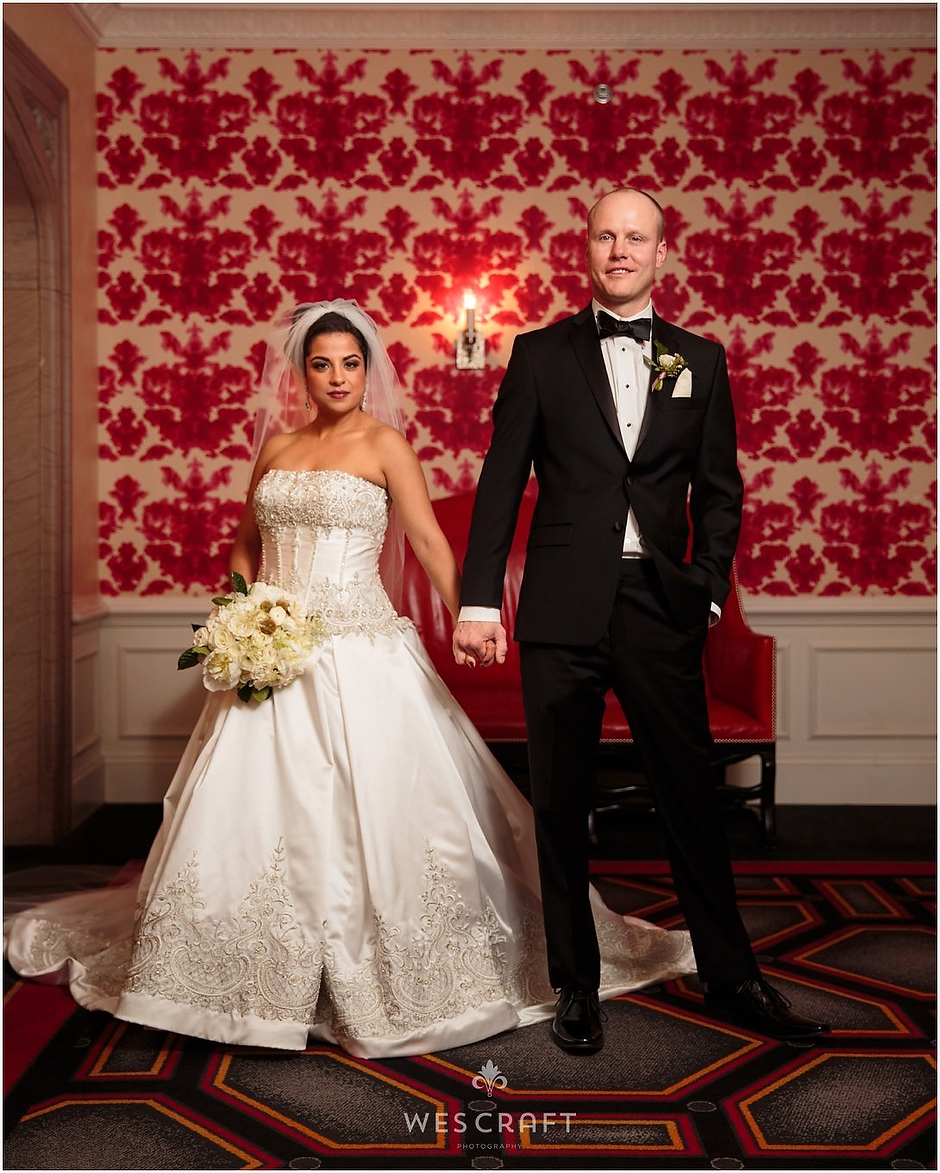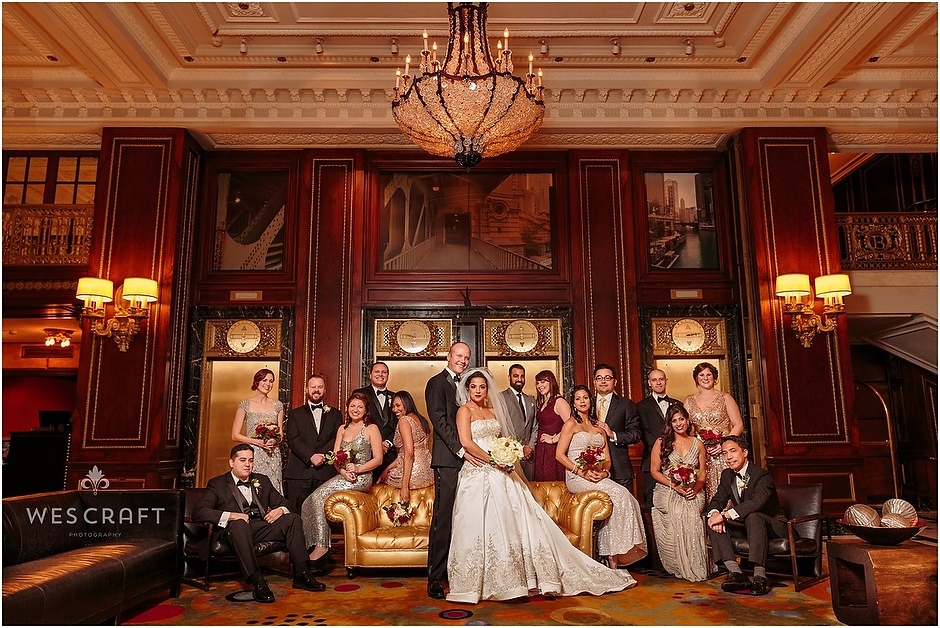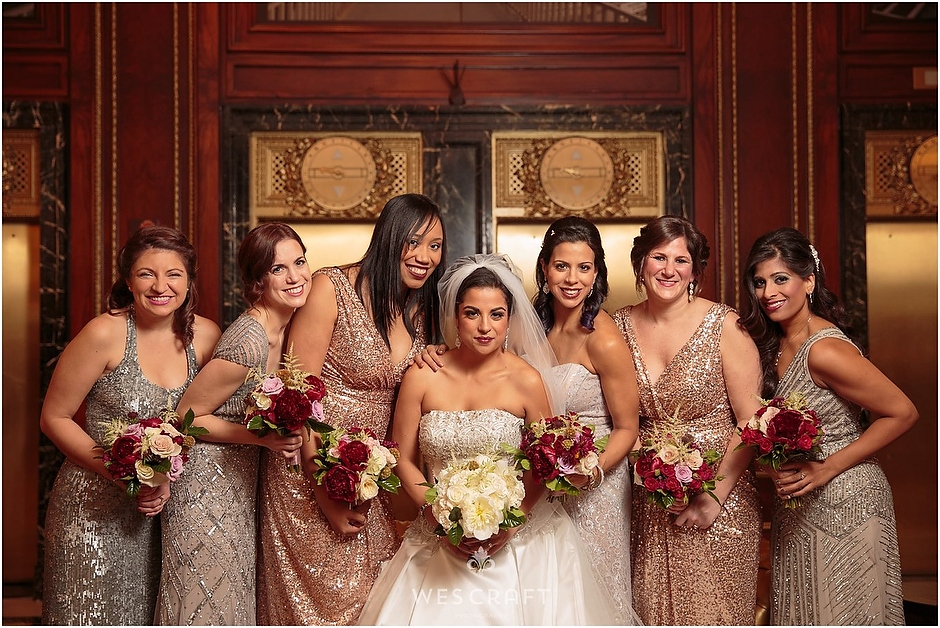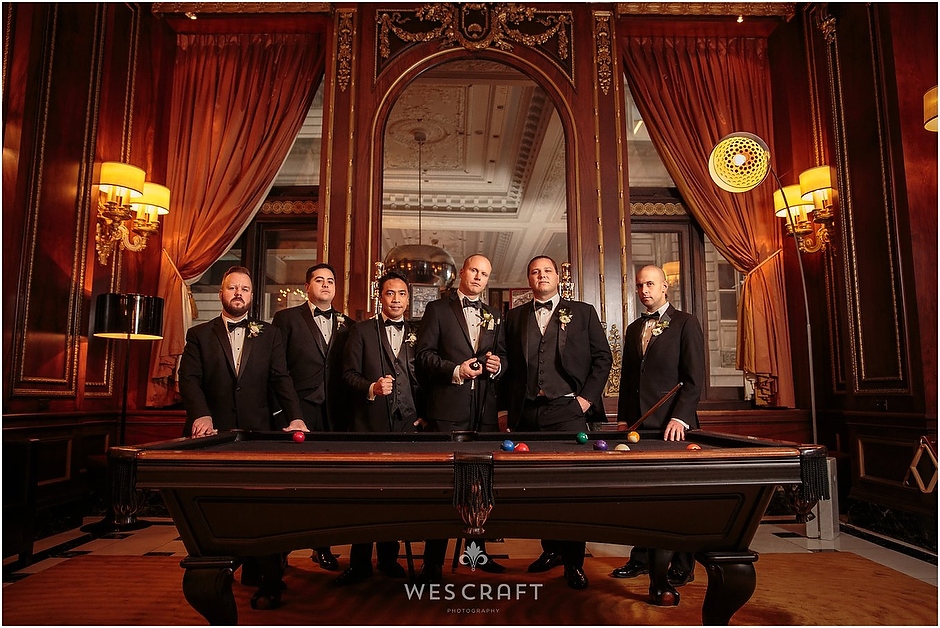 After some hot hotel shots we jumped out of the limo for a chilly but delightful set in a courtyard near the Blackstone.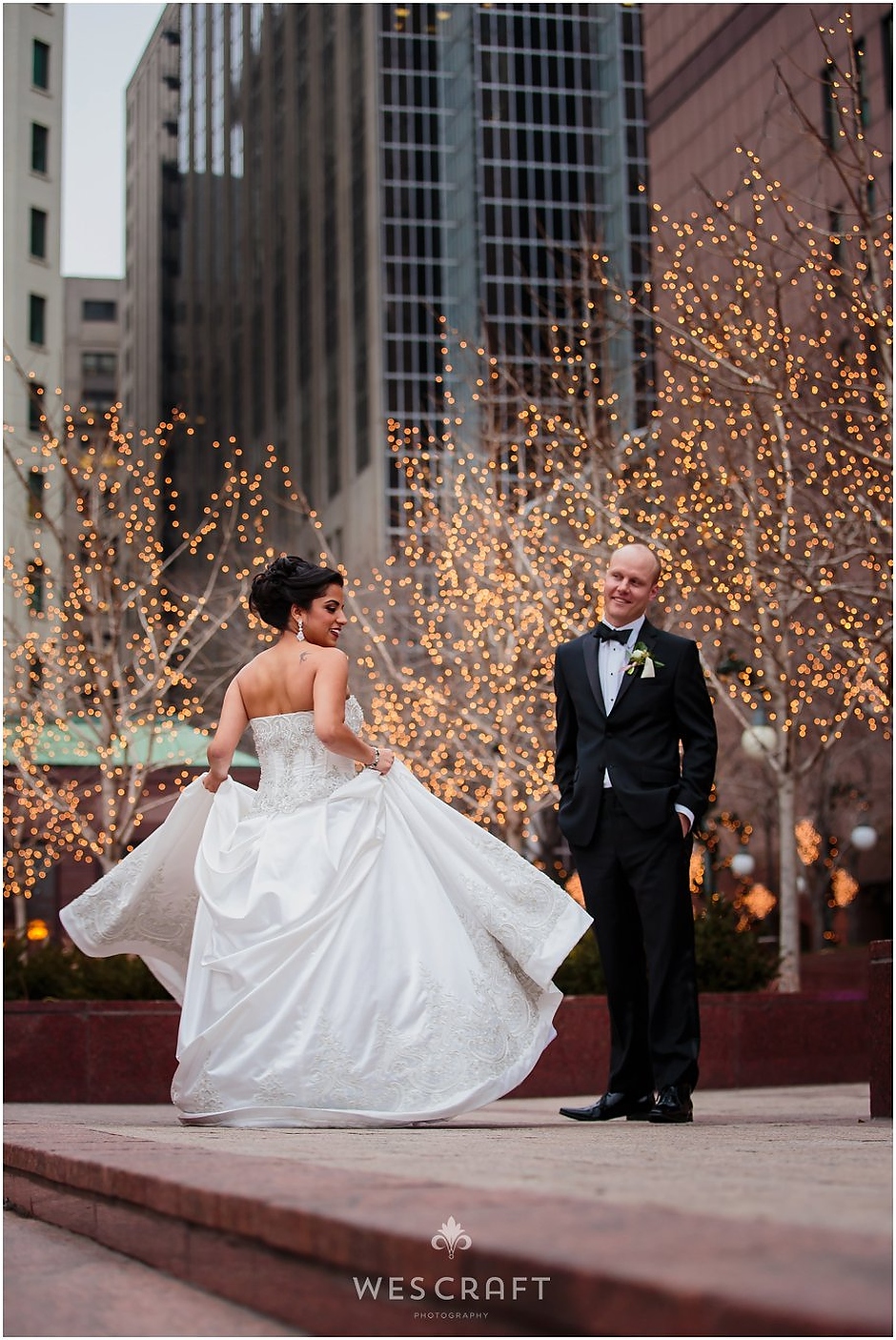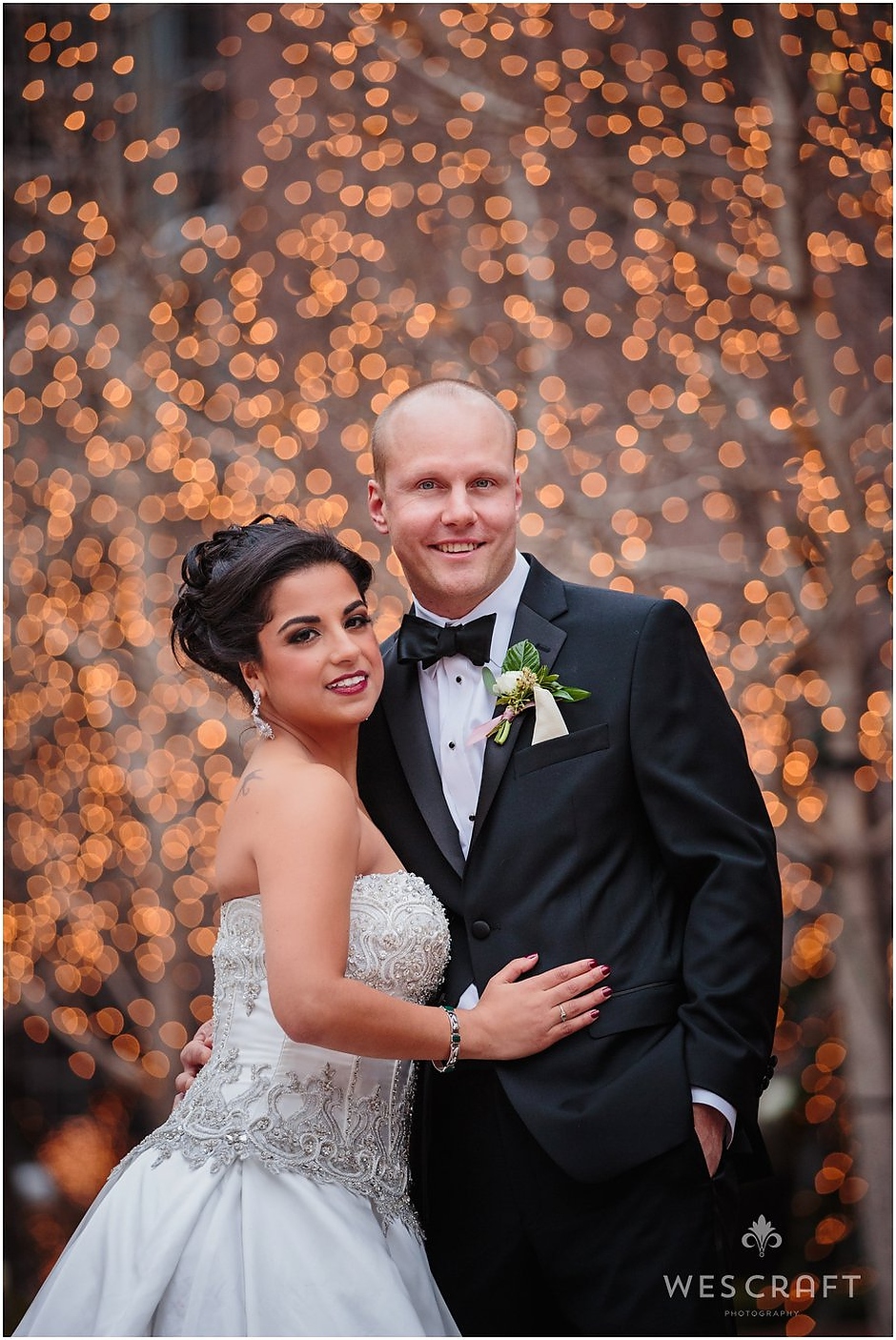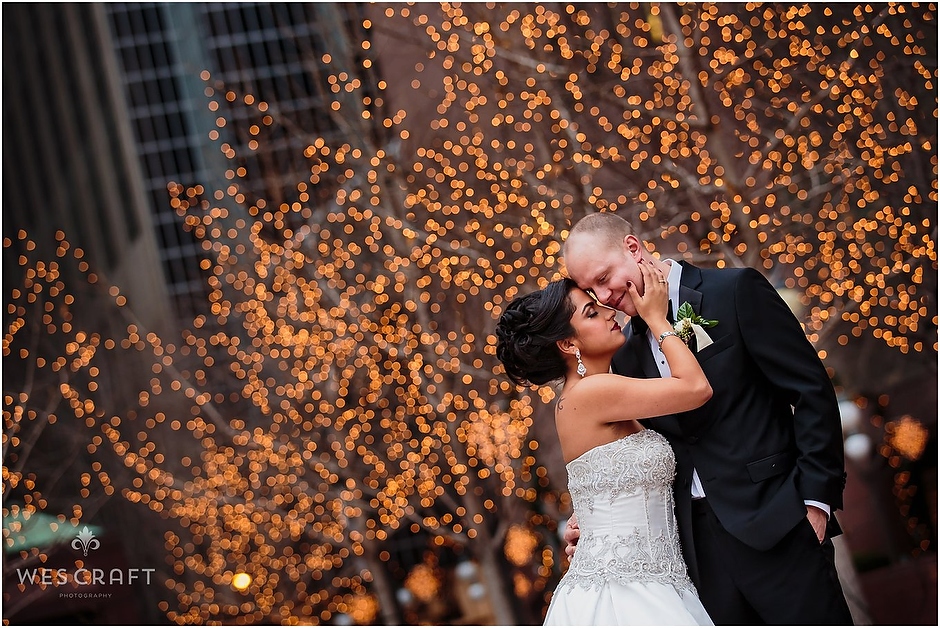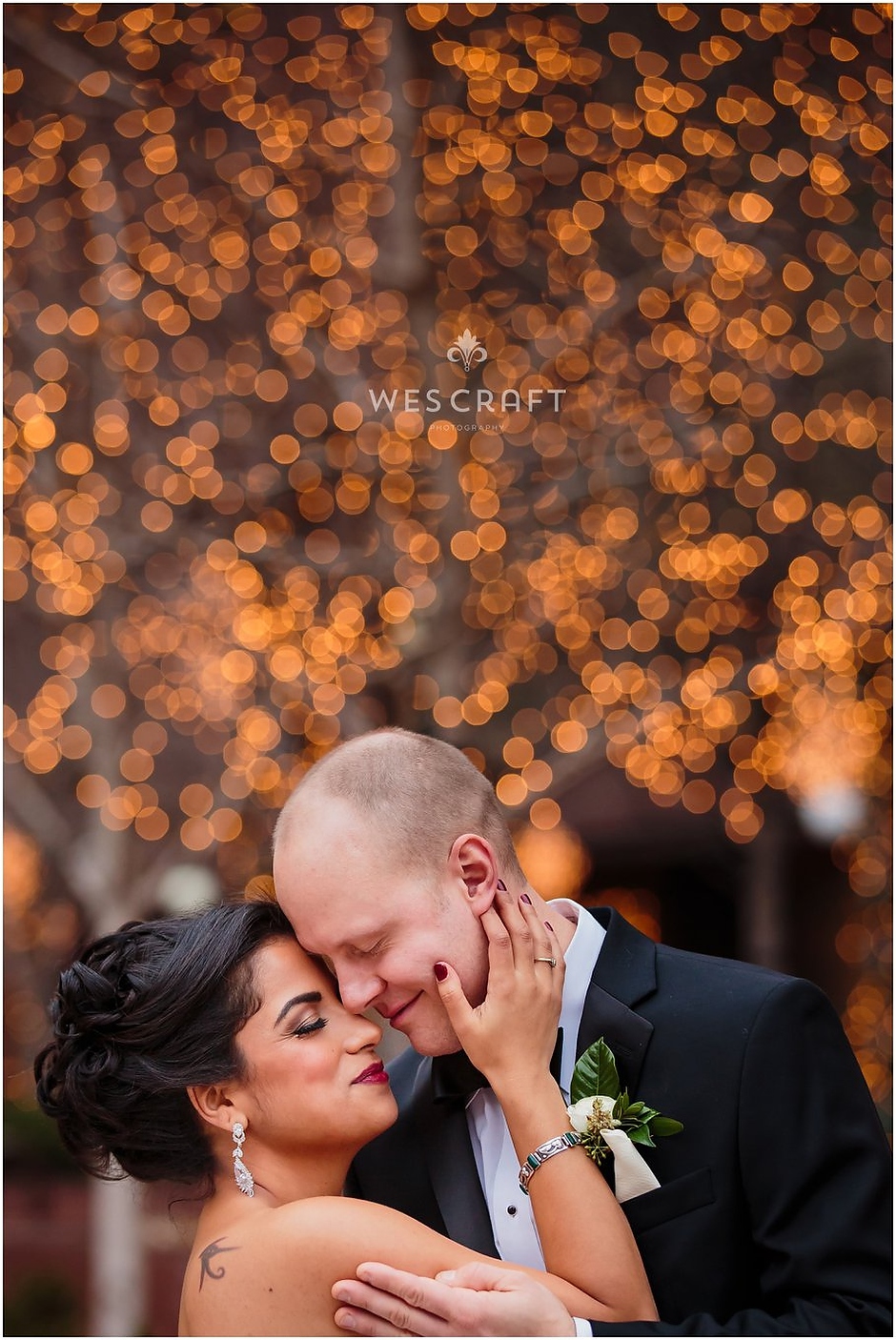 Stan Mansion was a super cozy wedding venue for winter. The heat worked. Maybe too well.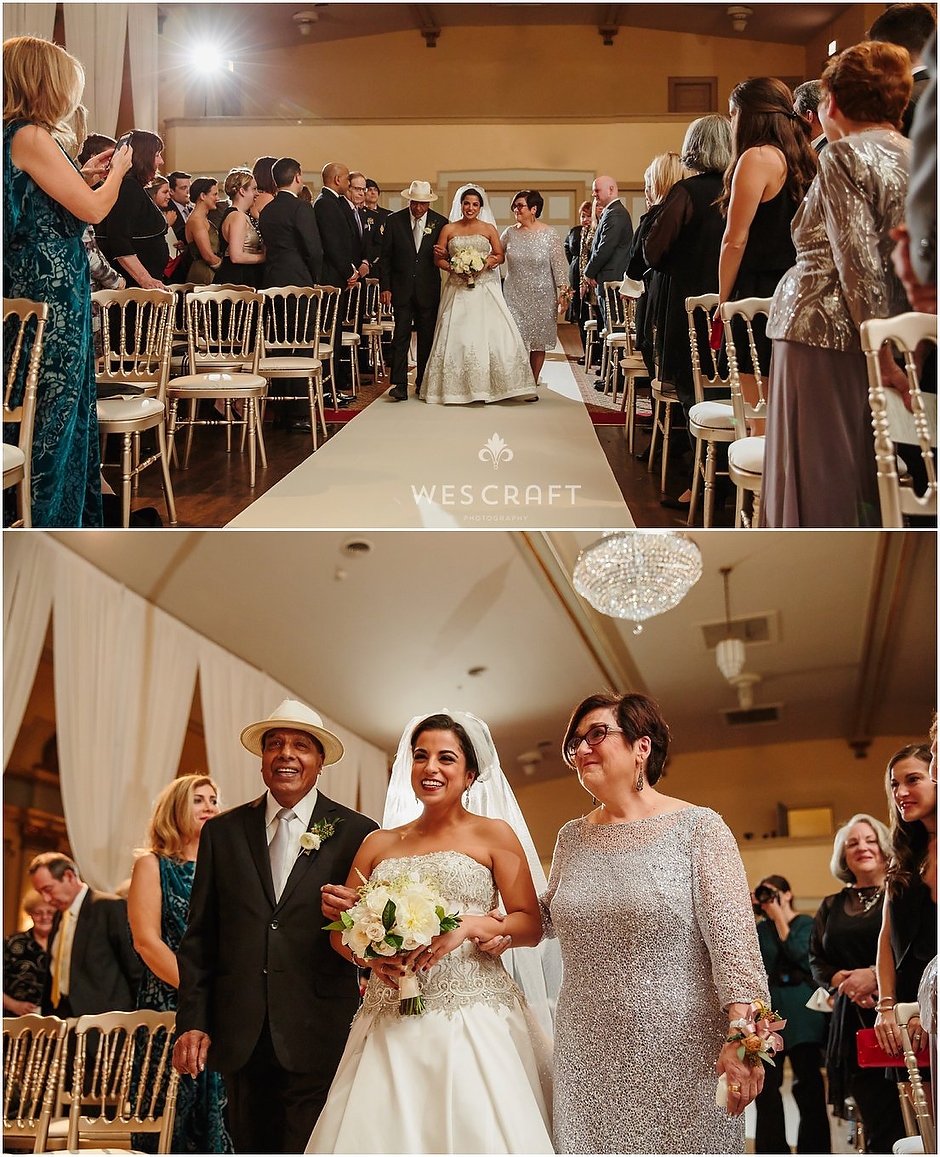 Some seriously hip parents made seriously hip kids.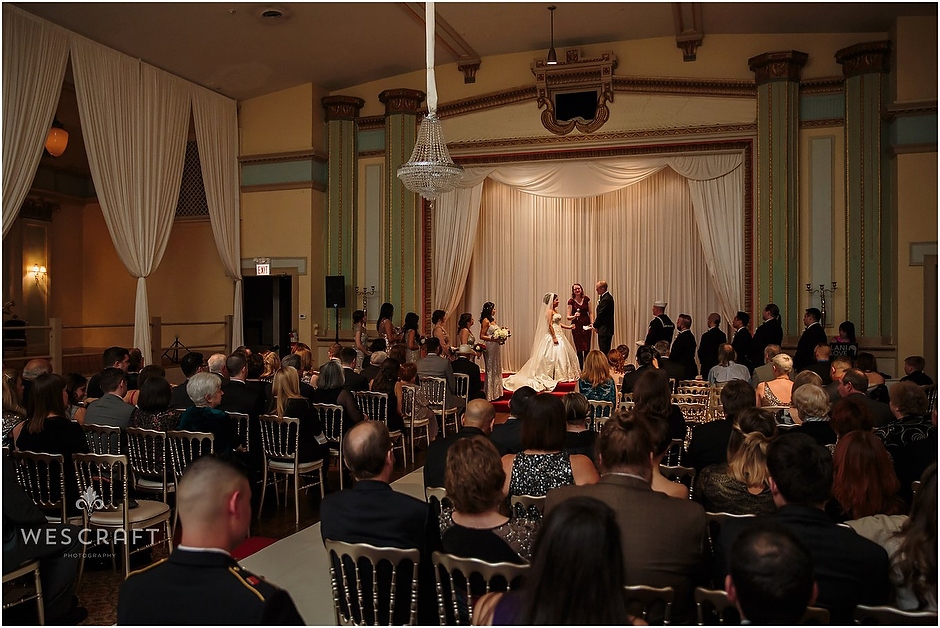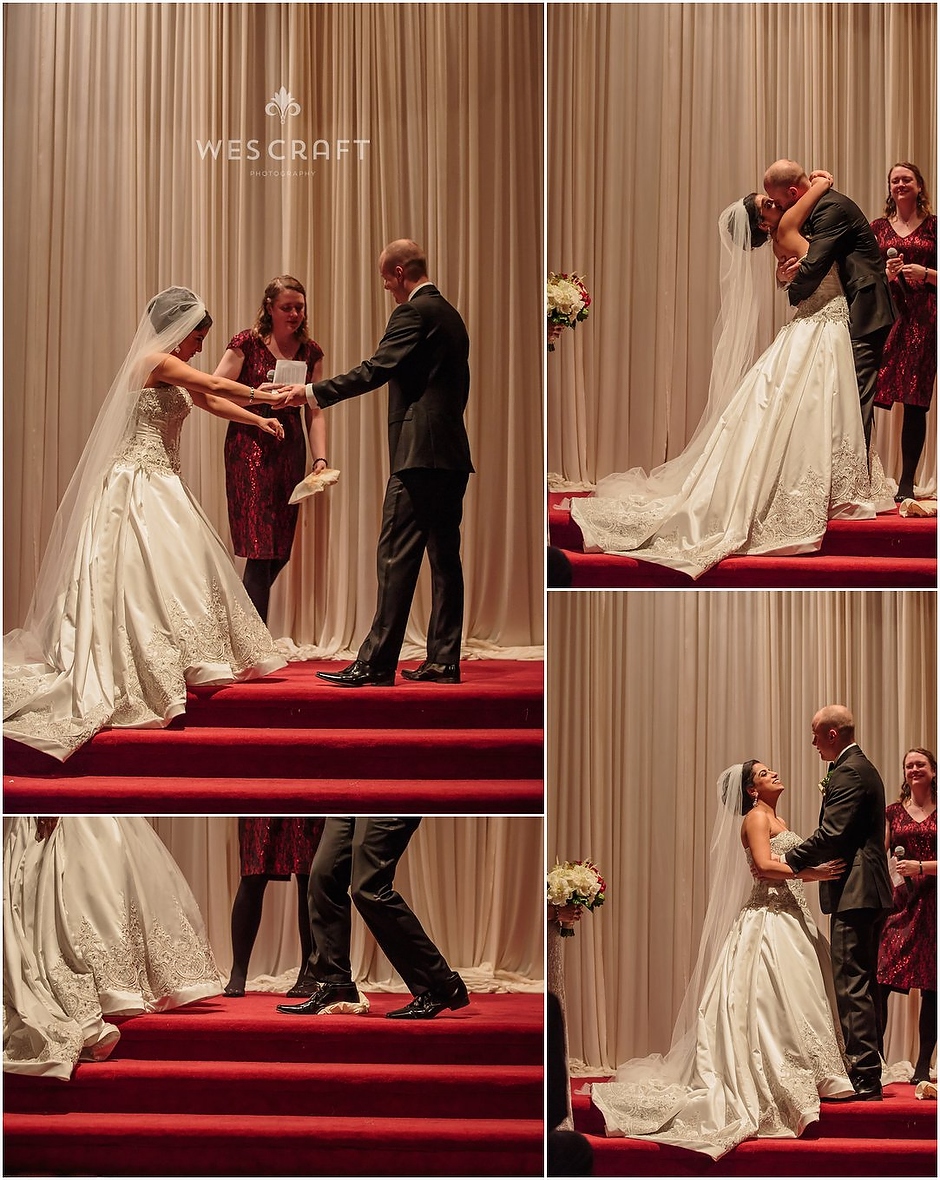 Josh's brother wasn't with us before the ceremony for pics but we're super glad we were able to catch some pics of him with his brother and the other guys.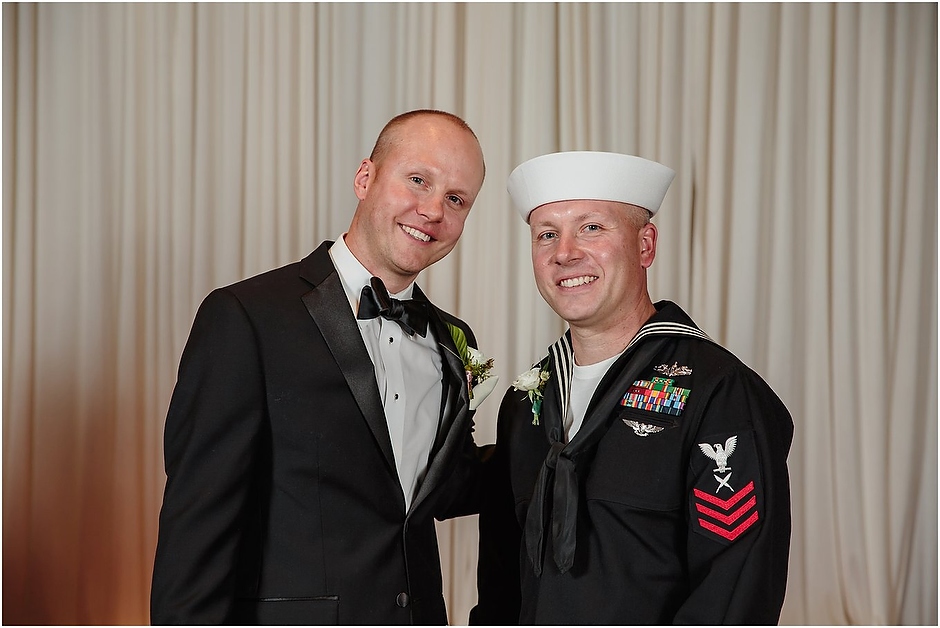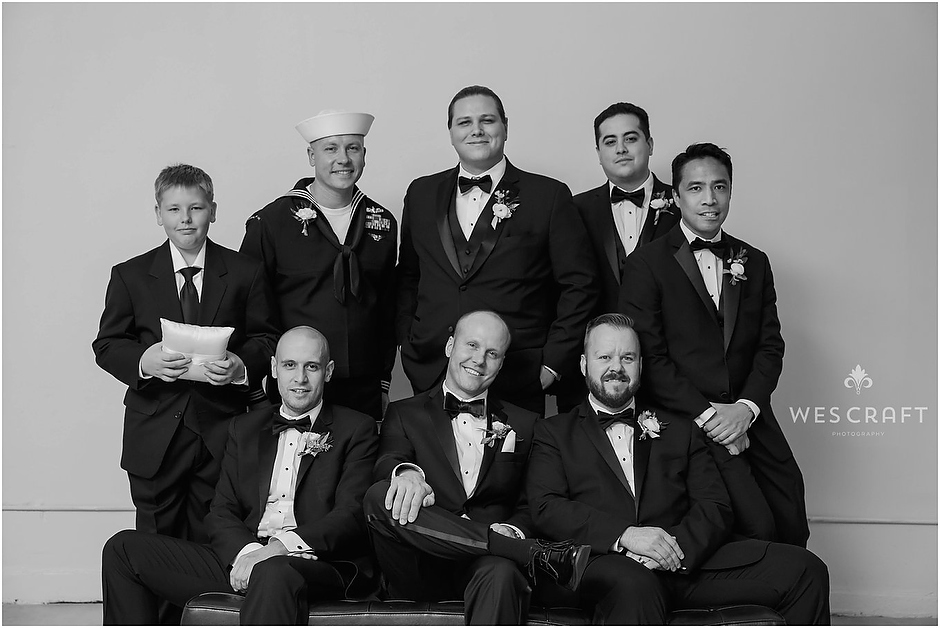 I had never seen this before. It was a champaign tower. I think they poured 4 or 5 bottles into the tower.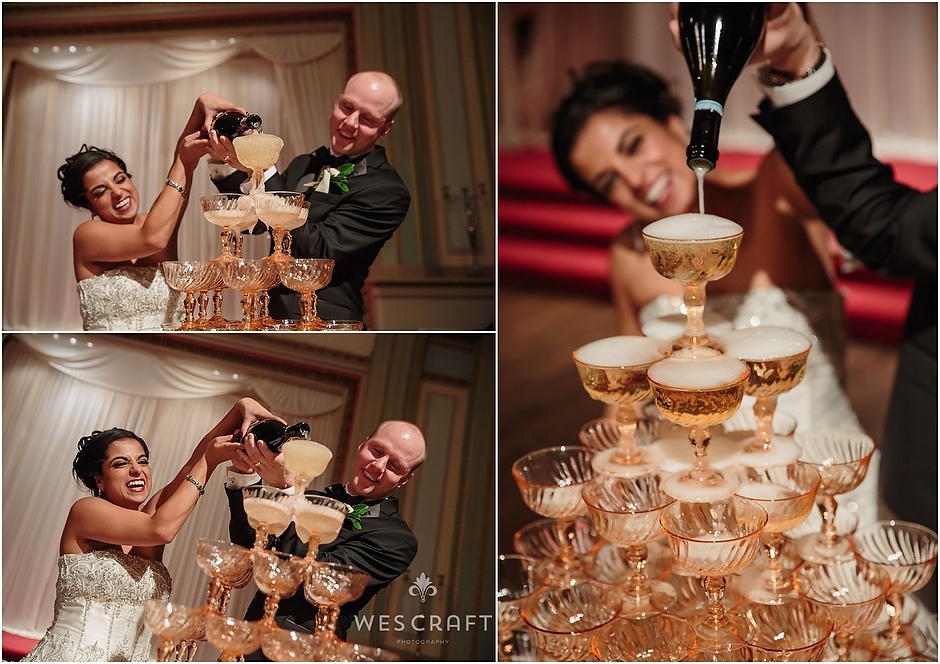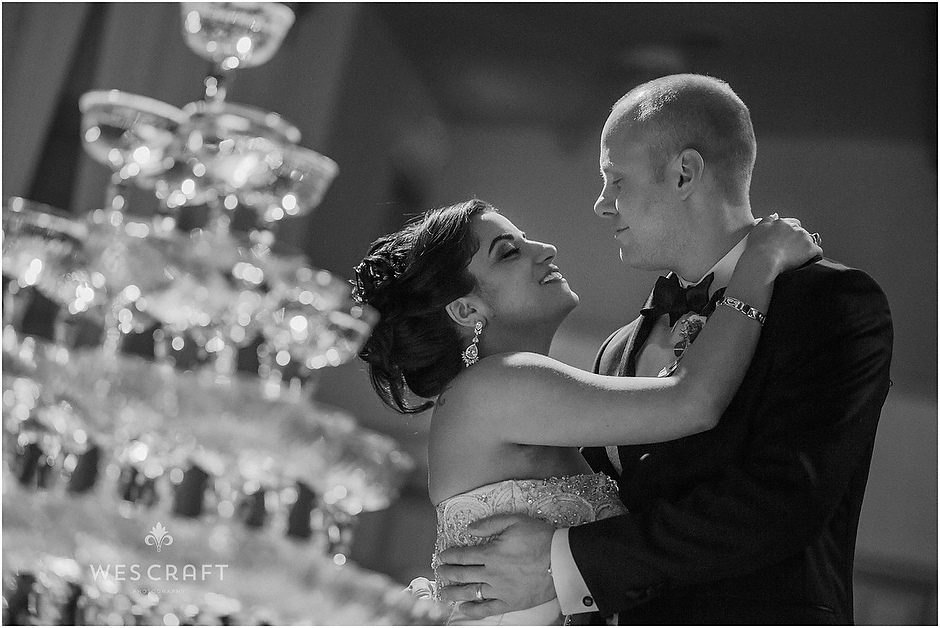 Hollywood called. They want their bride & groom back. Bollywood called immediately afterward and I said "you're going to have to fight this one out."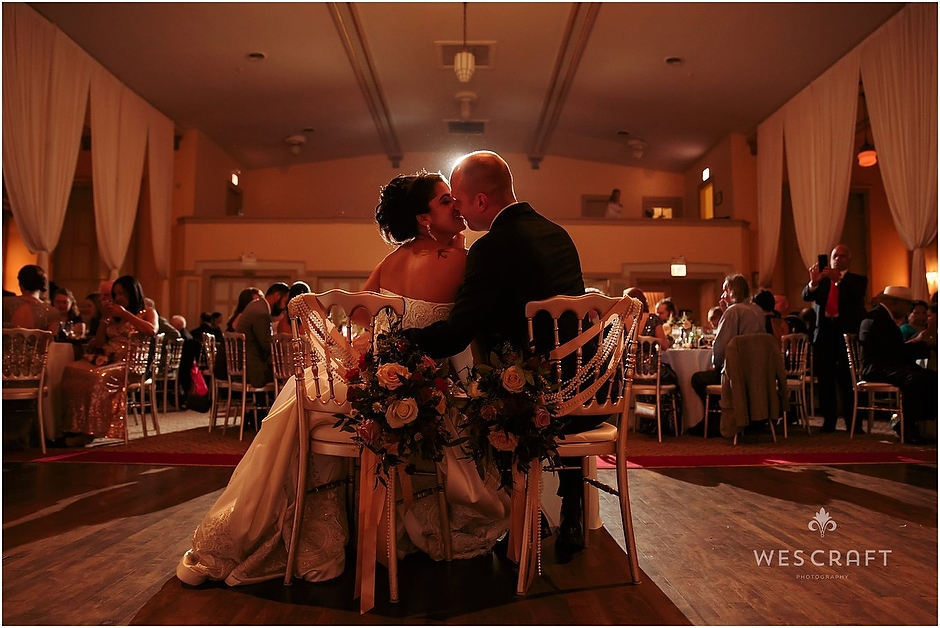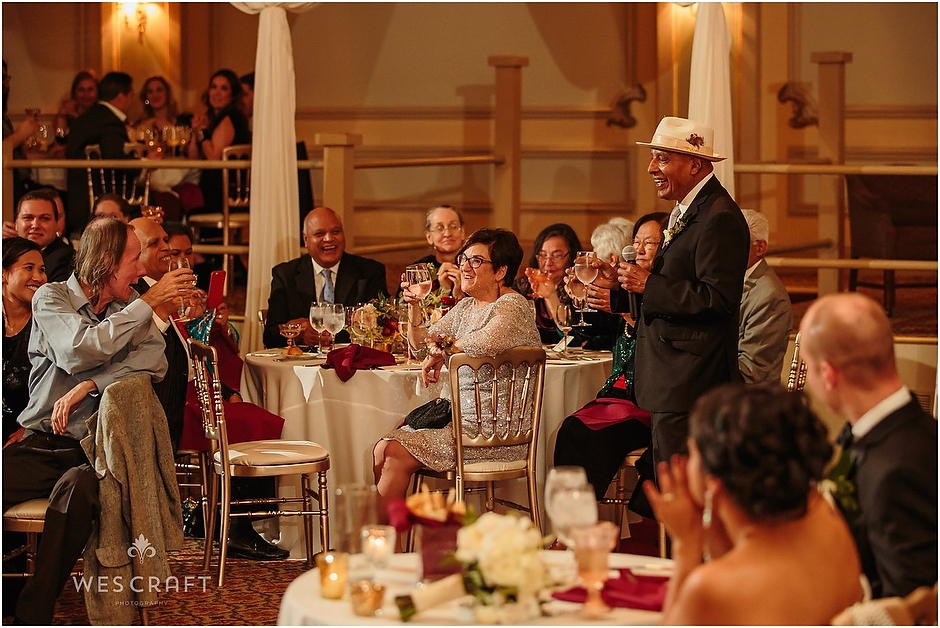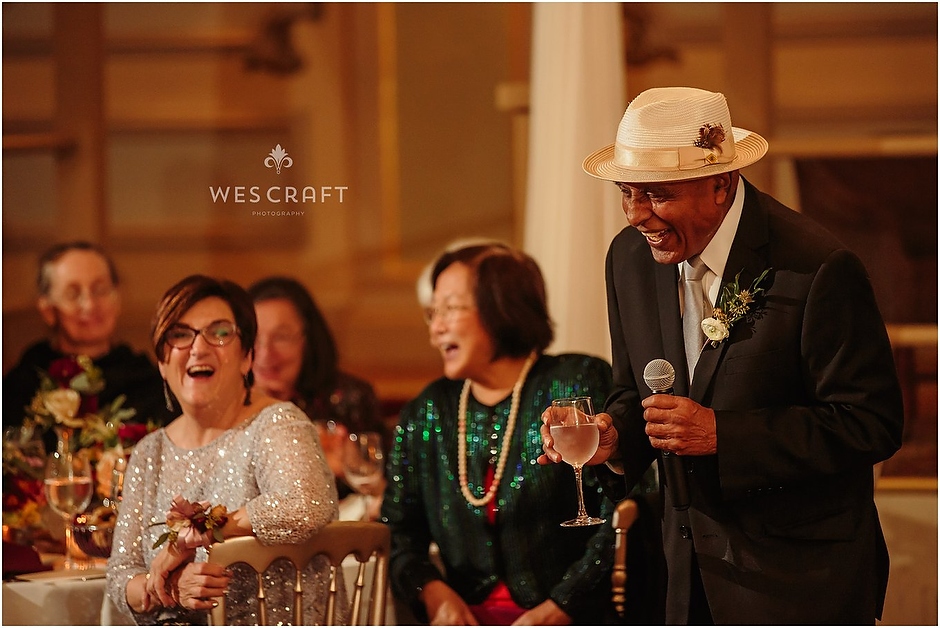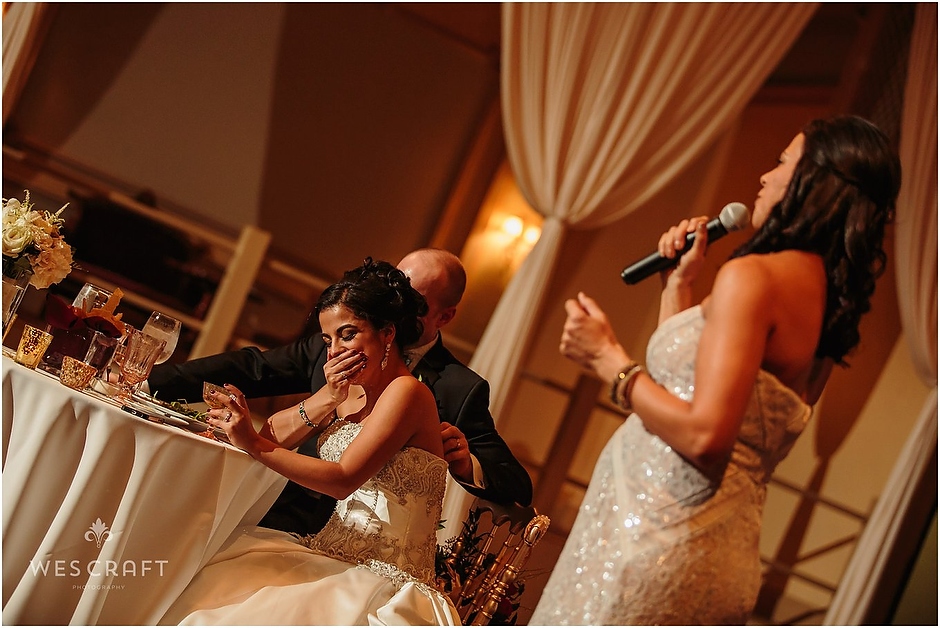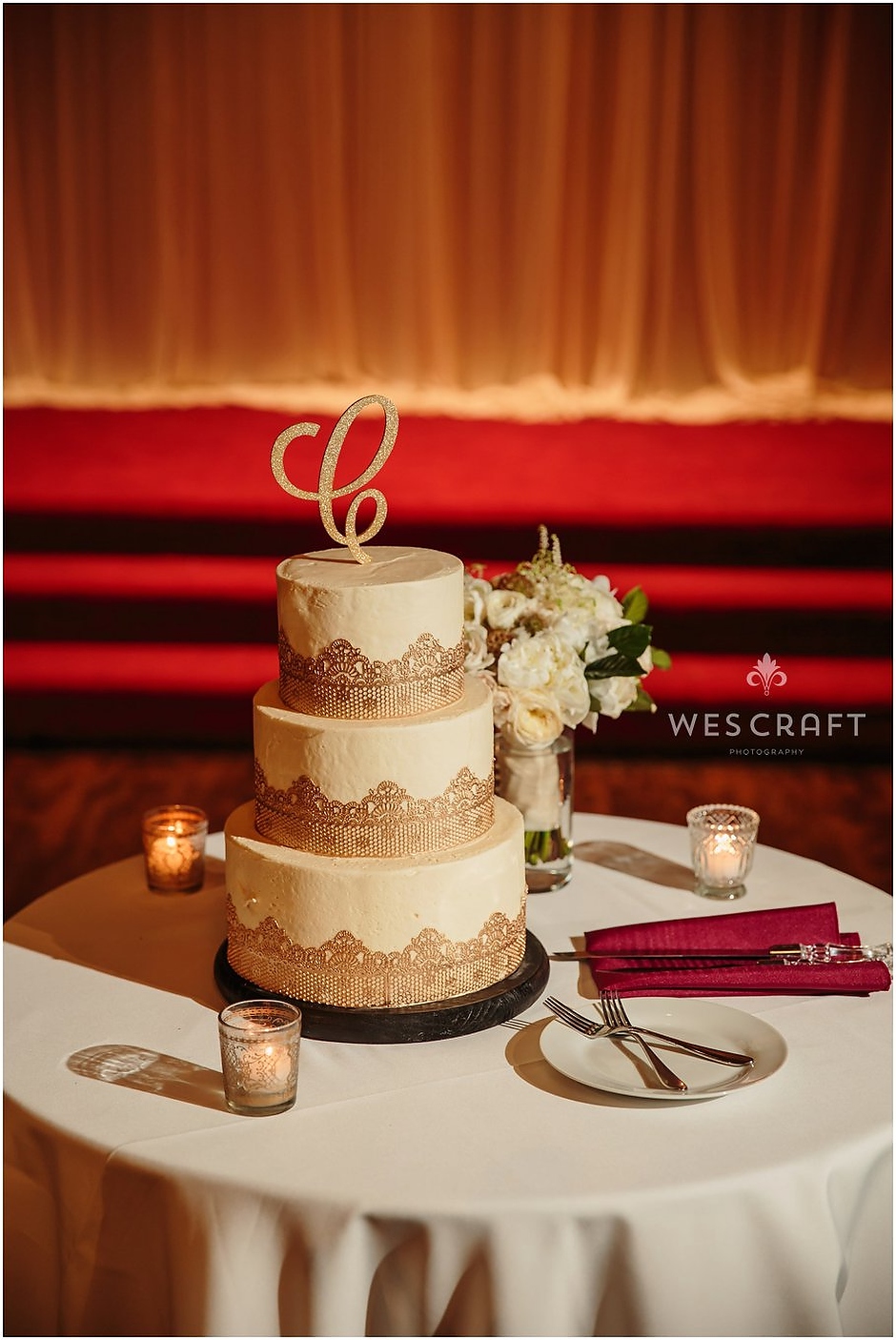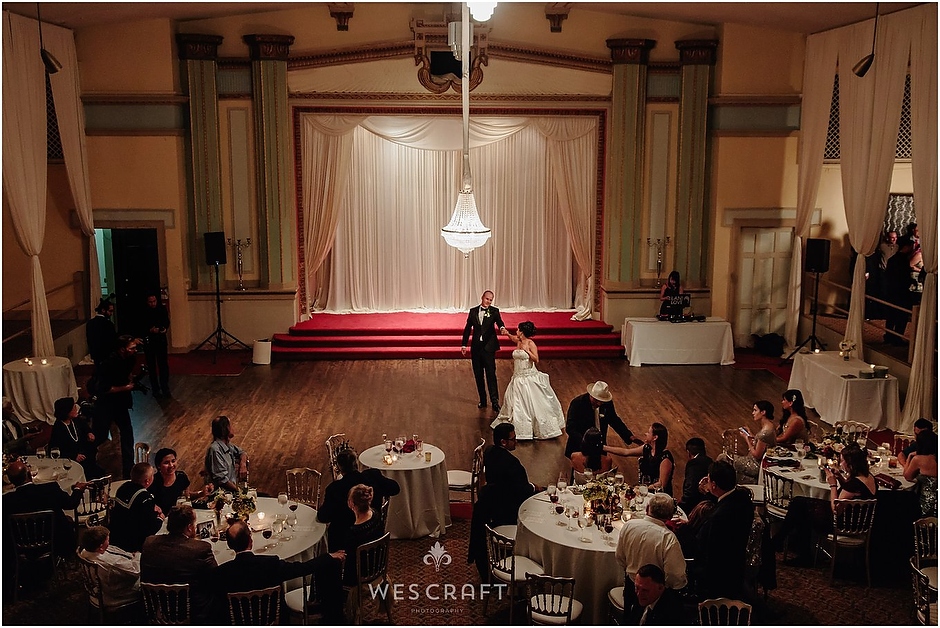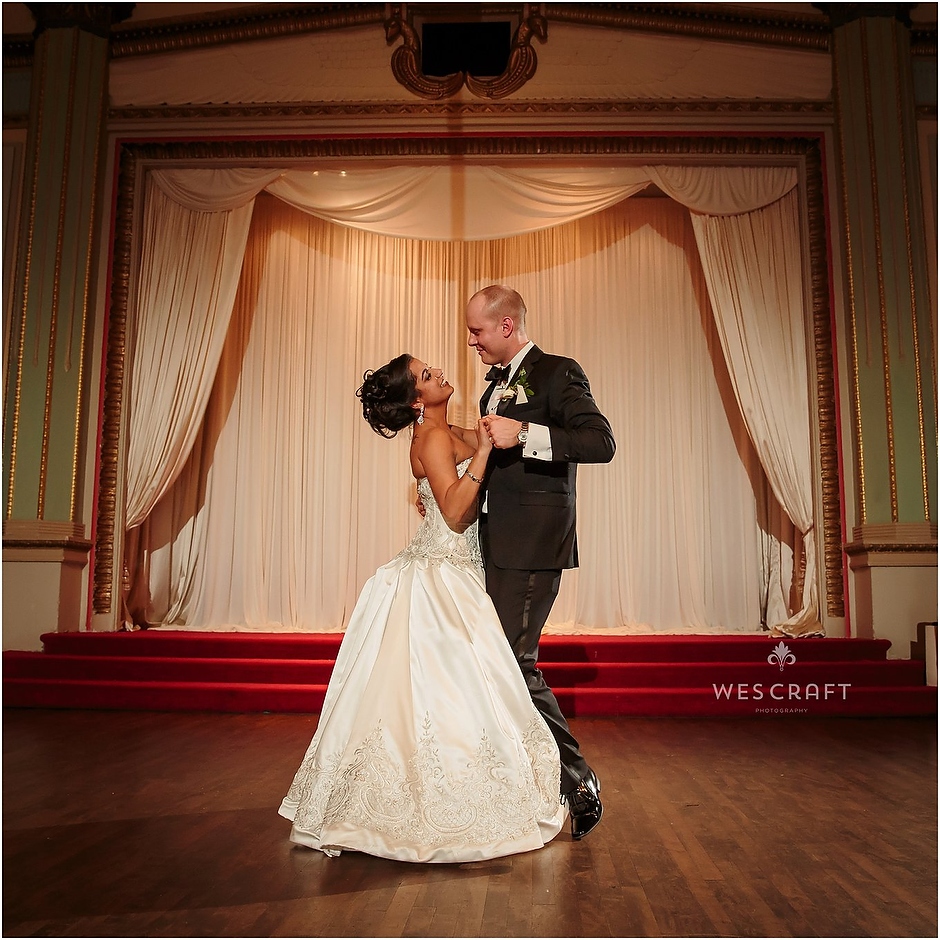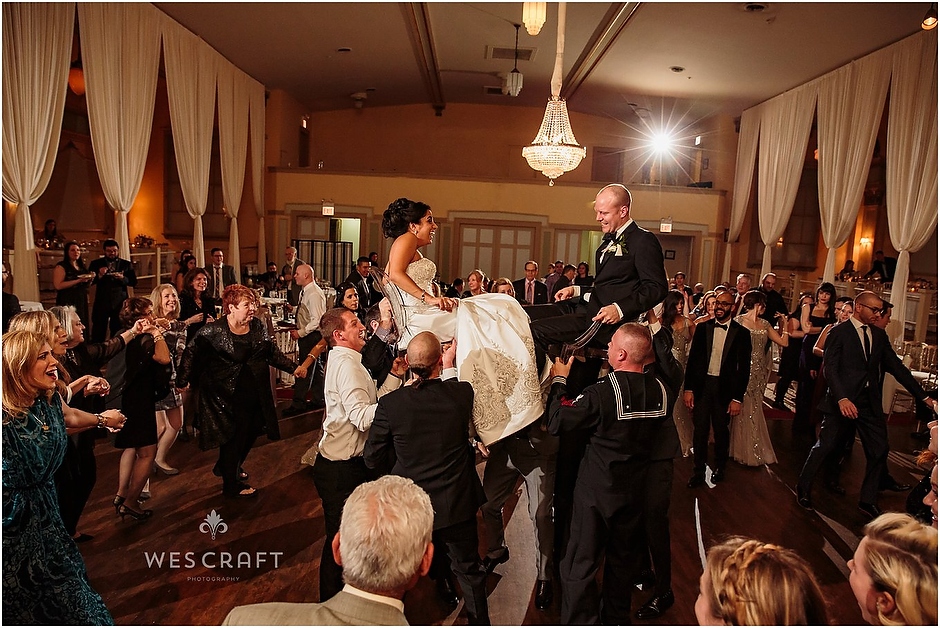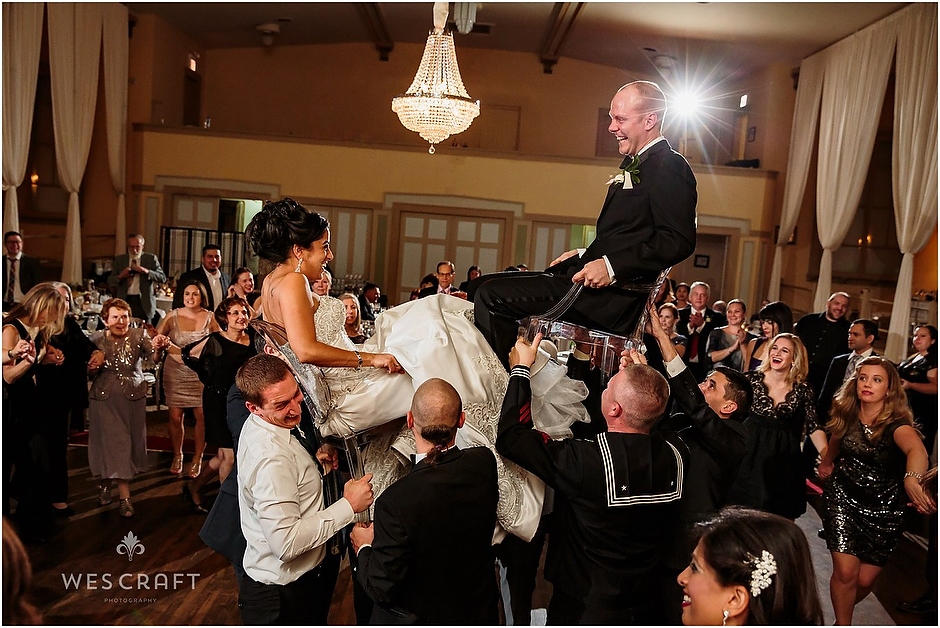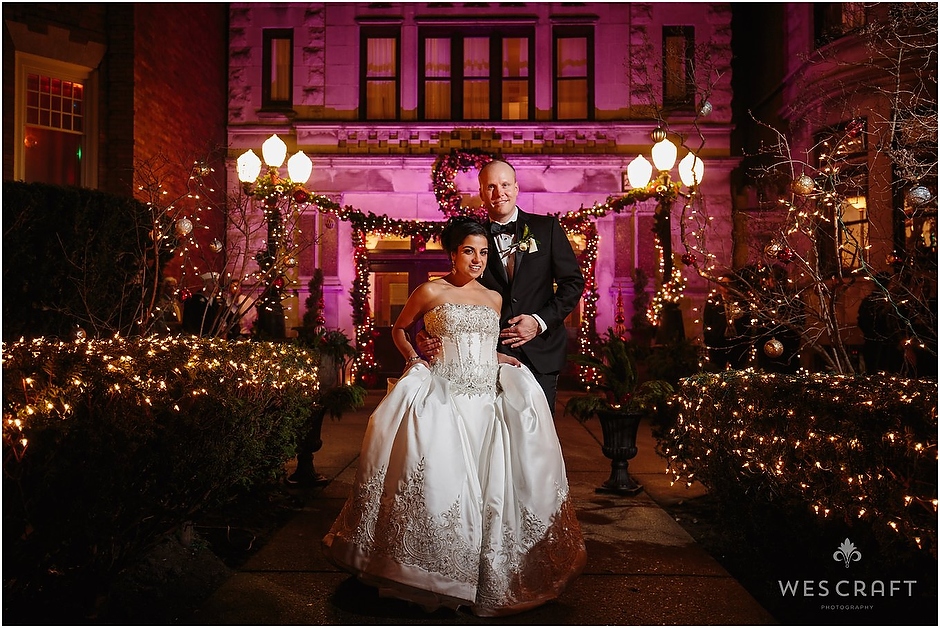 Happy New Year!! We can't wait to share all the photos with you guys soon. Stay tuned.