Locations: Photographer Education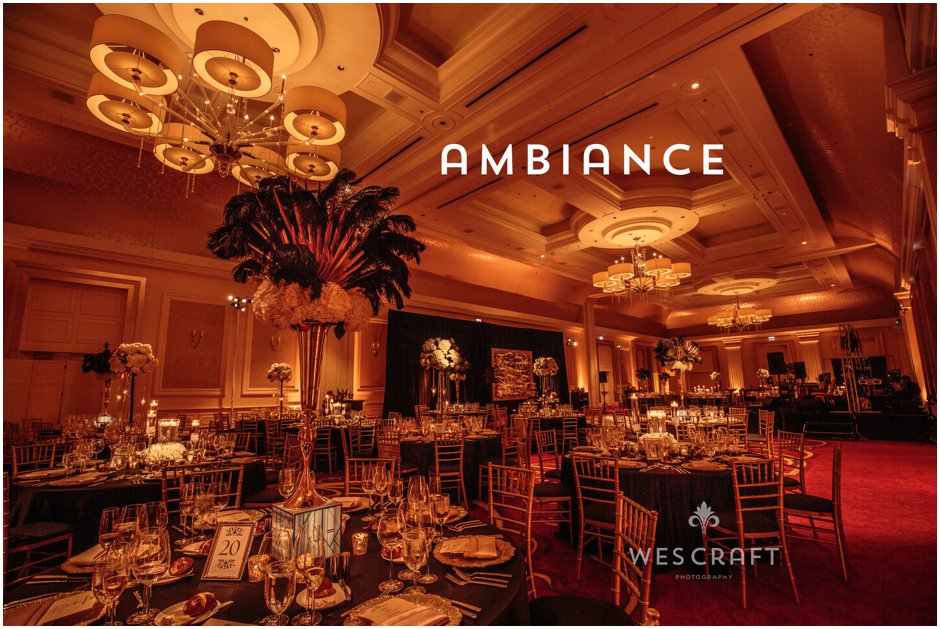 DONT KILL MY VIBE – One of my first considerations is always to keep the ambiance or vibe of the place. The above photo is an HDR room shot to give you an idea of the space shown in the following few pics. While I could've exposed it a stop brighter, I'm displaying it darker here. This is actually how the room appeared to the naked eye and if a bit warmer not by much. I want the photos to look and feel like the space did.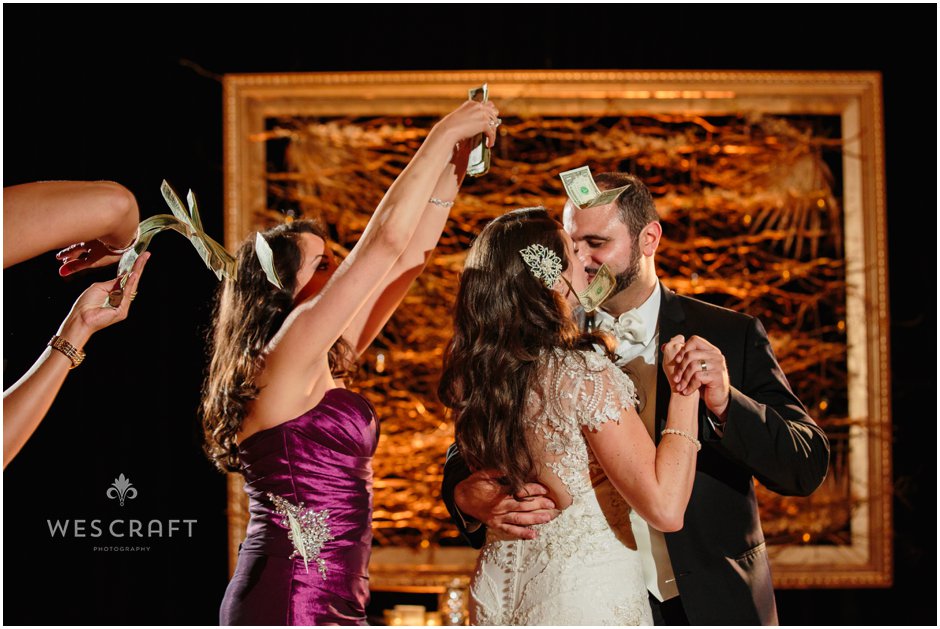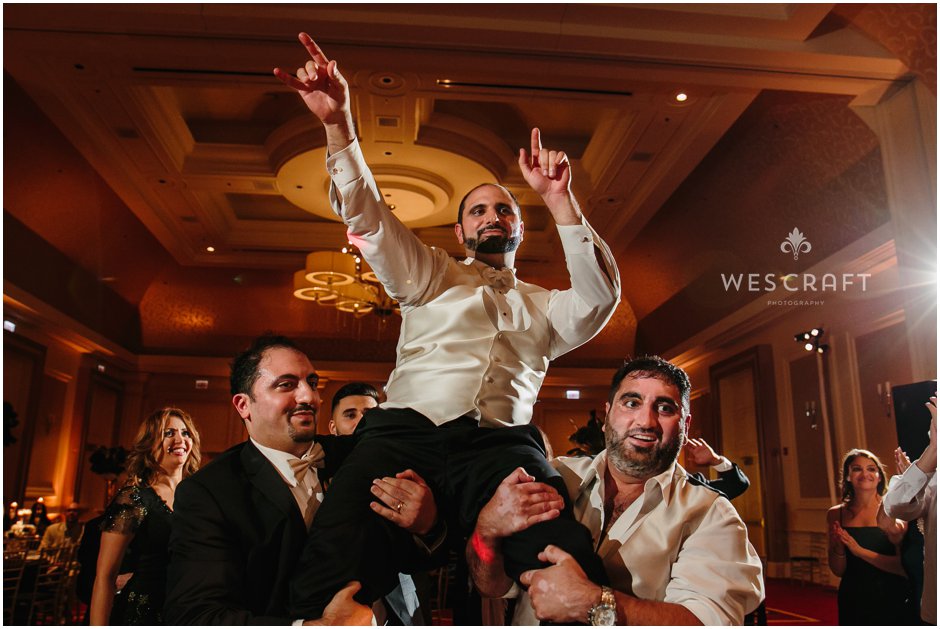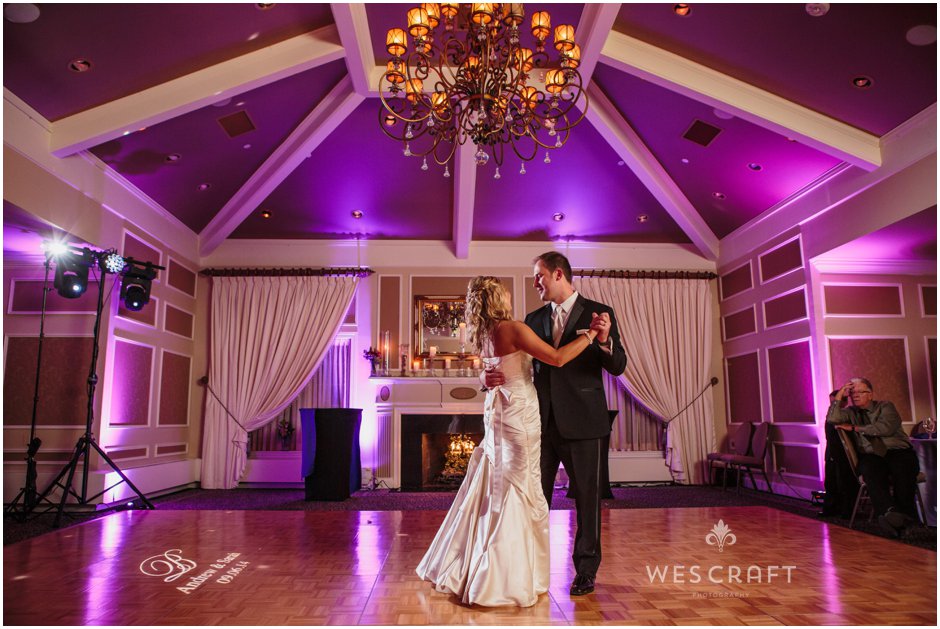 For the next few, I did the same exact thing but in a different setting. Check these out and see if you can tell where the lights are coming from.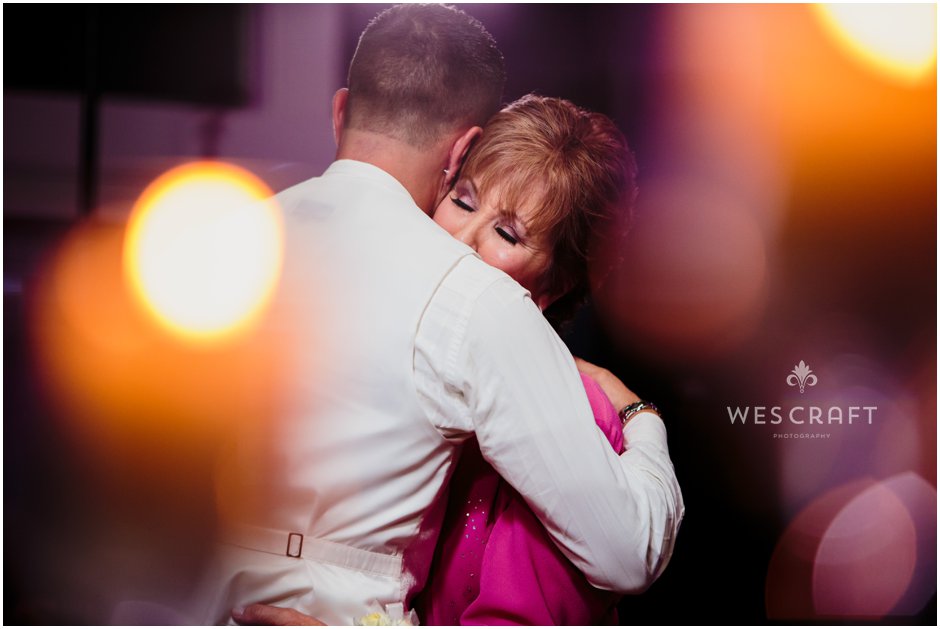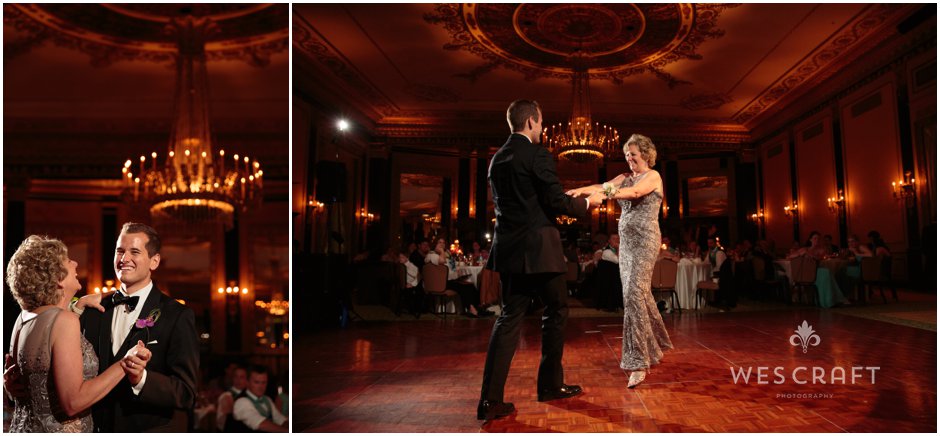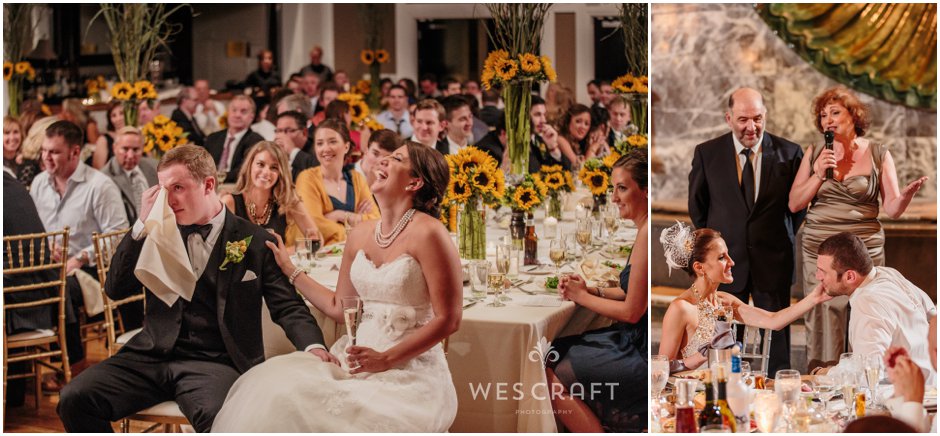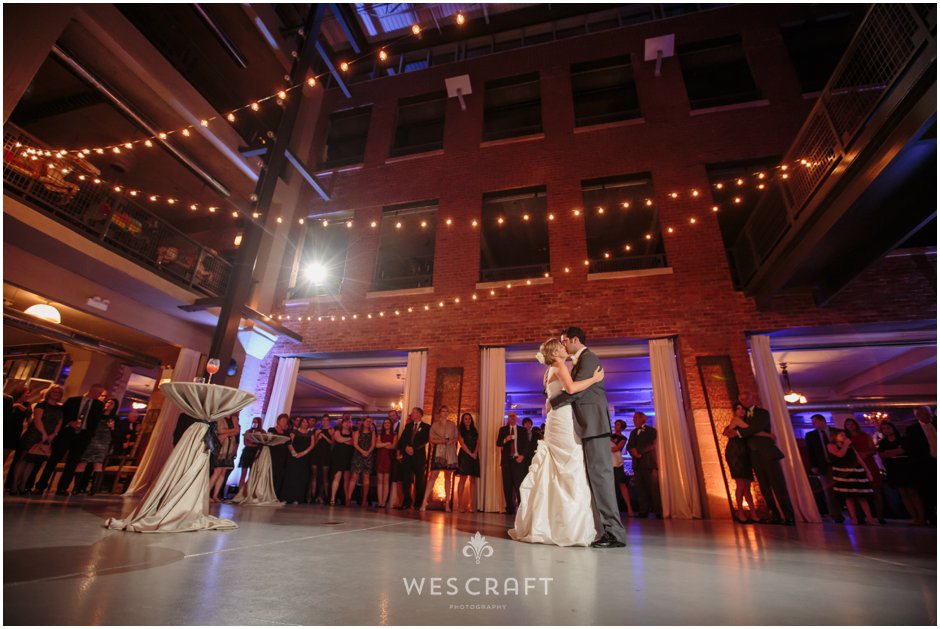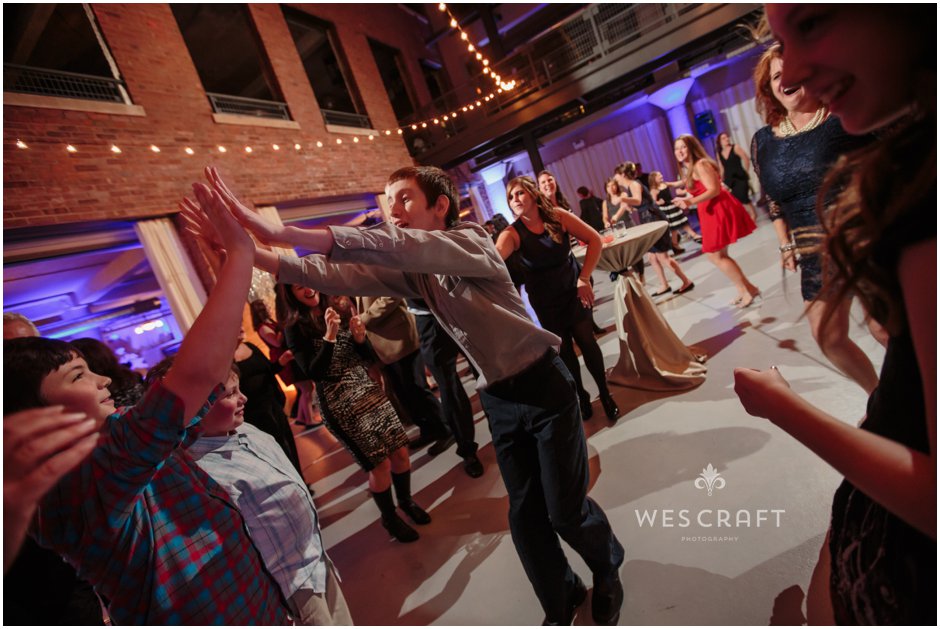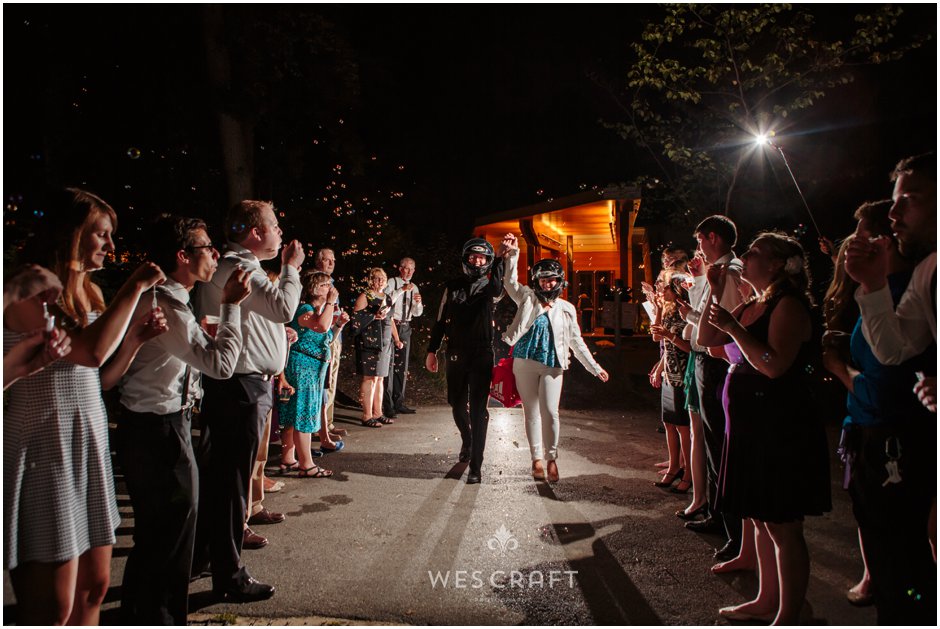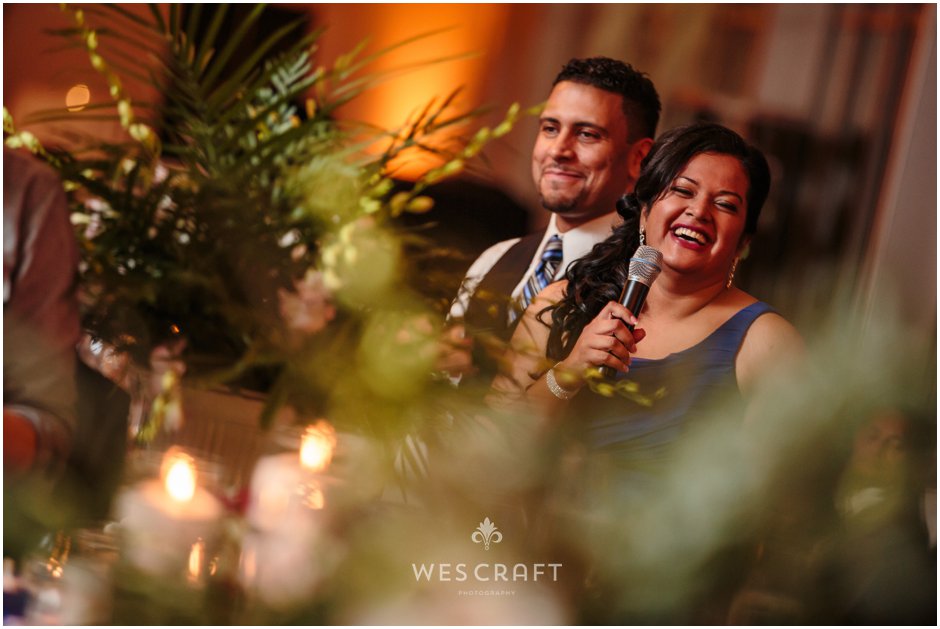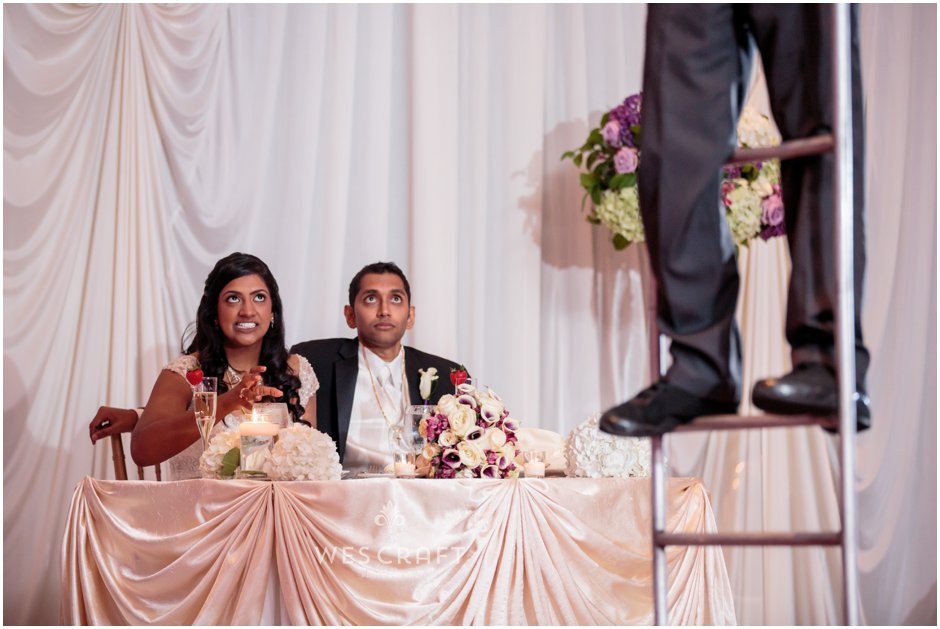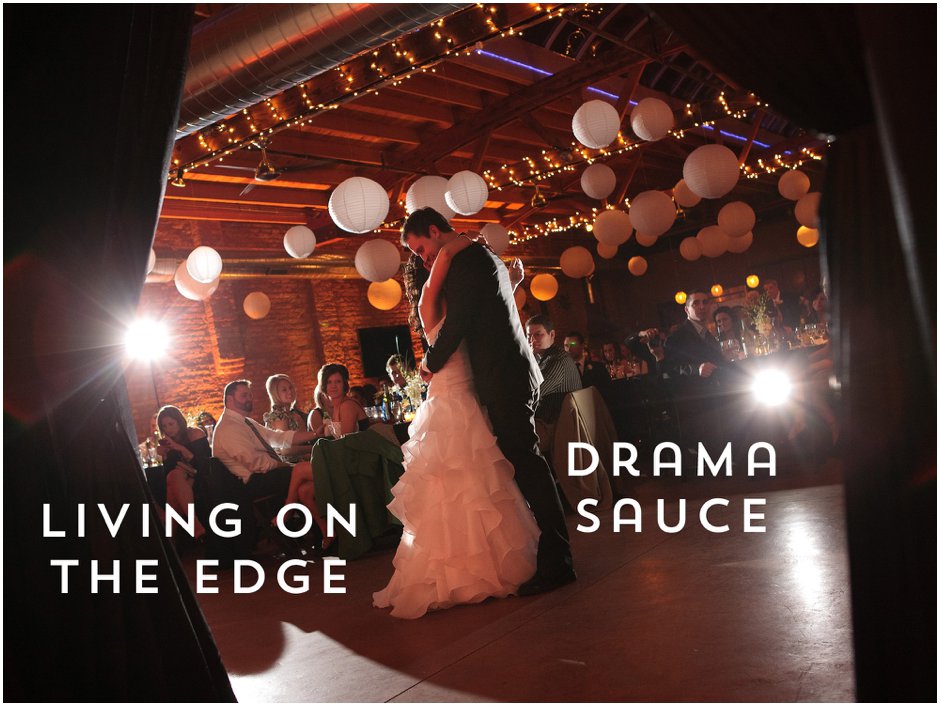 Here's a dramatic alternate use of 2 off-camera lights. Have them both behind your subjects on opposite sides of them. I call it Edge Lighting.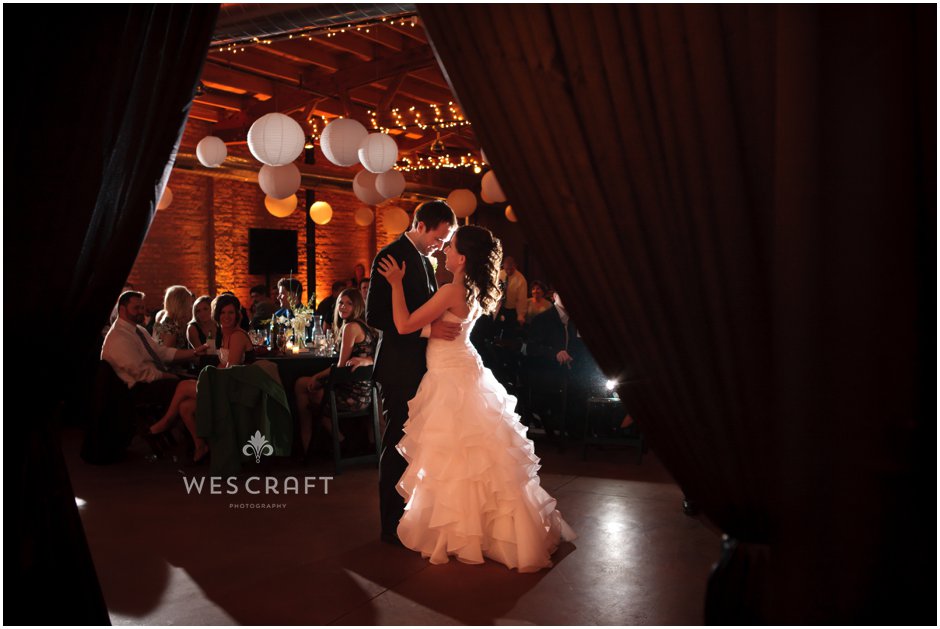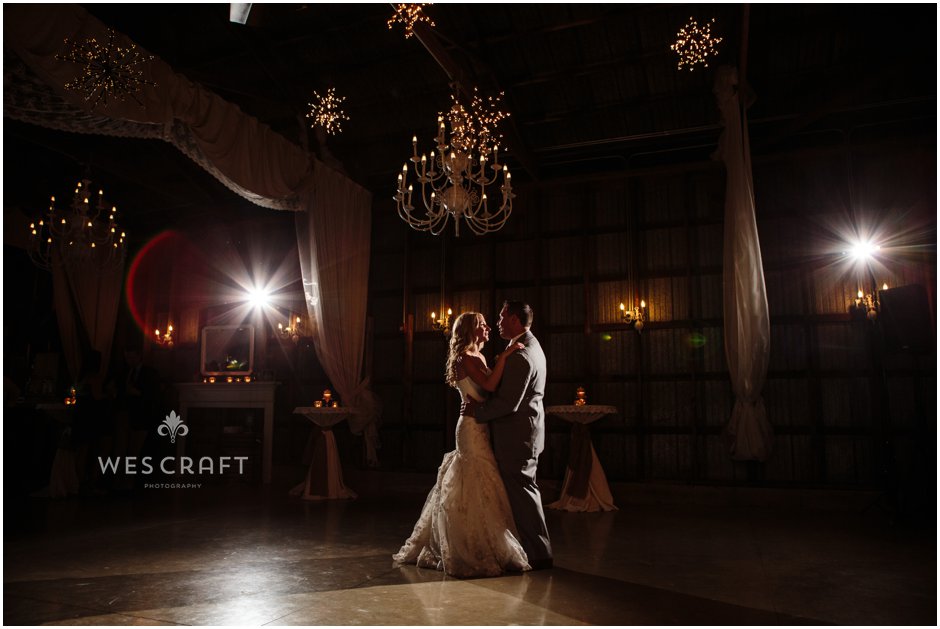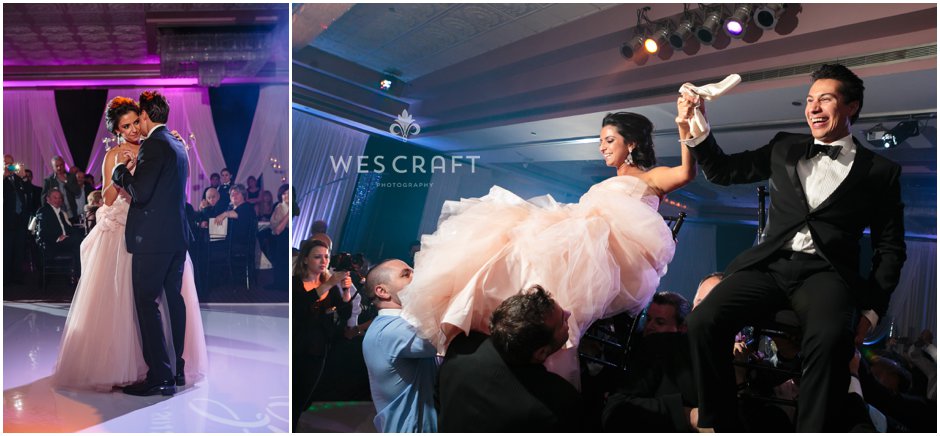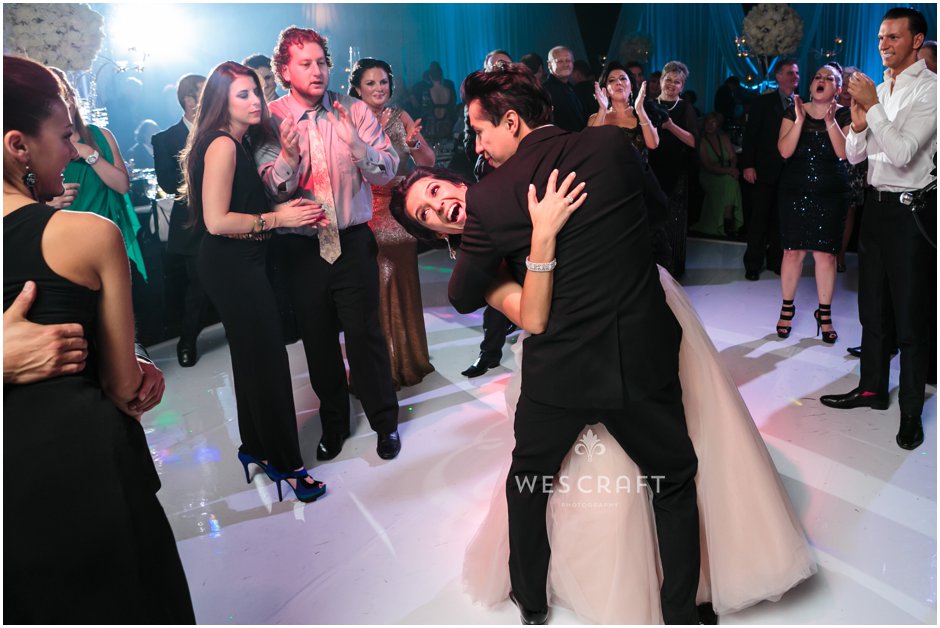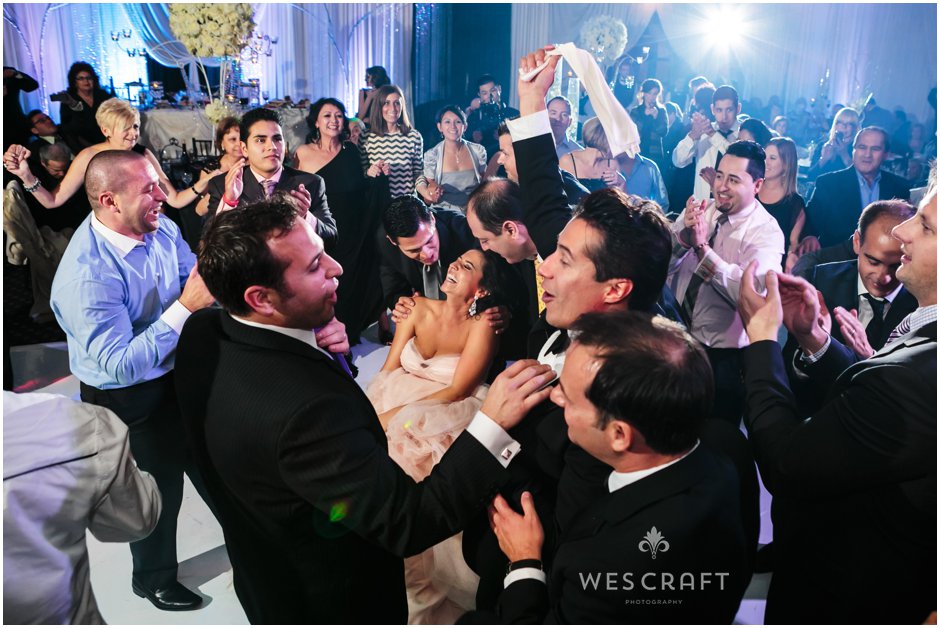 Here, I think I'm bouncing my on camera light off the ceiling and firing an off camera light or two in the distance. My ambient exposure is exposing for the purple light on the curtains.