Locations: Artifact Events, Chicago, Ravenswood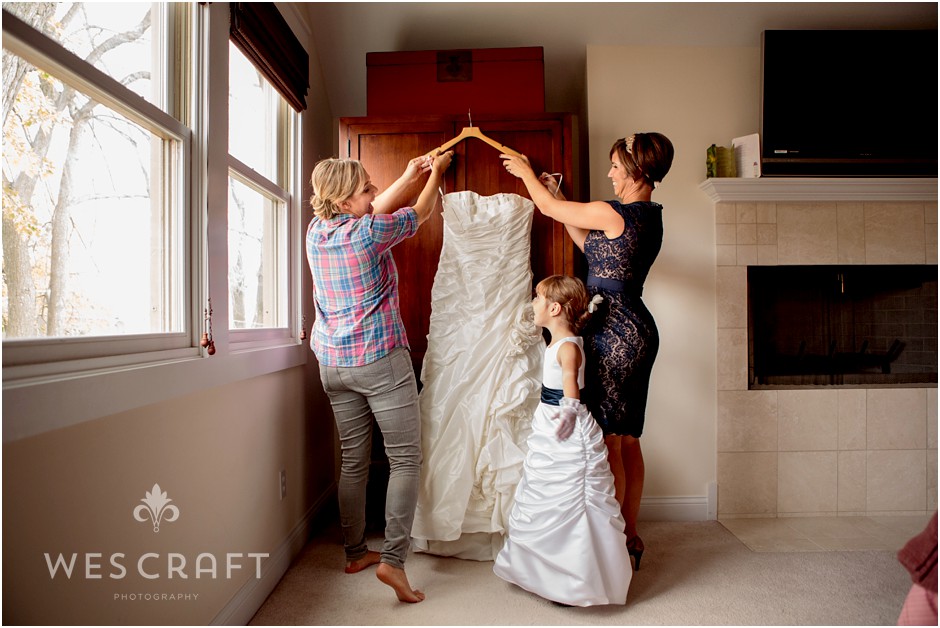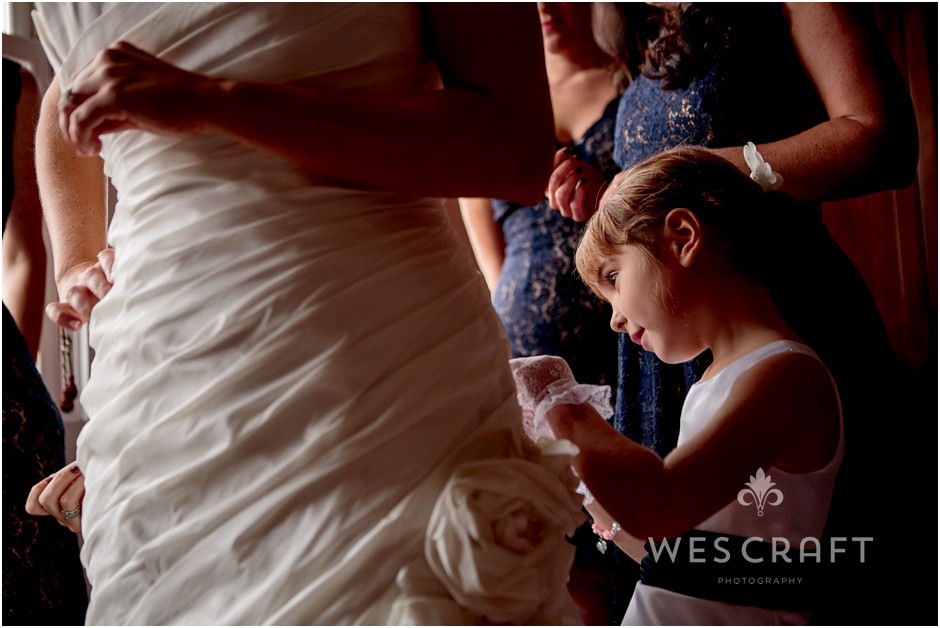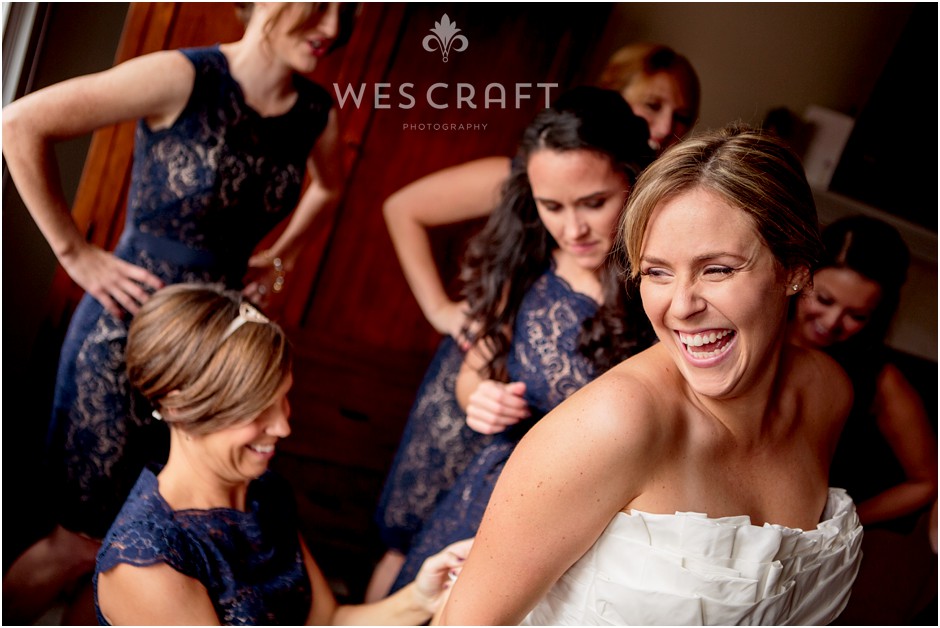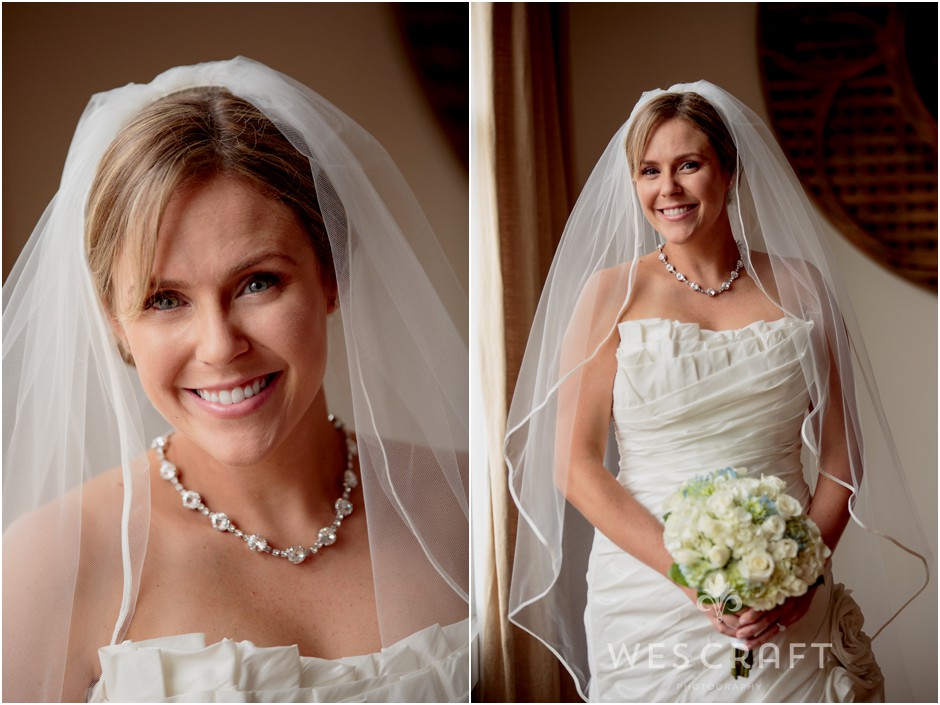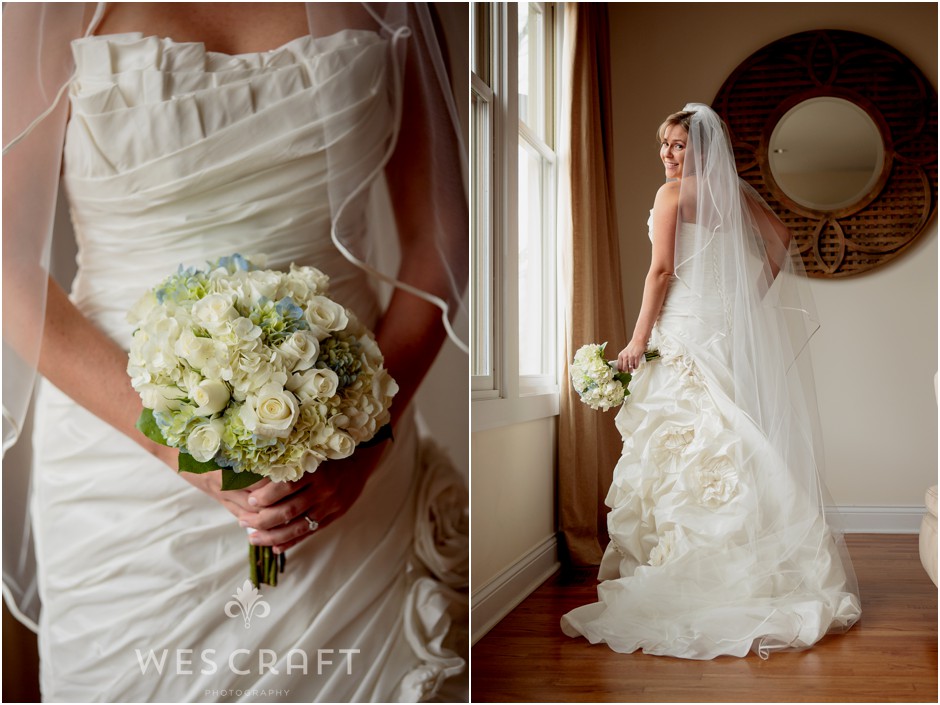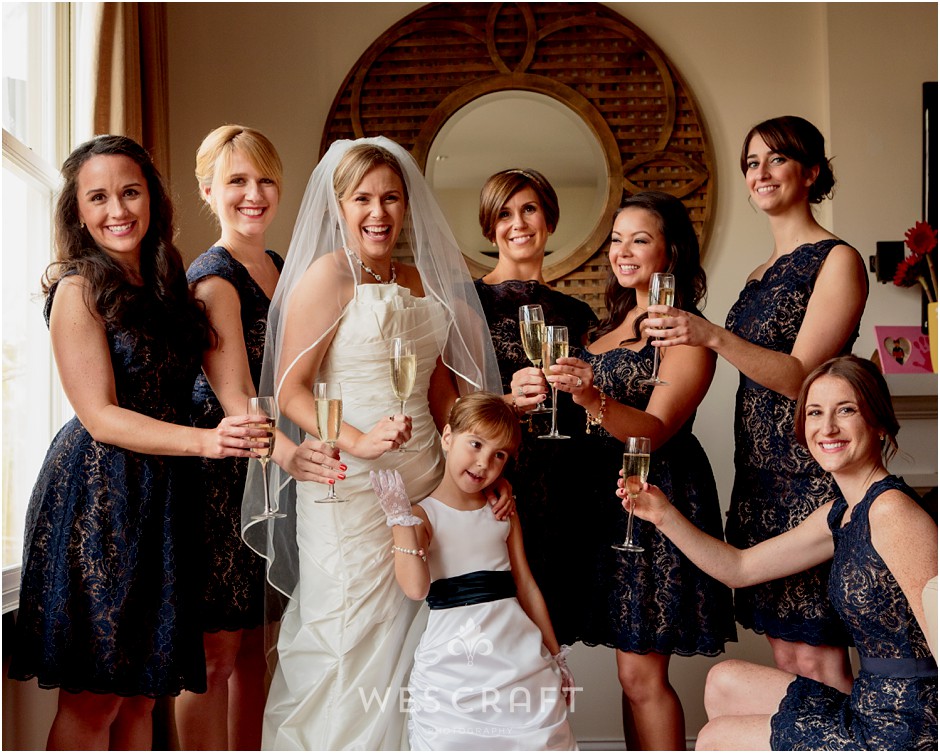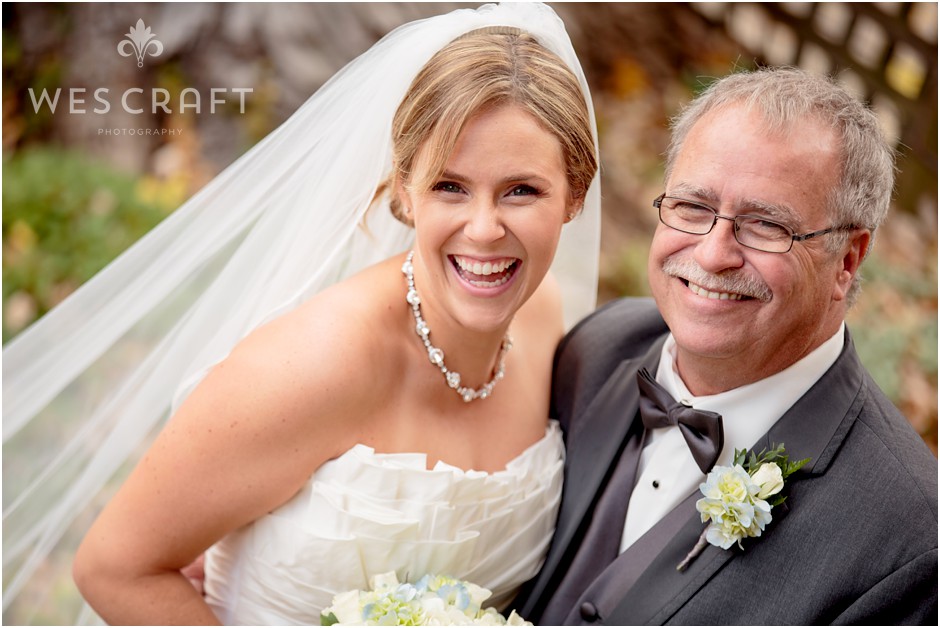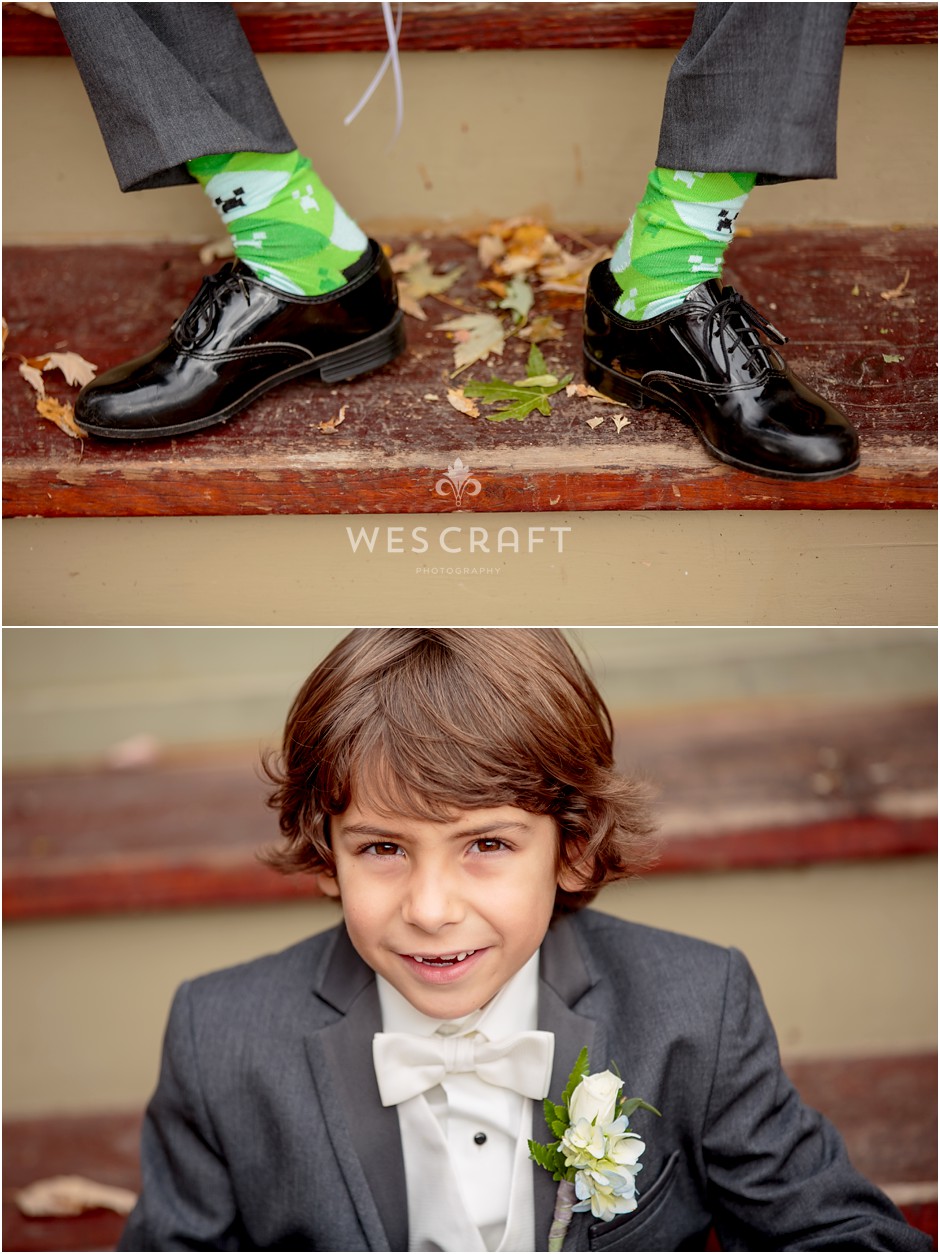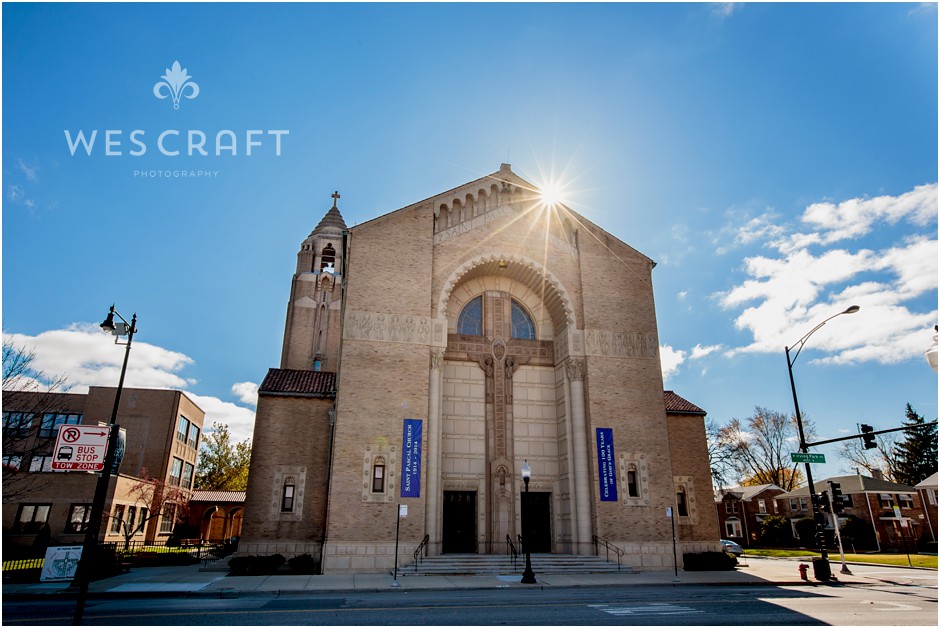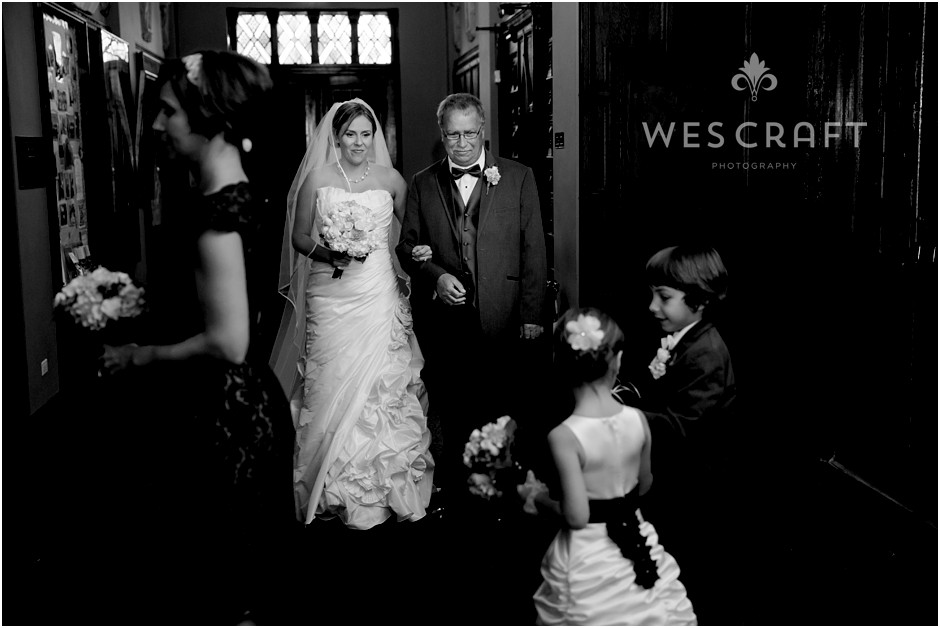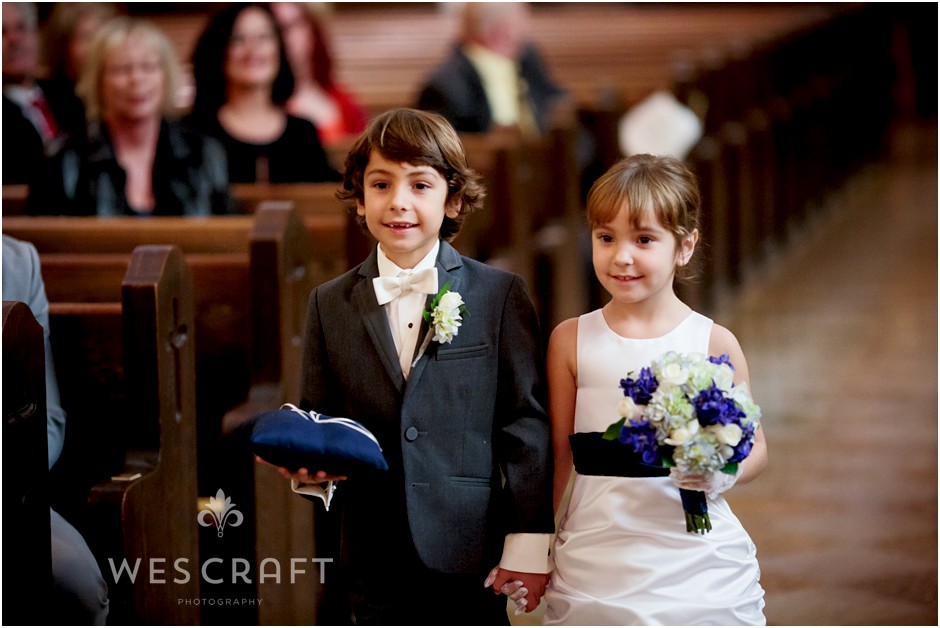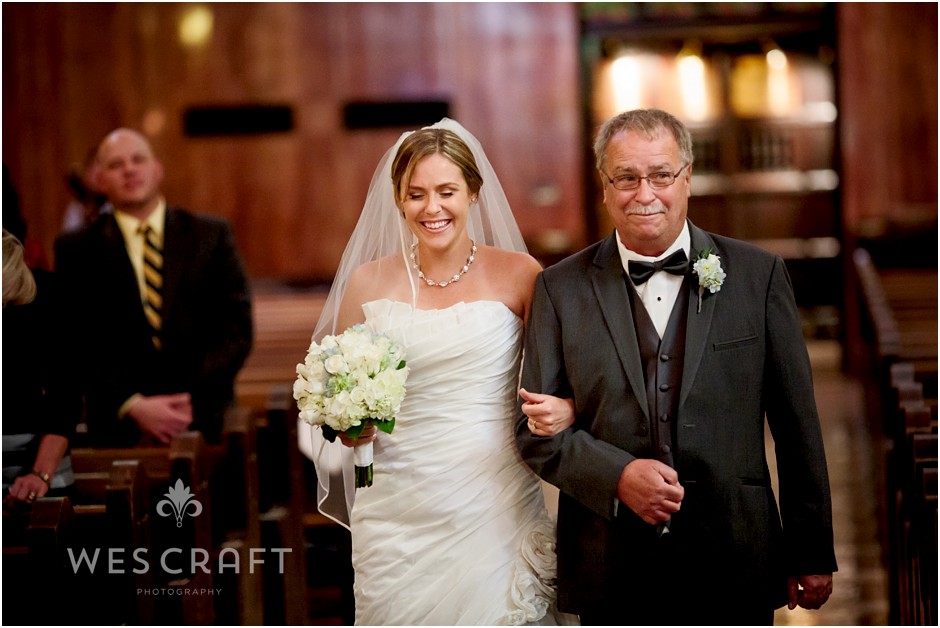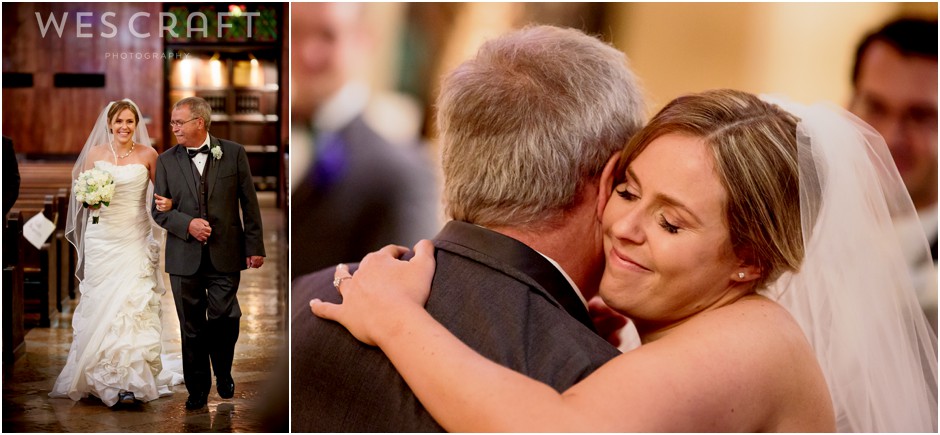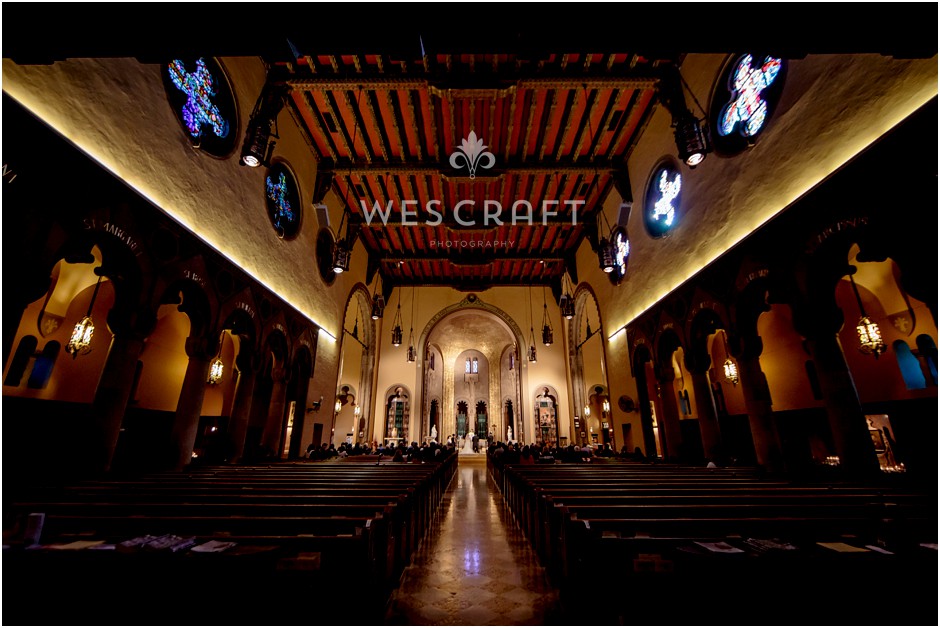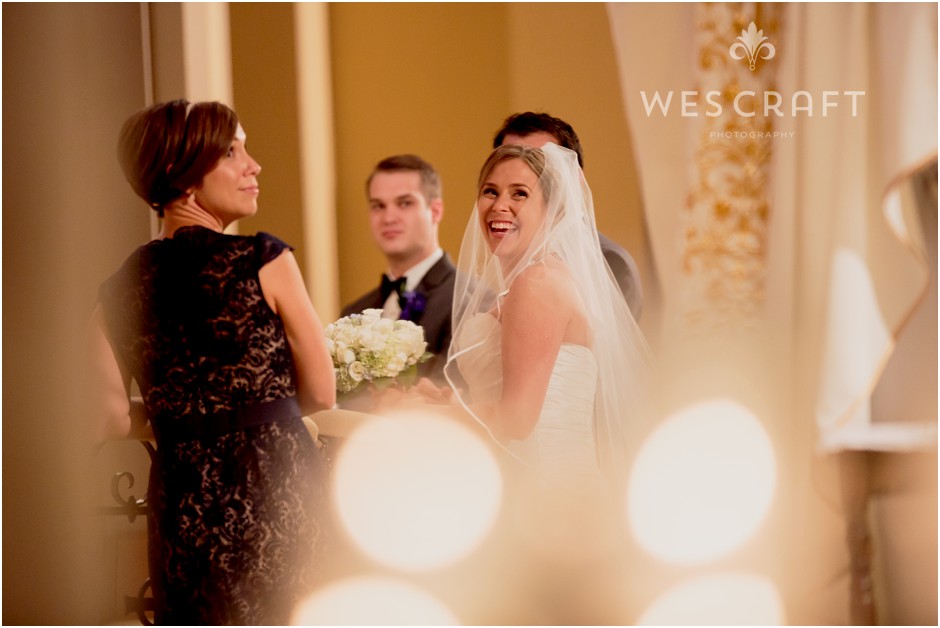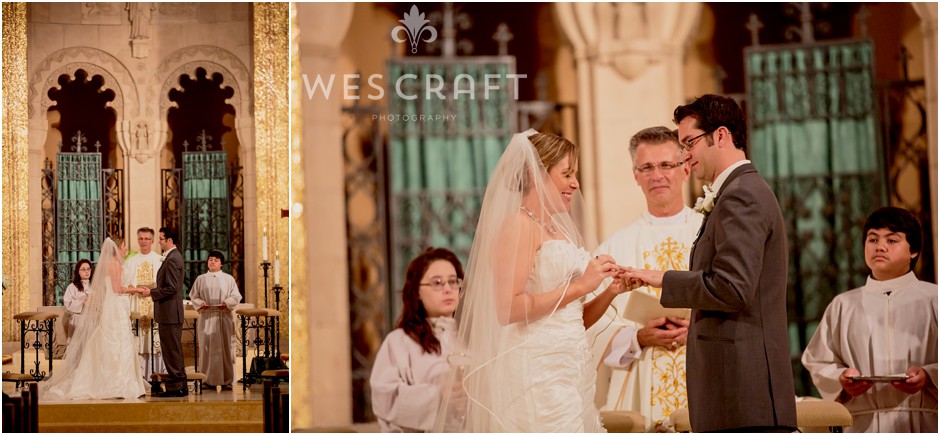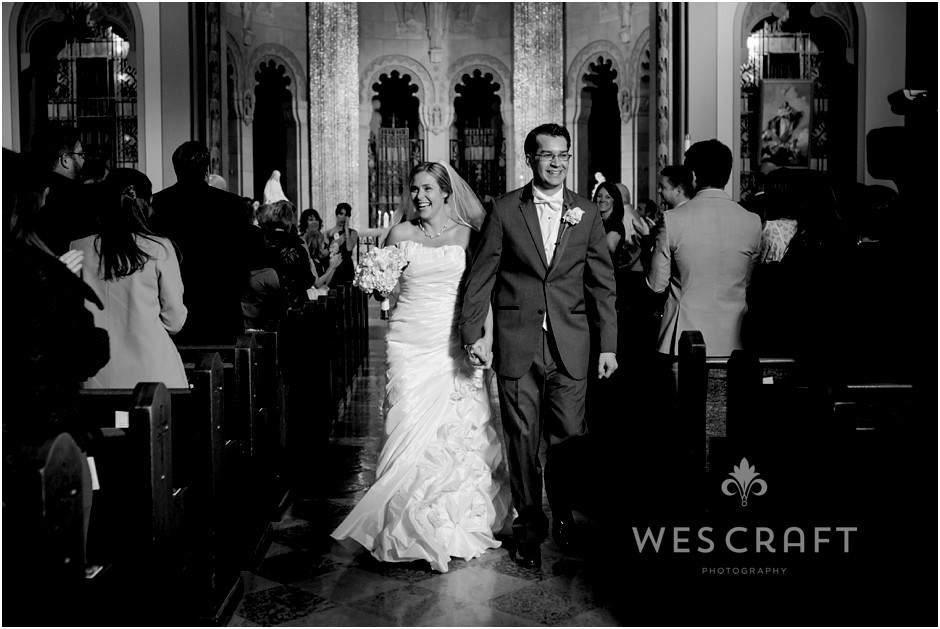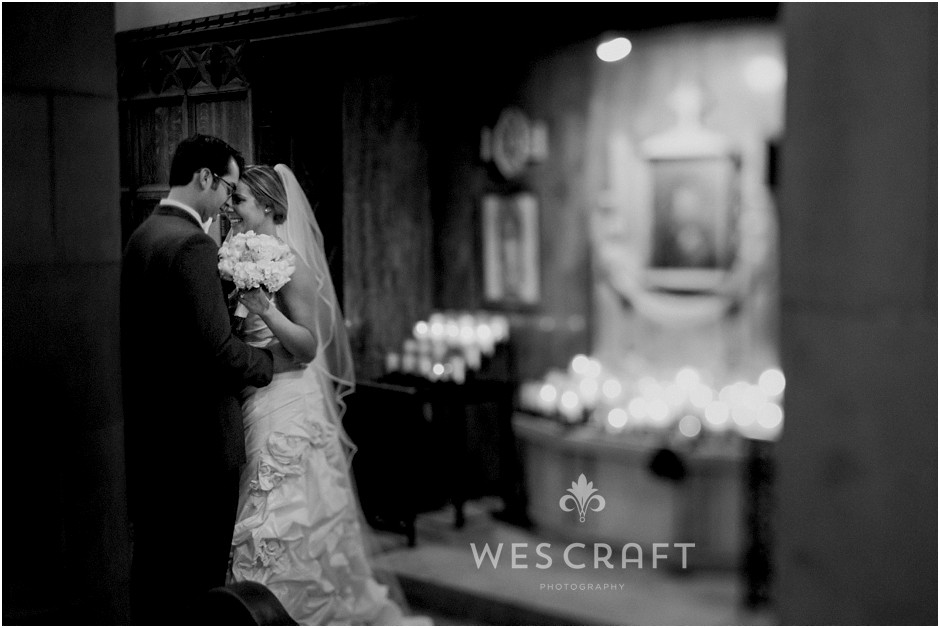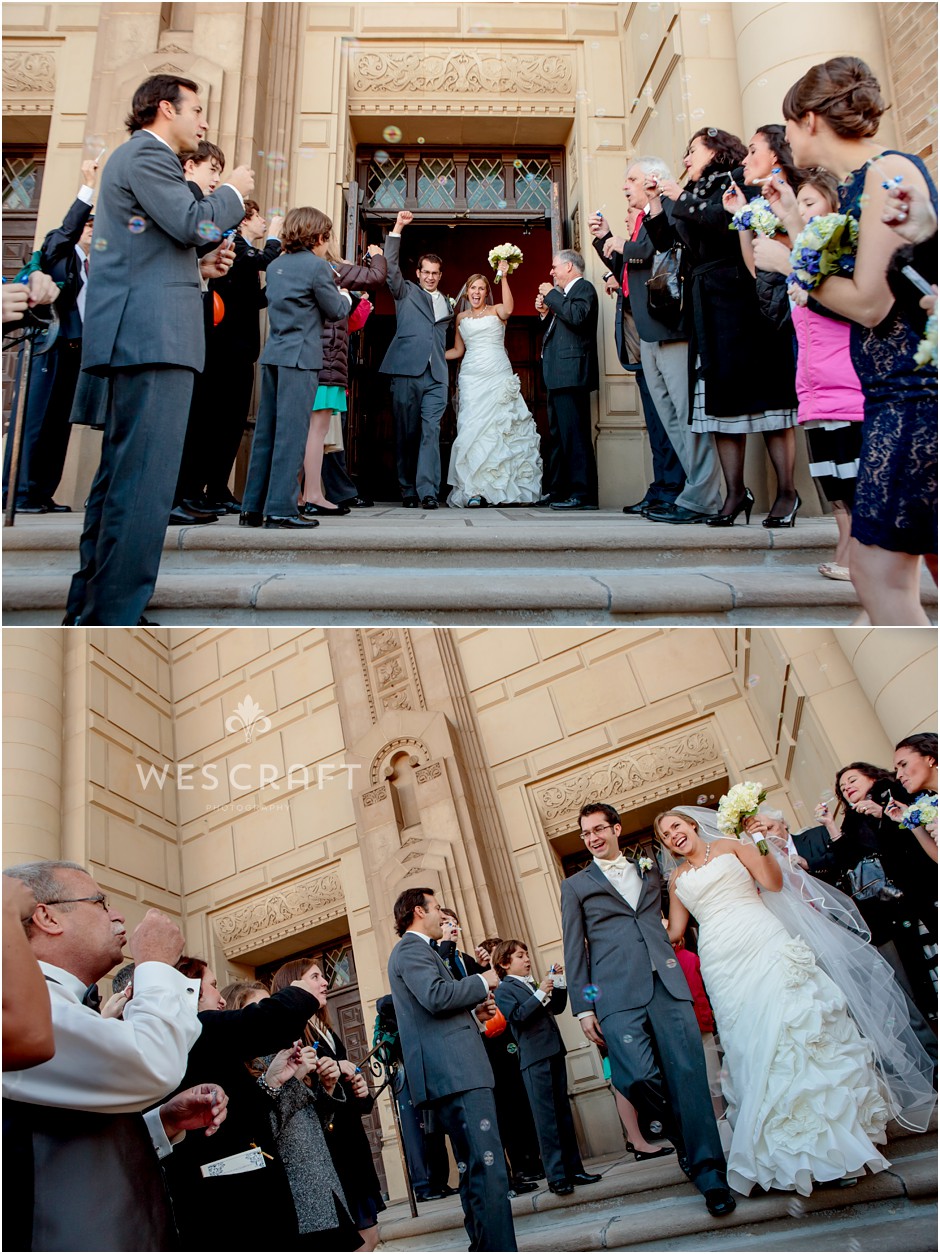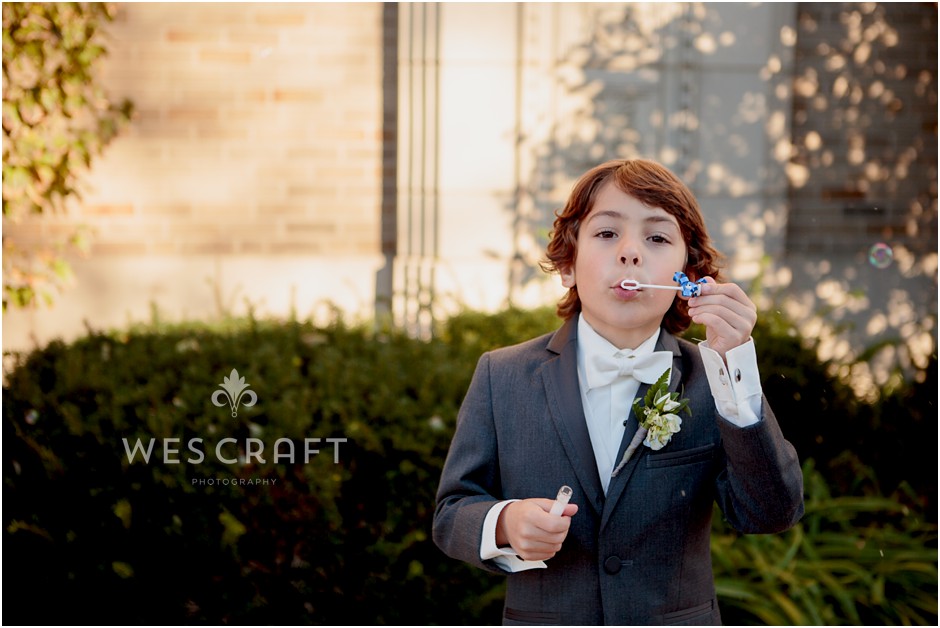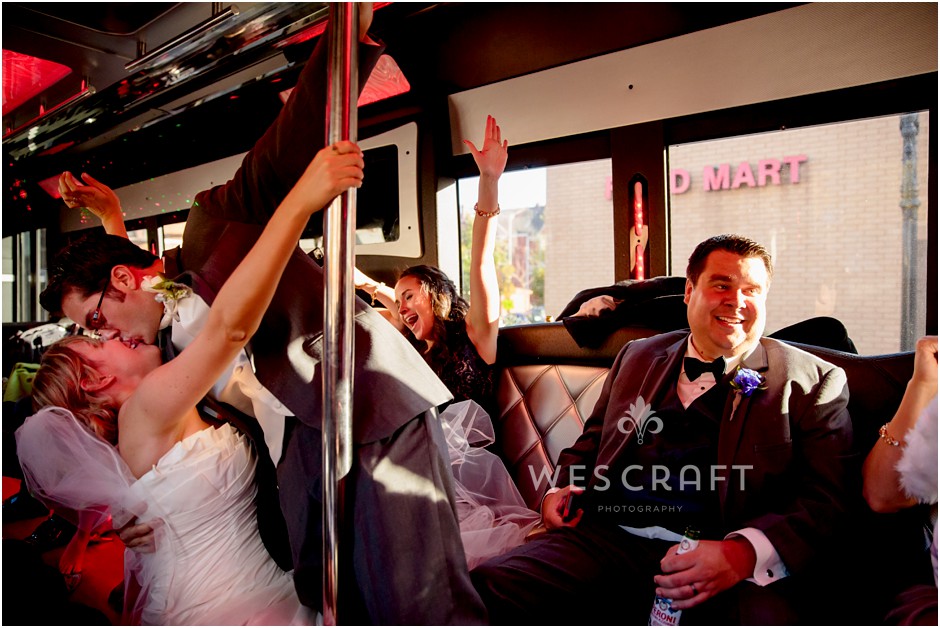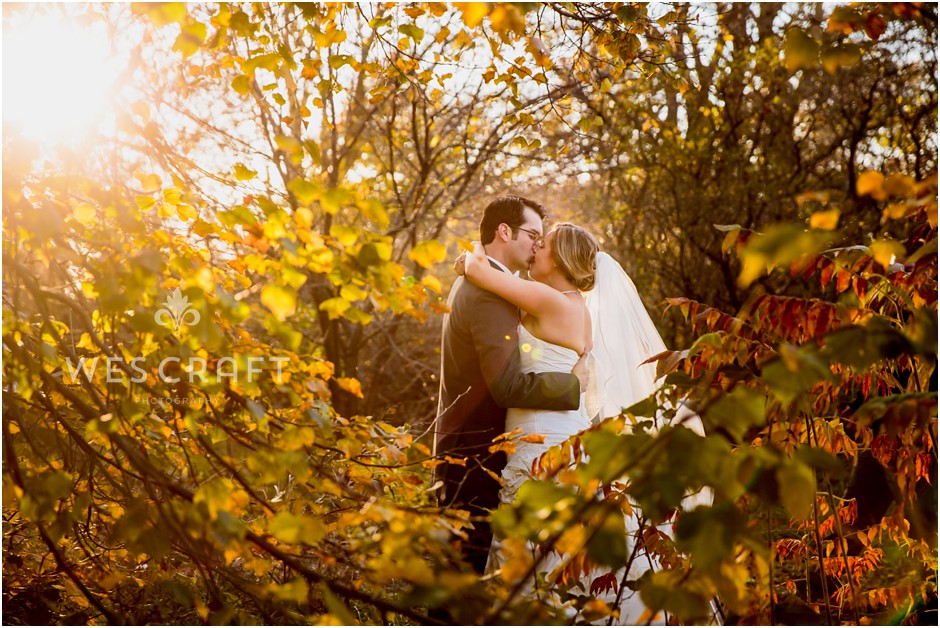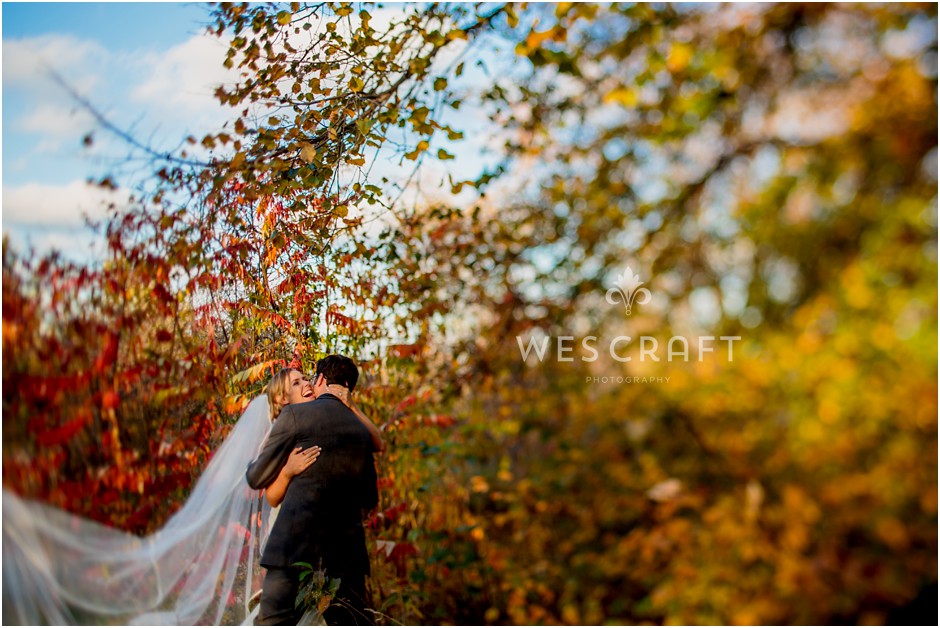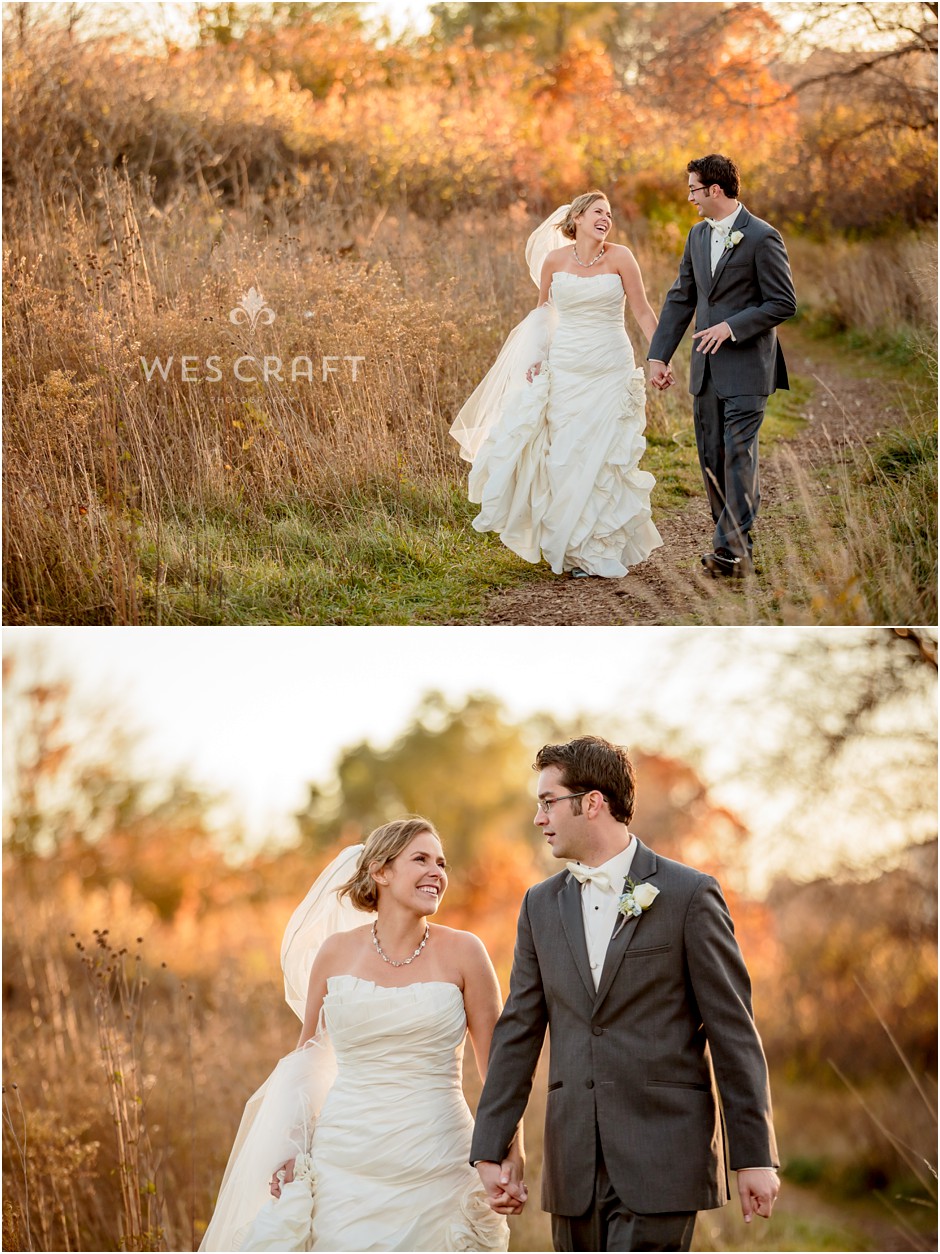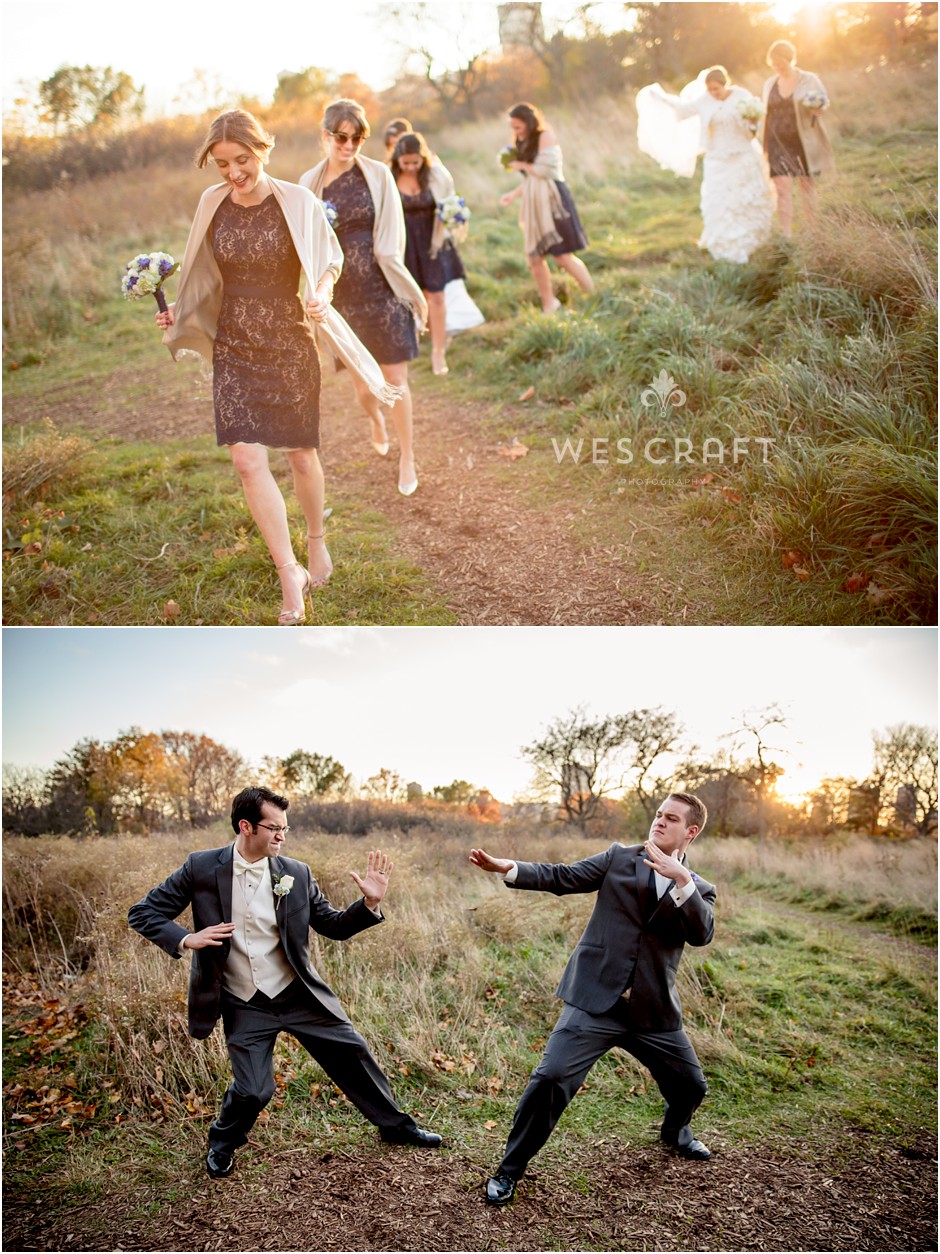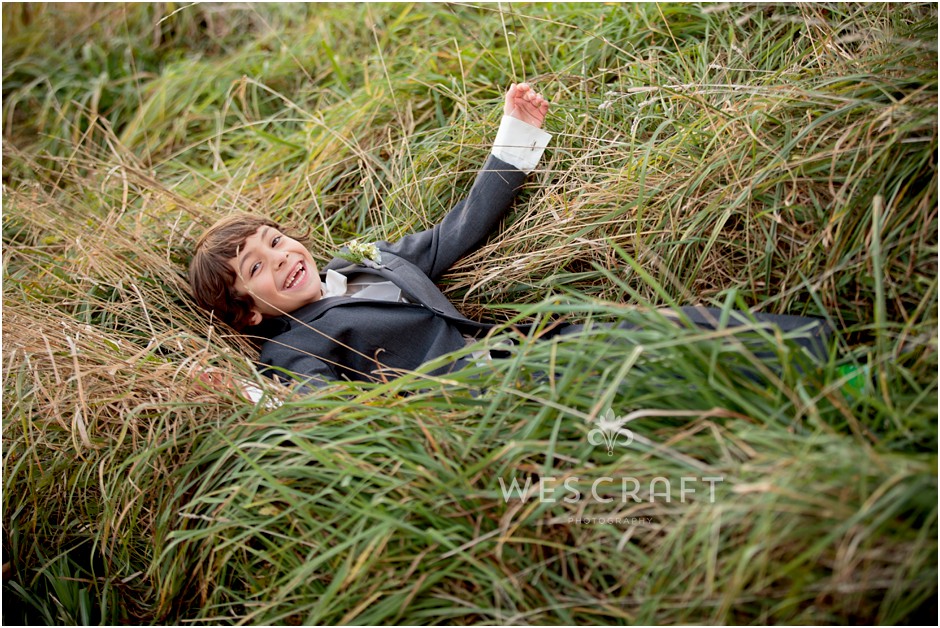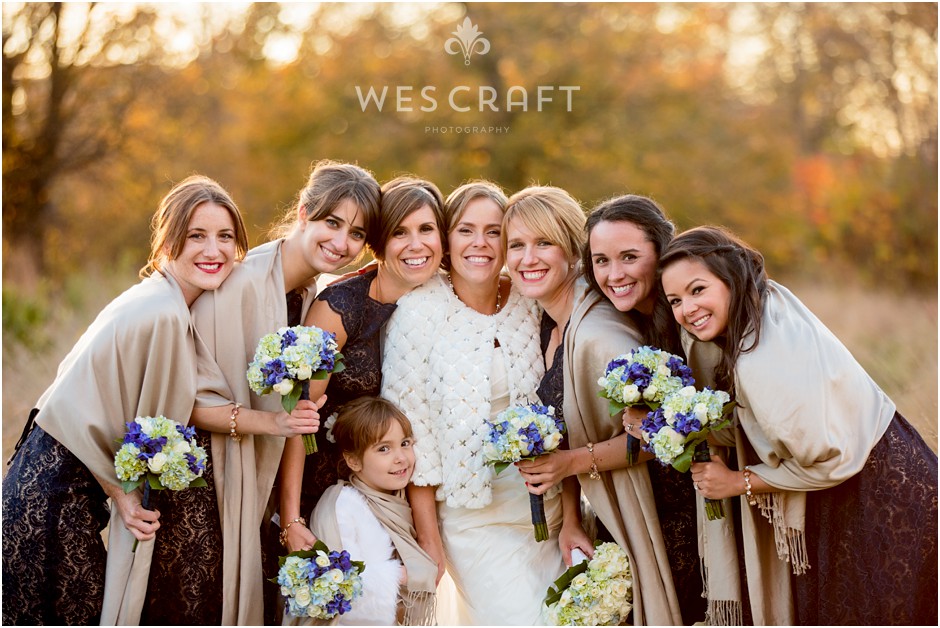 Flower arrangements by Homewood Florists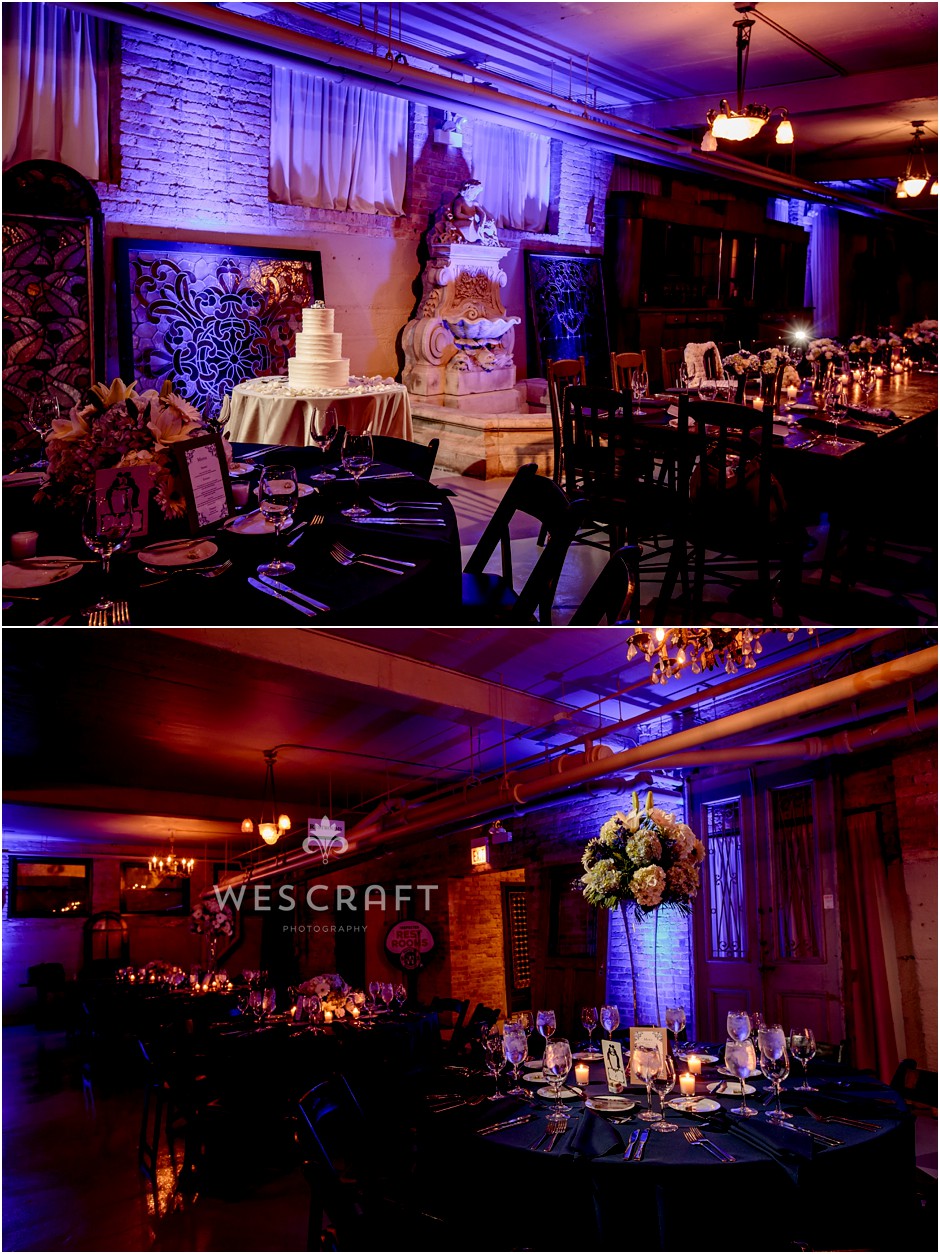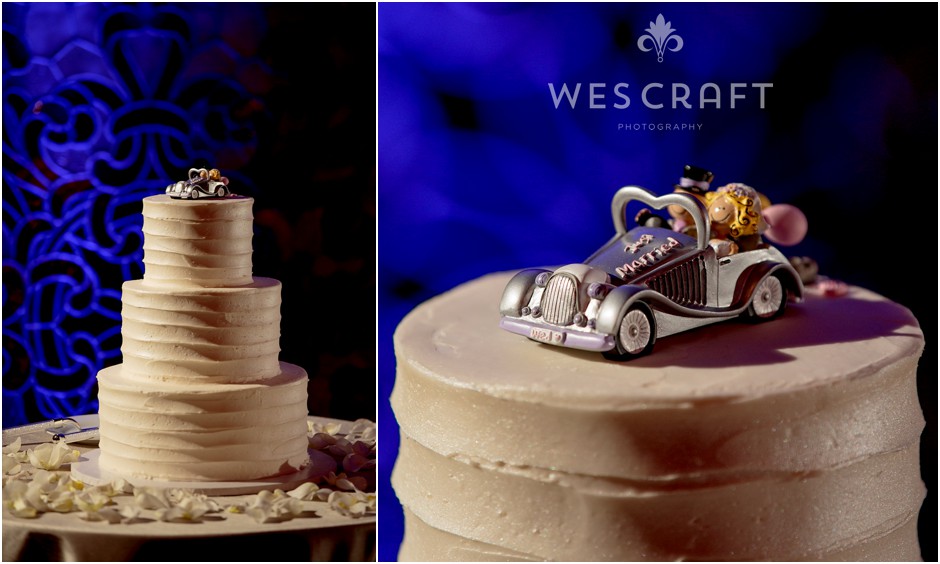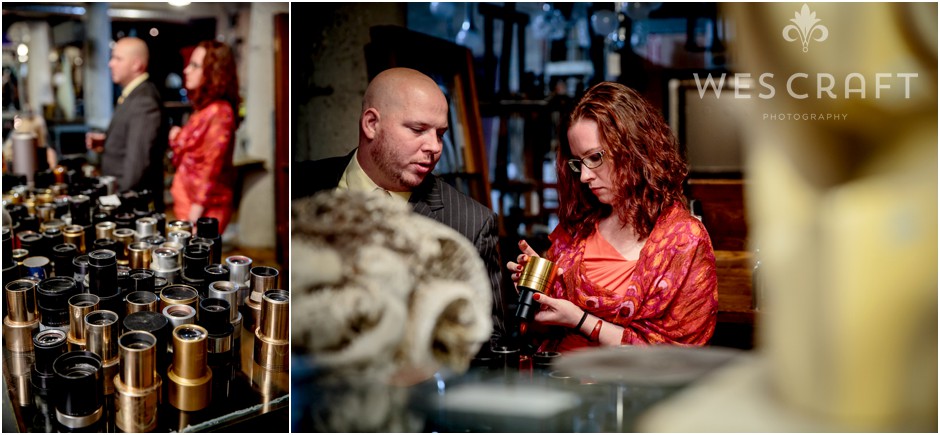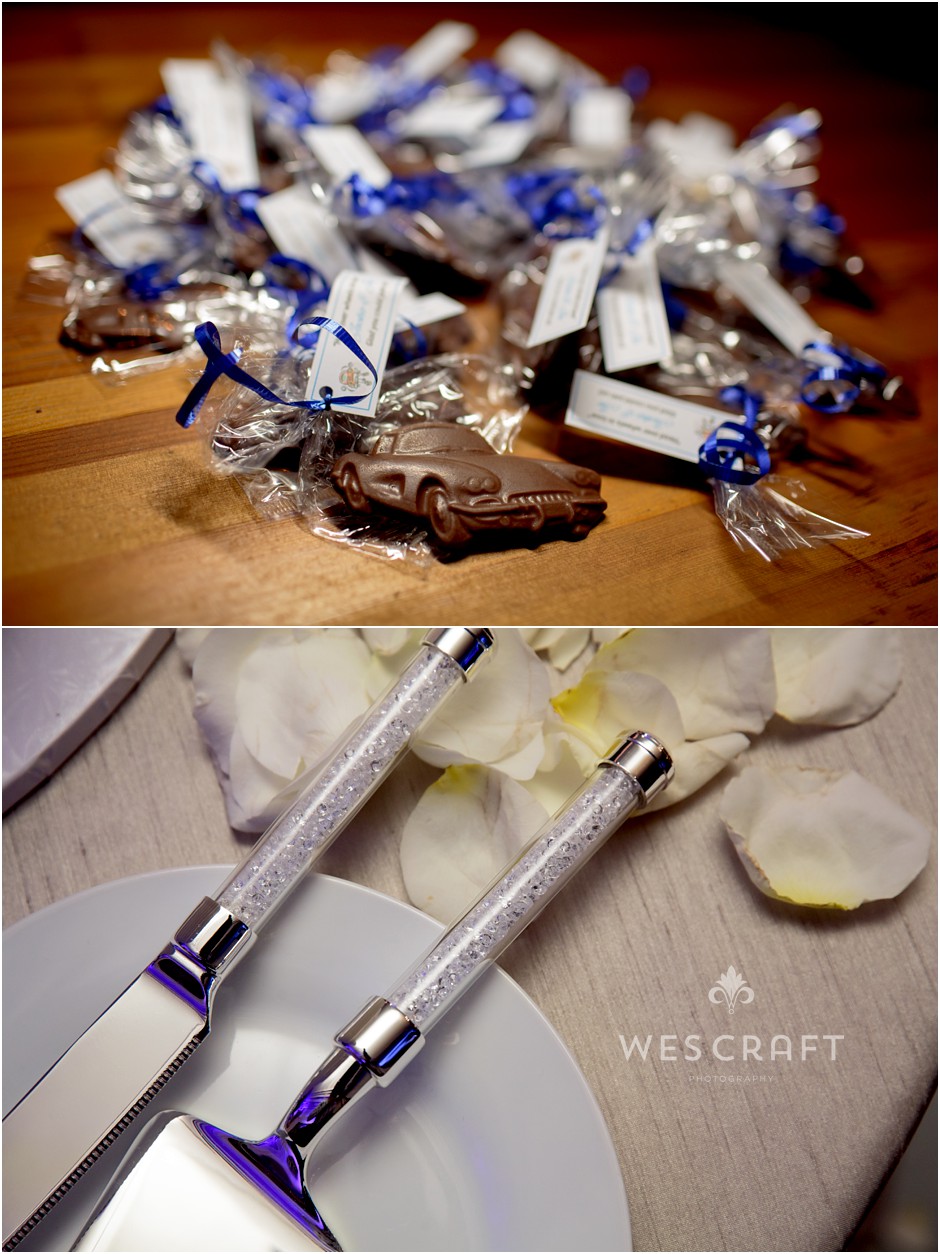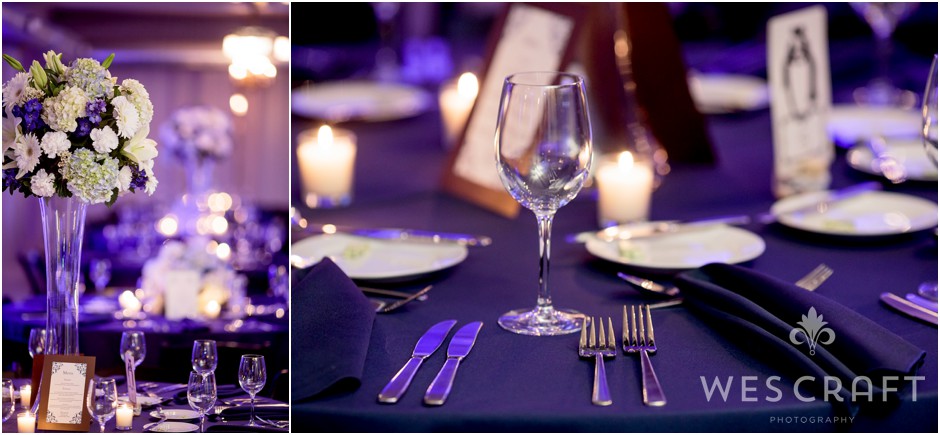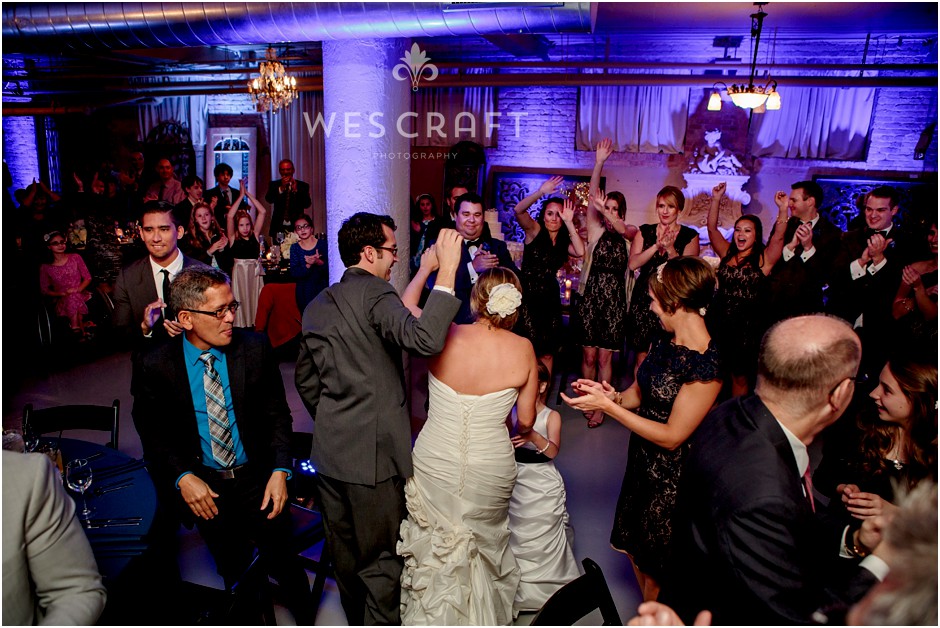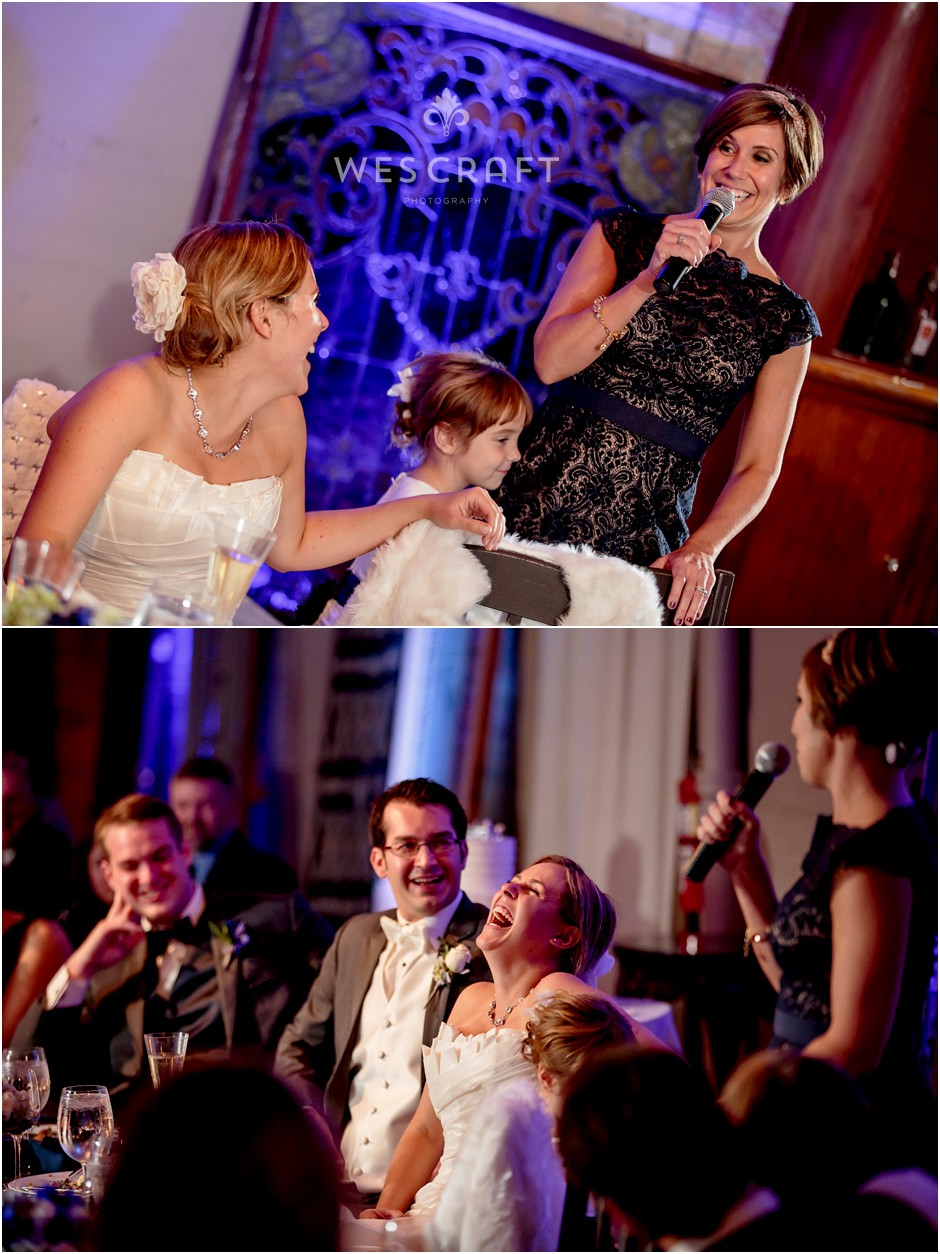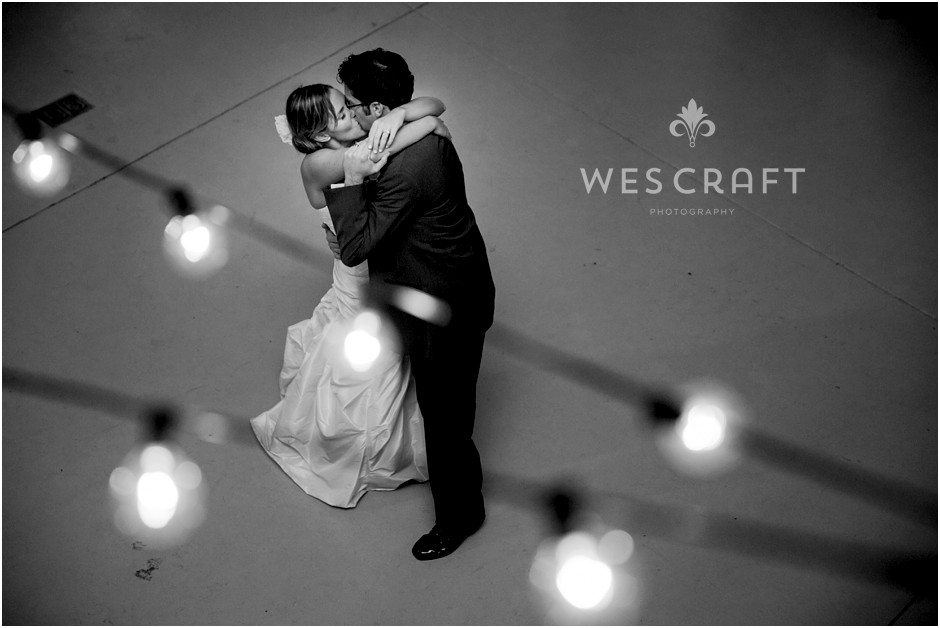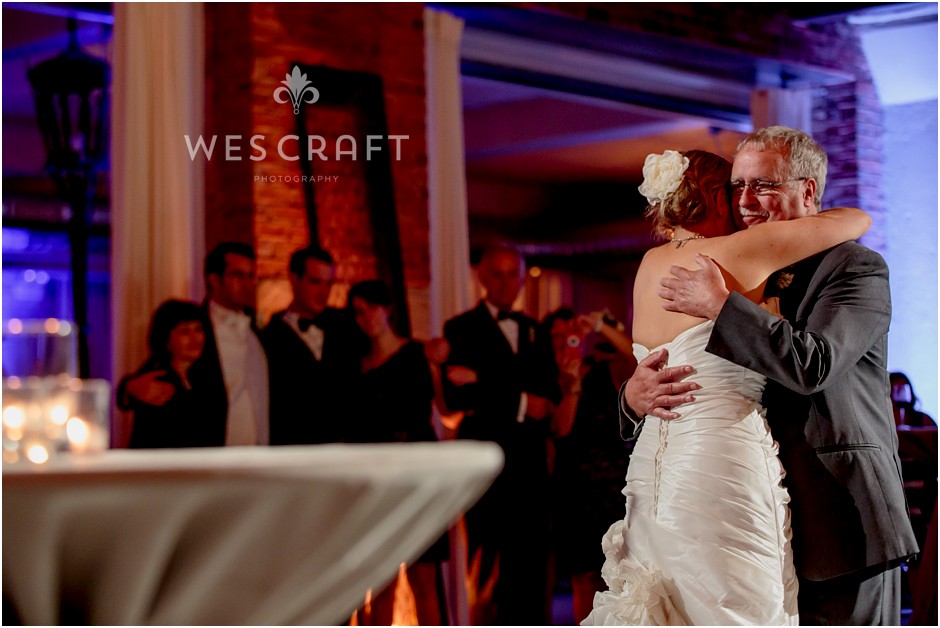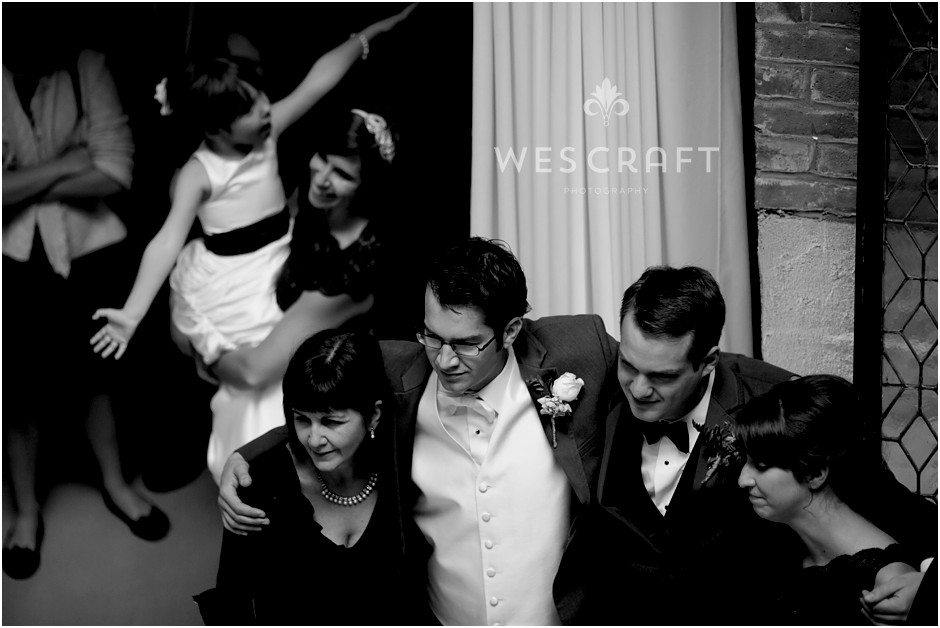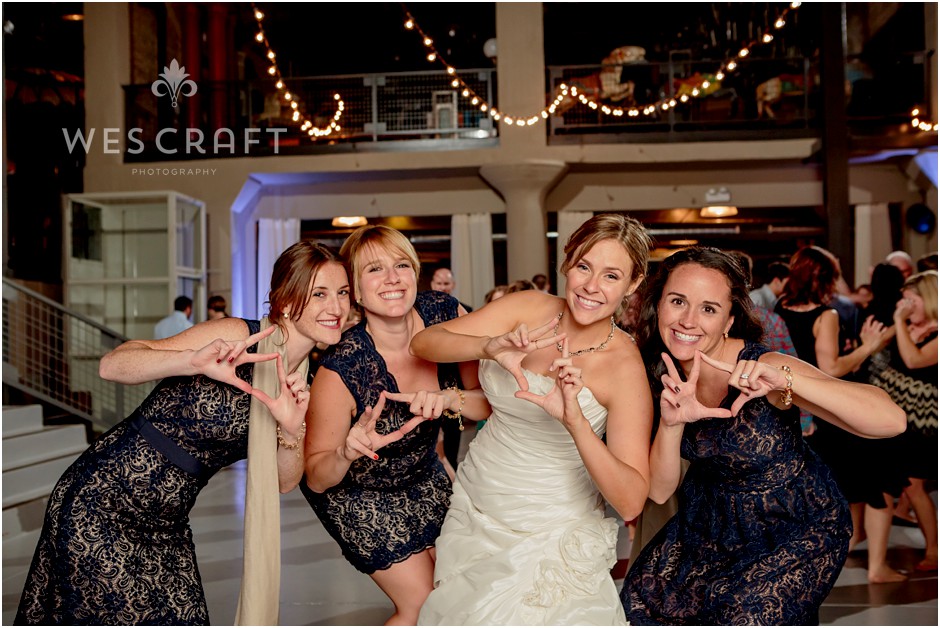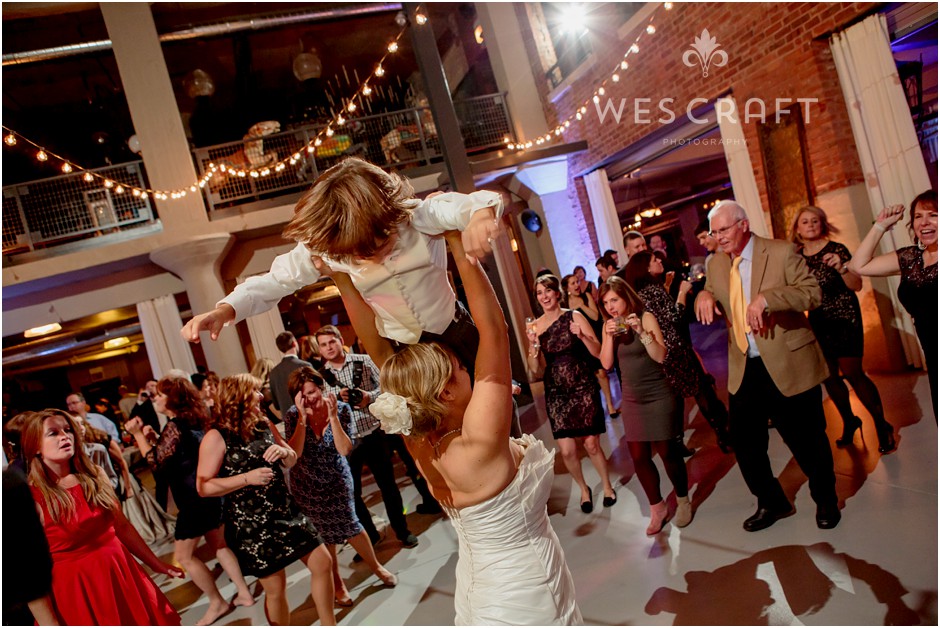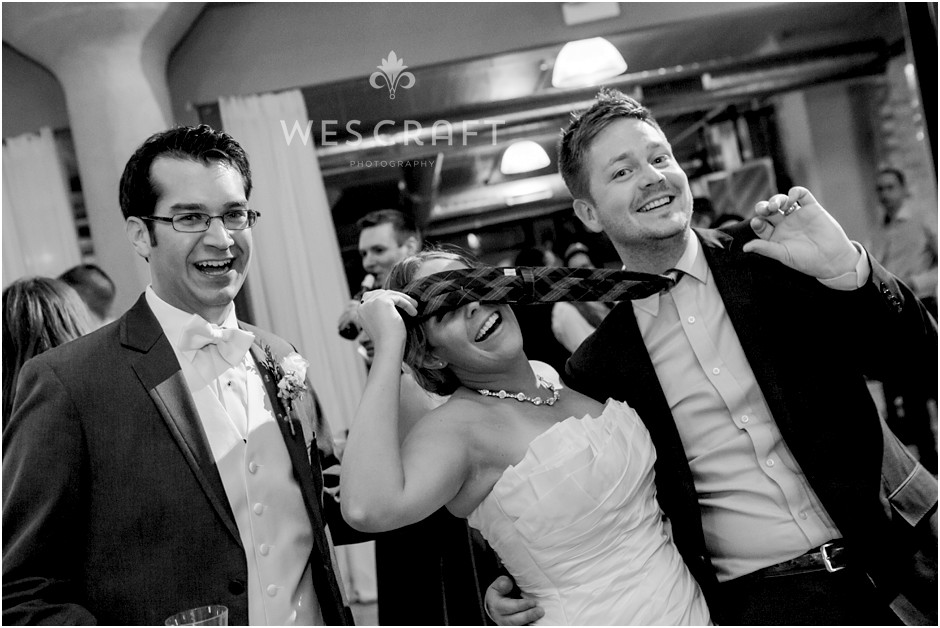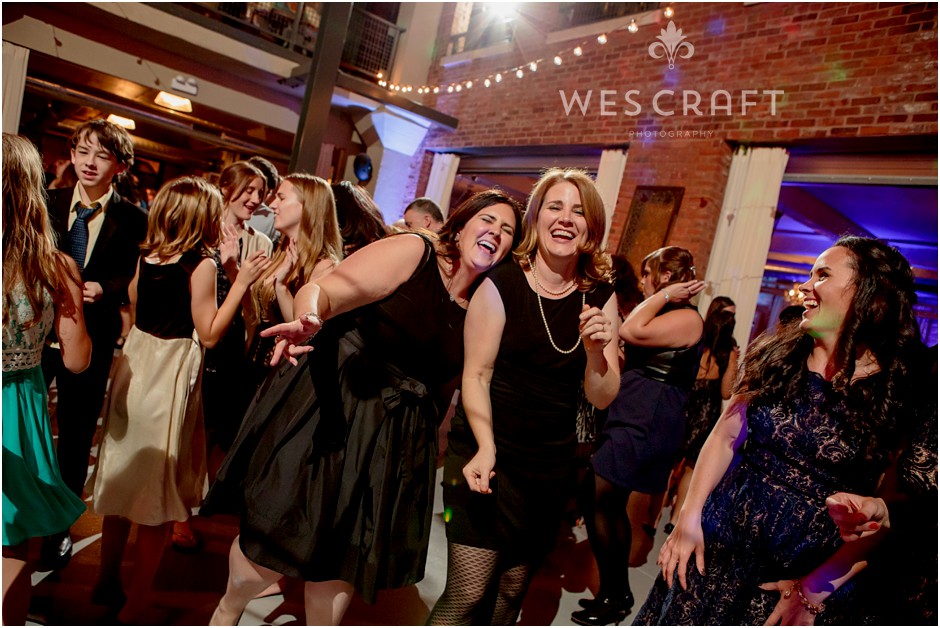 Here are some of Joe and Jackie's insights.
WCP: What are three adjectives that describe your wedding's vibe or theme?
J&J: Classic, unique, fun.
WCP: What is your best or favorite memory or moment of the wedding day?
J&J: The moment after it's official! We also really loved having all of our family and closest friends in the same place to celebrate with us. Our party bus for the bridal party was an absolute blast.
WCP: Do you have any advice for future brides as they plan their wedding? What would you do differently? What would you do exactly the same?
J&J: My number one piece of advice is to trust your gut and hire vendors you really trust. We had a great day because we surrounded ourselves with an unbelievable team of professionals. I would hire all of them again–especially our photographer ;).
WCP: Where did you honeymoon? Would you recommend it? Why or why not?
J&J: We honeymooned in Maui and Kauai. I would HIGHLY recommend it if you've never been to Hawaii before–so beautiful and relaxing. Take as much time off as possible!