Locations: Oak Park, Oak Park Temple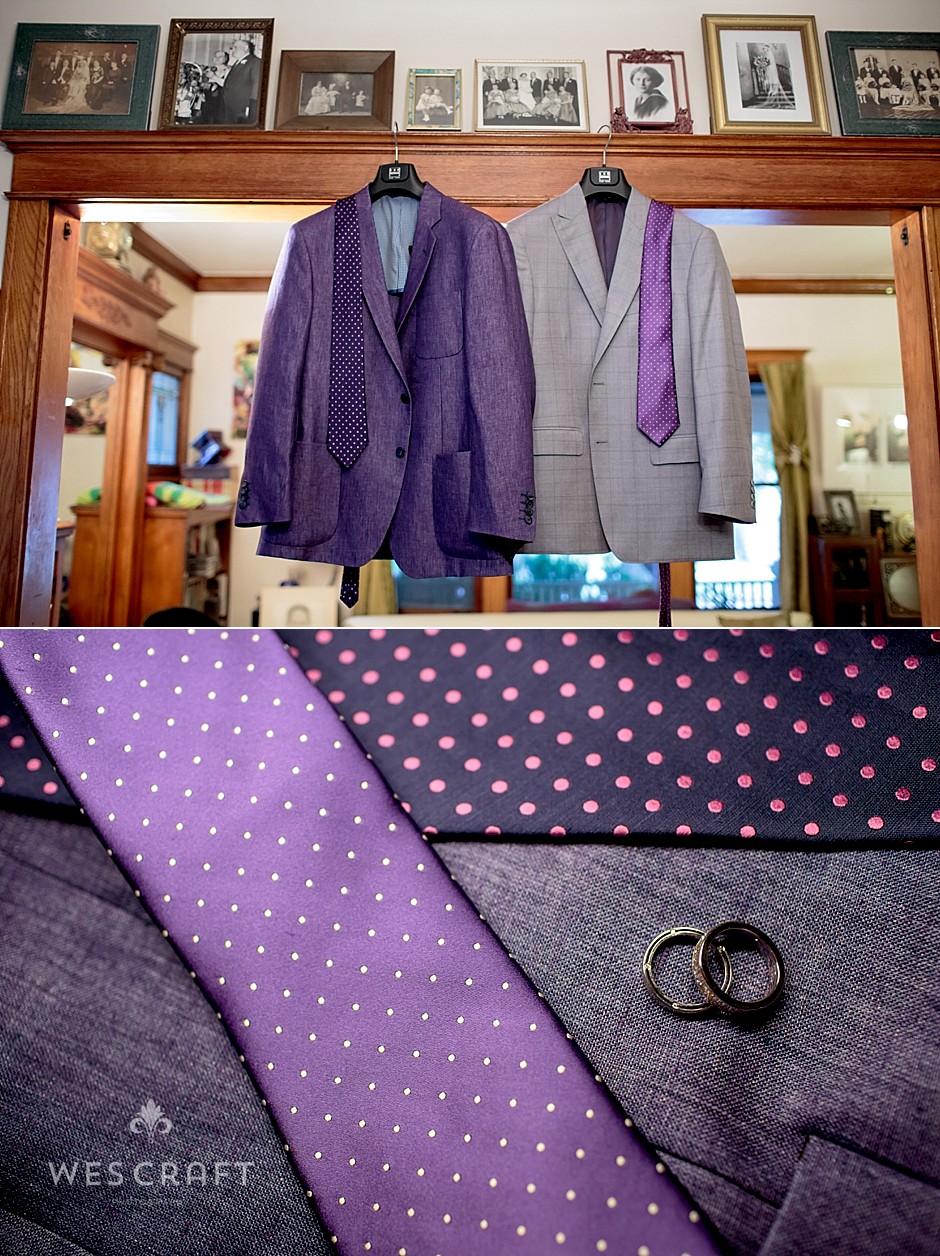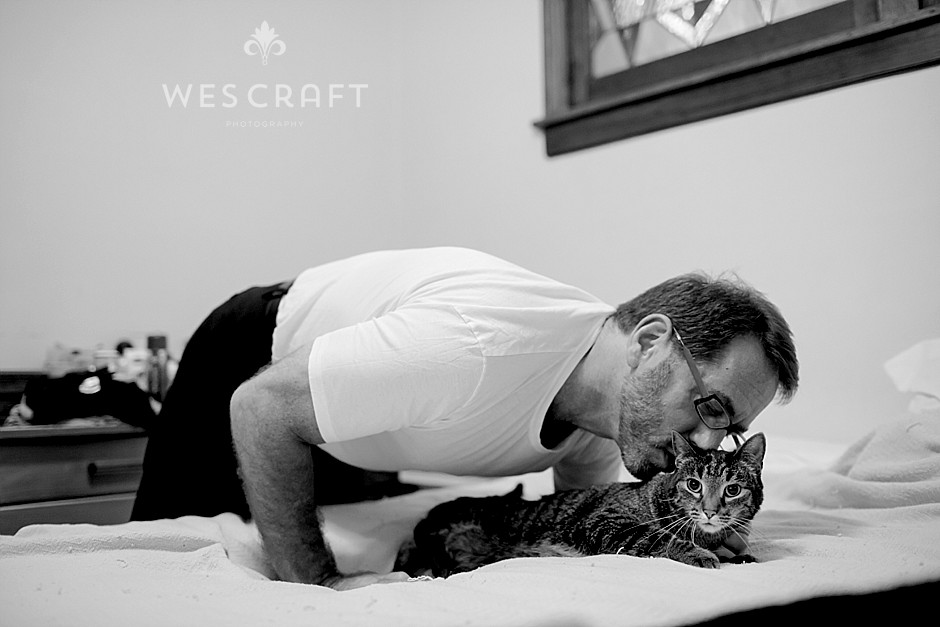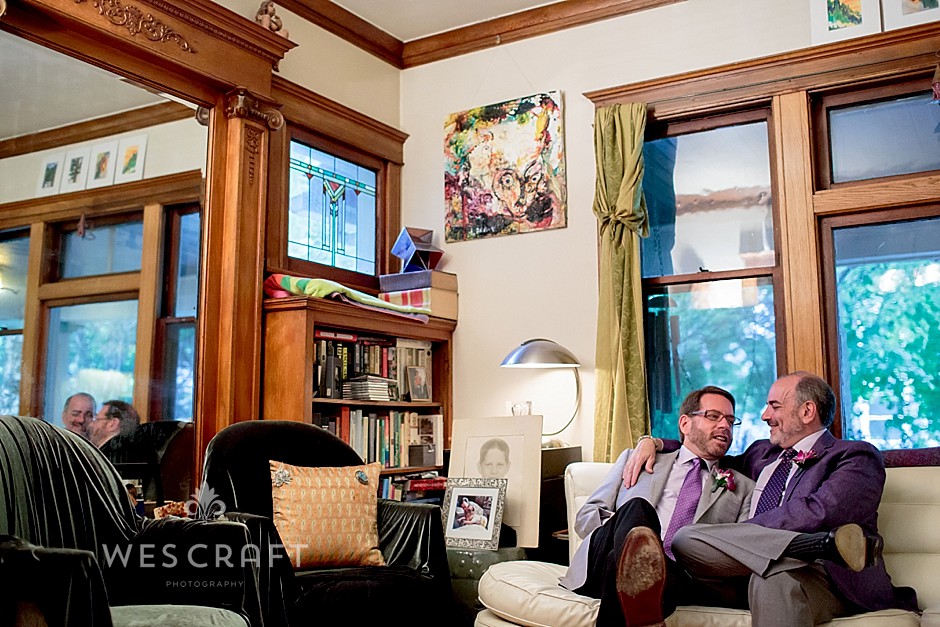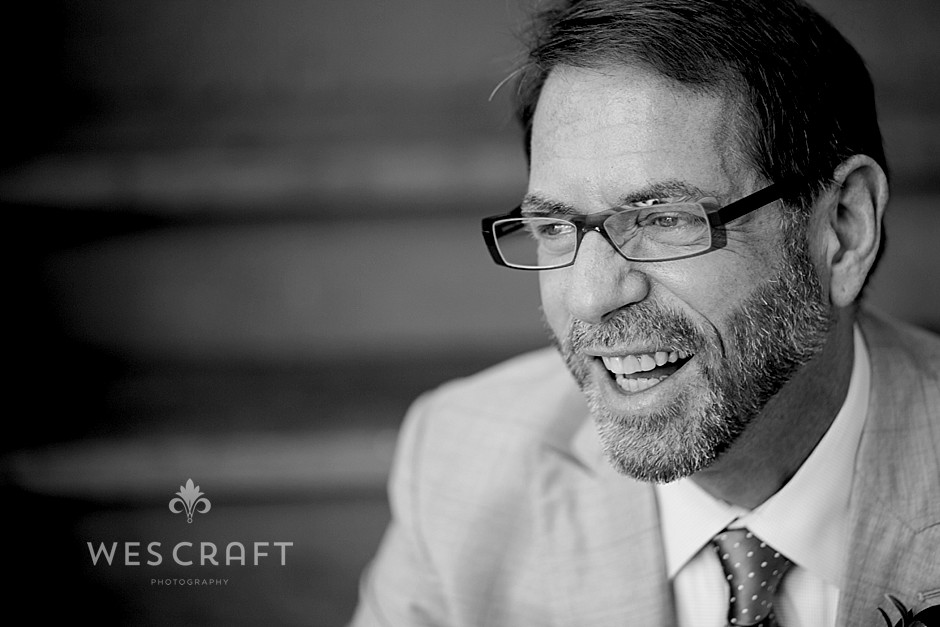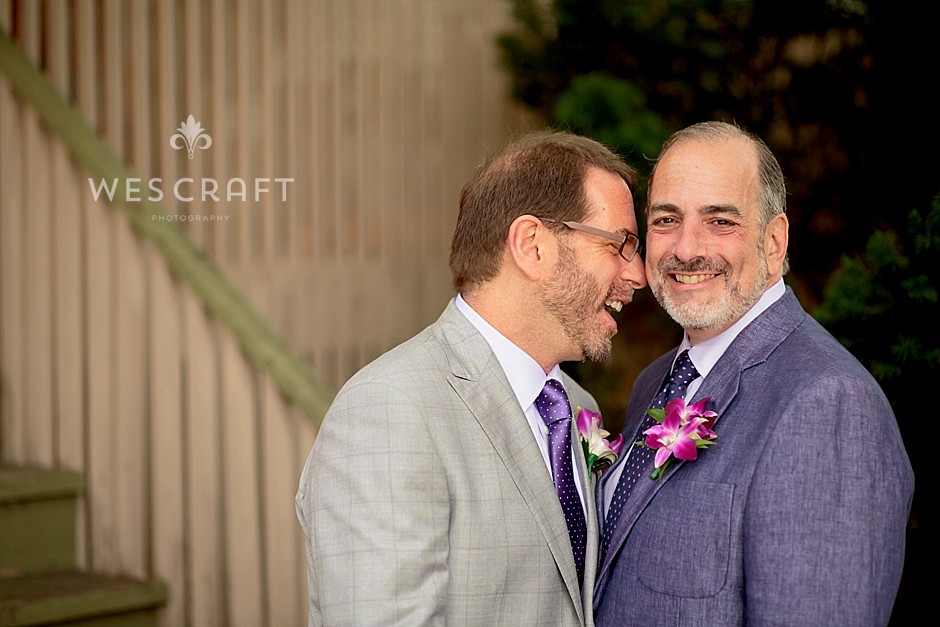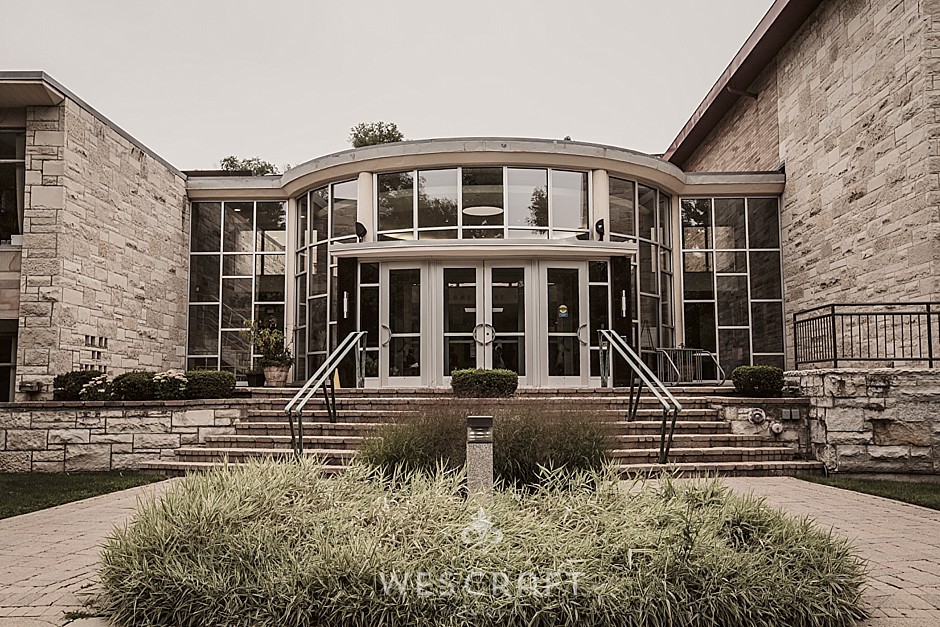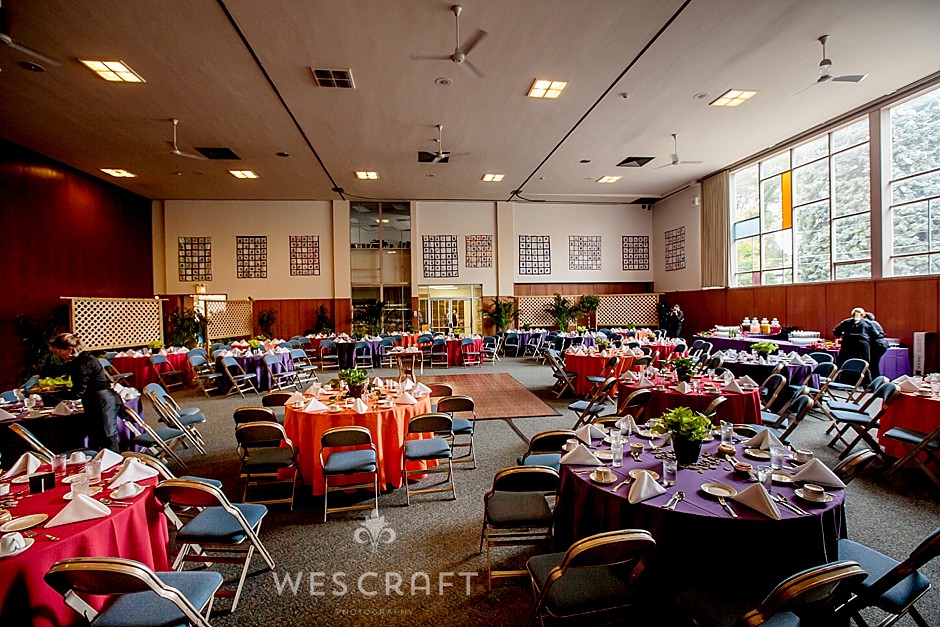 Natural light combined with decor from Dan George, a local set designer and valued member of Oak Park Temple.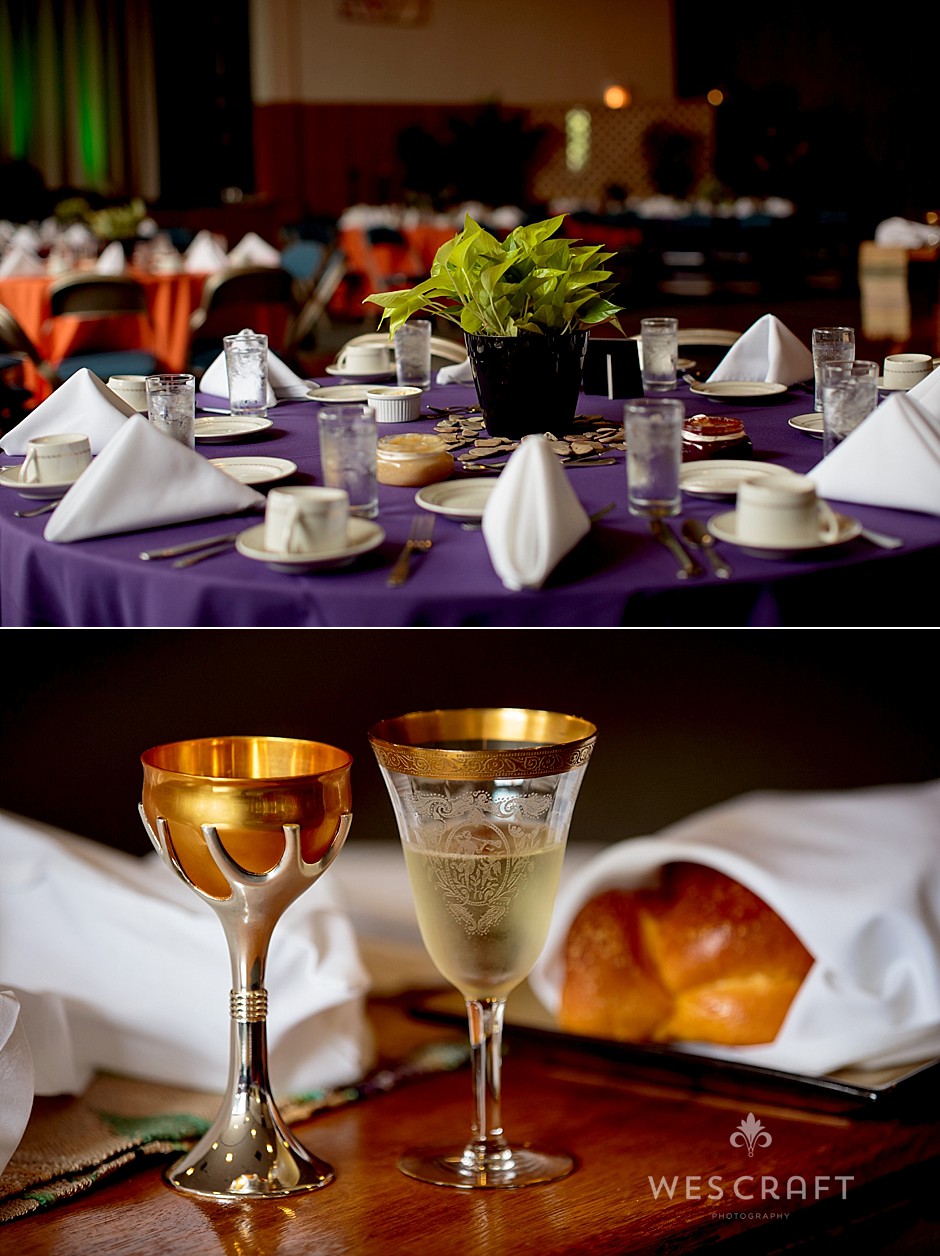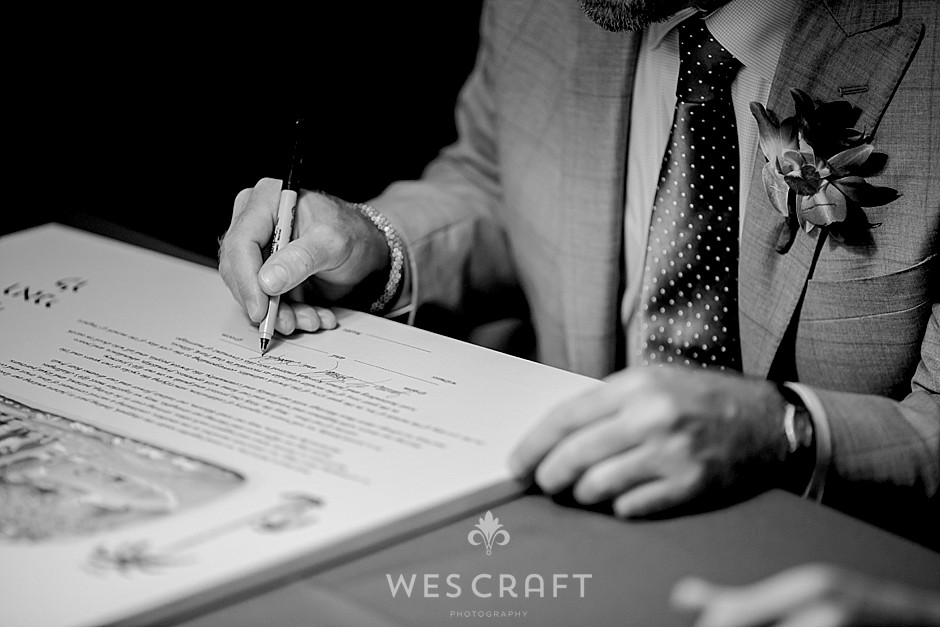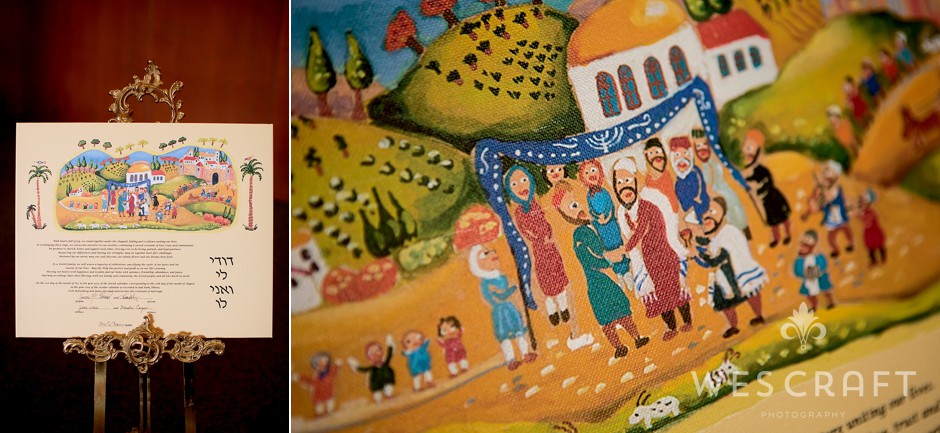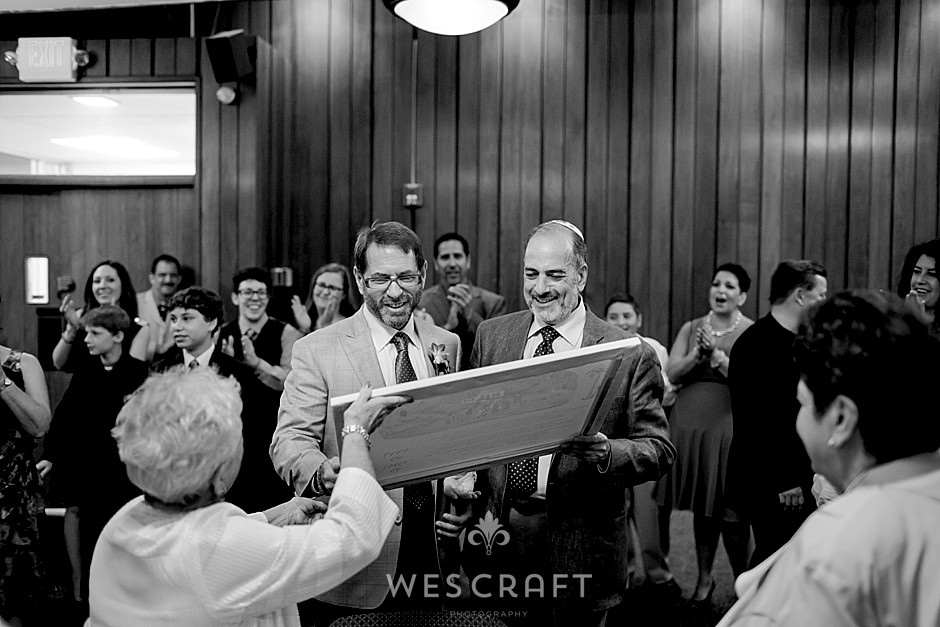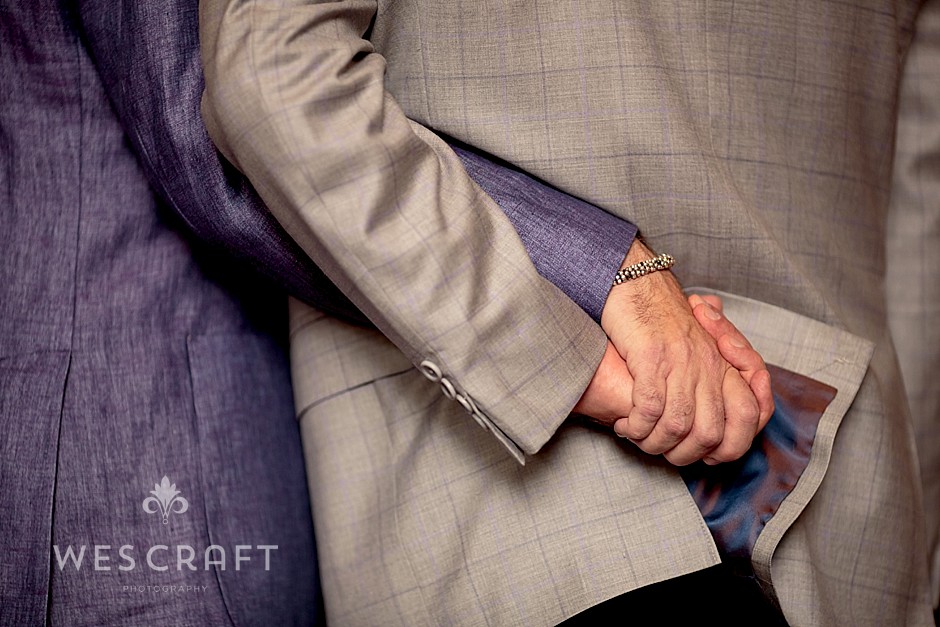 Thank you to photographer Josh Ohms for capturing extra candid photography.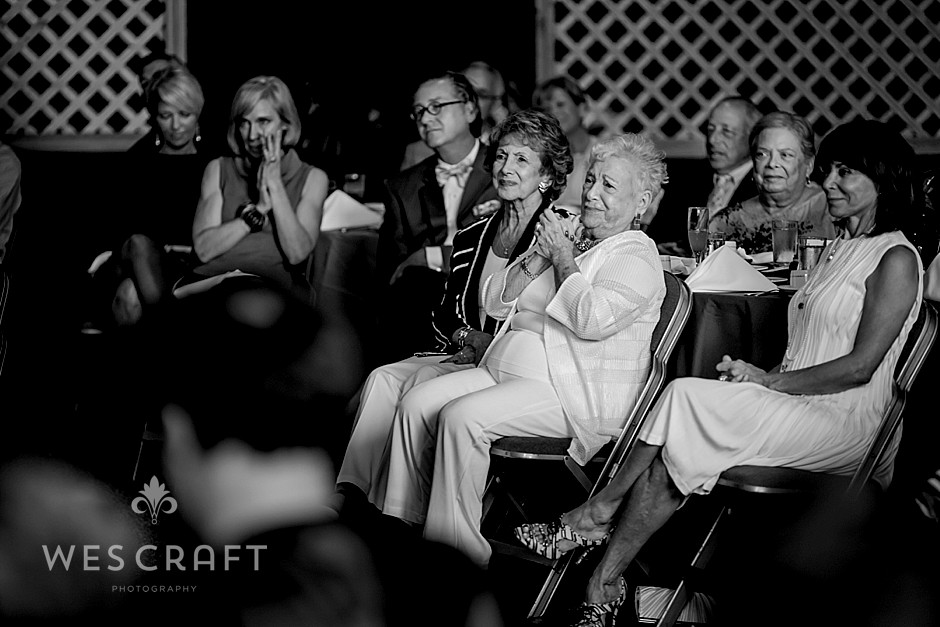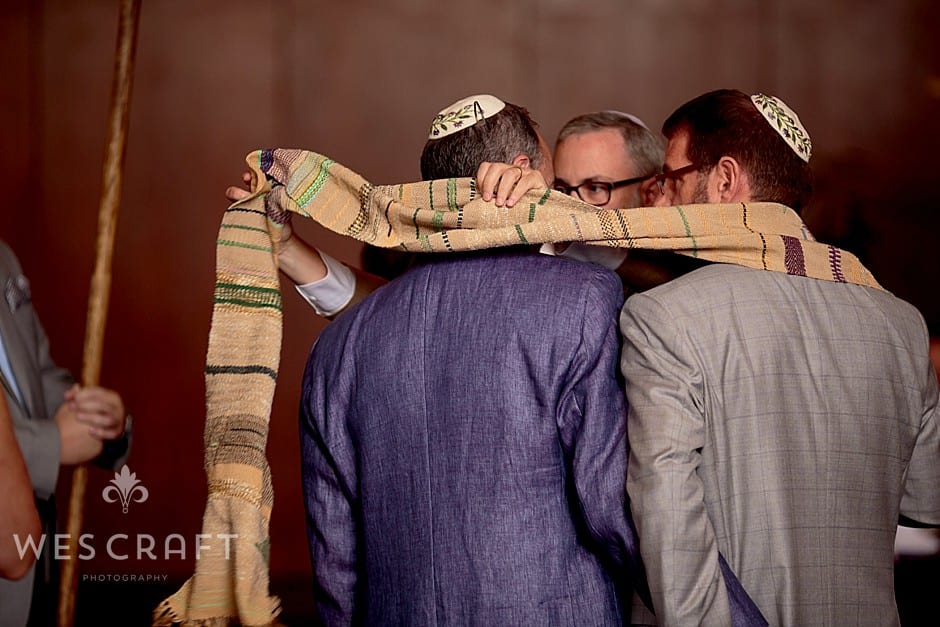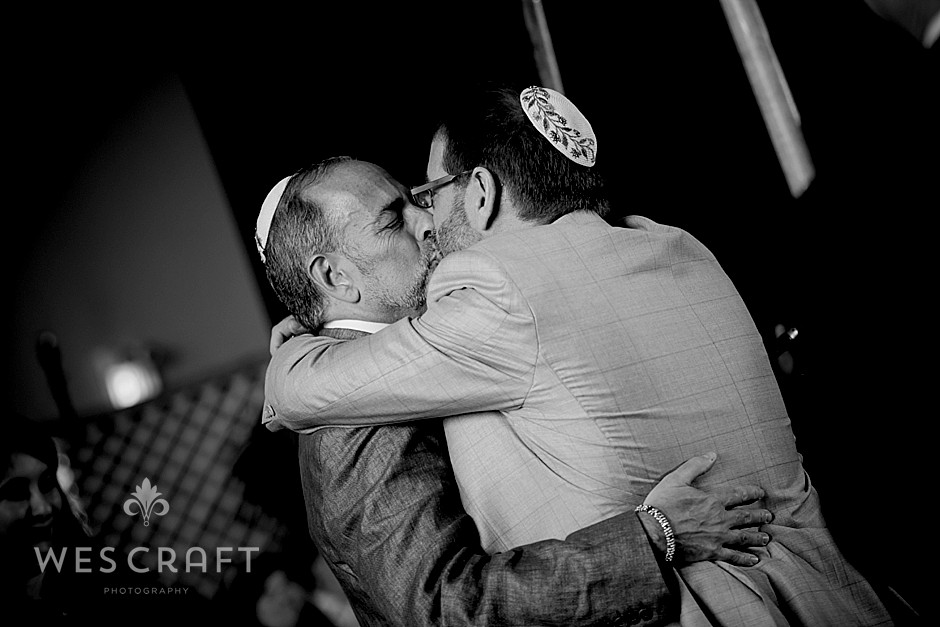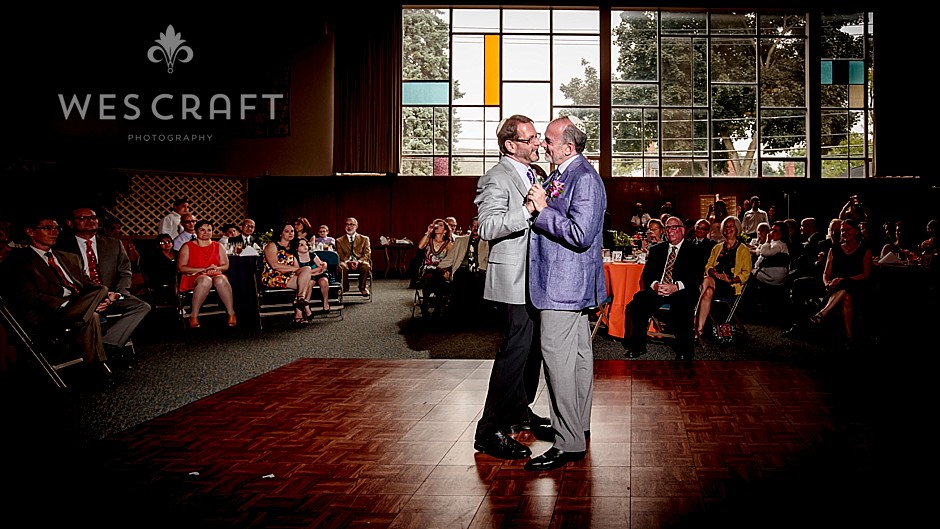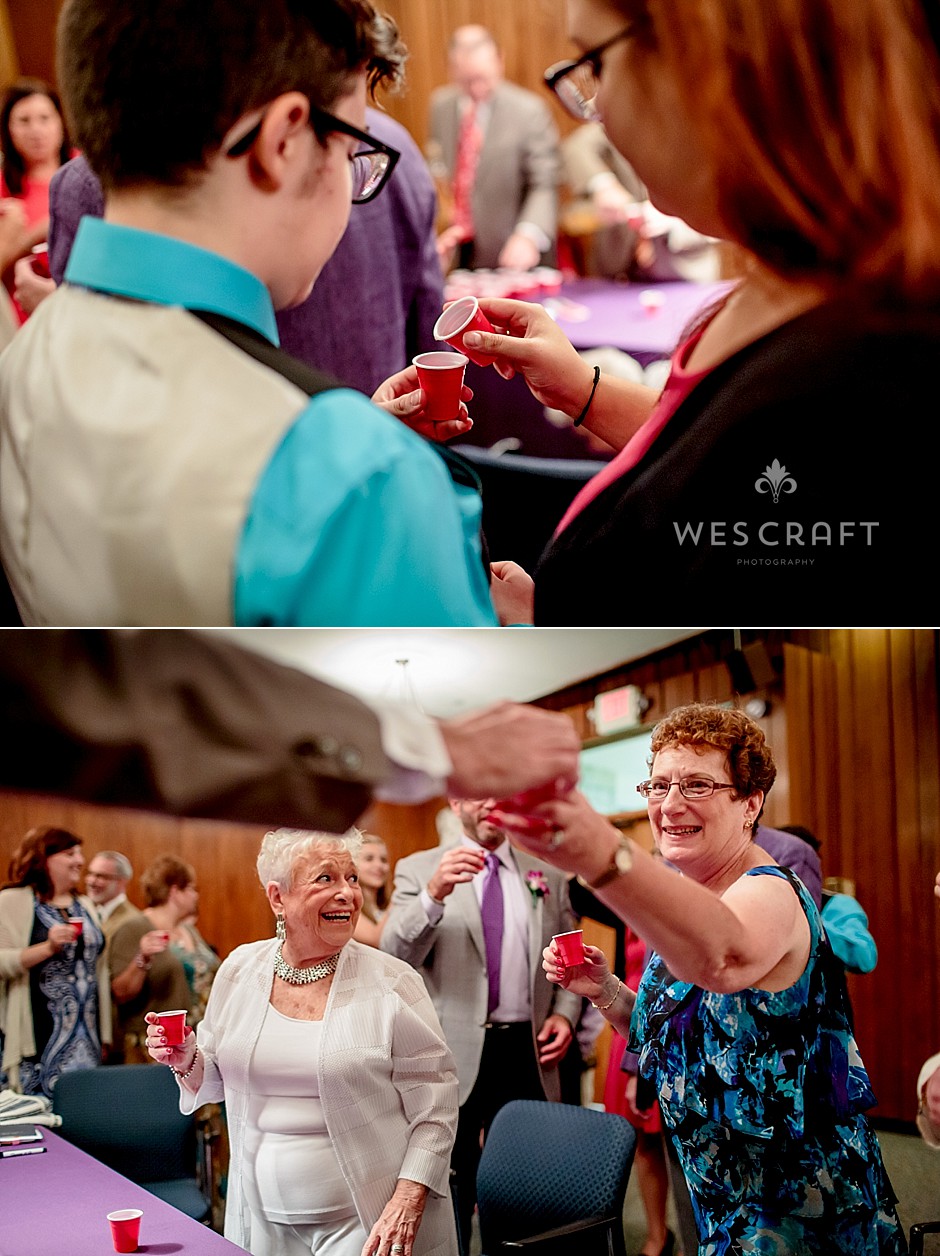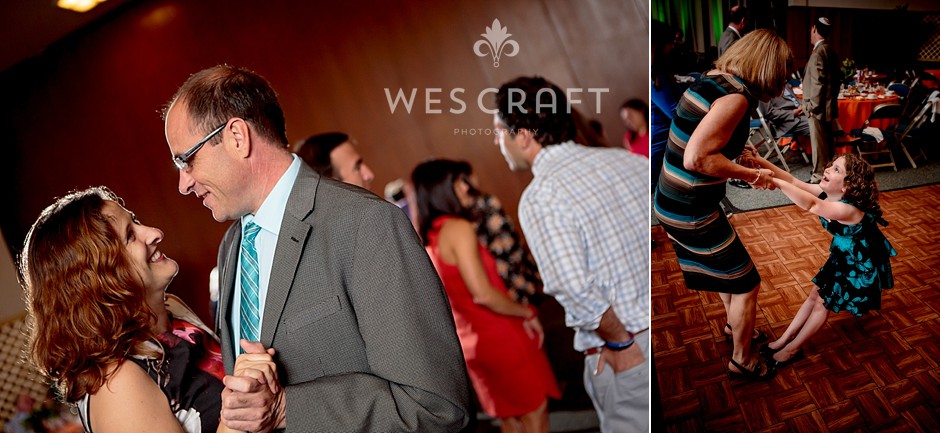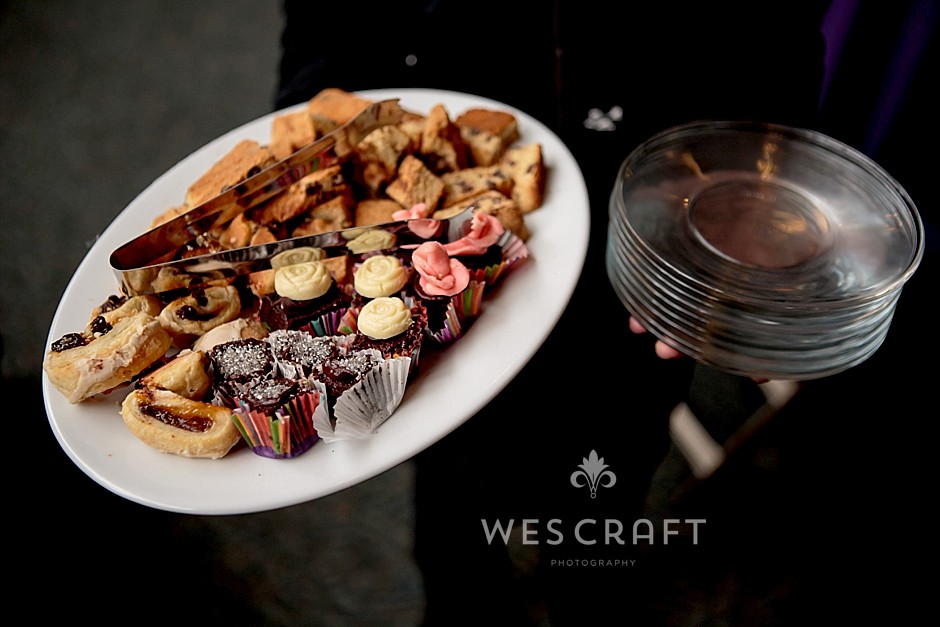 Brownies, cookies, rugelach, and other sweets were lovingly handmade by Jimmy's mom.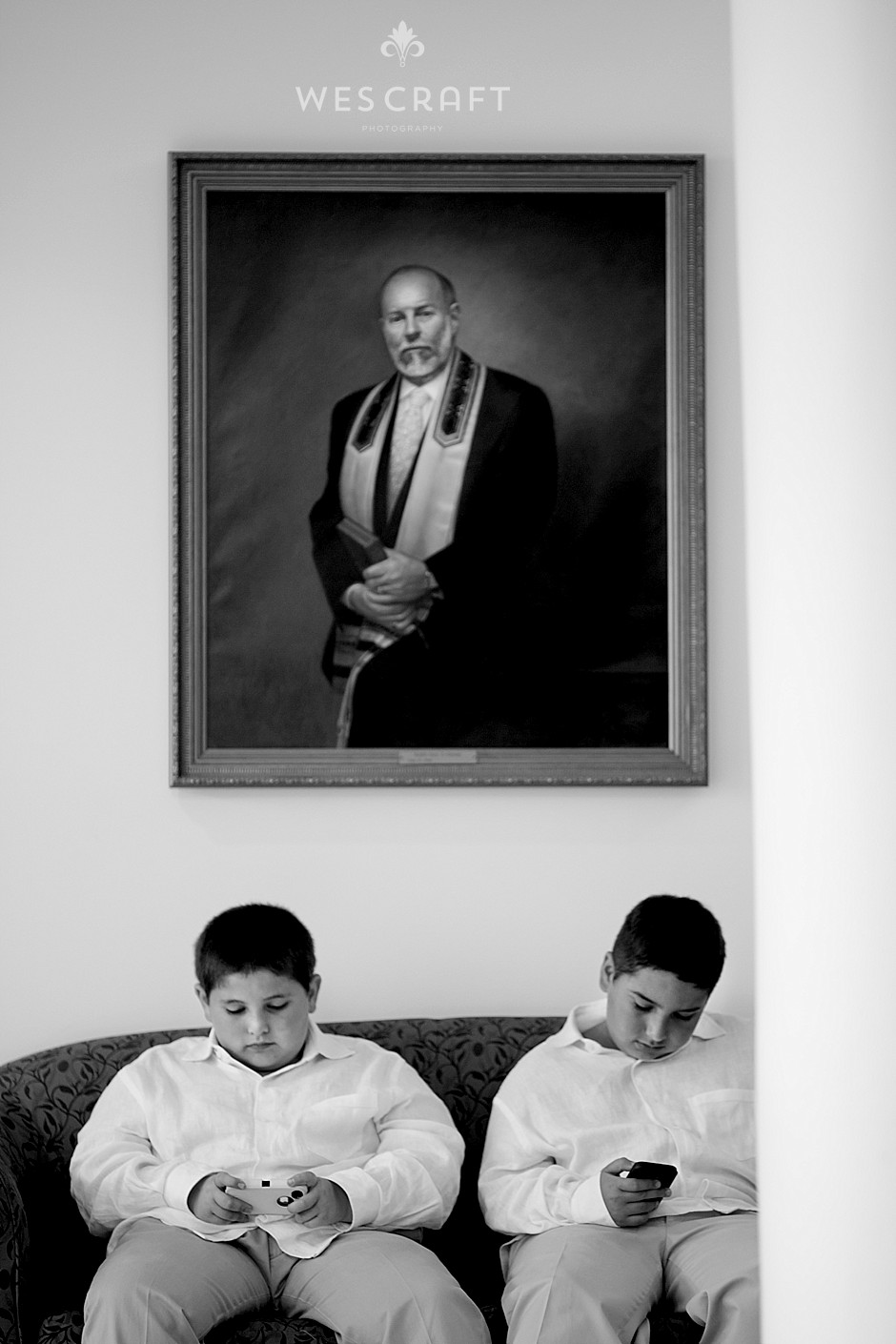 Let's cut this! Scott & Jimmy had so many fun ideas for photos!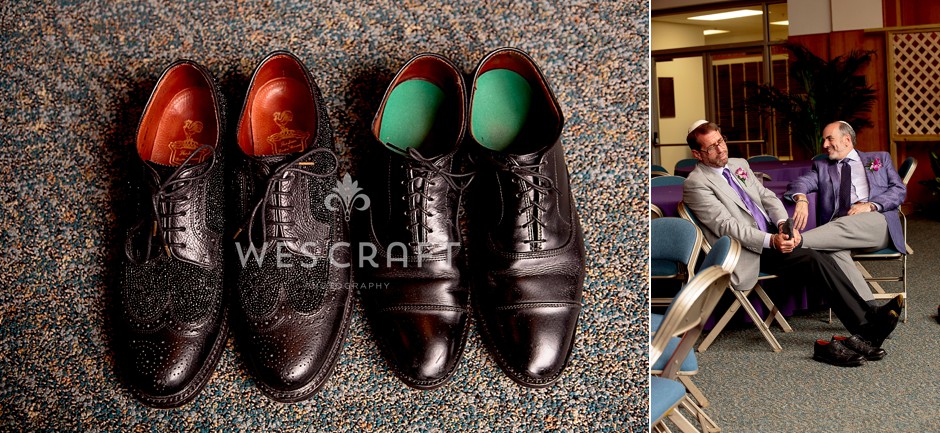 Weddings are hard work! At Wes Craft Photography, let us help you kick back and enjoy your day. Shoes not included.