Locations: Cantigny Park and Gardens, East Lawn, Wheaton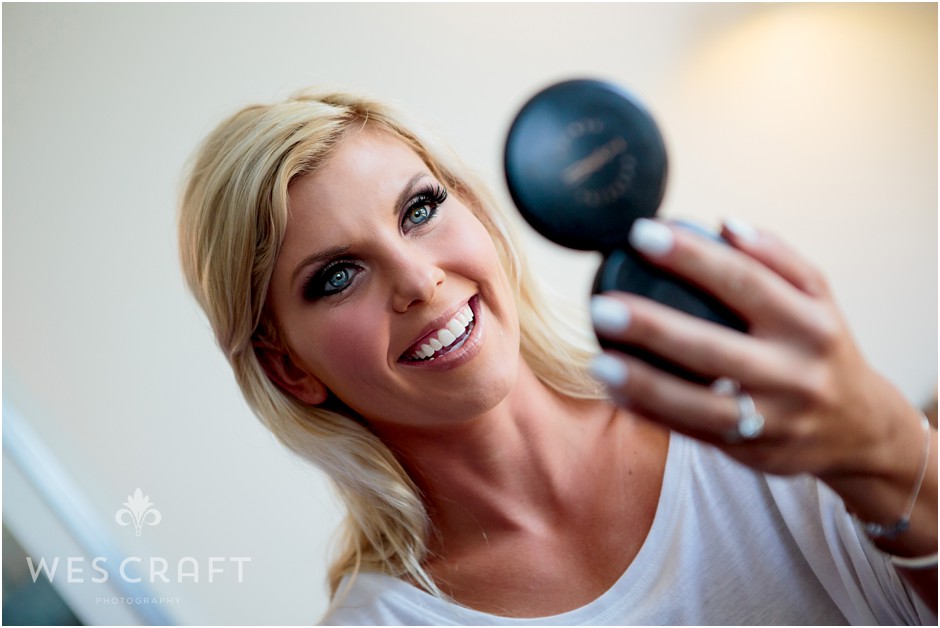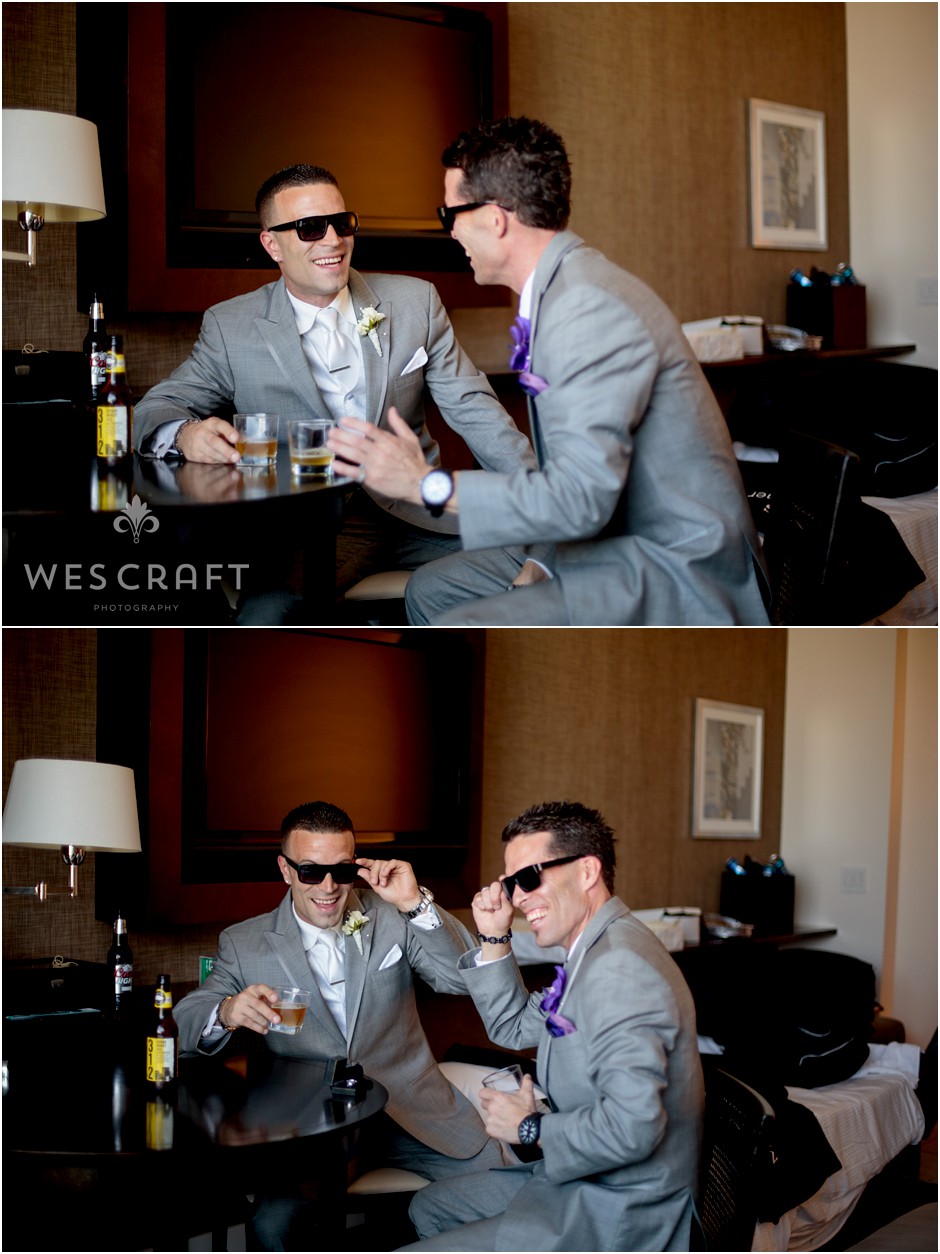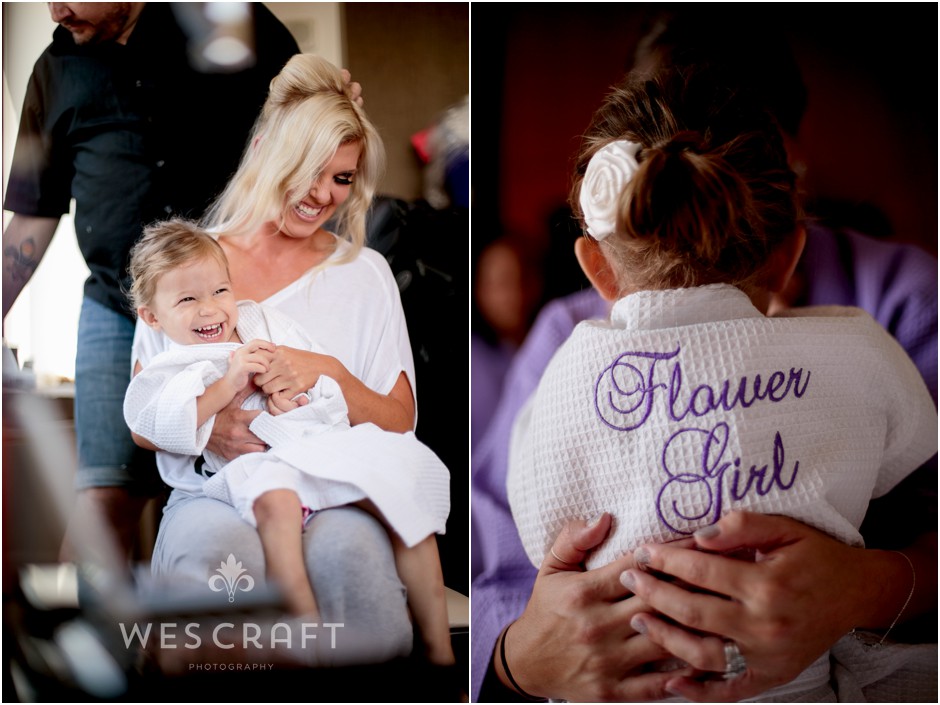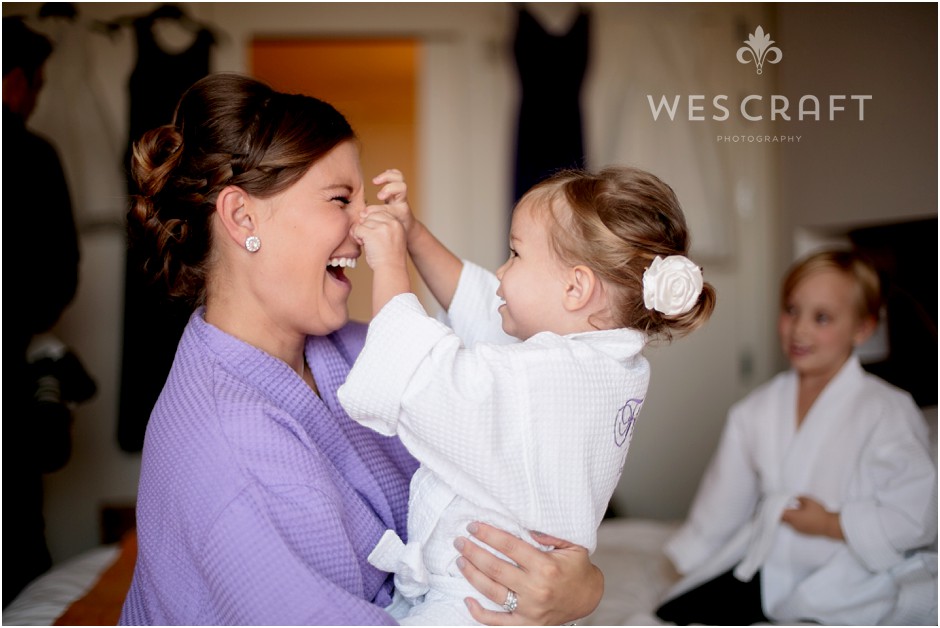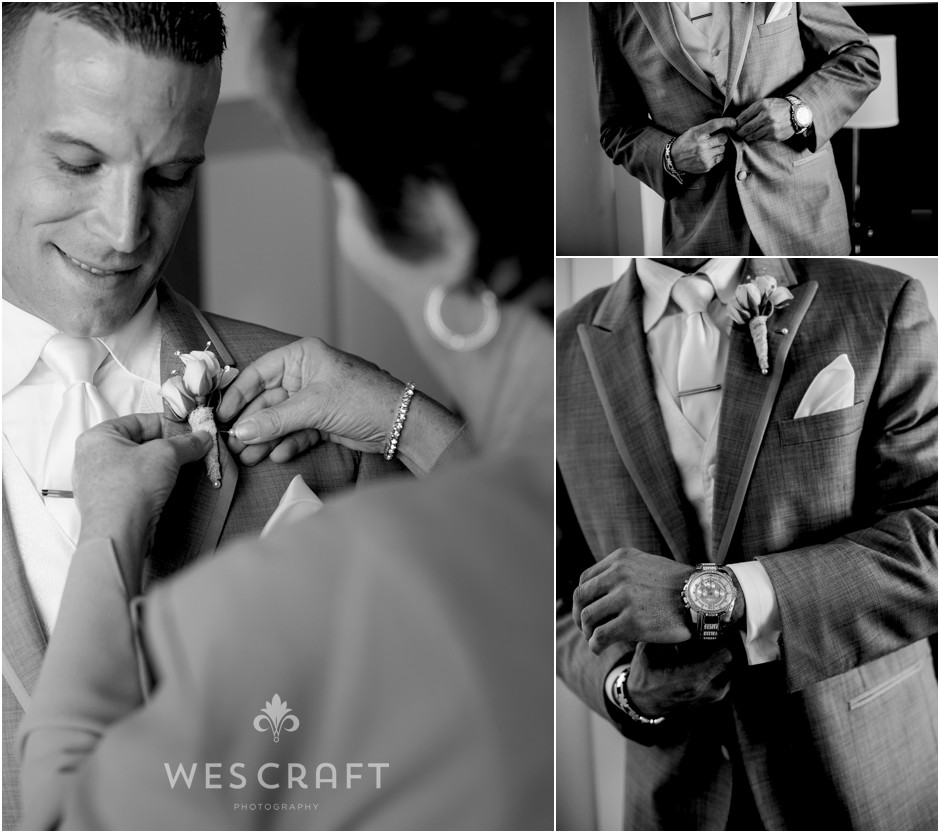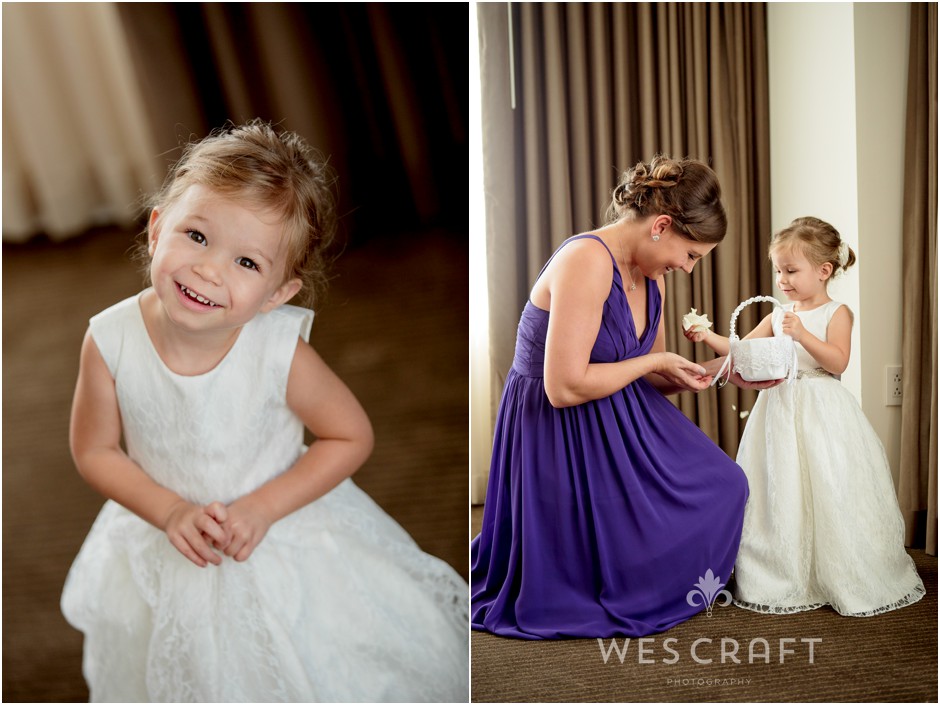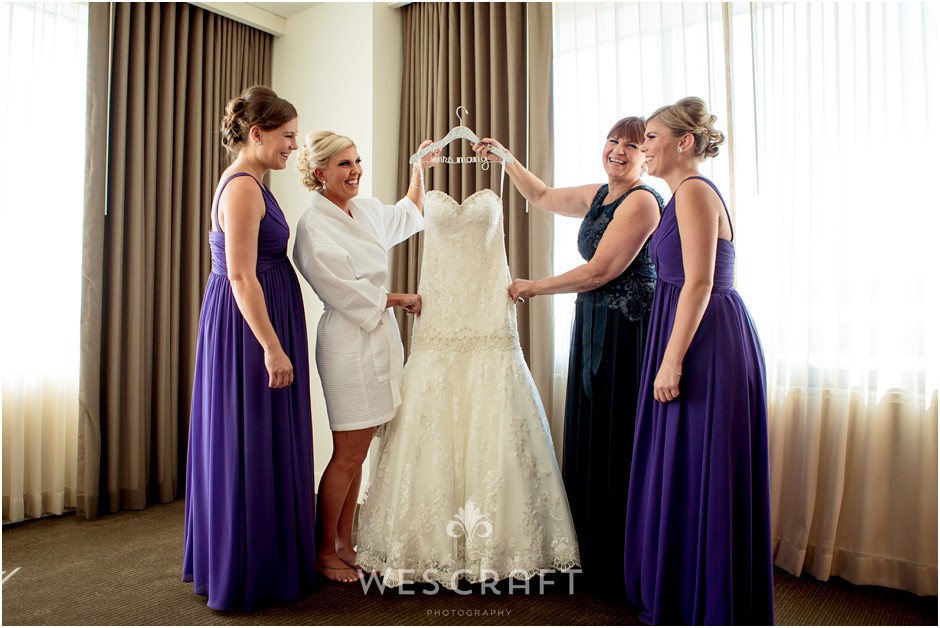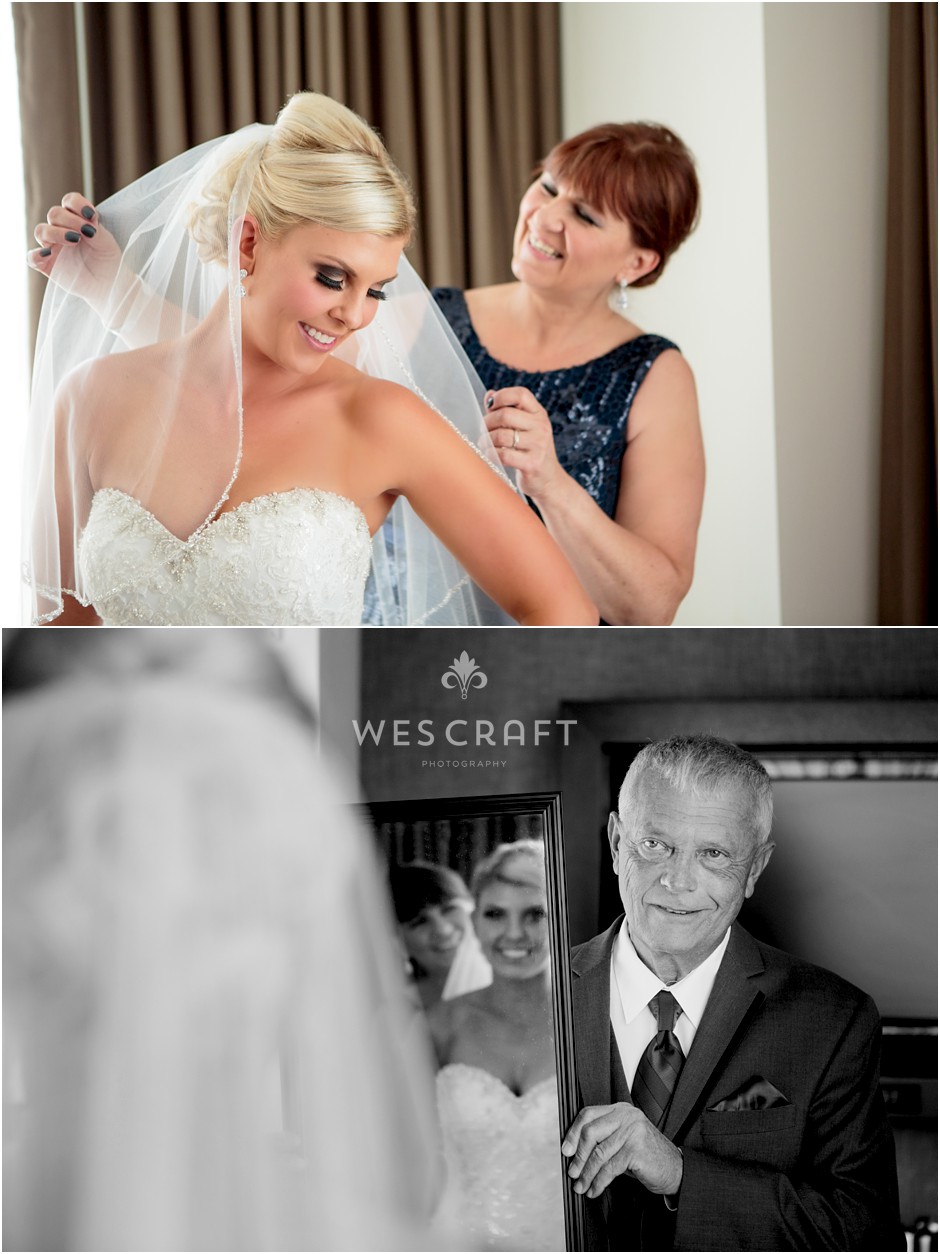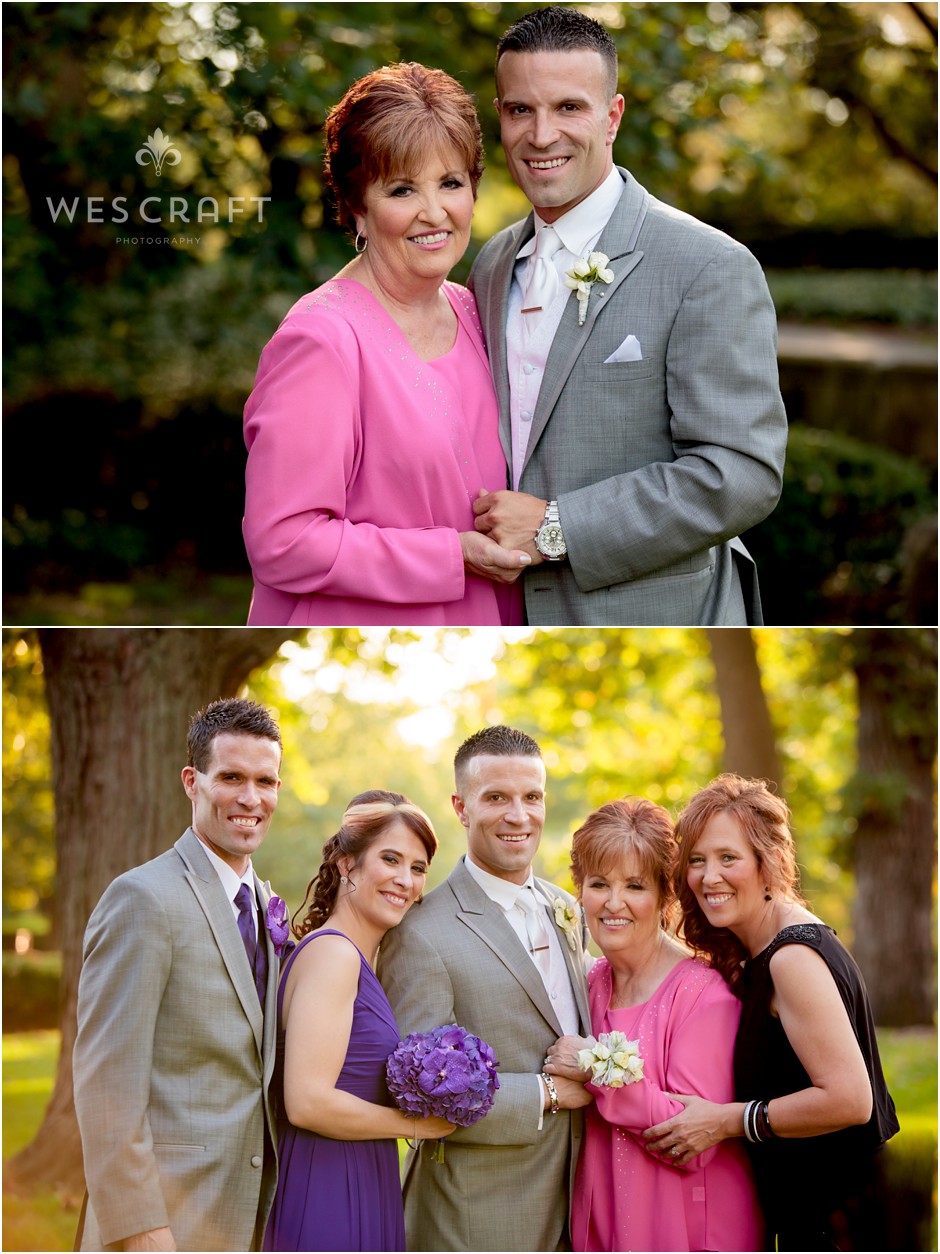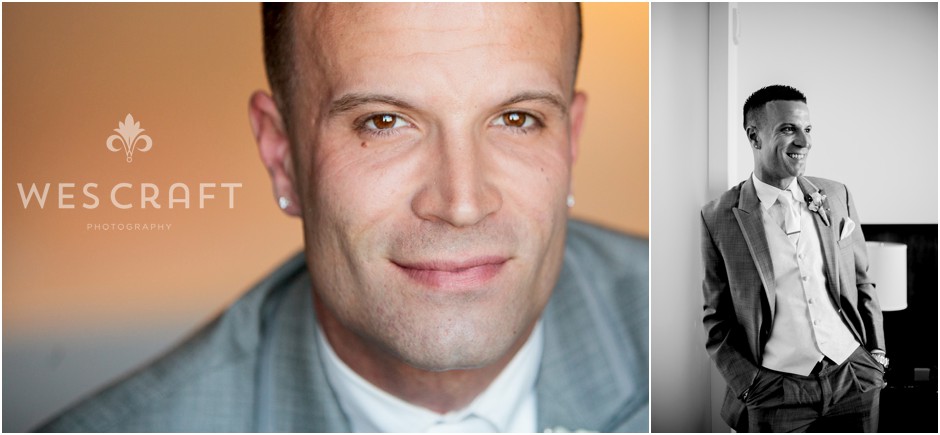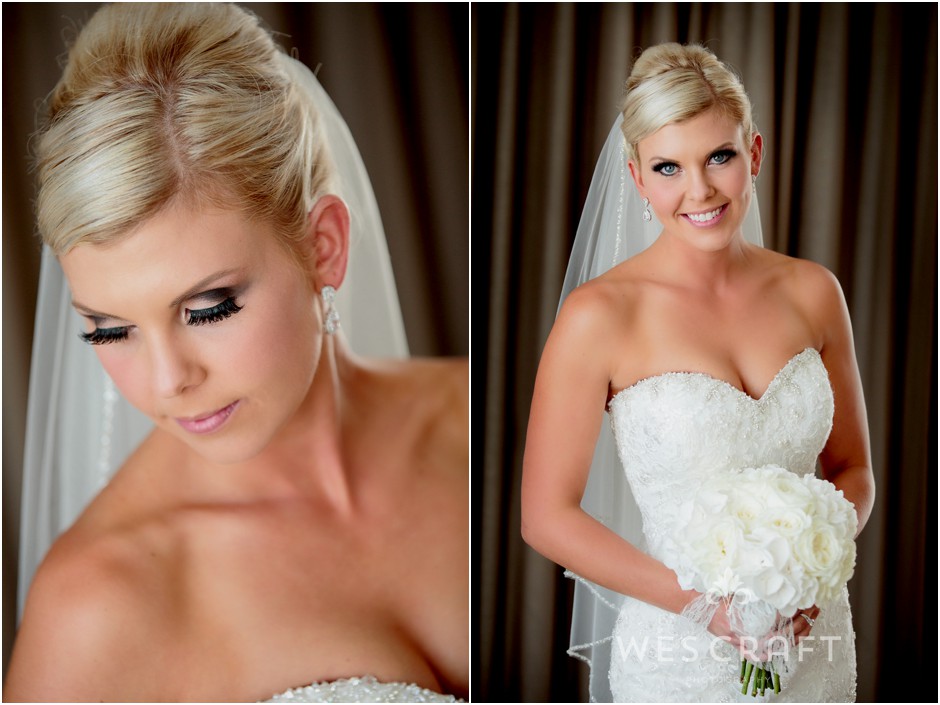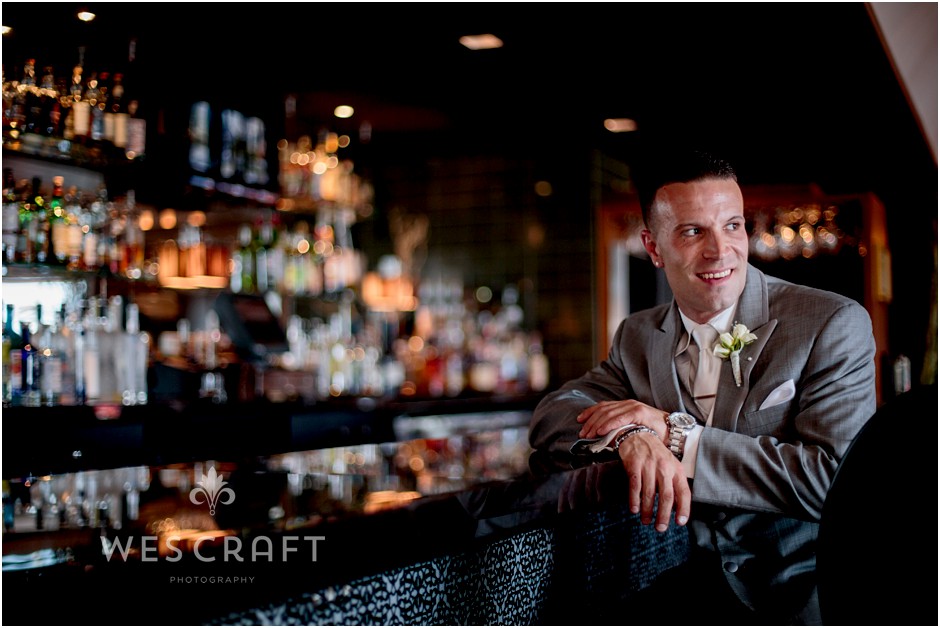 Lovely blooms provided by Details in Bloom.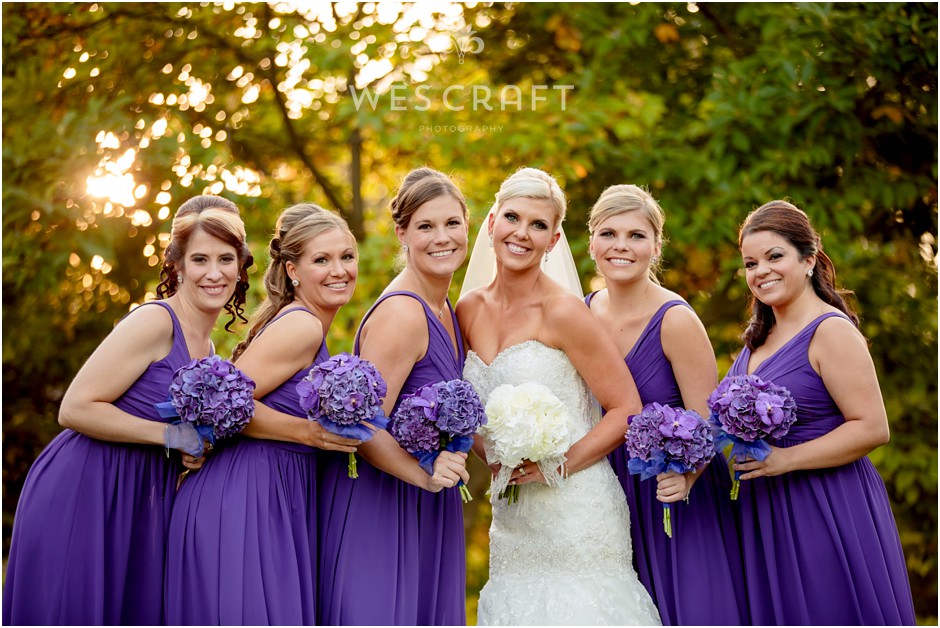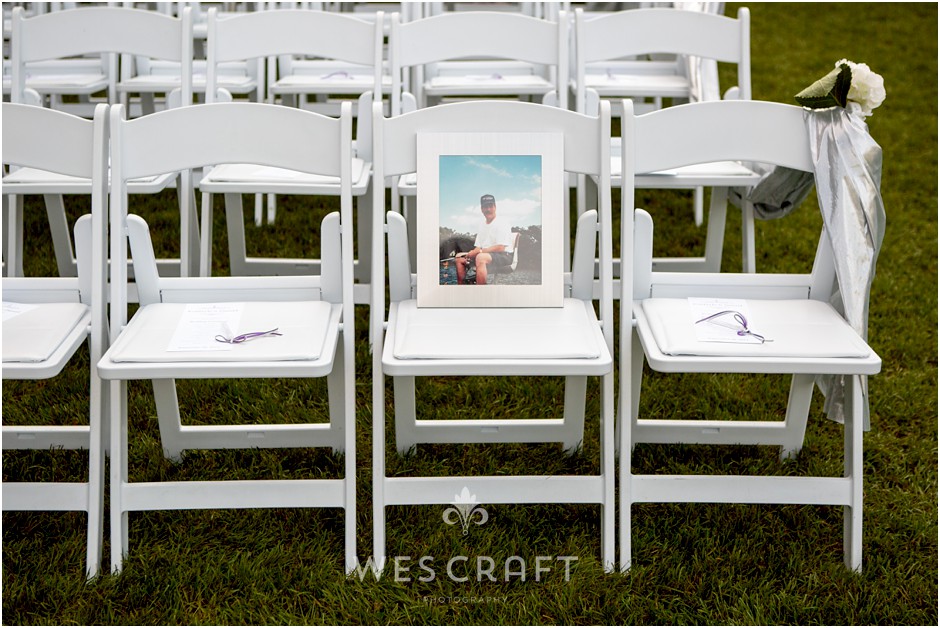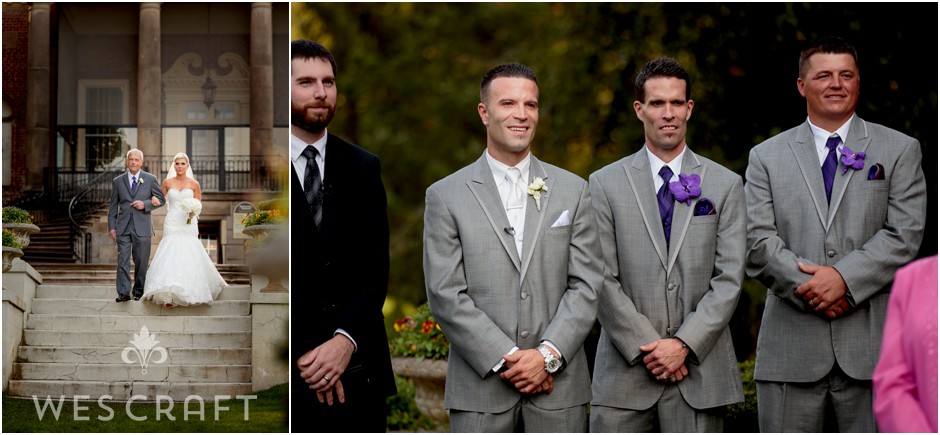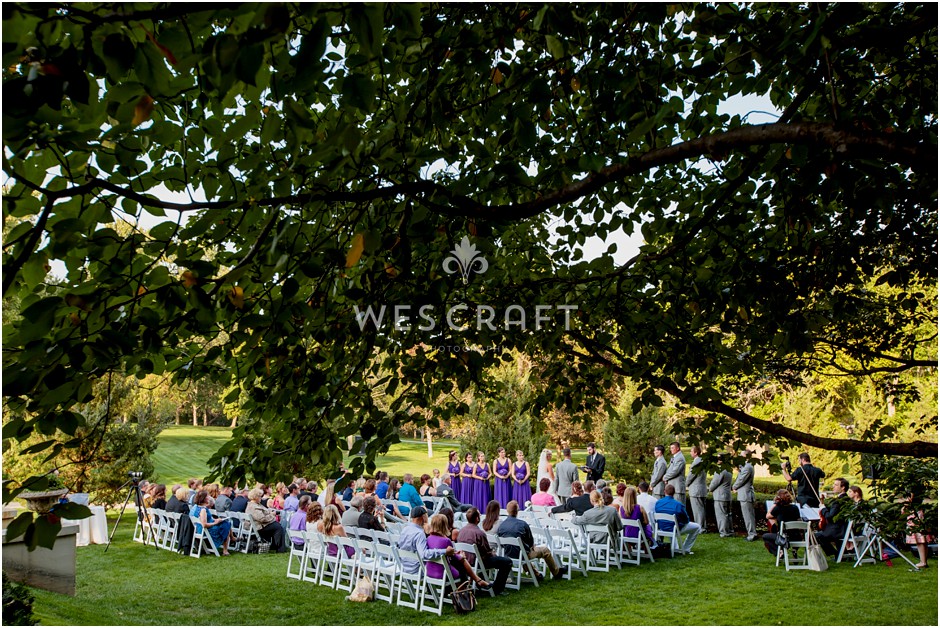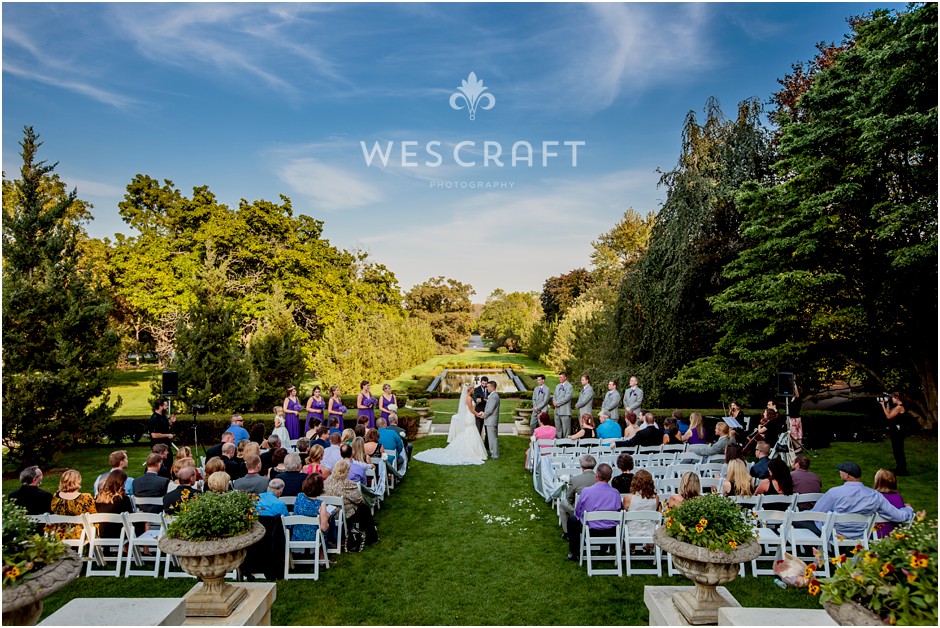 Our view of Dan and Kim's East Lawn Ceremony at Cantigny. Look at those blue skies!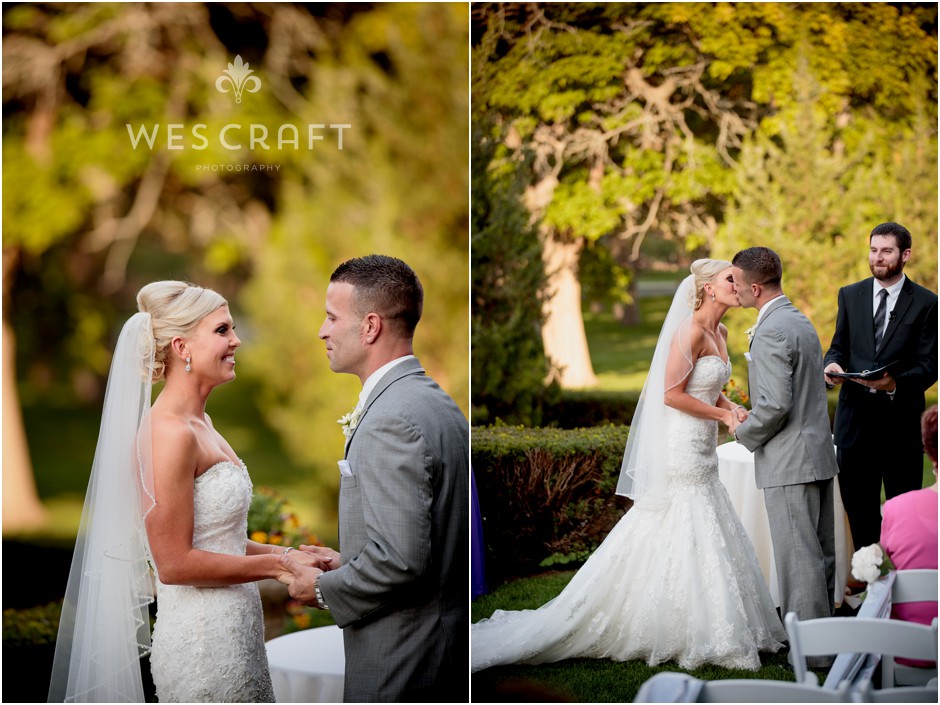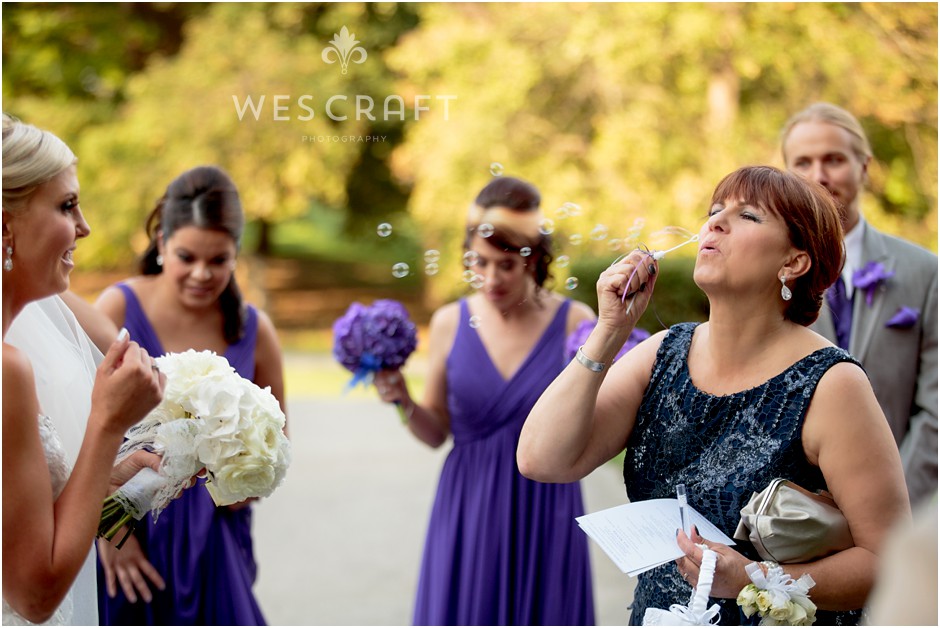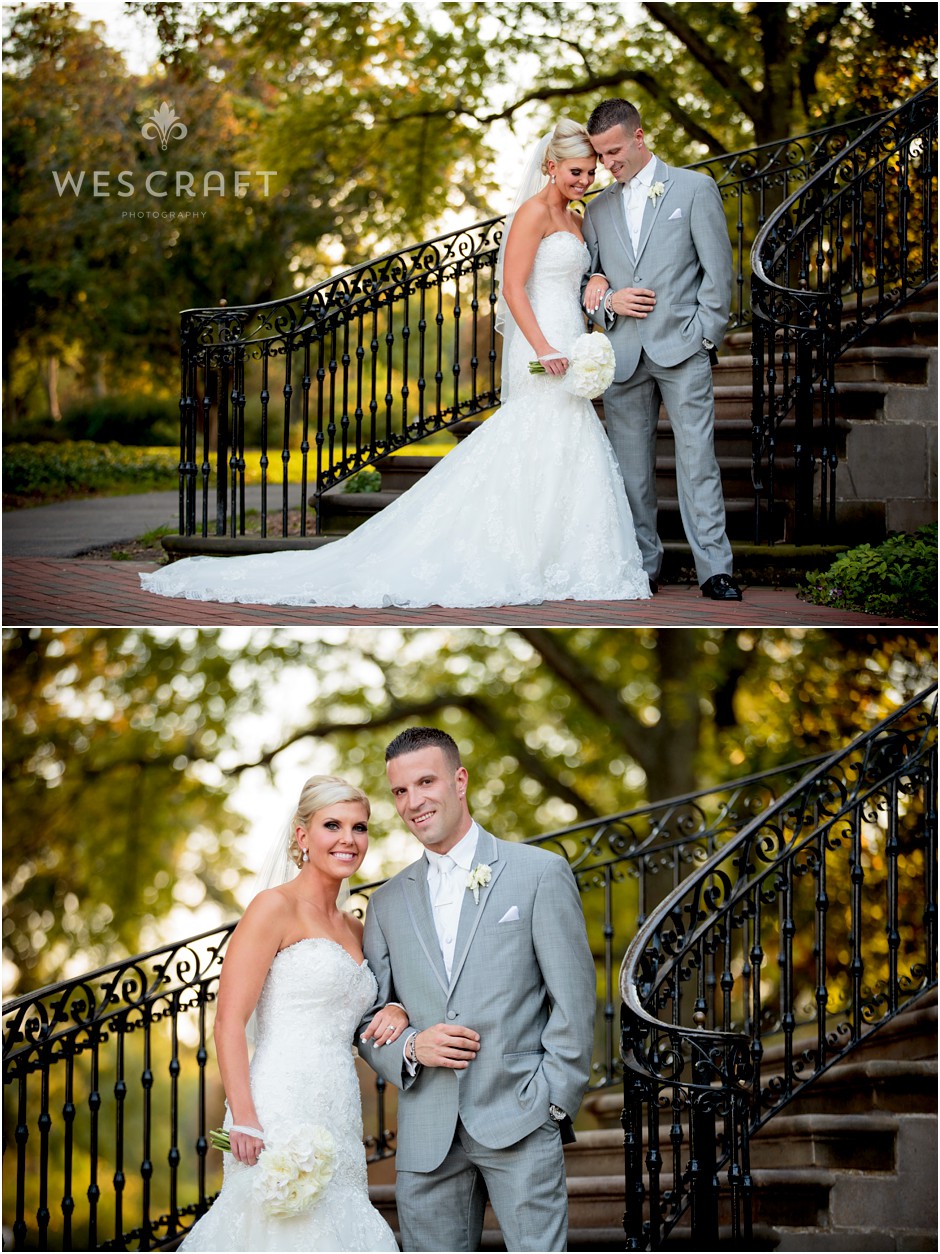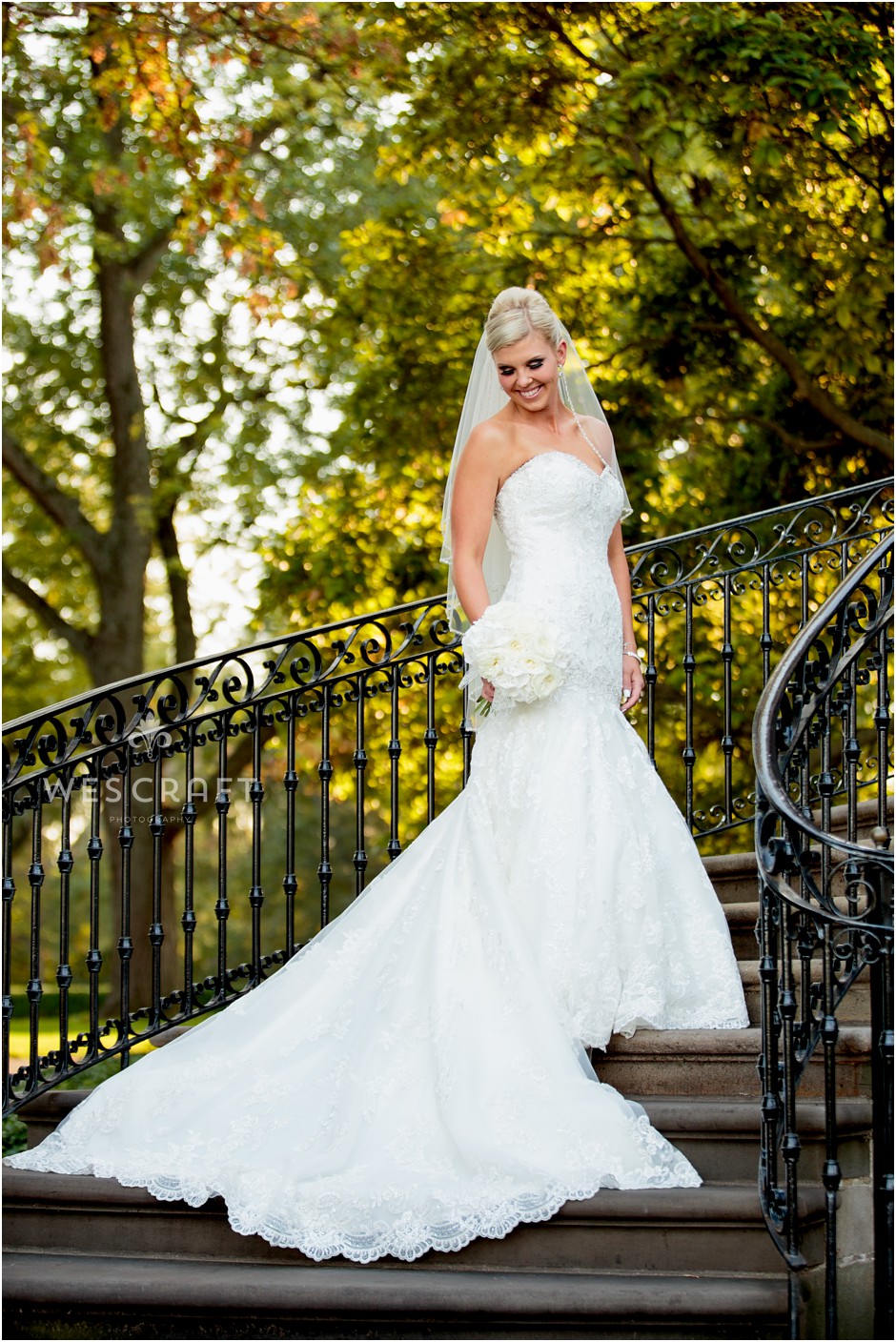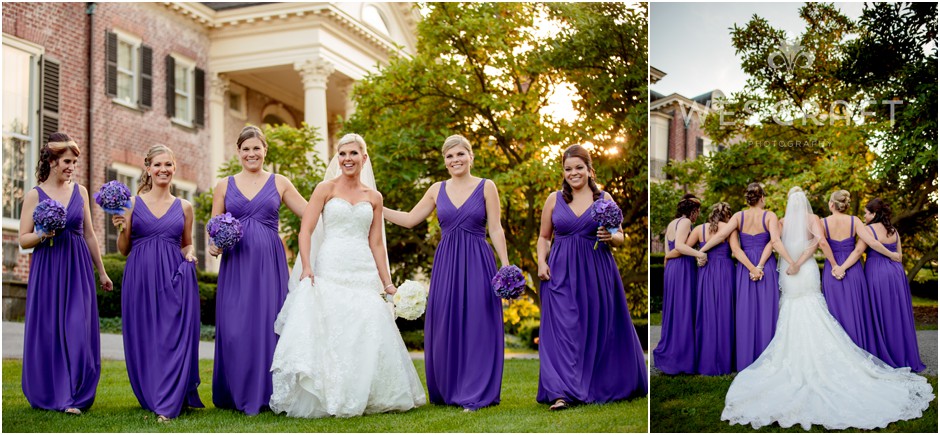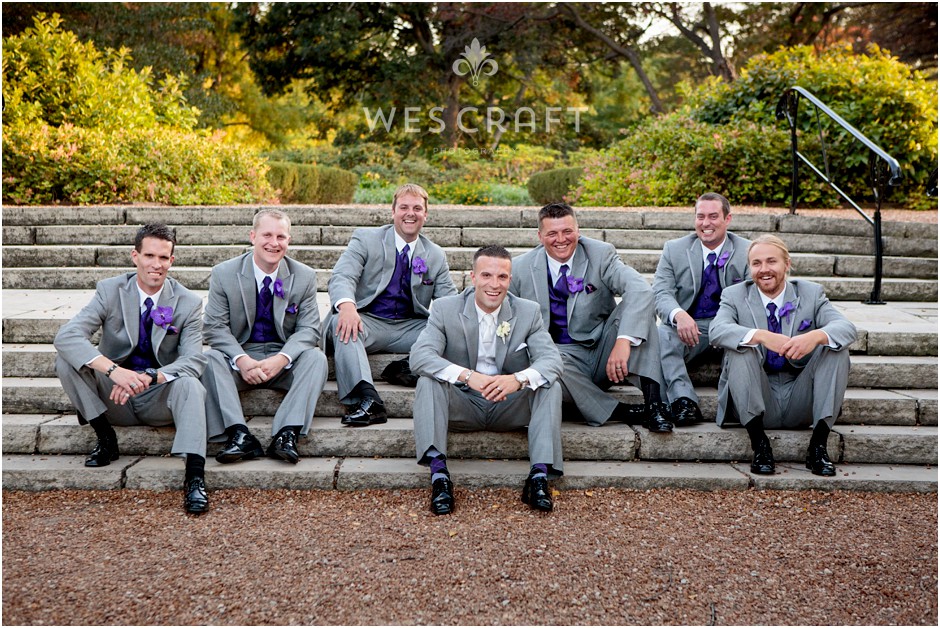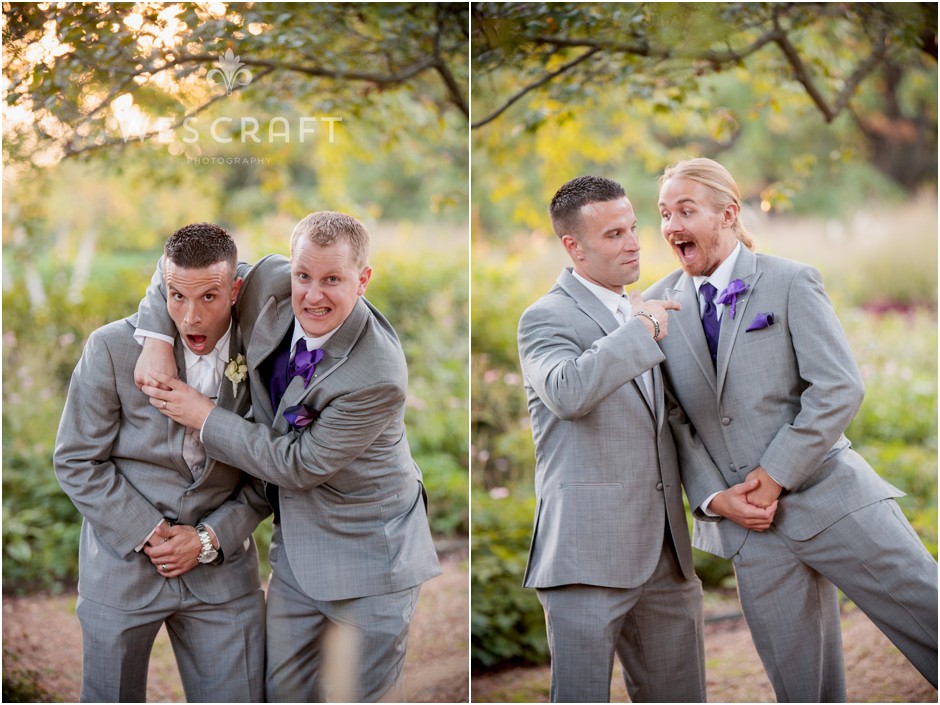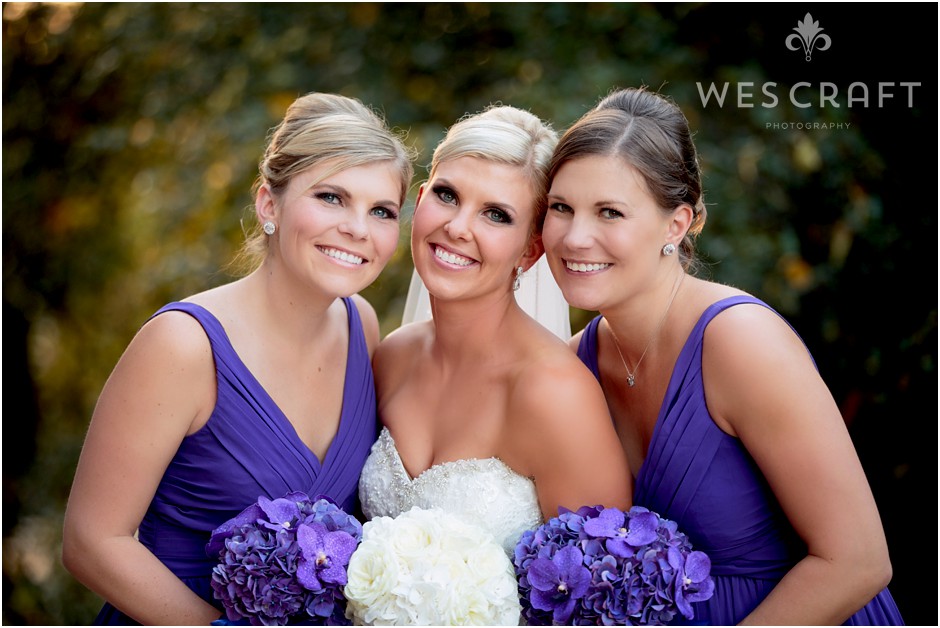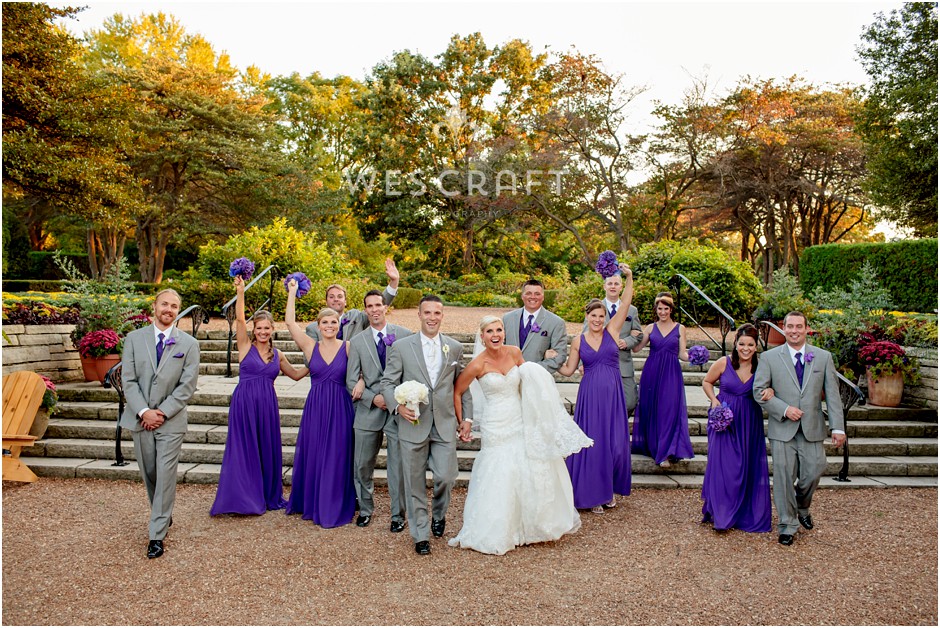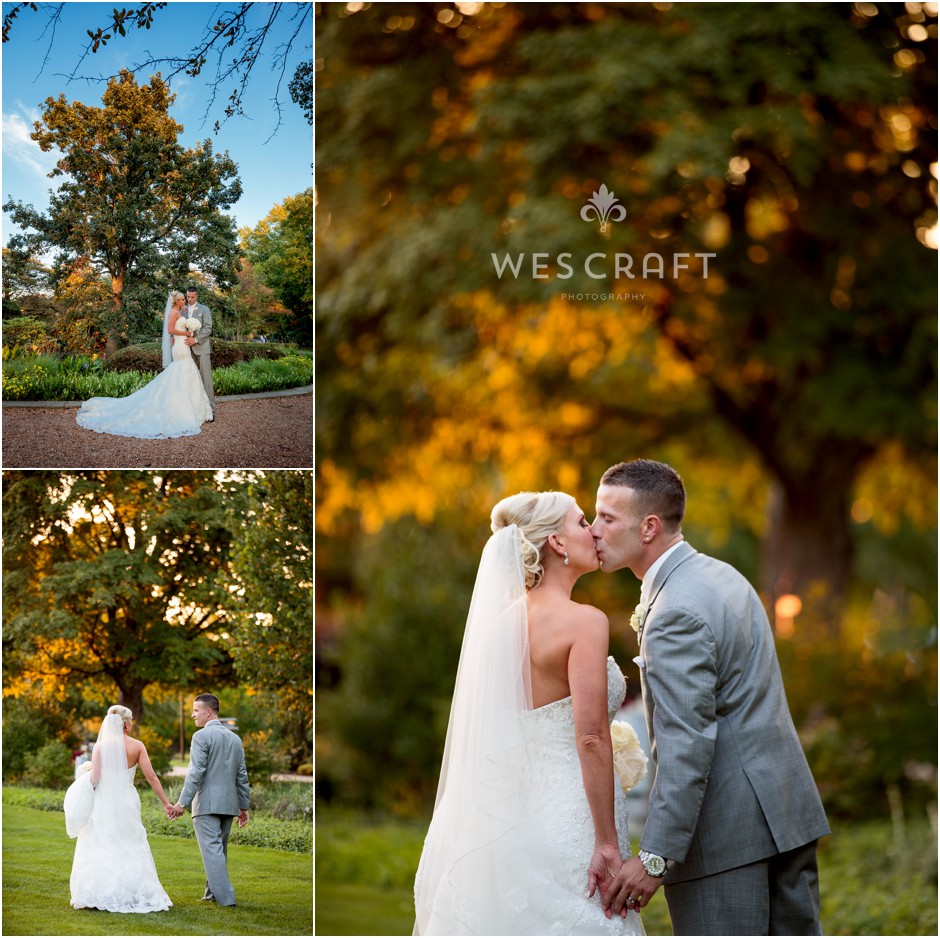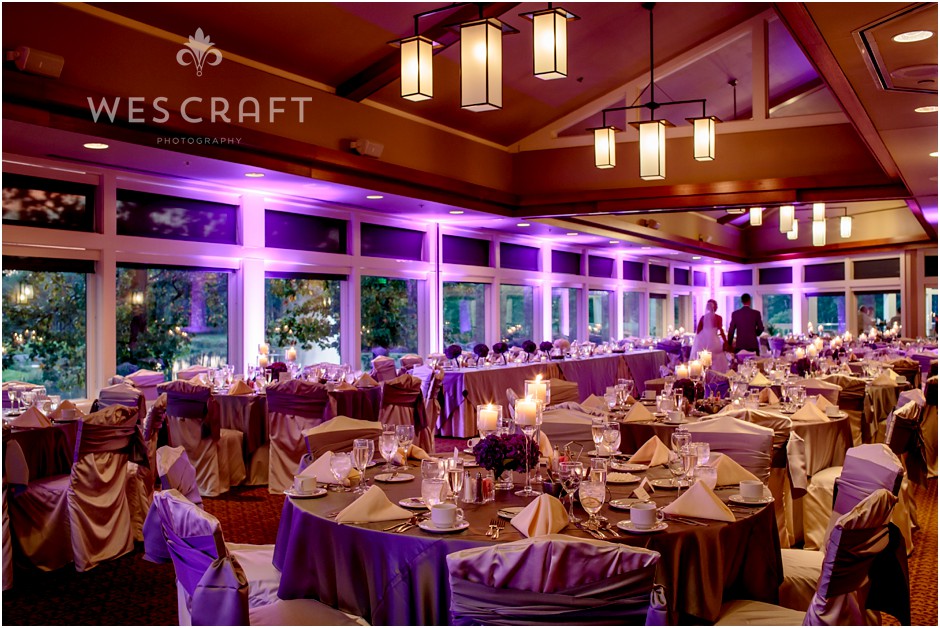 The beautiful set up of the Red Oak Room at Cantigny in Wheaton.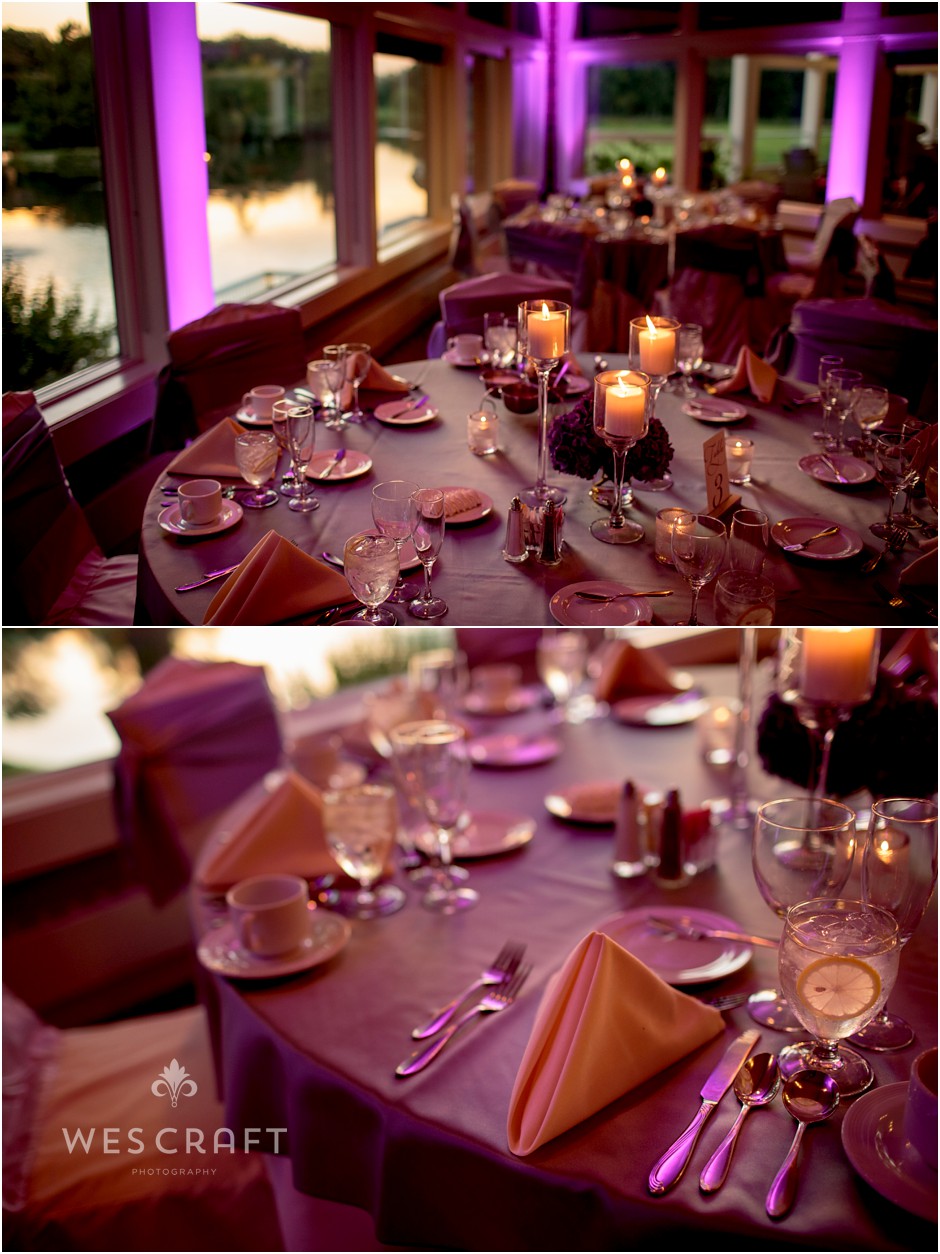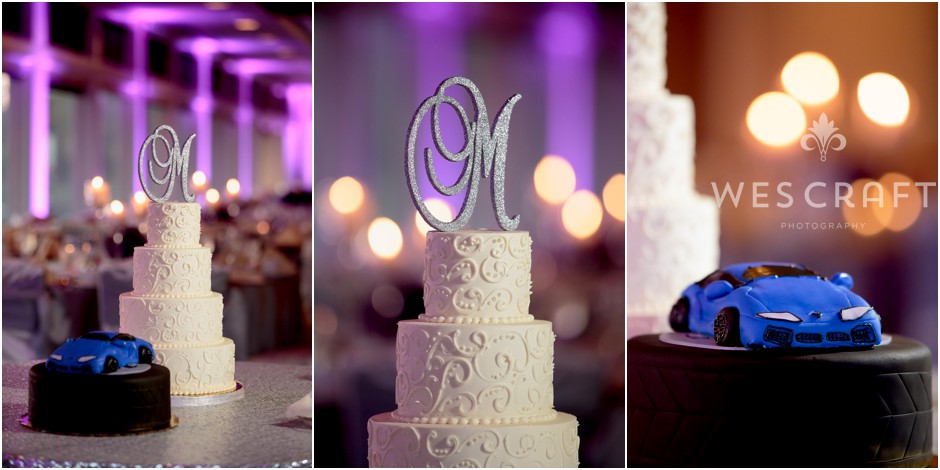 Grooms Cake provided by Tony's Patisserie! Wedding cake by Cocoa Bean Bakery.