Locations: Brincka-Cross Gardens, Indiana, Michigan City
From this day forward, you shall not walk alone. My heart will be your shelter, and my arms will be your home.
I went to college with Stephen Hedges and was really honored that he would ask me to record this celebration! He got approval from Amanda of course (always a good idea guys). The whole event was held at the picturesque Brincka-Cross Gardens in Northwest Indiana. Enjoy a few highlights from their cottage in the woods wedding.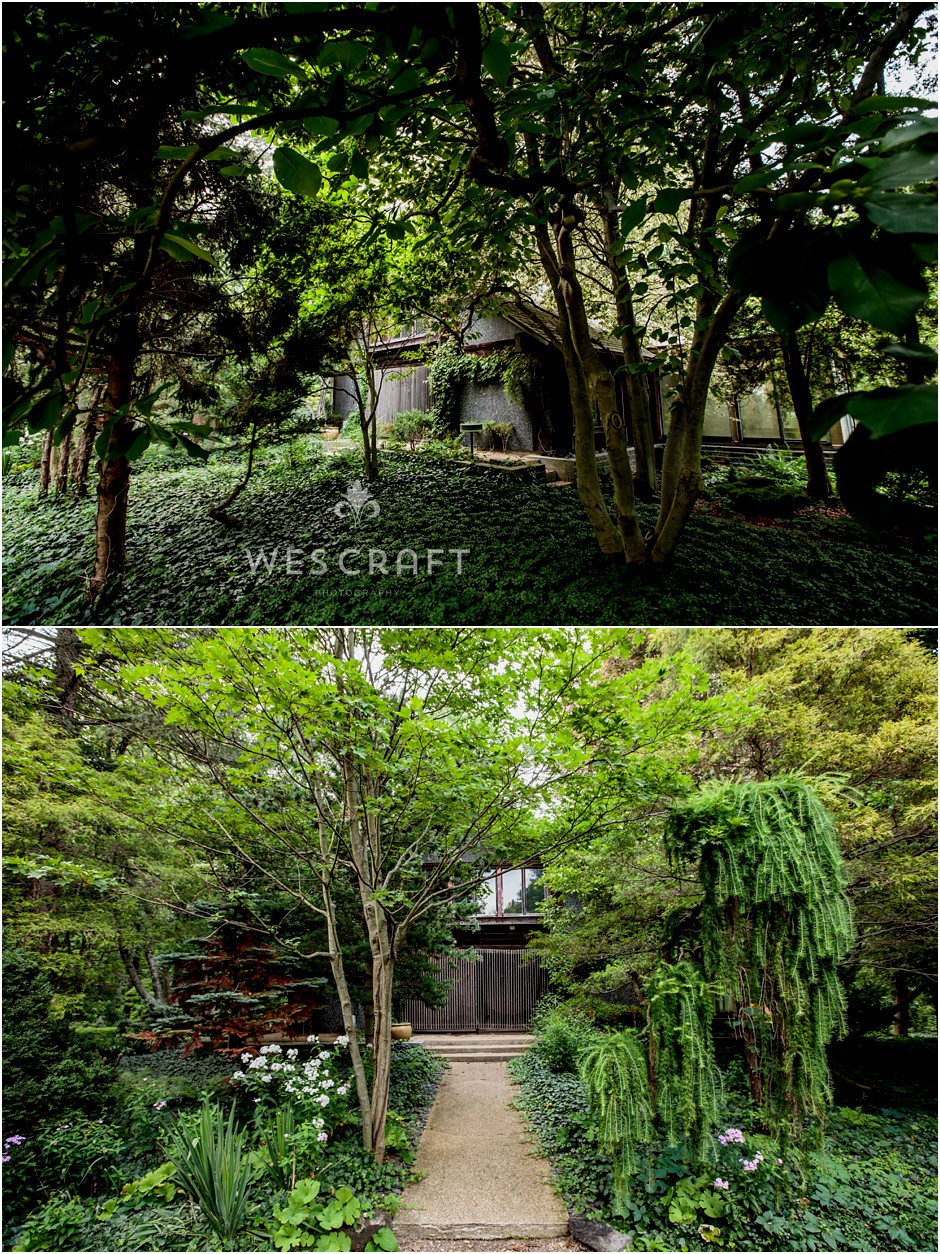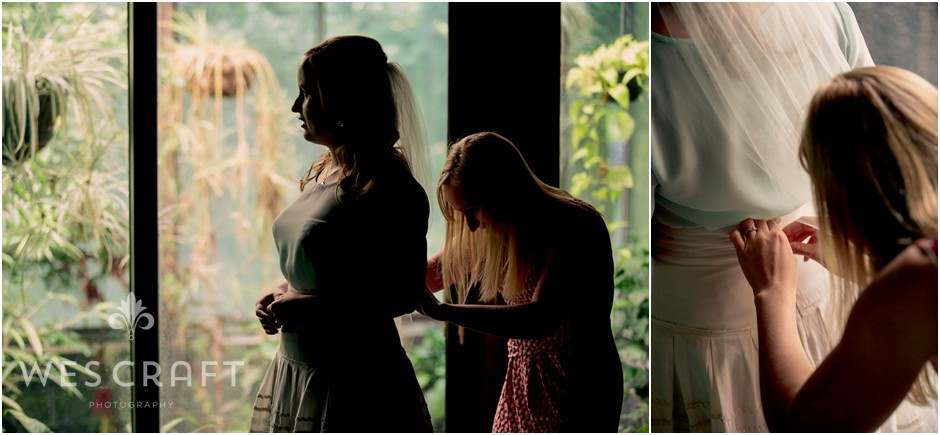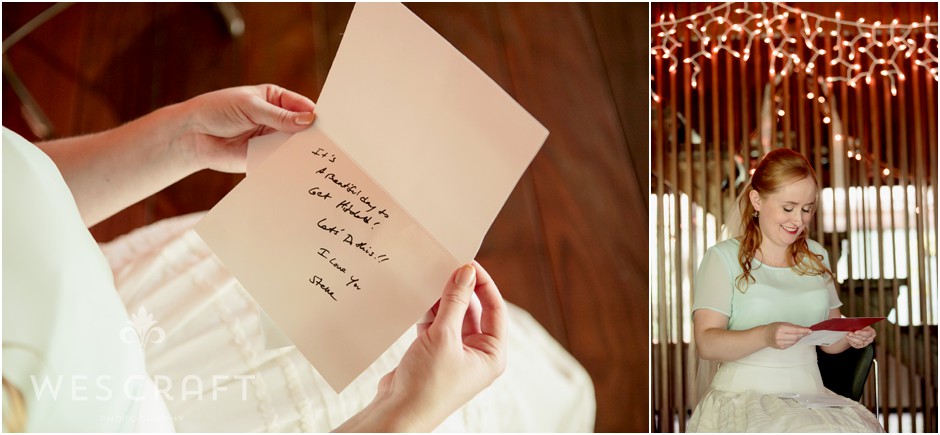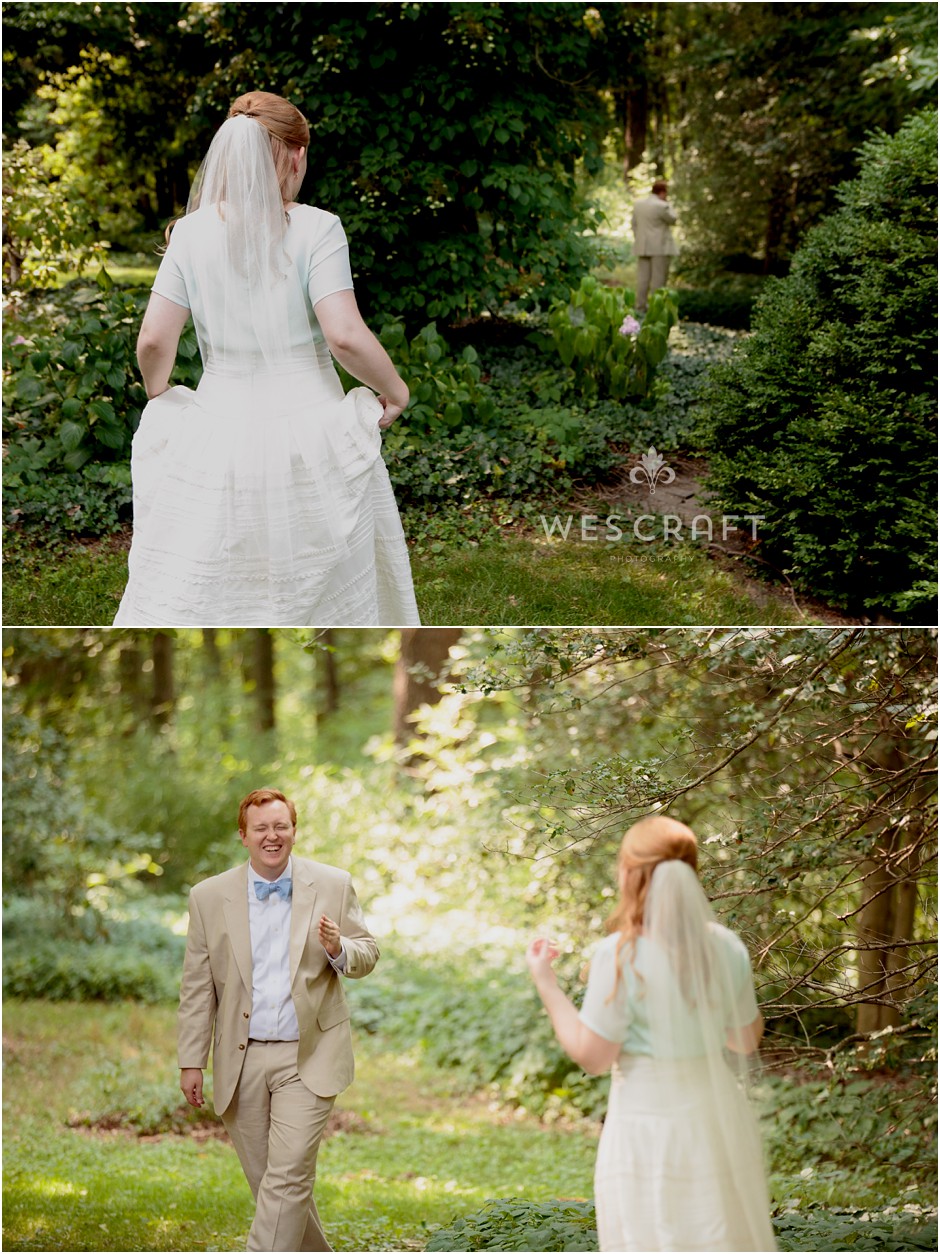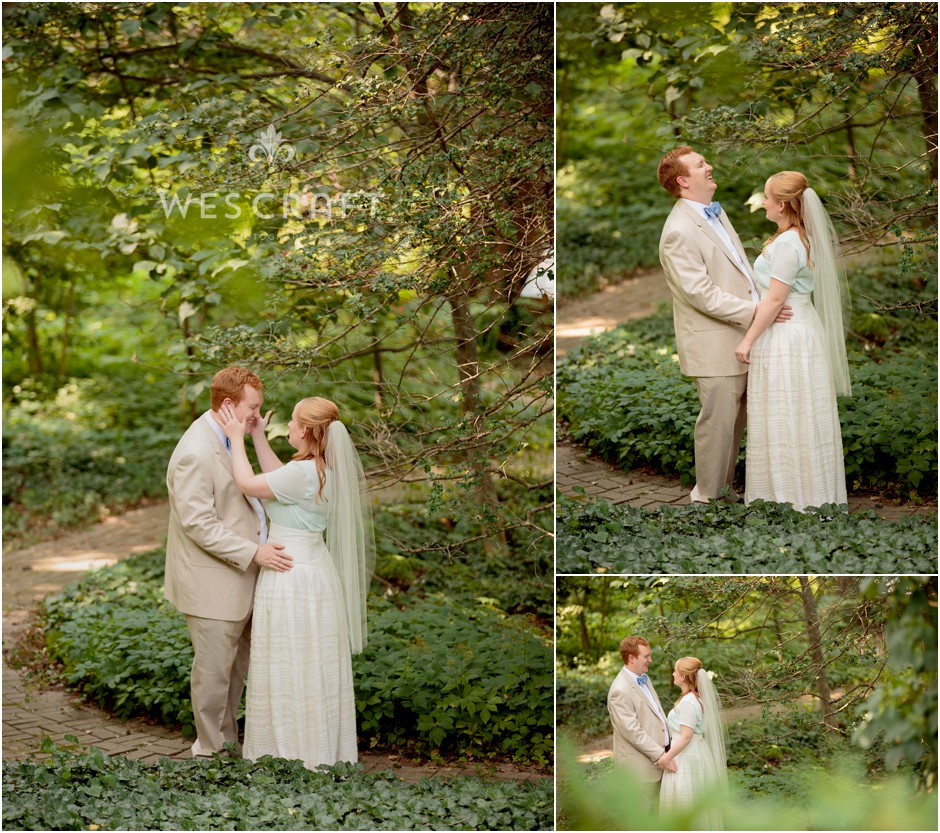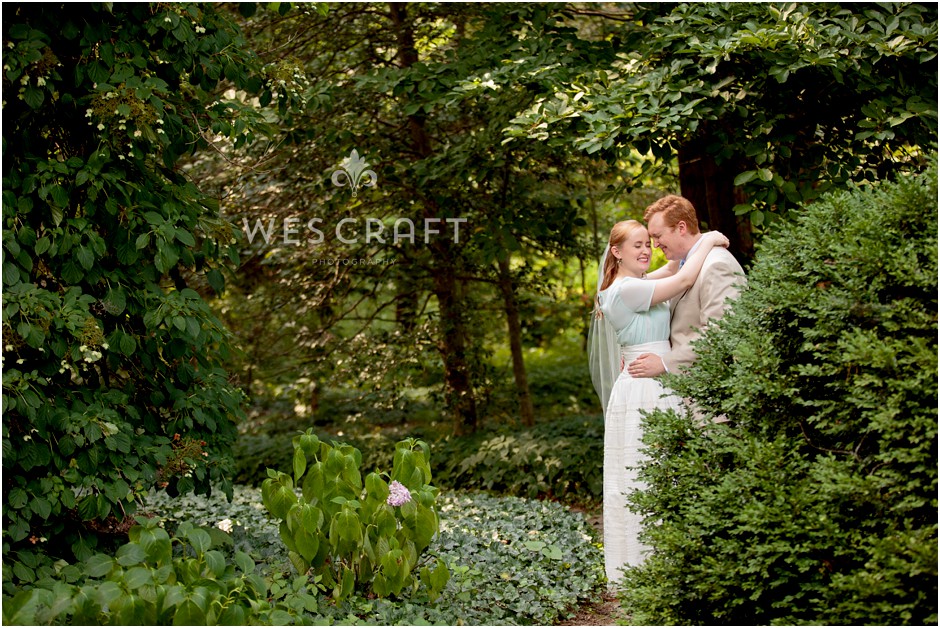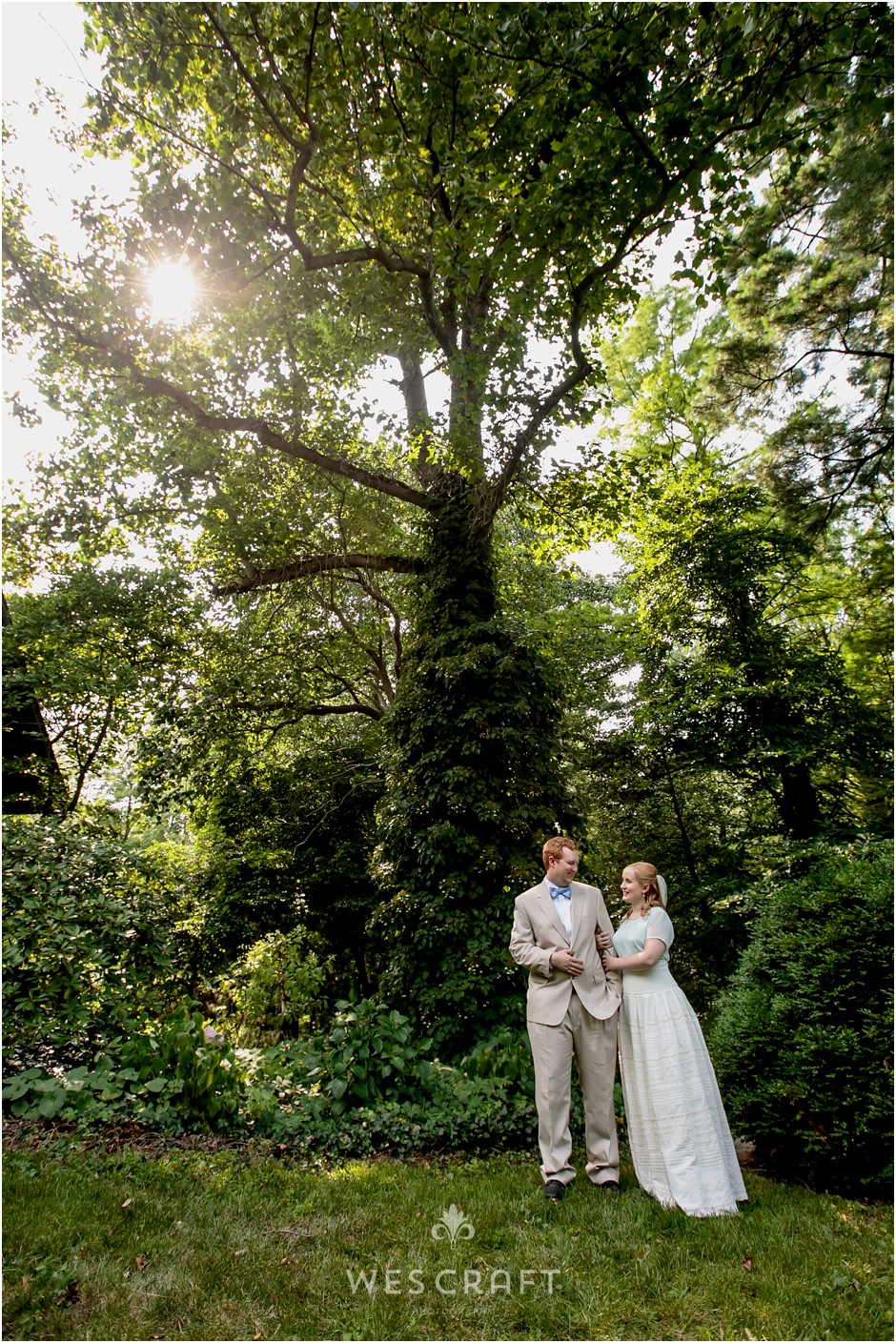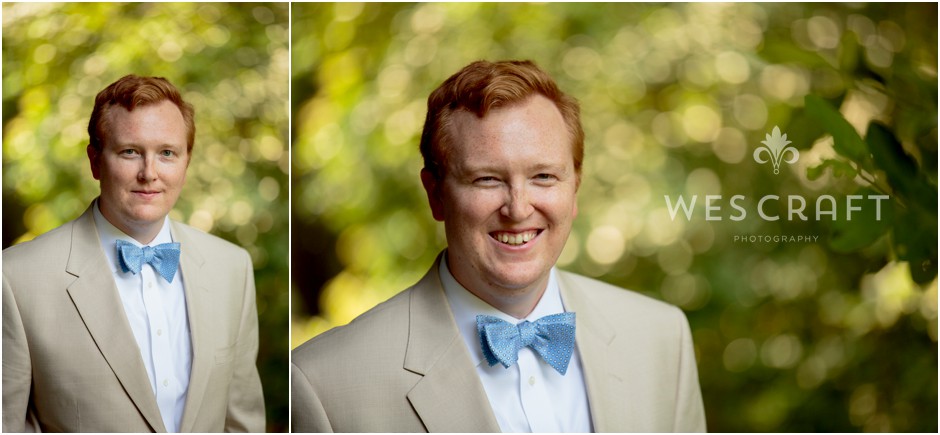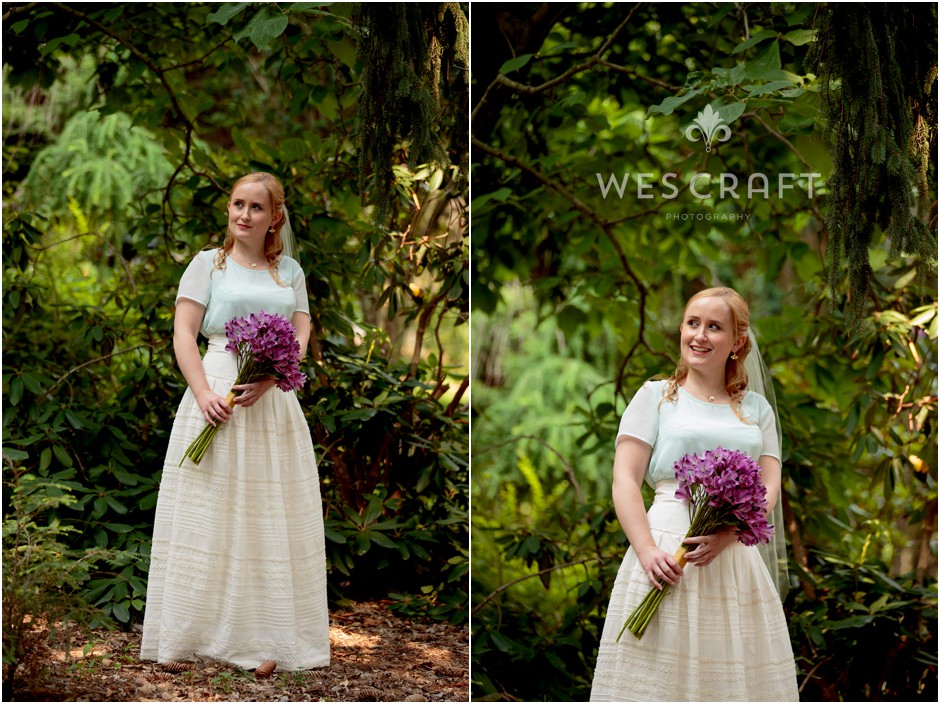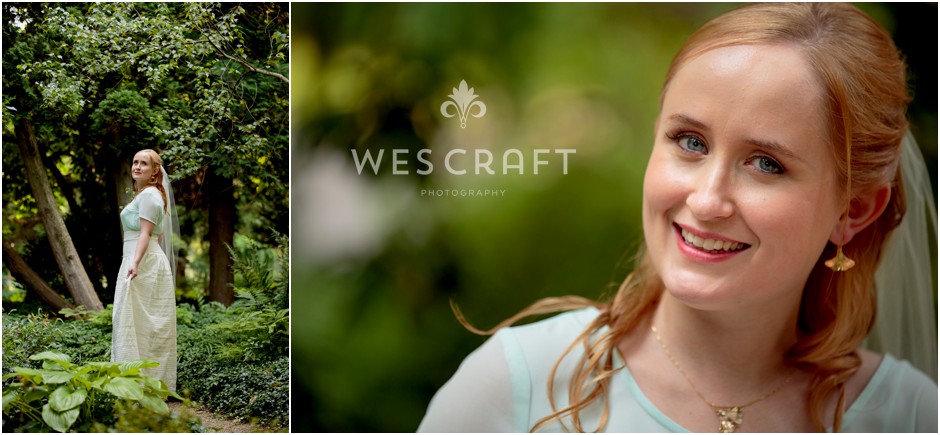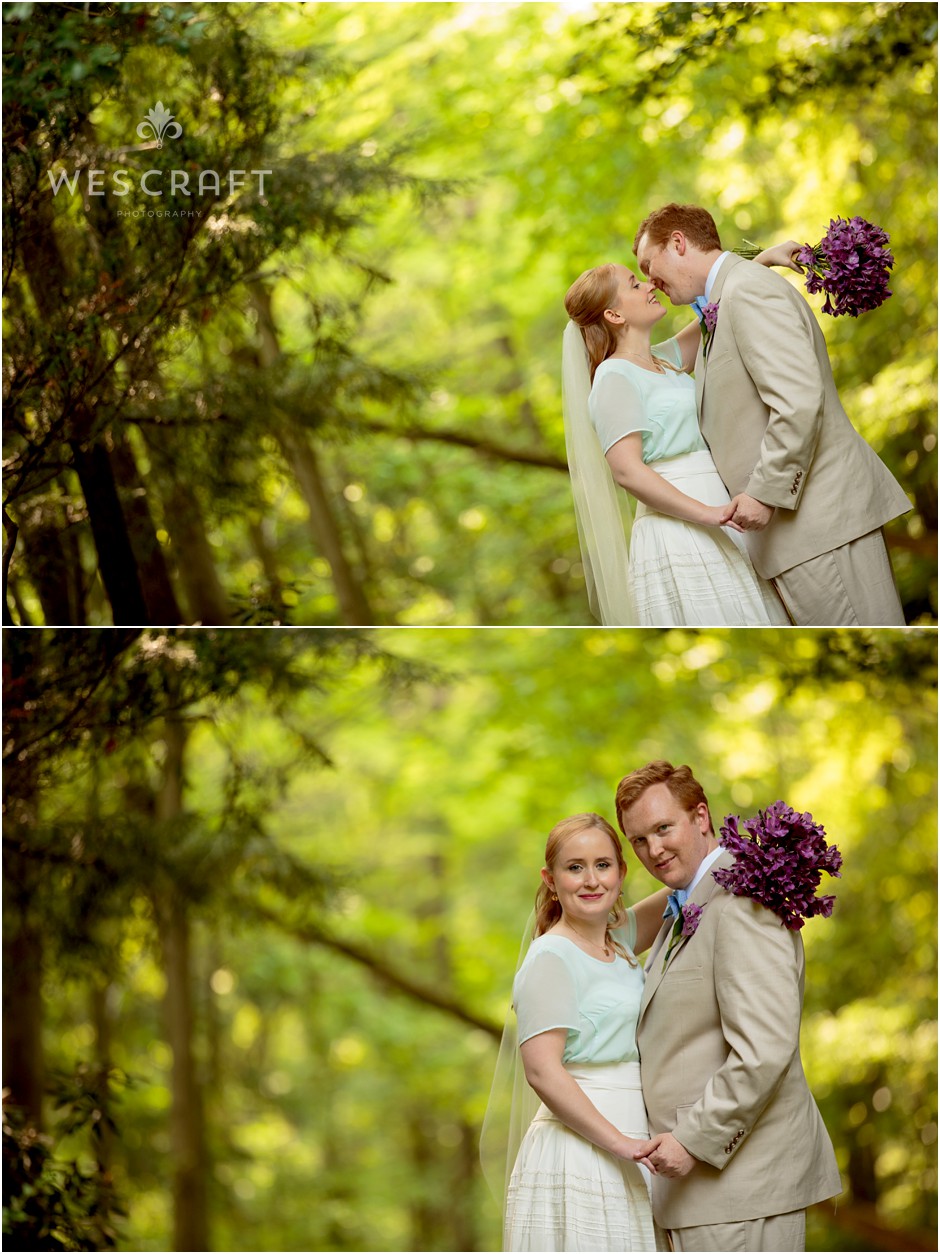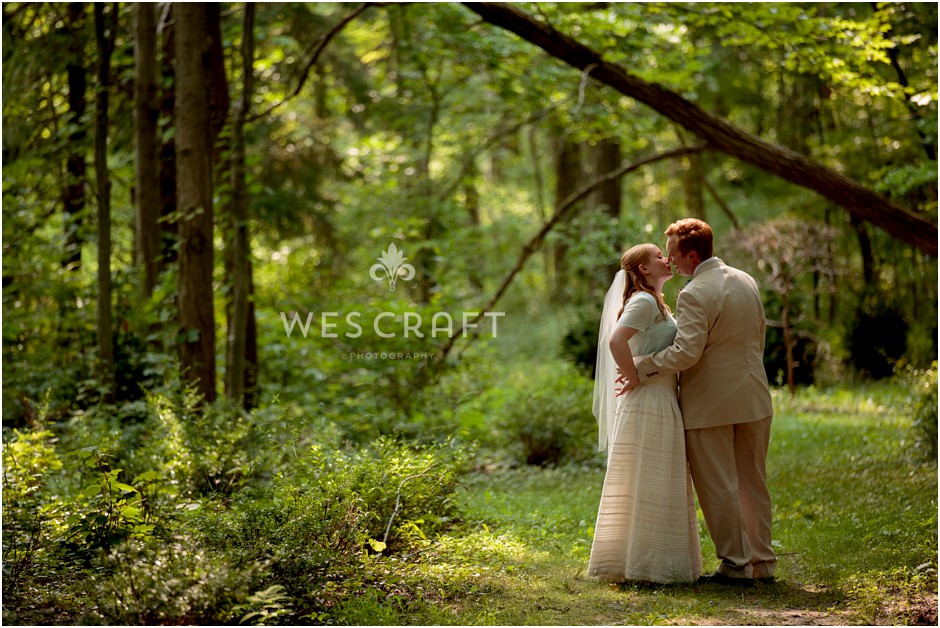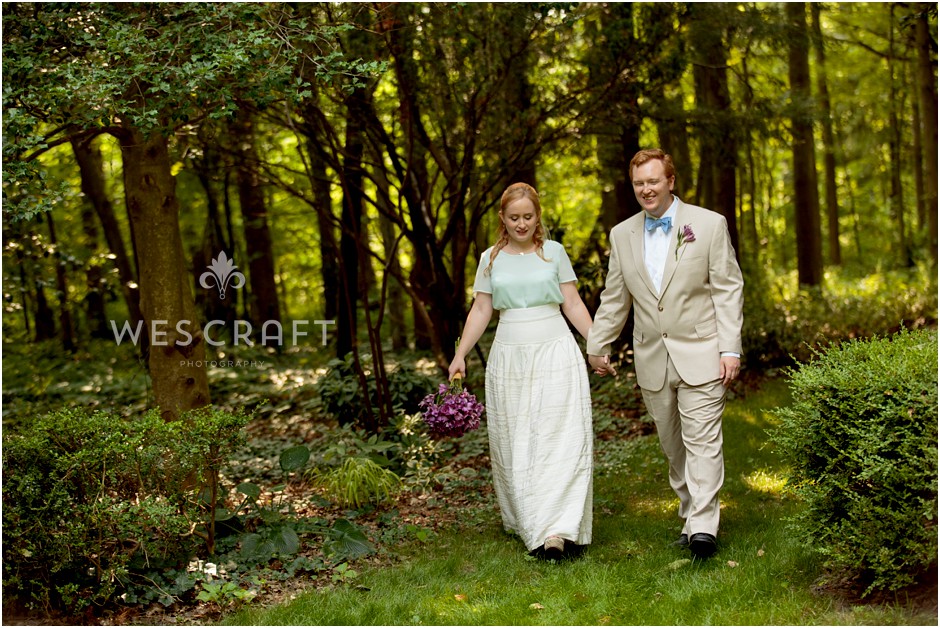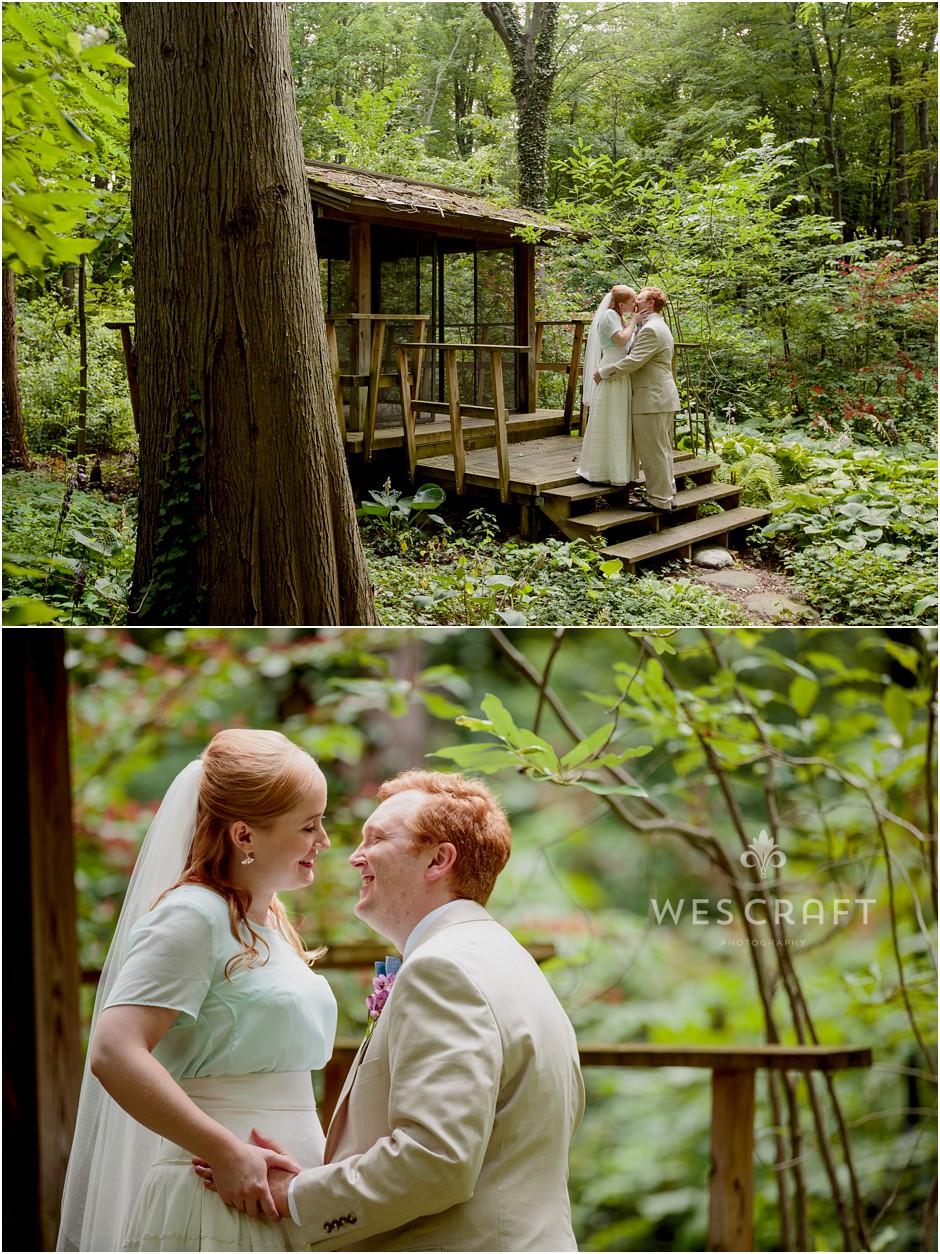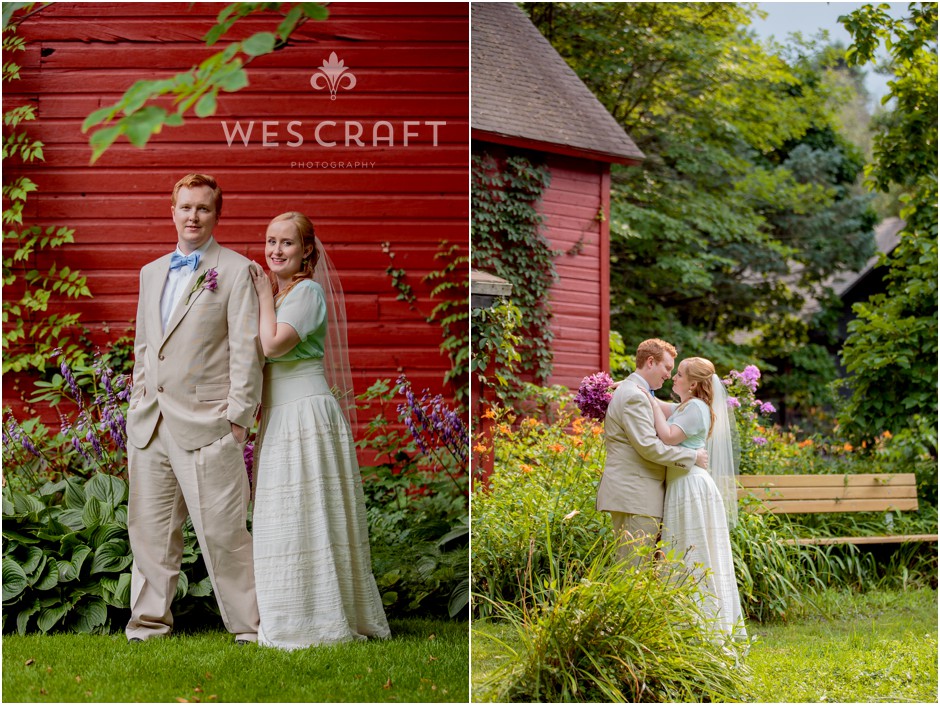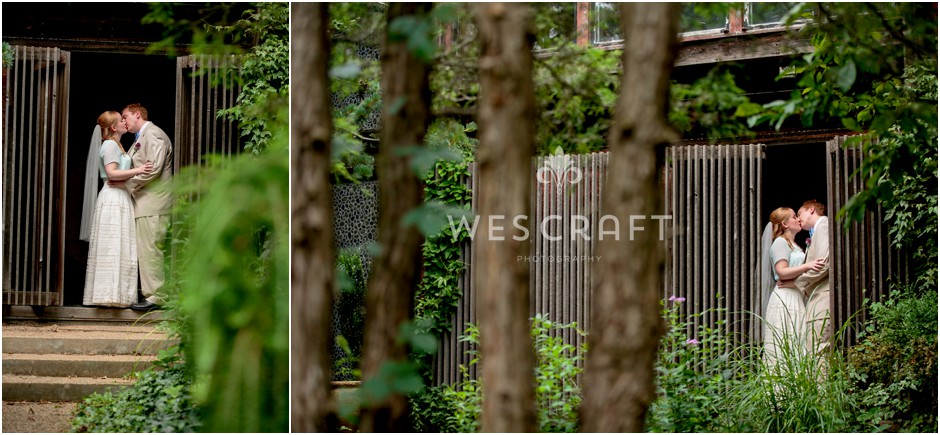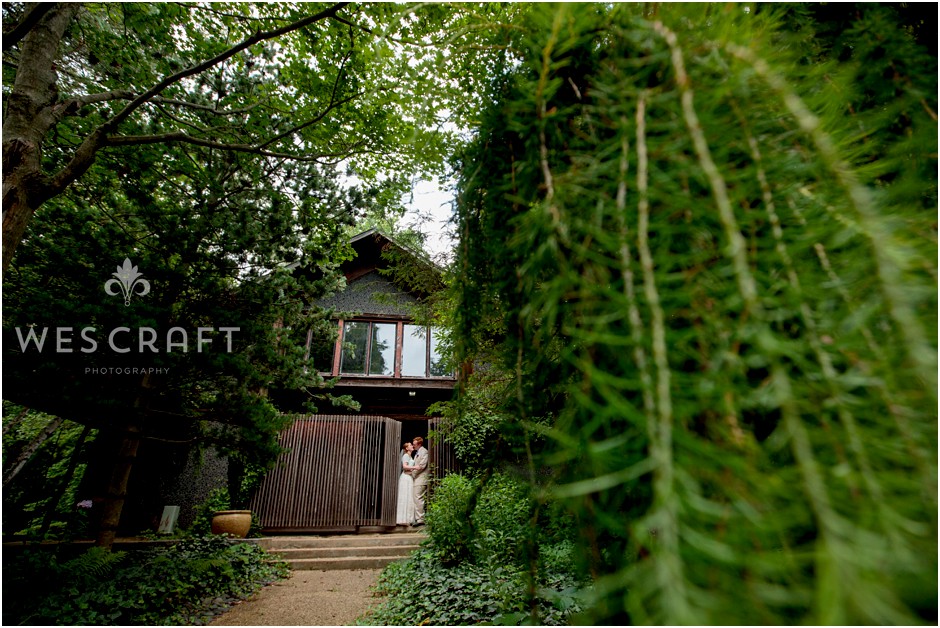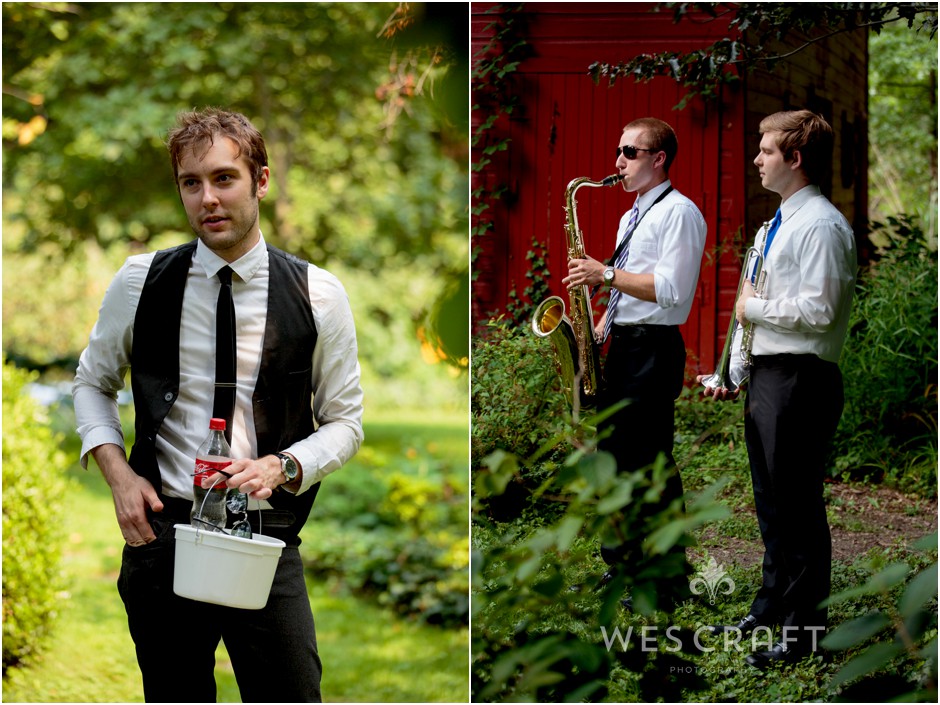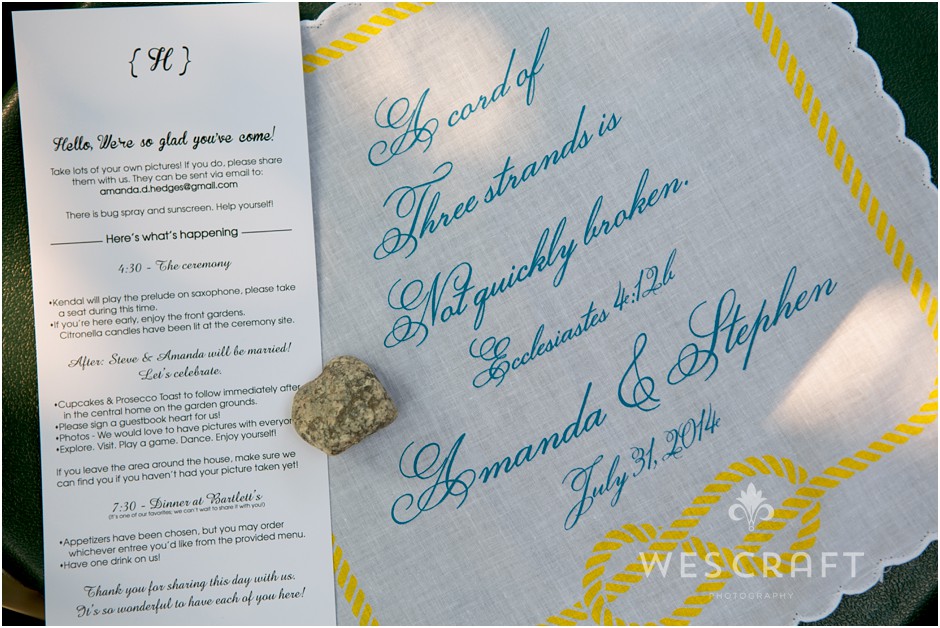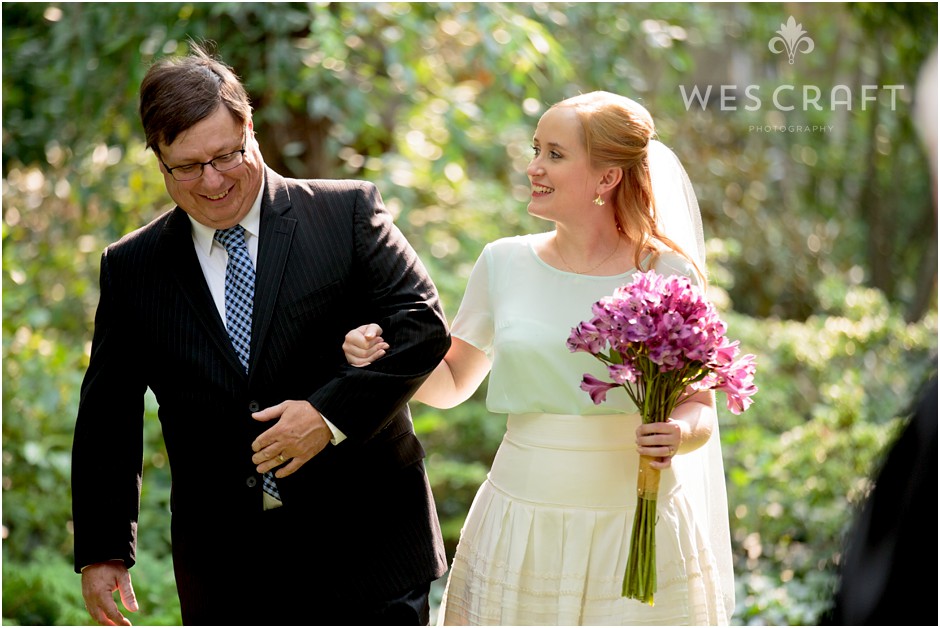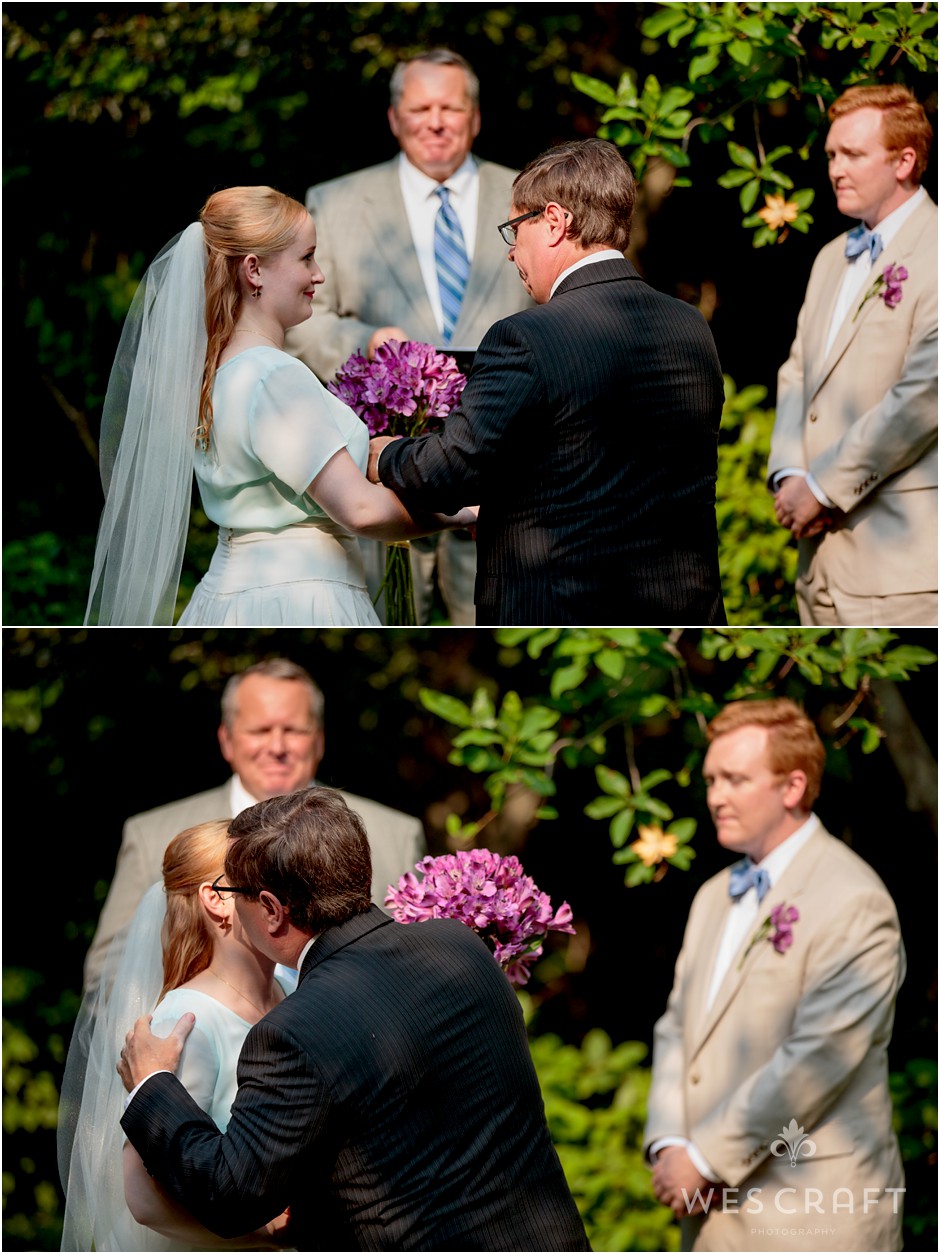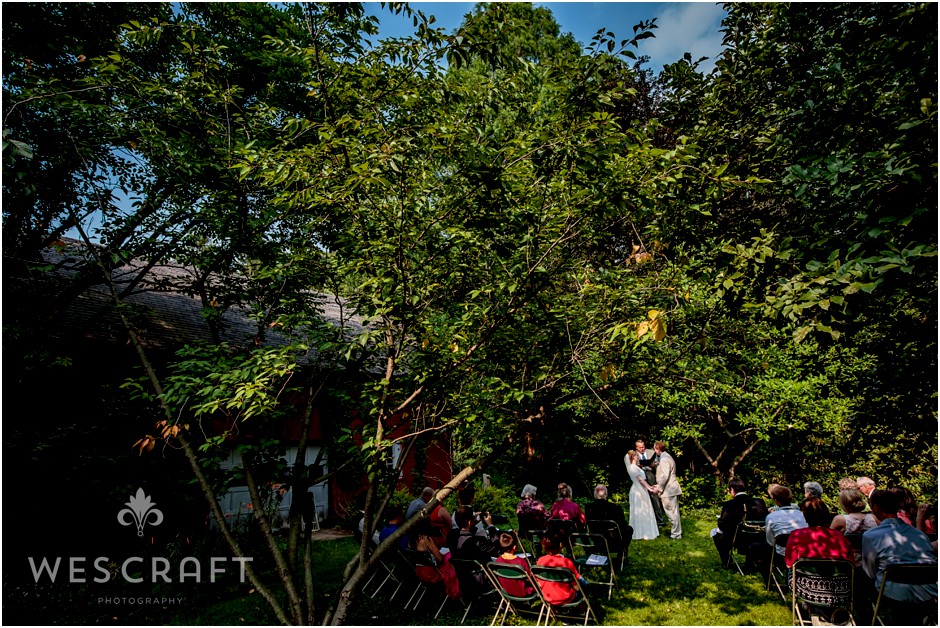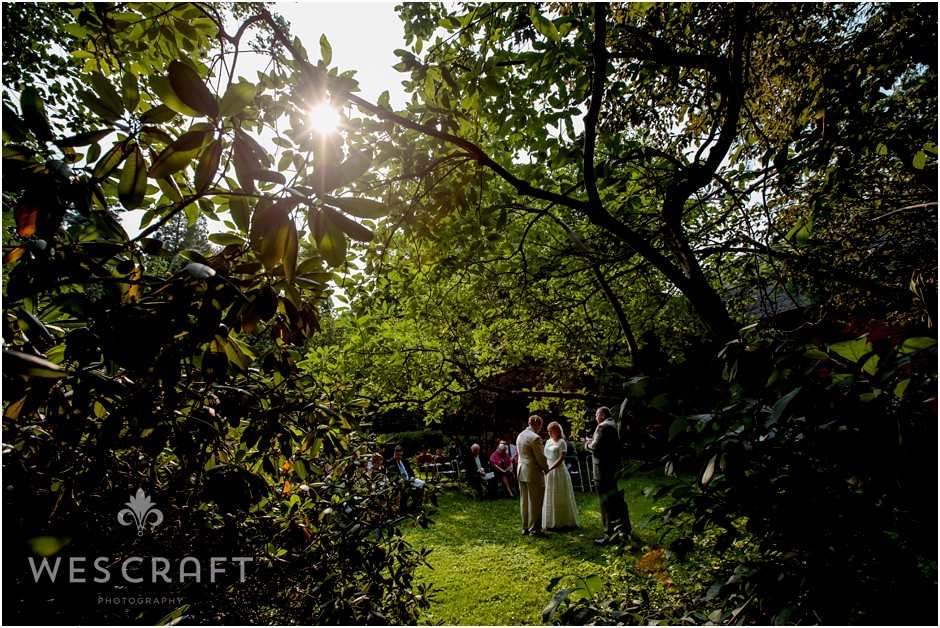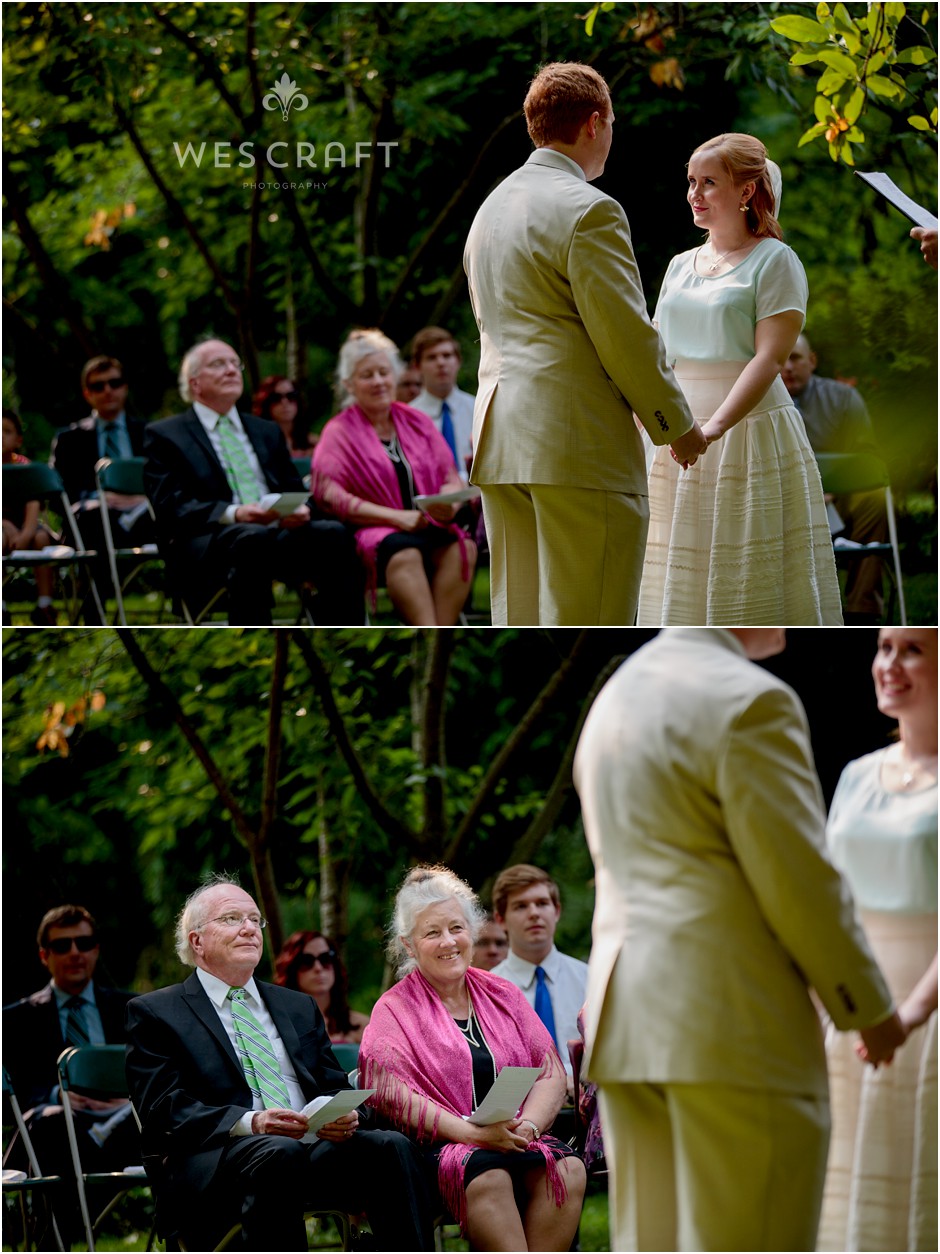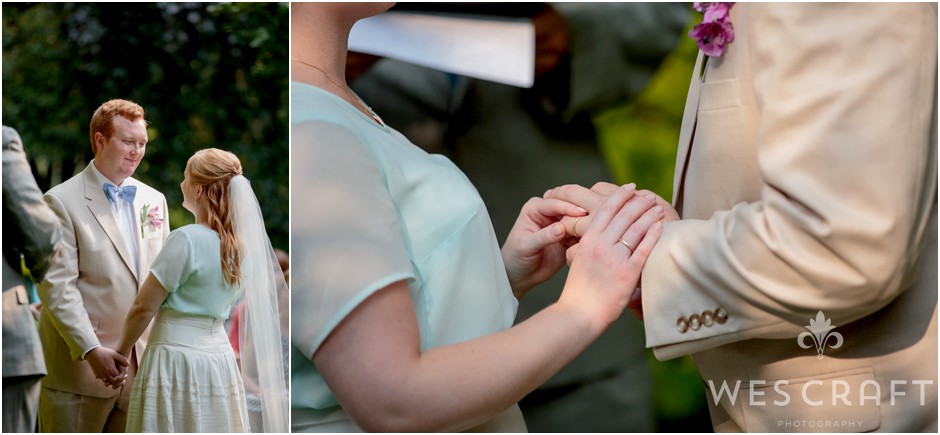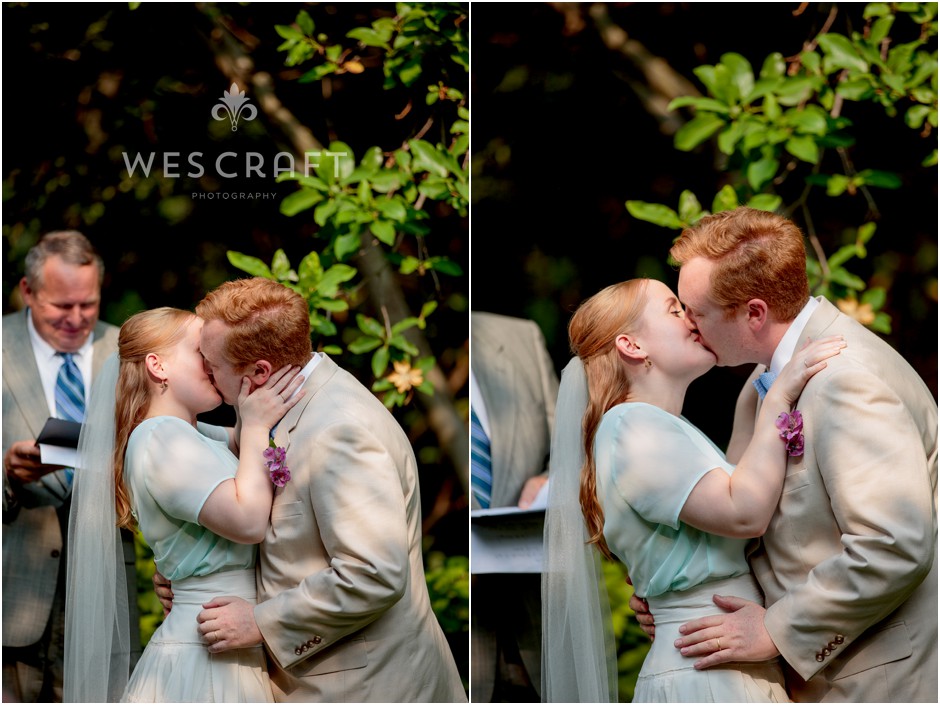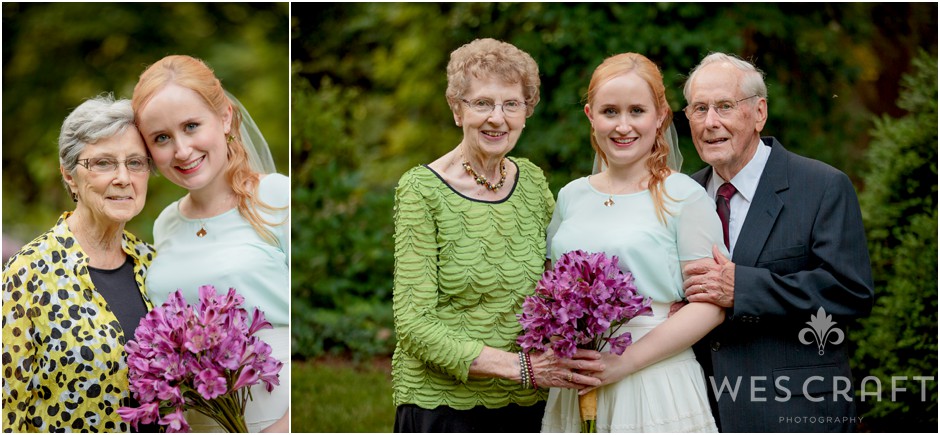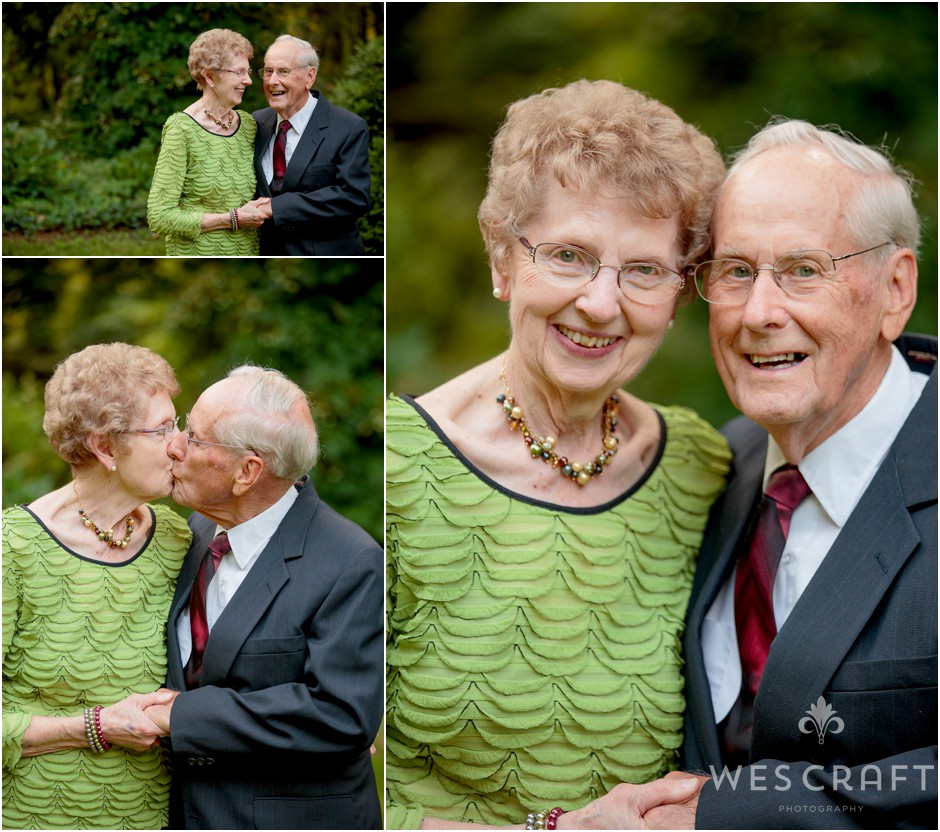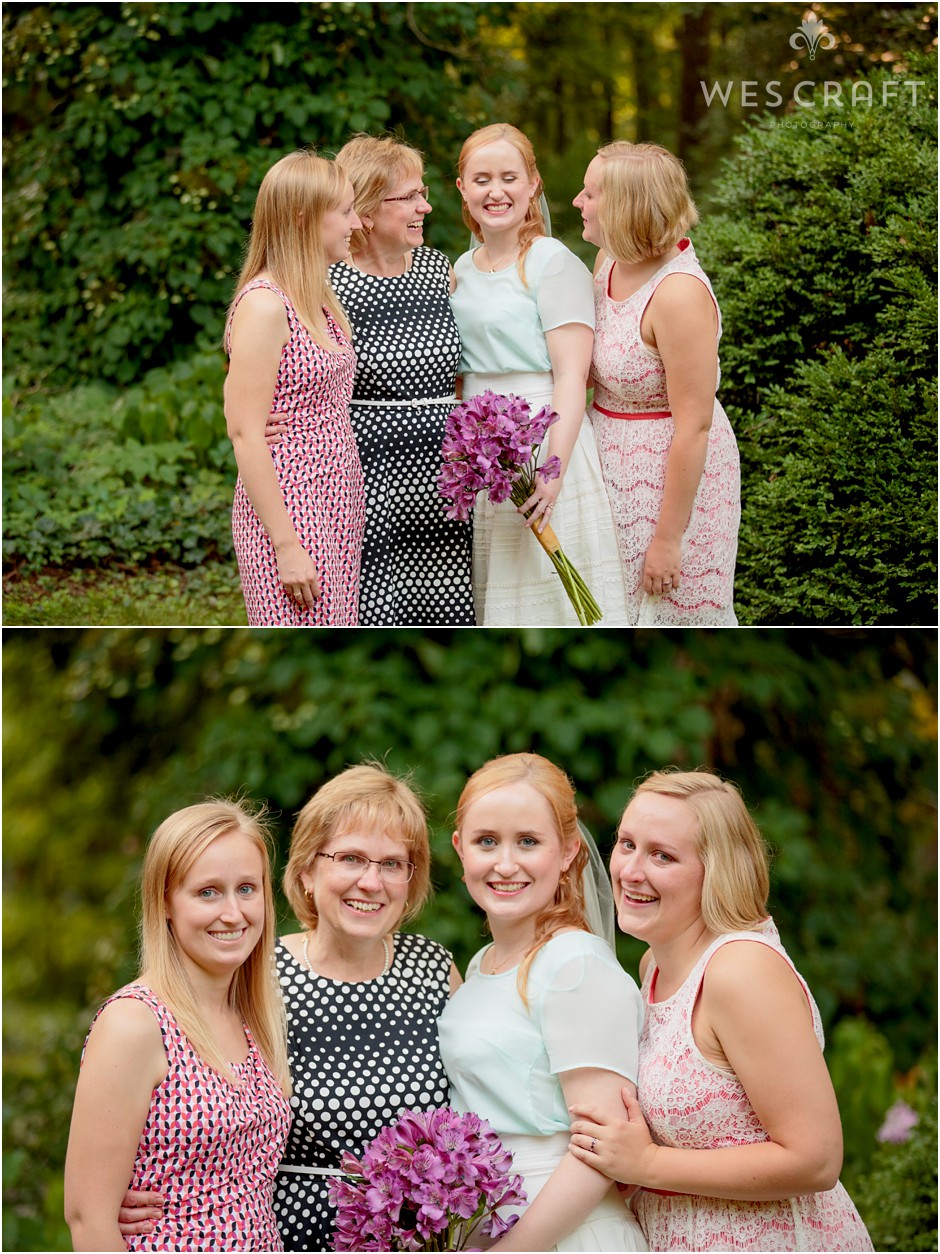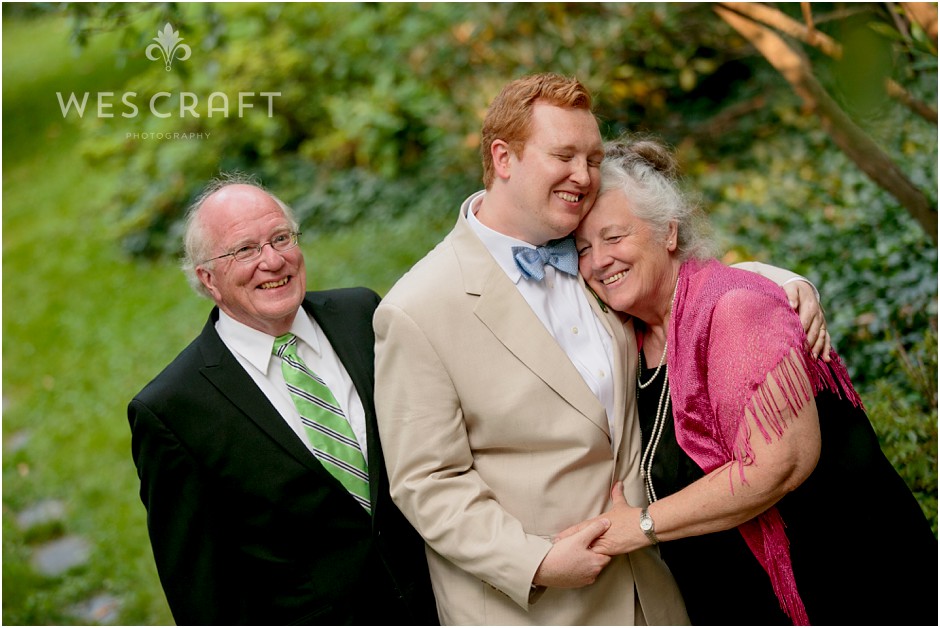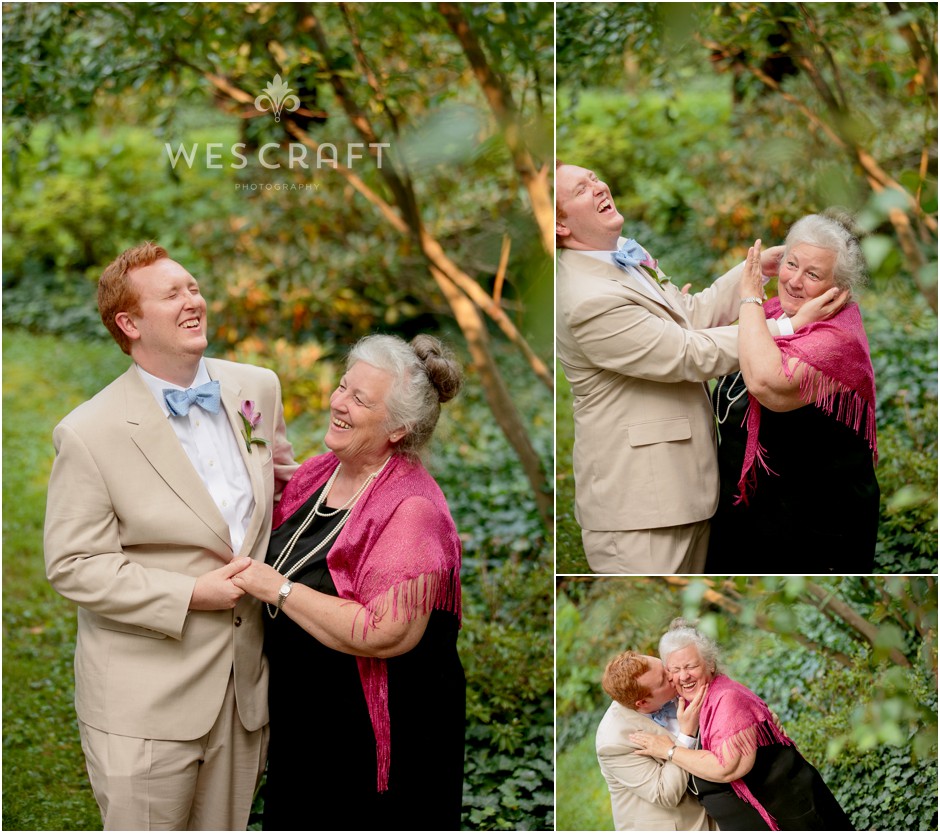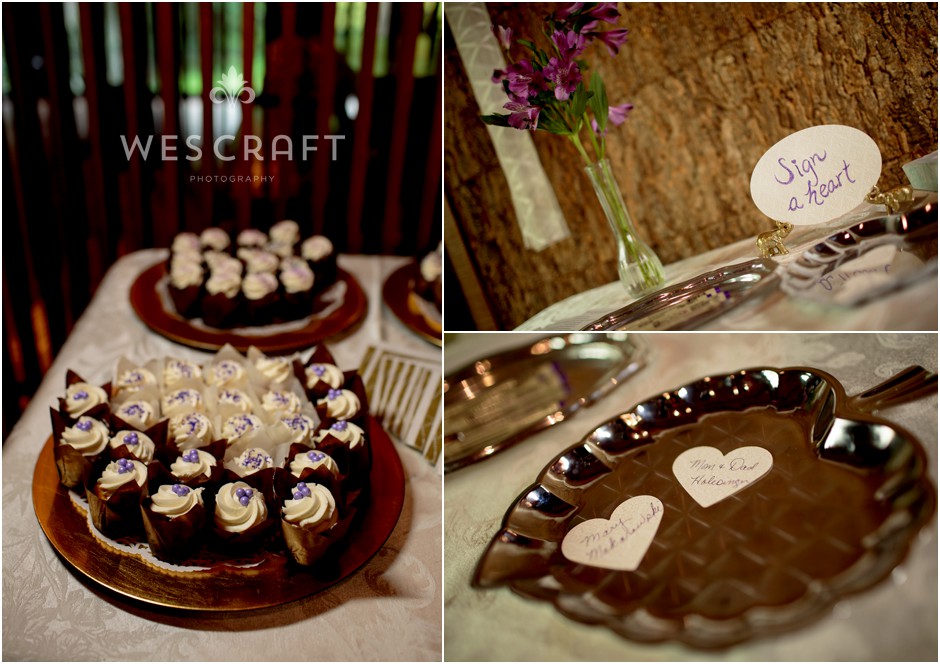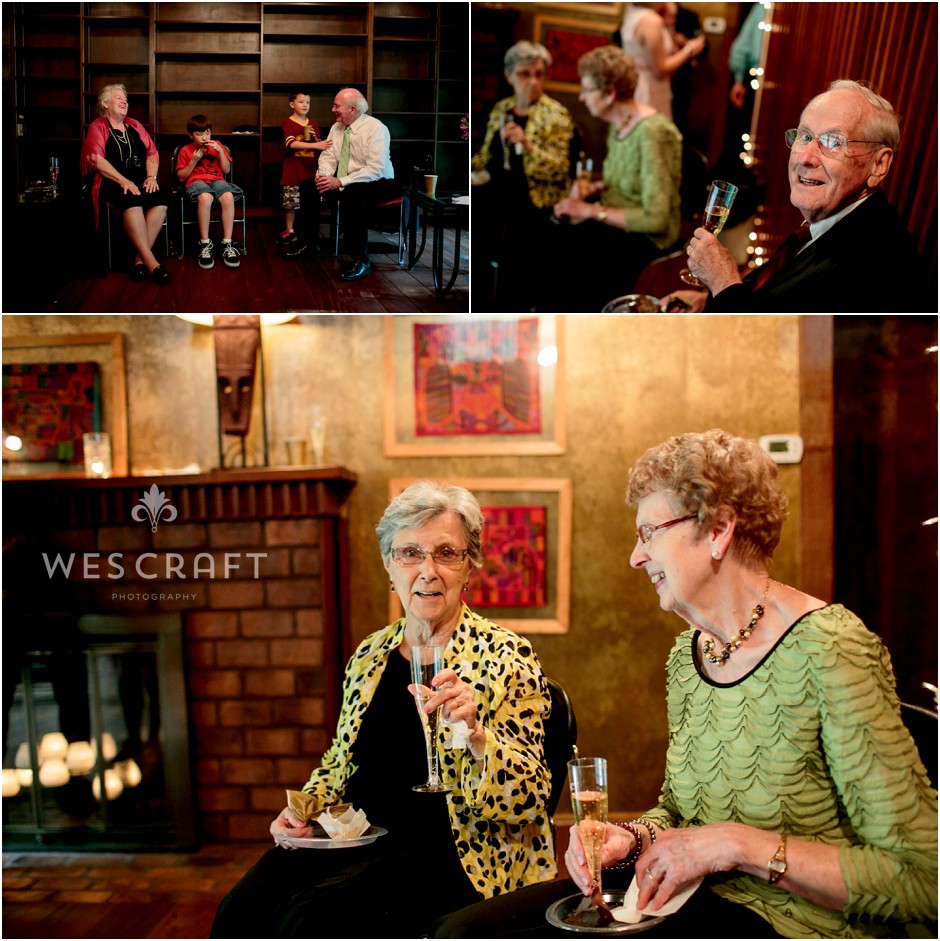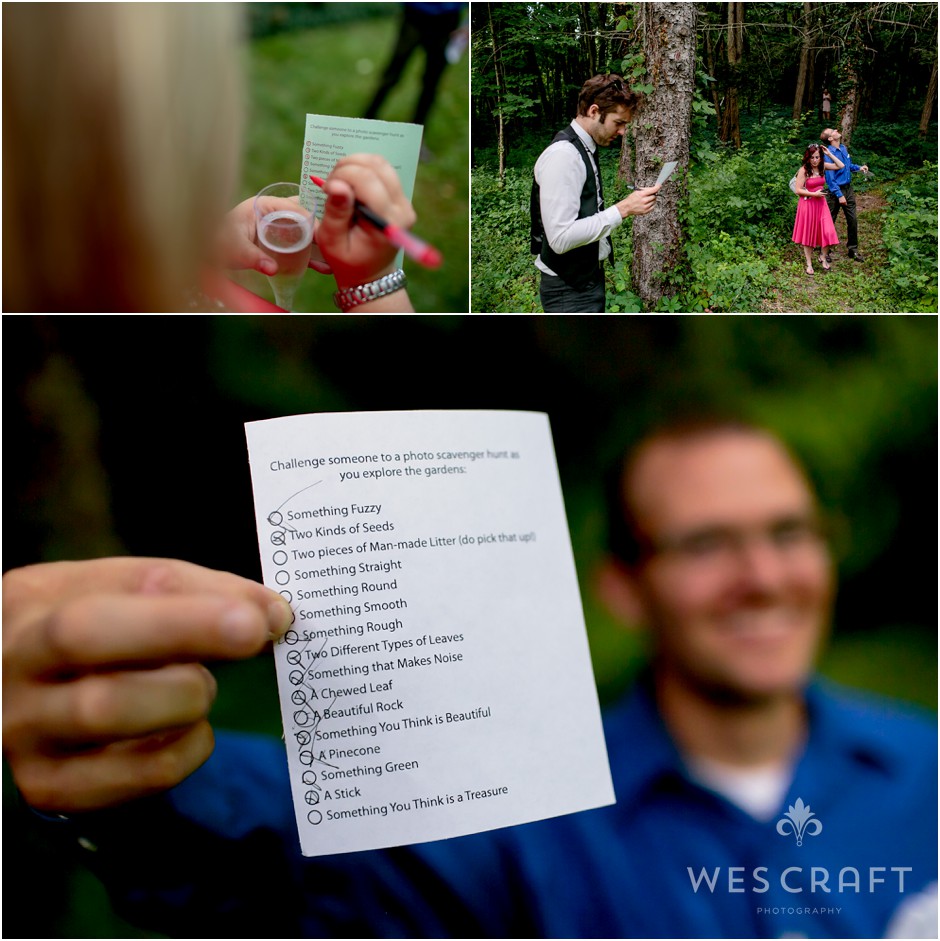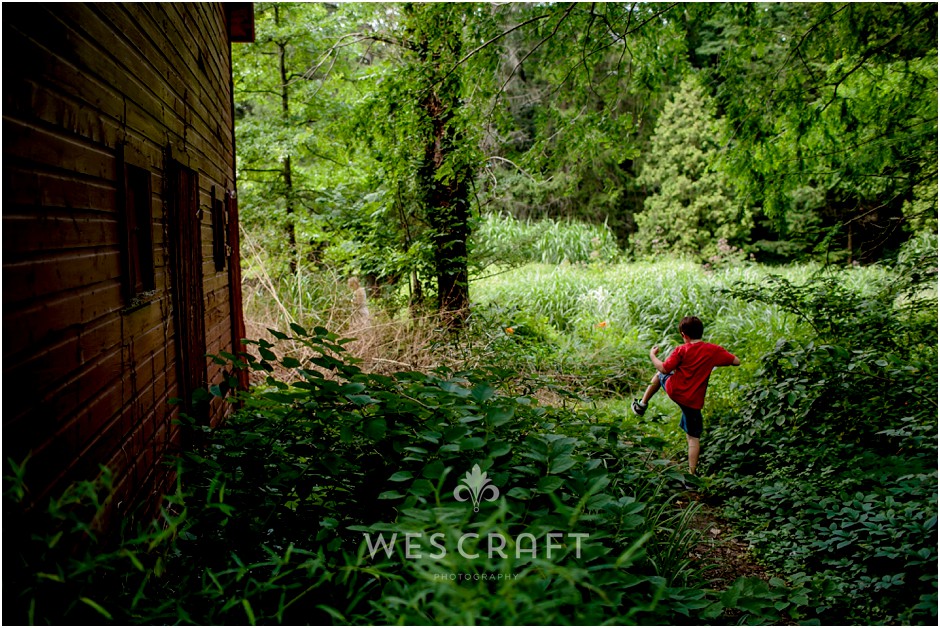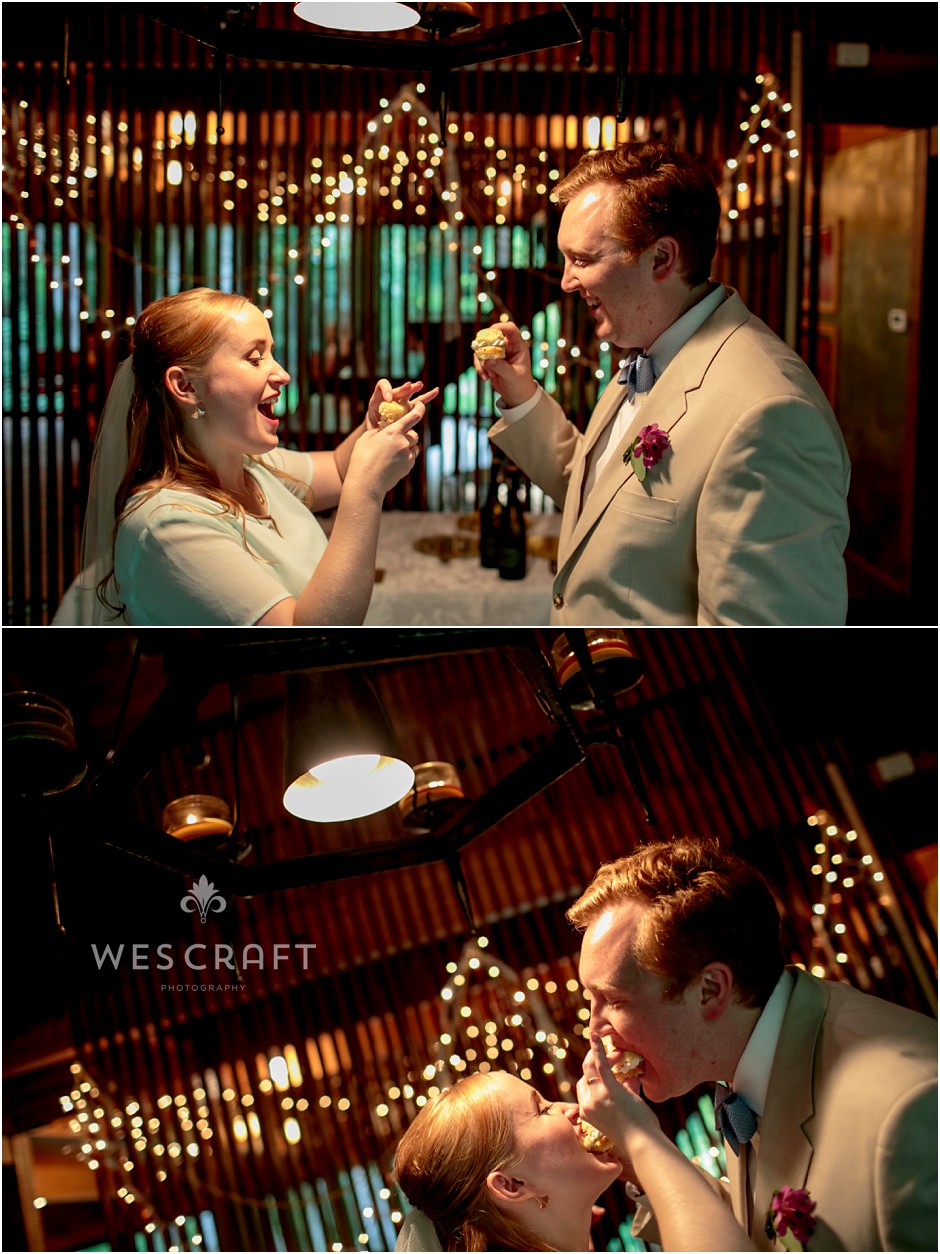 Here are some of Amanda and Stephen's insights.
WCP: What are three adjectives that describe your wedding's vibe or theme?

S&A: Relaxed, unique, personal.
WCP: What is your best or favorite memory or moment of the wedding day?

S&A: It was so wonderful to come back to the gorgeous gardens where we were engaged and then have our closest family and friends with us. When my dad walked me down the aisle, it all started to feel real in the best way. Steve became my family.
WCP: Do you have any advice for future brides as they plan their wedding? What would you do differently? What would you do exactly the same?

S&A: I could not have imagined a better day. I made a conscious decision to let the day happen without trying to control everything. I'm not a naturally laid back person, but making sure I didn't obsess about things beyond my control made the day great. Keeping the day small also made things so nice. I got to talk with everything and really enjoy it all.
WCP: Where did you honeymoon? Would you recommend it? Why or why not?

S&A: We honeymooned in Southwest Michigan at Goldberry Inn. It was beautiful, and the inn was a fantastic place to relax. Staying close meant that we didn't have travel stess either. It was everything I imagined.