Locations: cafe le cave, des plaines, St. Vincent Ferrer Church
Wes Craft Photography was super proud to capture Jeorganne and David's wedding at Cafe Le Cave in Des Plaines! These Italian duo put together a day filled with friends, family and fun! Here are just a few highlights from their wedding day.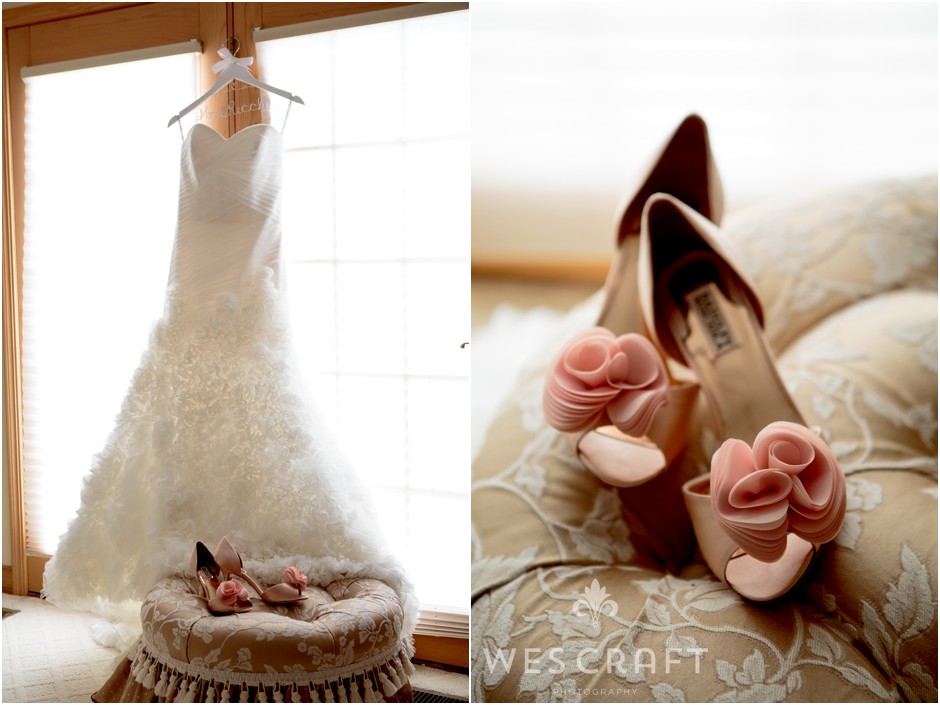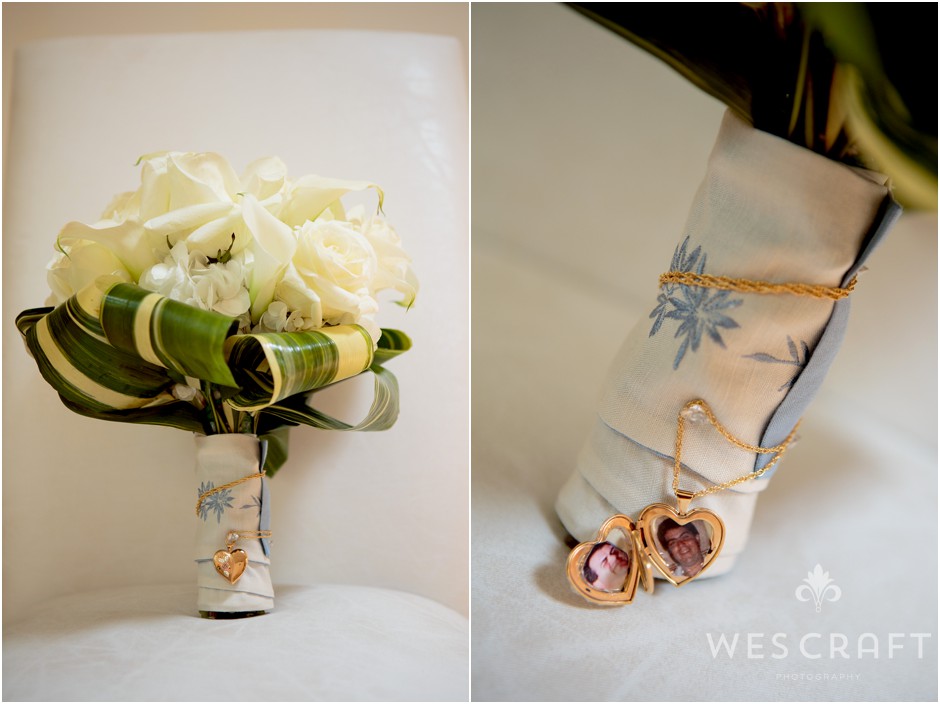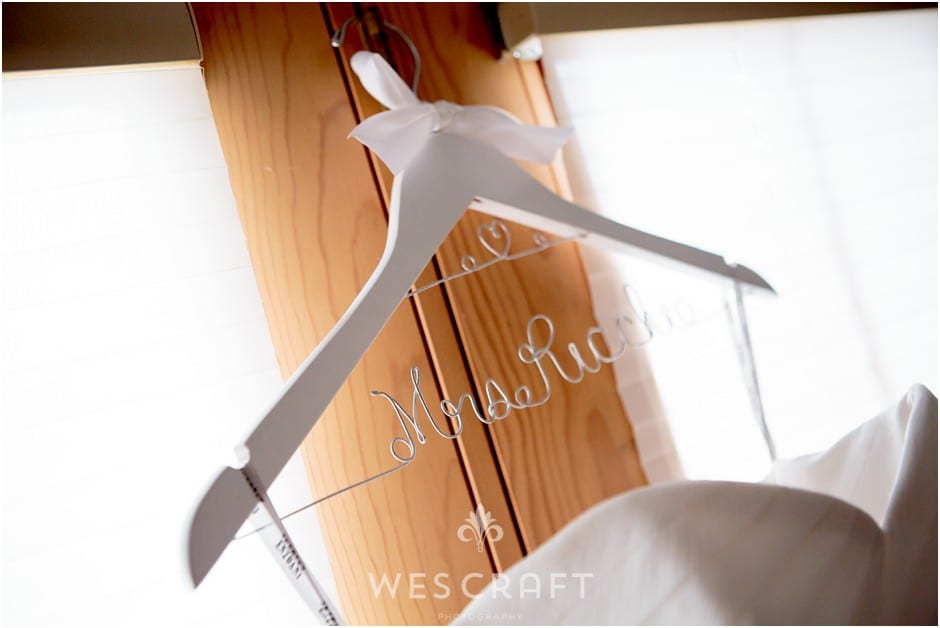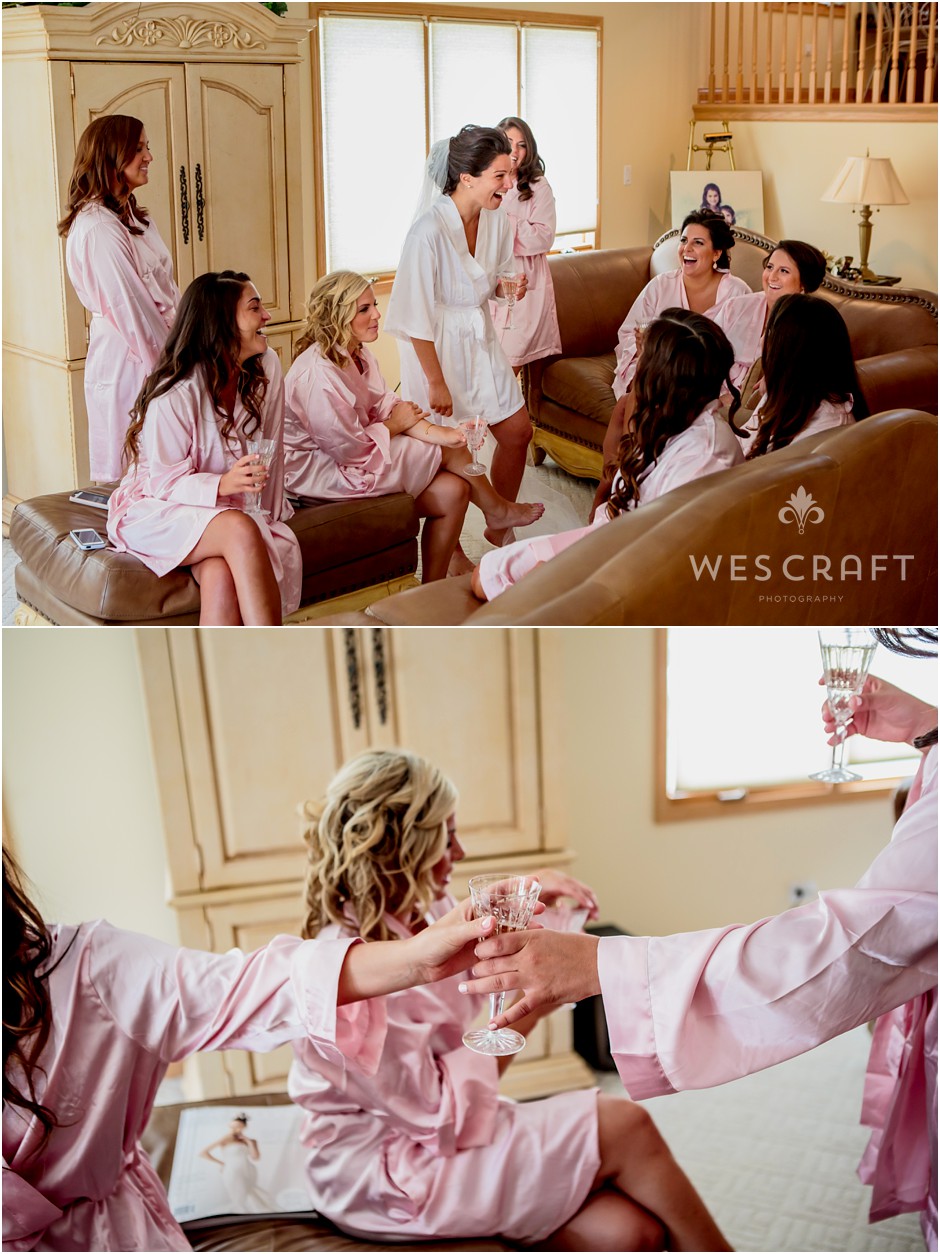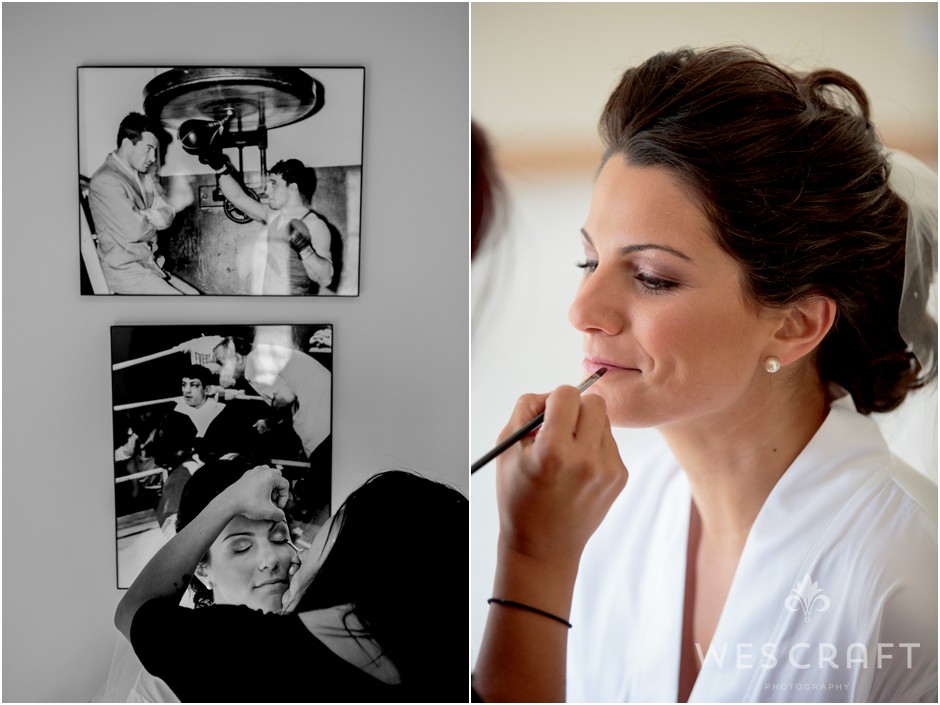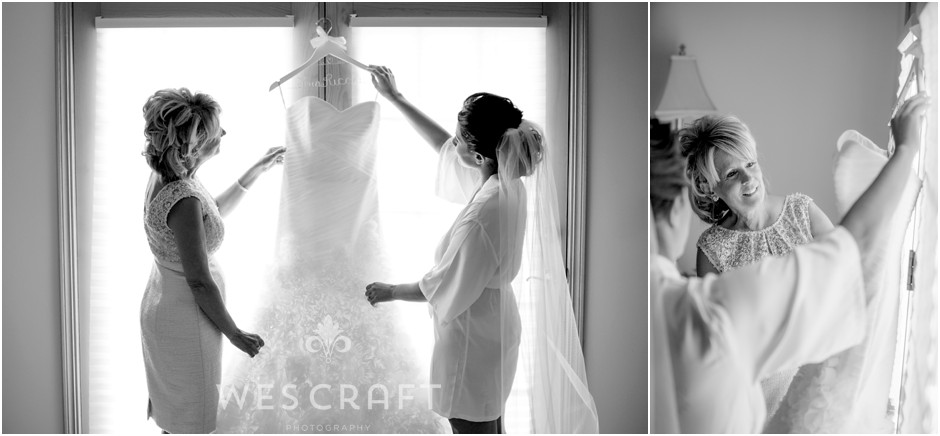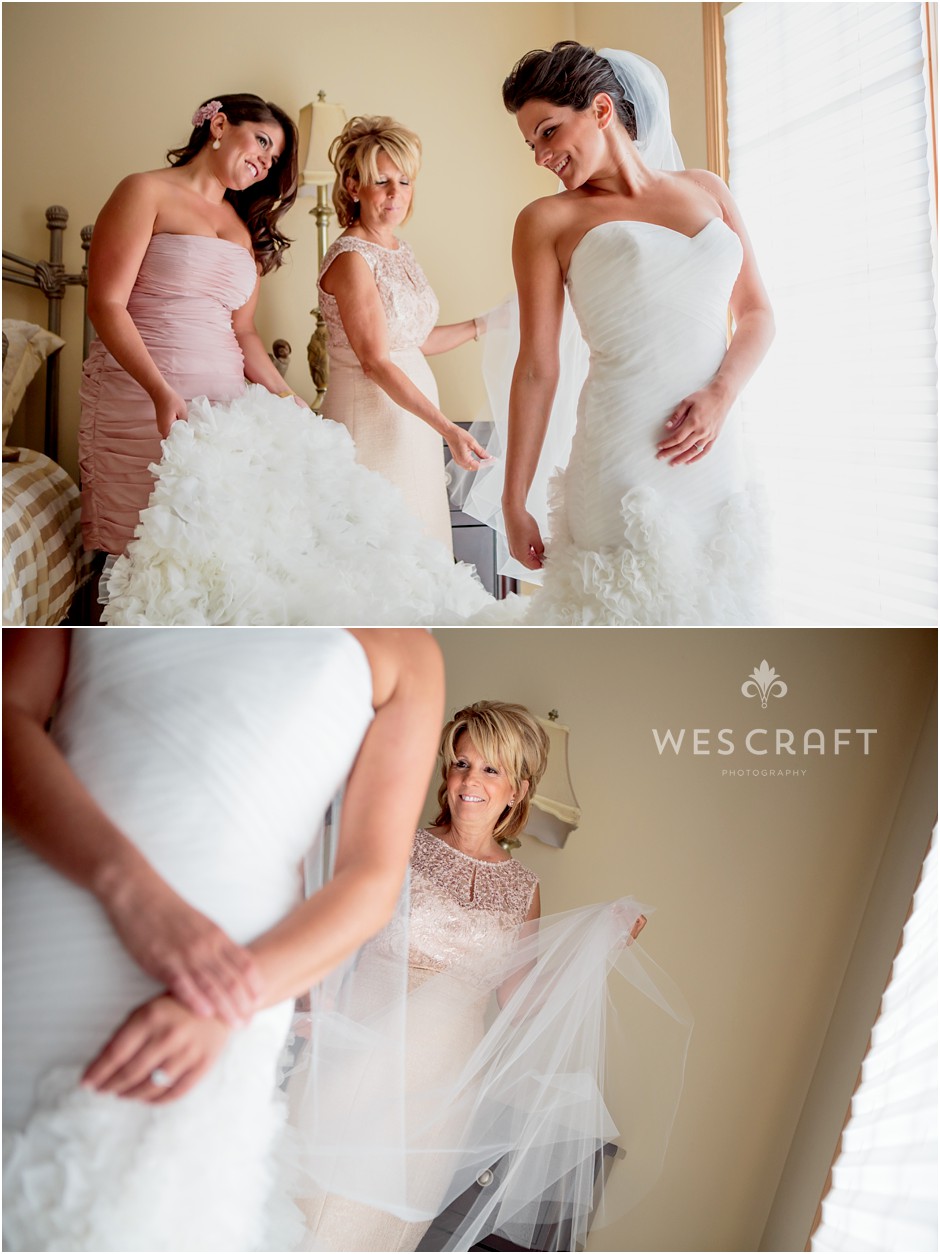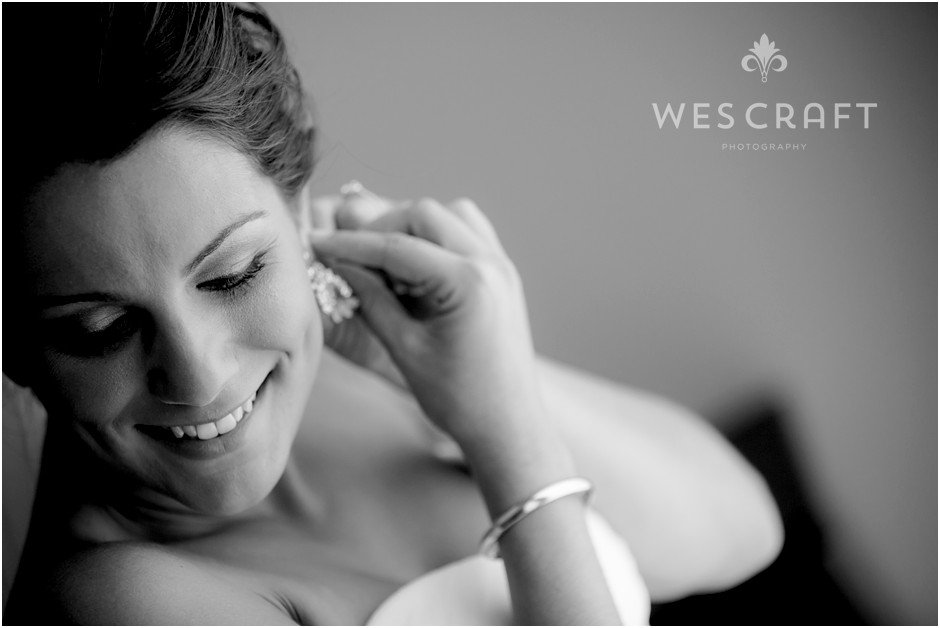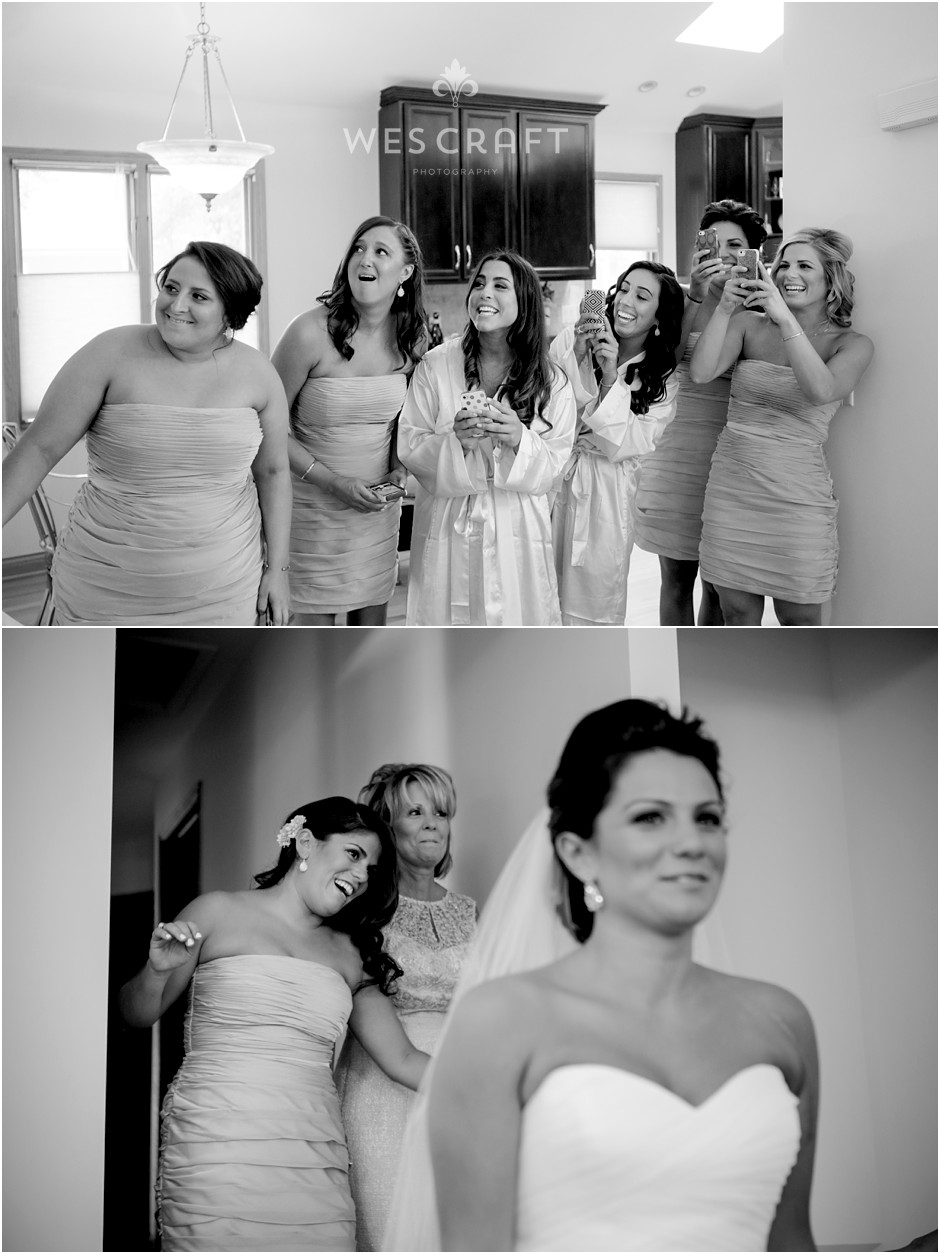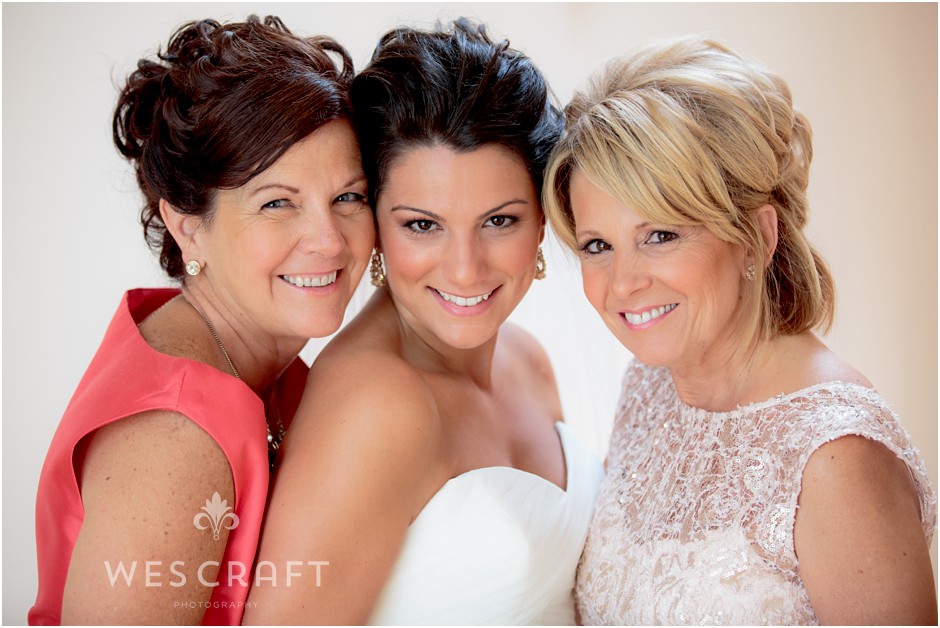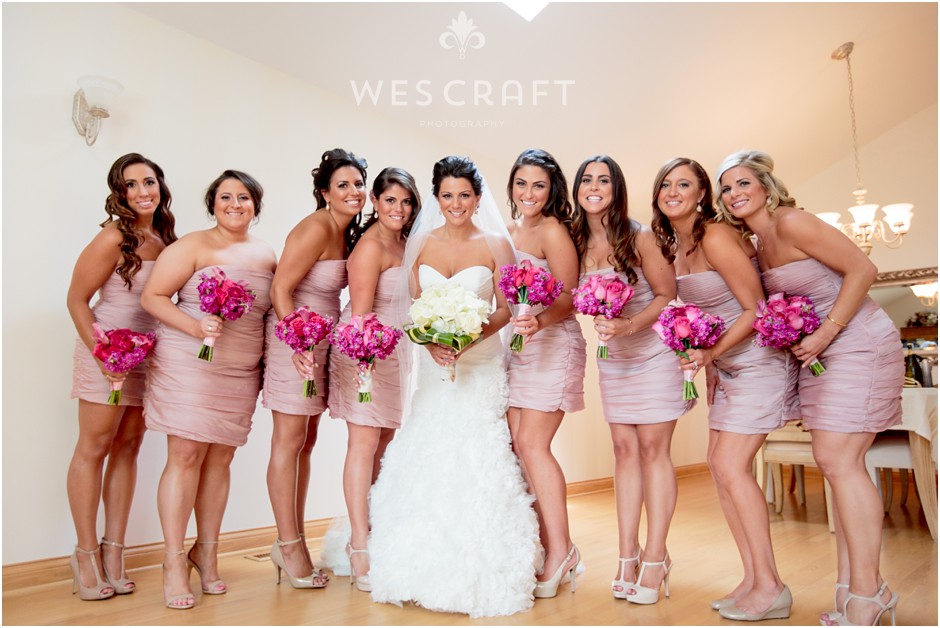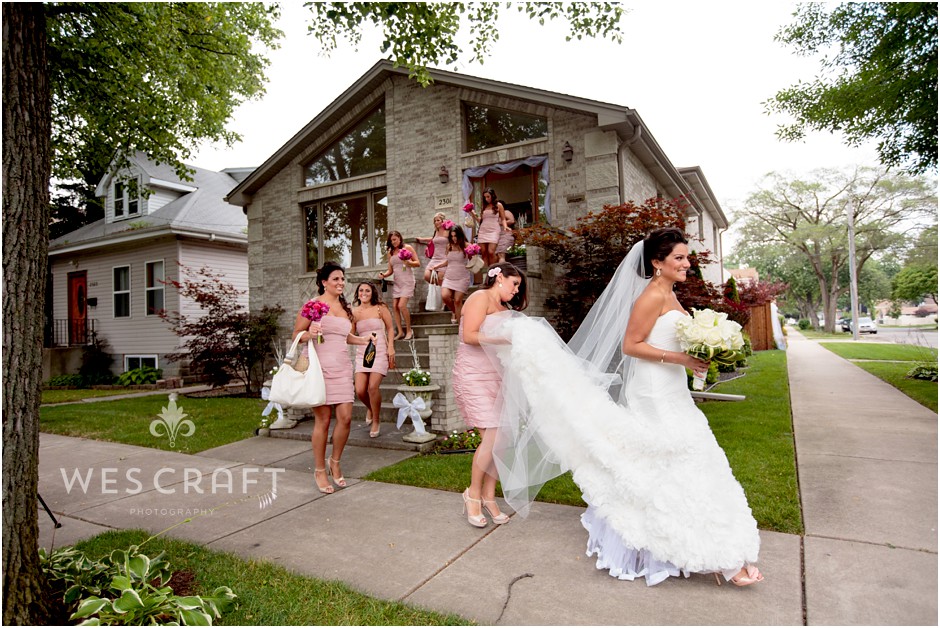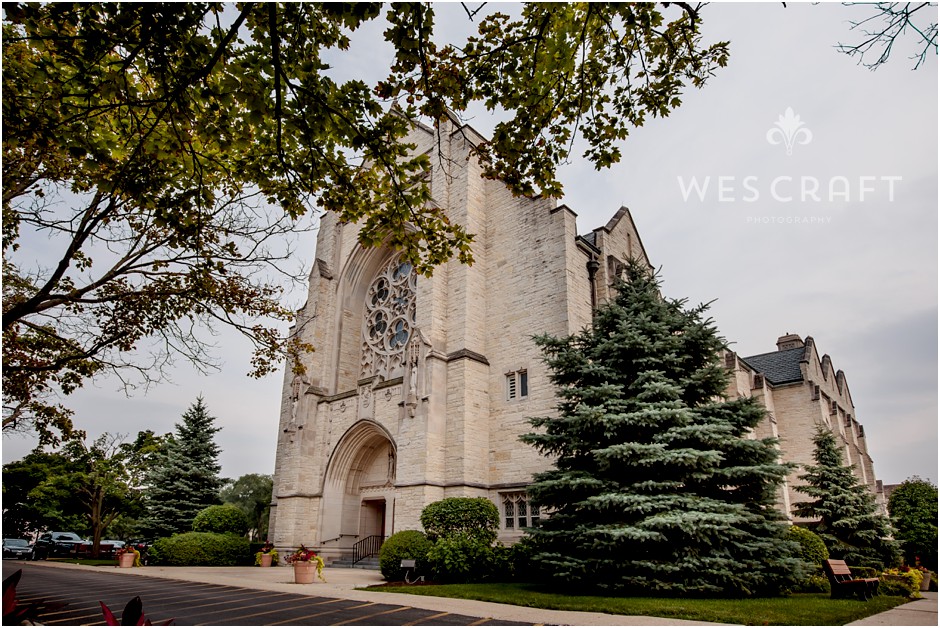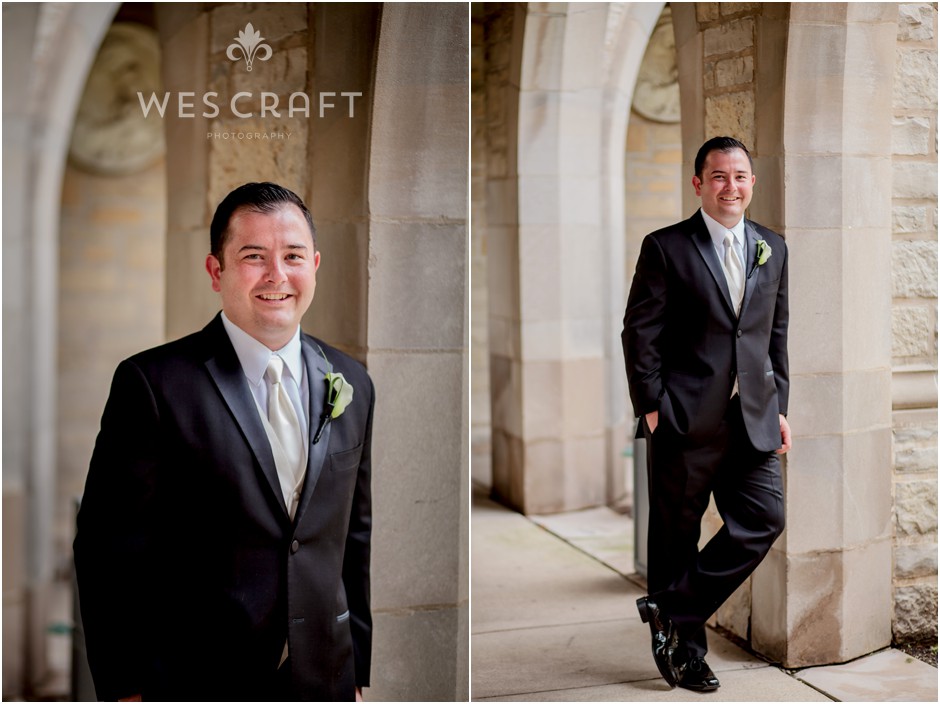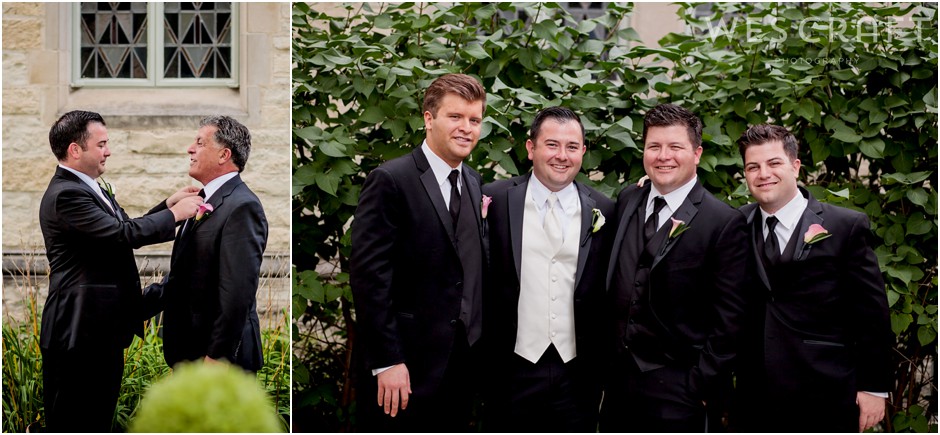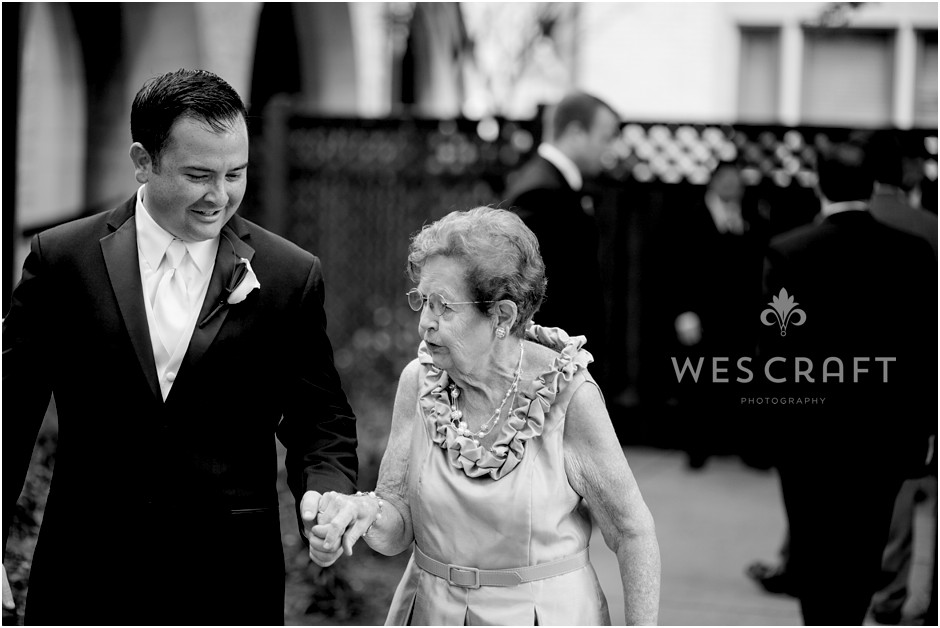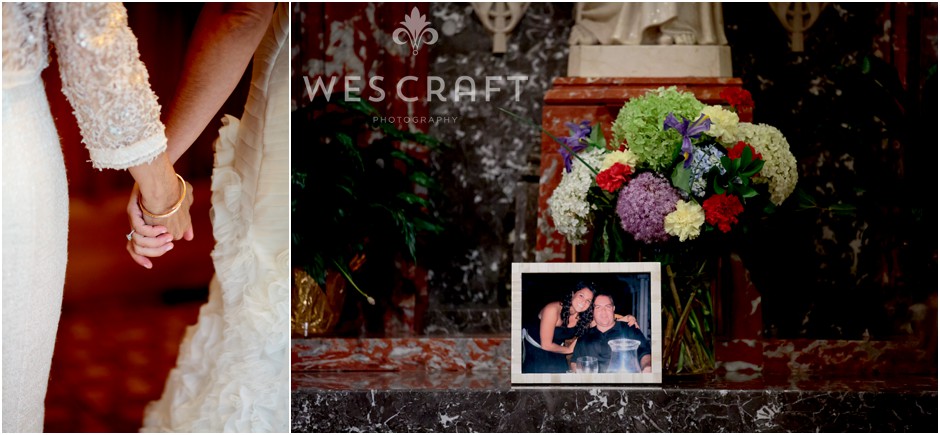 These two tied the knot at the St. Vincent Ferrer Church in River Forest.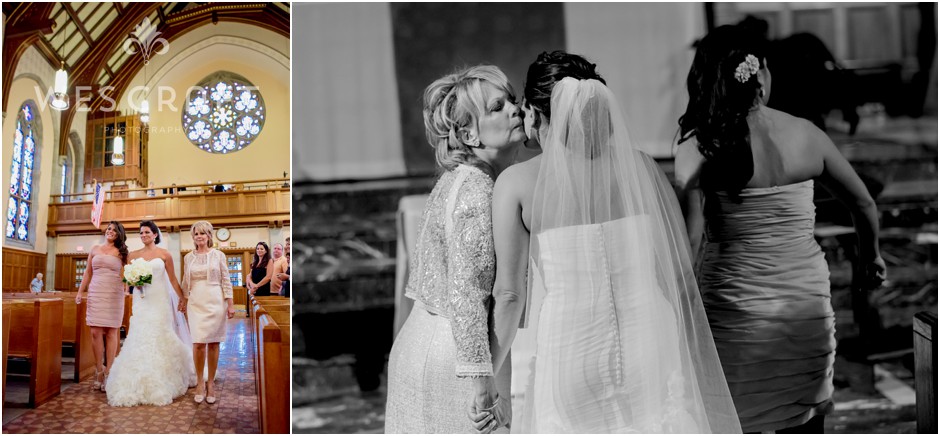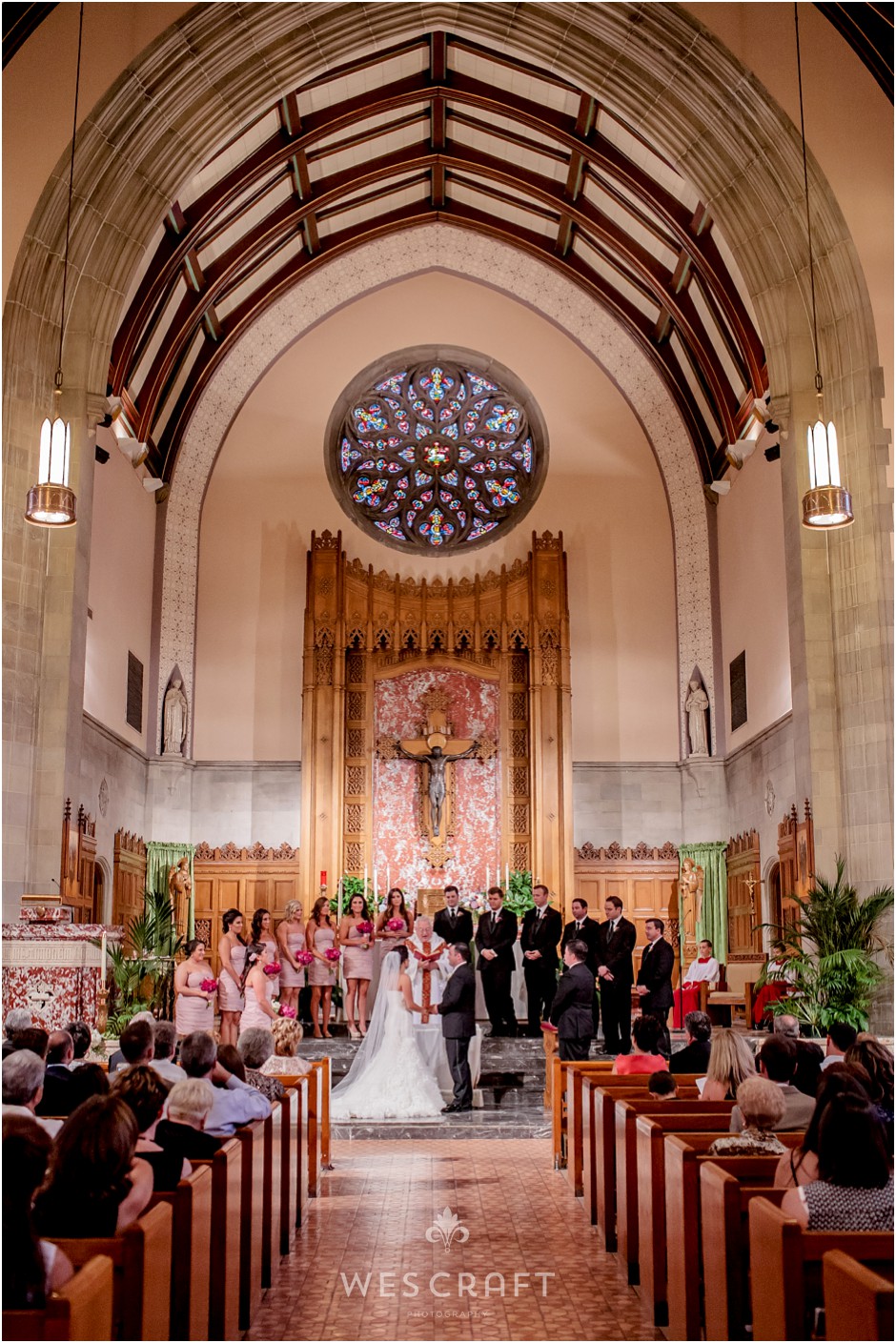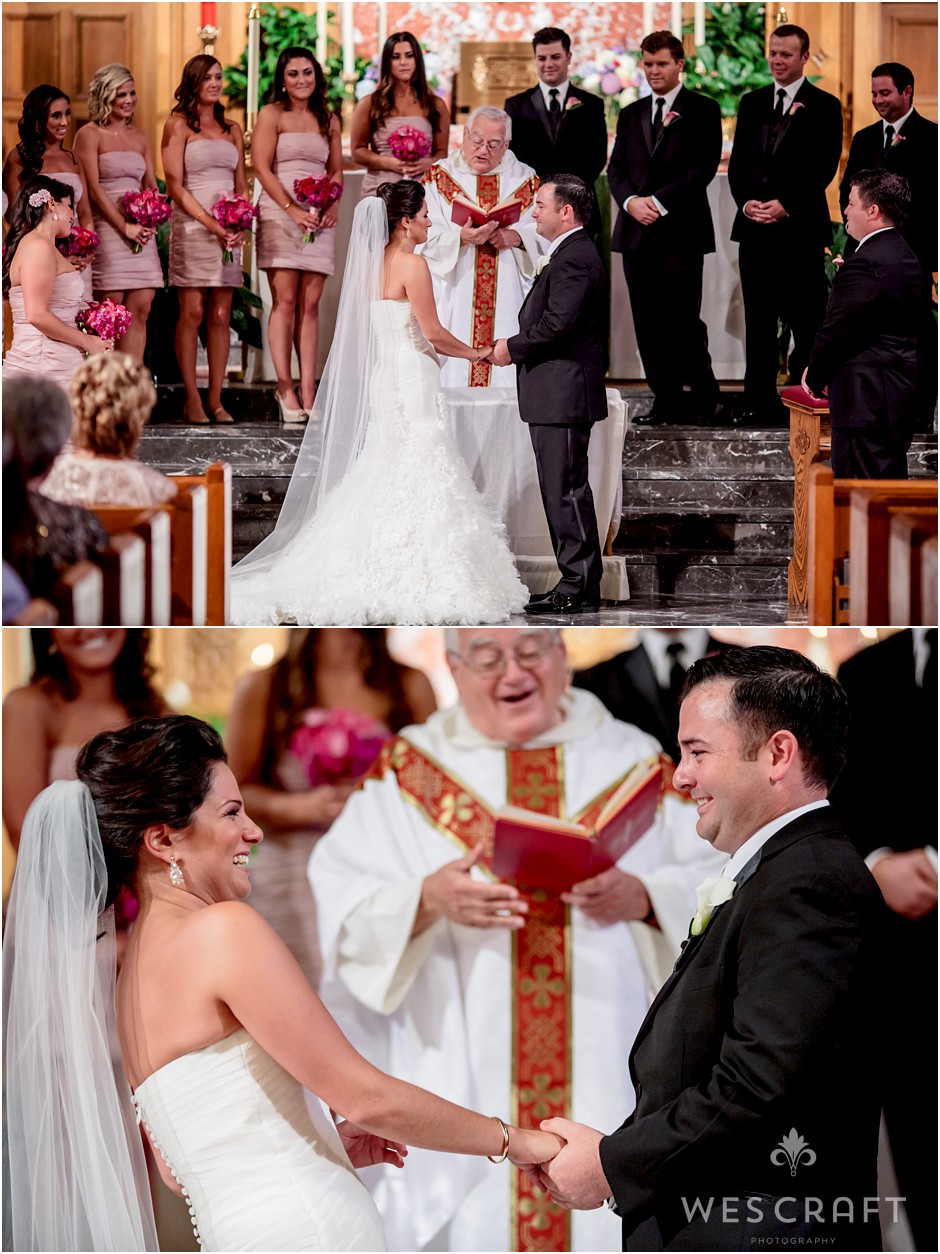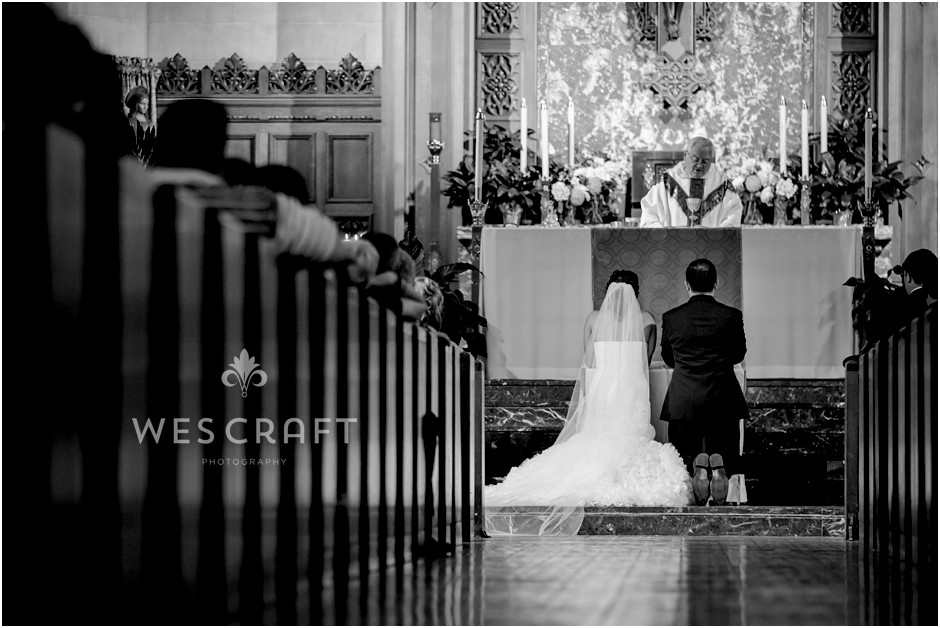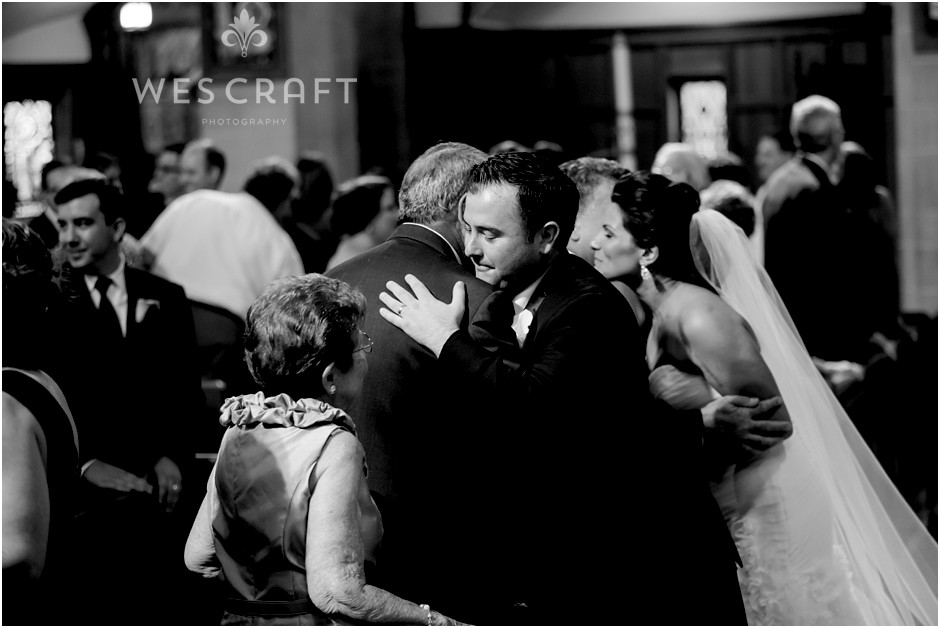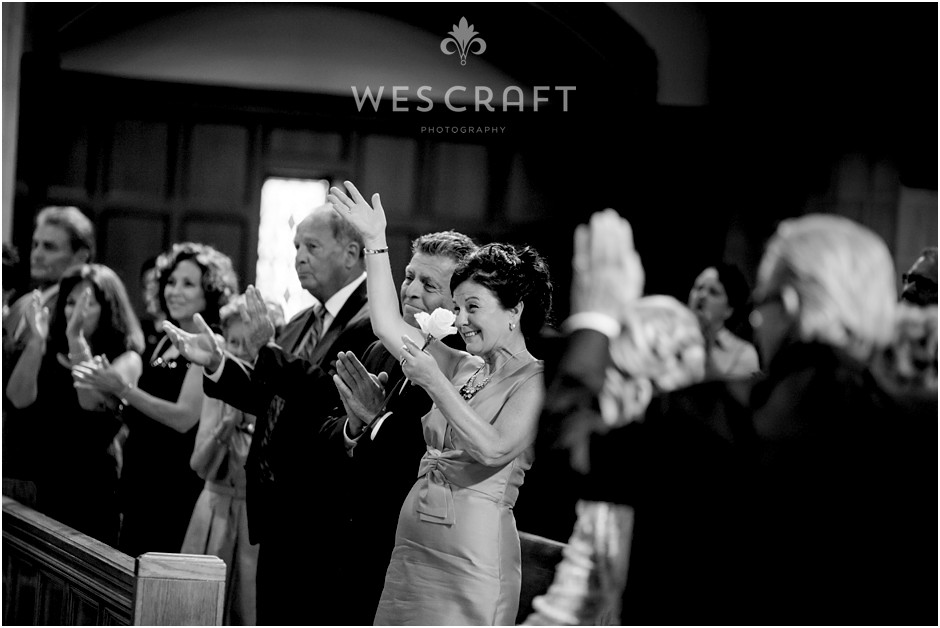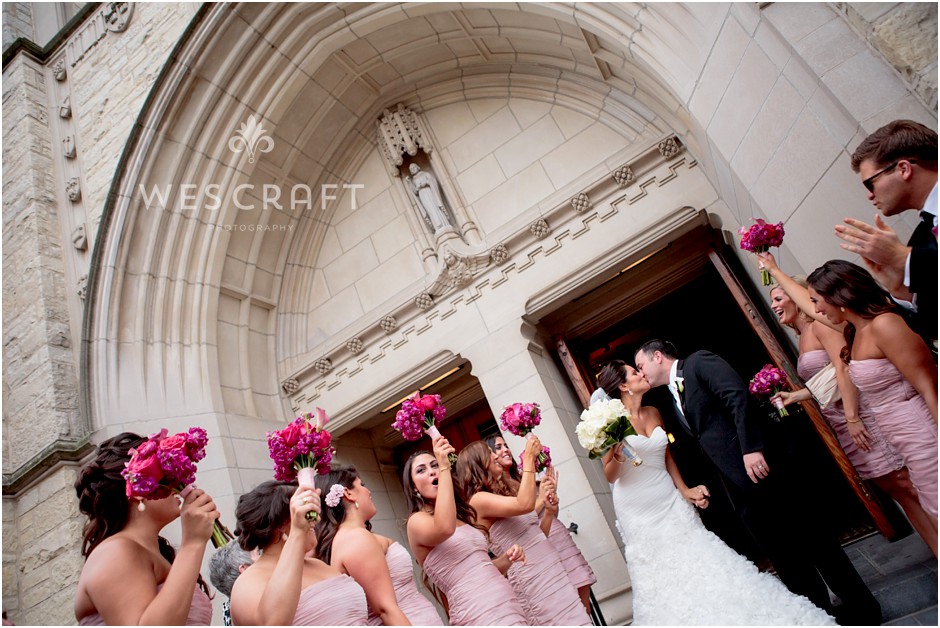 Welcome the new Mr. and Mrs.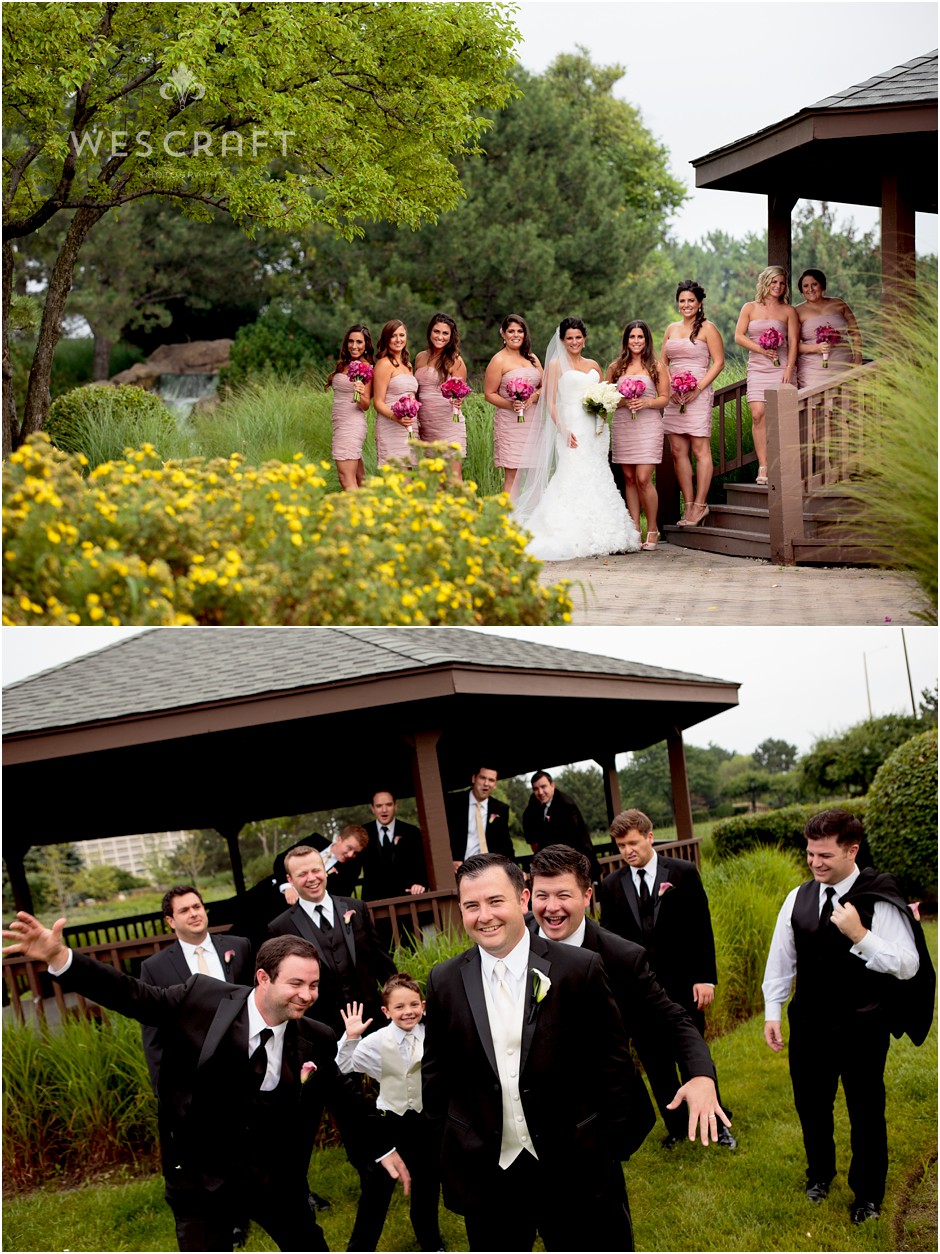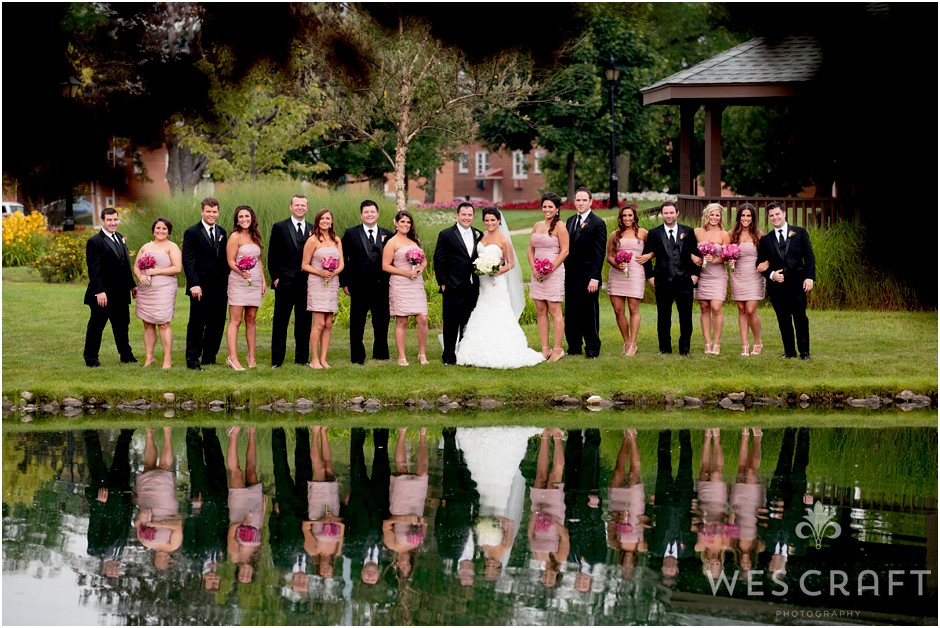 We found the beautiful Monument Park in Rosemont for their bridal portraits.