Locations: Chicago, Naperville, Oakbrook
Professional headshots for your business OR BRAND's website and social media
A compelling and personalized website and social media presence are more important now than ever.  Build your brand with Wes Craft's professional and yet relaxed contemporary style of photography. Wes can come to you to create a studio like environment in your office to conveniently create head-shots of you and your business partners or team members.
We can either go dark, bright, custom color, or in your location, all depending on your brand's style and goals. Let's discuss your business, target client, goals, and intended outlets for the professional photography before we have your session.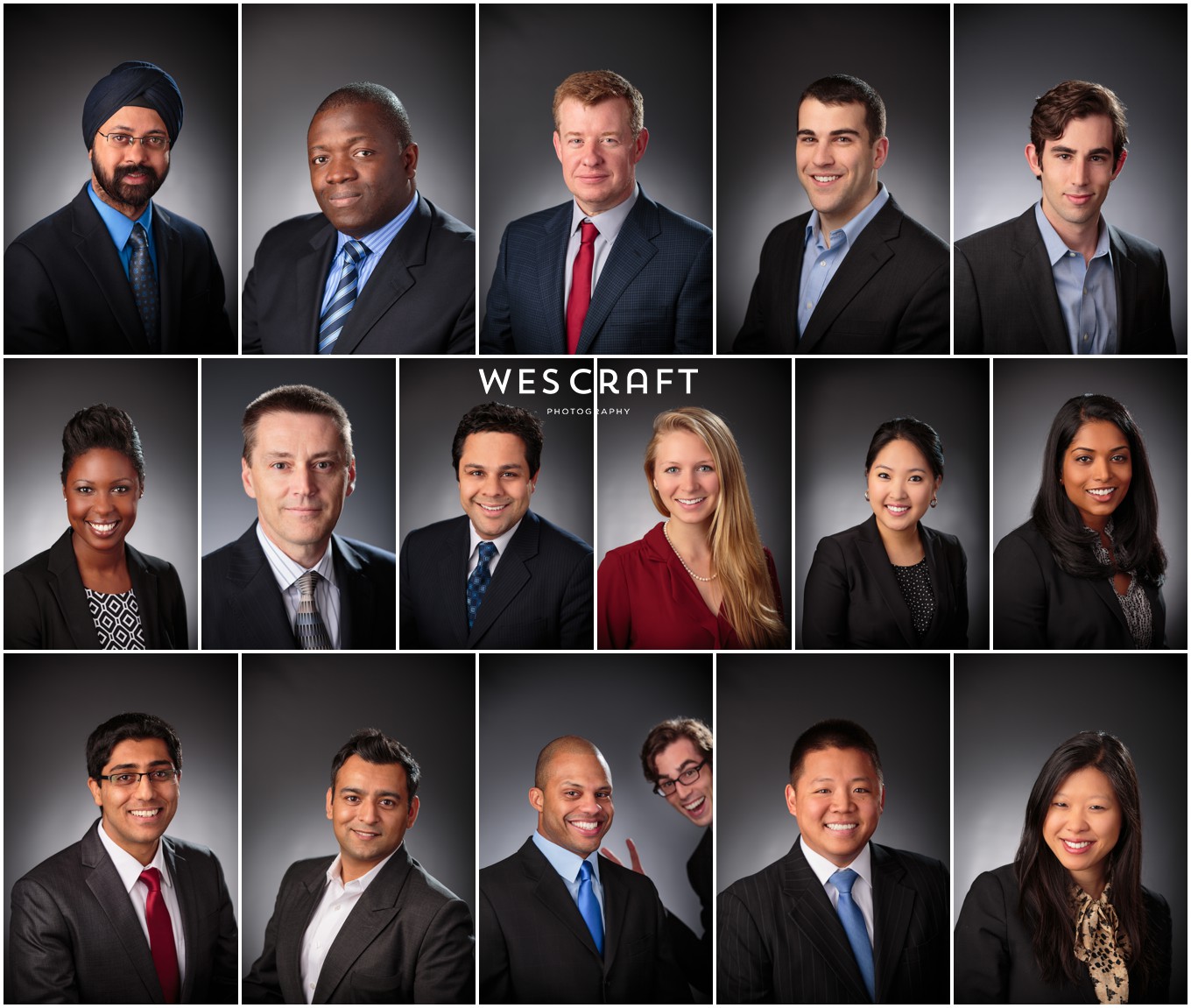 This international consulting firm had us come out and photograph over 40 global consultants in one day!

We typically set up our mobile studio in a conference room or commons area and require as little as 10×12′ but it's nice to have 10×16′ to work in.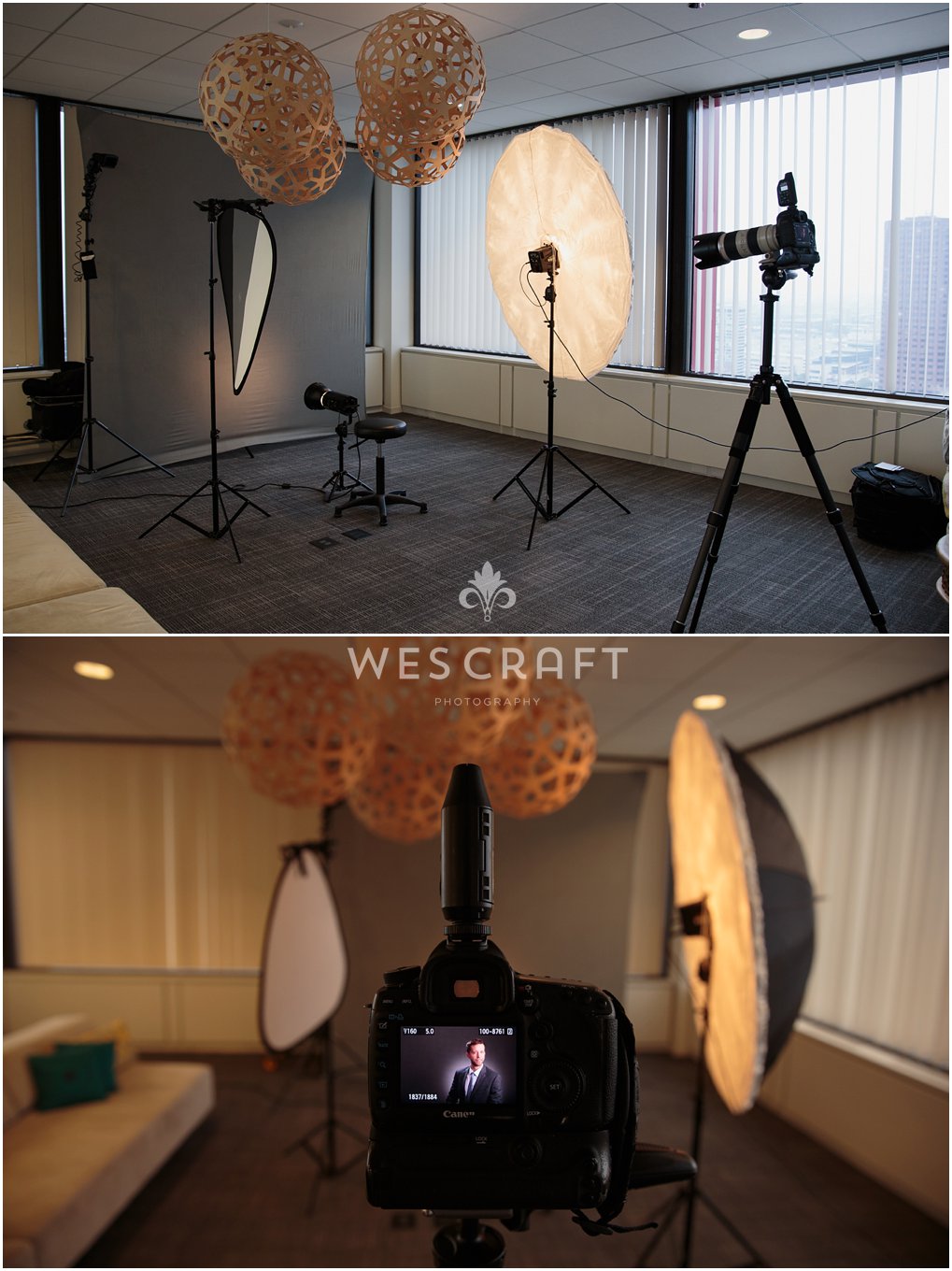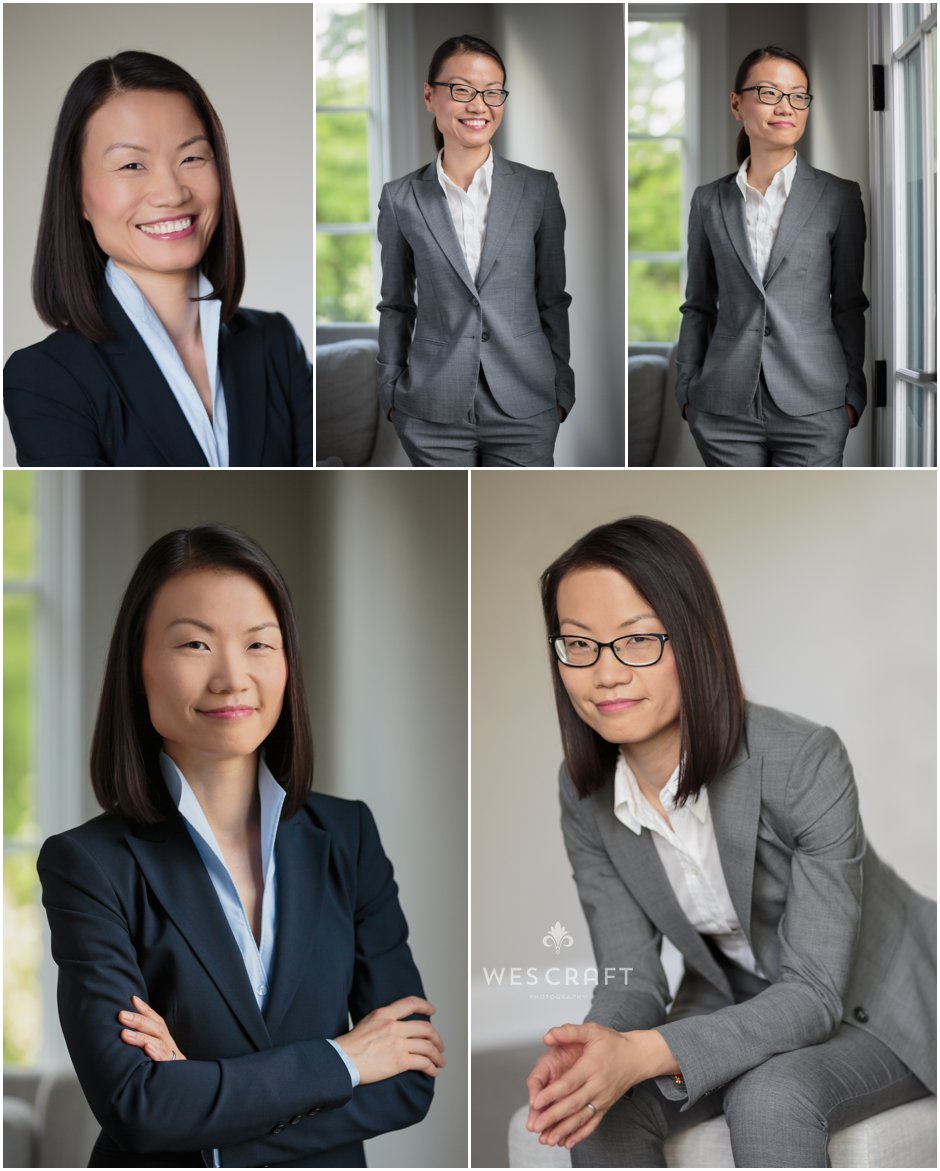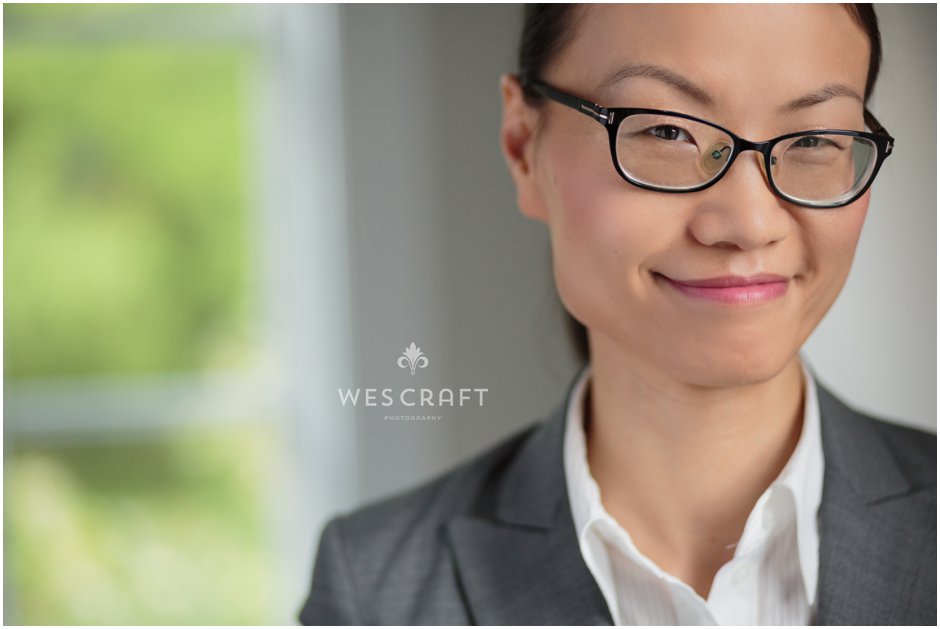 Are you looking for headshots in Chicago, Naperville, Oakbrook, or the greater Chicagoland area? We'd love to provide you with our mobile headshot service as soon possible.   Contact Wes Craft now to book your professional headshot session.
SaveSave
SaveSave
SaveSave