Locations: Emerson Creek Pottery and Tearoom, oswego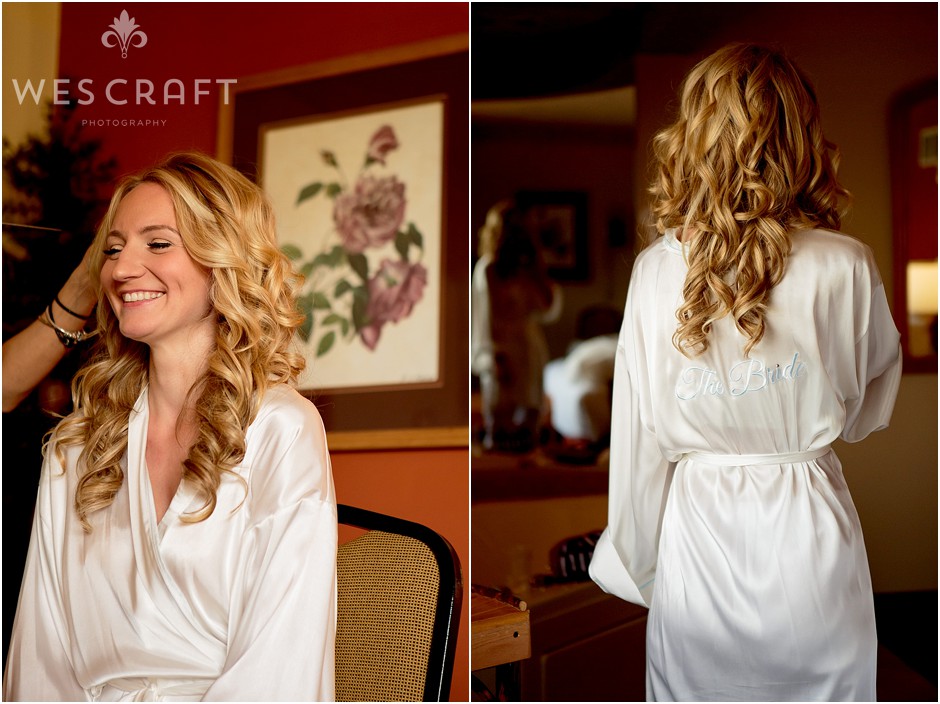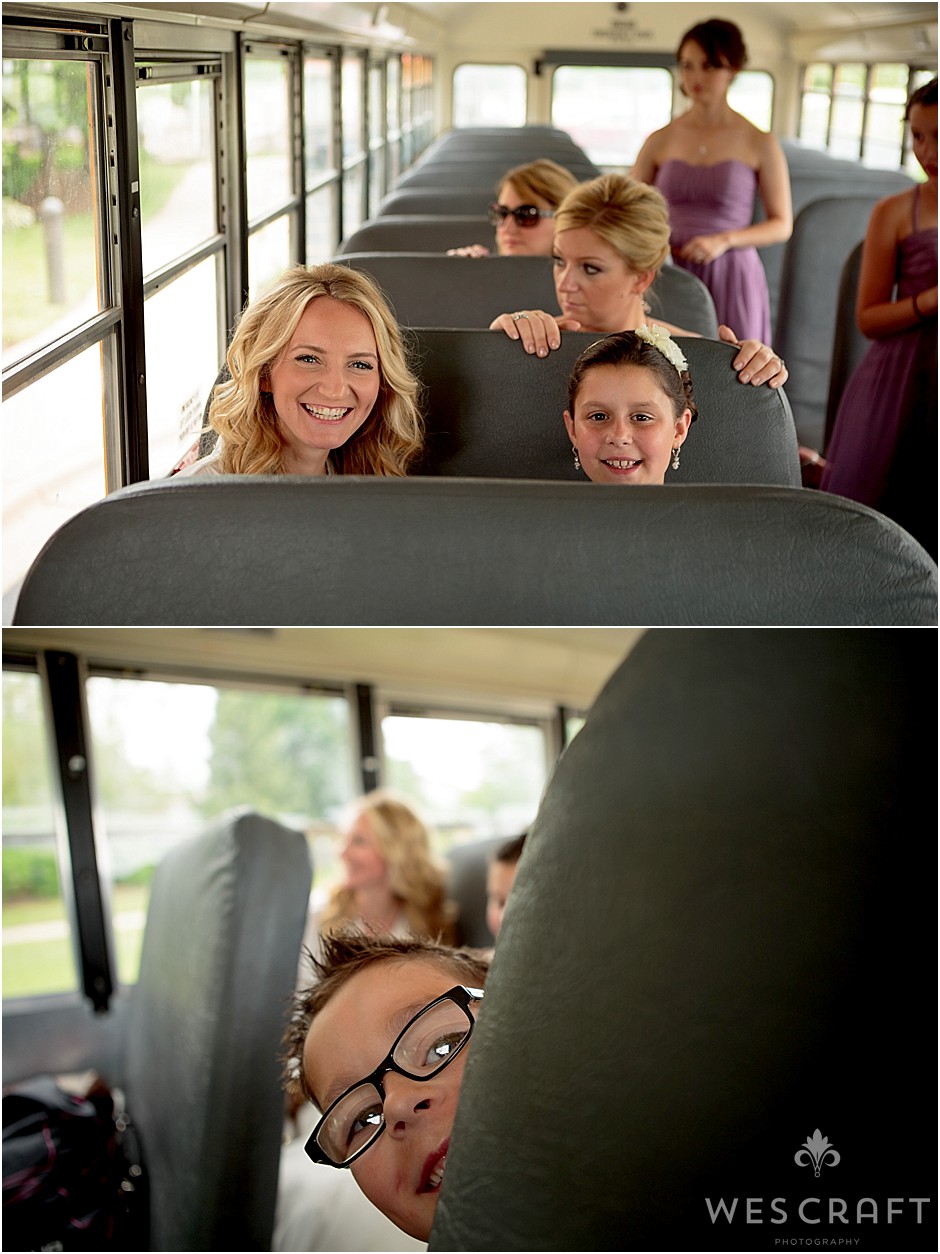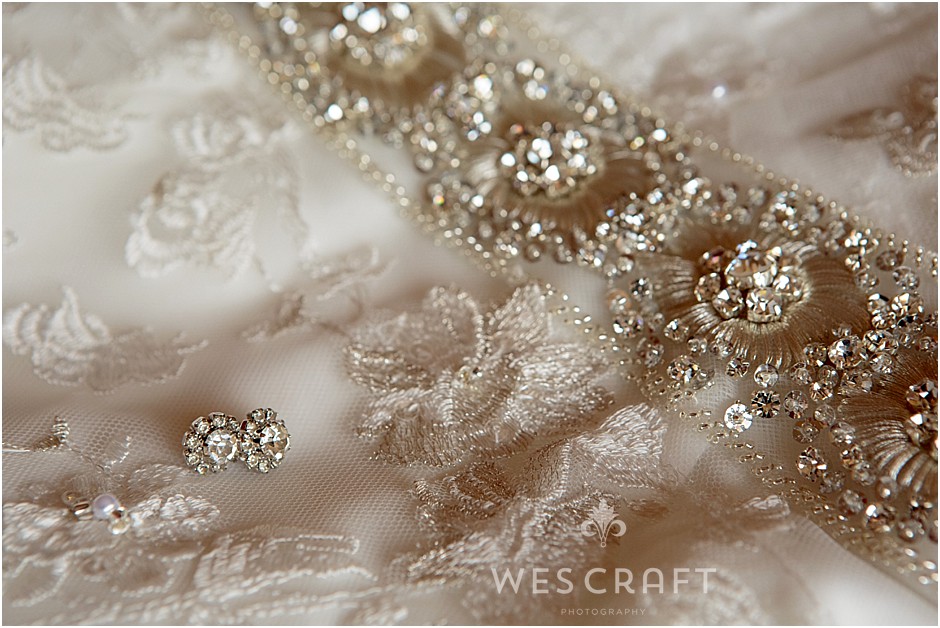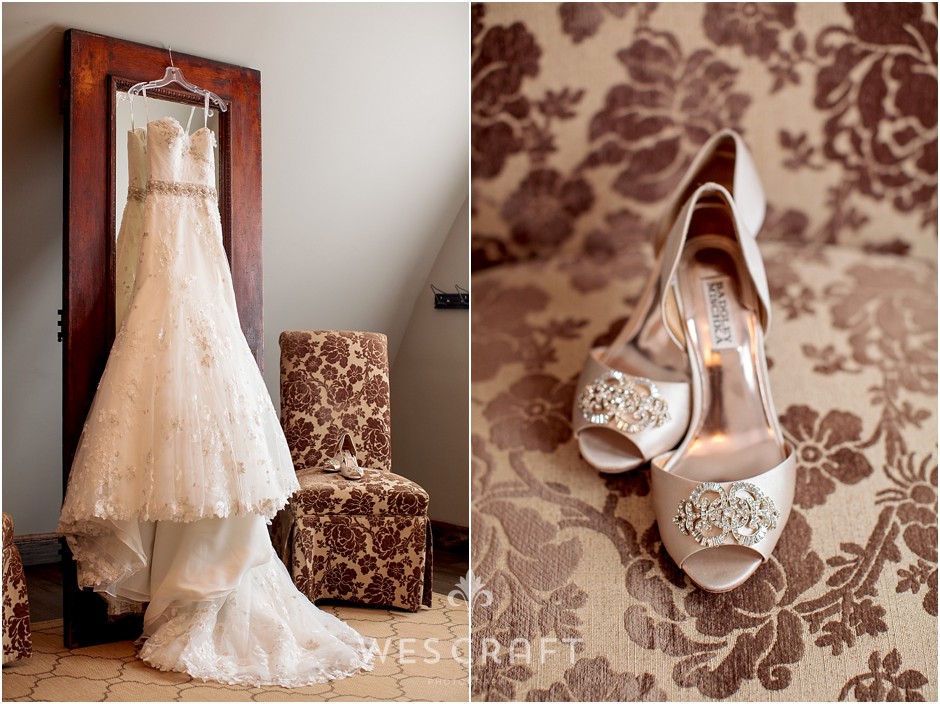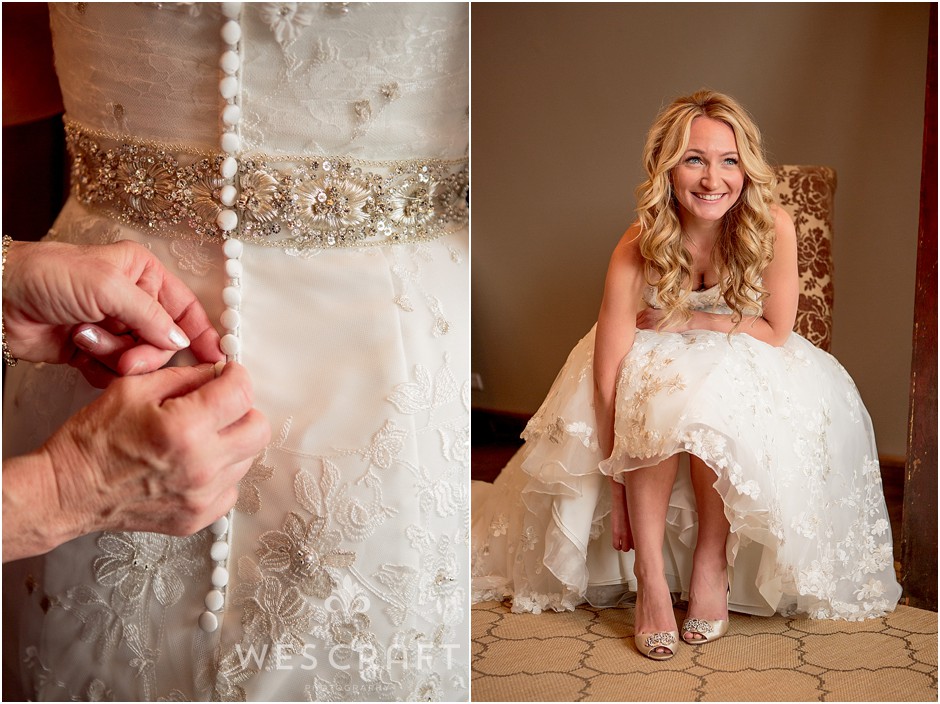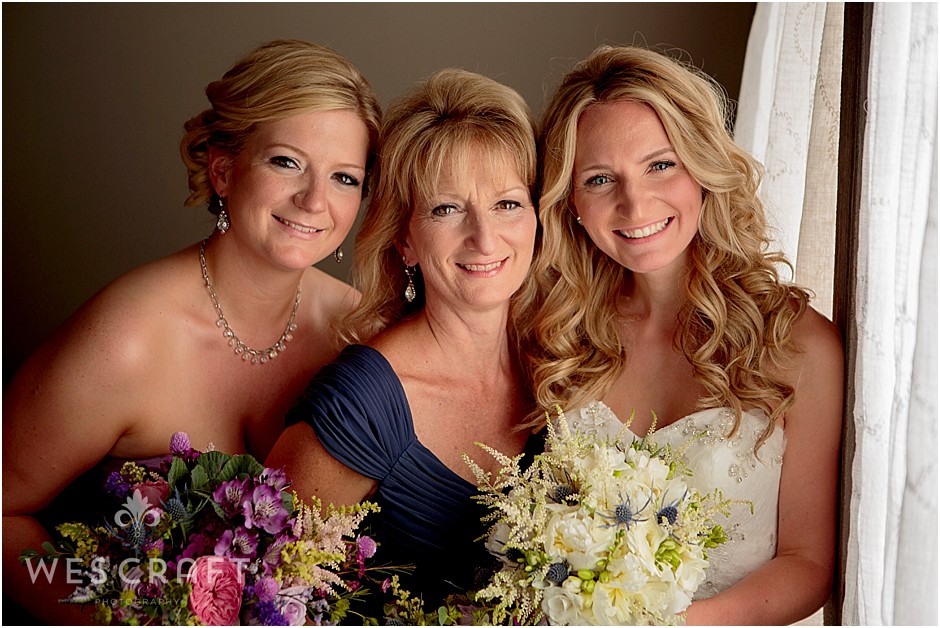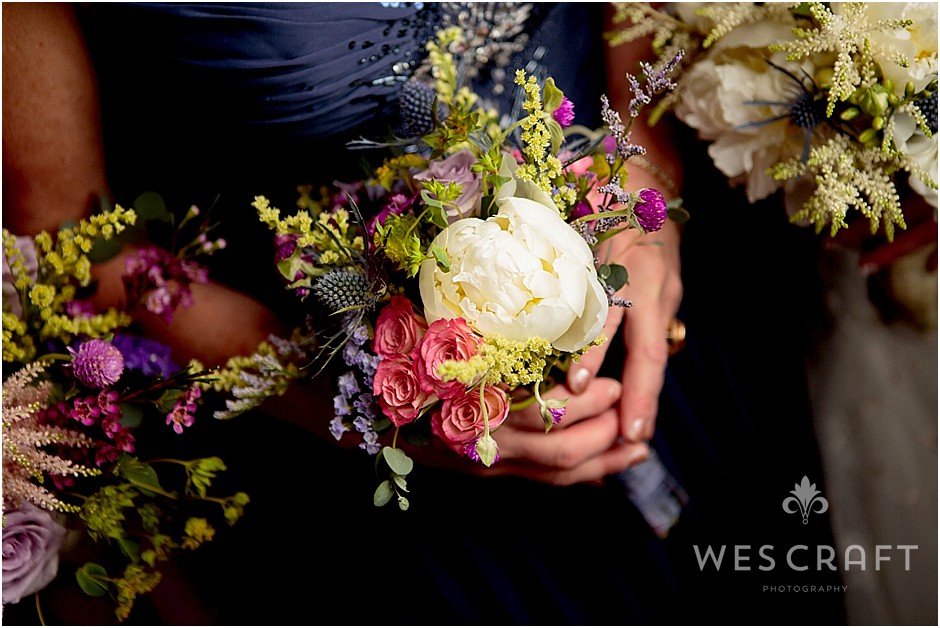 Floral arrangements provided by Bloomingfield's Florist, http://www.bloomingfieldsflowers.com.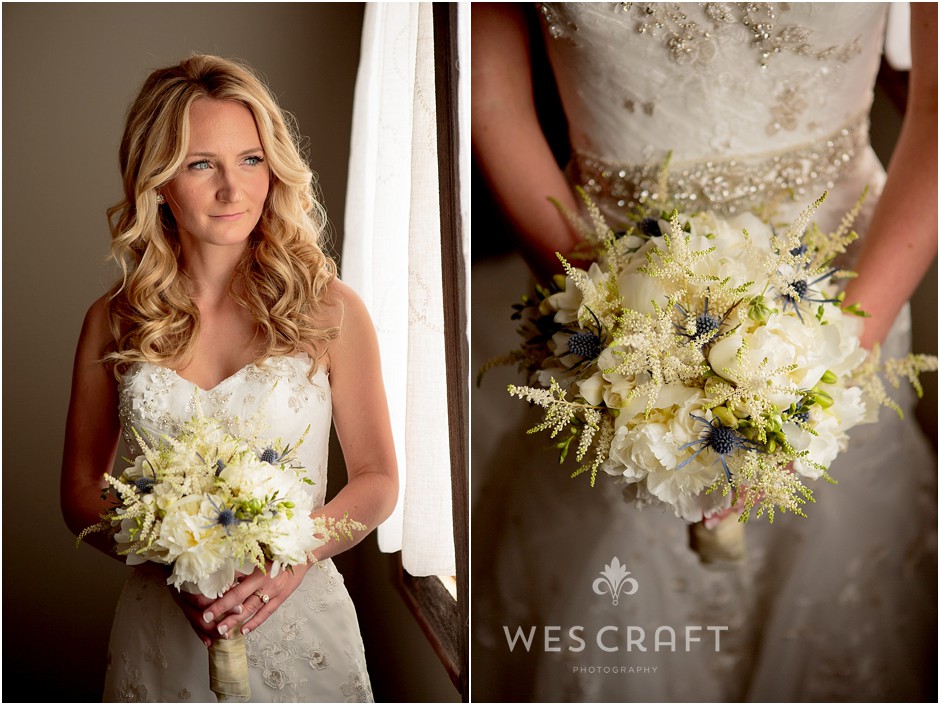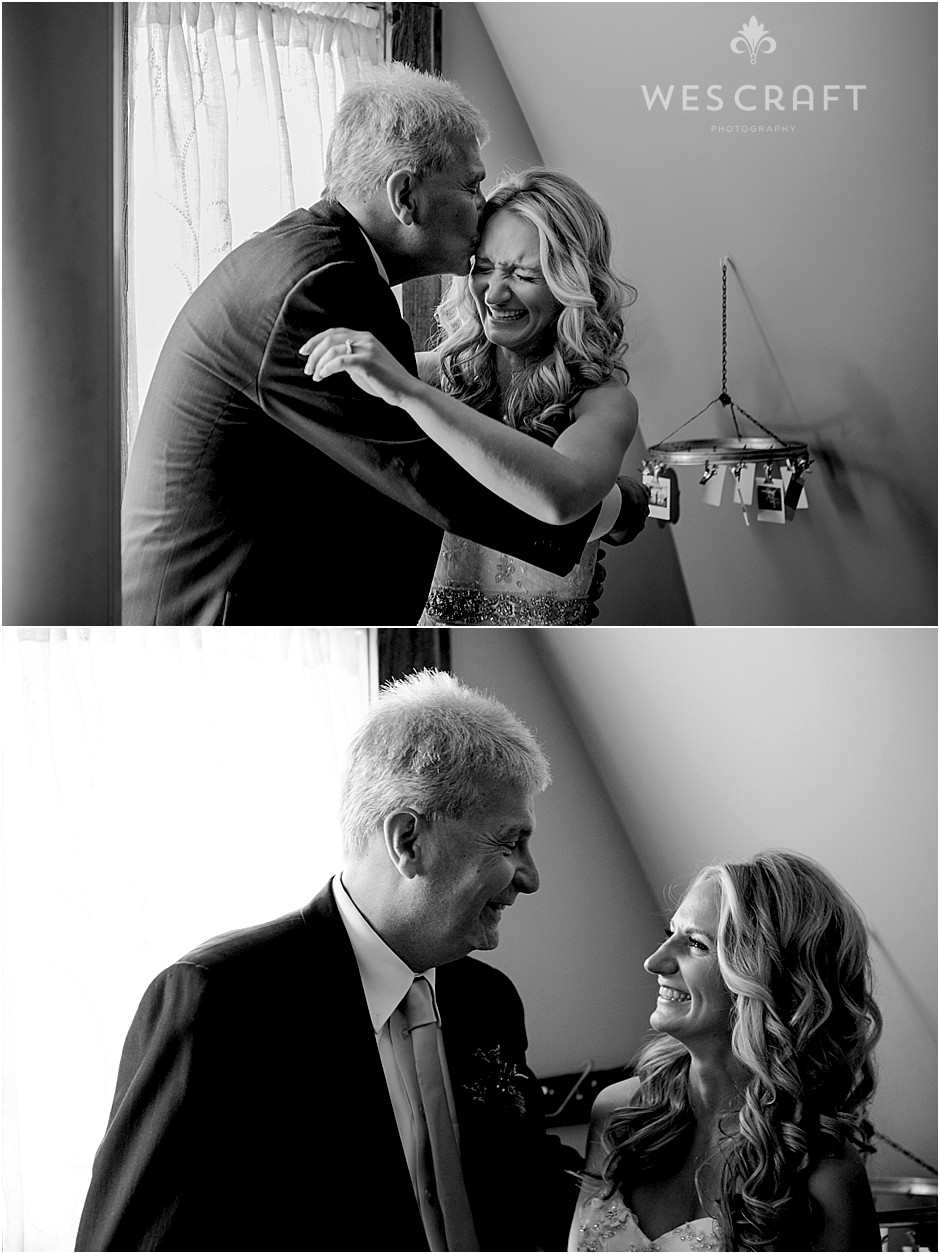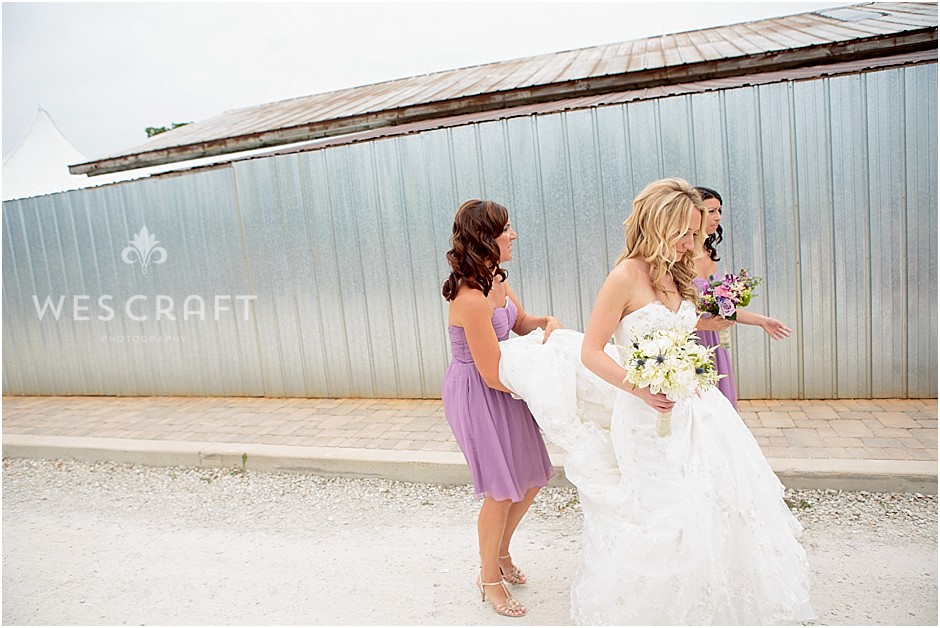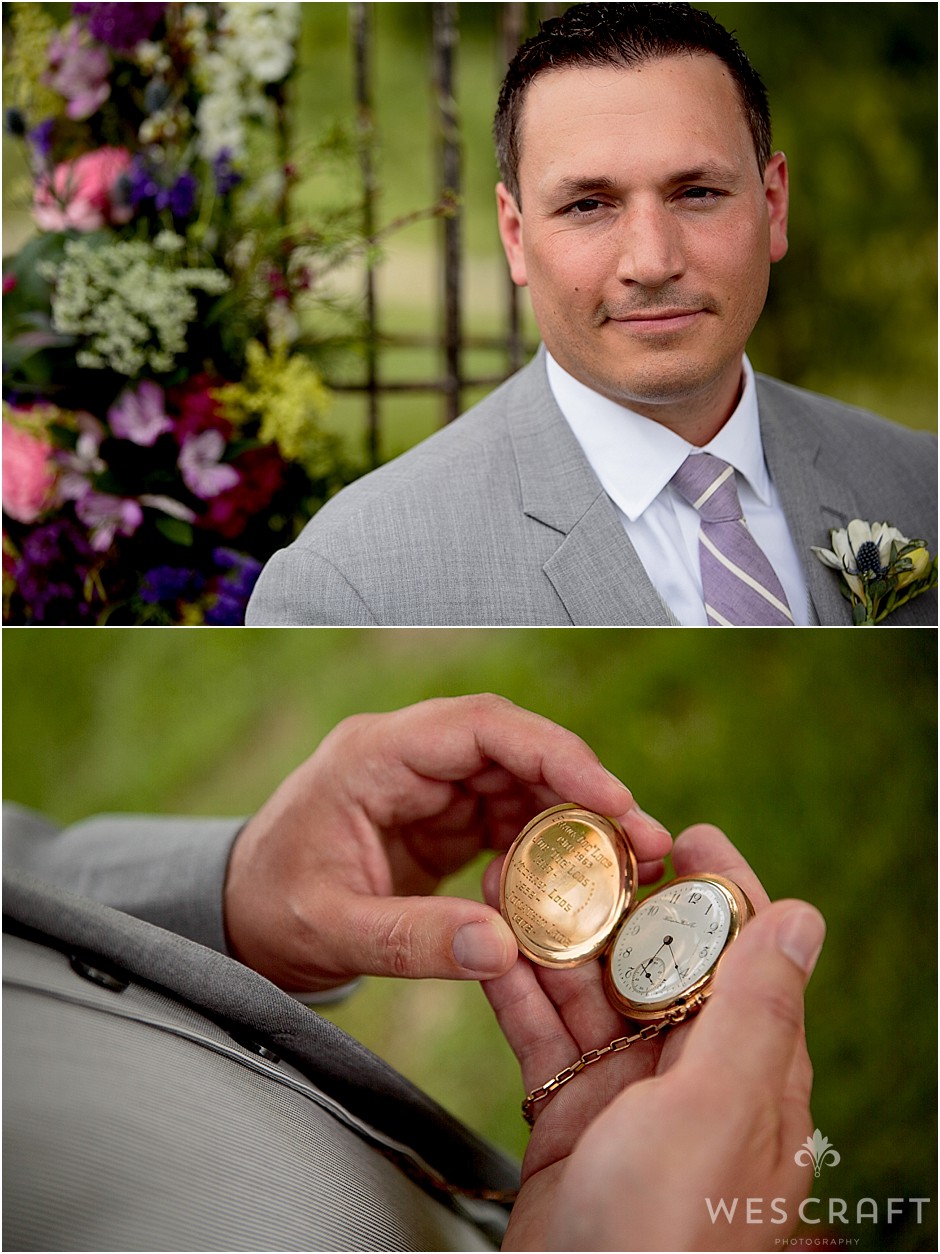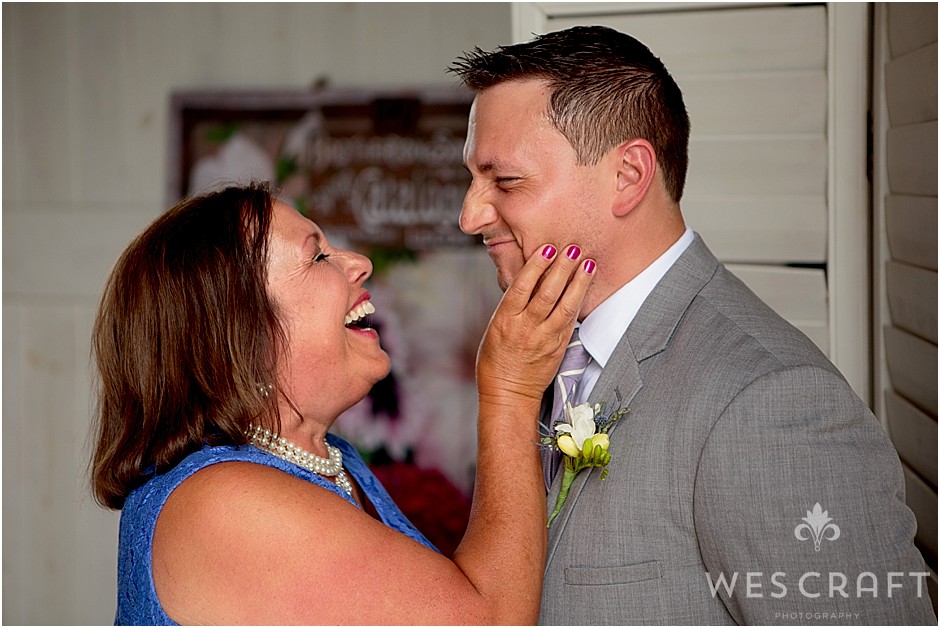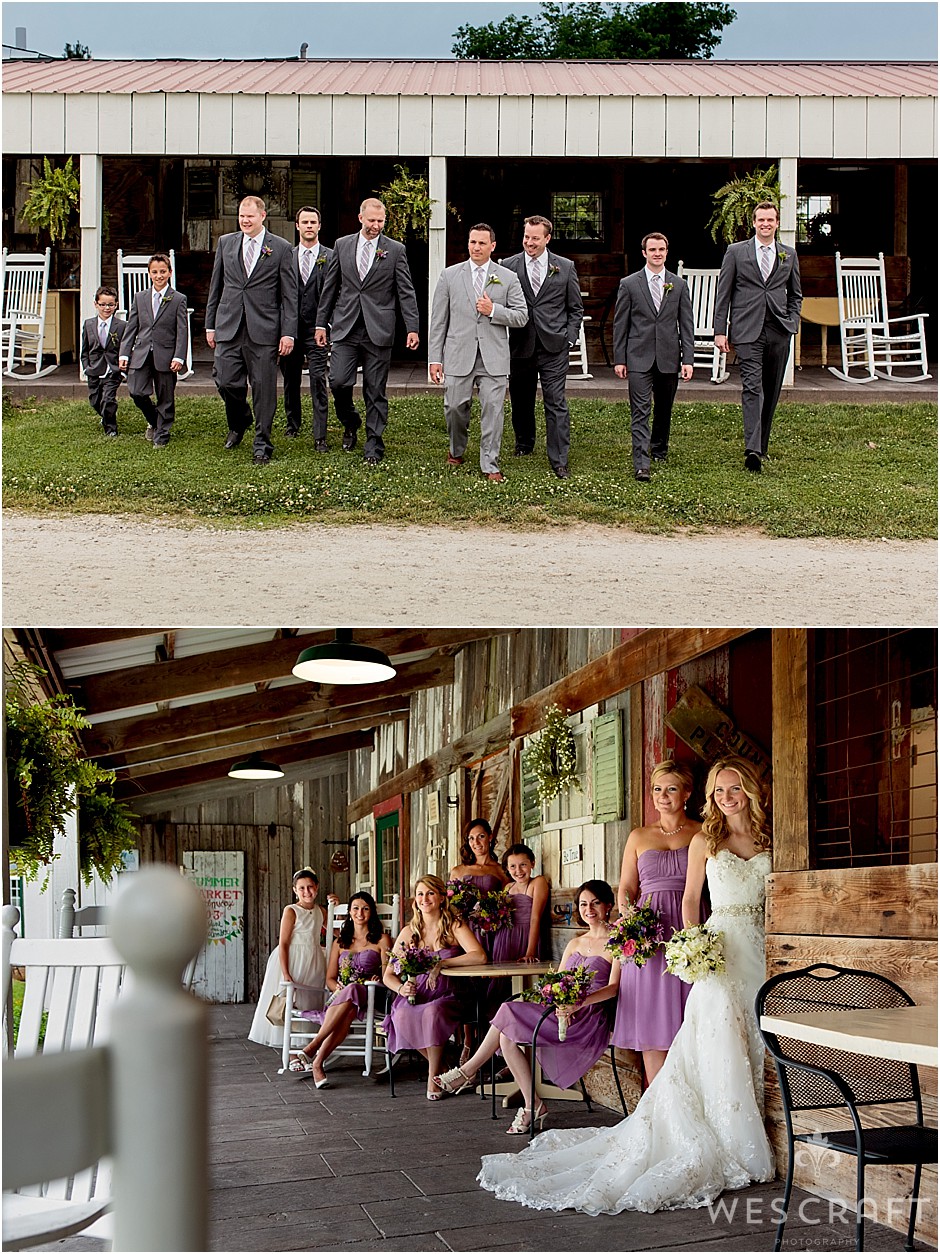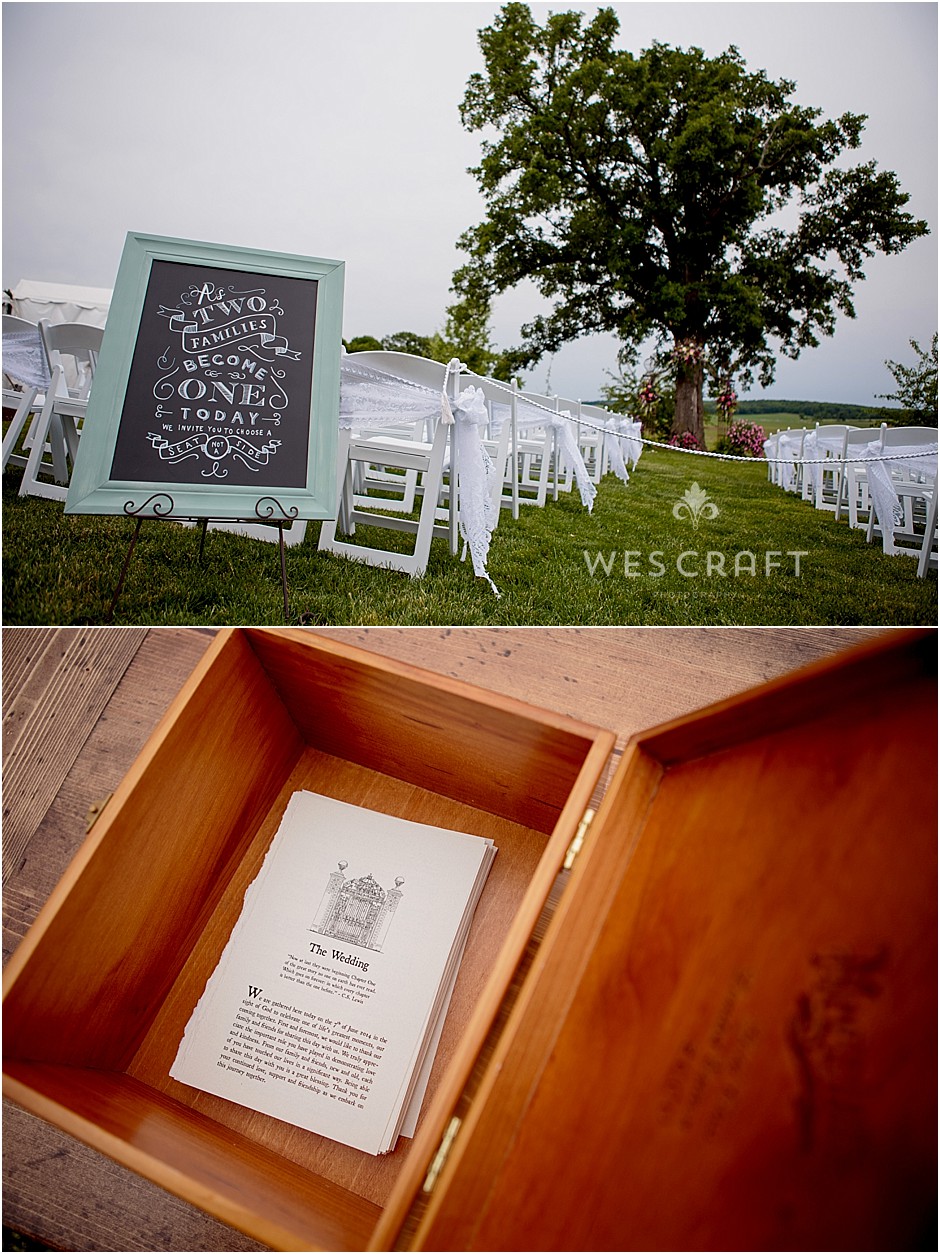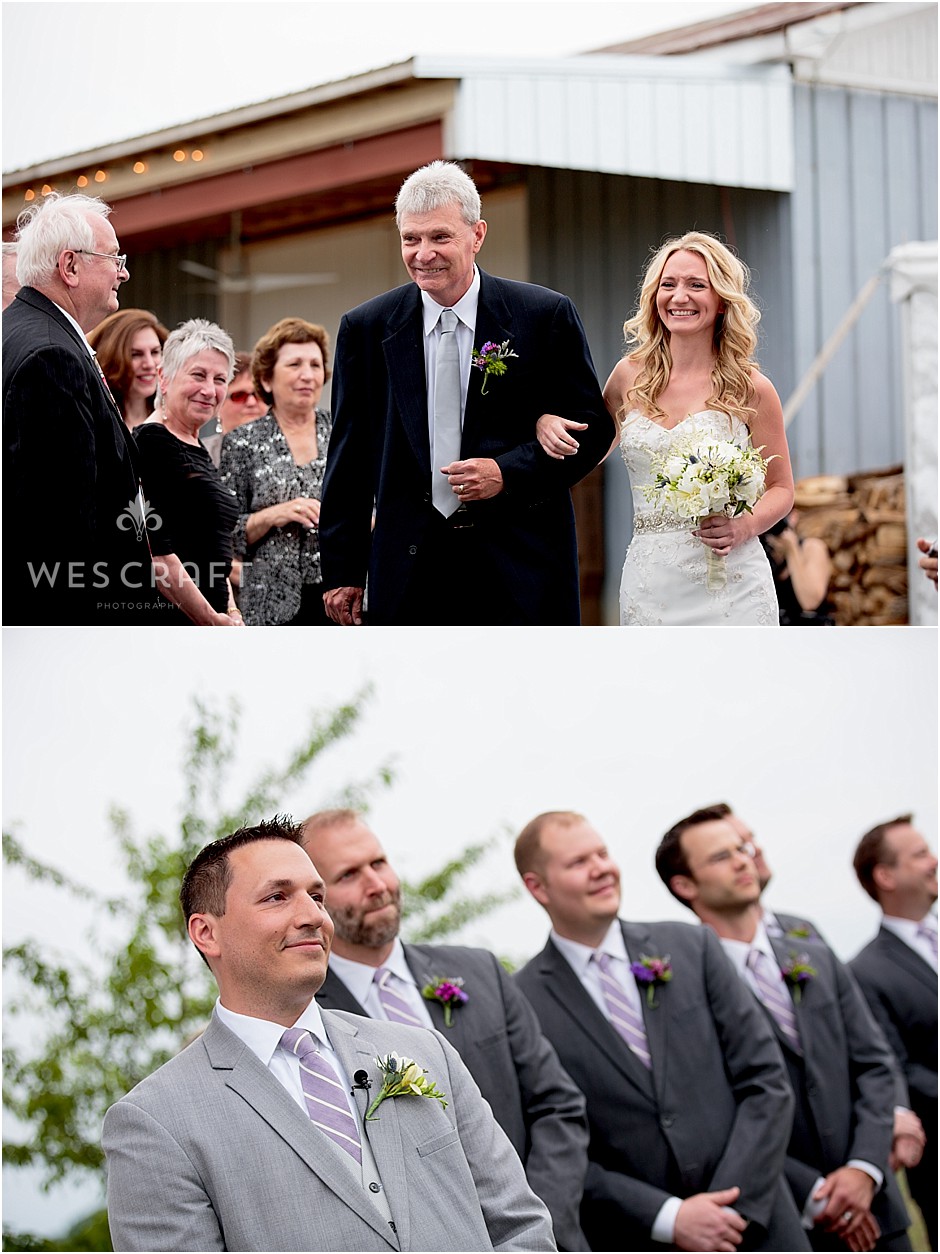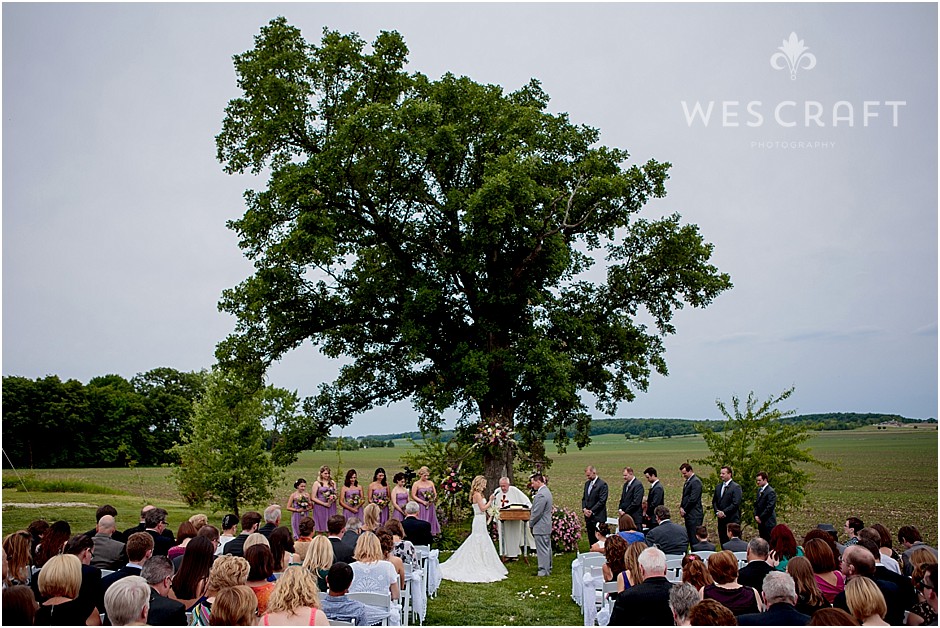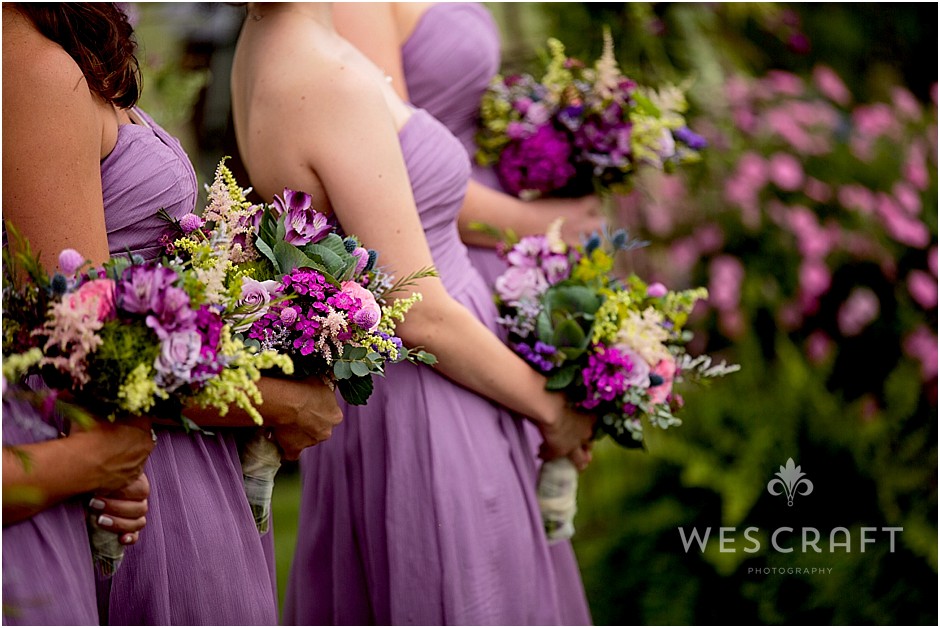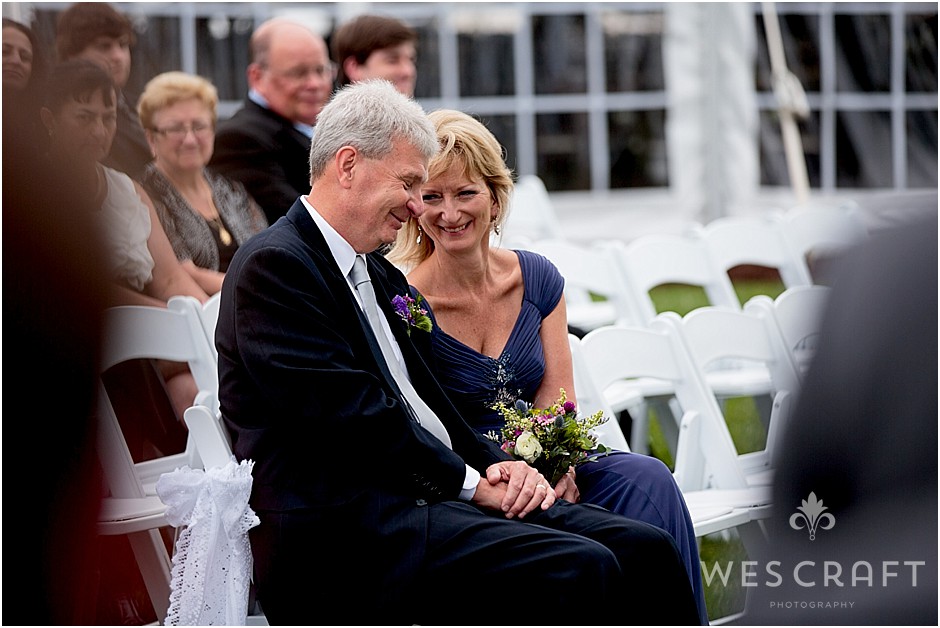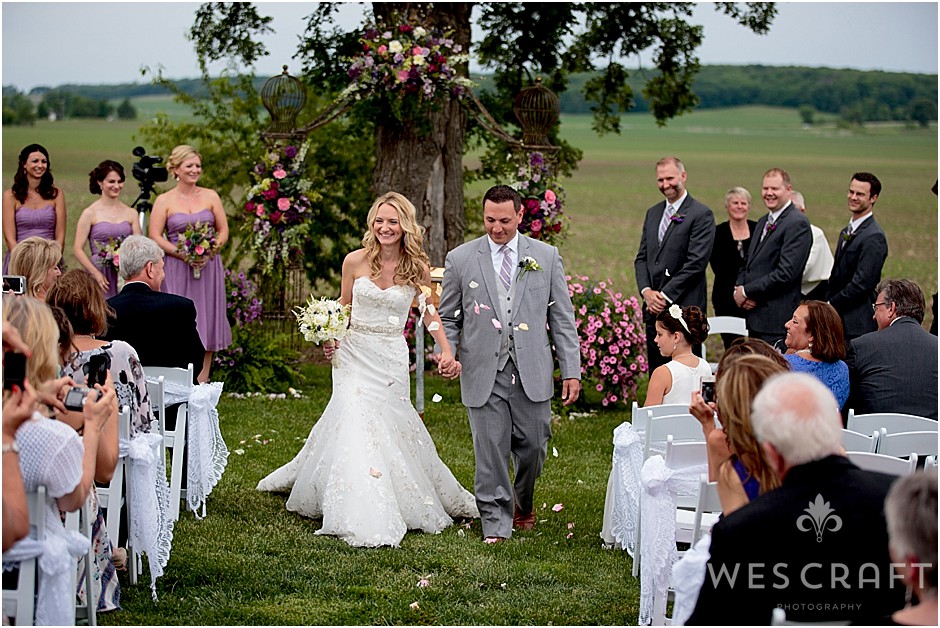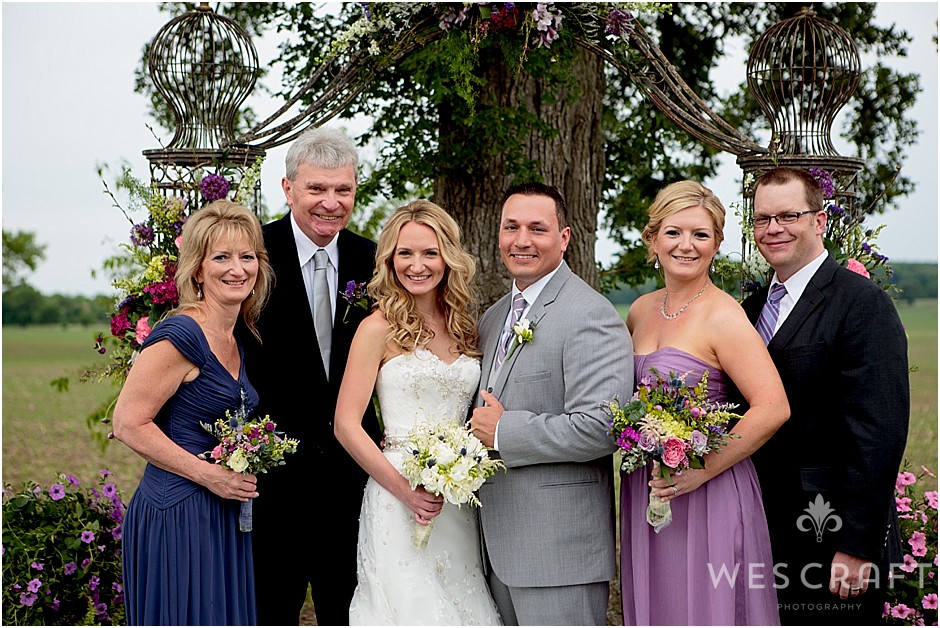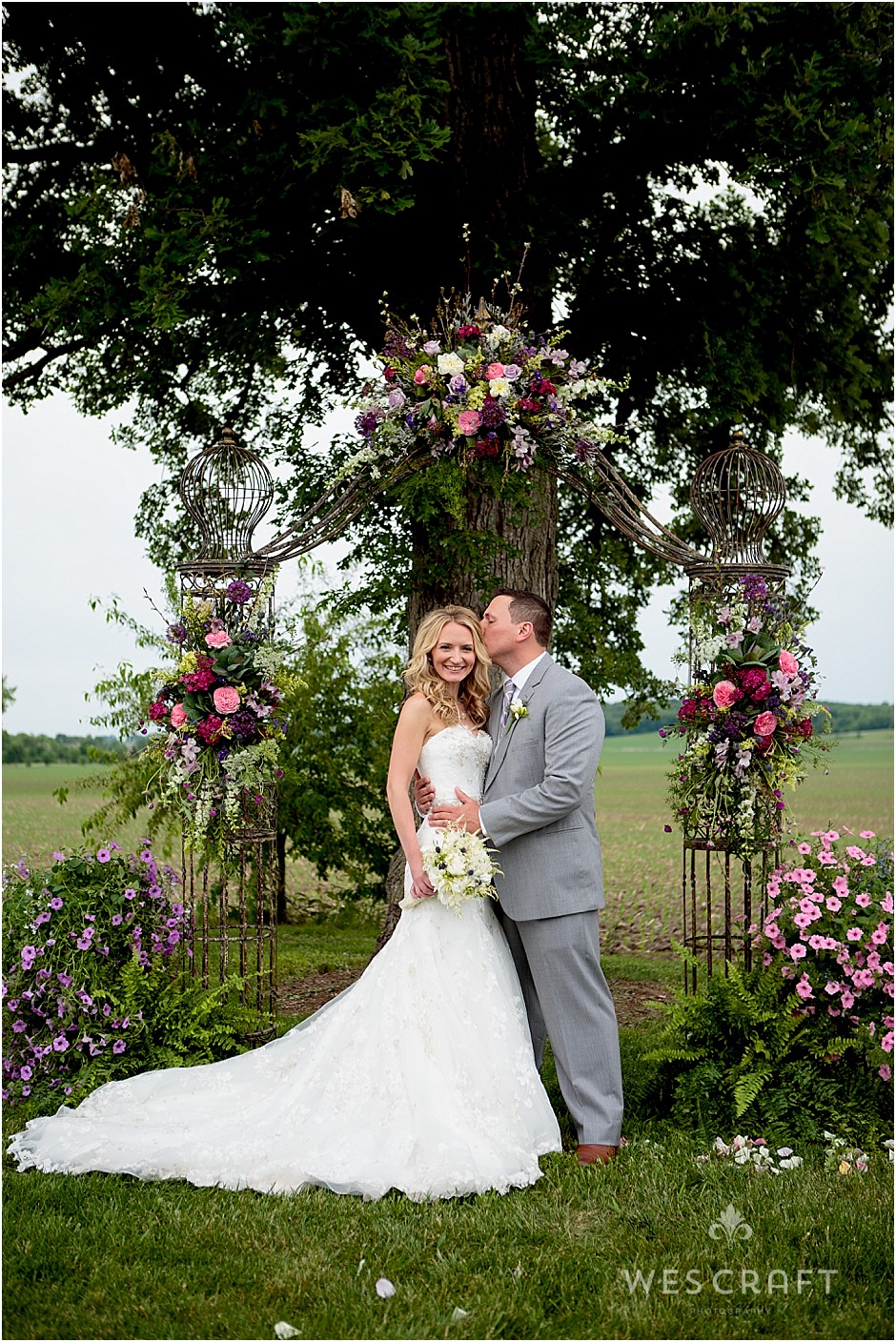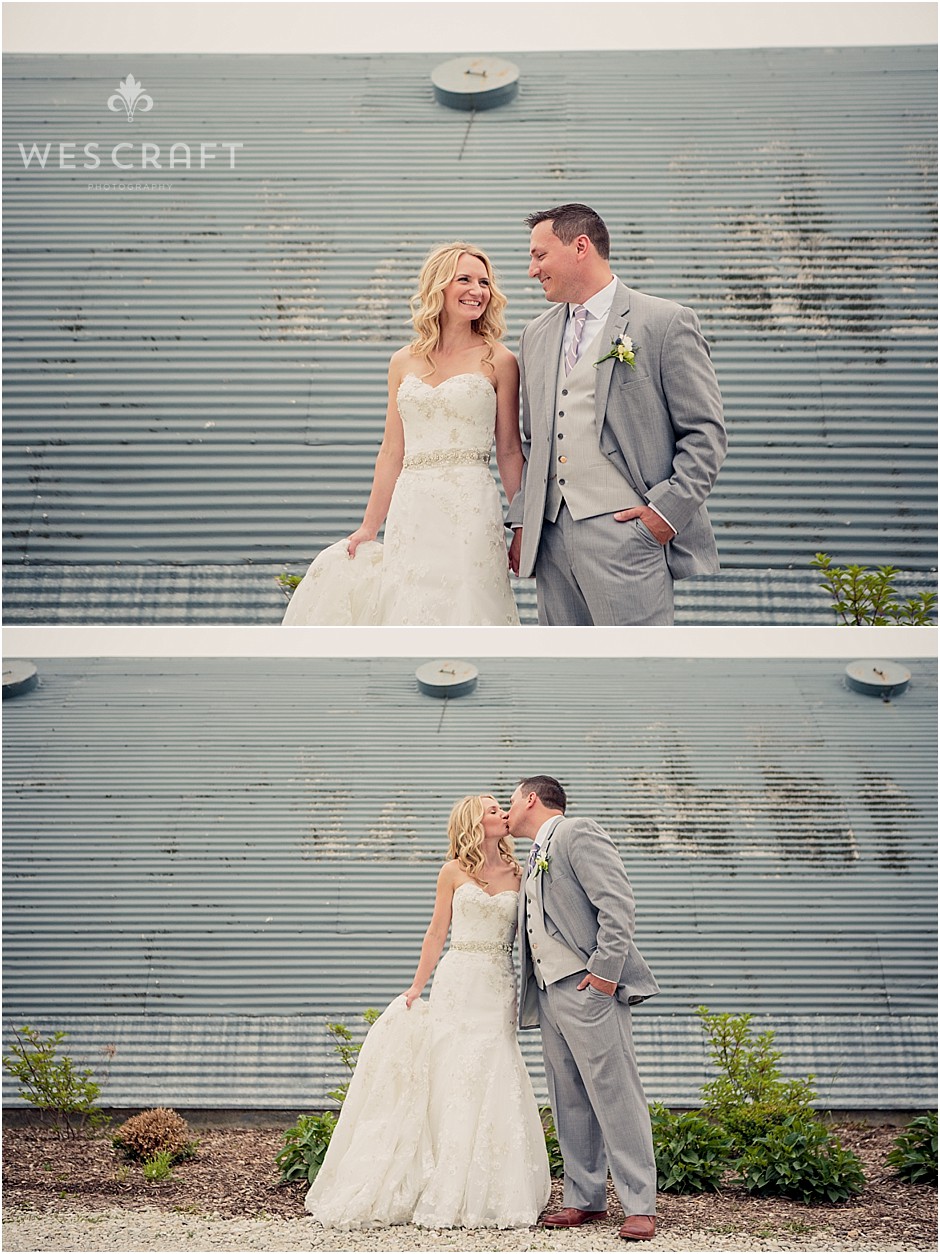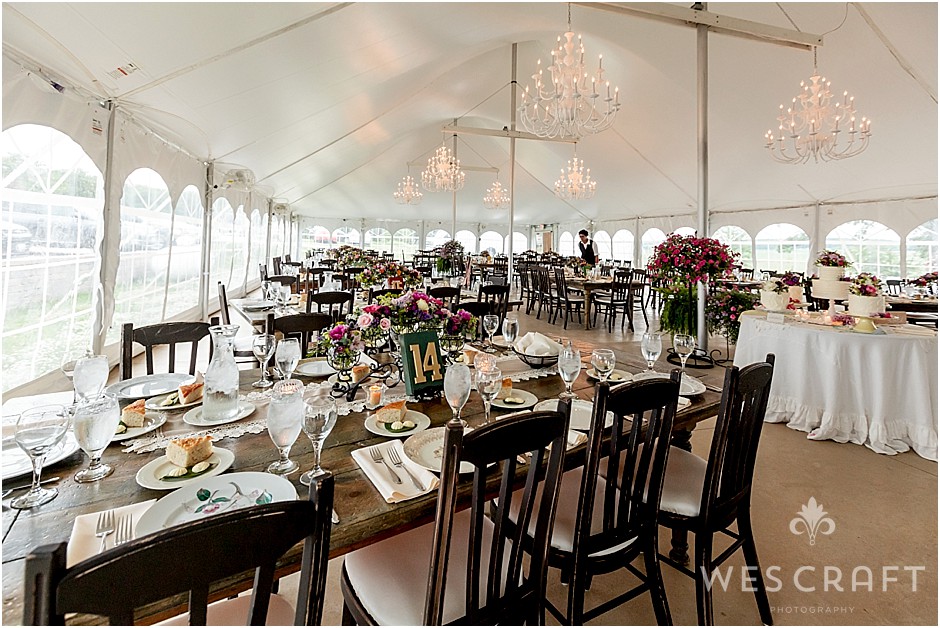 So many special details were created by the bride and event designer Joanne Goss with the Tearoom.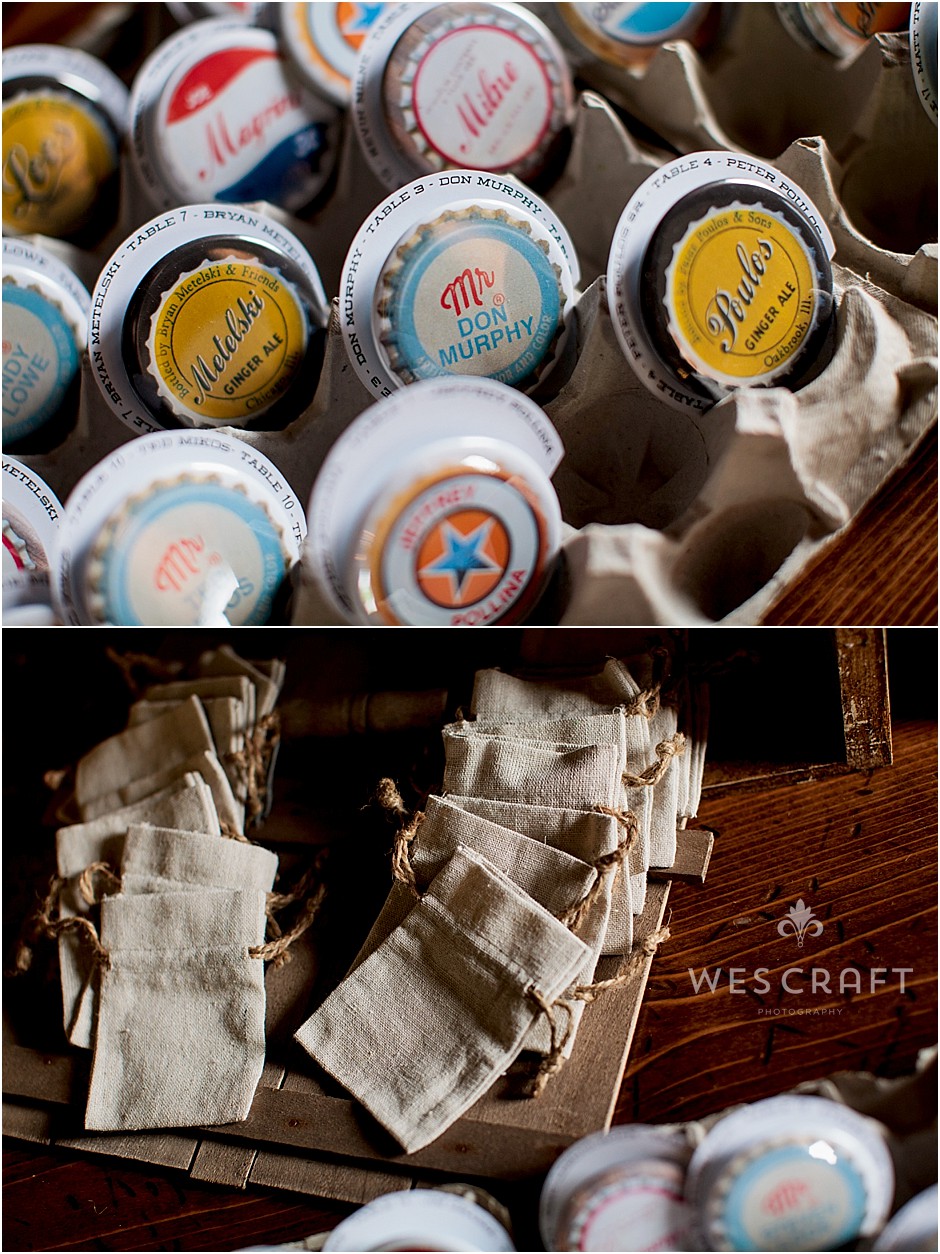 Love the idea of bottle caps for place cards! A great favor and so fun for weddings.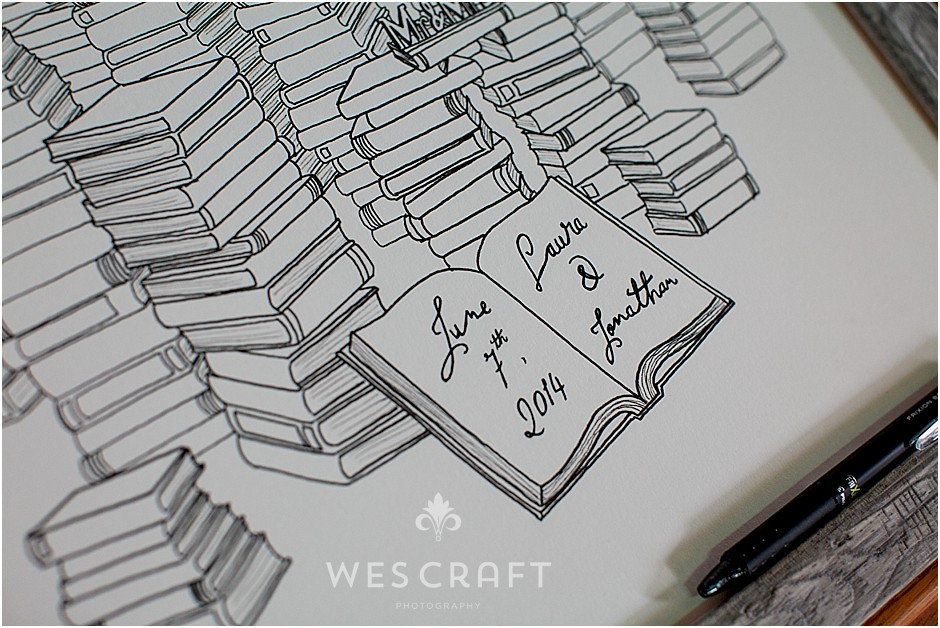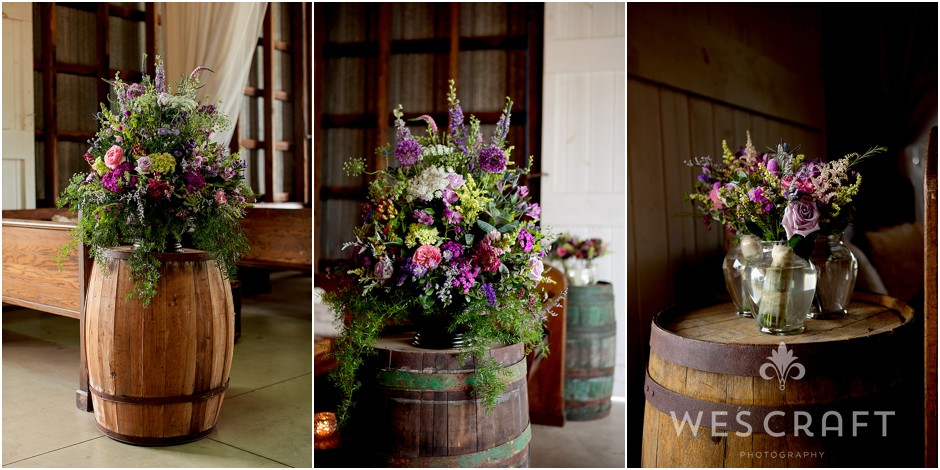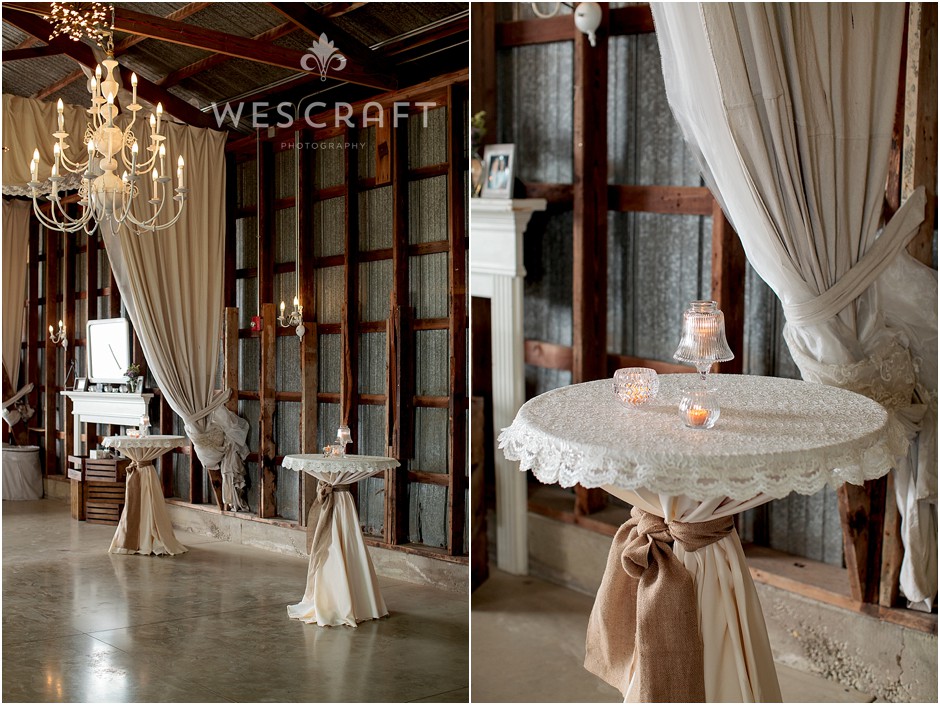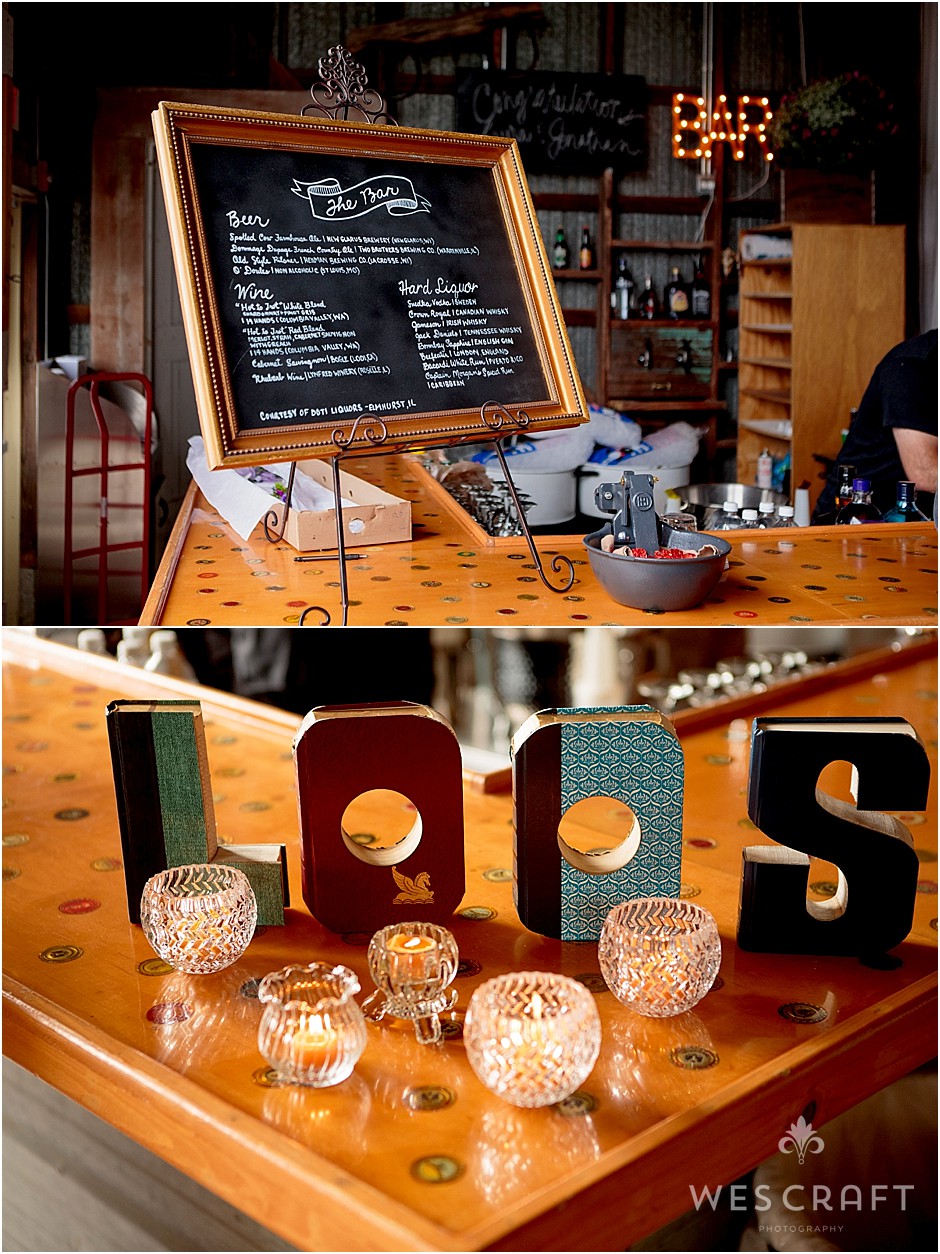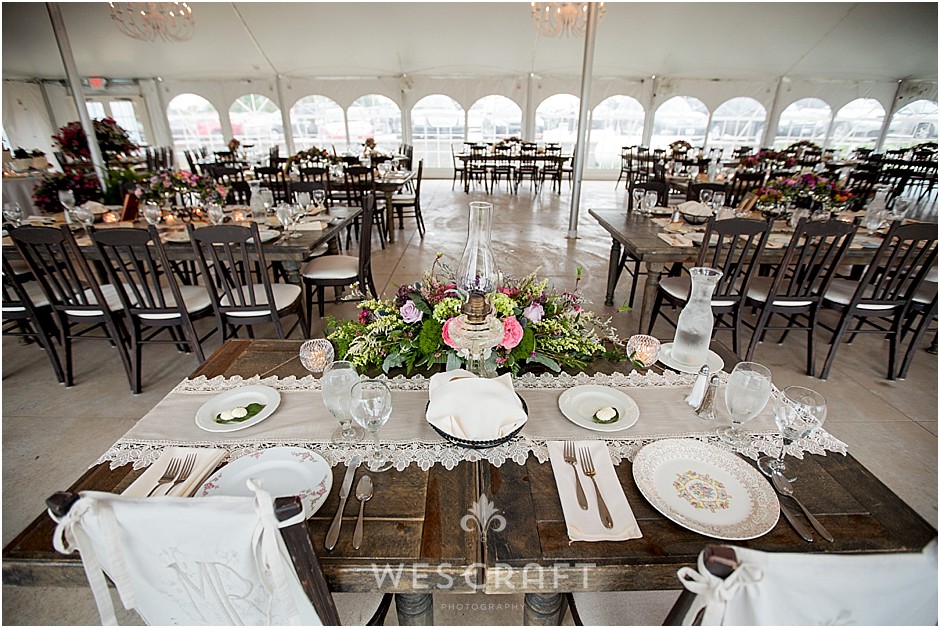 Lace, vinage lanterns, florals and assorted China.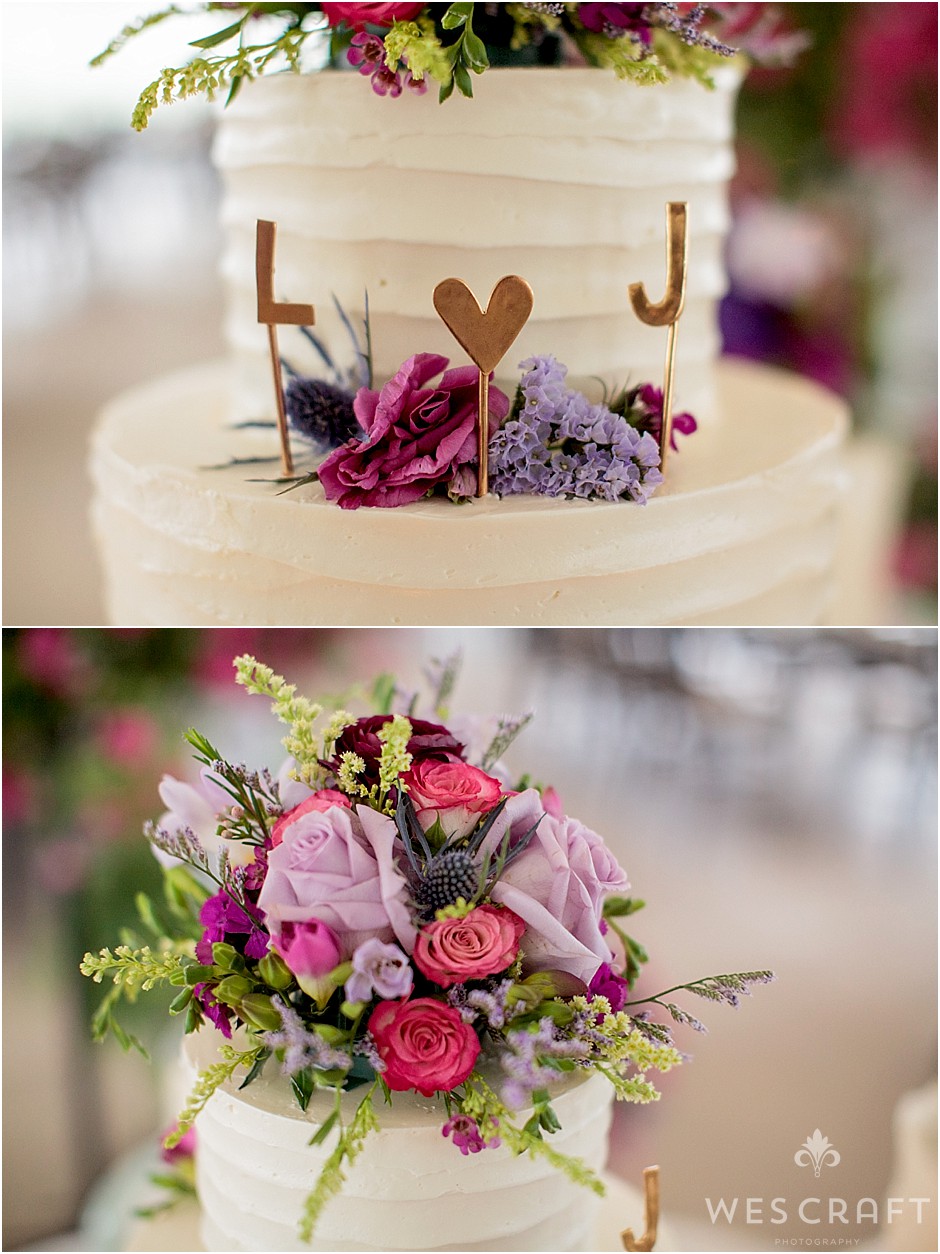 Garden cakes provided by Amy Beck Cake Design, http://amybeckcakedesign.com.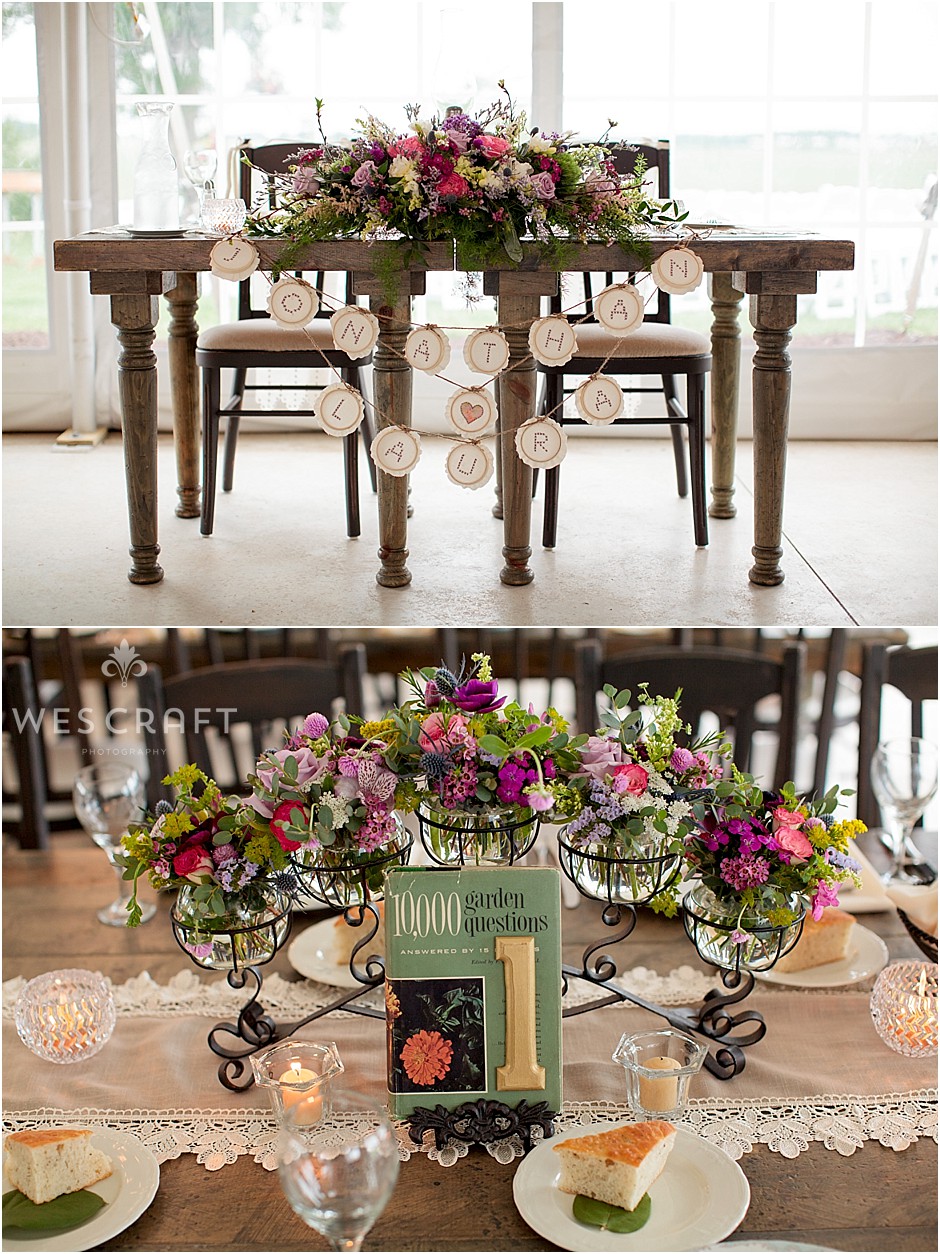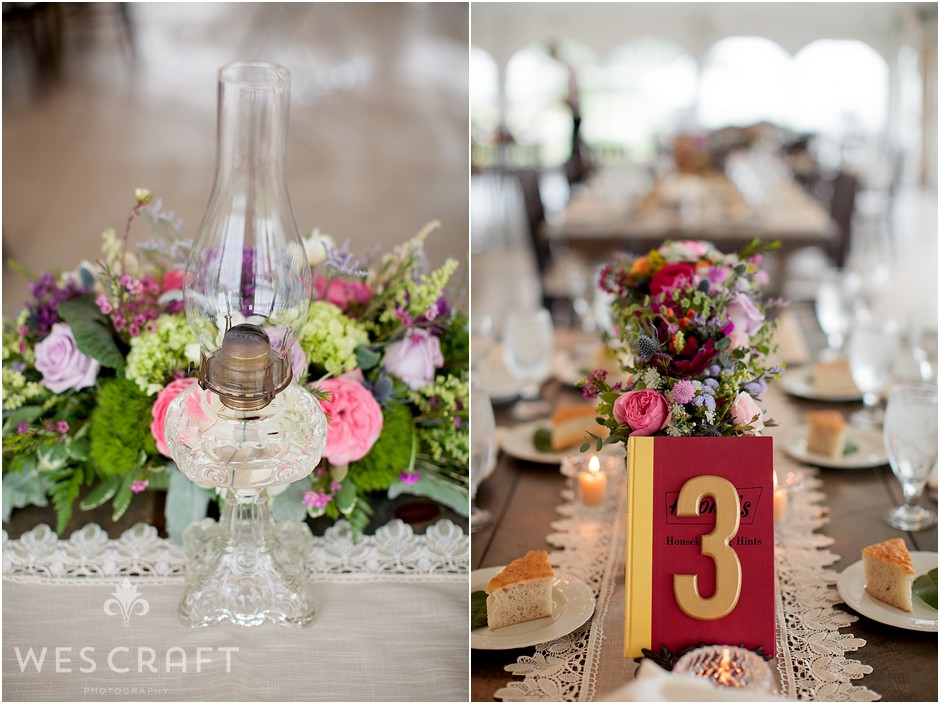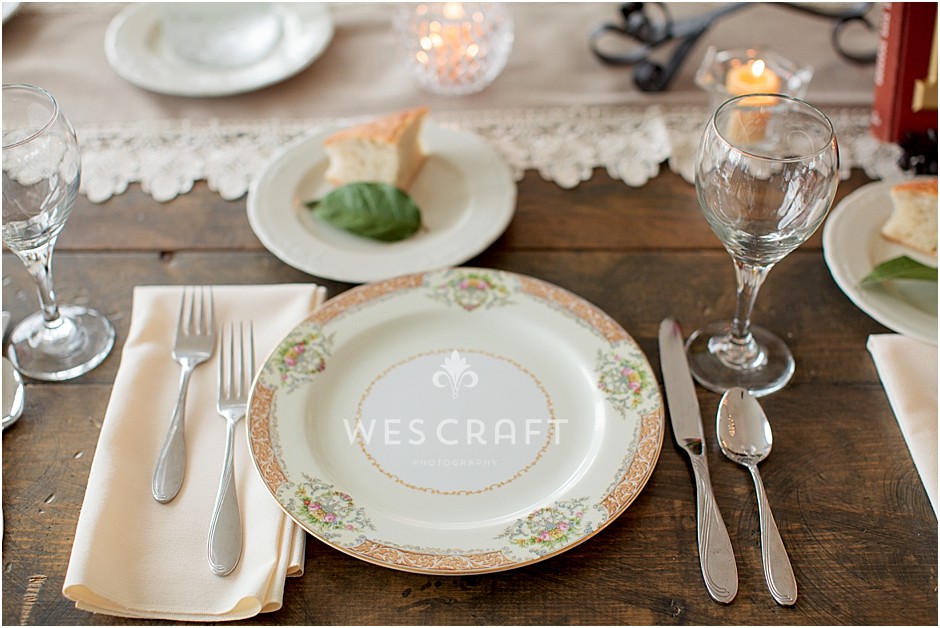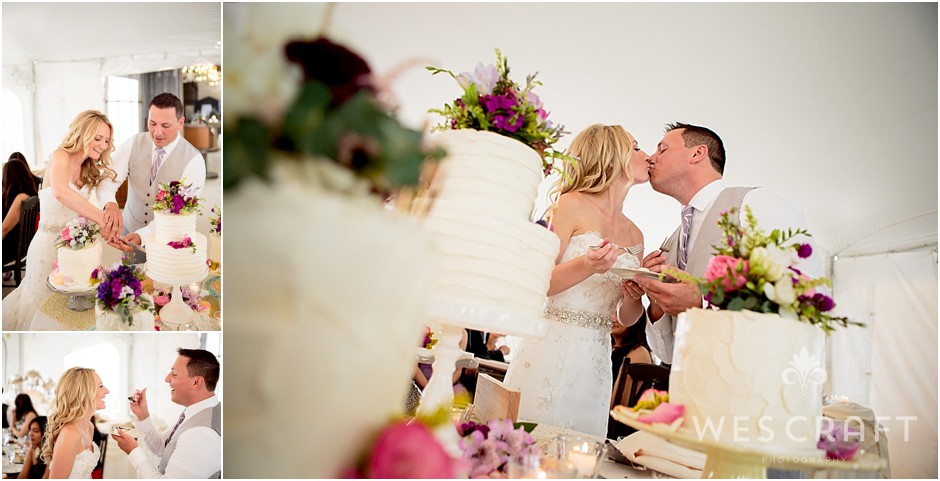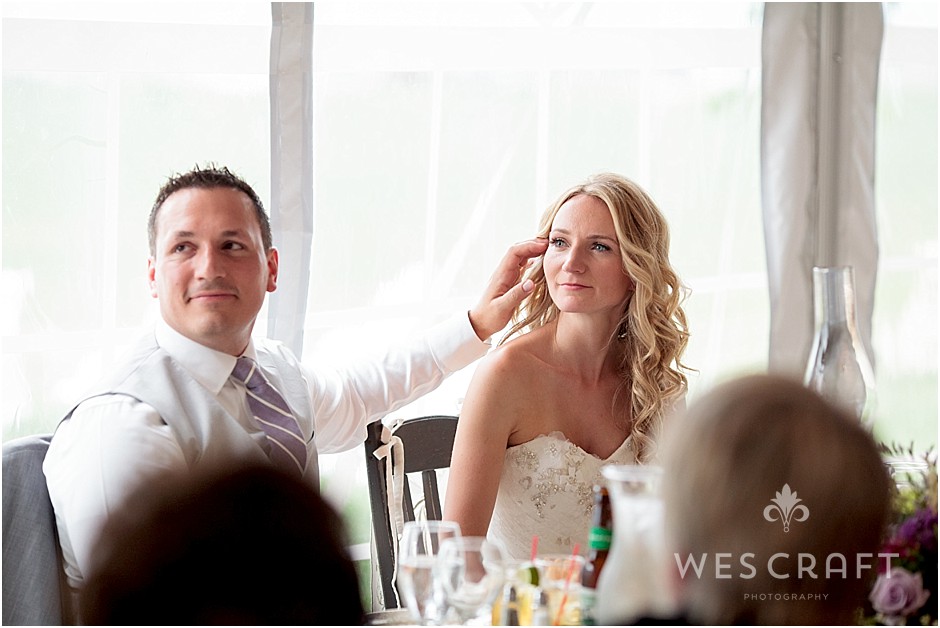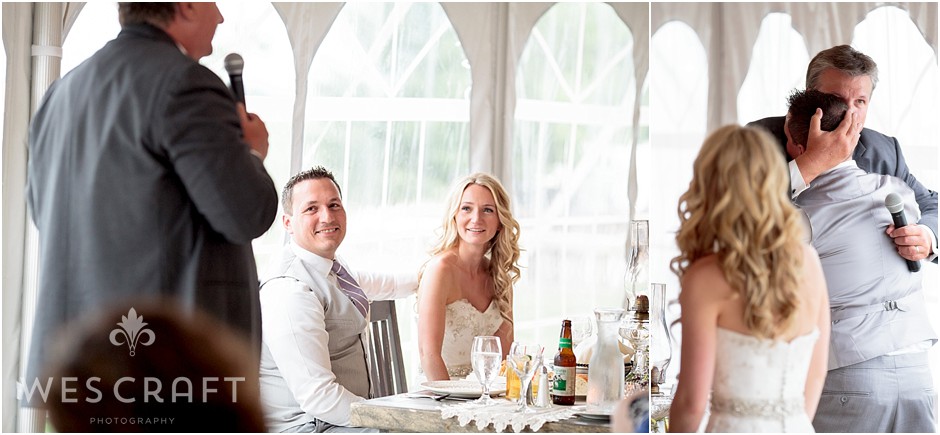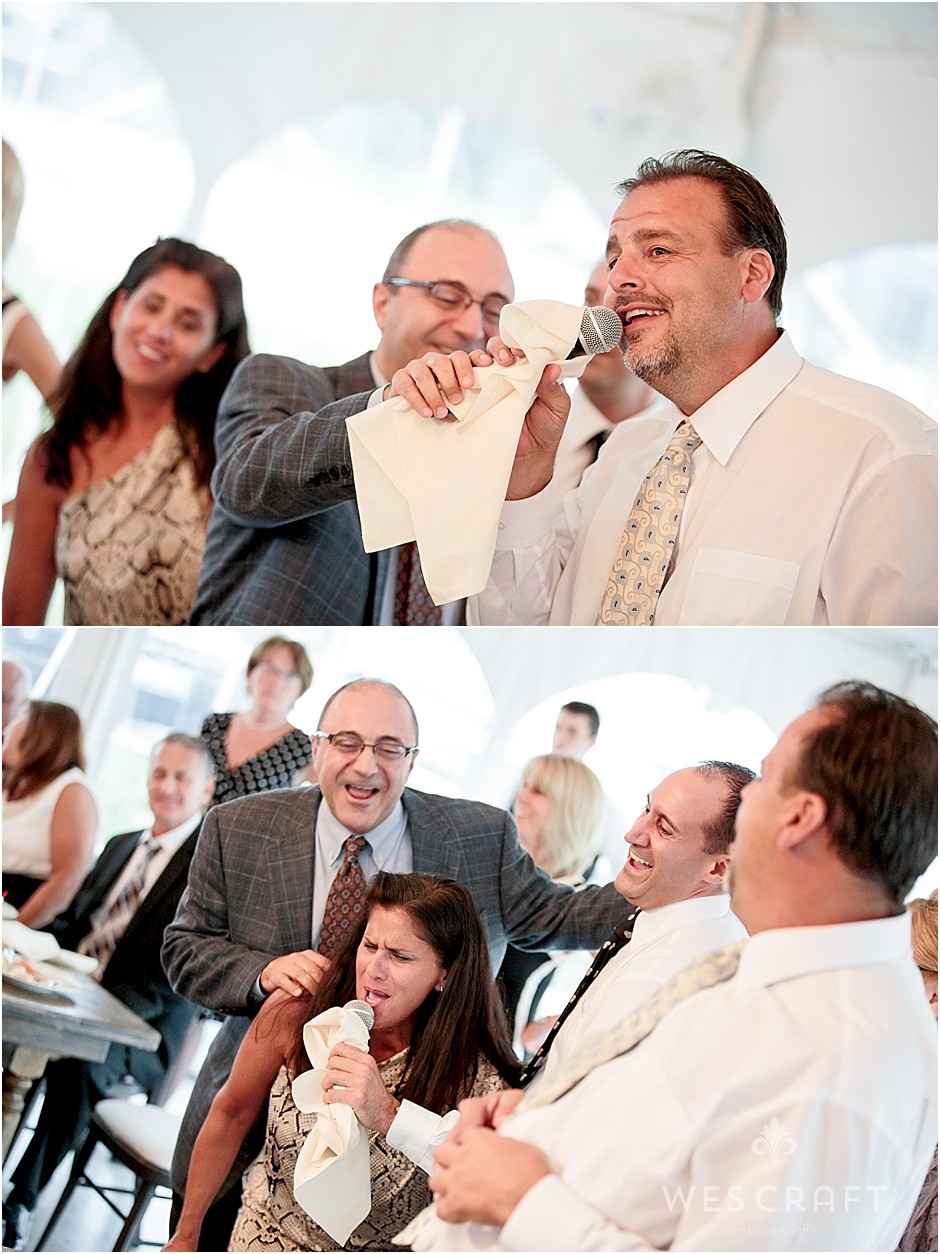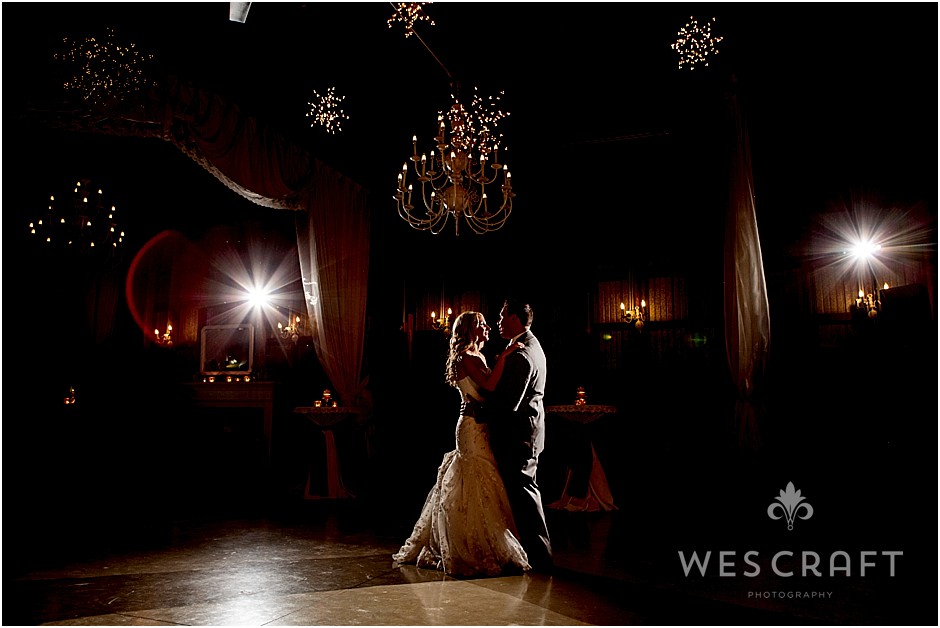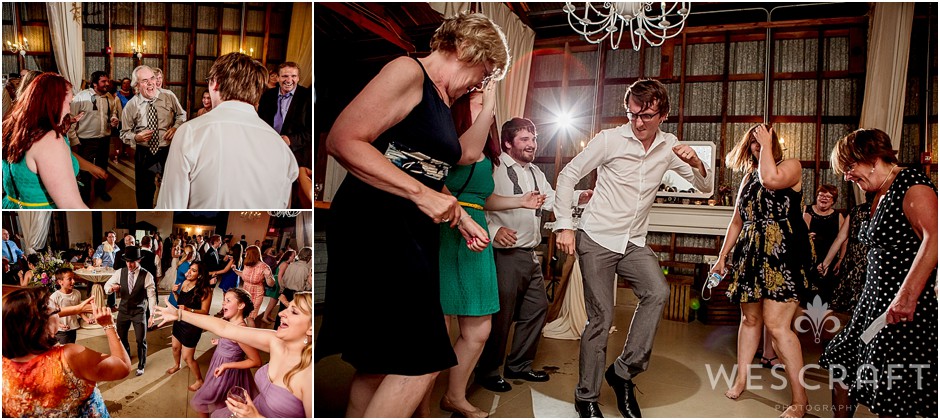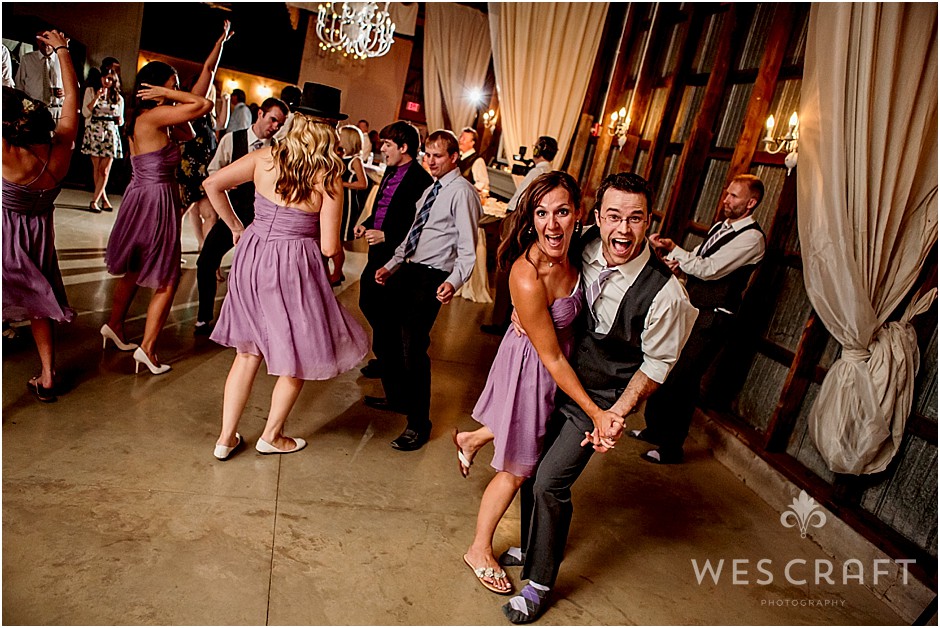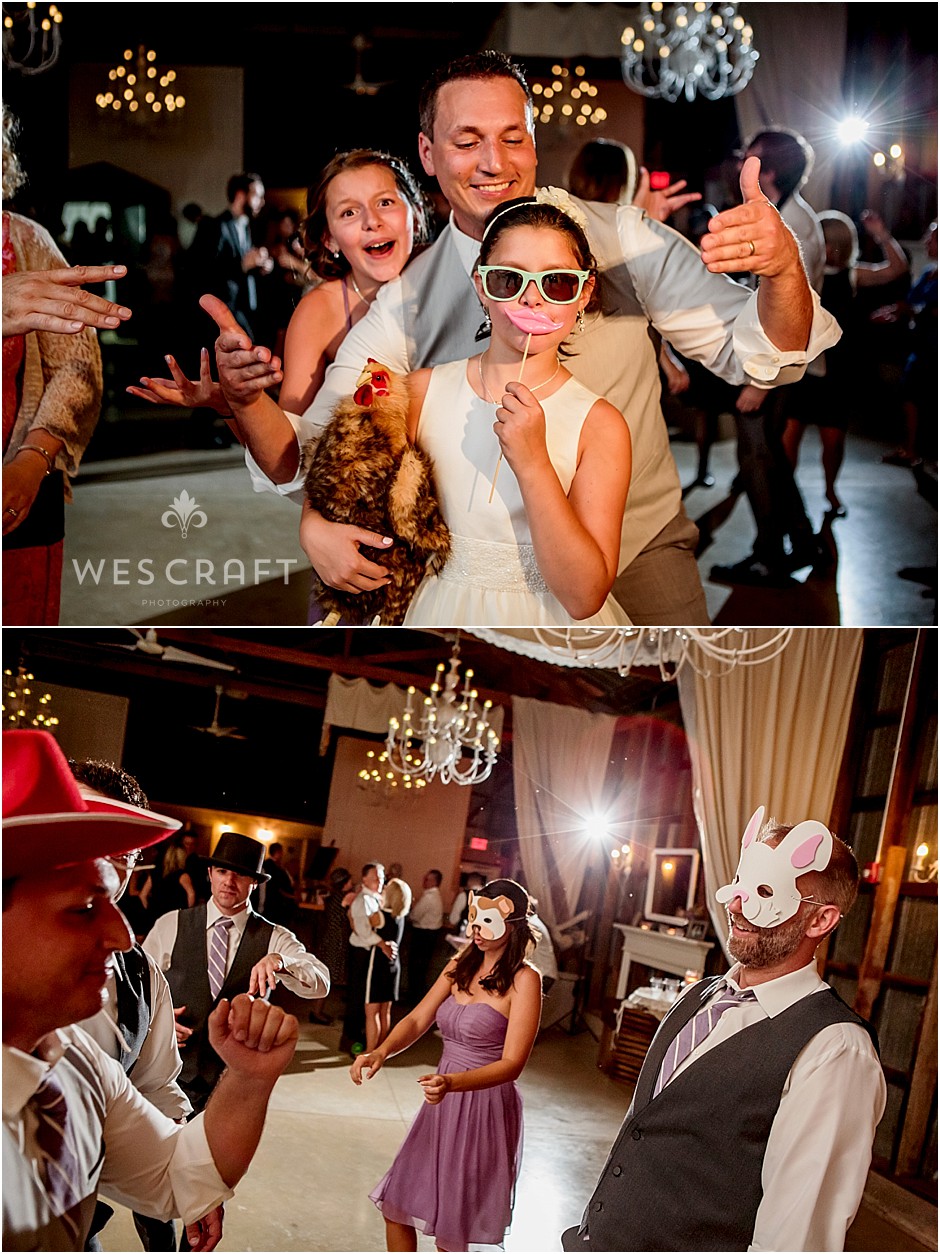 Wedding masks are the best (we bring those with our photo booth).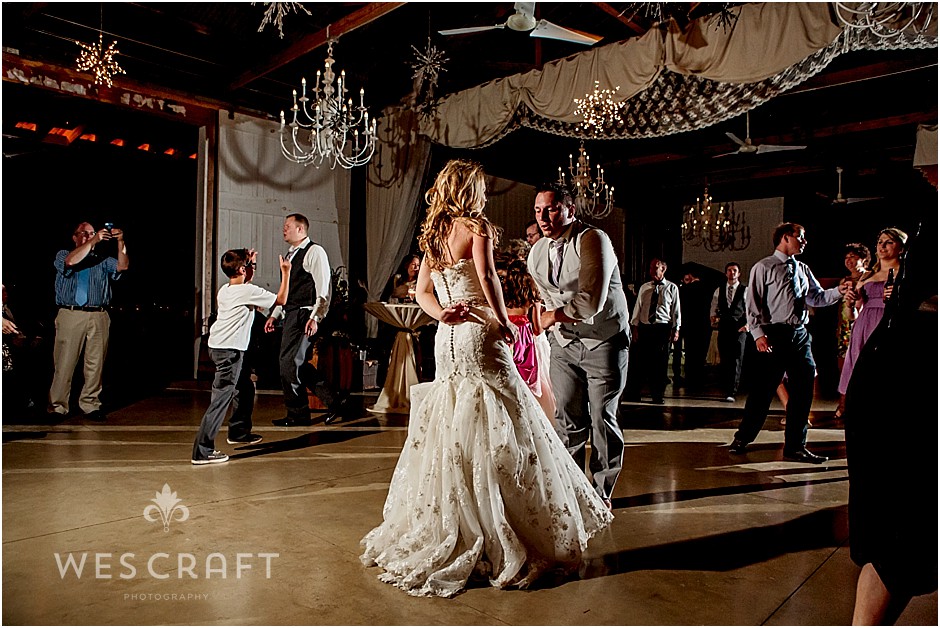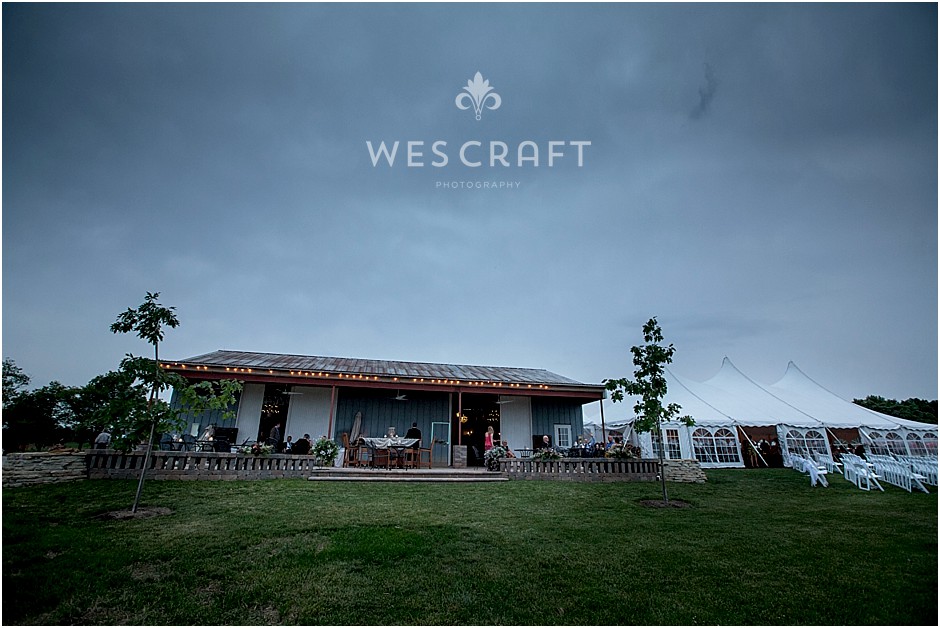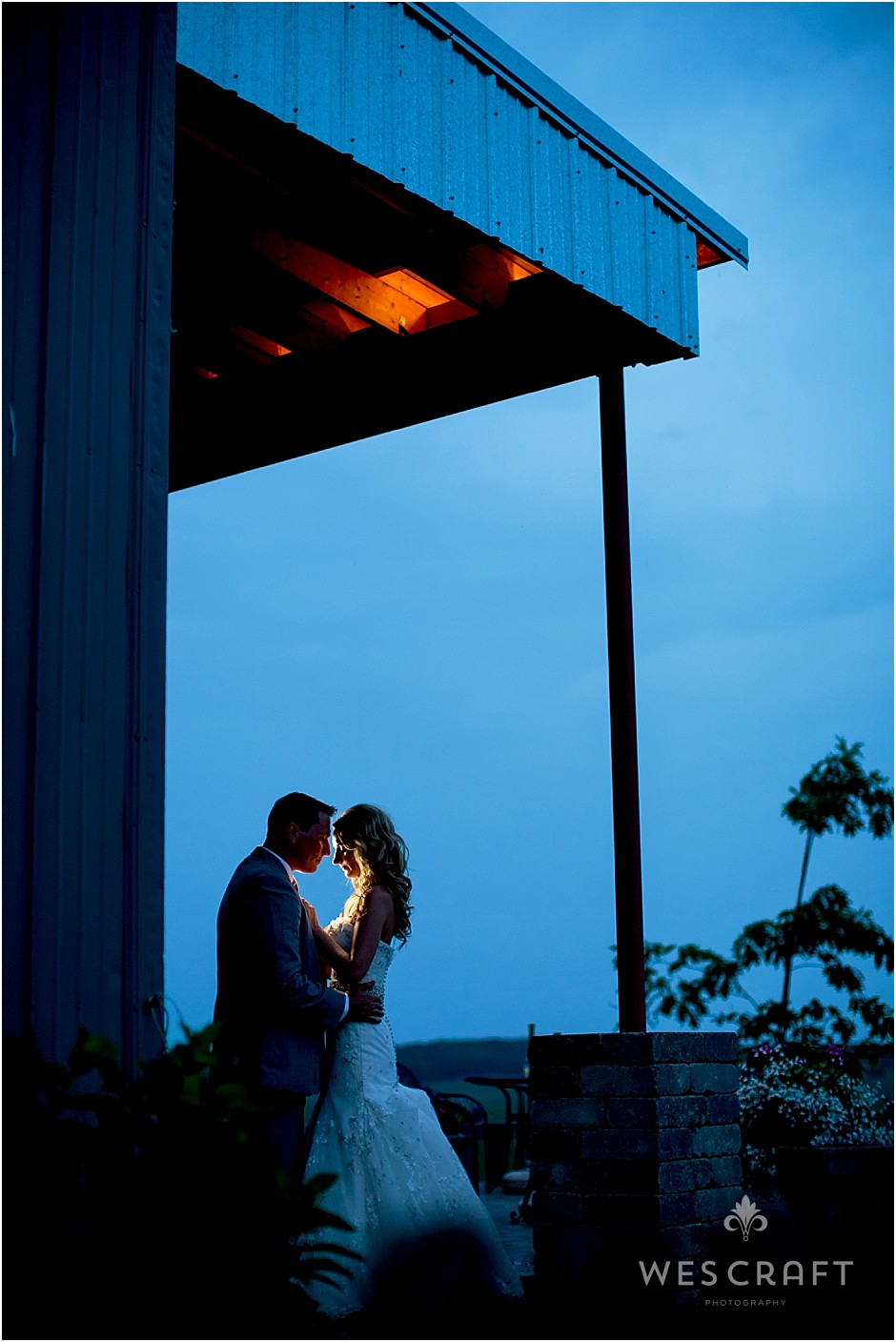 Here are some of Laura & Jonathan's insights.
WCP: What are three adjectives that describe your wedding's vibe or theme?

L&J: English Country, Rustic Chic, Romantic.
WCP: What is your best or favorite memory or moment of the wedding day?

L&J: Our favorite memory is walking into the dining area and being announced as Mr. & Mrs. The cheers, love and good wishes were deeply felt, and we were so blessed to have so many loved ones there.
WCP: Do you have any advice for future brides as they plan their wedding? What would you do differently? What would you do exactly the same?

L&J: My advice: Try to get as much done early as possible, and specifically get a rough schedule down at the very start of planning. I wished I had done this sooner. On another note, I feel like all the hard work that was put into my wedding made for a more magical experience. I recommend that brides take the time to create something special, that truly captures their unique relationship, for a more memorable experience for the bride, groom and guests.
WCP: Where did you honeymoon? Would you recommend it? Why or why not?

L&J: Right after the wedding, we took a small road trip to Tennessee to celebrate. It gave us an opportunity to relax and reflect after our big day. We saved our big hooray for a month later and visited the English Countryside. It was a great adventure if you're willing to drive on the left side of the road! We love adventures. Many recent brides I talked to recommended waiting a little while after the wedding to take a honeymoon and we are glad we did. The trip preparation would have been hard to handle during the wedding prep, and the time change would have been rough after the busy wedding week.