Locations: halls of st george, Indiana, Schererville, St George Serbian Orthodox Church
Serbian weddings are always a lot of fun! The groom's family and friends join up with the bride's in the morning prior to the ceremony to play some games, dance, and of course have a few drinks! Enjoy the candid moments, the view of the colorful St George Serbian Orthodox Church and some of our favorite moments!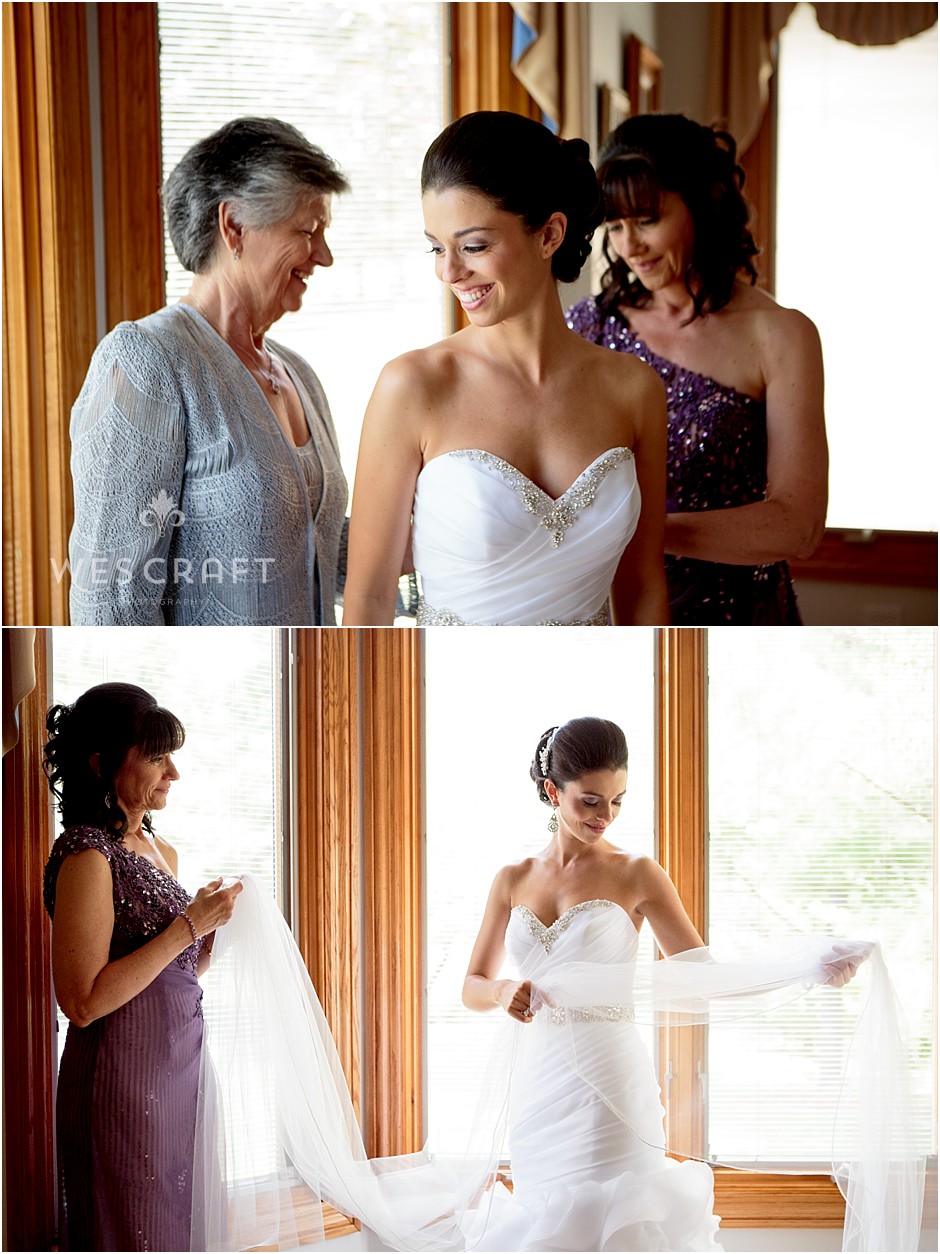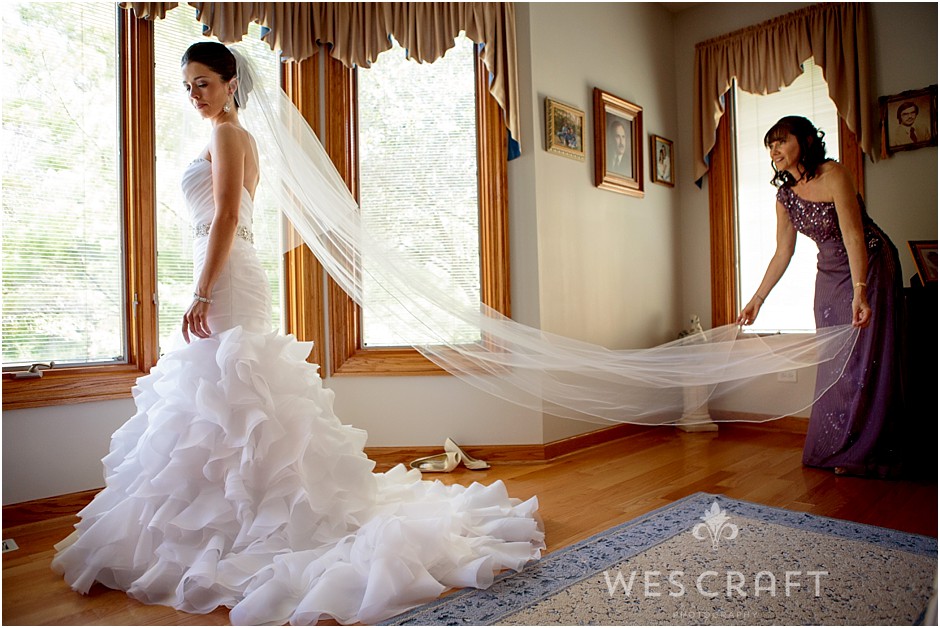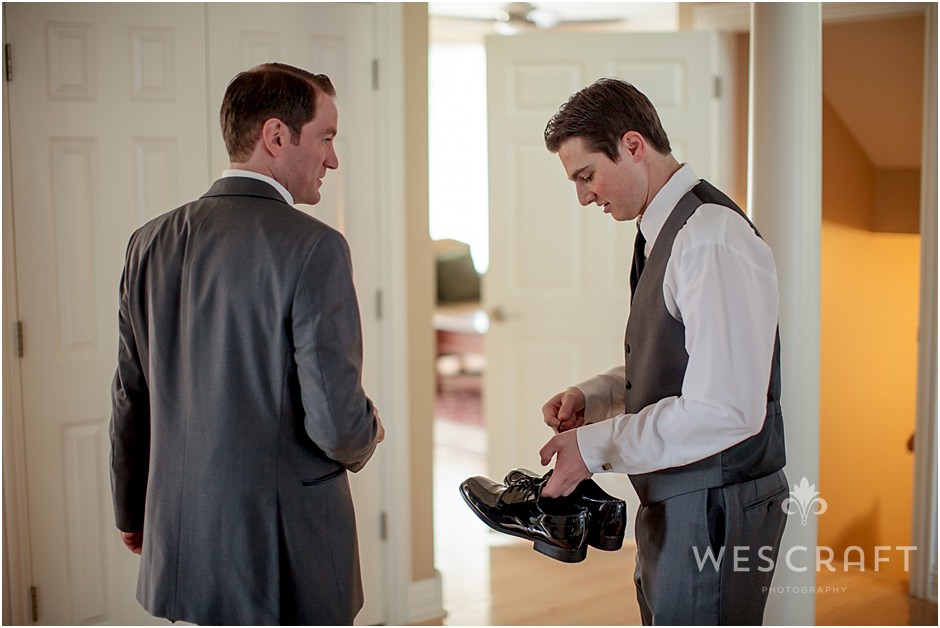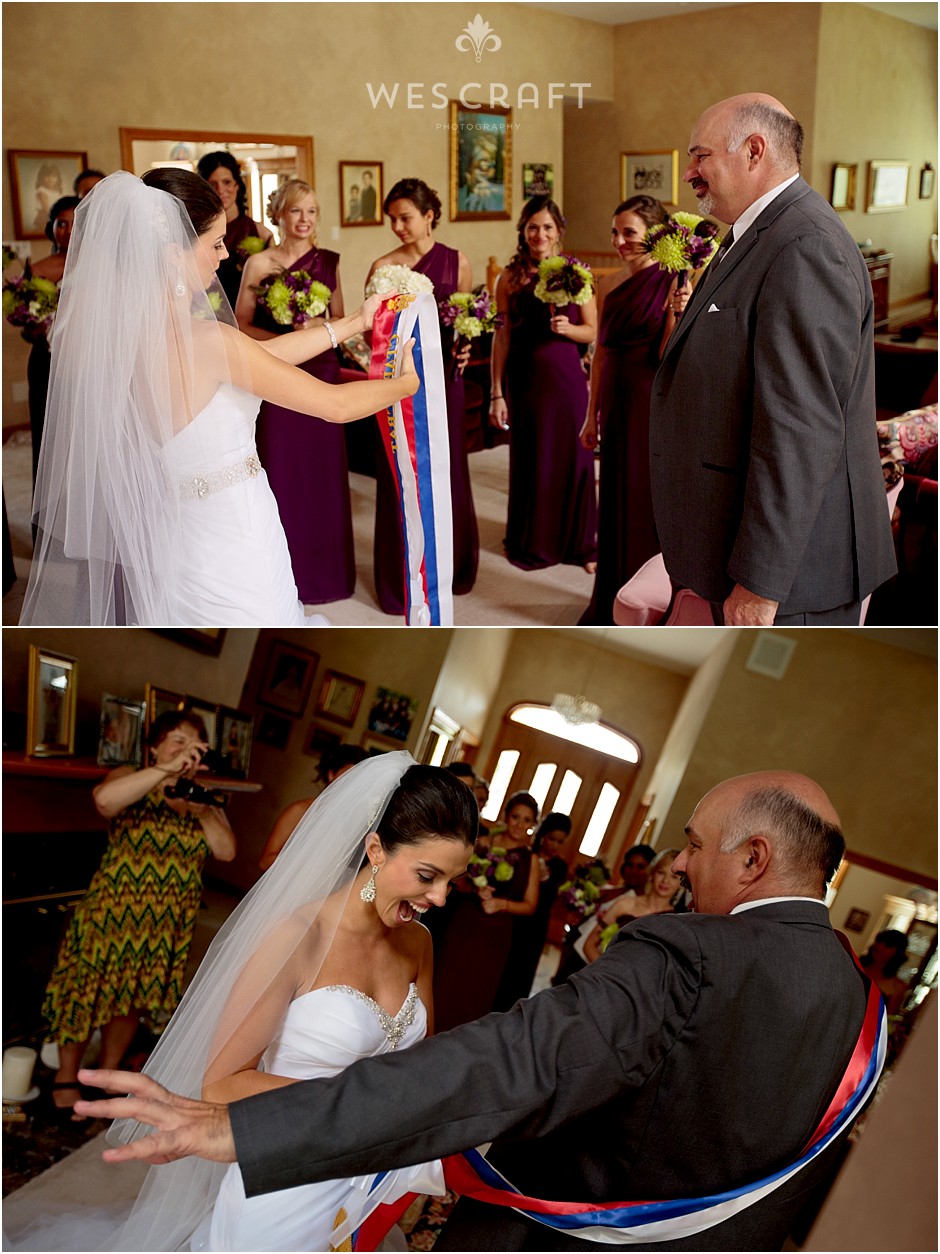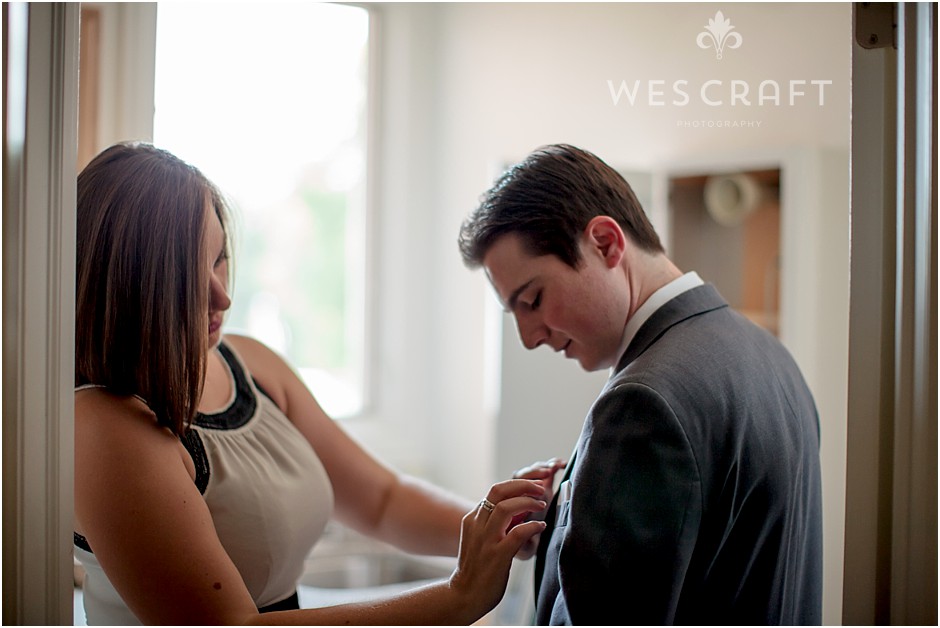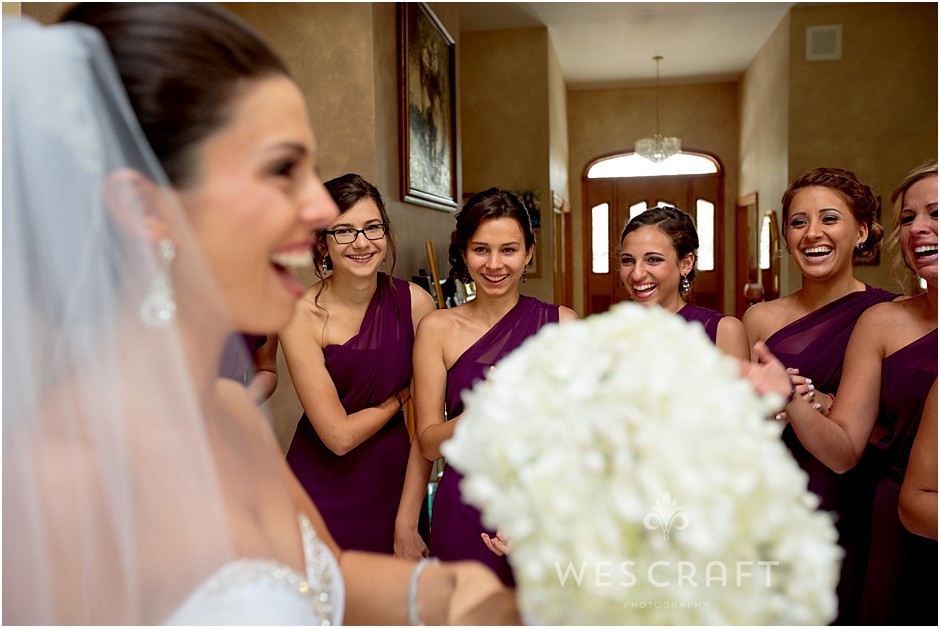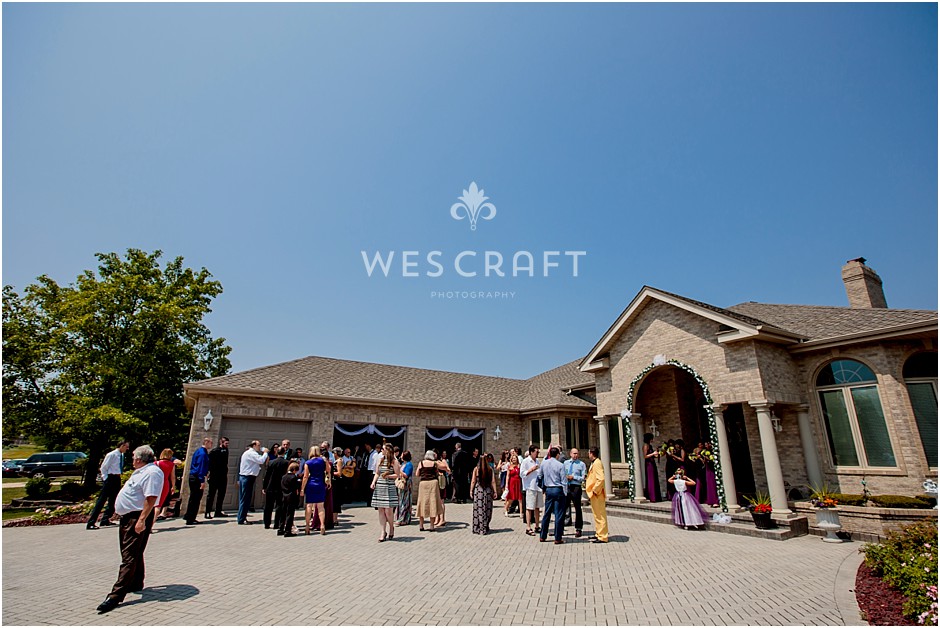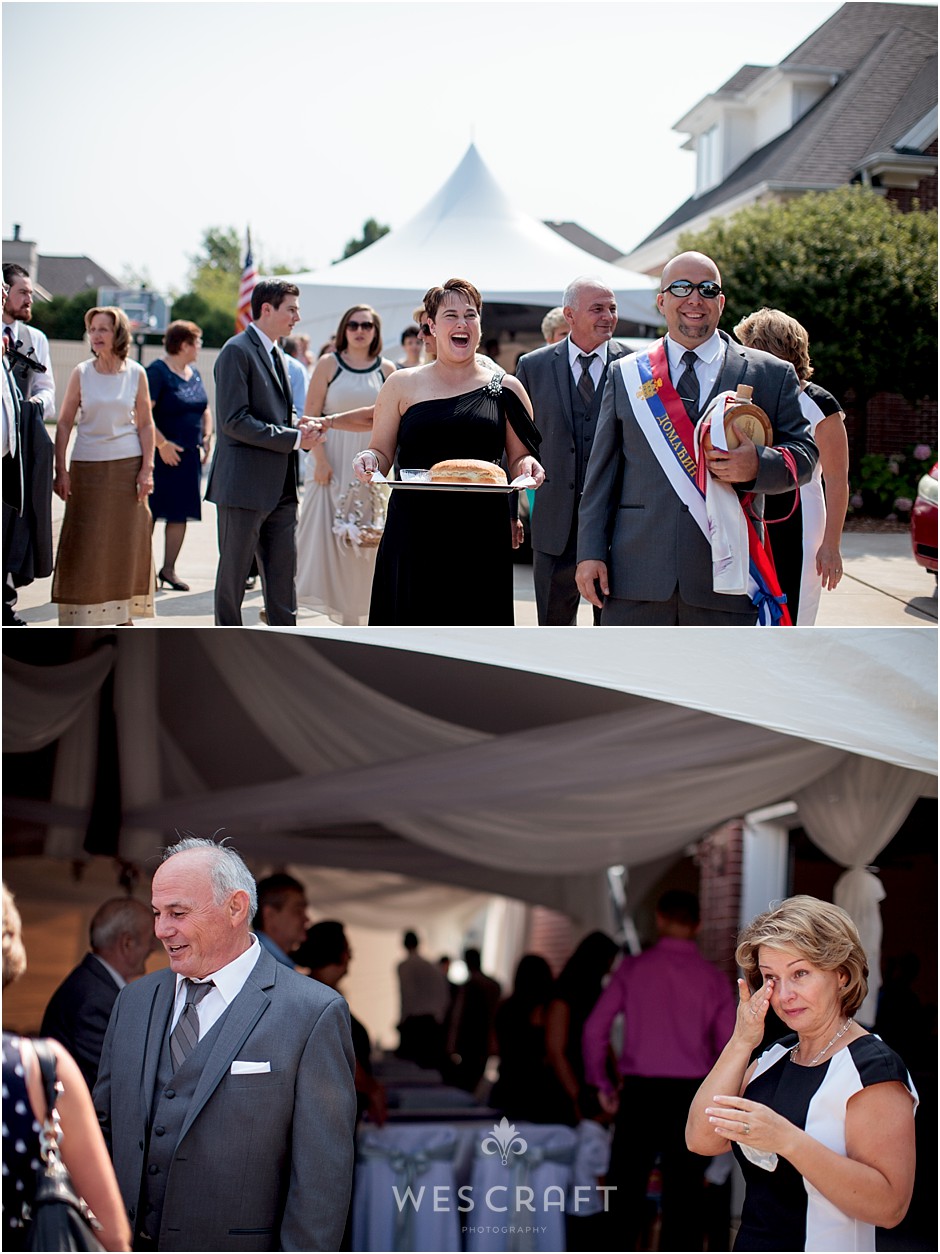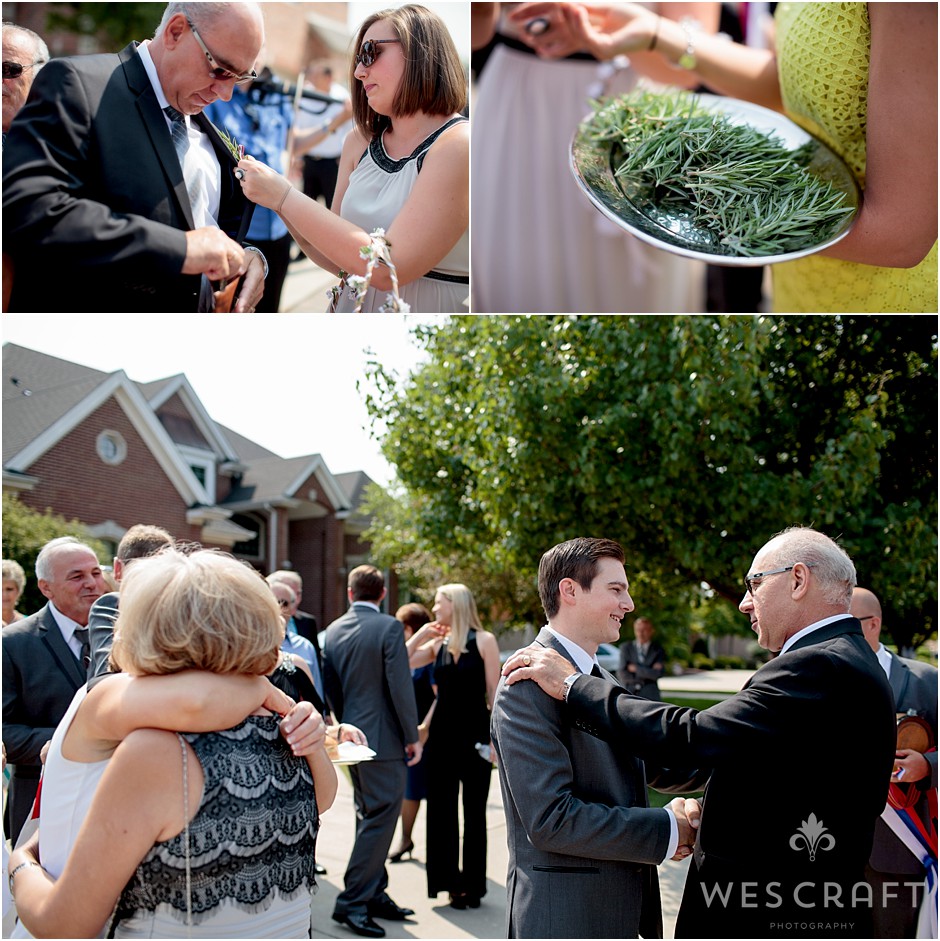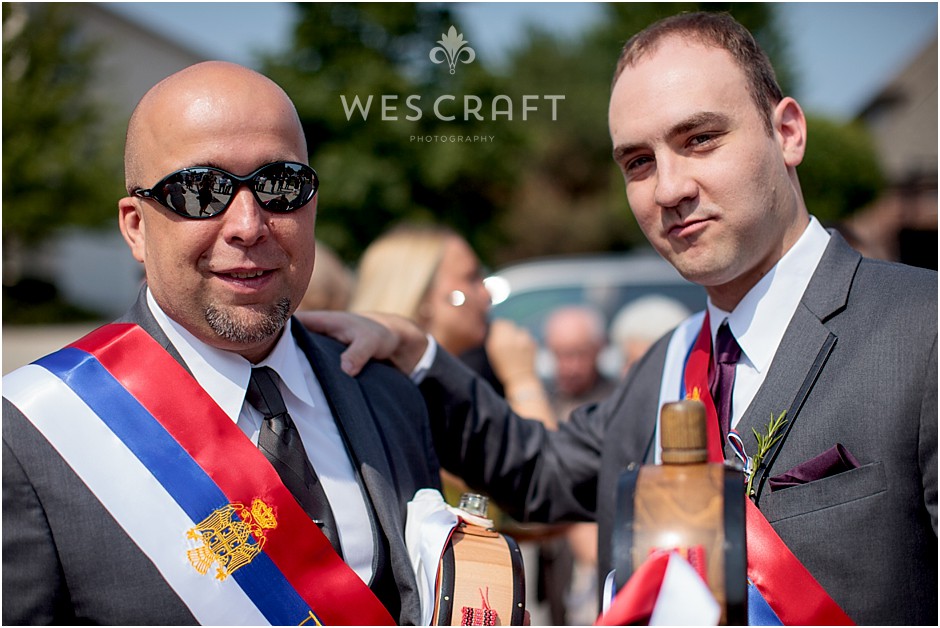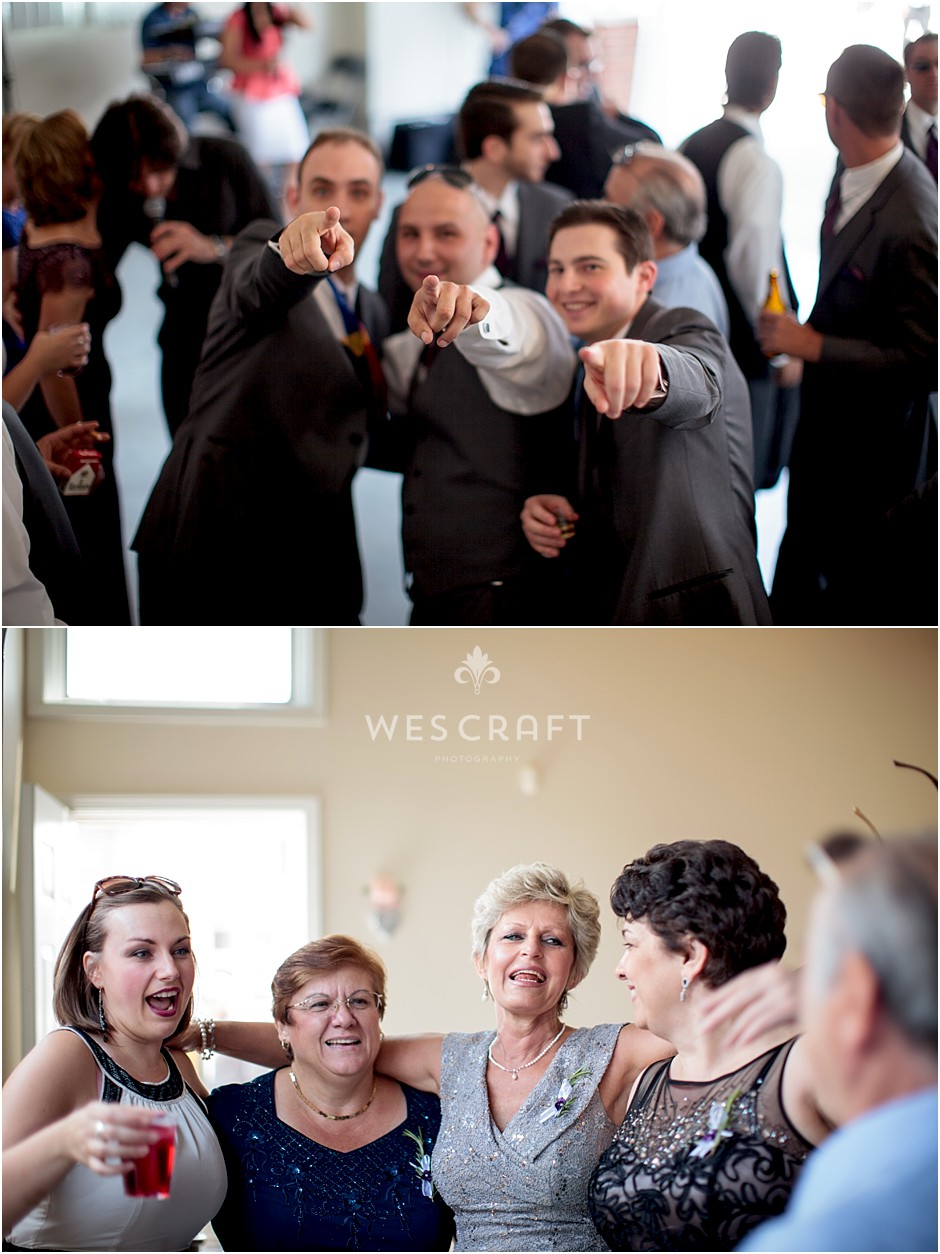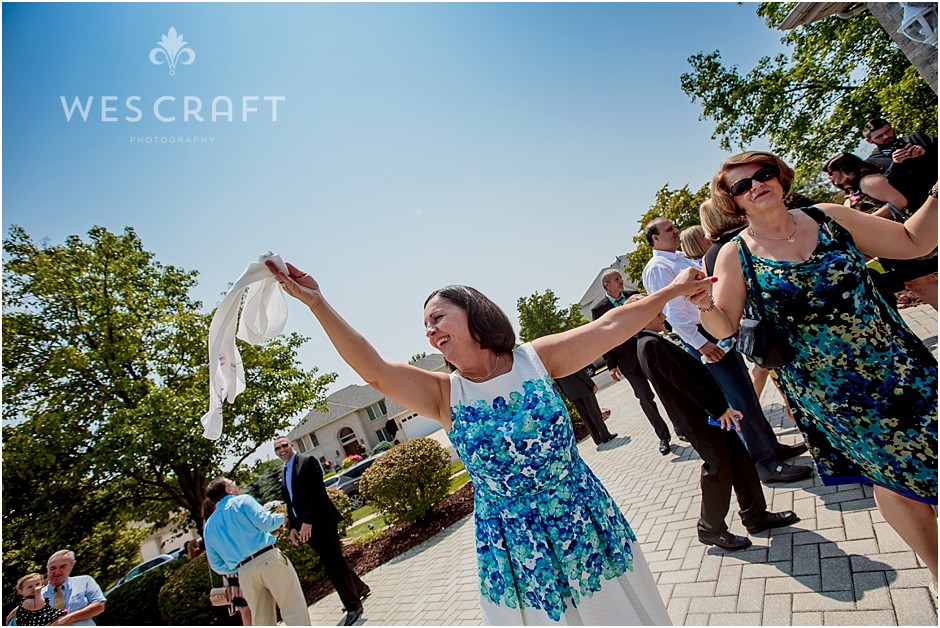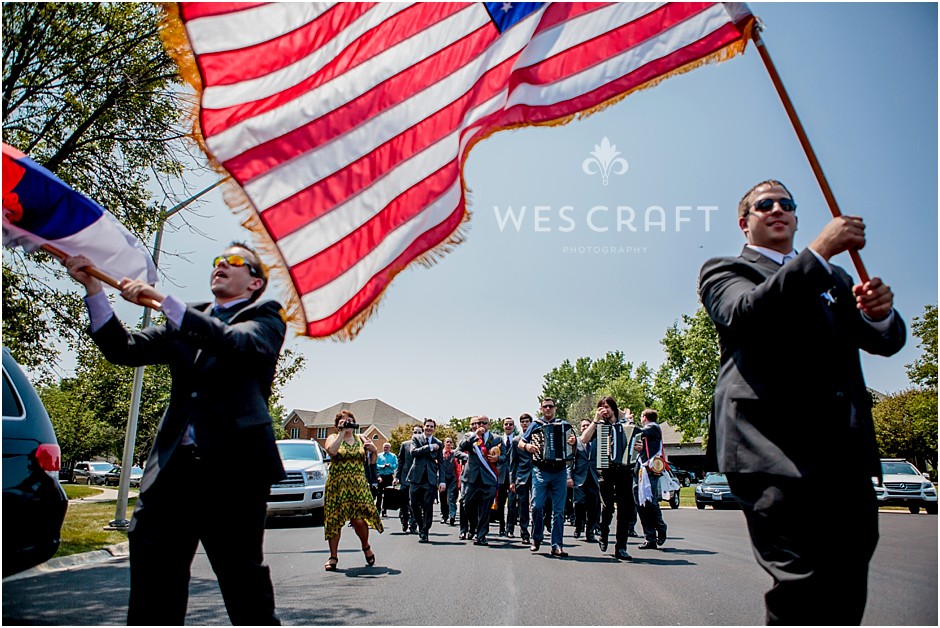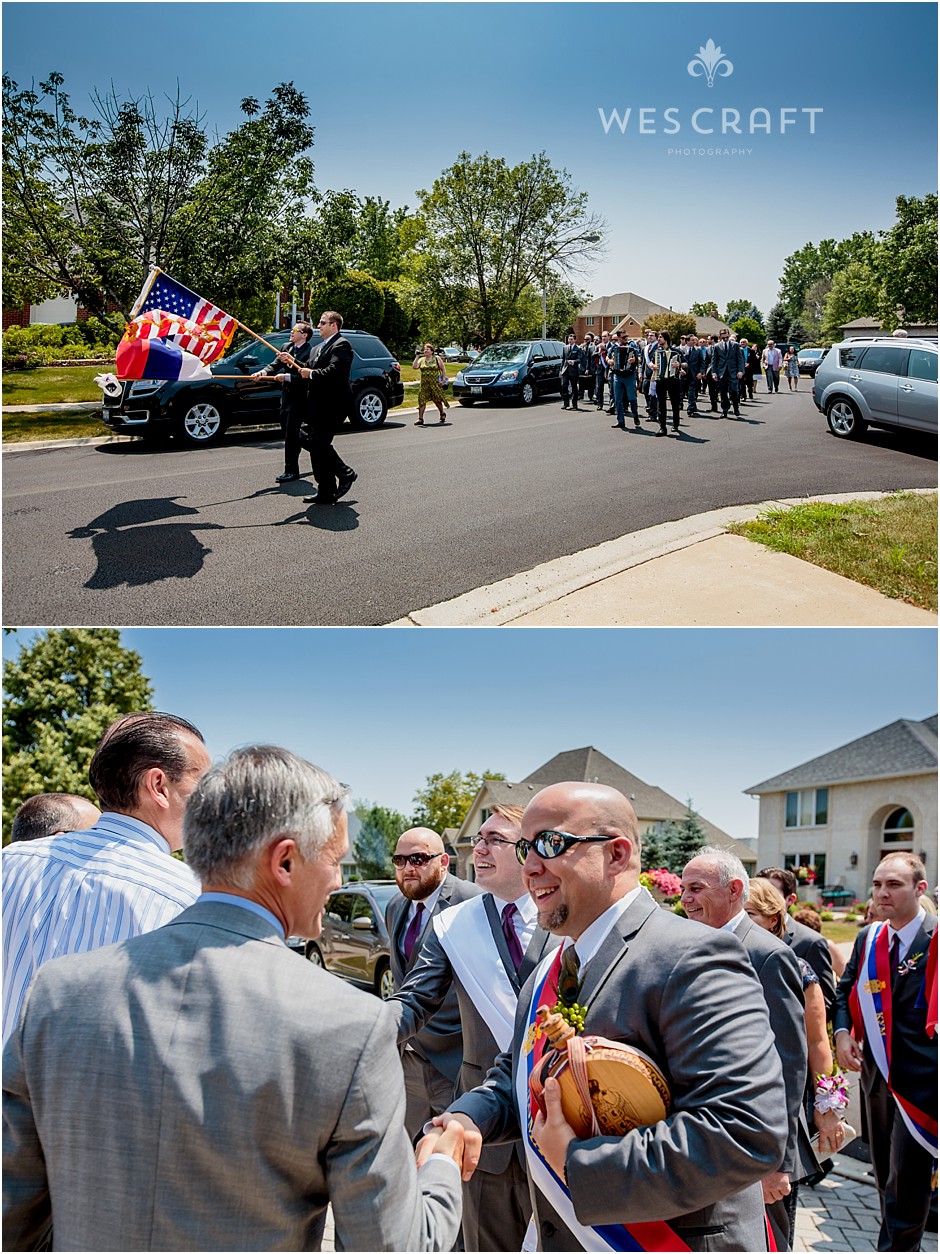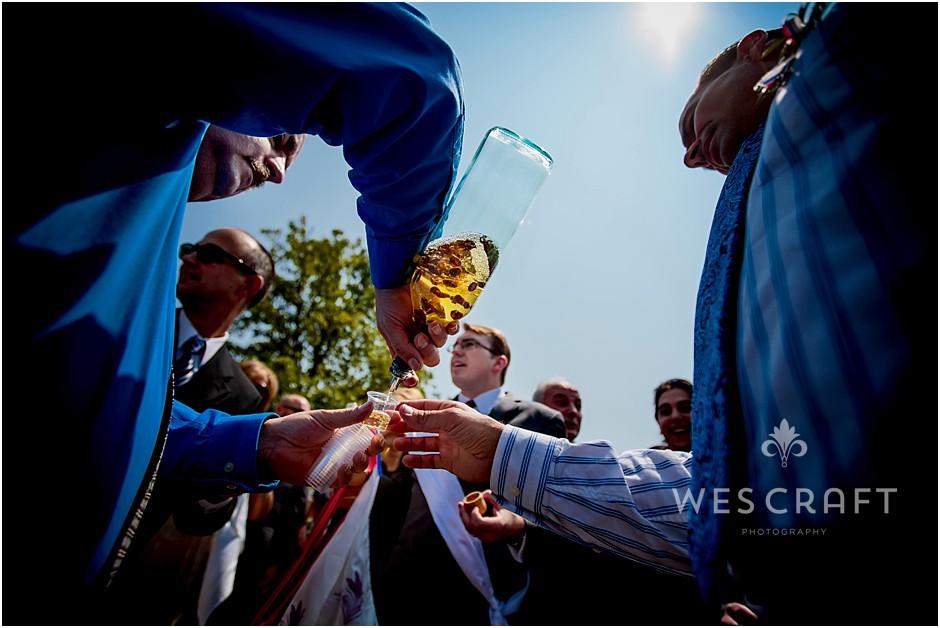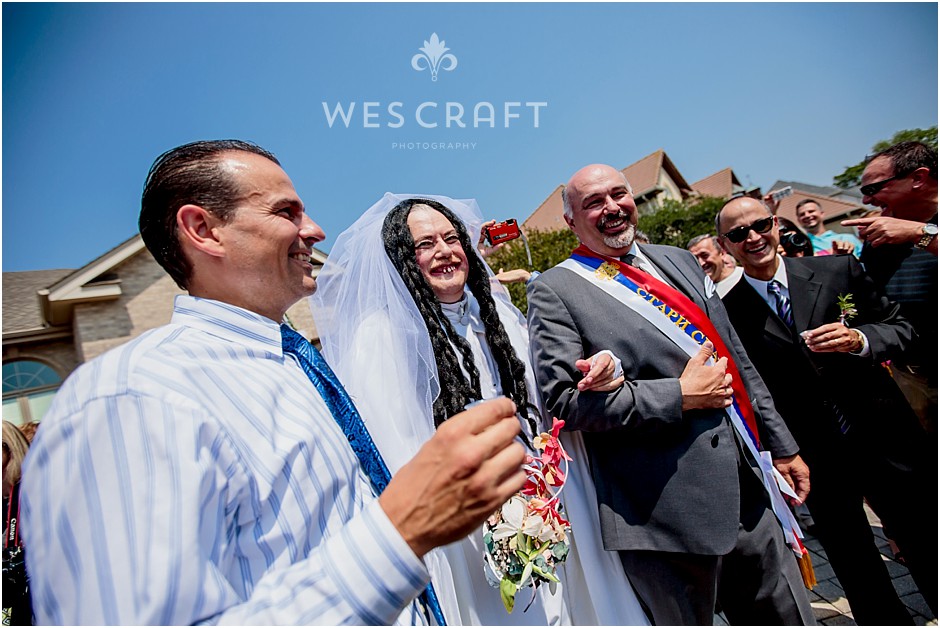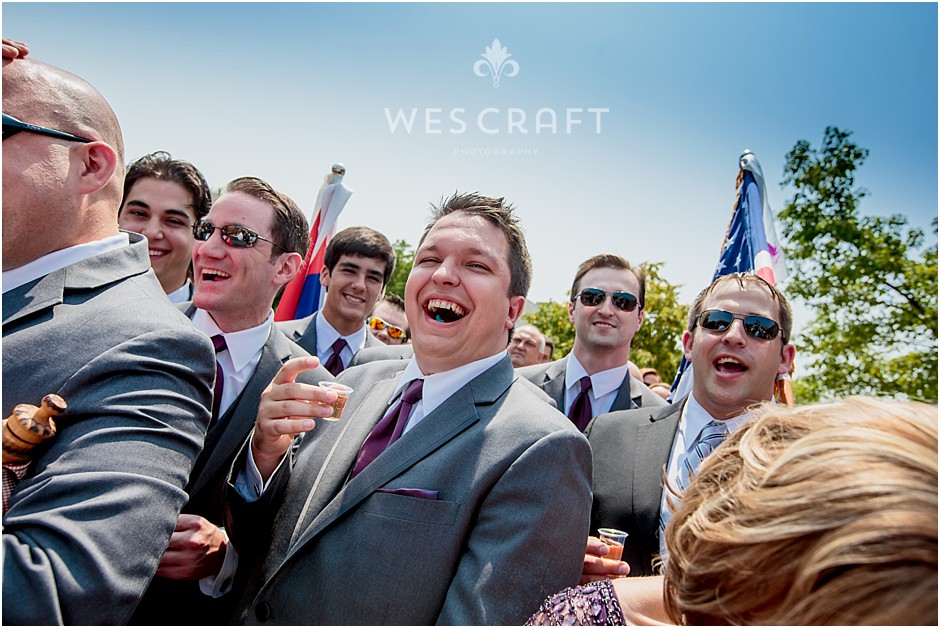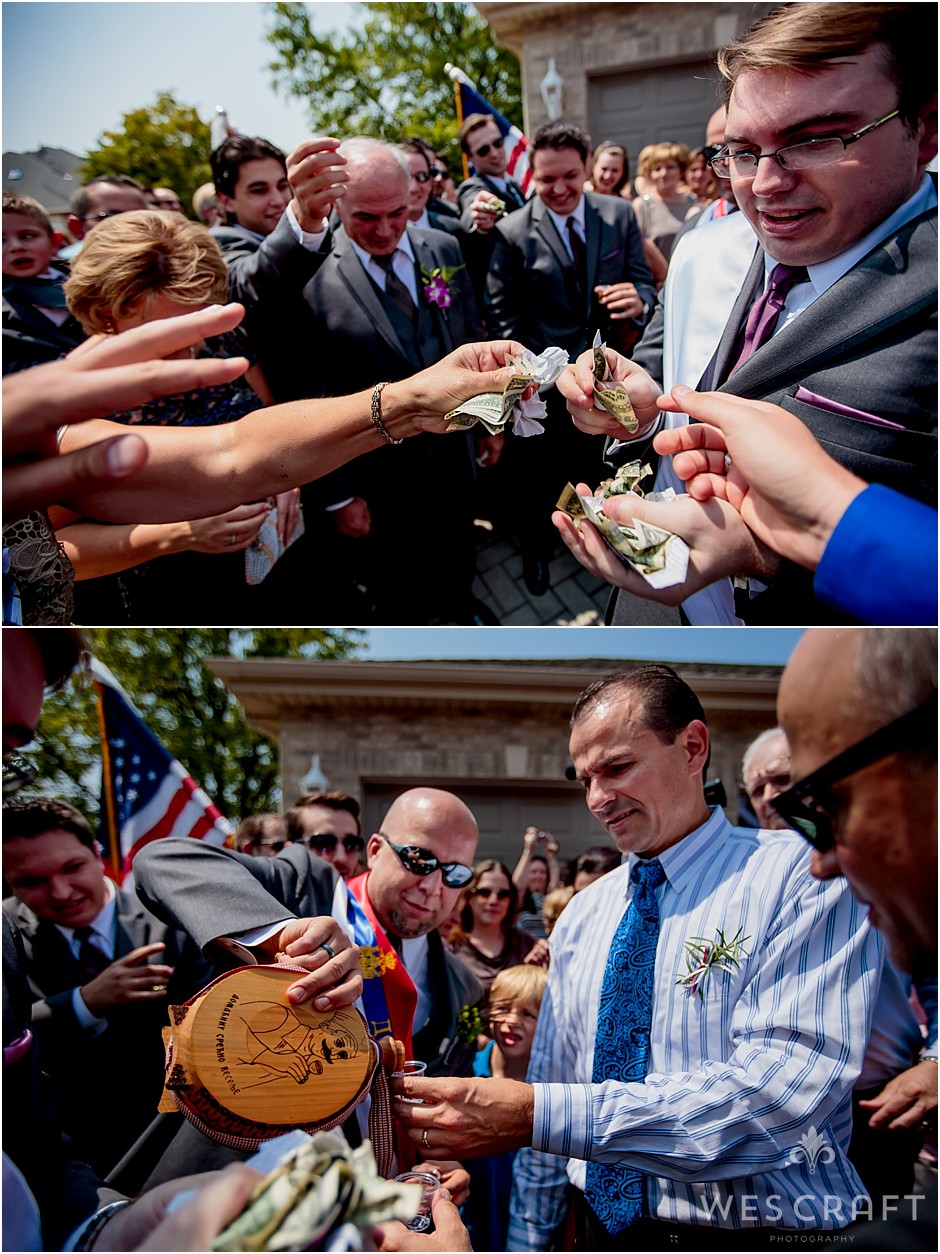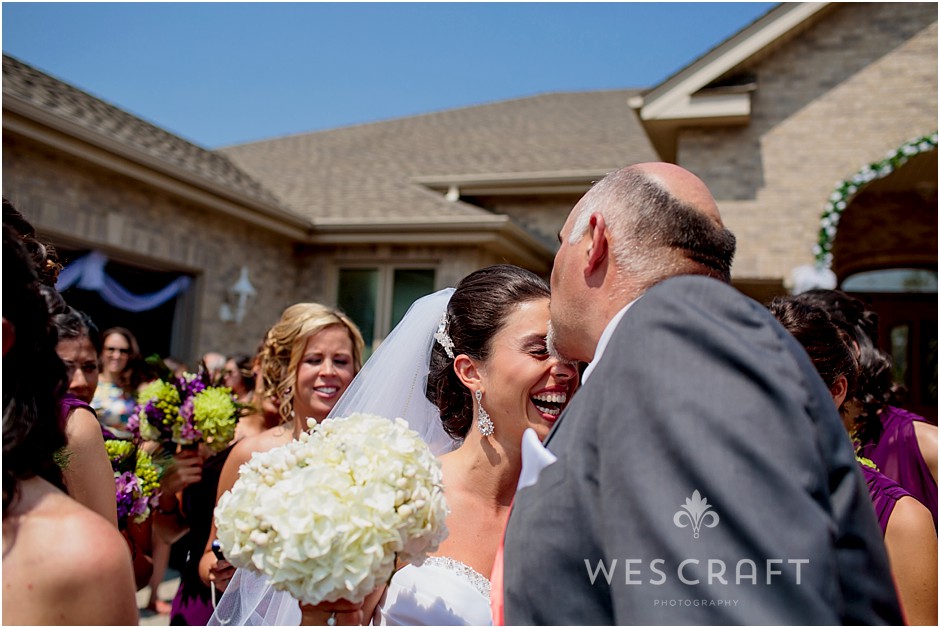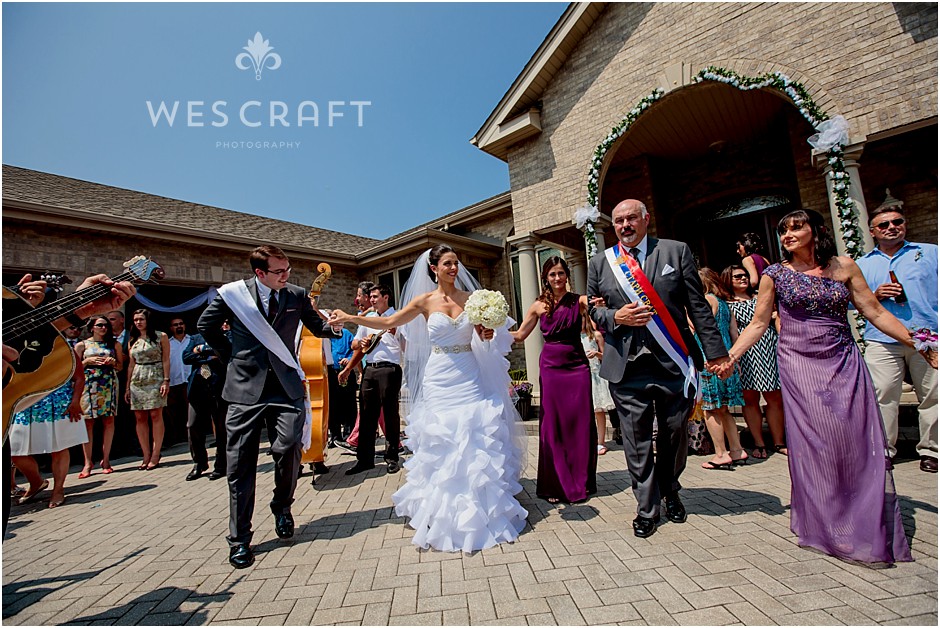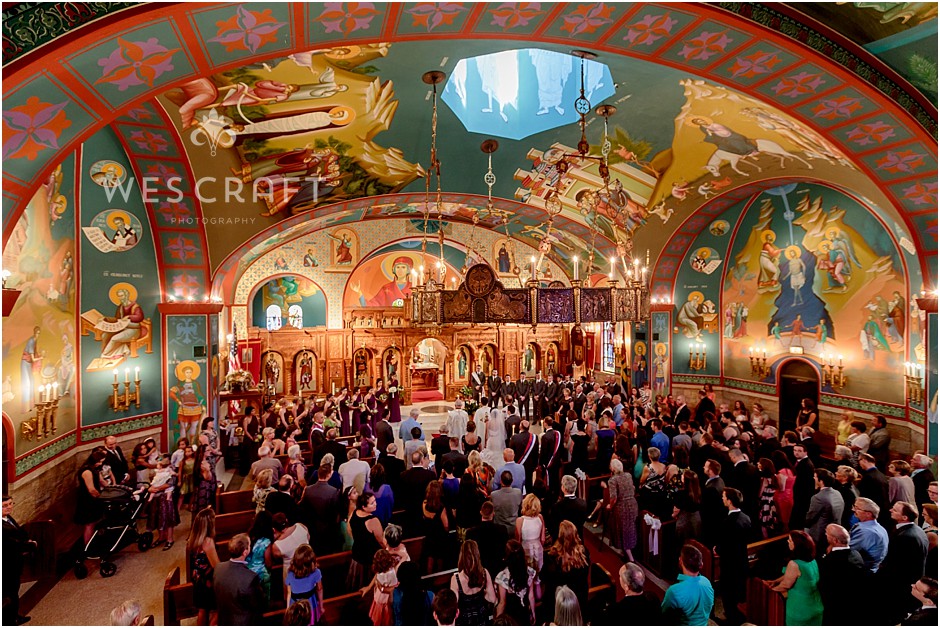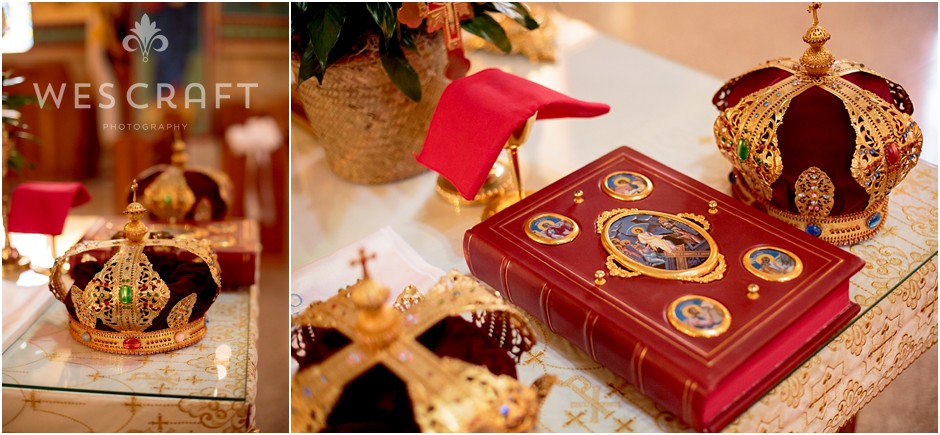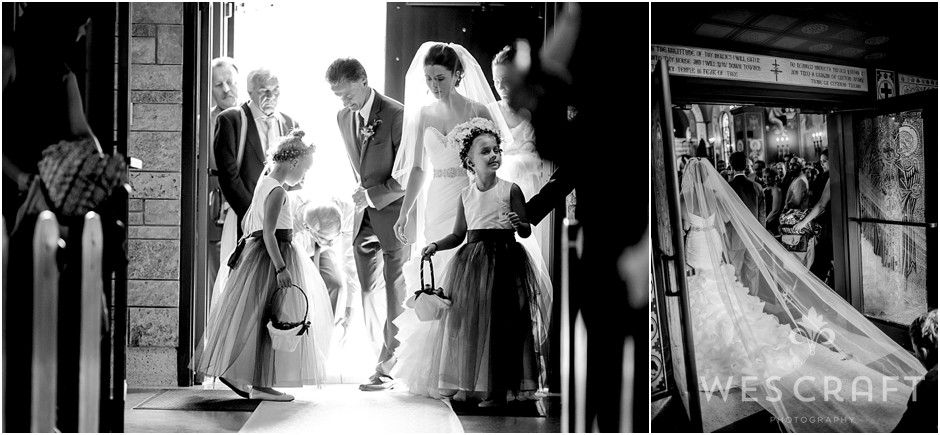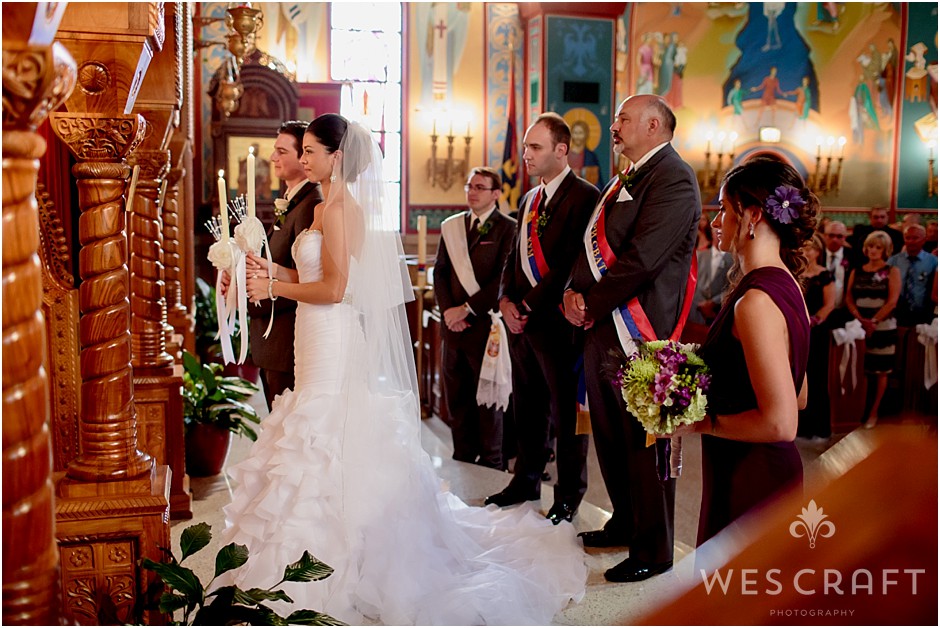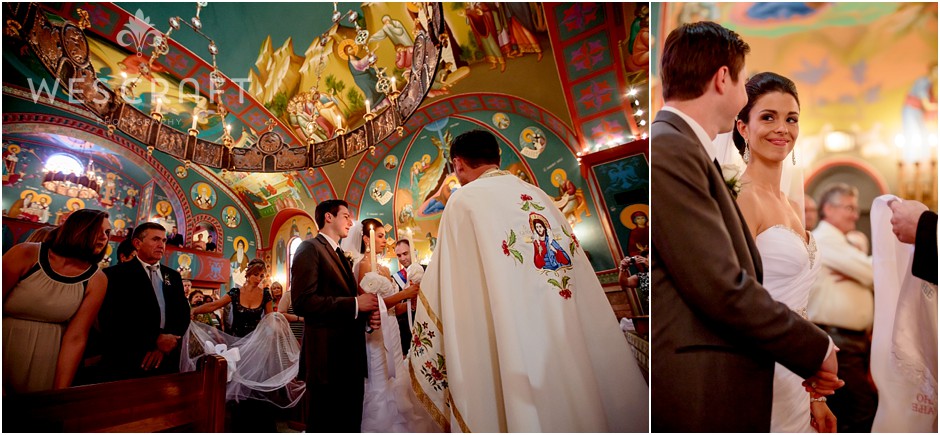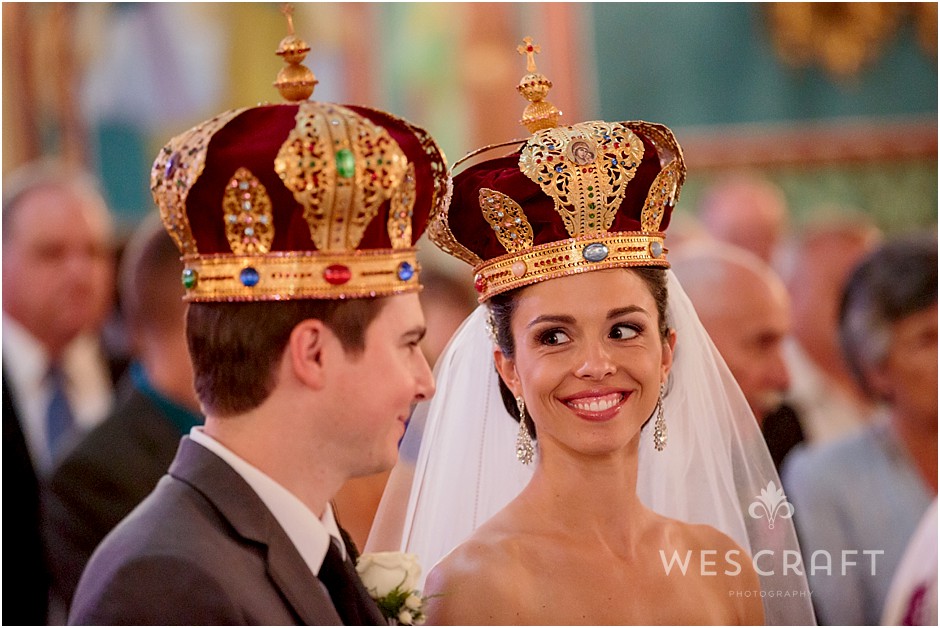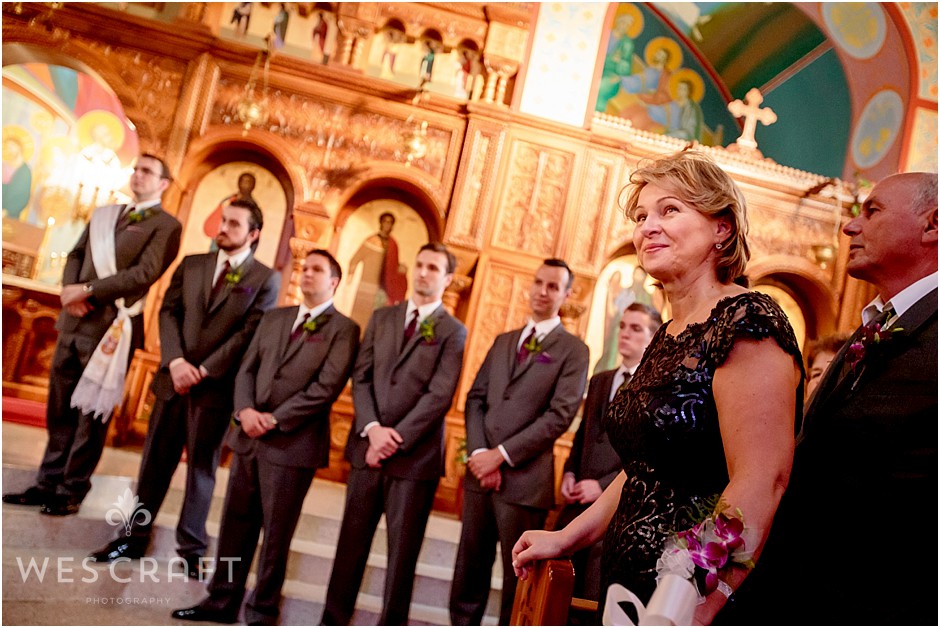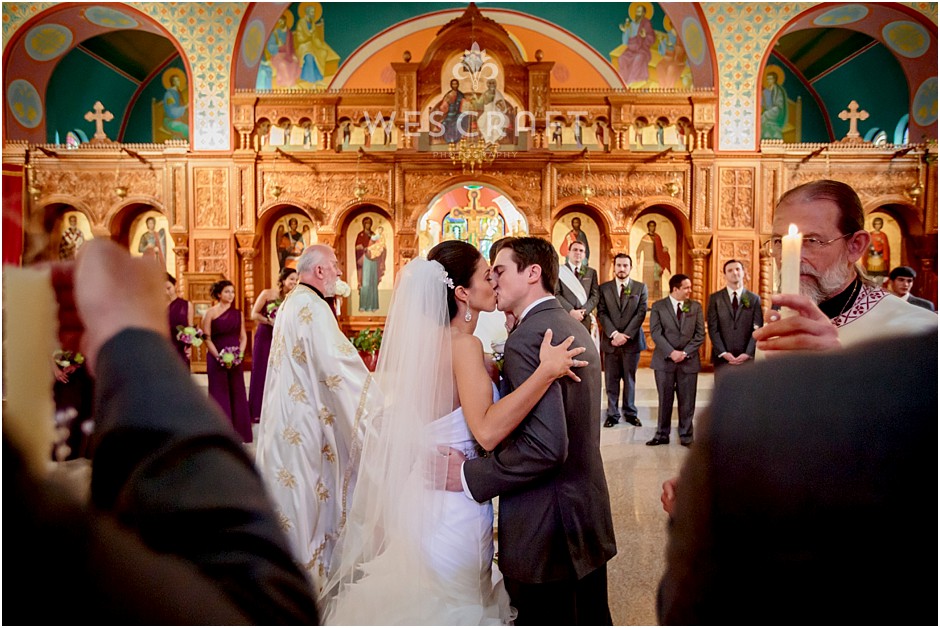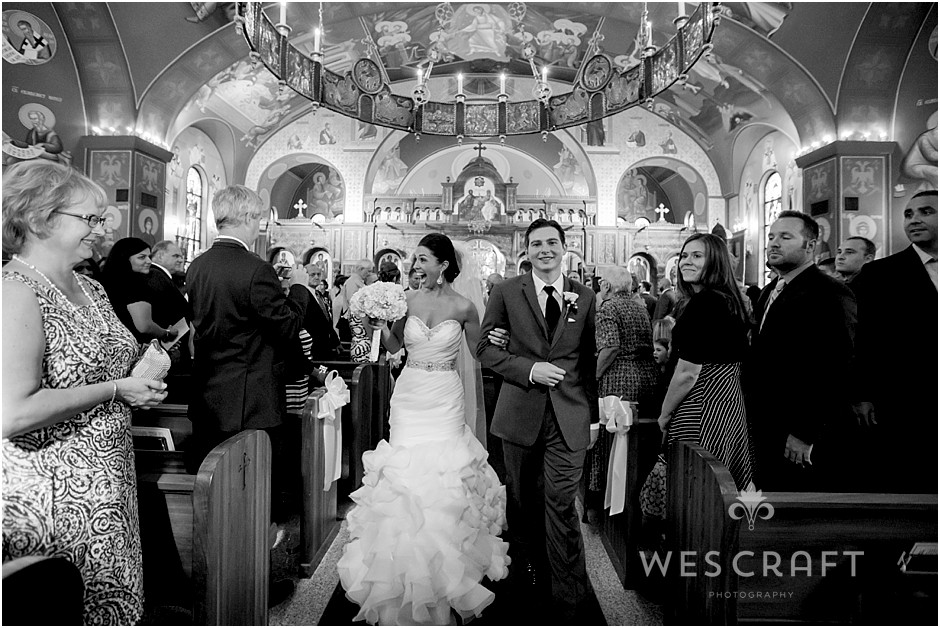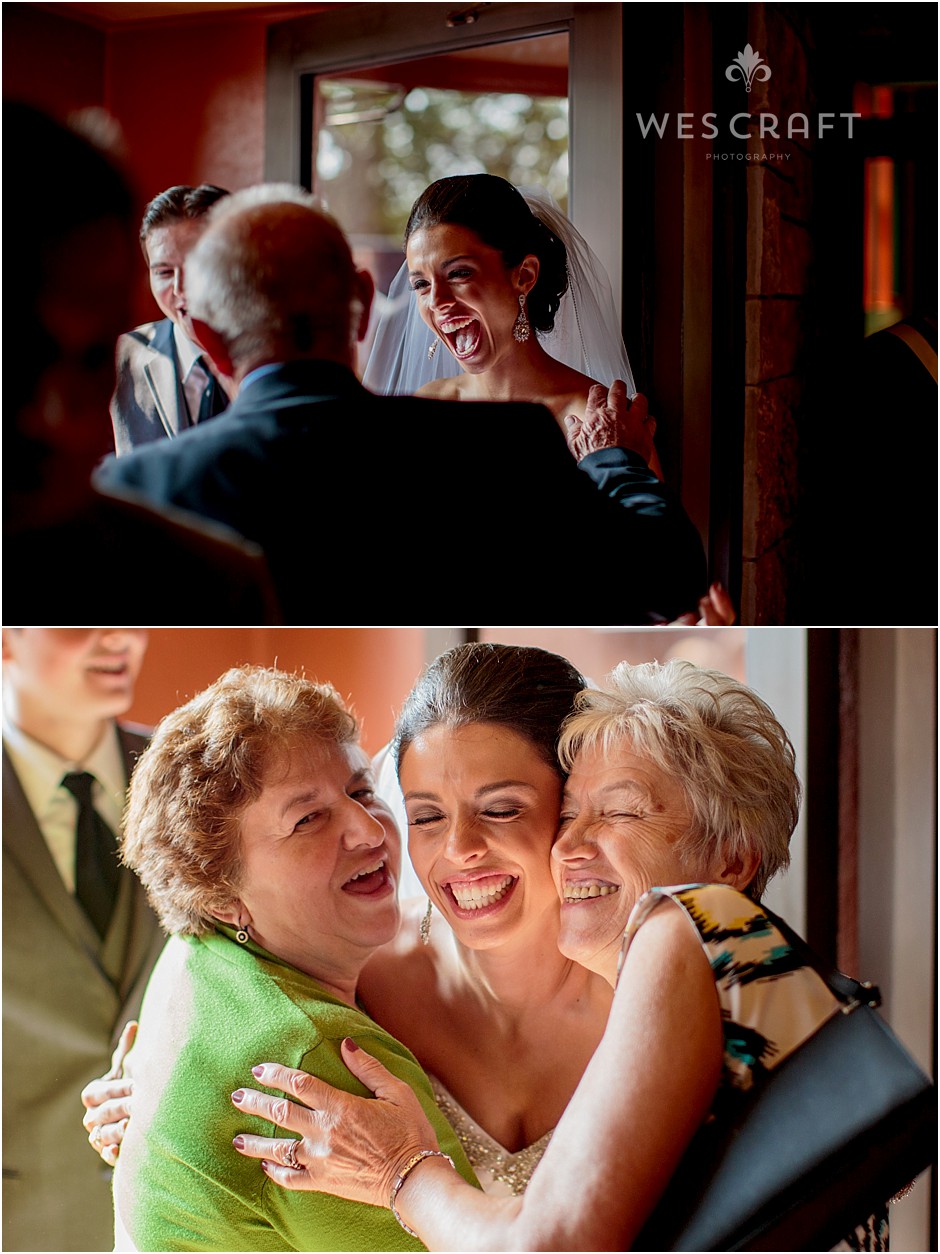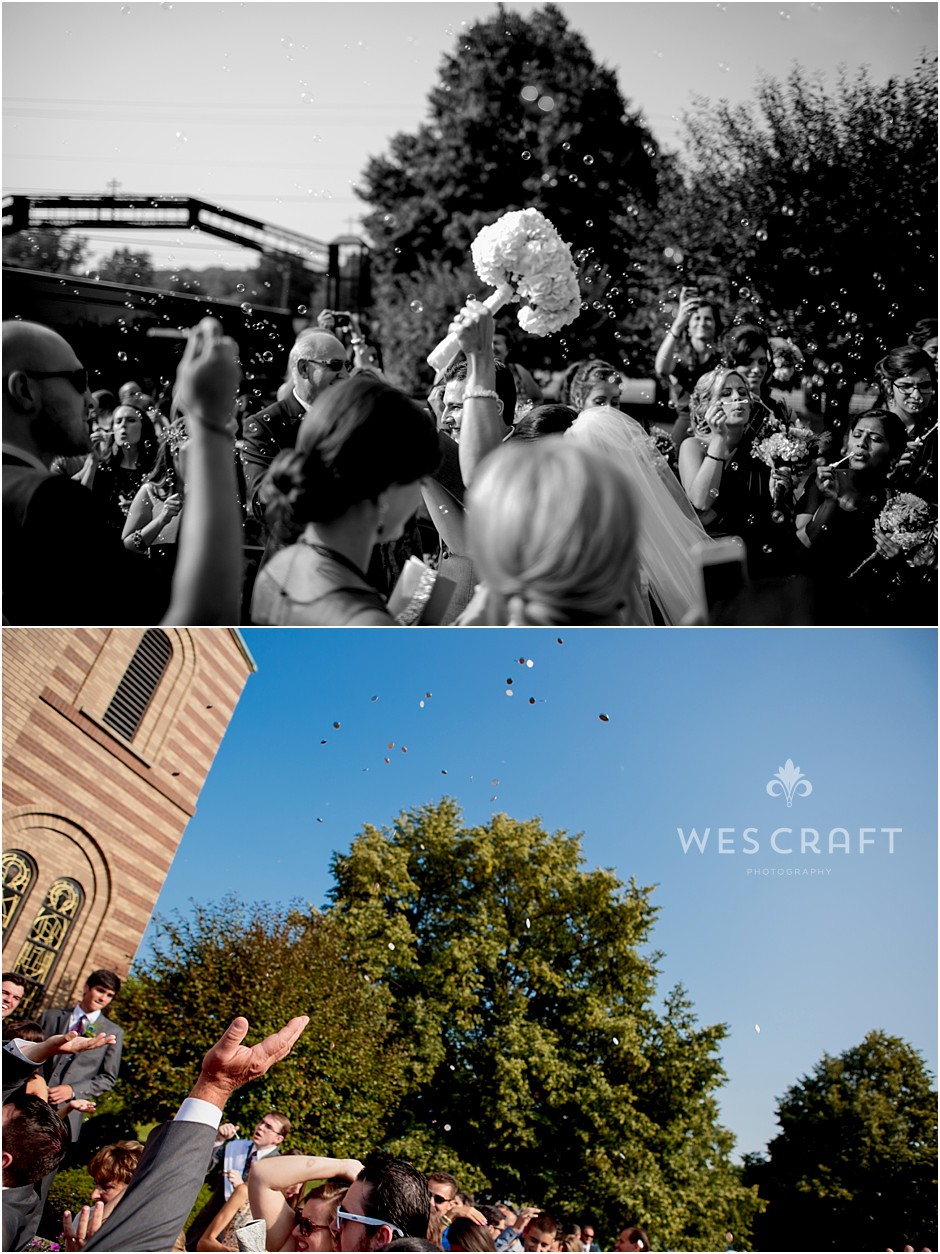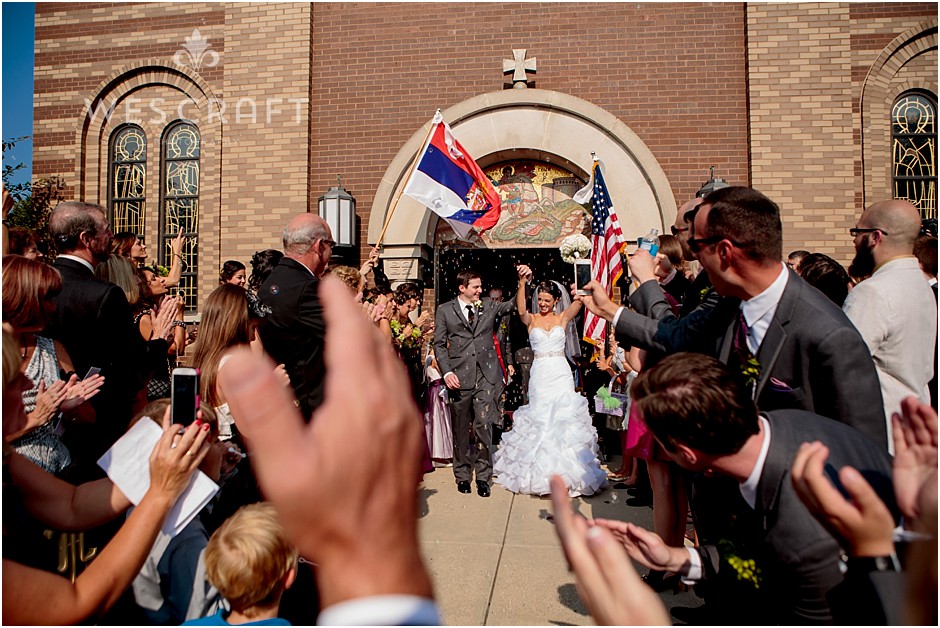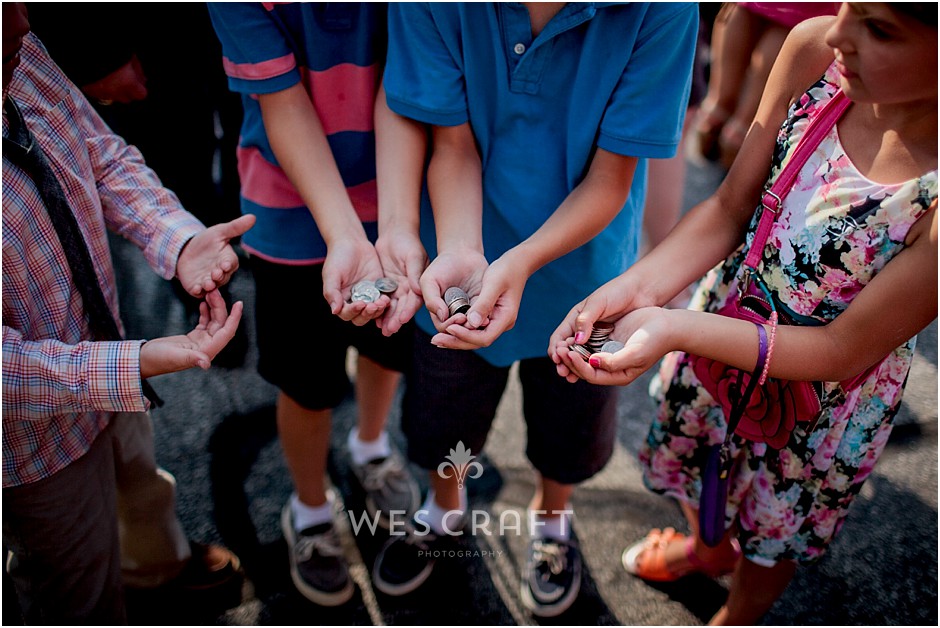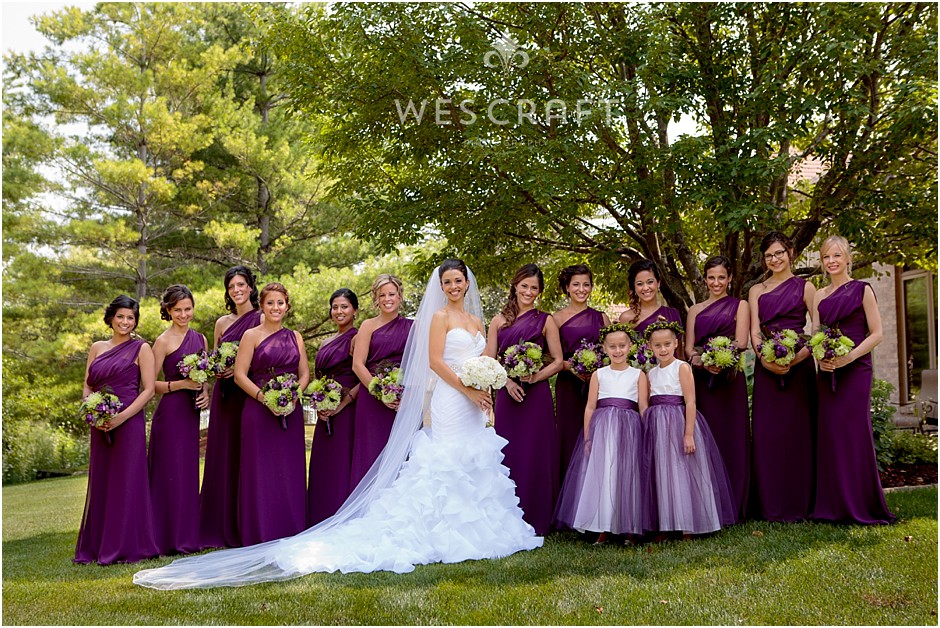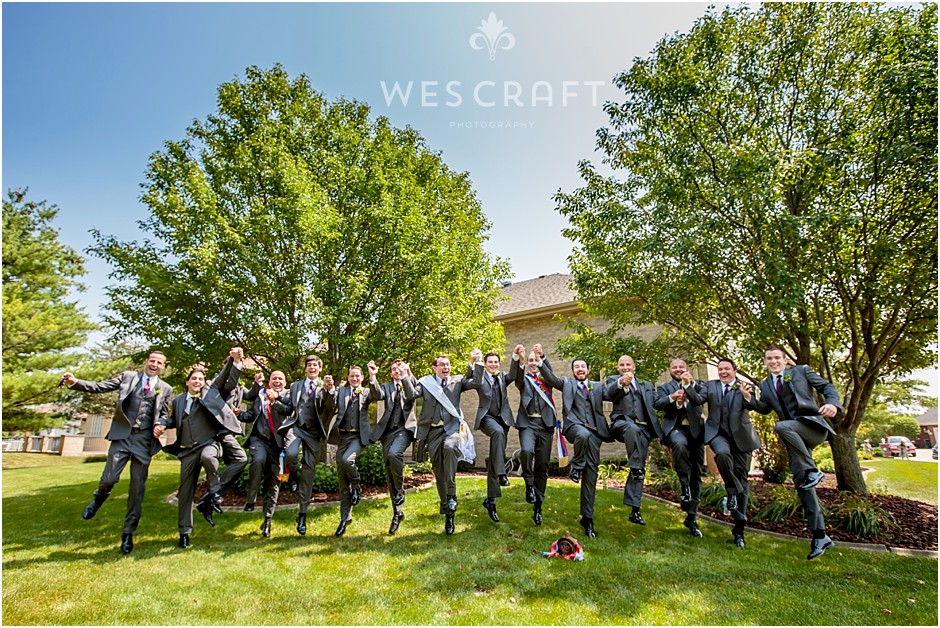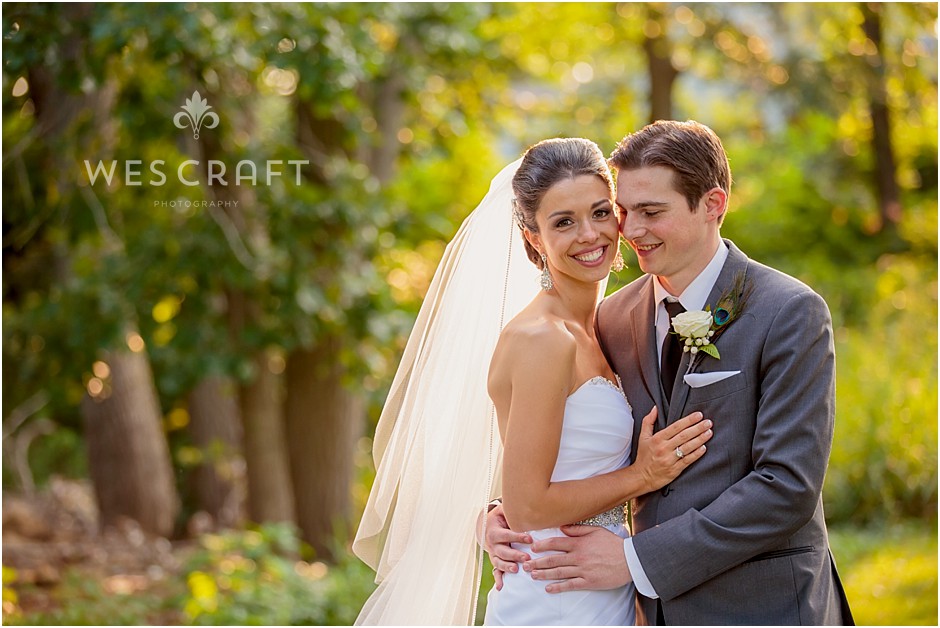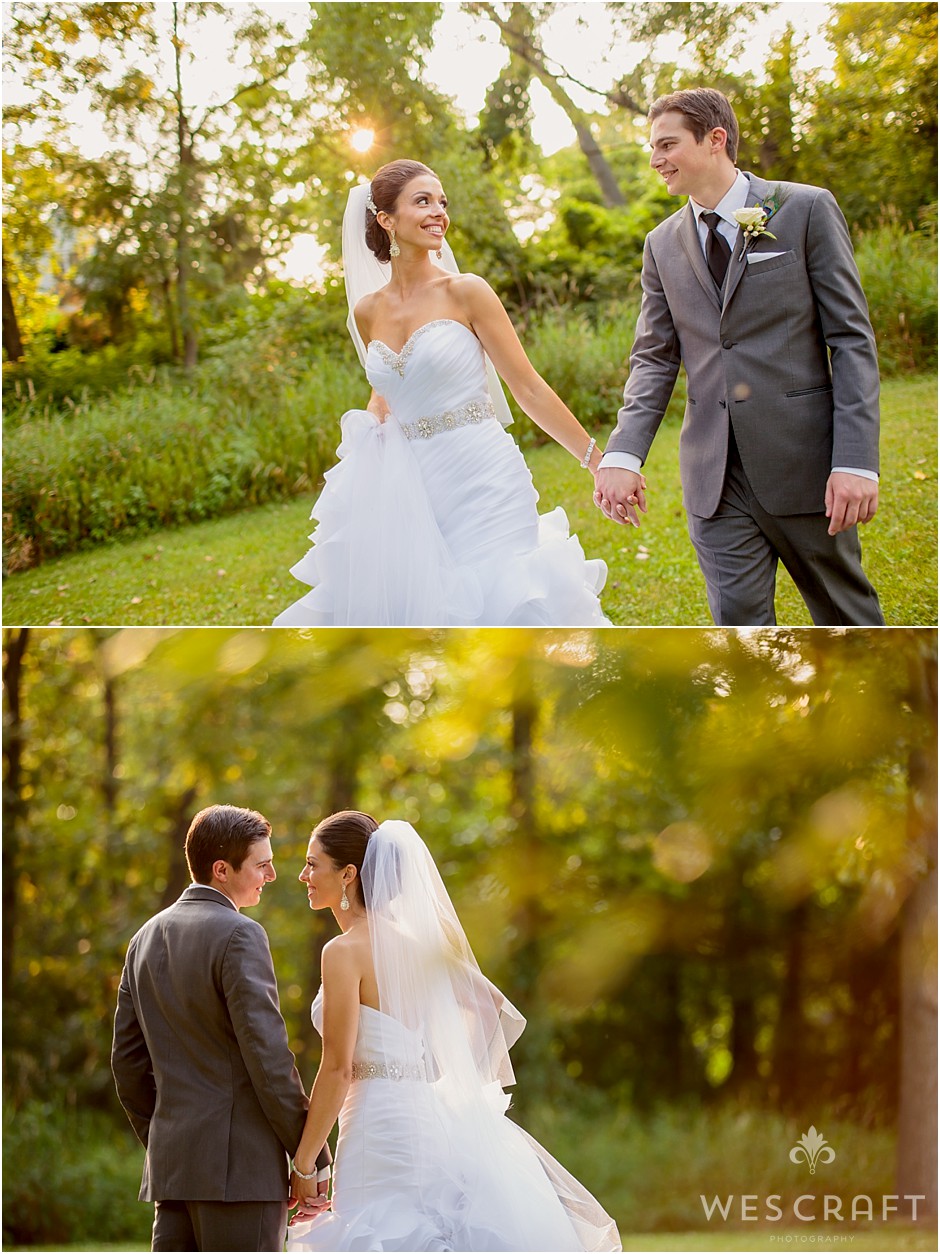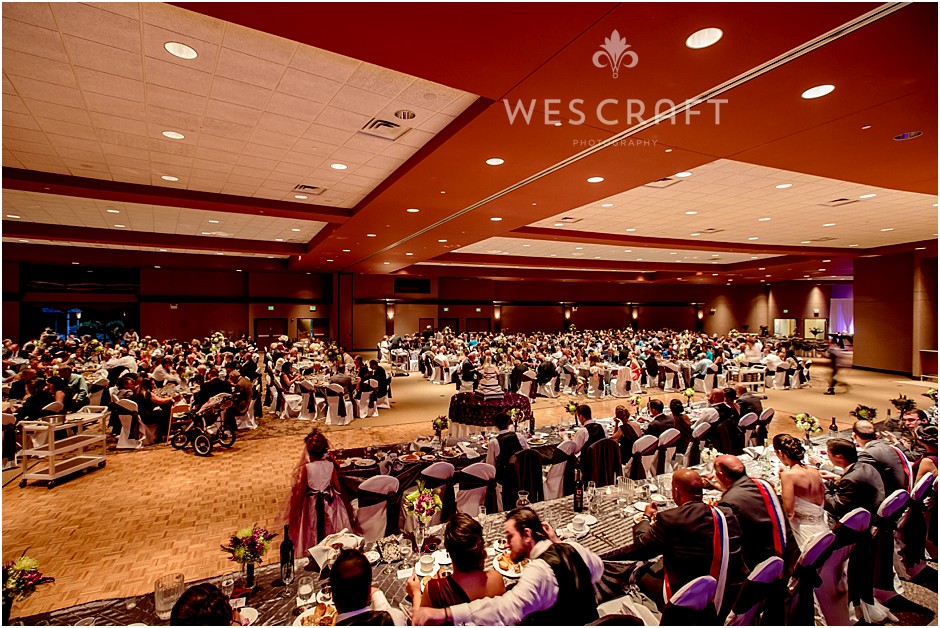 To house this energy filled wedding, the bride and groom choose the Hall of St. George in Schereville, Indiana.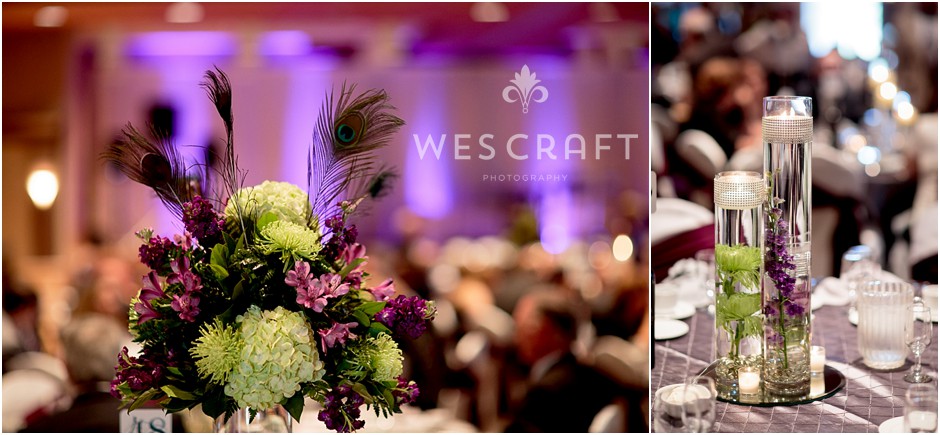 Floral arrangements provided by Blossom Shoppe!