Locations: Heritage Prairie Farm
Guests enjoyed a lovely cocktail hour with games on the lawn. The bigtop reception came to romanic life with vintage table decor, roses, eucalyptus leaves, and more personal touches.
Having shot over 500 weddings, we have to say that Heritage Prairie Farm has THE BEST wedding food we've had. Period.
Make sure to scroll to the end for Jessica's reflections on planning her wedding and advice for future brides.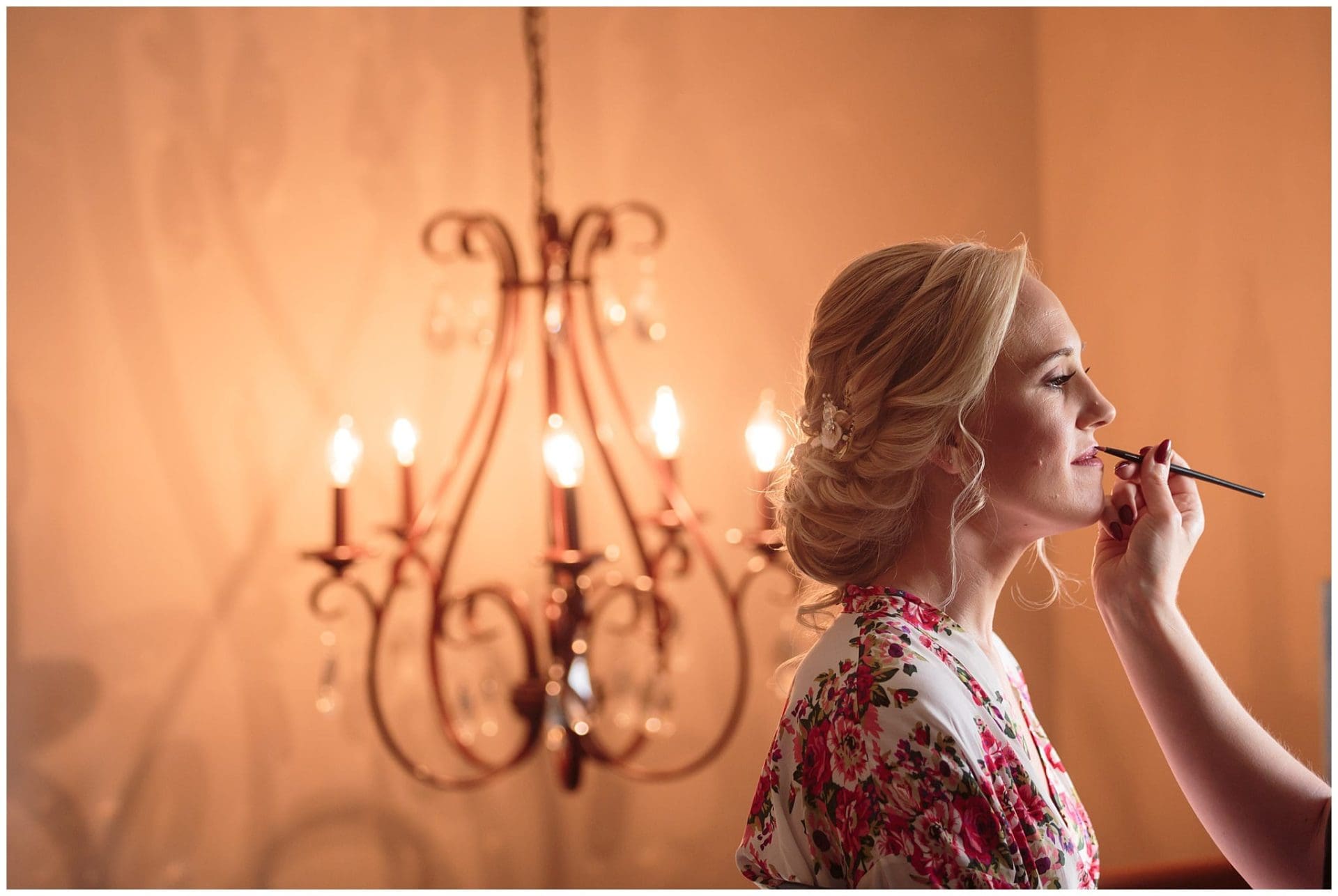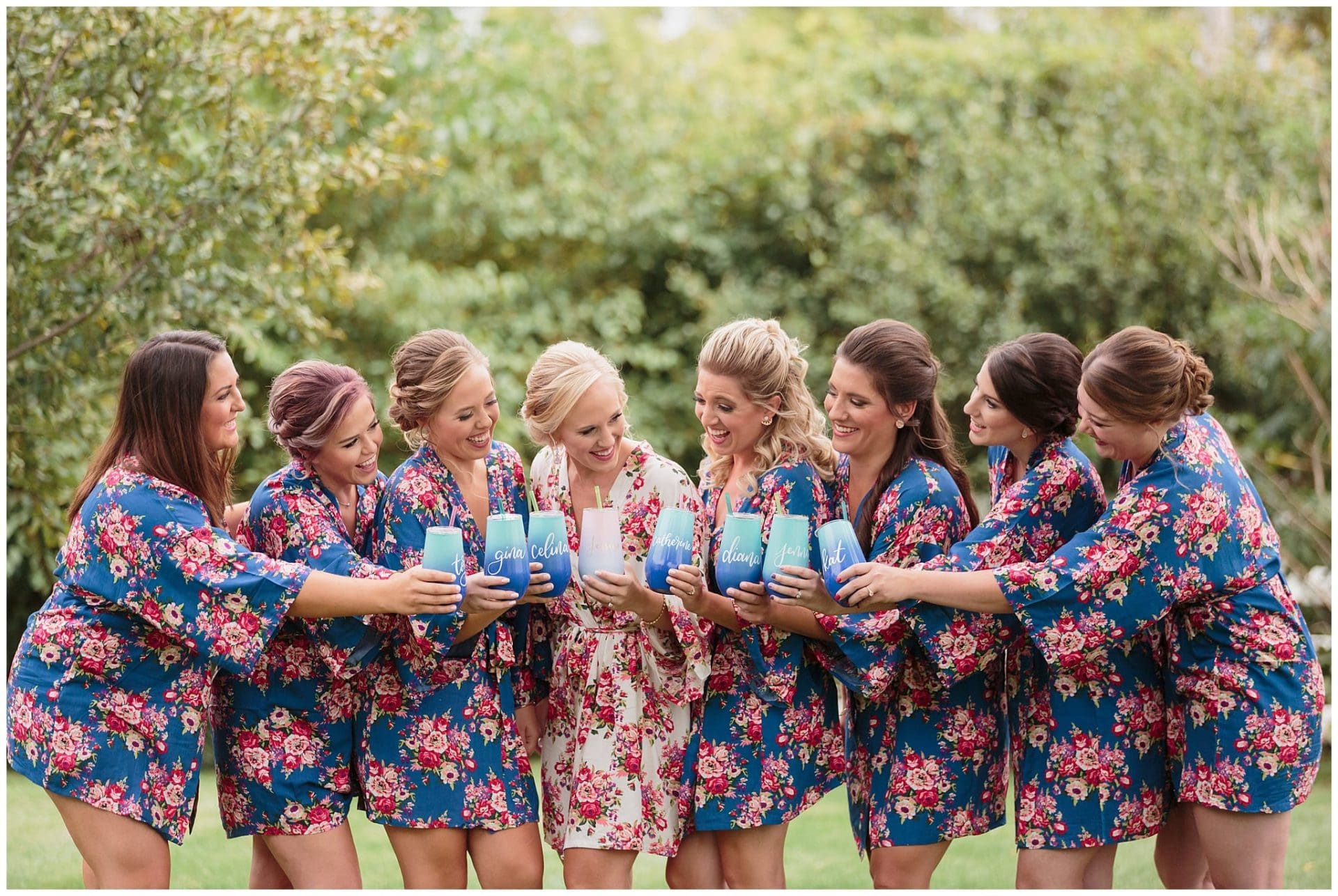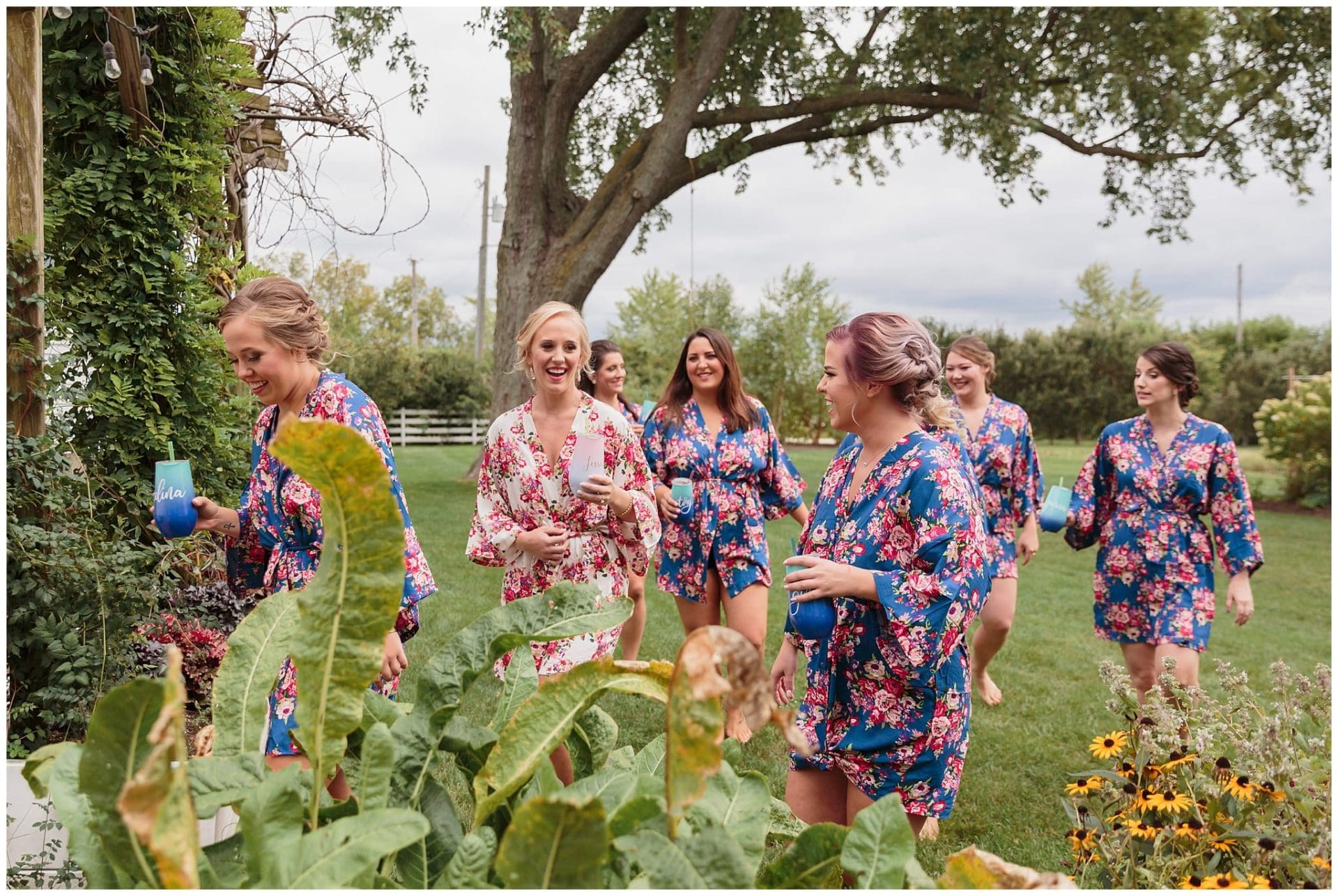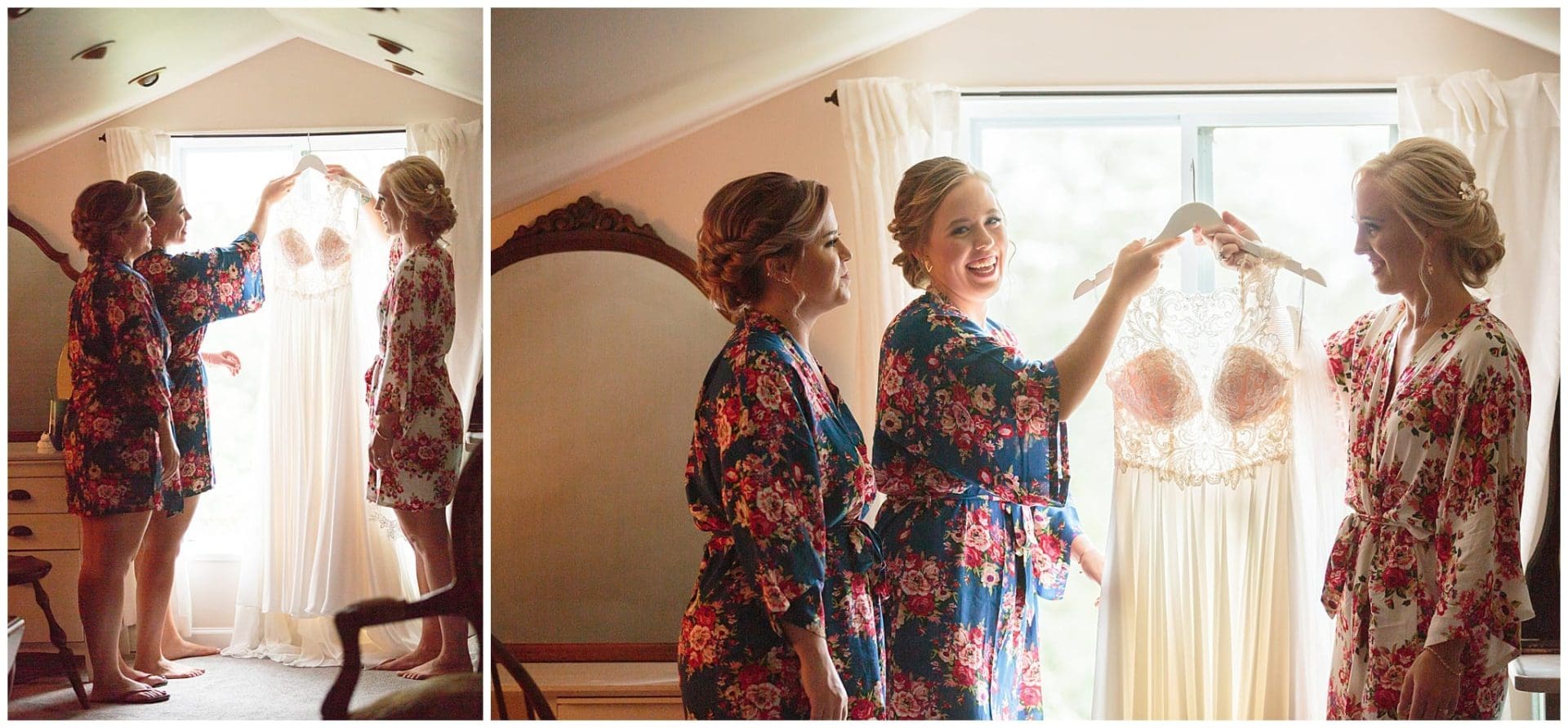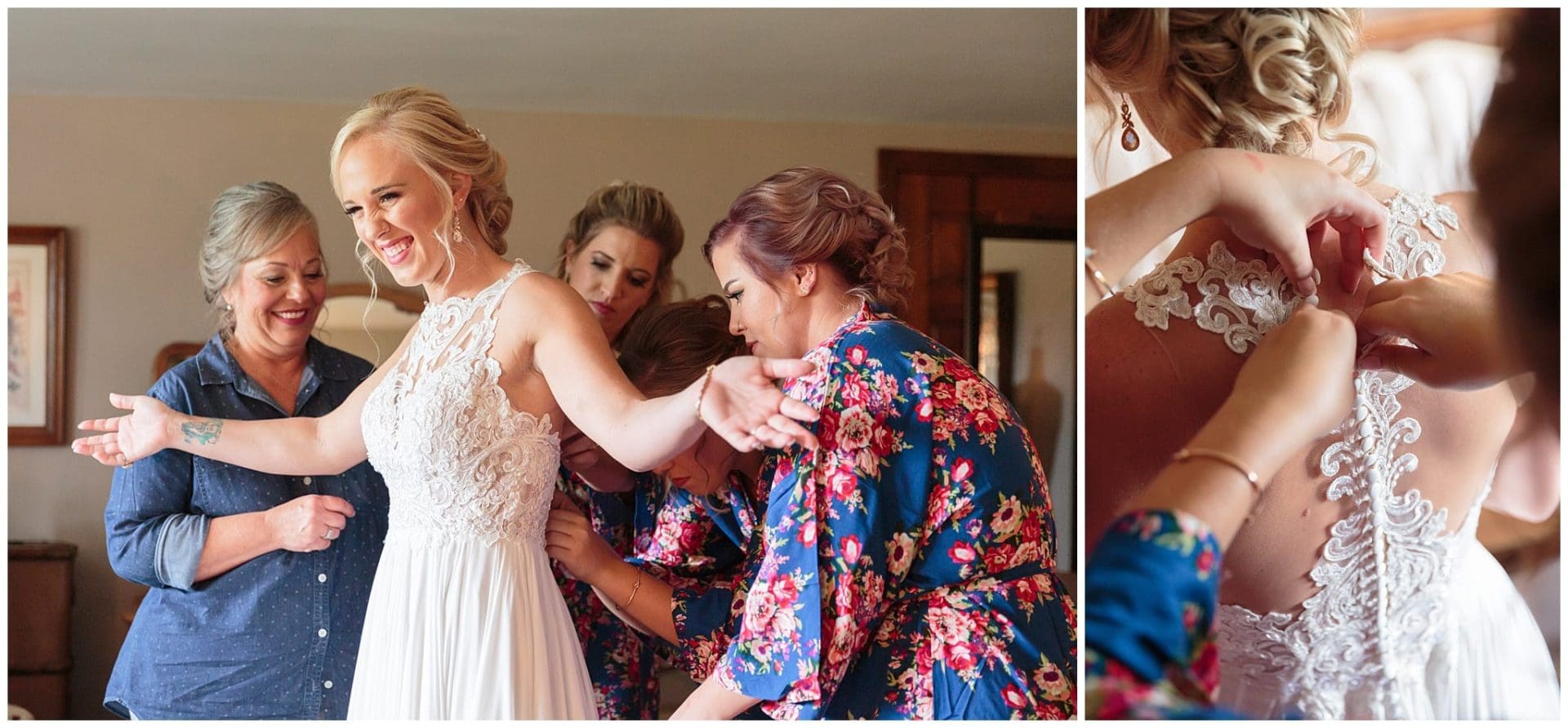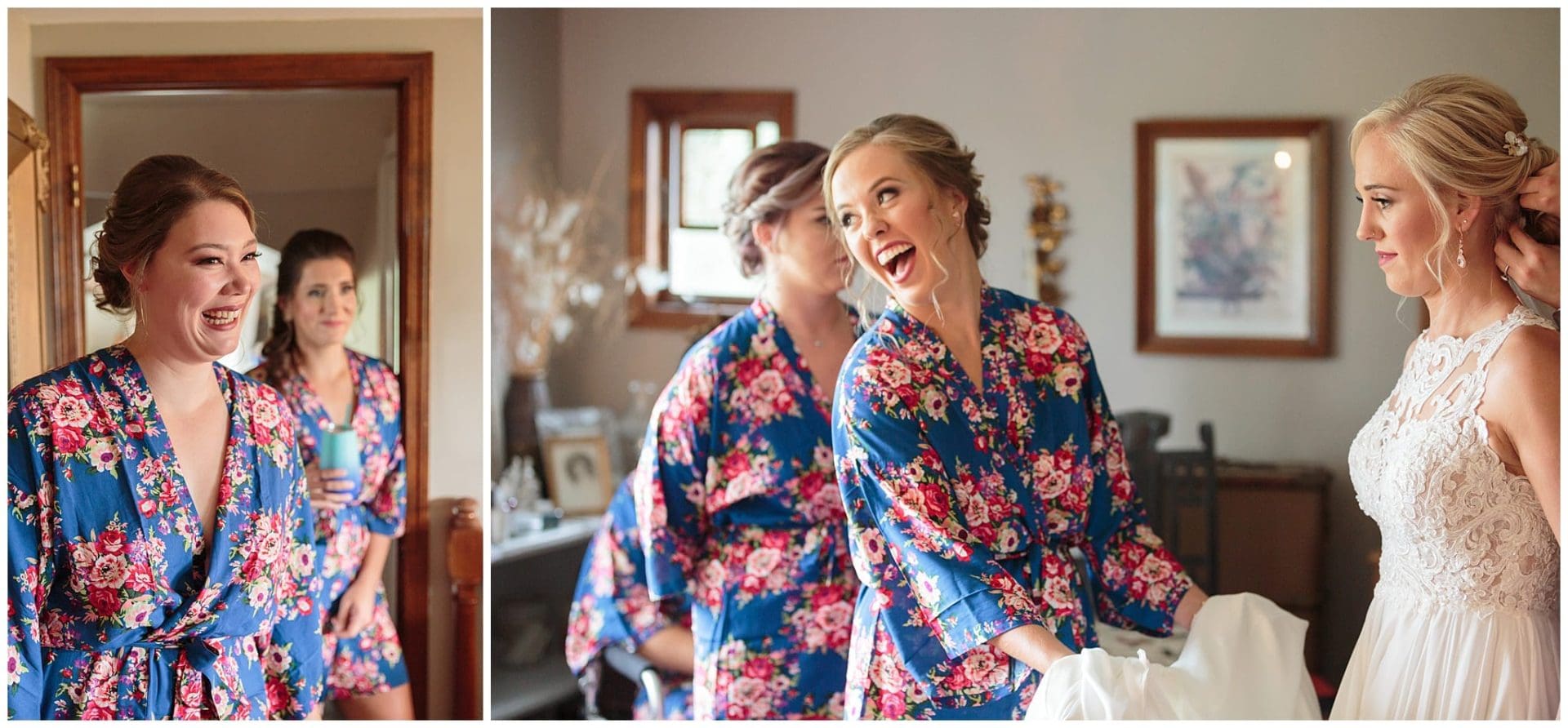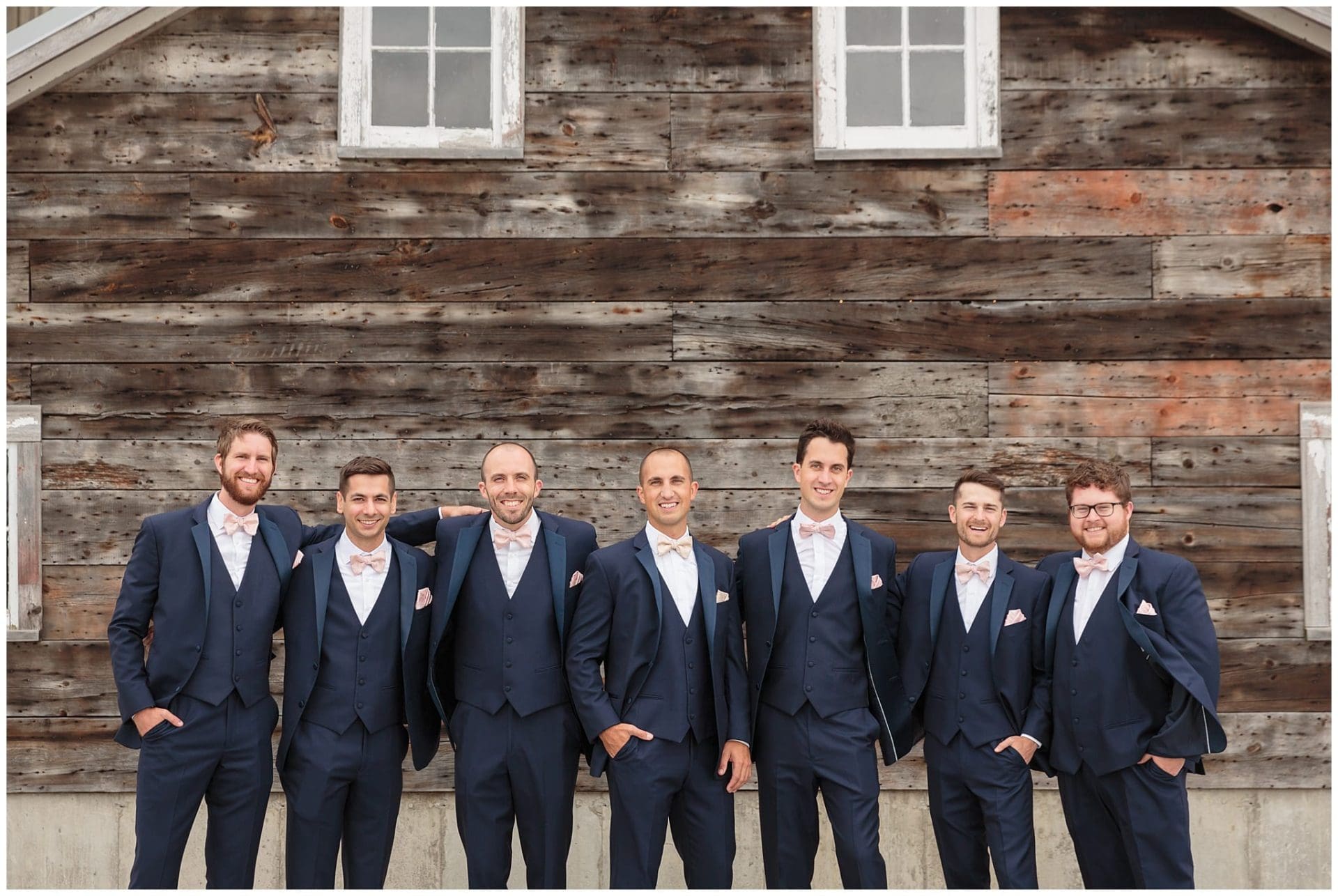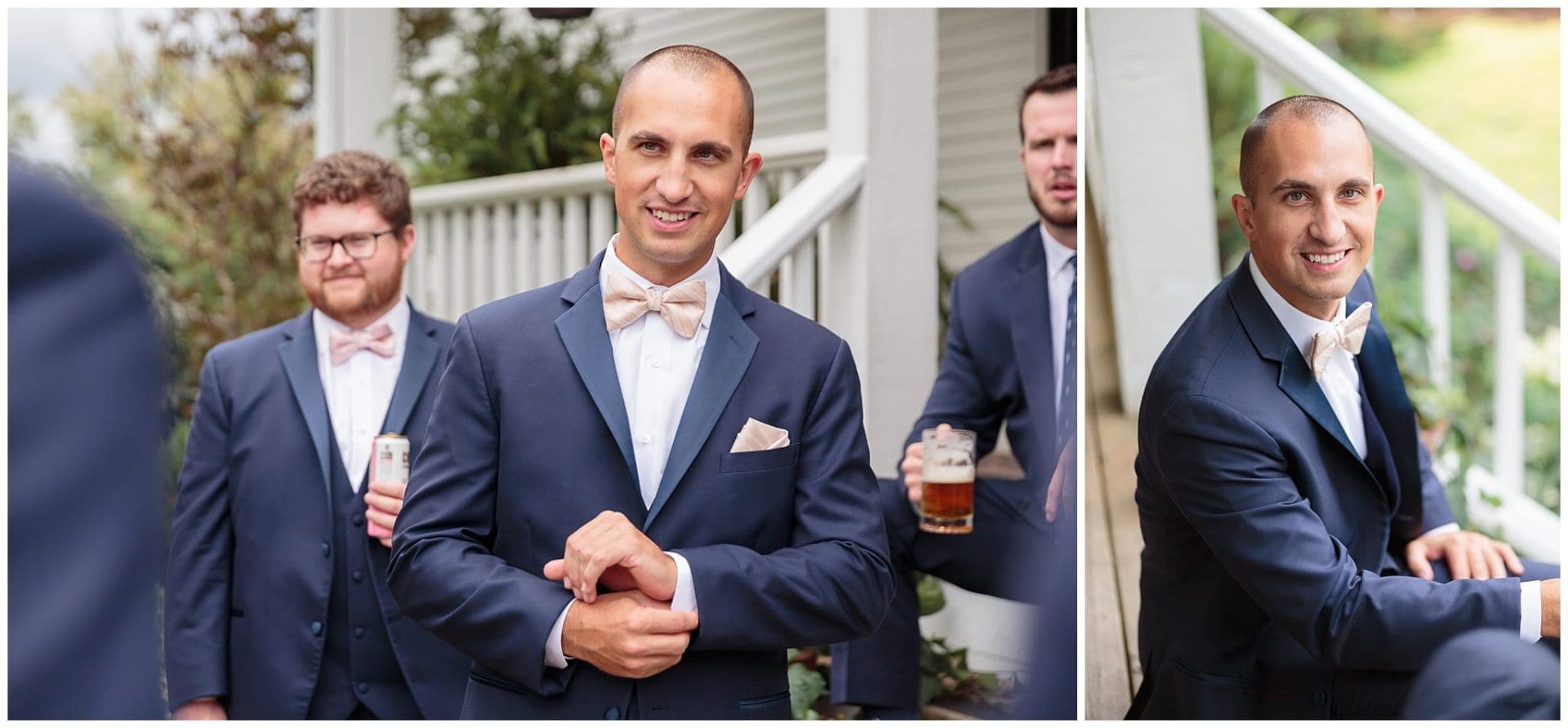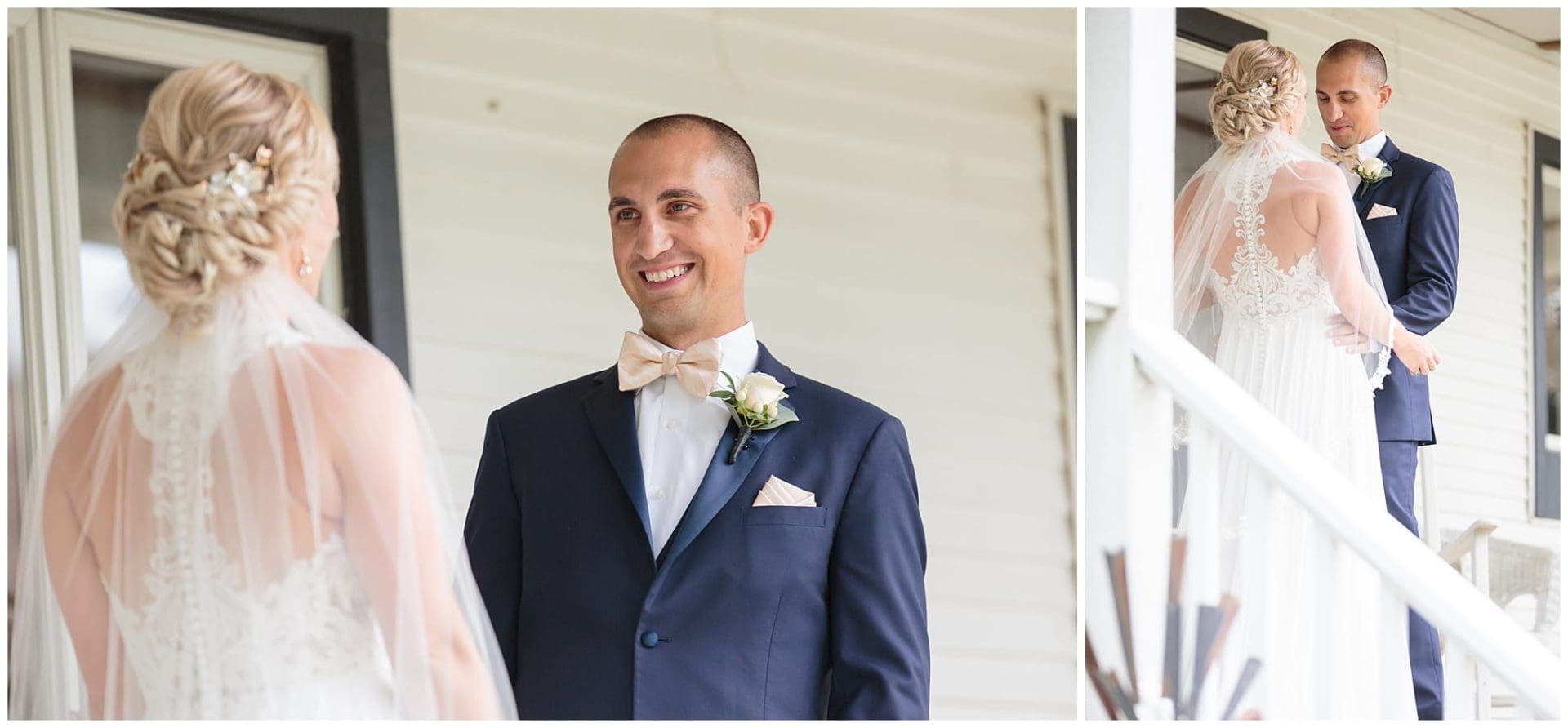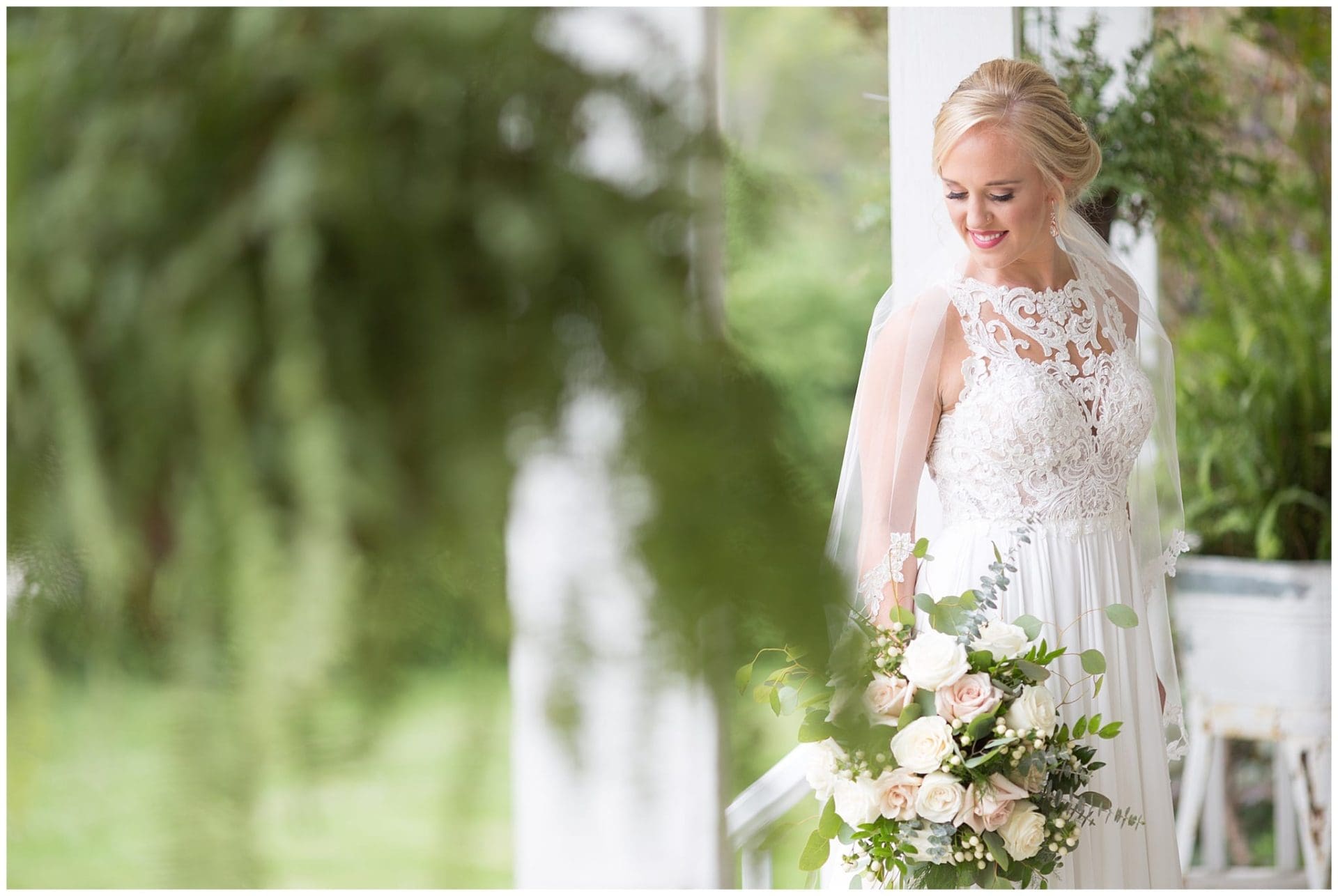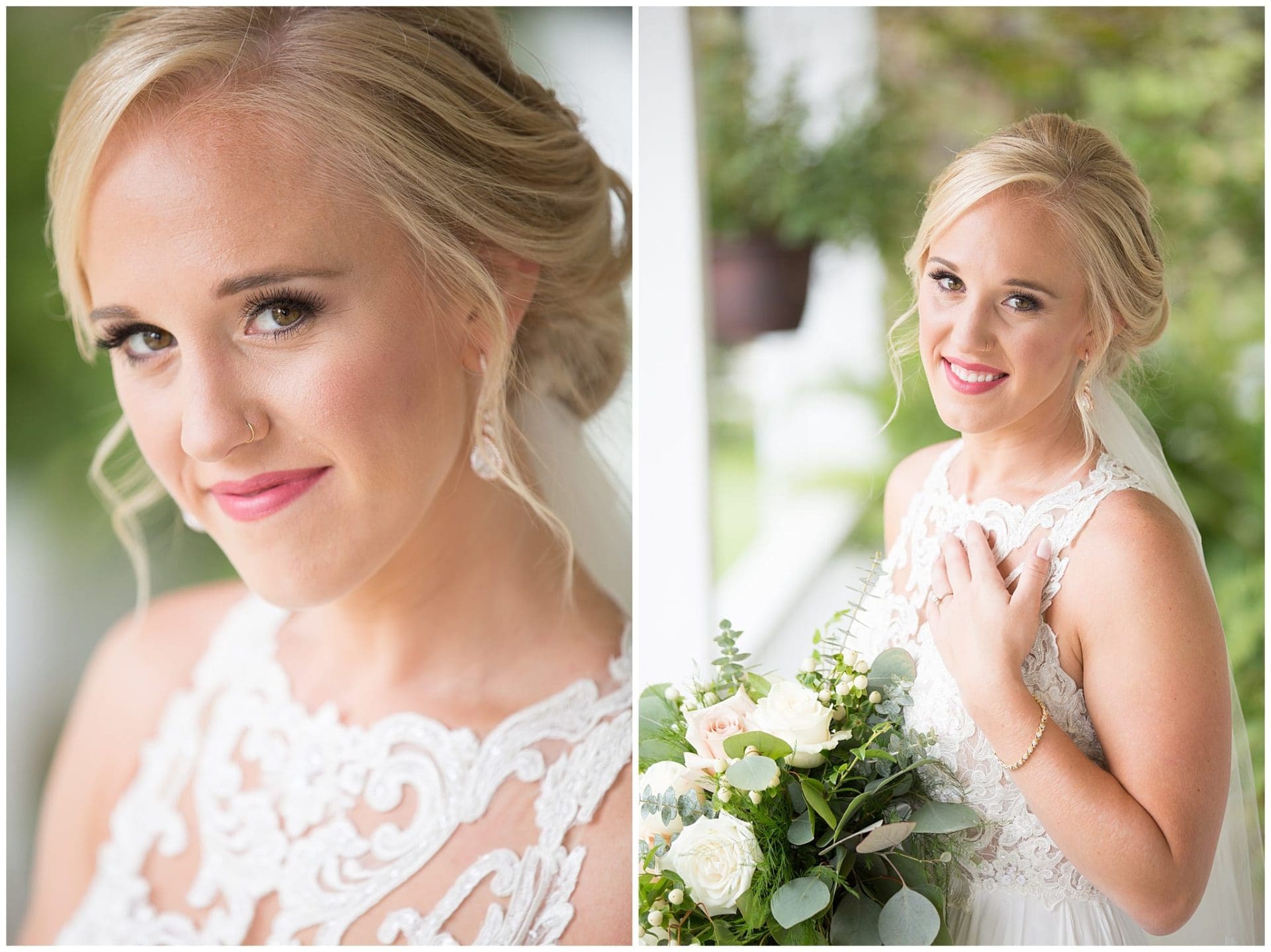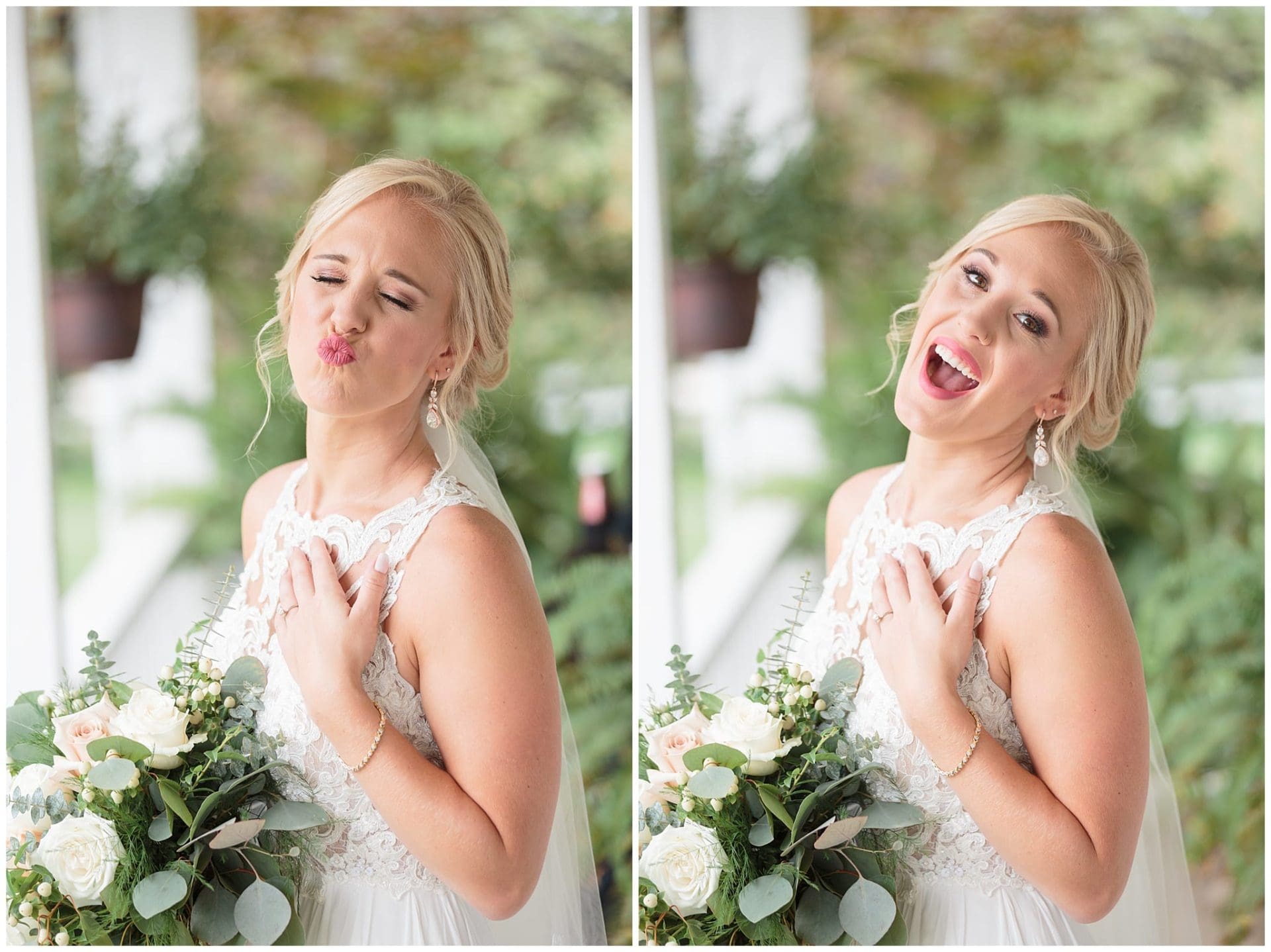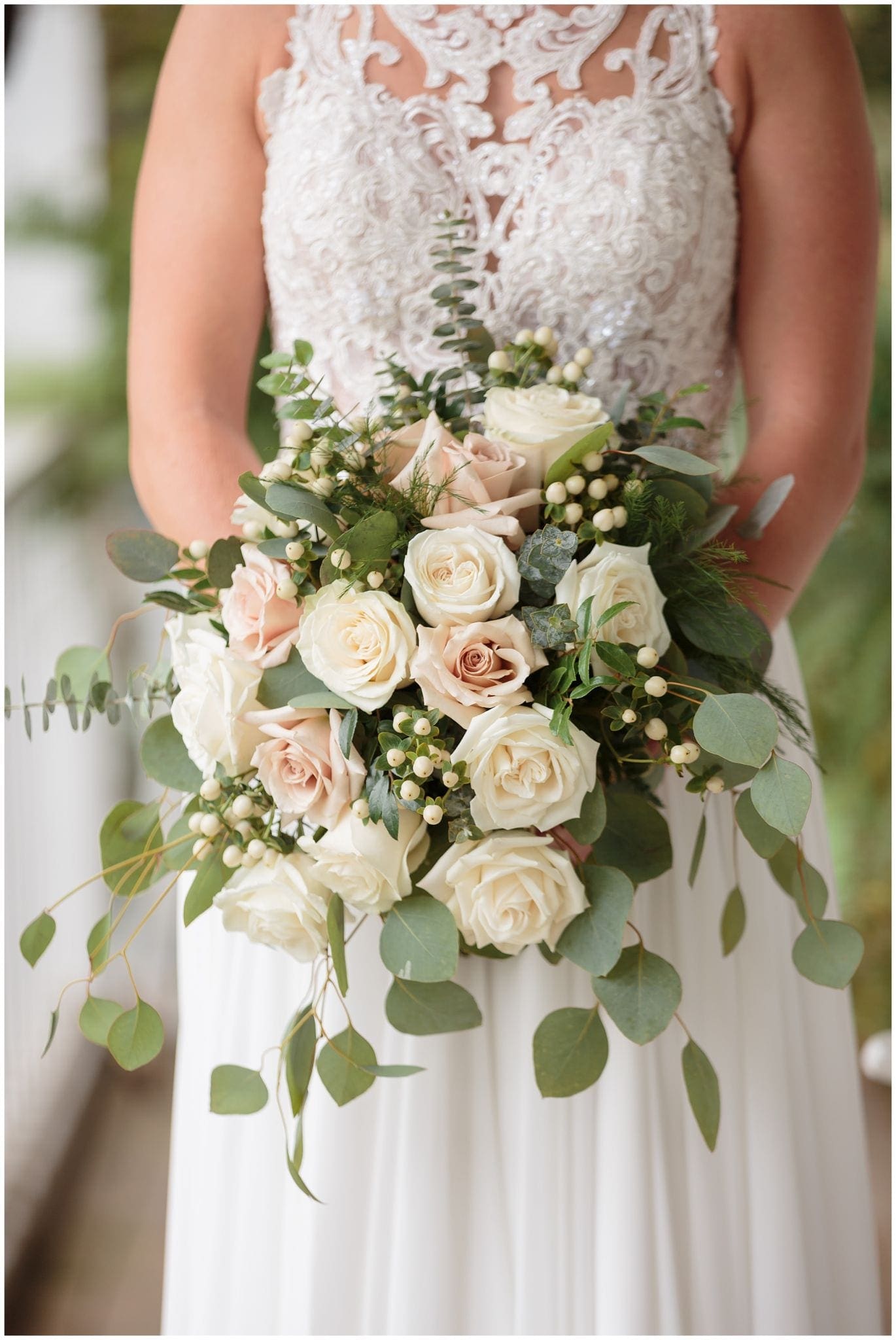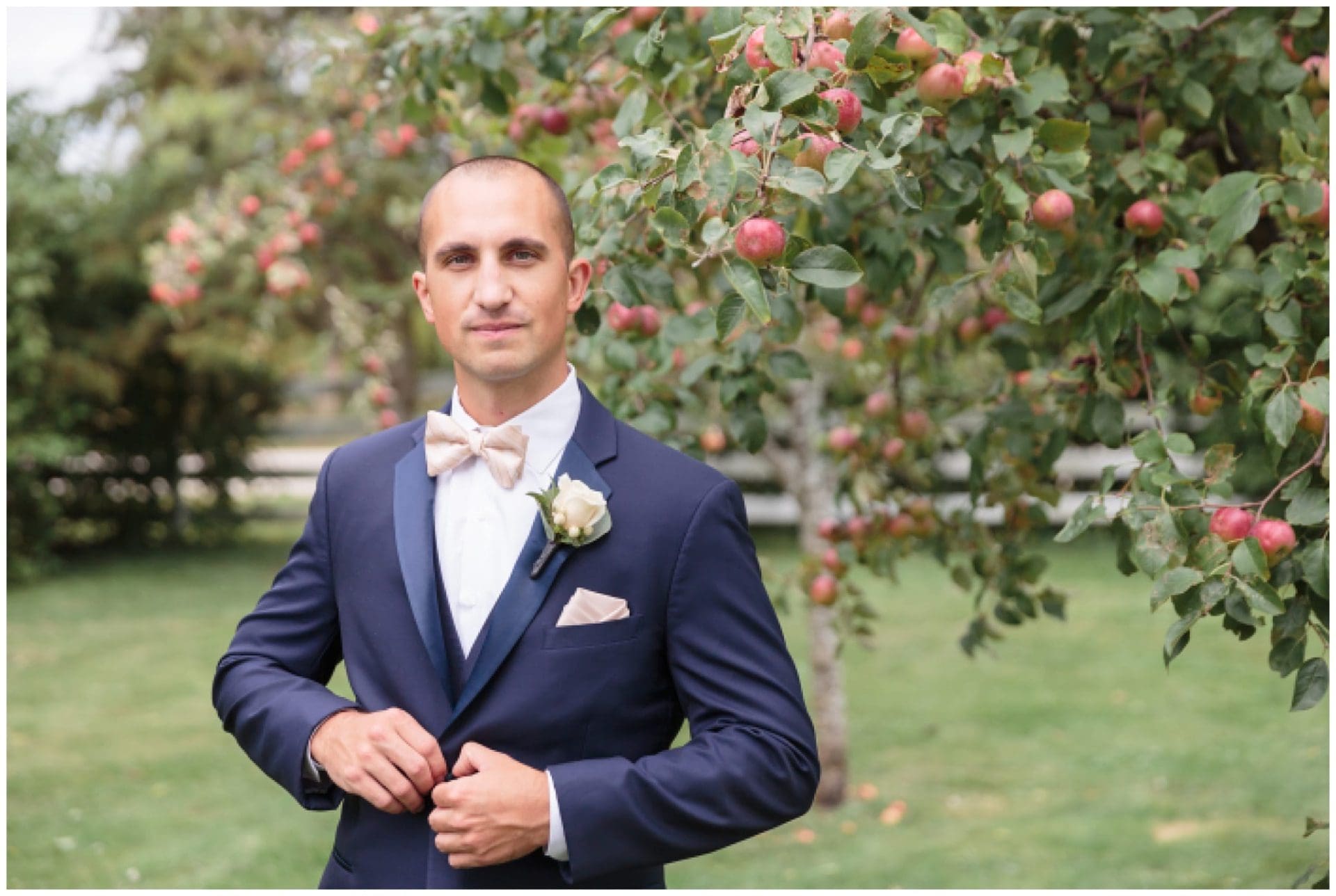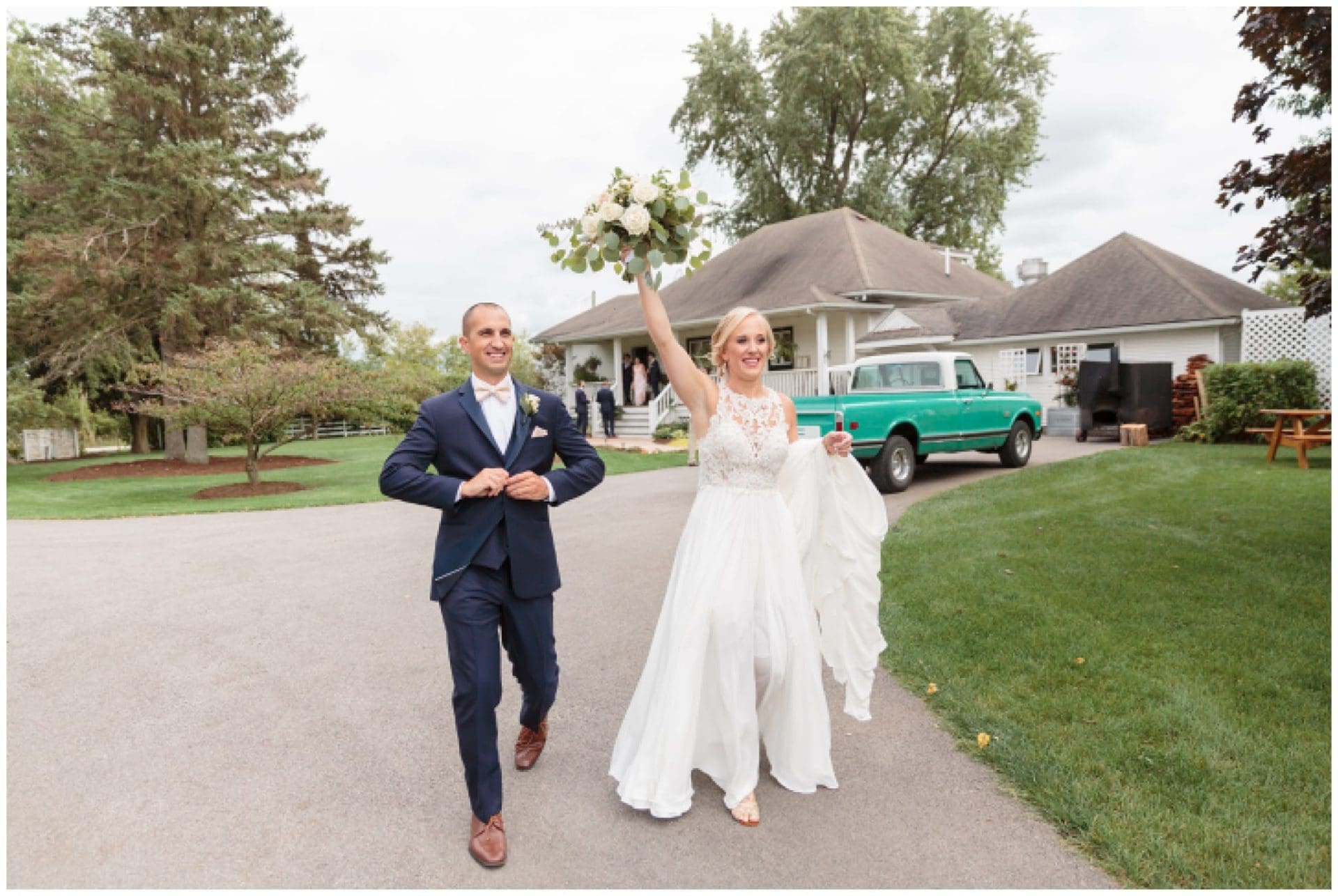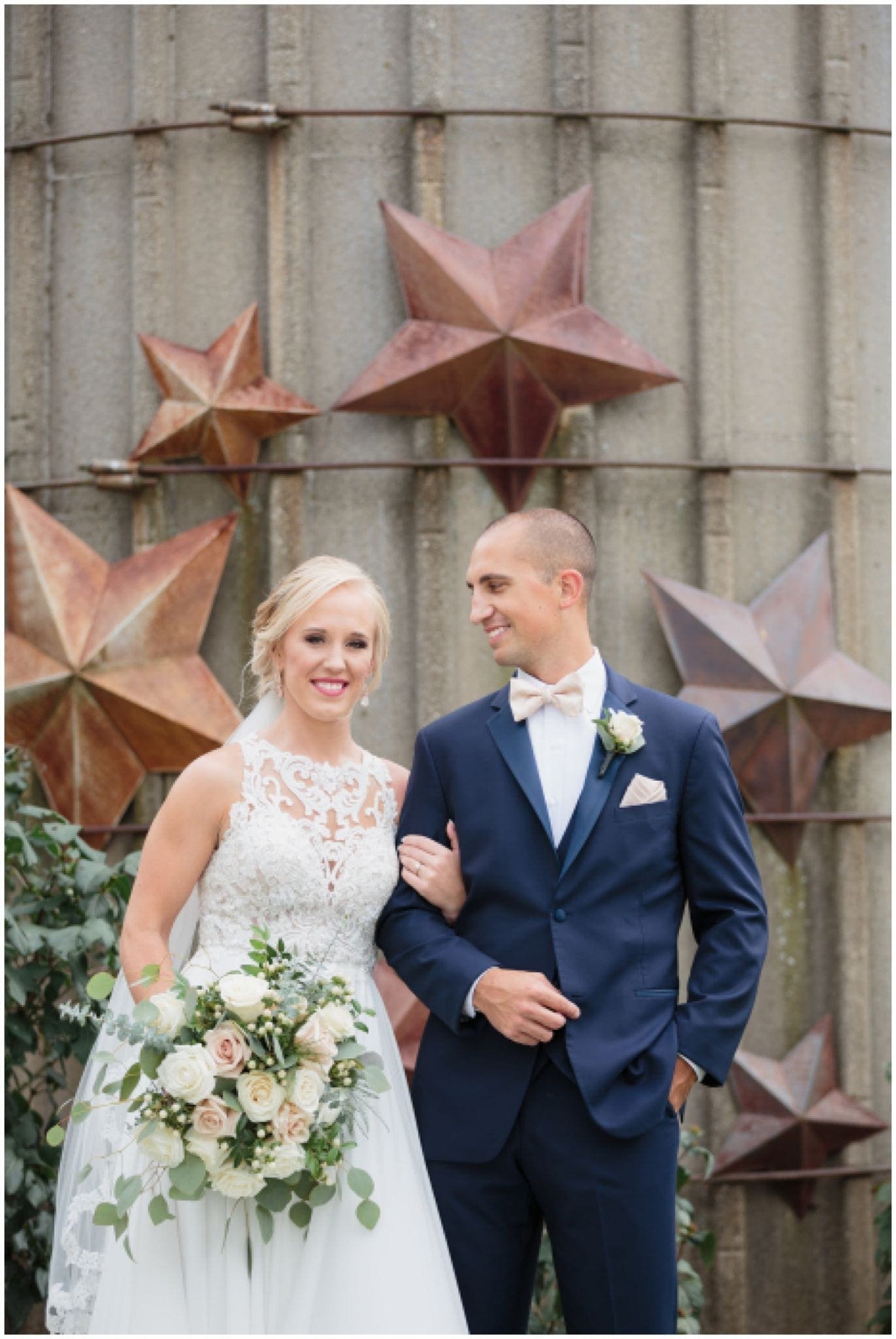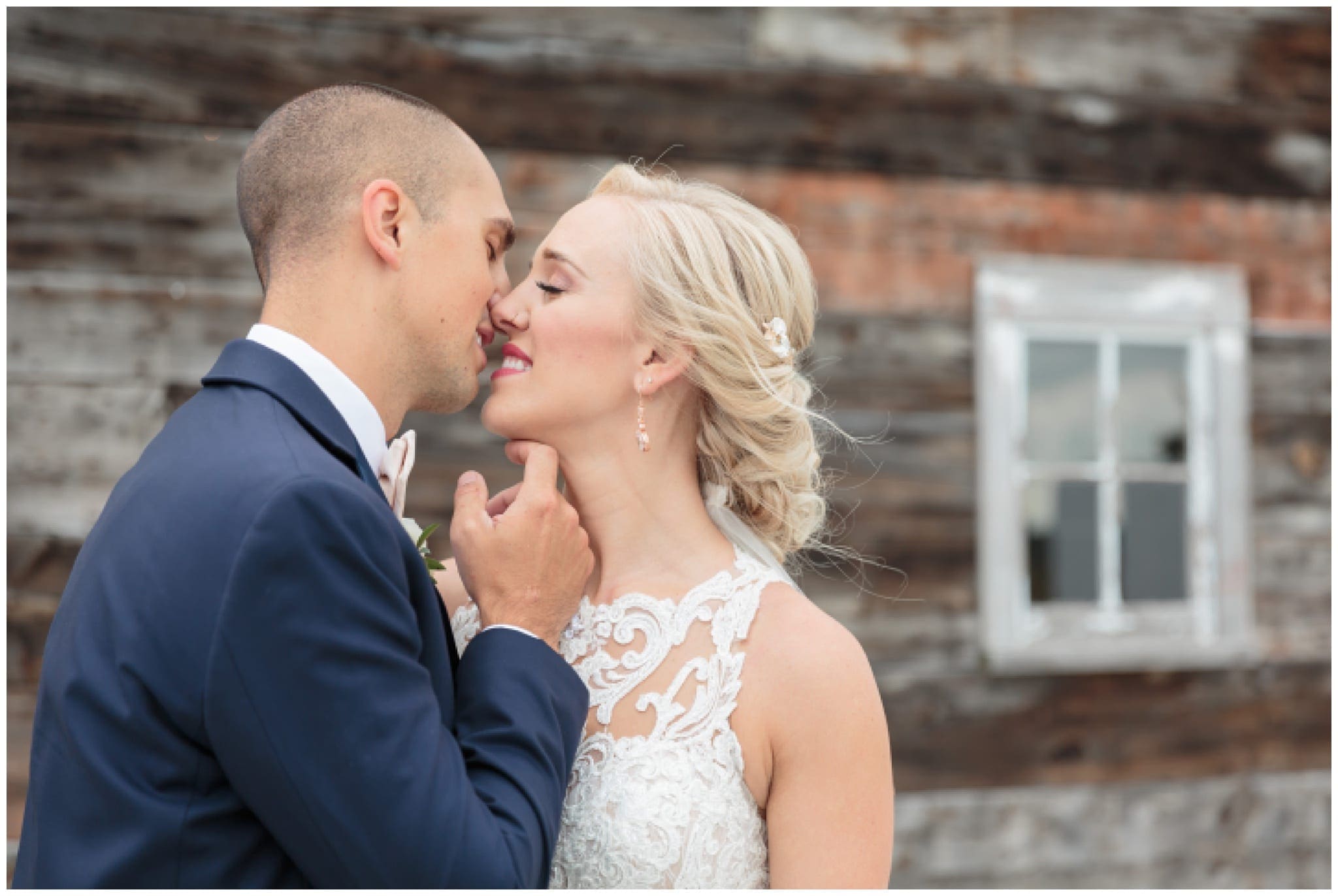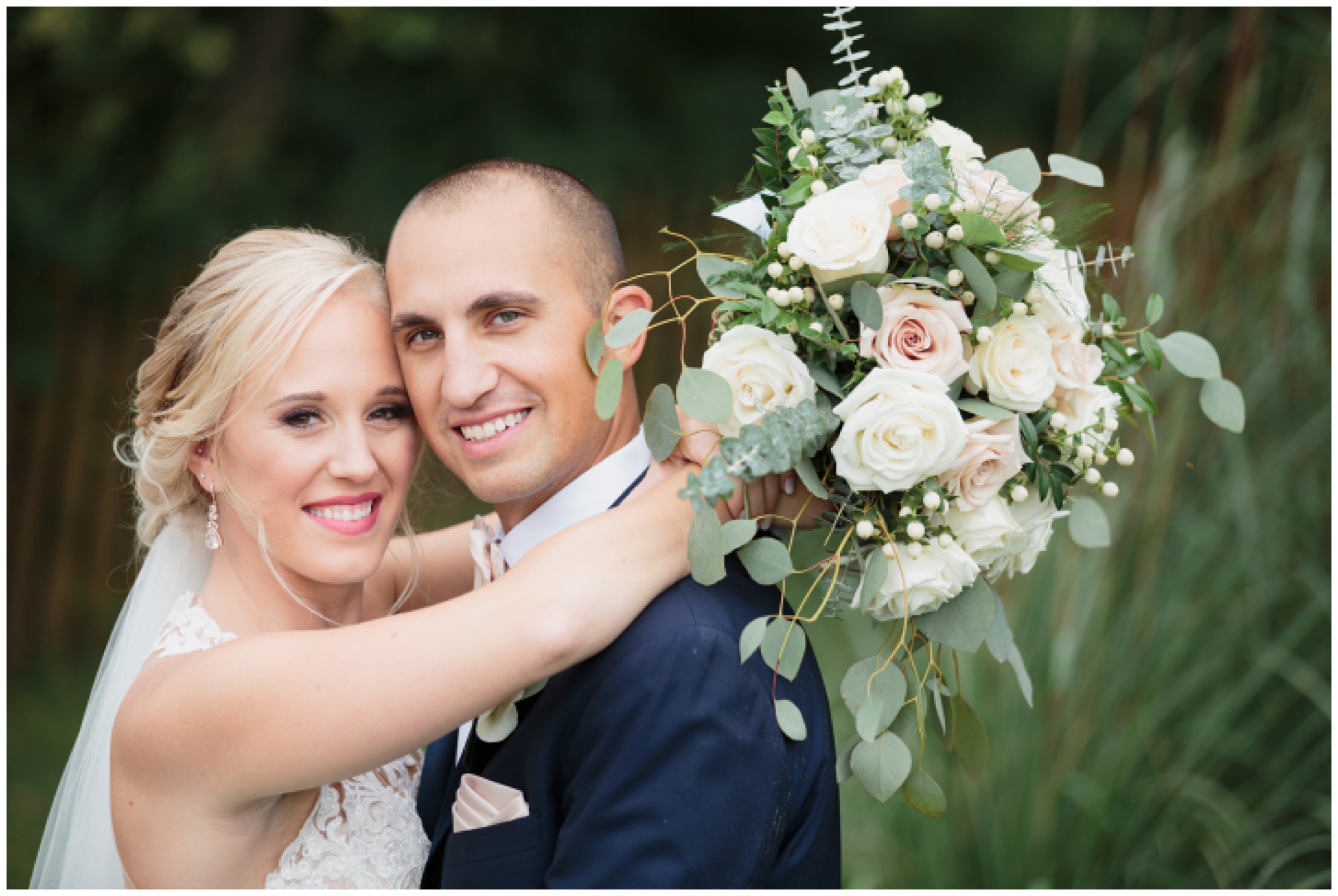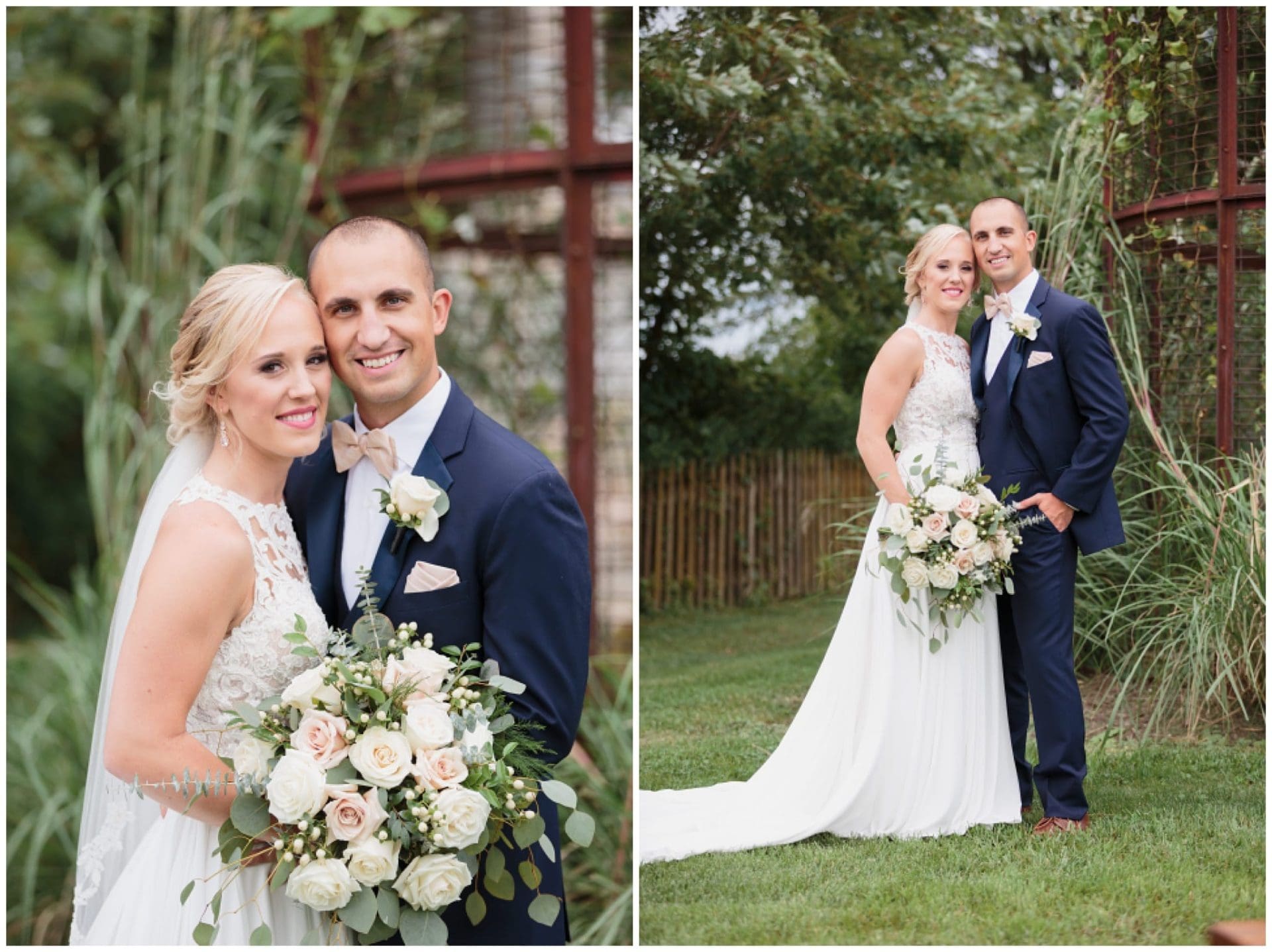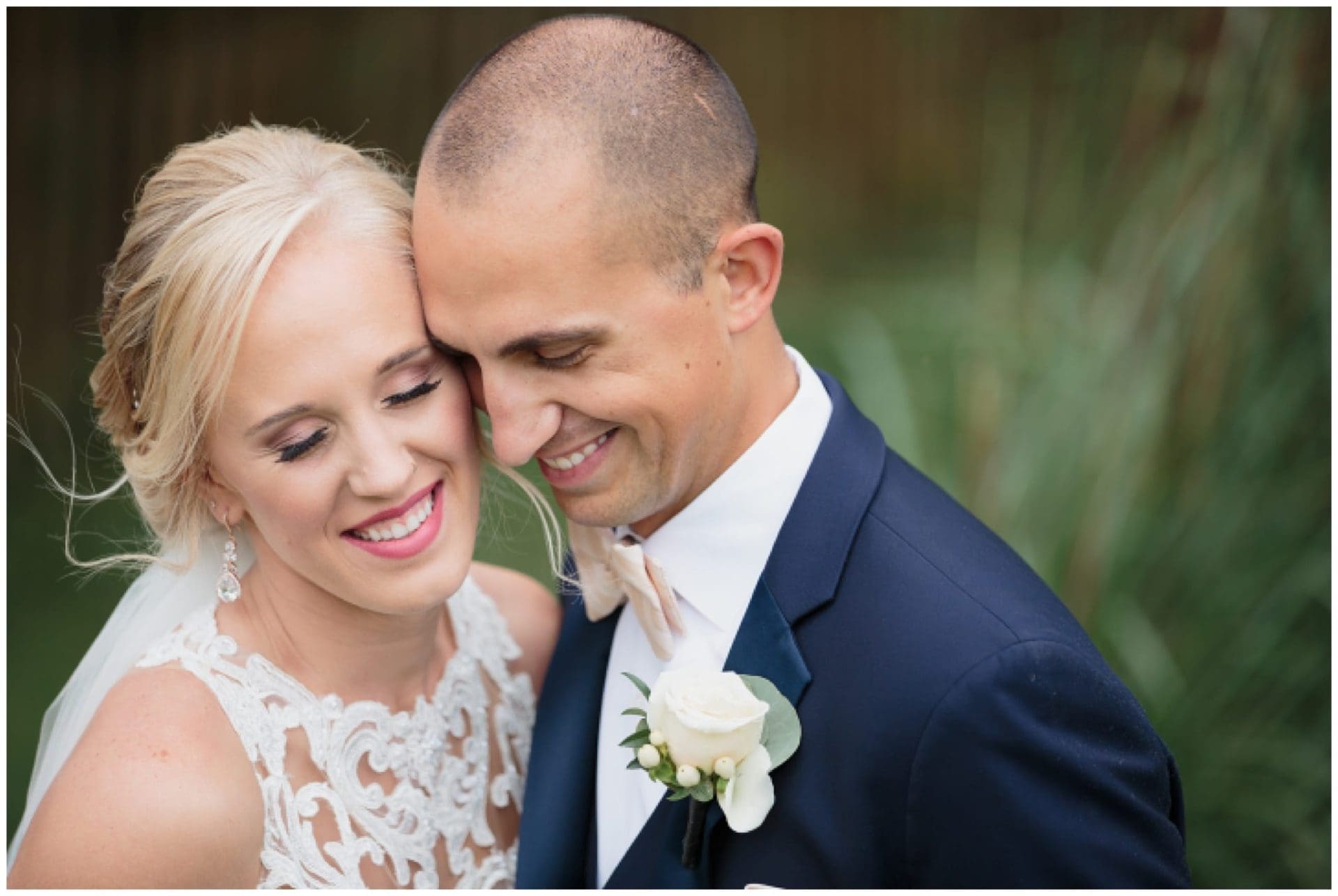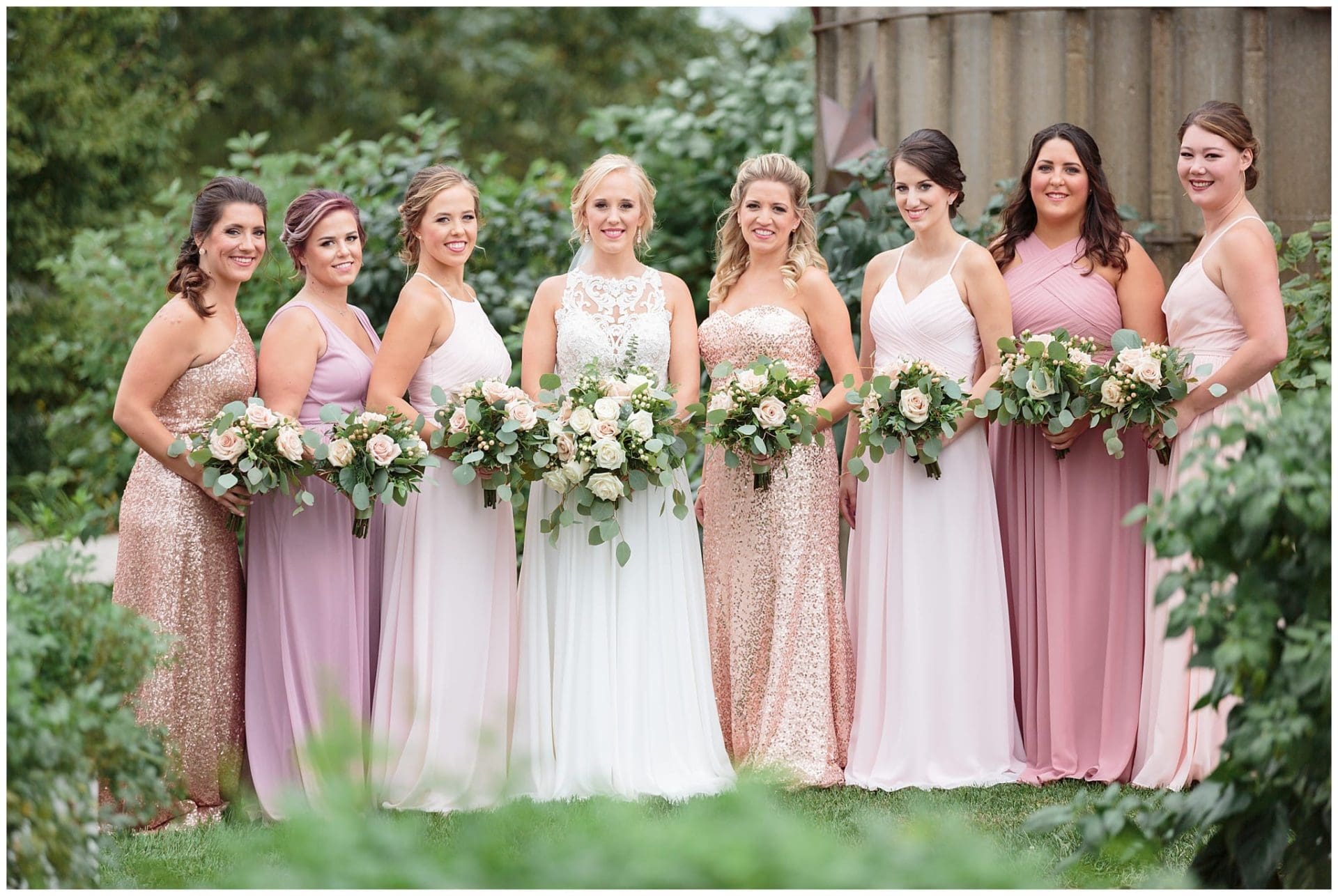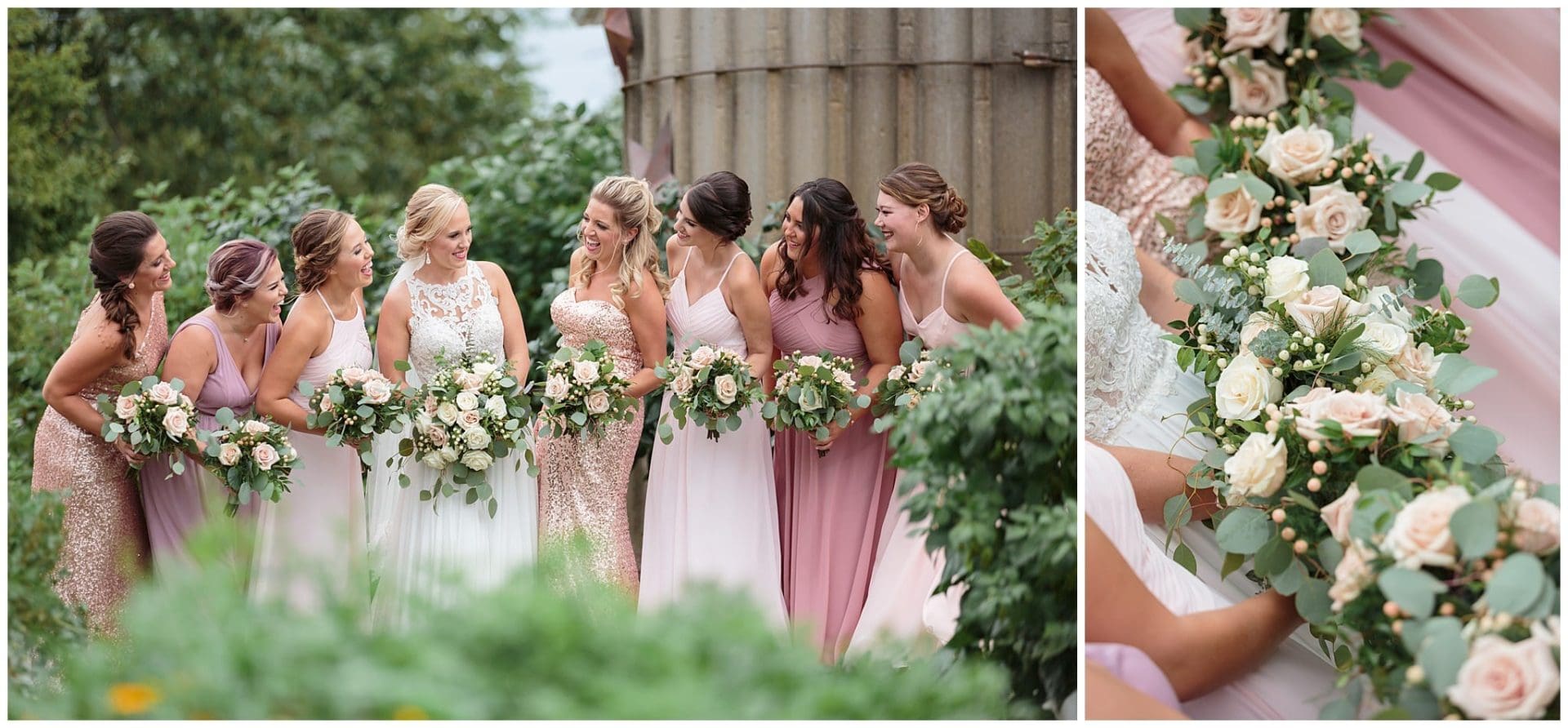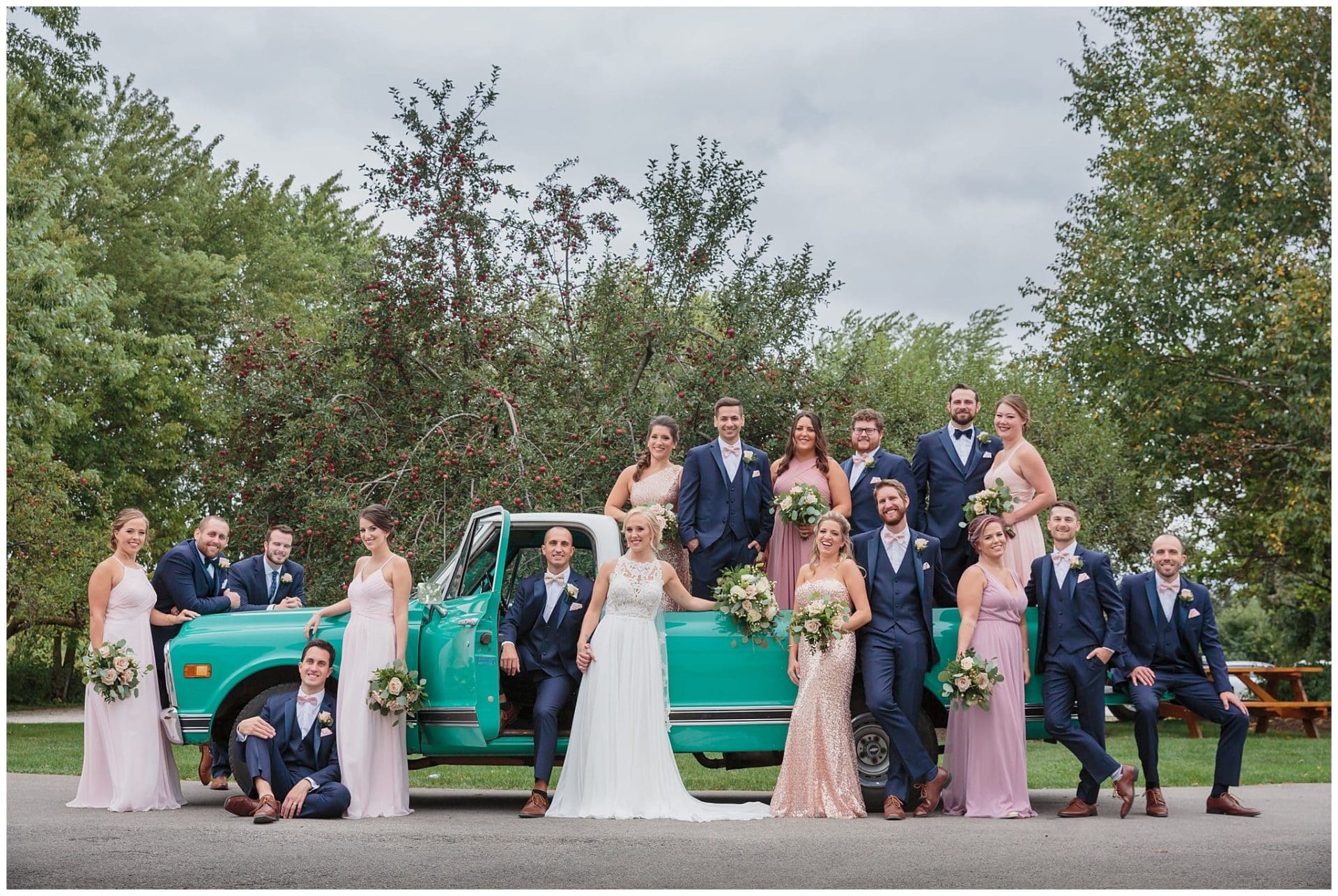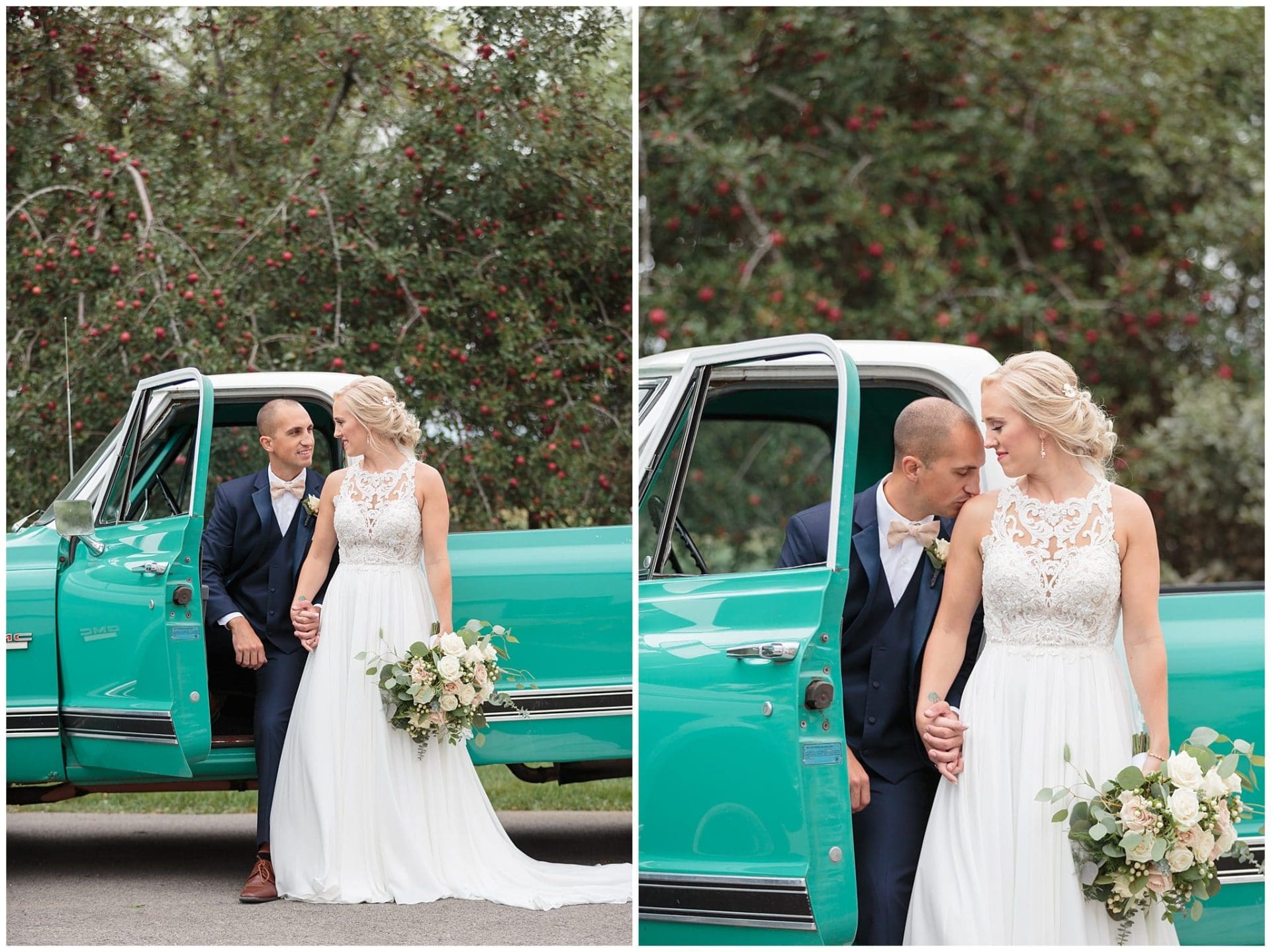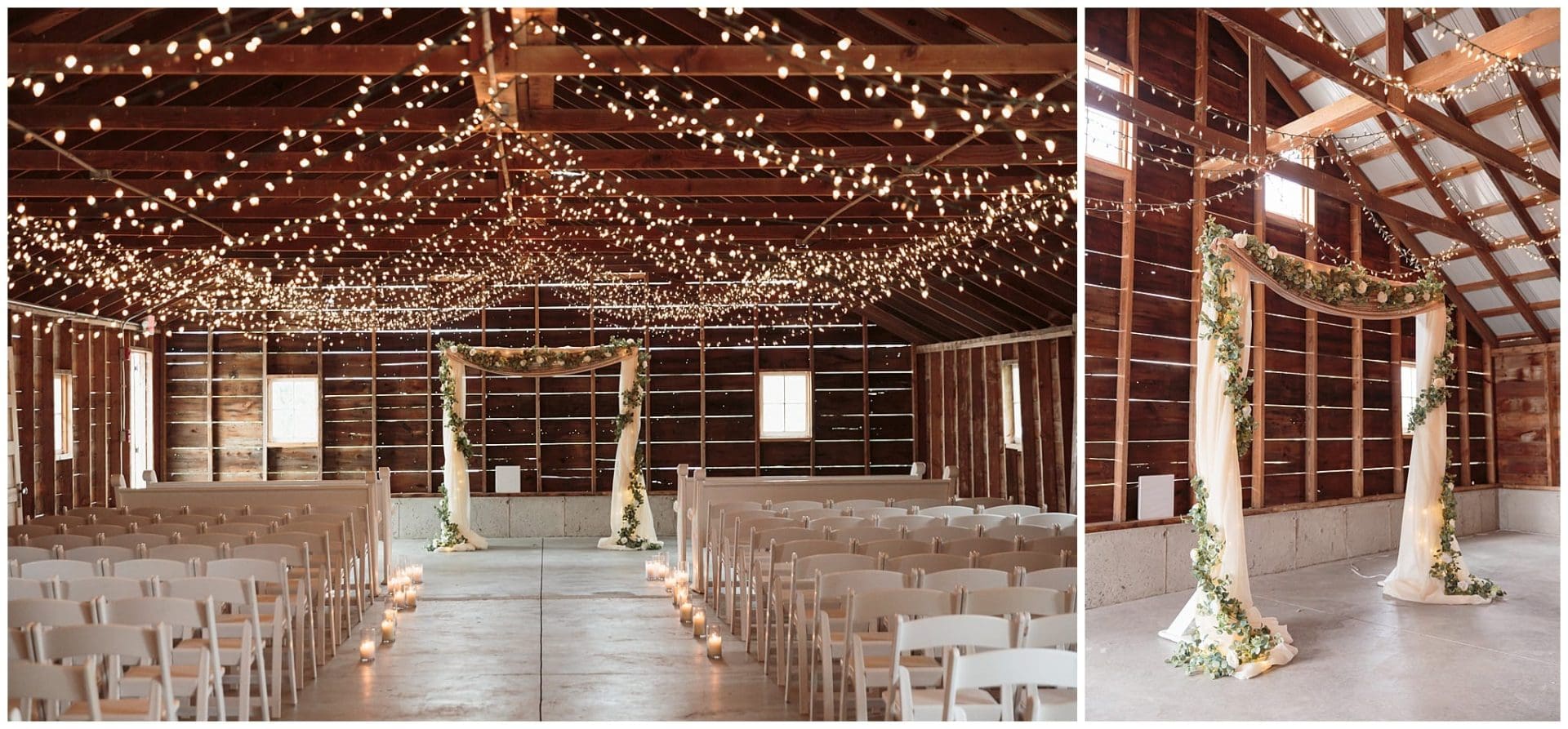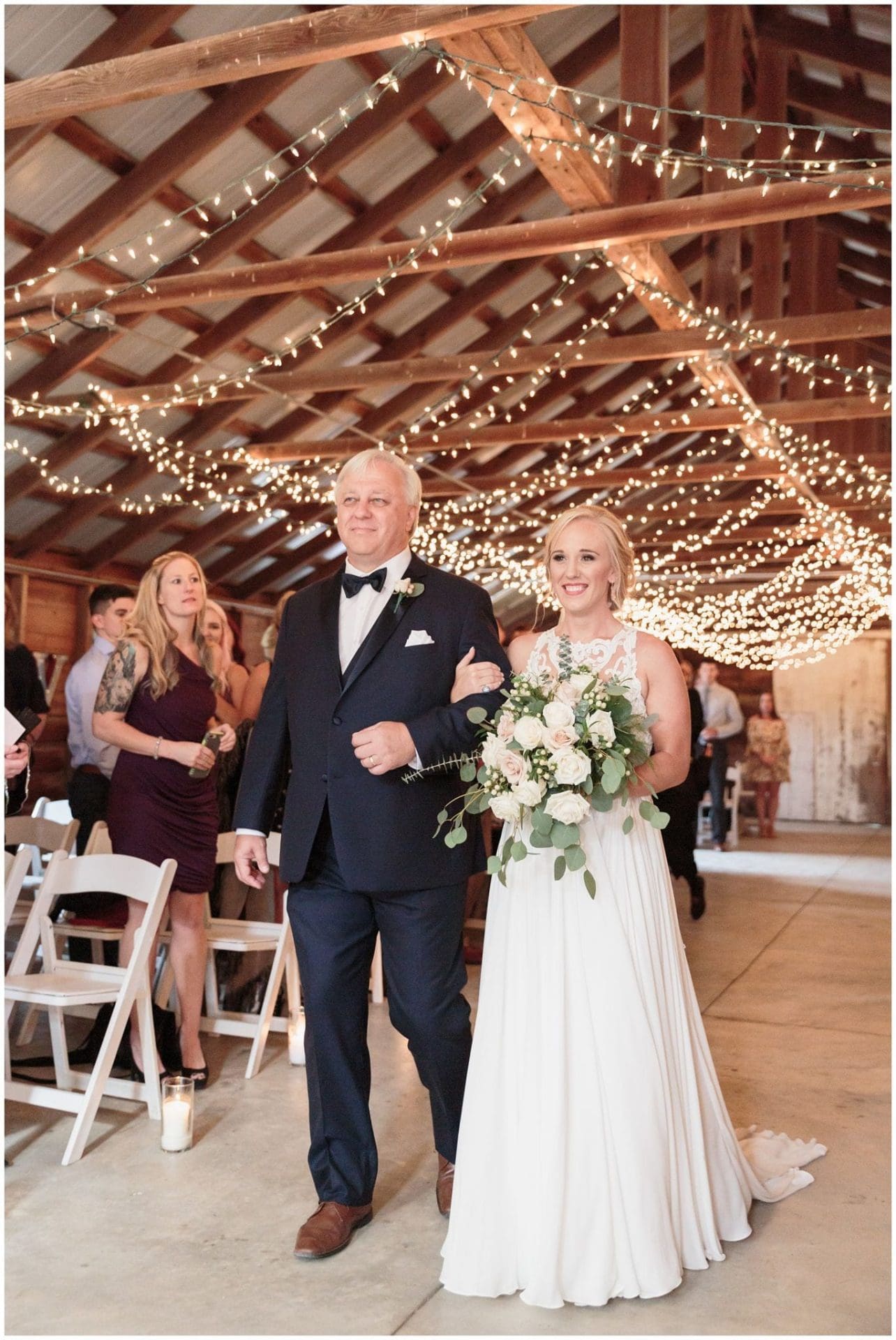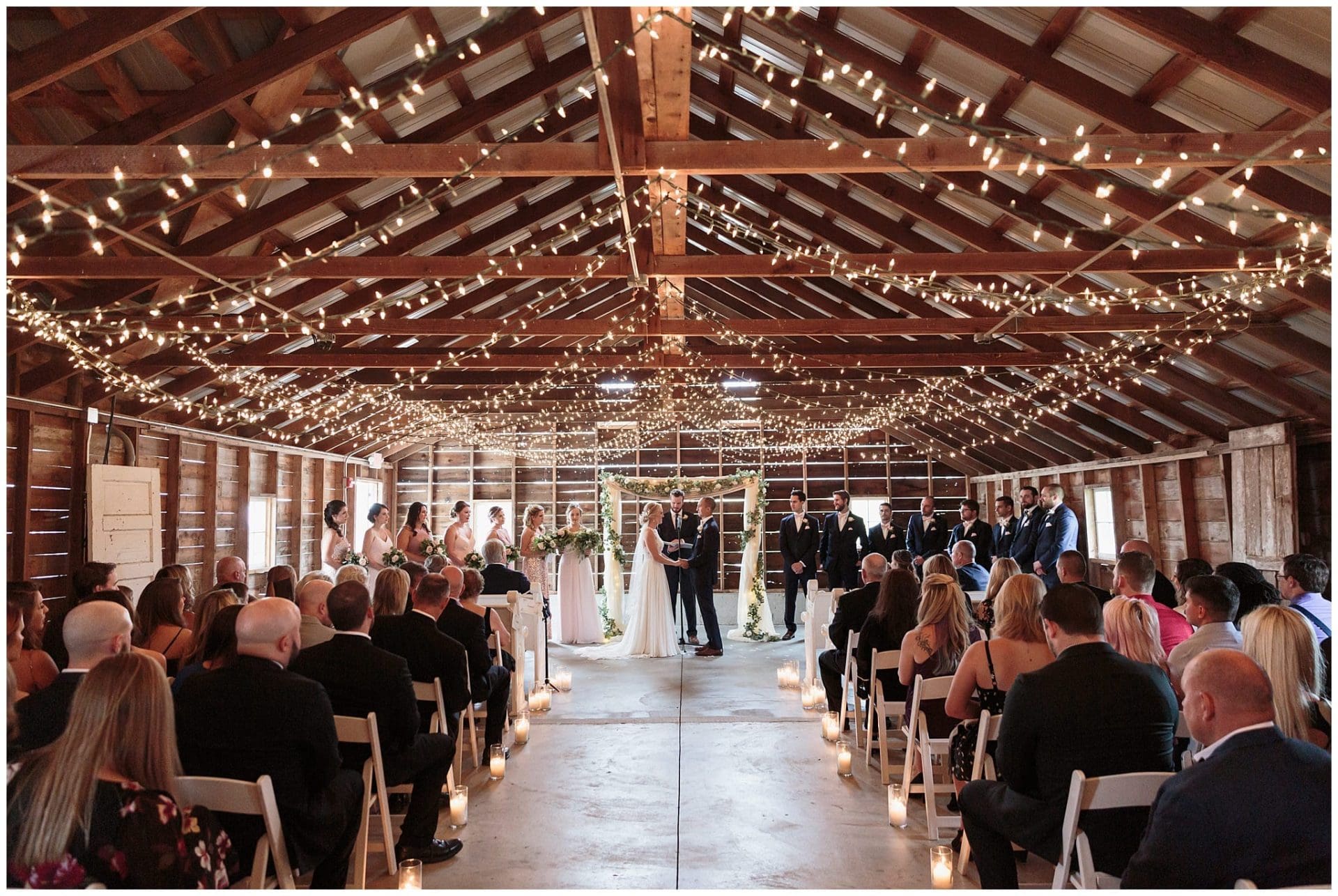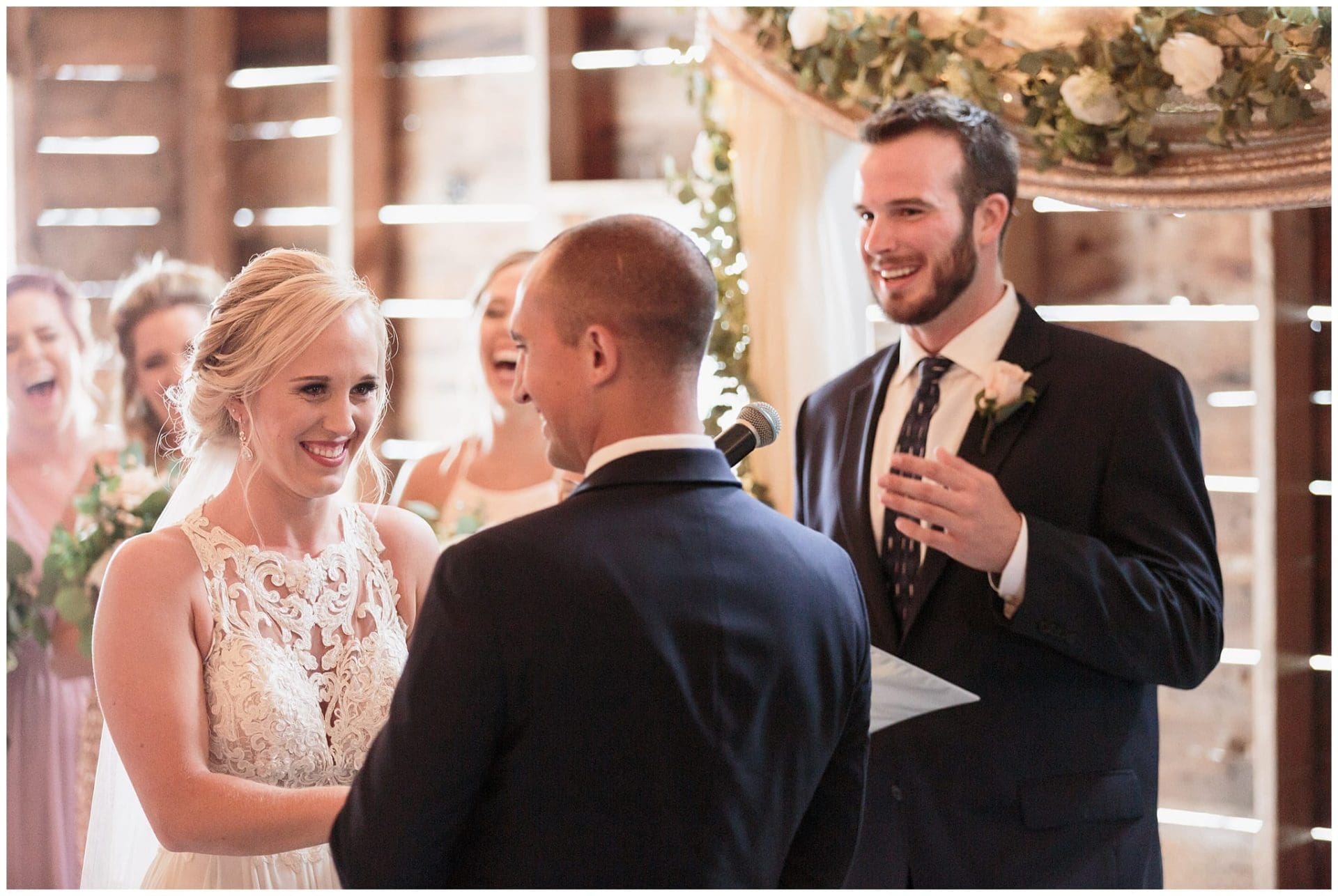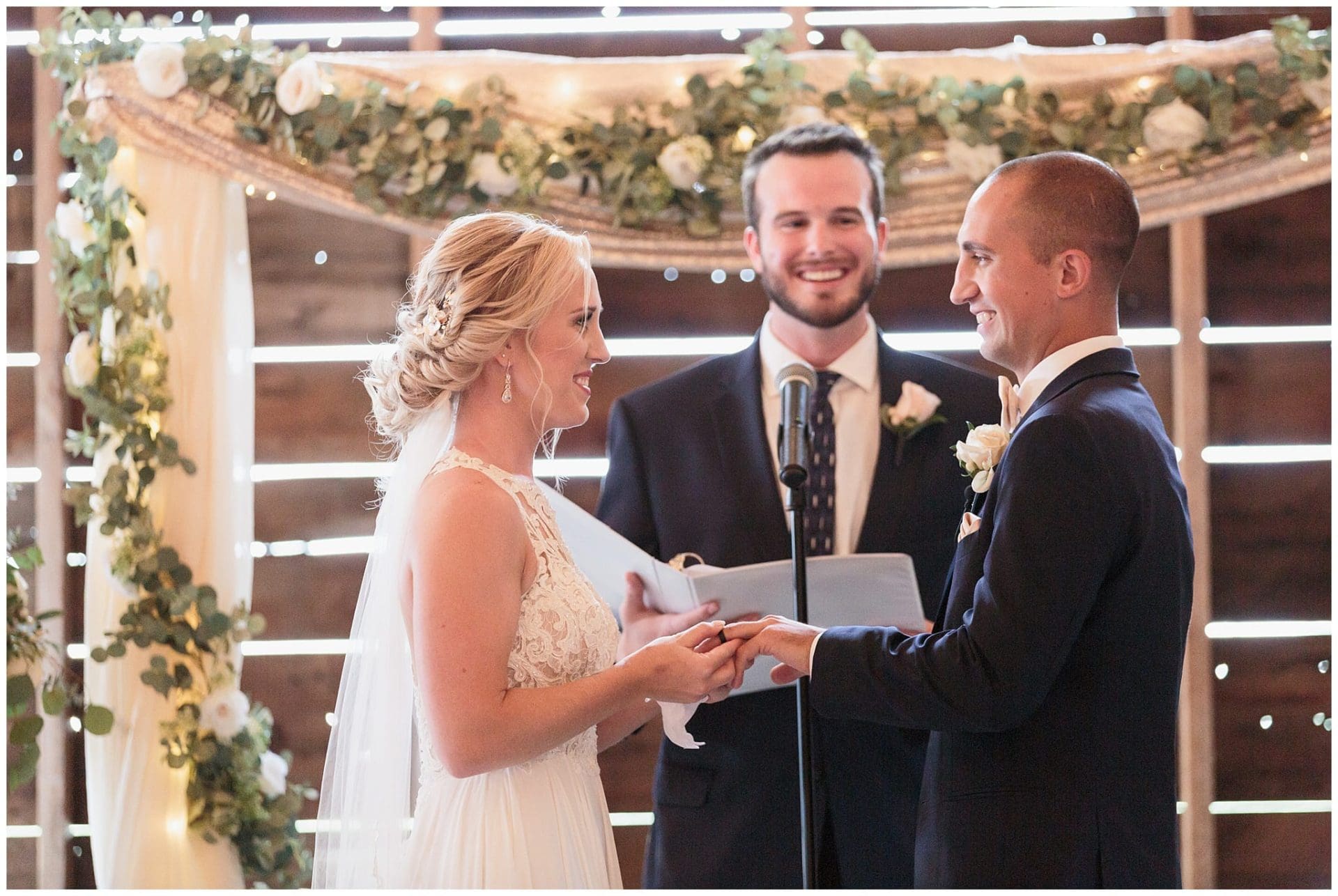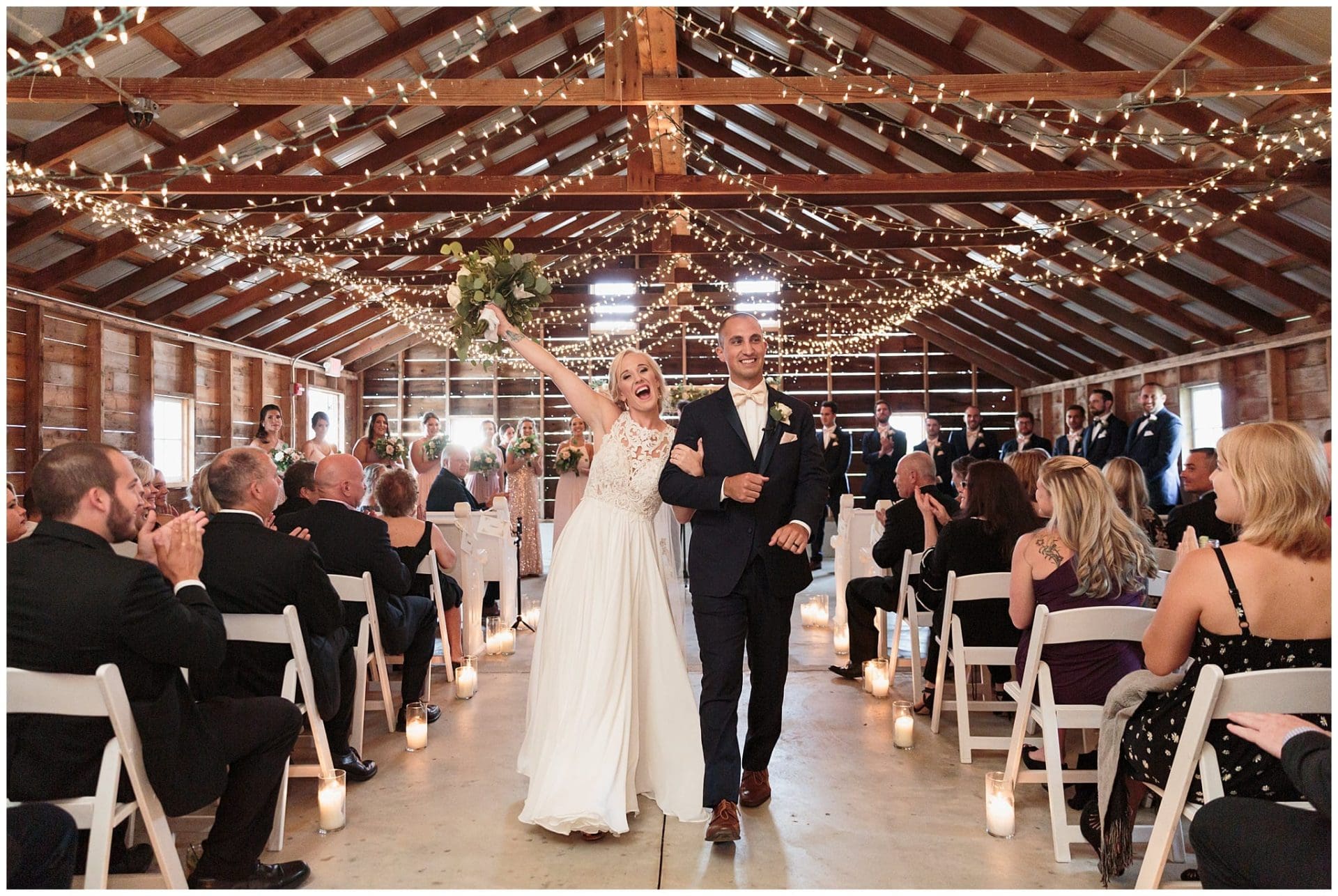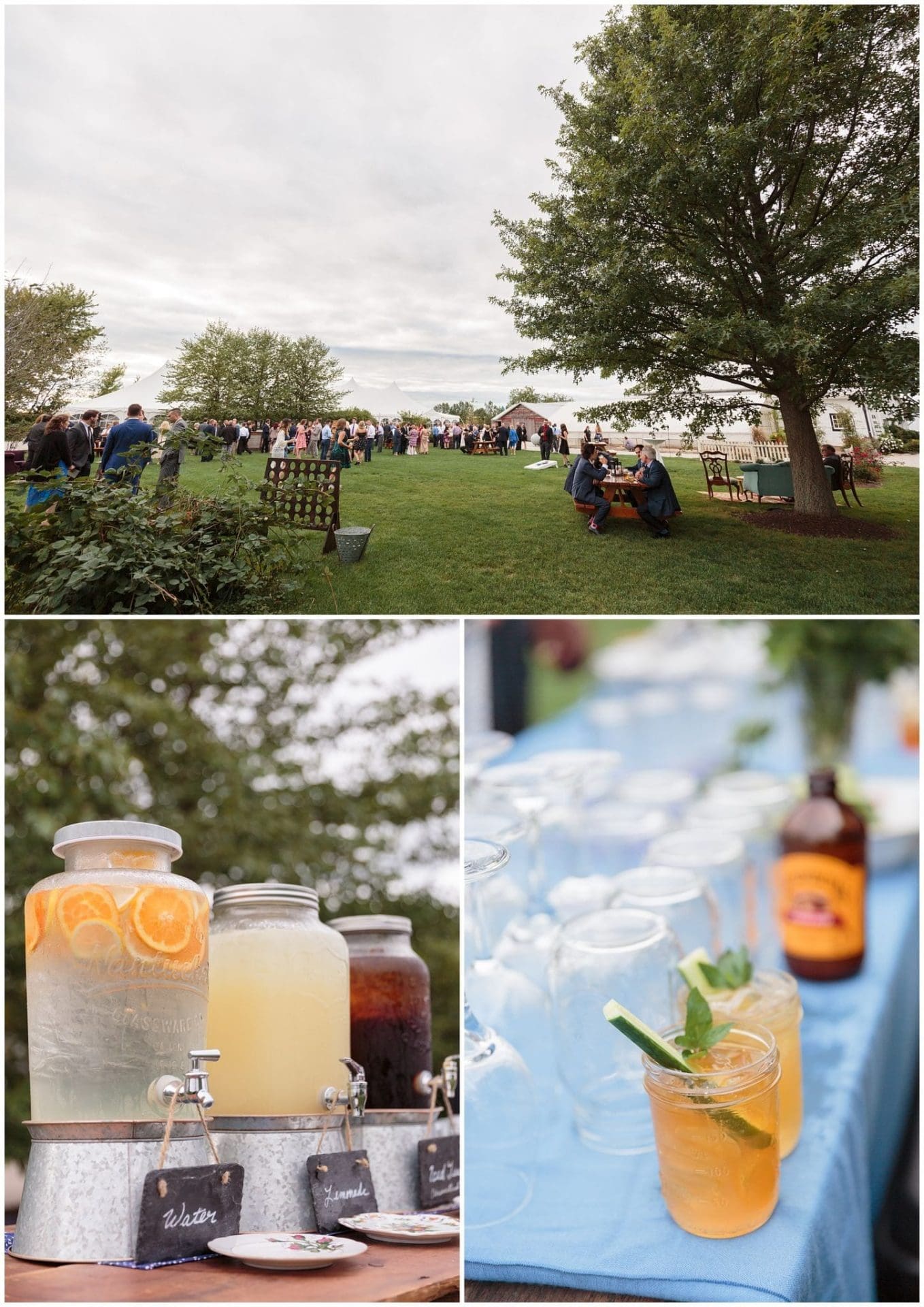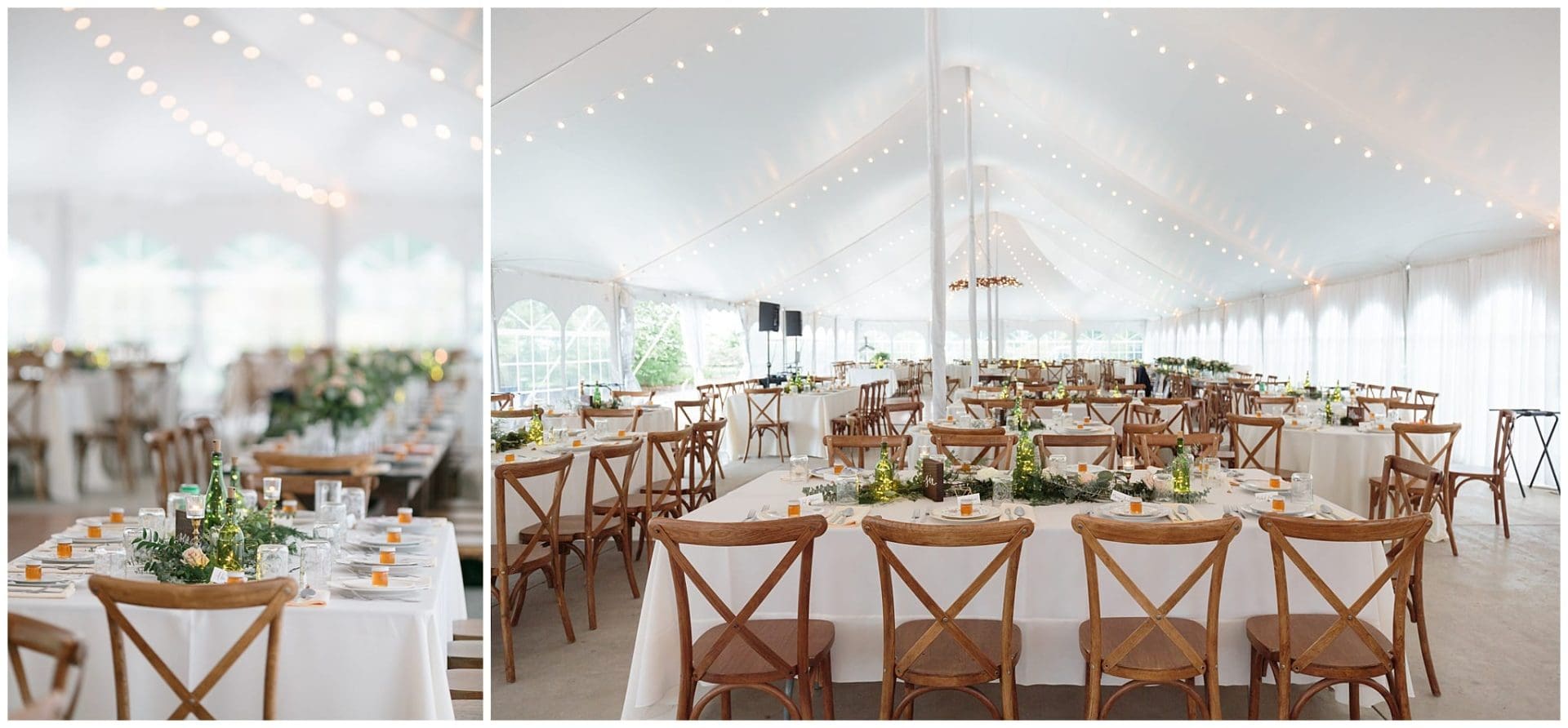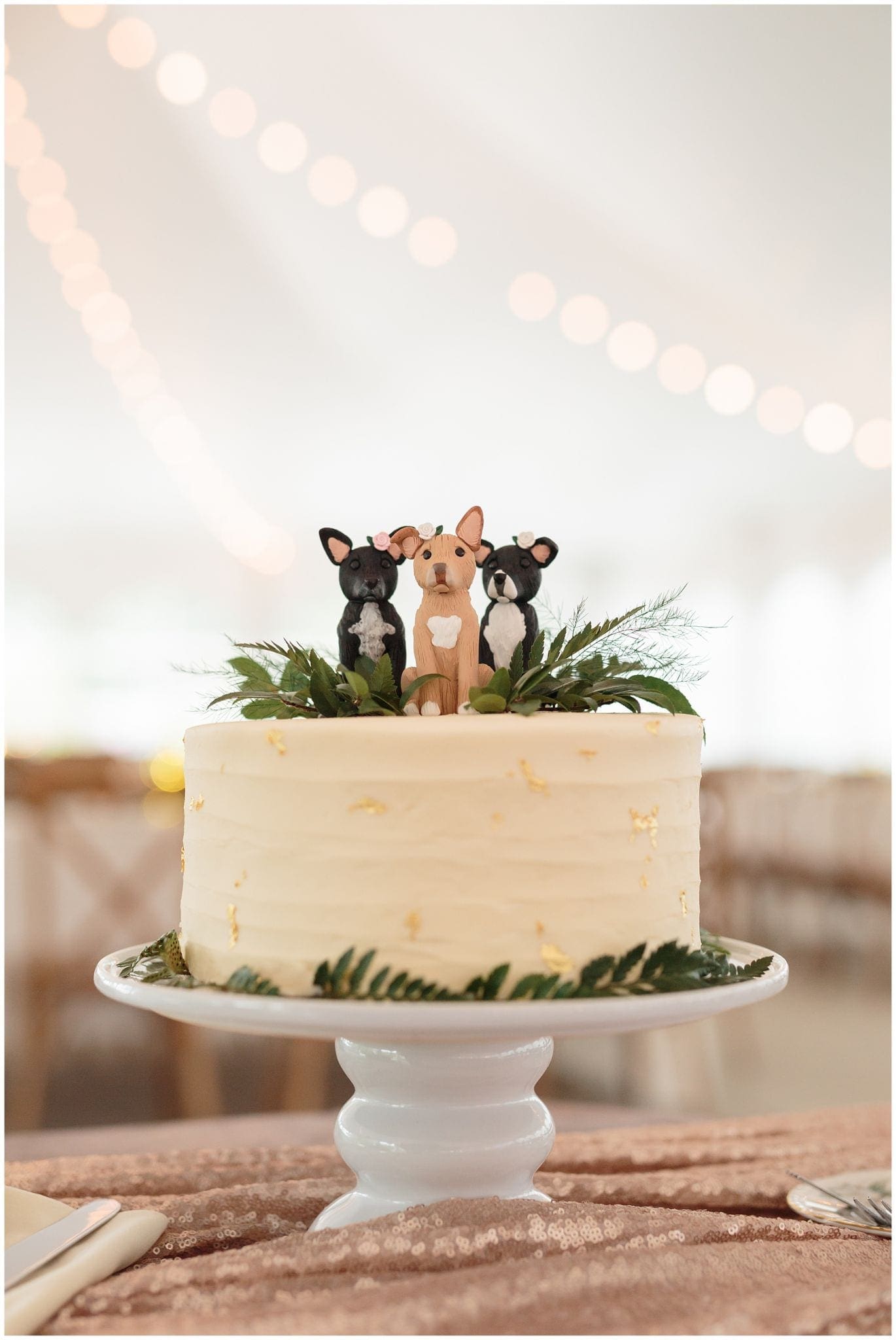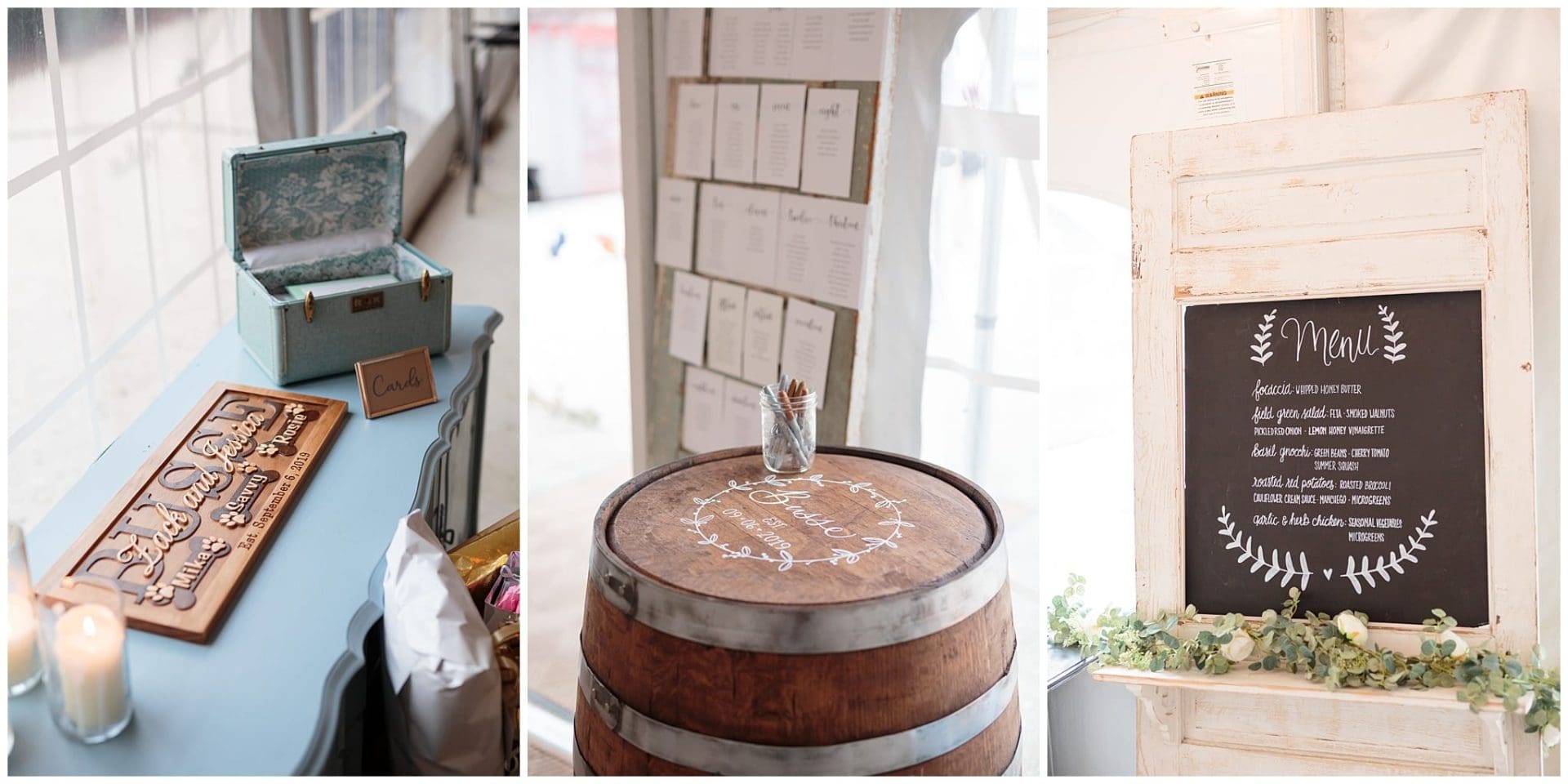 What is your best or favorite memory or moment of the wedding day?

Our favorite memory was getting to perform our first-dance routine.  We had worked for months  with a dance studio to perfect a very romantic first dance to a song from one of our favorite movies (The Greatest Showman – A Million Dreams) and it was such a wonderful feeling getting to be up there and perform it for everyone.

Do you have any advice for future couples as they plan their wedding? What would you do differently? What would you do exactly the same?

There are so many little things that we were so worried about people seeing or noticing, and although a lot of them helped influence our vibe, there were also a lot of things that we could have spent less time agonizing over.  Our advice to other couples is:  1.  When you're in your reception, stop for a second and take a look around because this is probably the only time in your lives that you will be in a room full of all of the family and friends you love, and 2.  Do NOT skimp on photography or videography.  If you're trying to cut things to save money for your wedding, that is absolutely fine!  But do NOT let it be on photography or videography because those photos and videos are the things that stick with you forever and really capture your special day.

Where did you honeymoon? Would you recommend it? Why or why not?

We went to Costa Rica and we absolutely recommend it!  Costa Rica is a small enough country that you get the best of both worlds if you're adventurous but also like relaxing vacations.  The first half of our trip we spent at the base of a volcano doing all sorts of adventurous things (zip-lining, hiking the volcano, night crawl walks, hot springs), and the second half we spend in the gulf on a beach relaxing and enjoying our time together.
Vendor Love
Videography – Allan Nino – I Do Video by Leo (www.idovideobyleo.com)
Venue – Heritage Prairie Farm in Elburn, IL  (www.heritageprairiefarm.com)
Flowers – All Flowers by Marisa
Makeup – Jessica – Bomber Betty (www.bomberbetty.com)
Hair – Kimberly May – "I Do" Hair Artistry (www.idohairbykmay.com)
Dress – Essence of Australia
Cake/Sweets – The Sugar Path – (www.thesugarpath.com)