Locations: Grand Rapids, John Ball Zoo, Michigan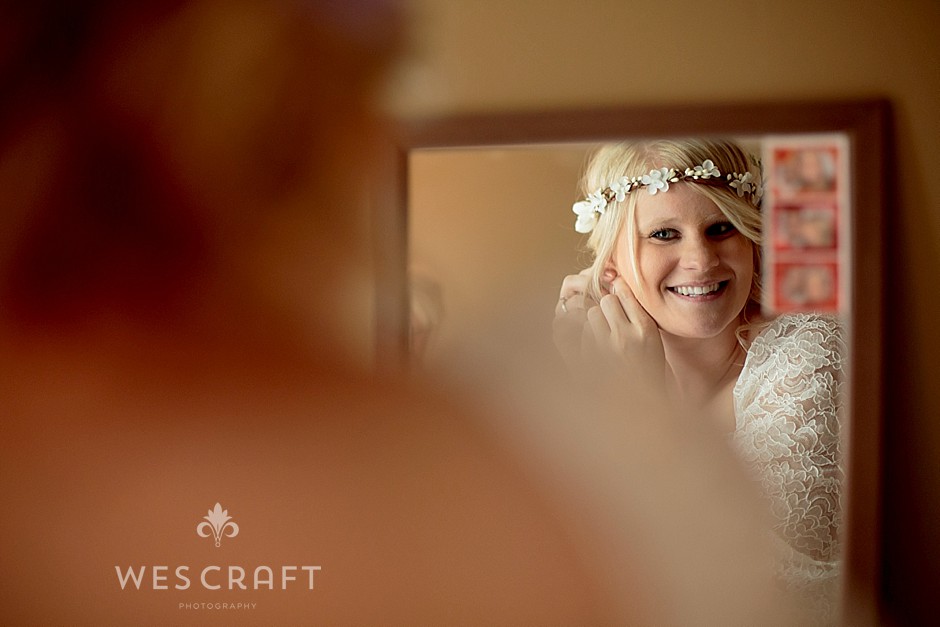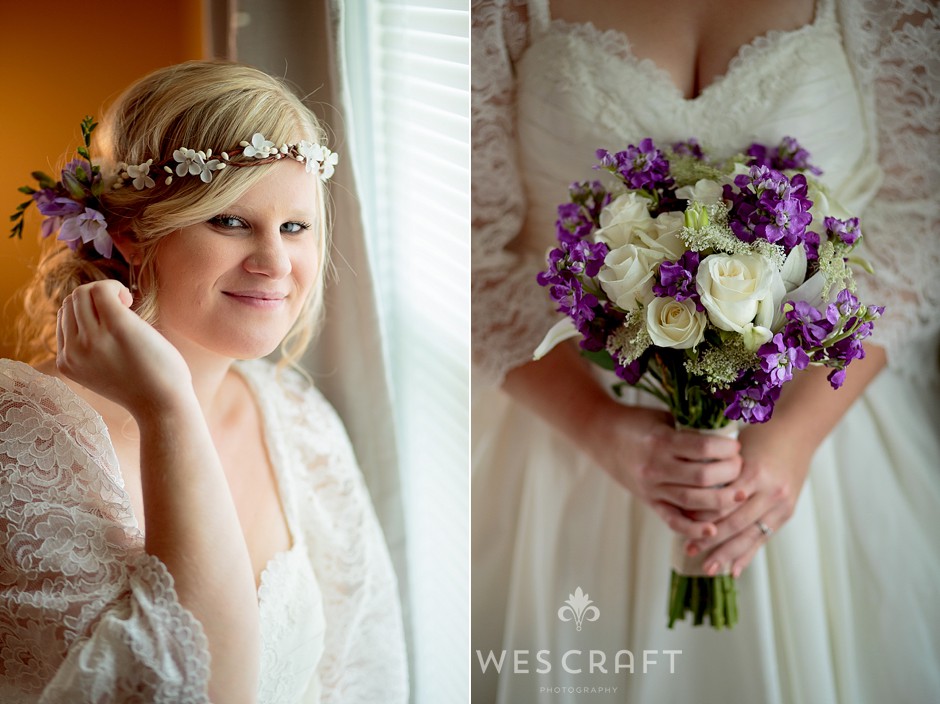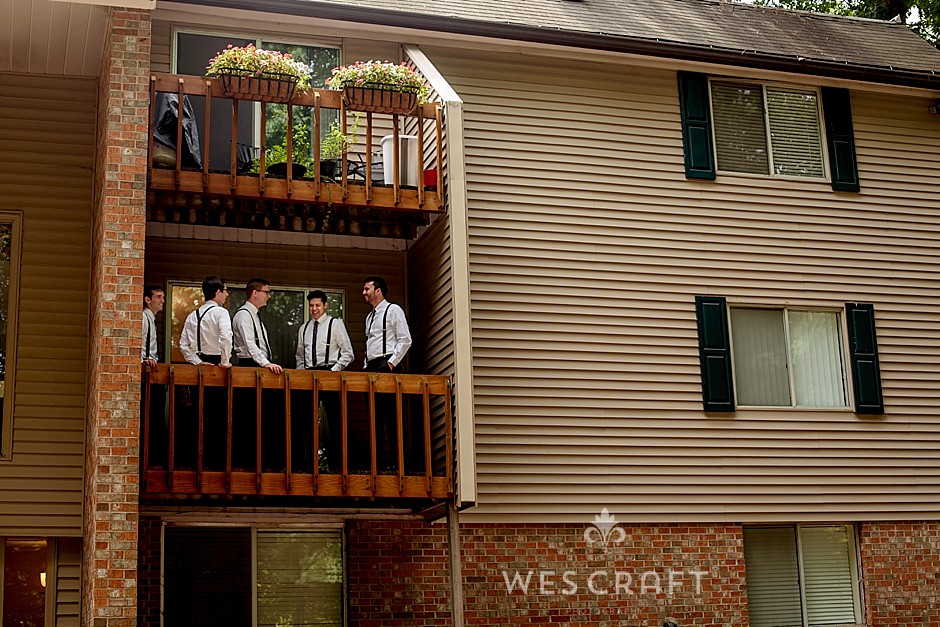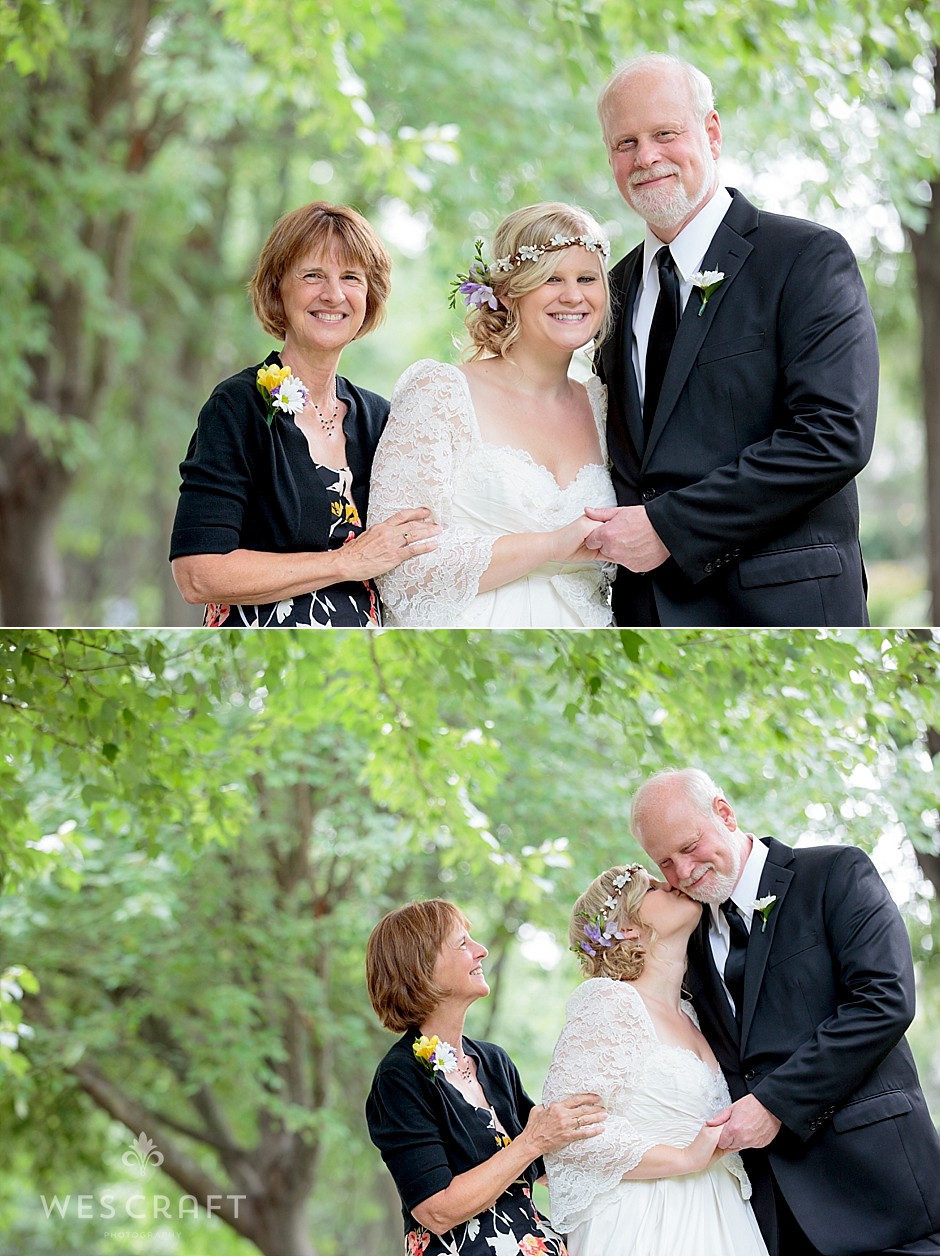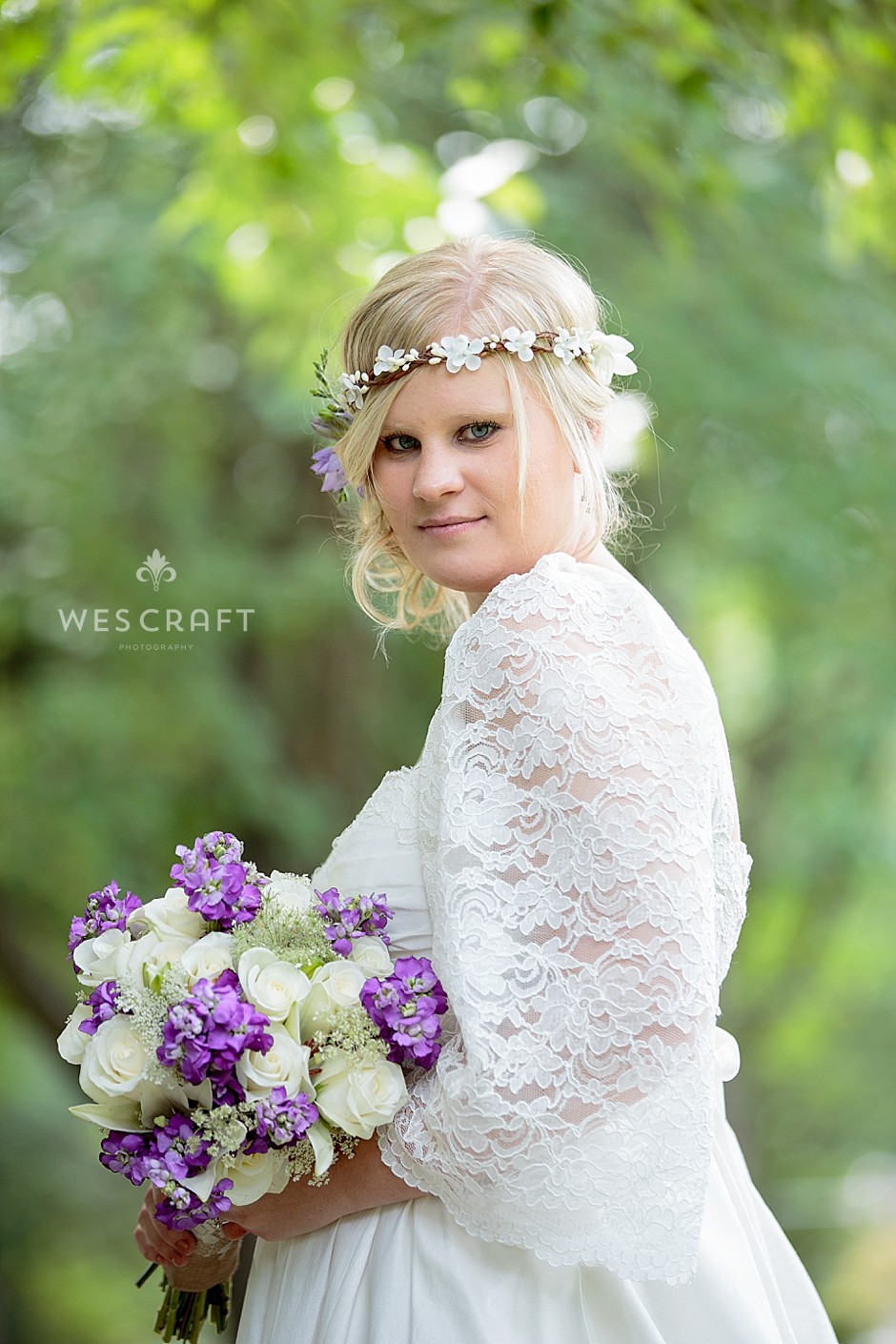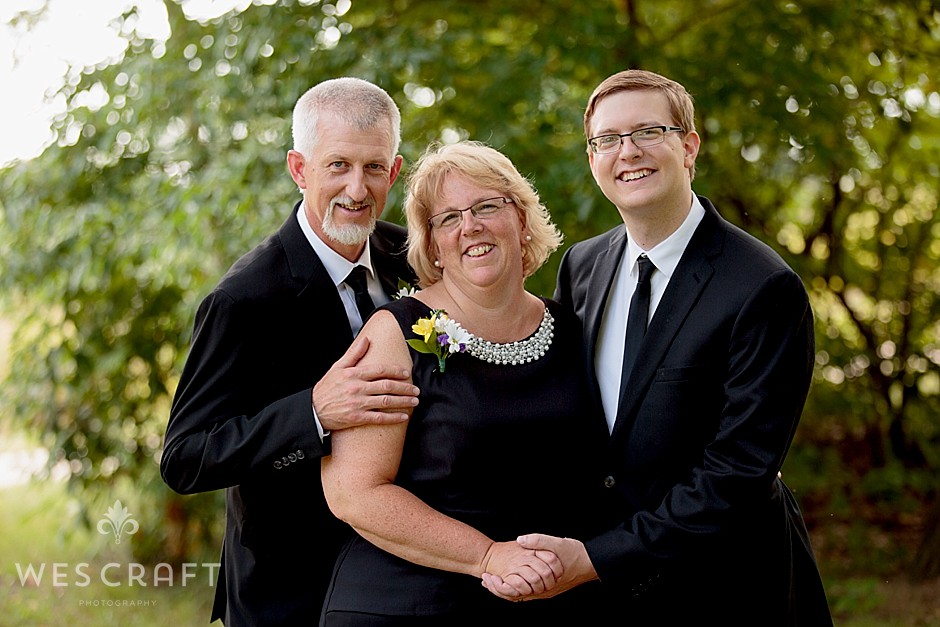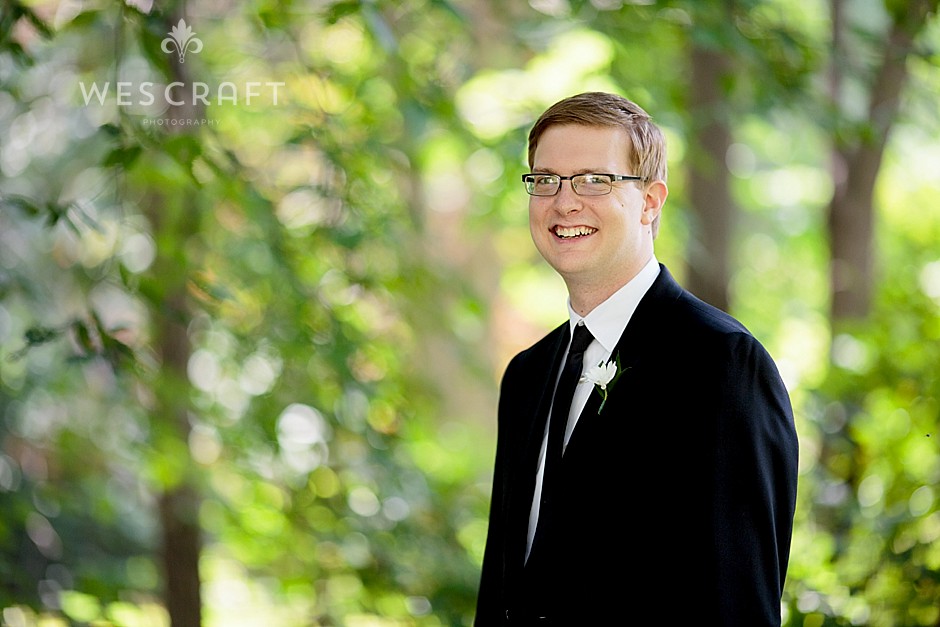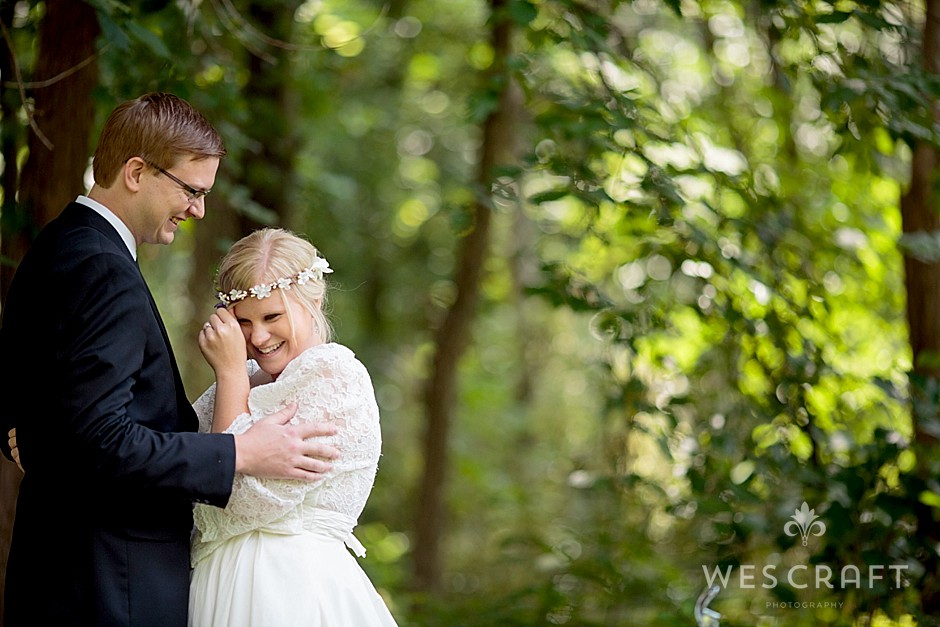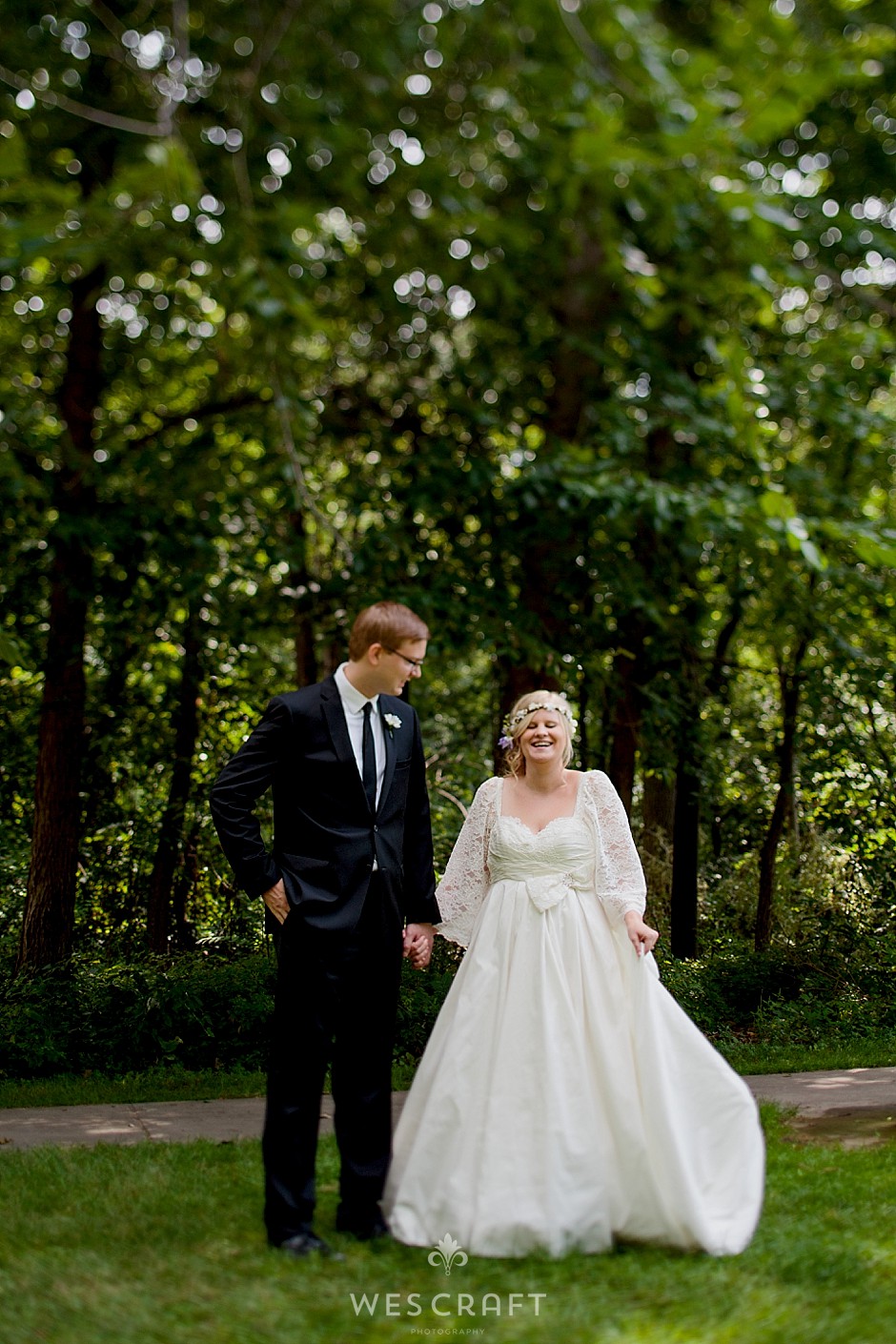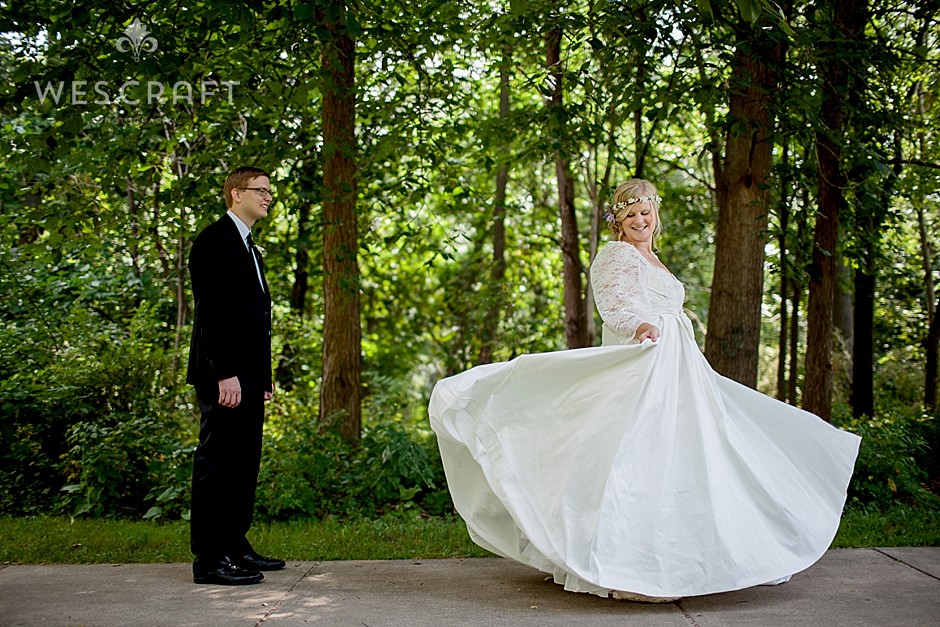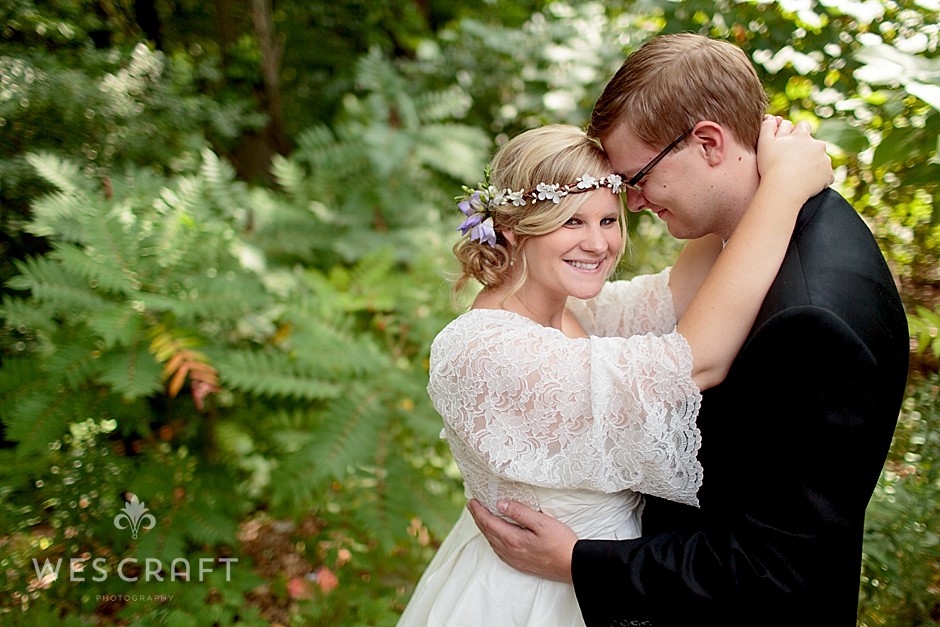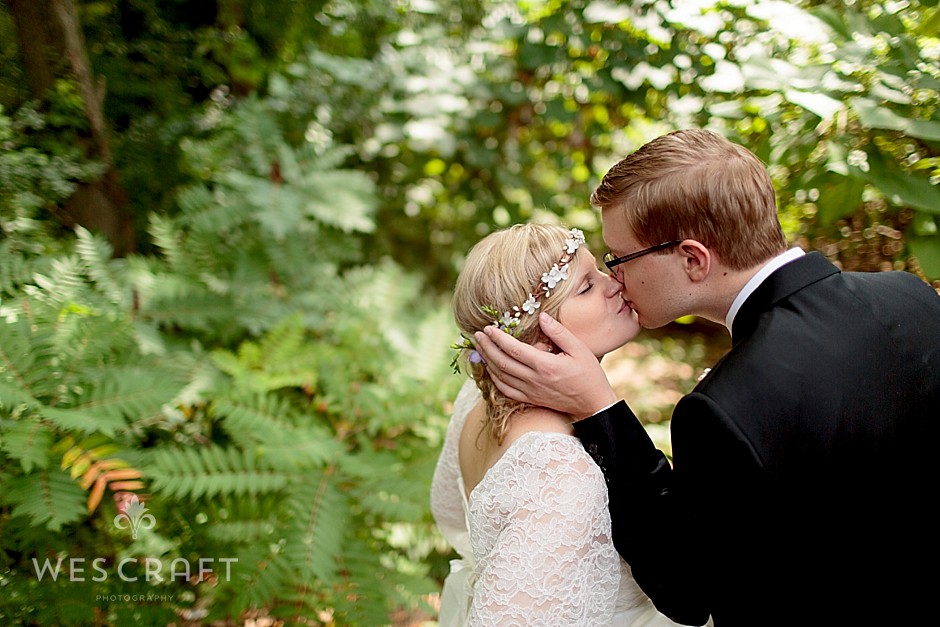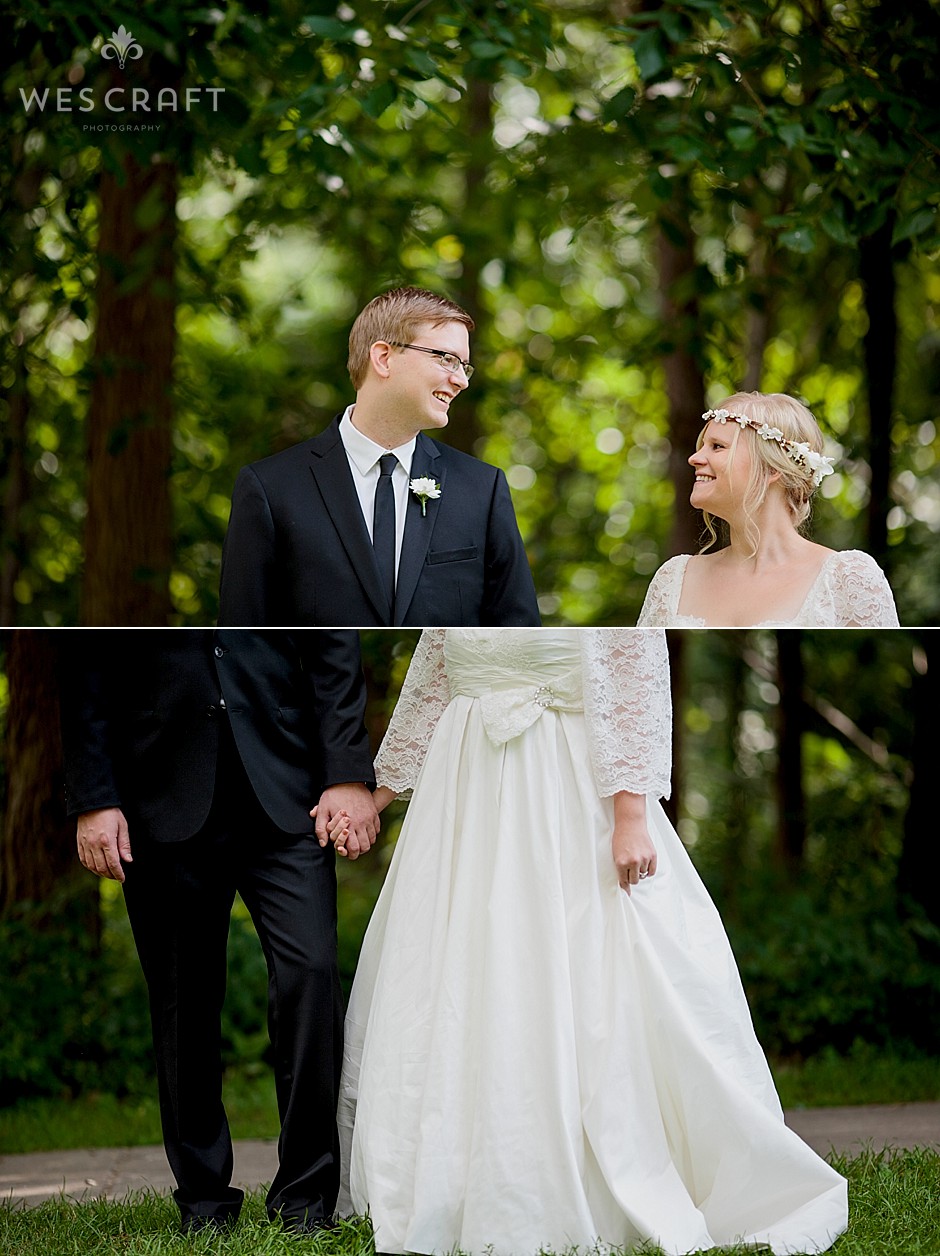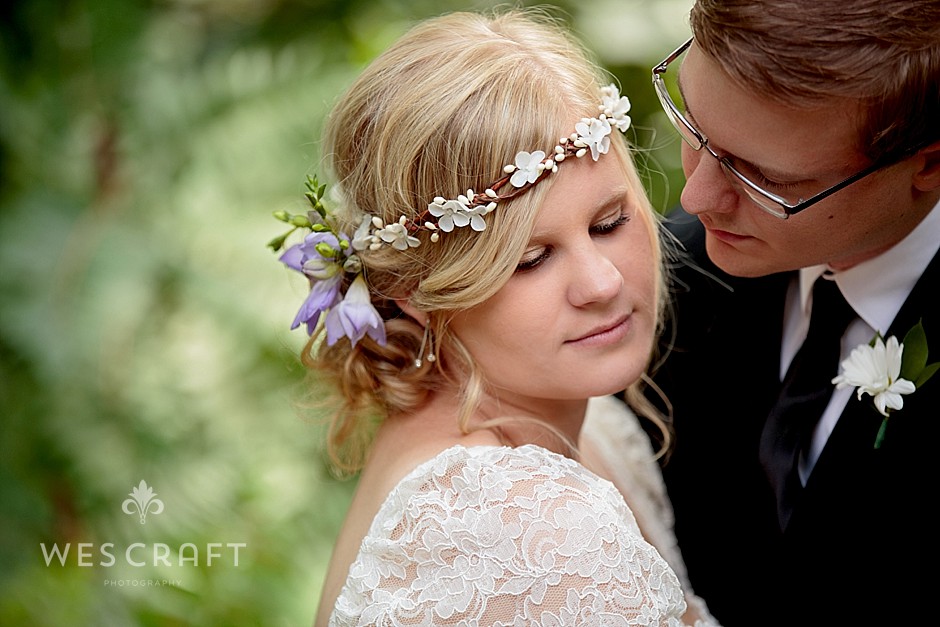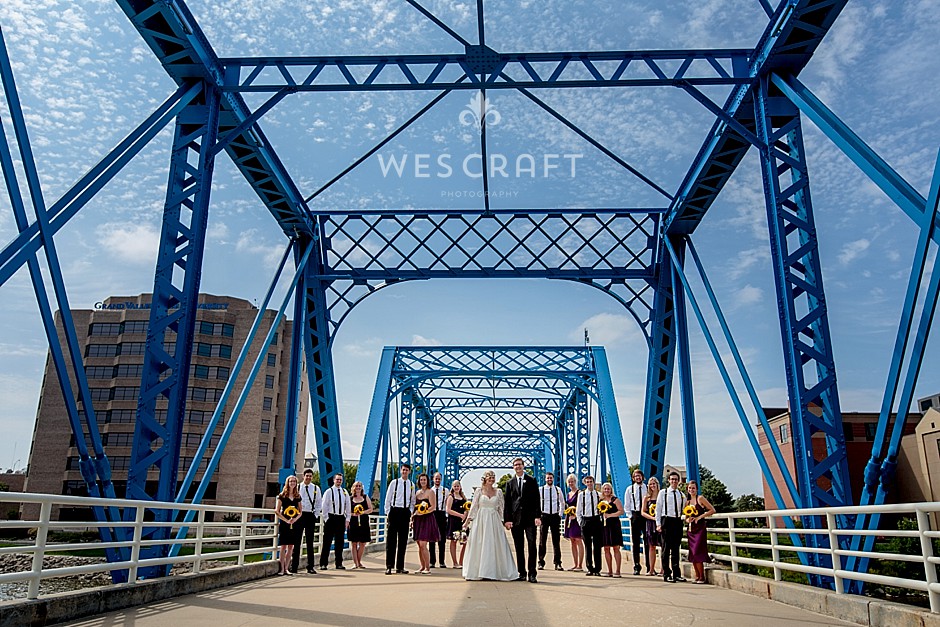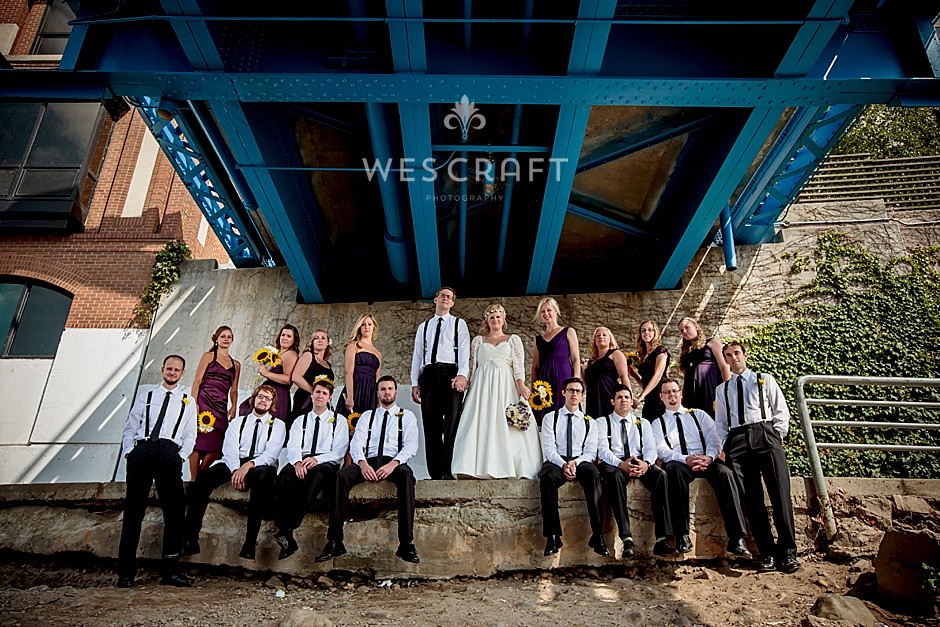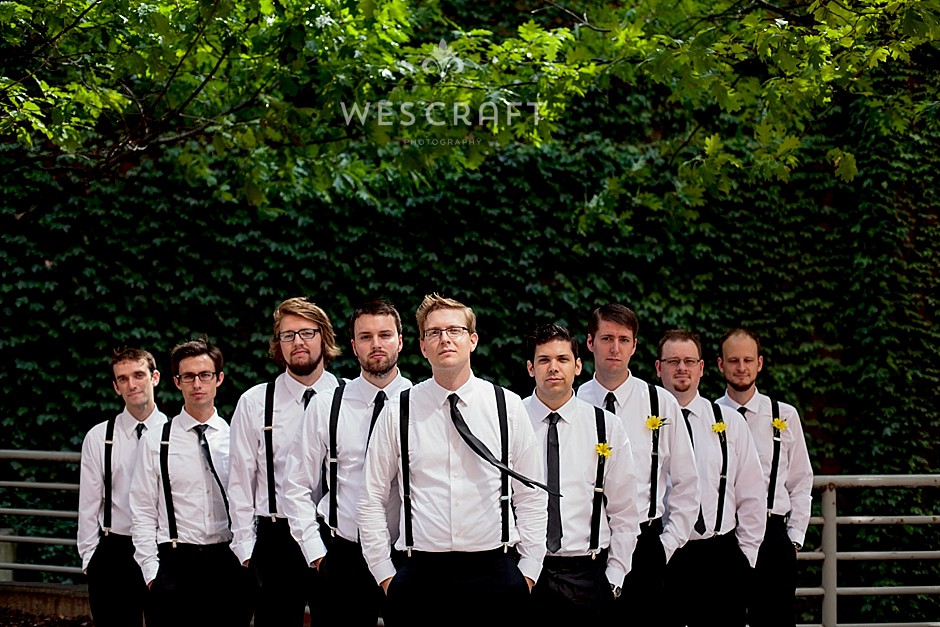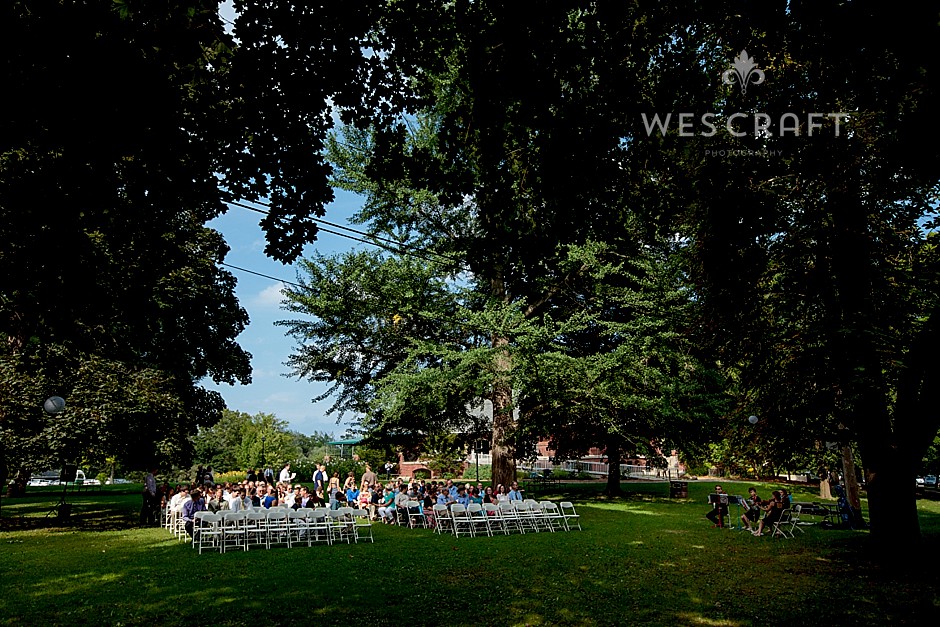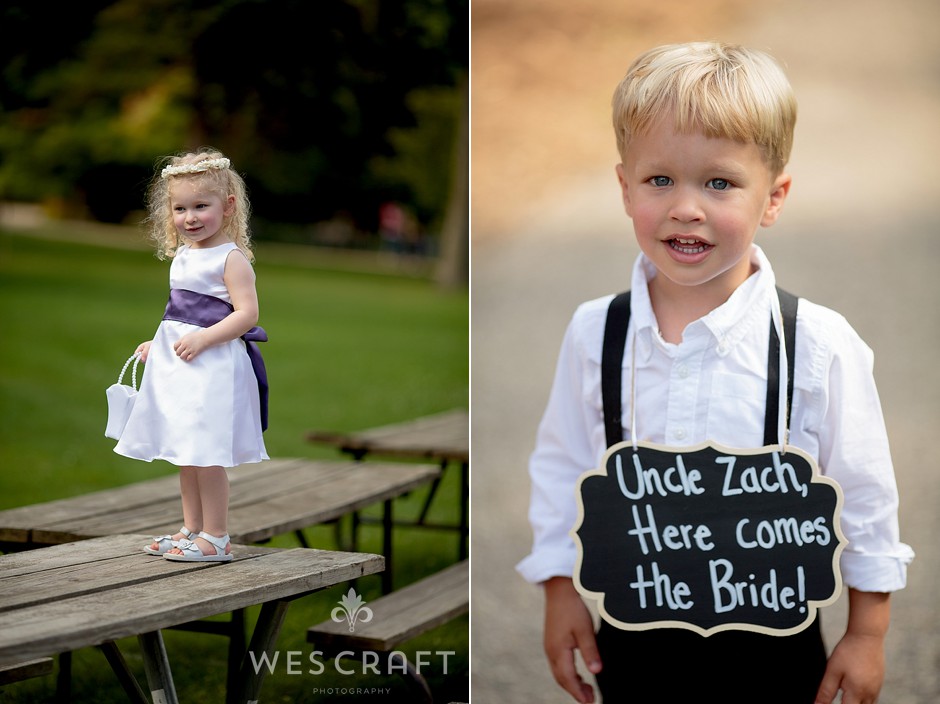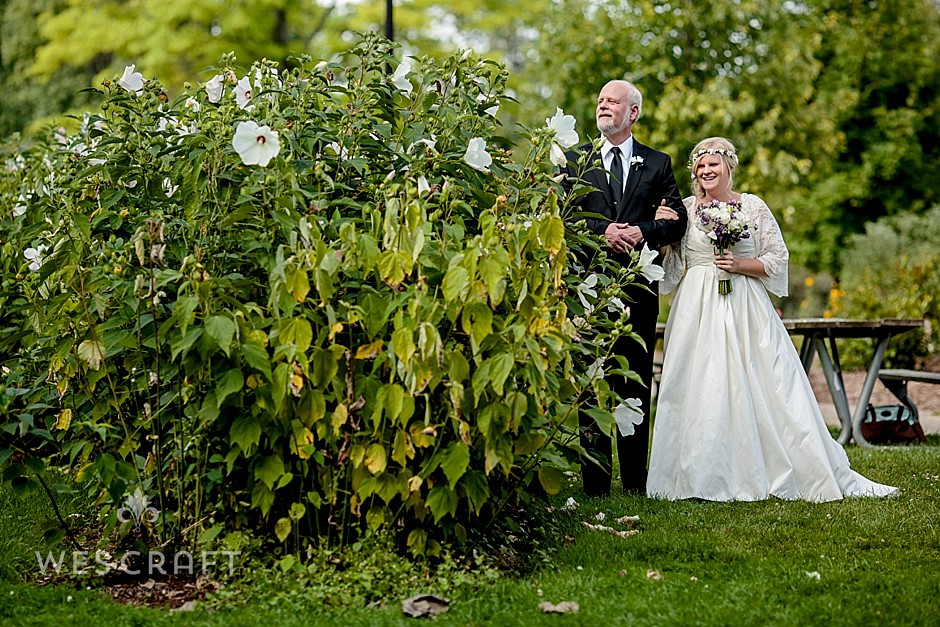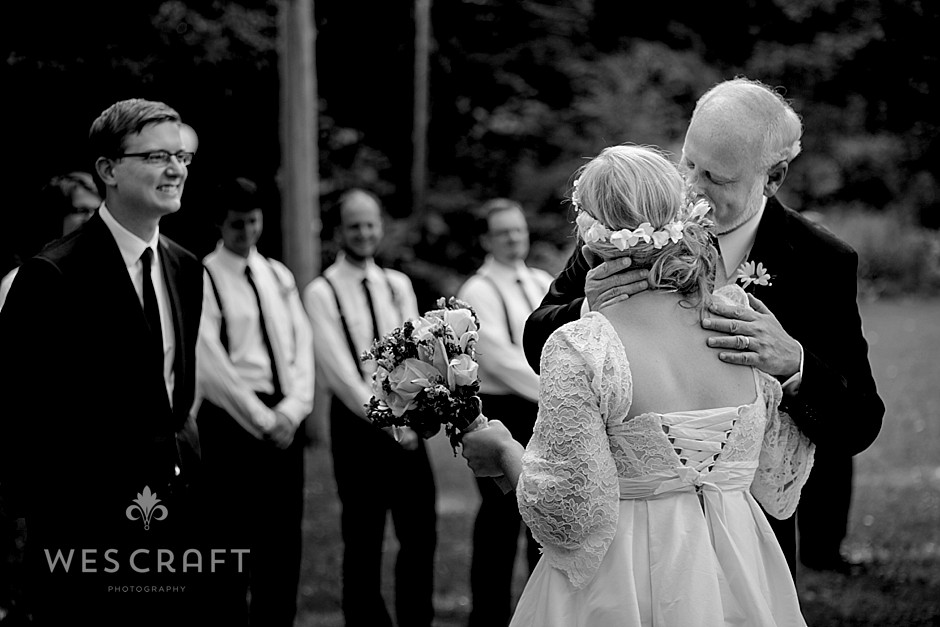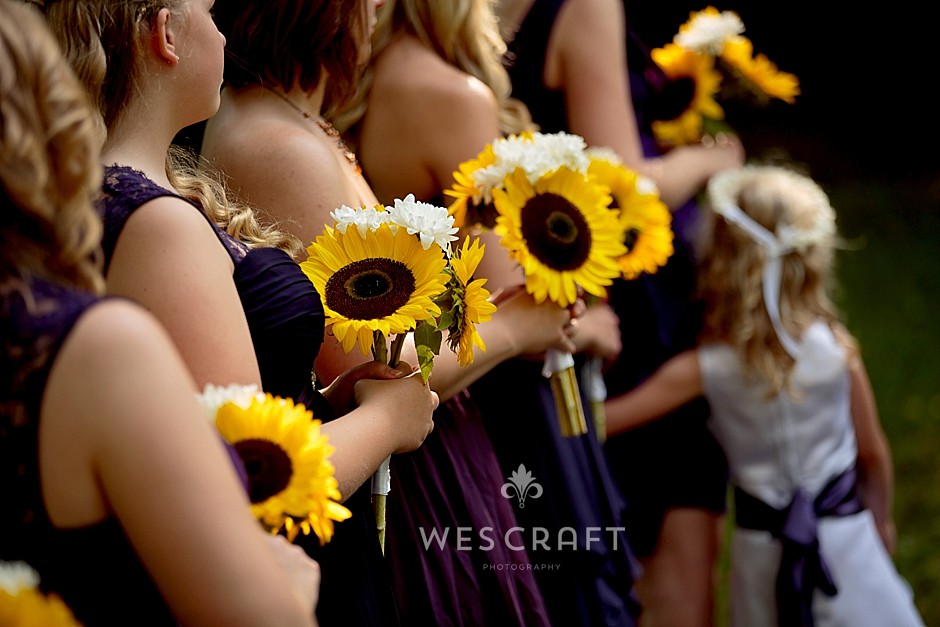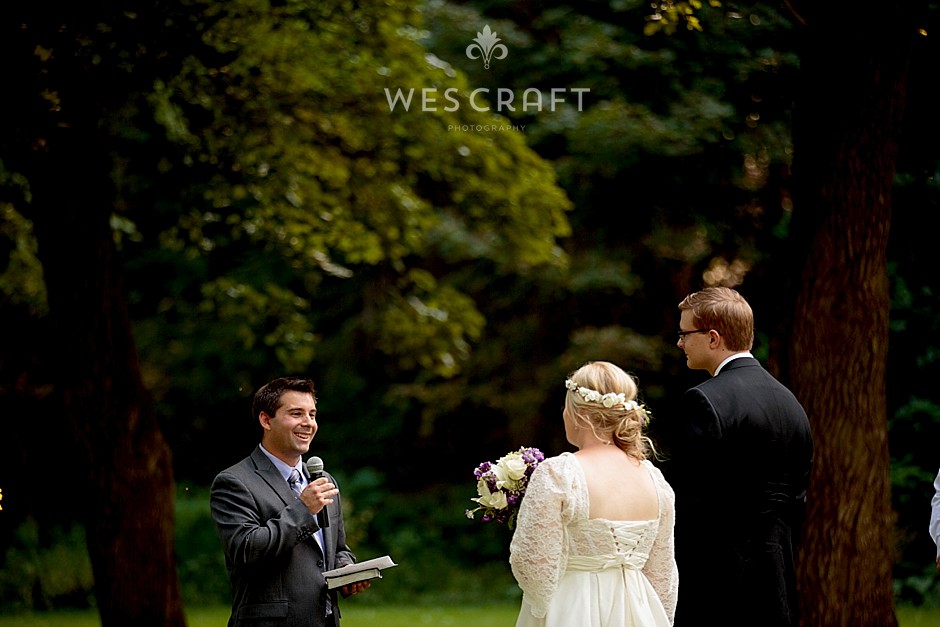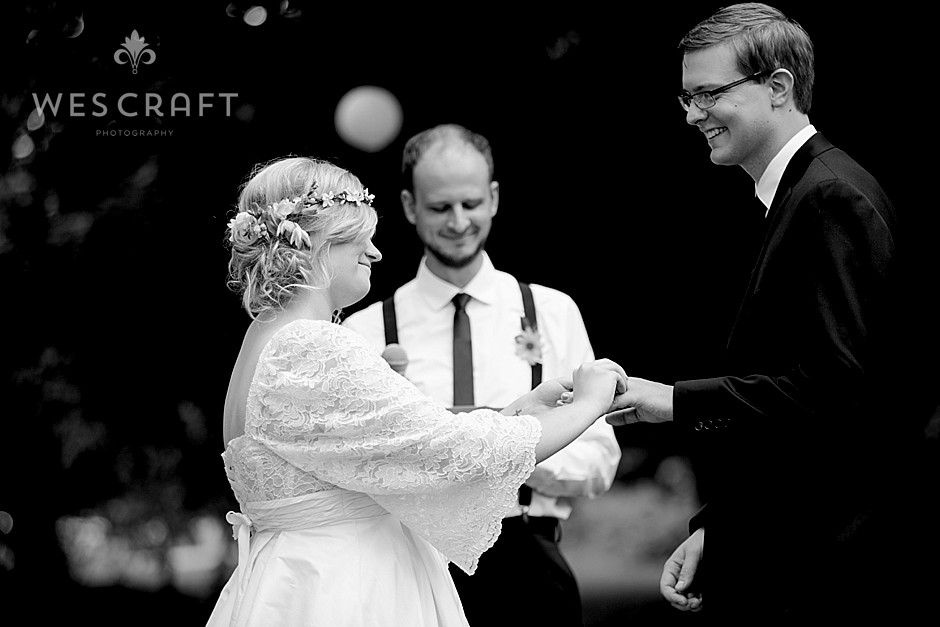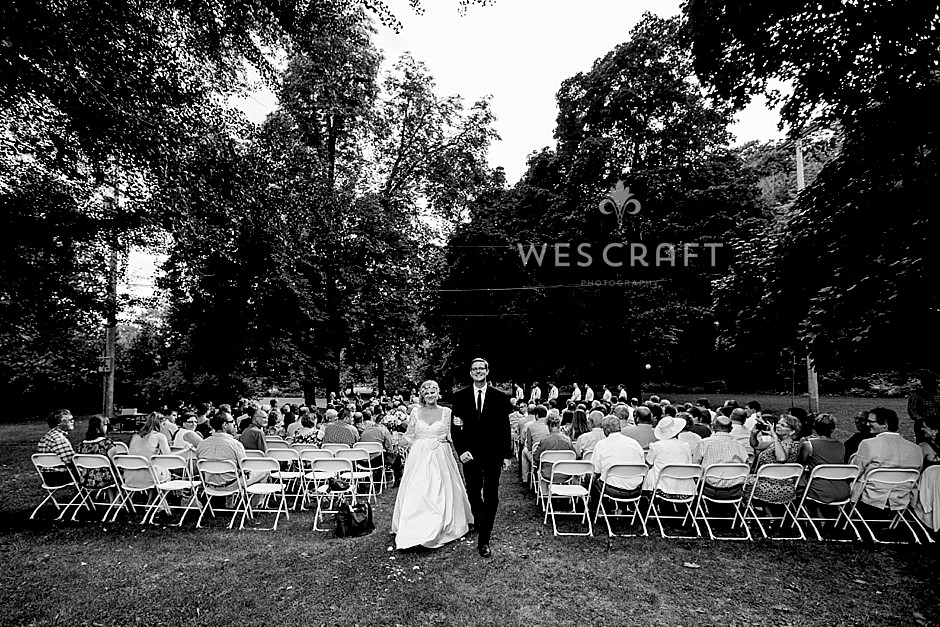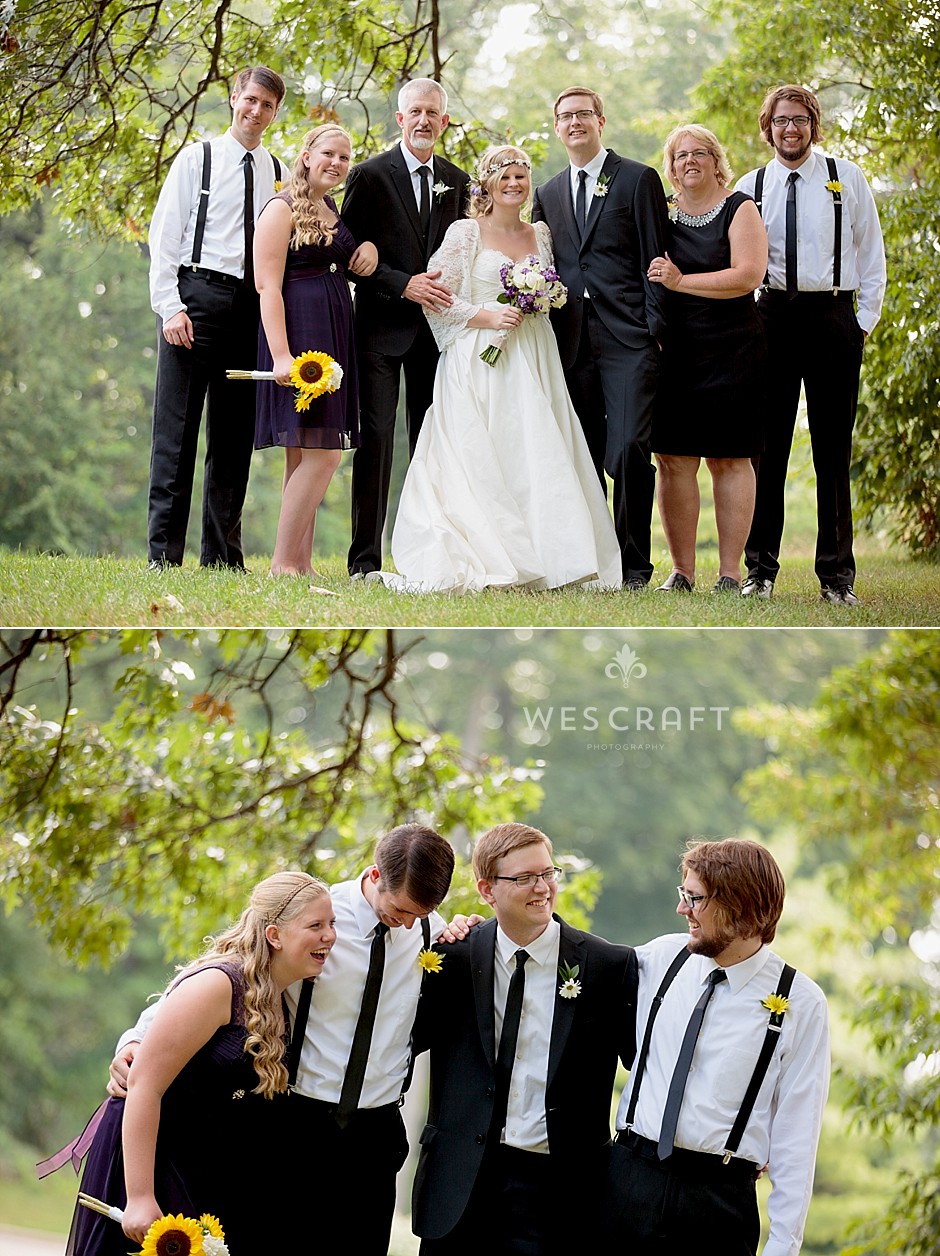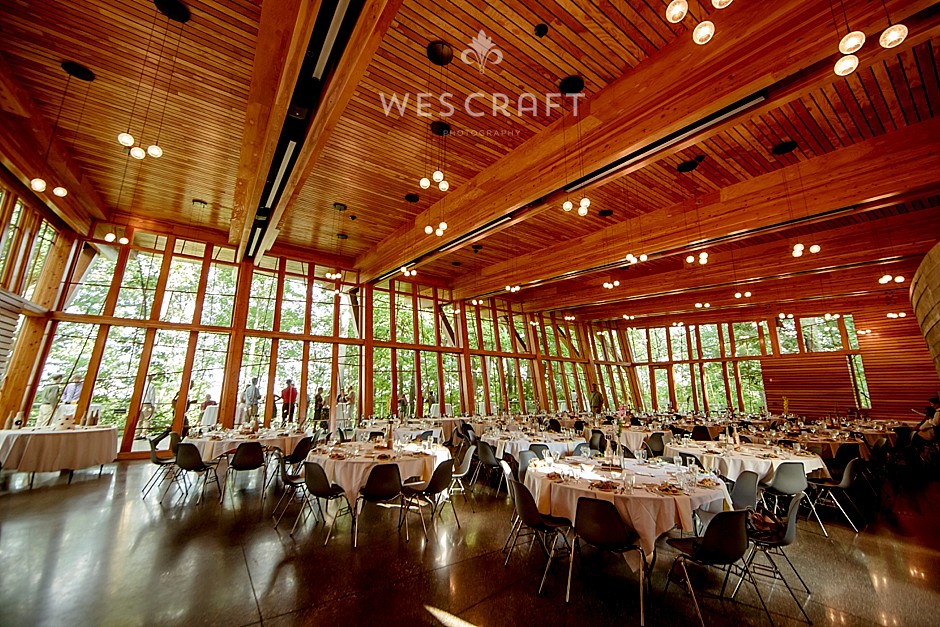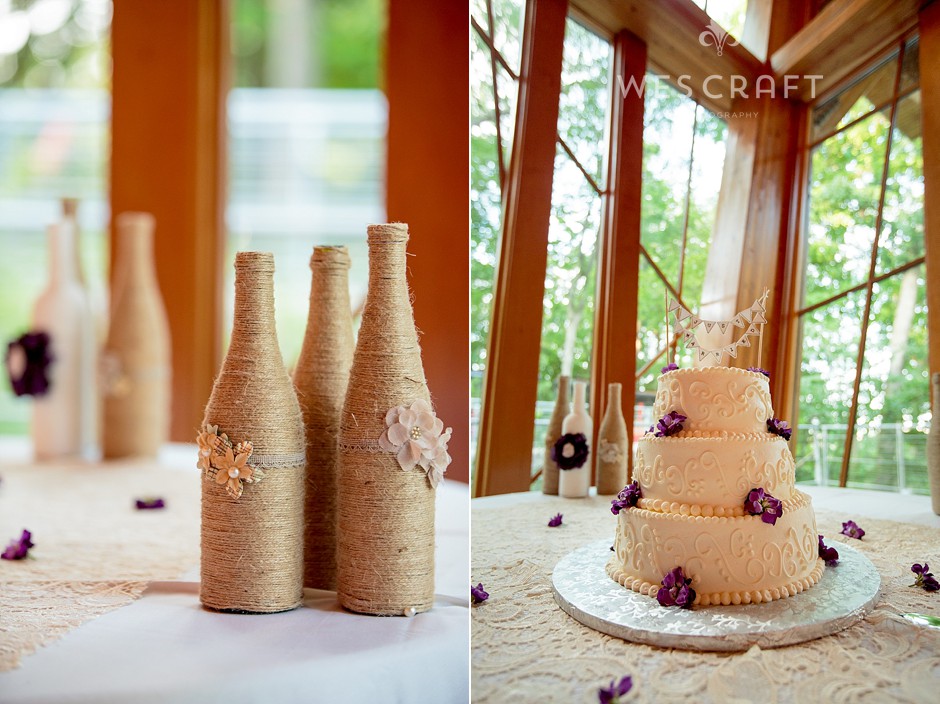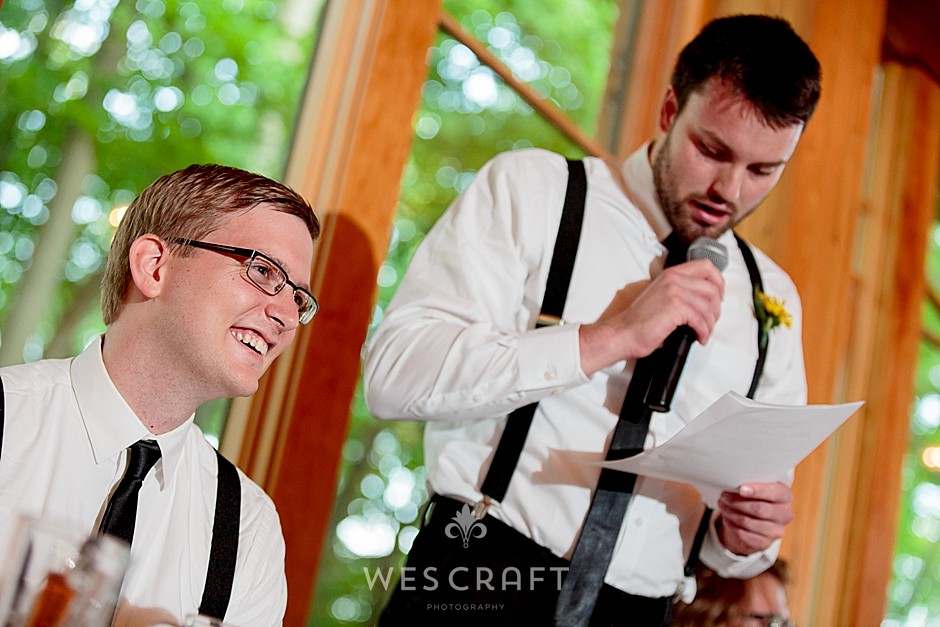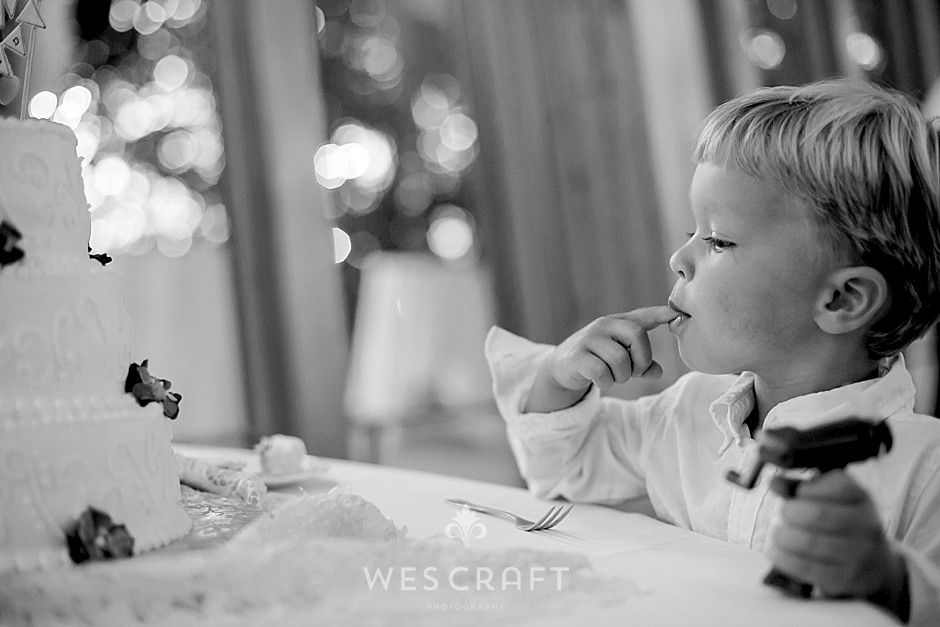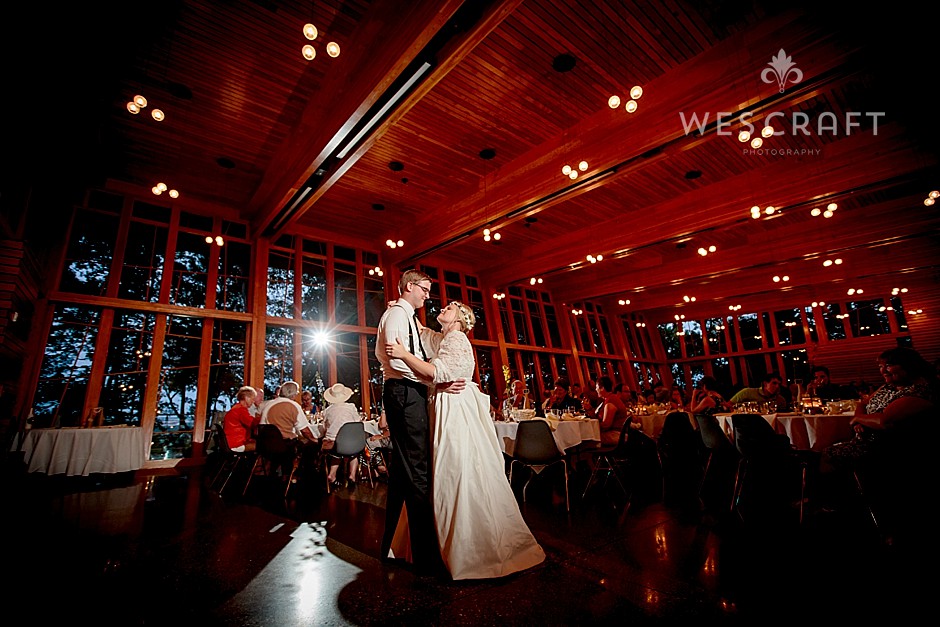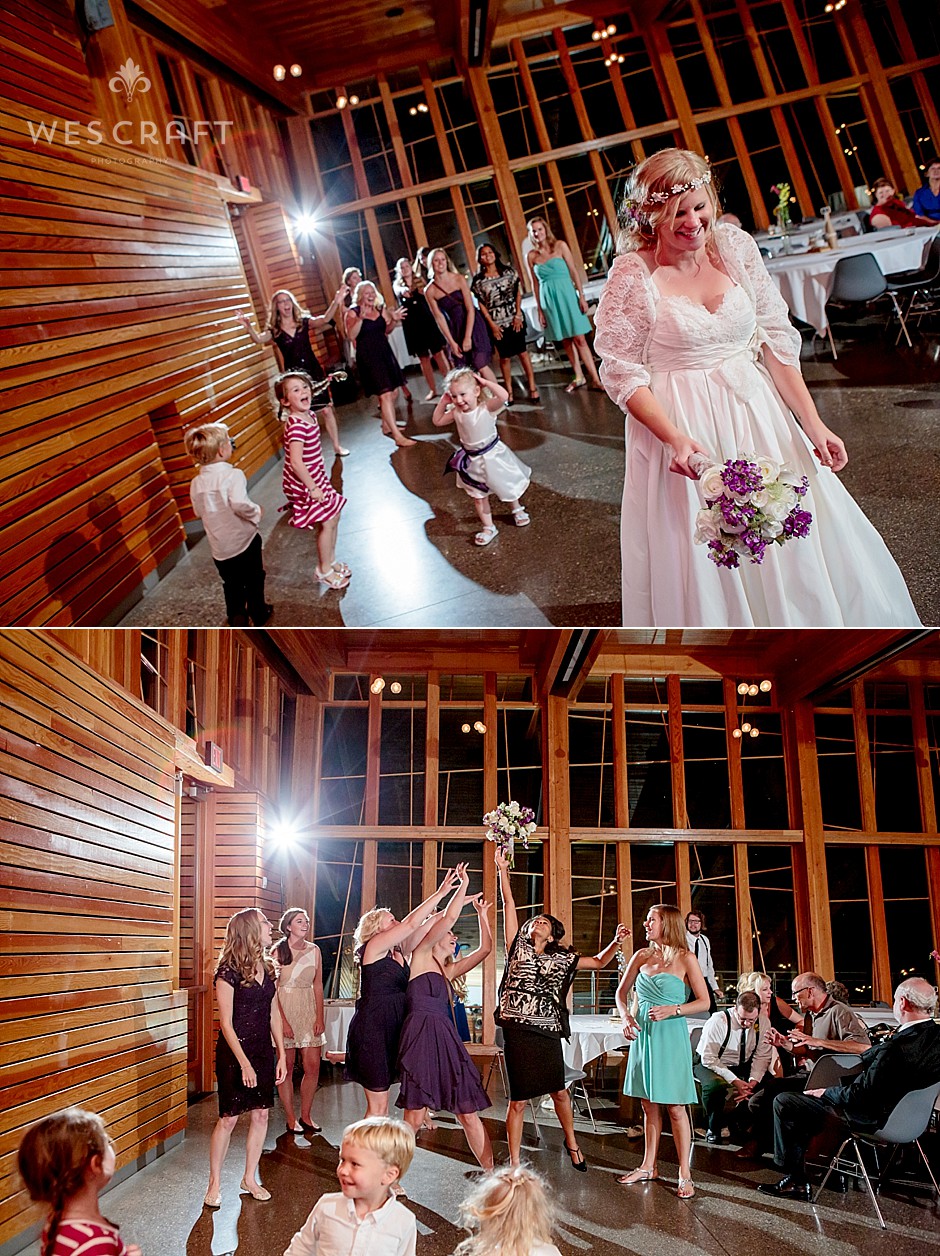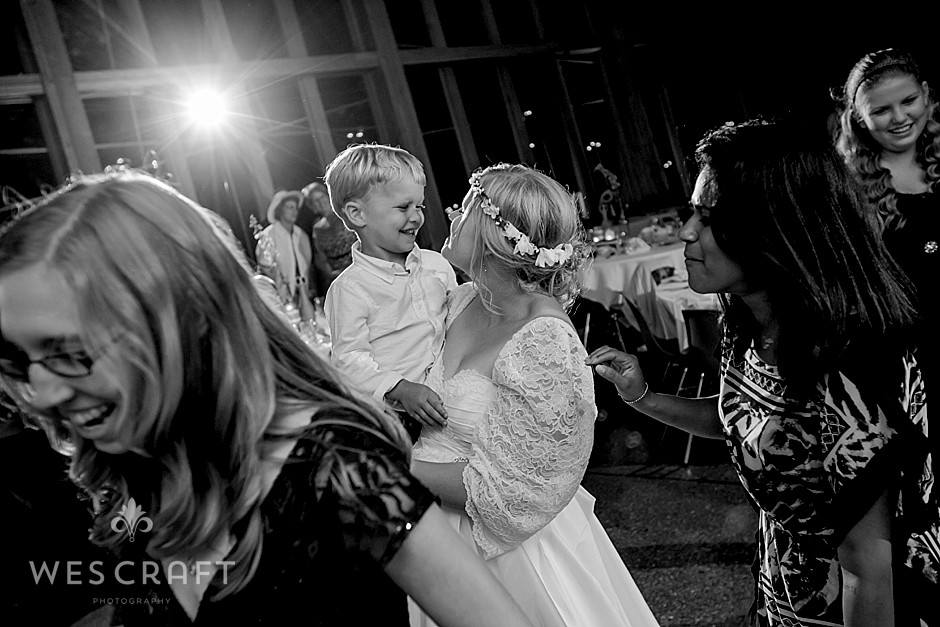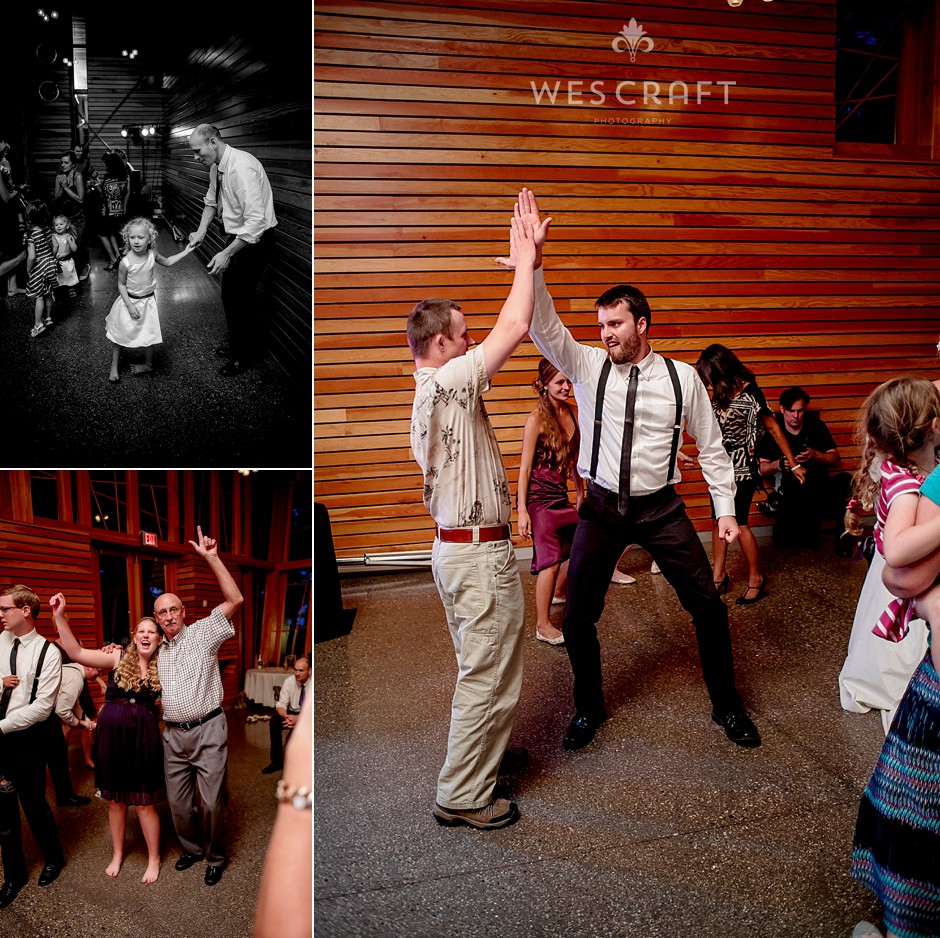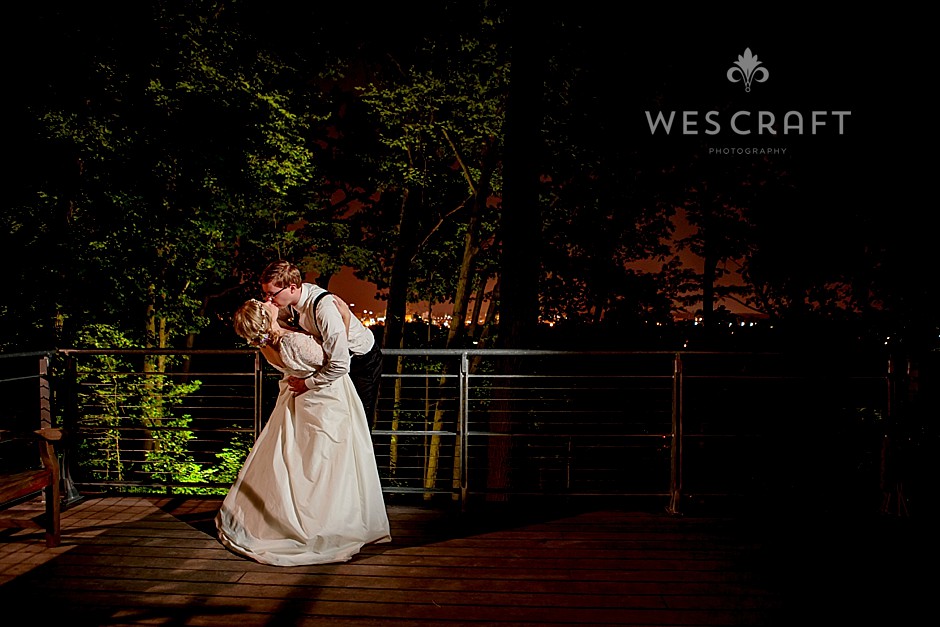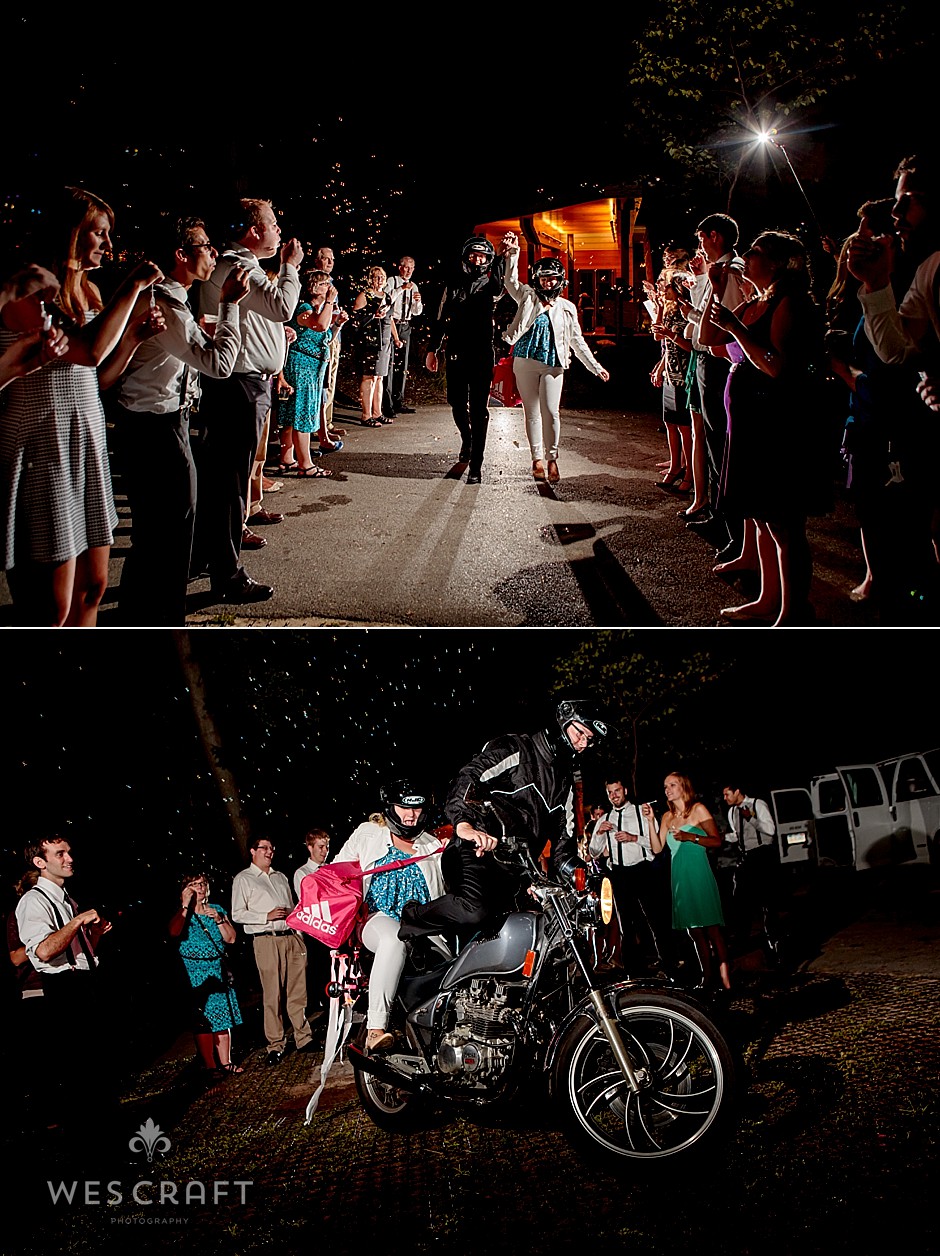 WCP: What are three adjectives that describe your wedding's vibe or theme?
K&Z: Natural, earthy, and a family affair.
WCP: What is your best or favorite memory or moment of the wedding day?
K&Z: A few of my favorite moments would be waiting in my sister's car before walking down the aisle and trying not to cry as we had those last moments together, my Dad whispering in my ear before we walked down the aisle, walking down barefoot and seeing the love of my life in front of me, and the prayer of blessing led by my brother who also married us. It was very moving to feel my Grandfather's hands on me during the blessing.
WCP: Do you have any advice for future brides as they plan their wedding? What would you do differently? What would you do exactly the same?
K&Z: Try and have fun with it and don't get too overwhelmed with the small details. Focus on the bigger picture. Enjoy your day and remember to have a few moments alone with your new spouse, even in all the craziness! The only thing I would try and do differently would be to make sure I talked with a few family and friends who came from far away that I didn't get to talk to. I also would have asked for more help when planning the wedding. People normally want to help but don't know what to do unless you tell them specifics 🙂
WCP: Where did you honeymoon? Would you recommend it? Why or why not?
K&Z: We honeymooned in Maine. Friends of ours have a beach vacation home a block from the ocean off the southern coast of Maine, and graciously let us stay there for a week. It was beautiful and the weather was perfect! We also spent some time in Boston and hiking in the White Mountains in New Hampshire on the Appalachian Trail. I would absolutely recommend where we honeymooned, because it was a perfect mixture of beach town, mountains, and city.