Locations: Naperville, Warrenville, Wheaton
Our Mini Sessions are Back again and Going Fast! 2022 Updates!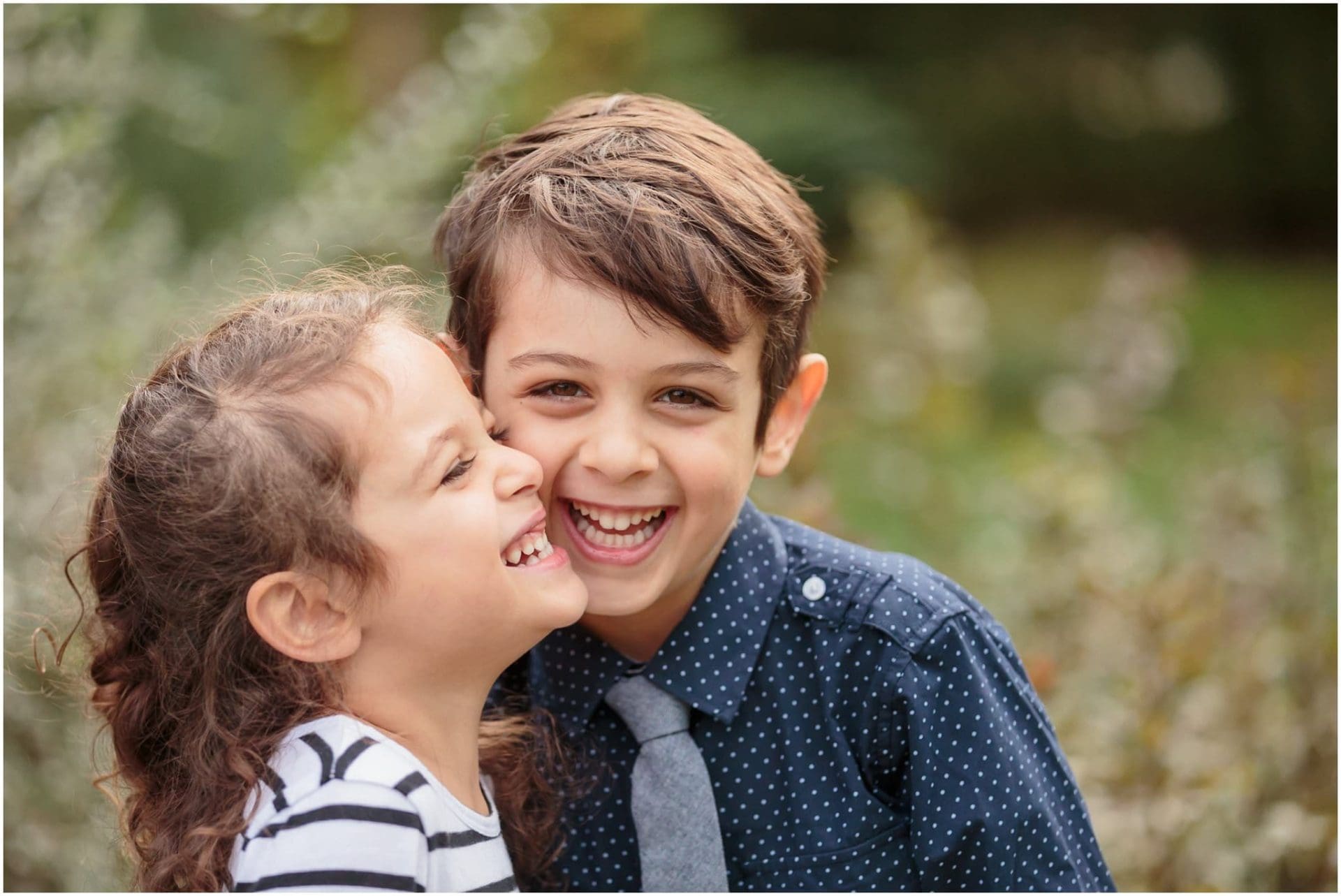 Are you excited about updating your family photos again?! 
WHEN?
2022 Dates Announced! Saturday & Sunday Oct 15, 16 and again on Oct 29-30. We've also opened up a Saturday afternoon on Sept 17th, 2022.
WHERE?
St James Farm & Forest Preserve, Warrenville, IL
St. James Farm is a sprawling wooded space with fences, barns, and red brick to play with in addition to some magnificent trees. It's my favorite Fall spot!
Click to reserve your time now!
CAN I SEE MORE OF YOUR WORK?
Yes, you can follow our family profile on Instagram to see more of our family work!
Or, visit our Family Park Session Gallery!
WHAT'S INCLUDED WITH A MINI?
-An optional pre-session planning call including style questions and wardrobe tips.
-A 20-25 minute shoot nestled into your half hour time slot (or 50 minutes in your hour slot).
-Expert photo preparation of each unique photo from your session.
-Online Gallery of proofs shared within 2-4 Weeks
-Downloads of your favorite 8 photographs from our session (16 files with back to back, 1 hour mini)
PRICE?
Mini – $250 (75 down to book)
1 Hour, Back to Back Minis* are $450 (150 to book)
*Back to Back minis are required for groups of more than 5 and recommended for families of 5 who desire breakout sessions with each child and the children together. 
Reserve your spot HERE!
Current Promos
Book a full hour (back to back mini) and you save $50 off the price of booking 2 mini sessions. Get some extra time and extra photo downloads too!
Active Military & Veterans take $25 off a mini session. The back to back session is already discounted deeply however Military families can get a $25 coupon code to use toward prints or digital purchases after the session.
Help Promote
Share this on your Facebook Page or directly with people who you think would appreciate having family photos with us. Thanks in advance!
Visit us on our family photography Instagram and share it to your story or repost it. 
Gallery Purchase Options
Purchase every picture from the whole shoot in social media and Holiday card ready format for only $75.
Purchase individual high resolution files beyond your 8 included for only $25 each or $200 for all of them.
Purchase at $400 or more in printed art and you'll get every digital file from the session free and additional retouching is applied to all printed photos.
So what are you waiting for?
About the photographers: Wes Craft has been family and wedding photographer for 15 years based in Naperville, IL. He, his wife Necia and their 2 daughters live in Warrenville. They create family photography in Wheaton, Glen Ellyn, Warrenville, Lisle, Downers Grove, Carol Stream, Aurora, St Charles, Geneva, Batavia, and beyond.