Locations: Lemont, Monte Bello Estate, SS Cyril and Methodius Church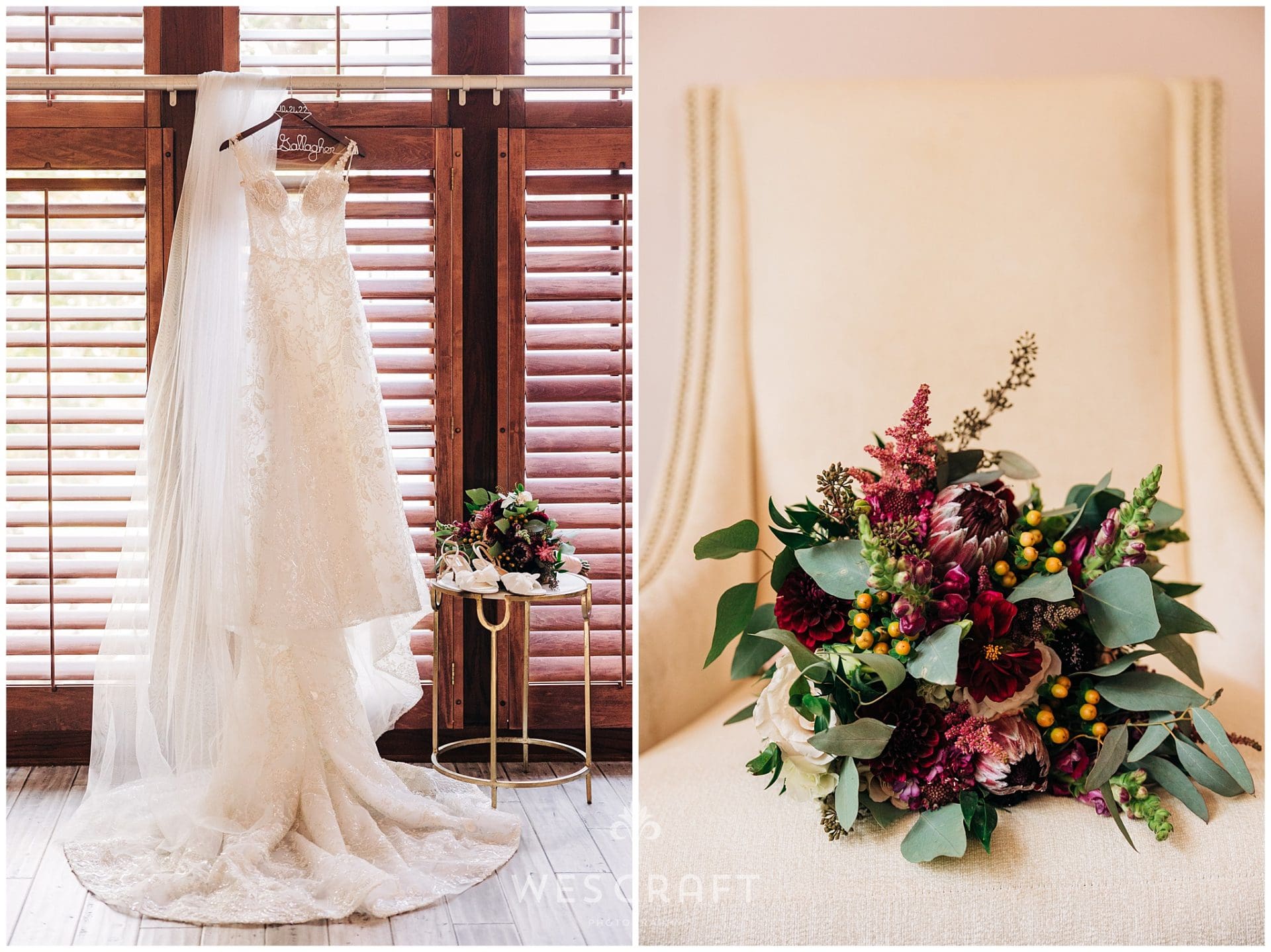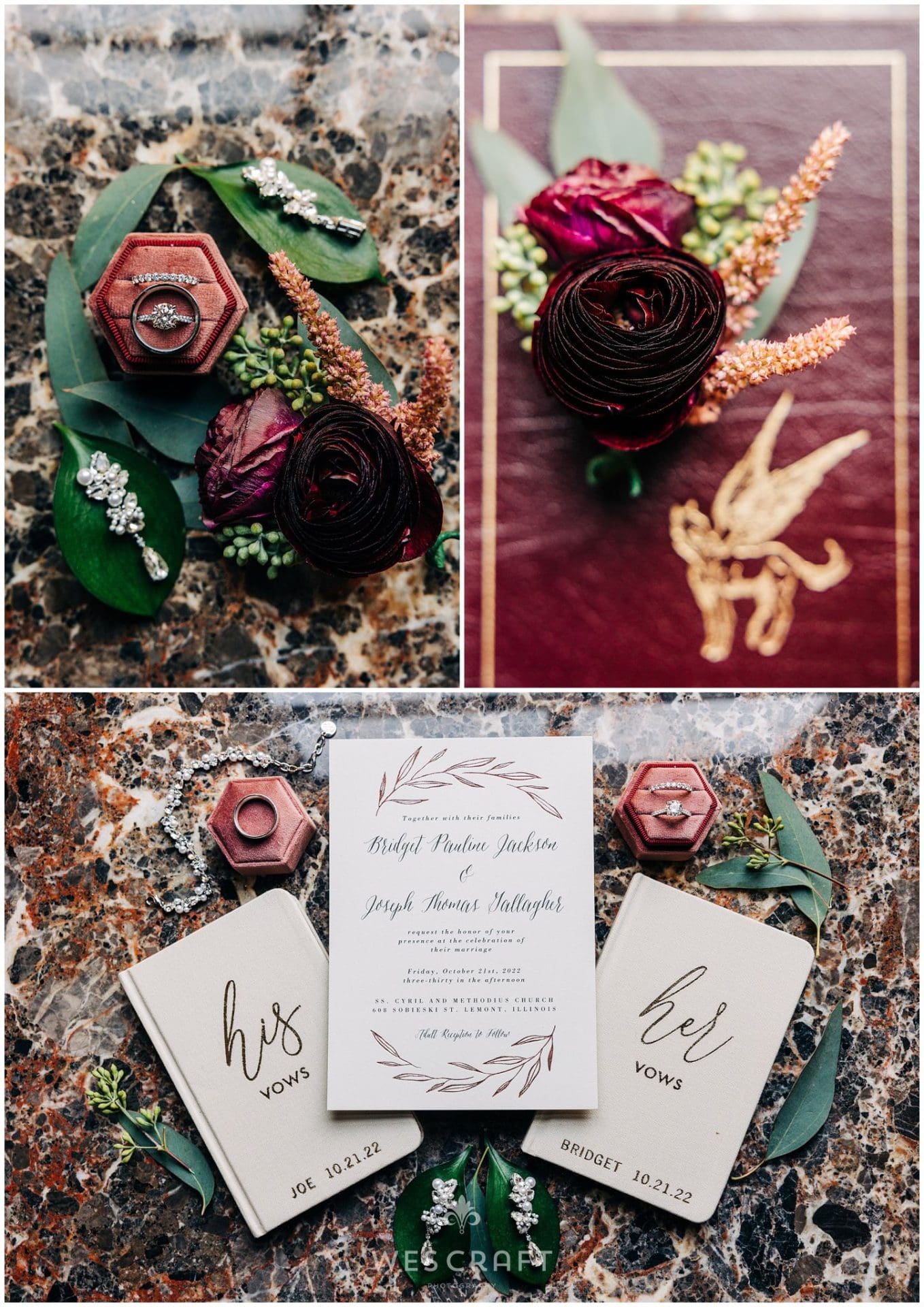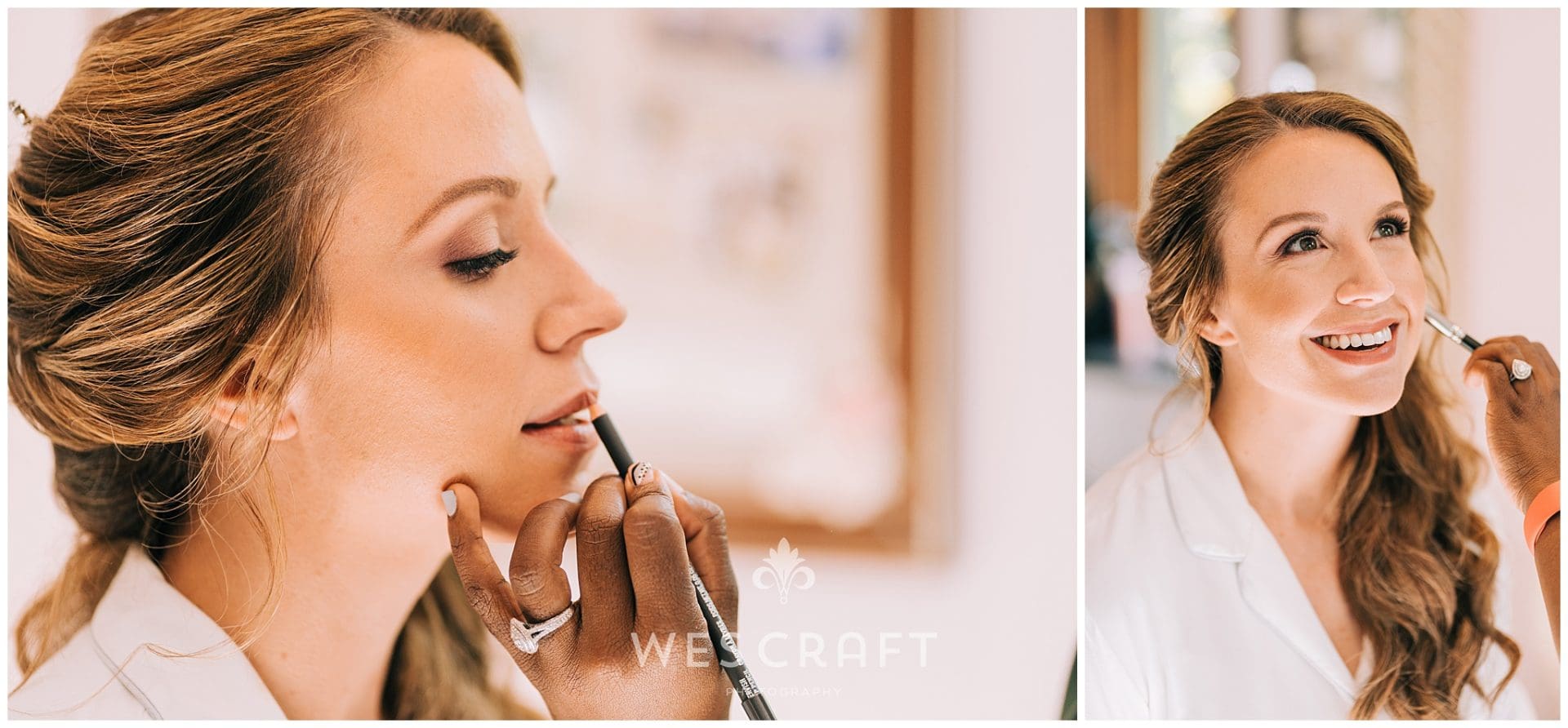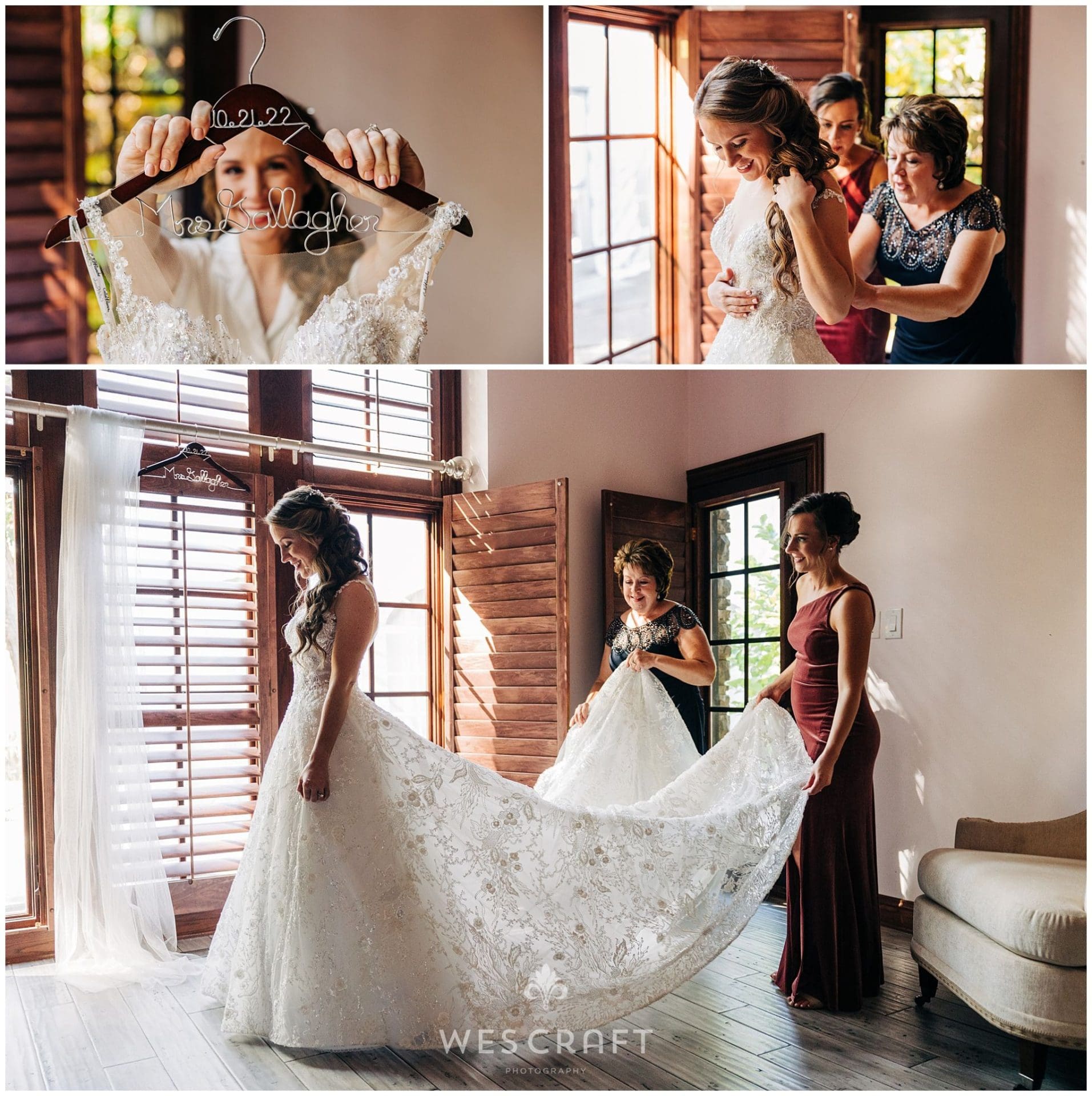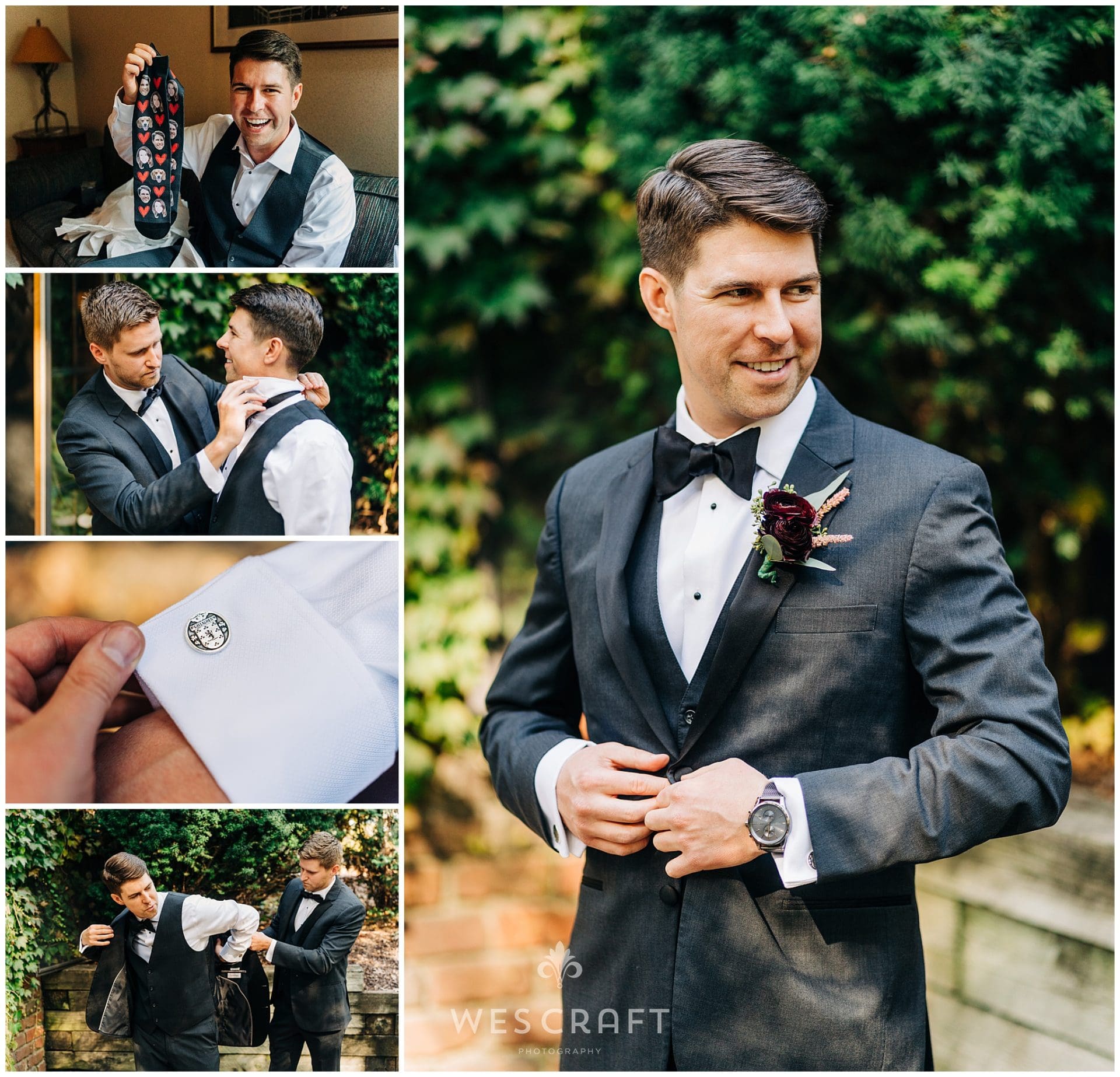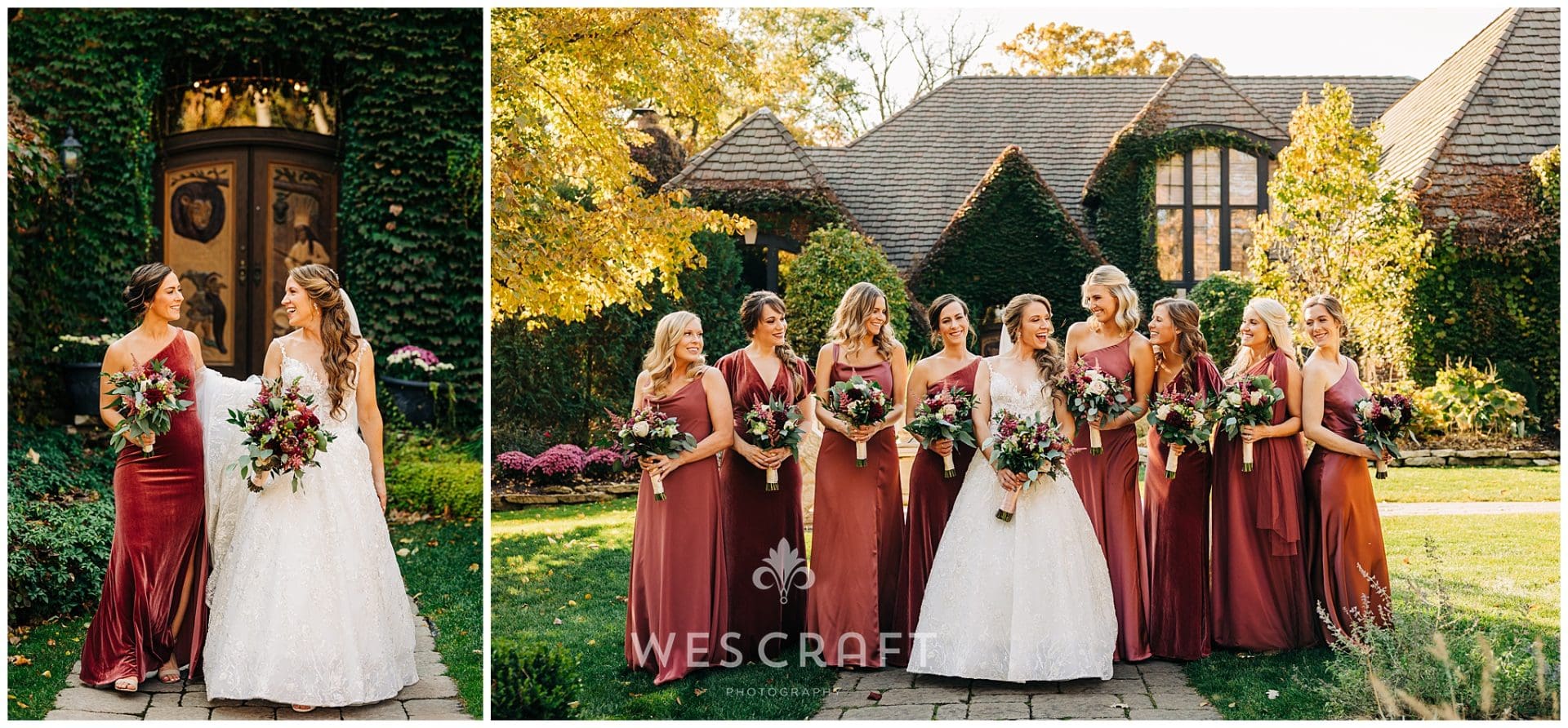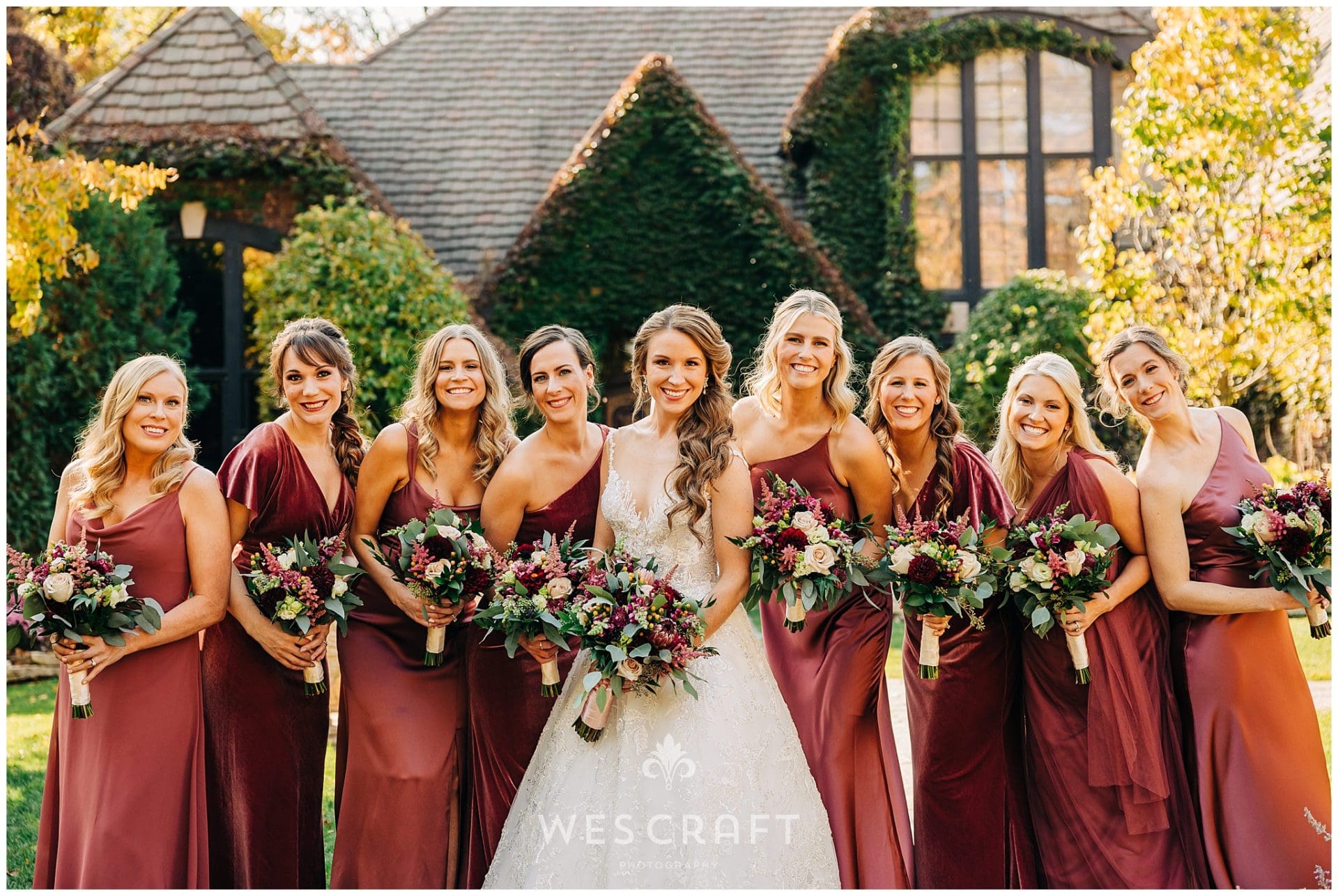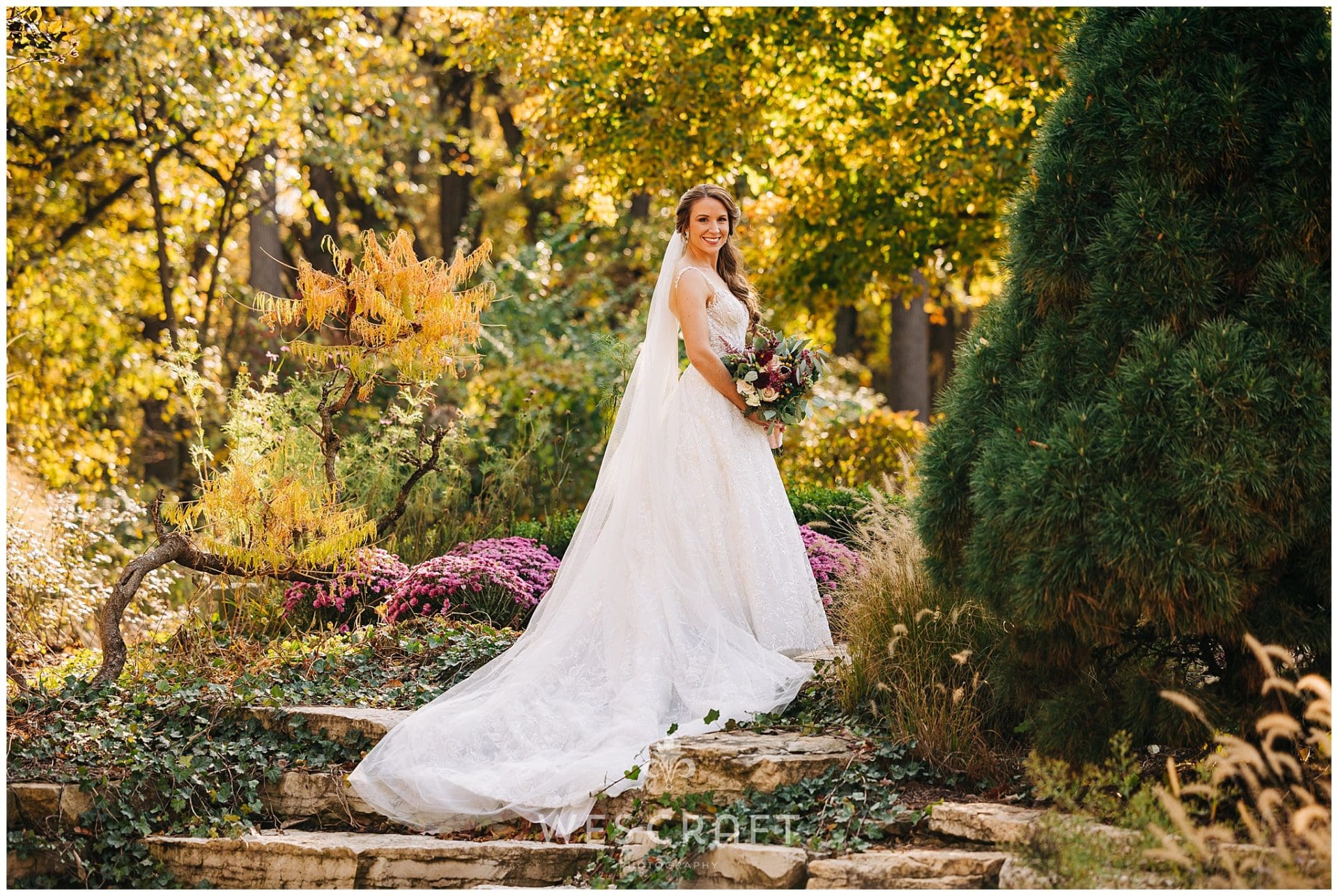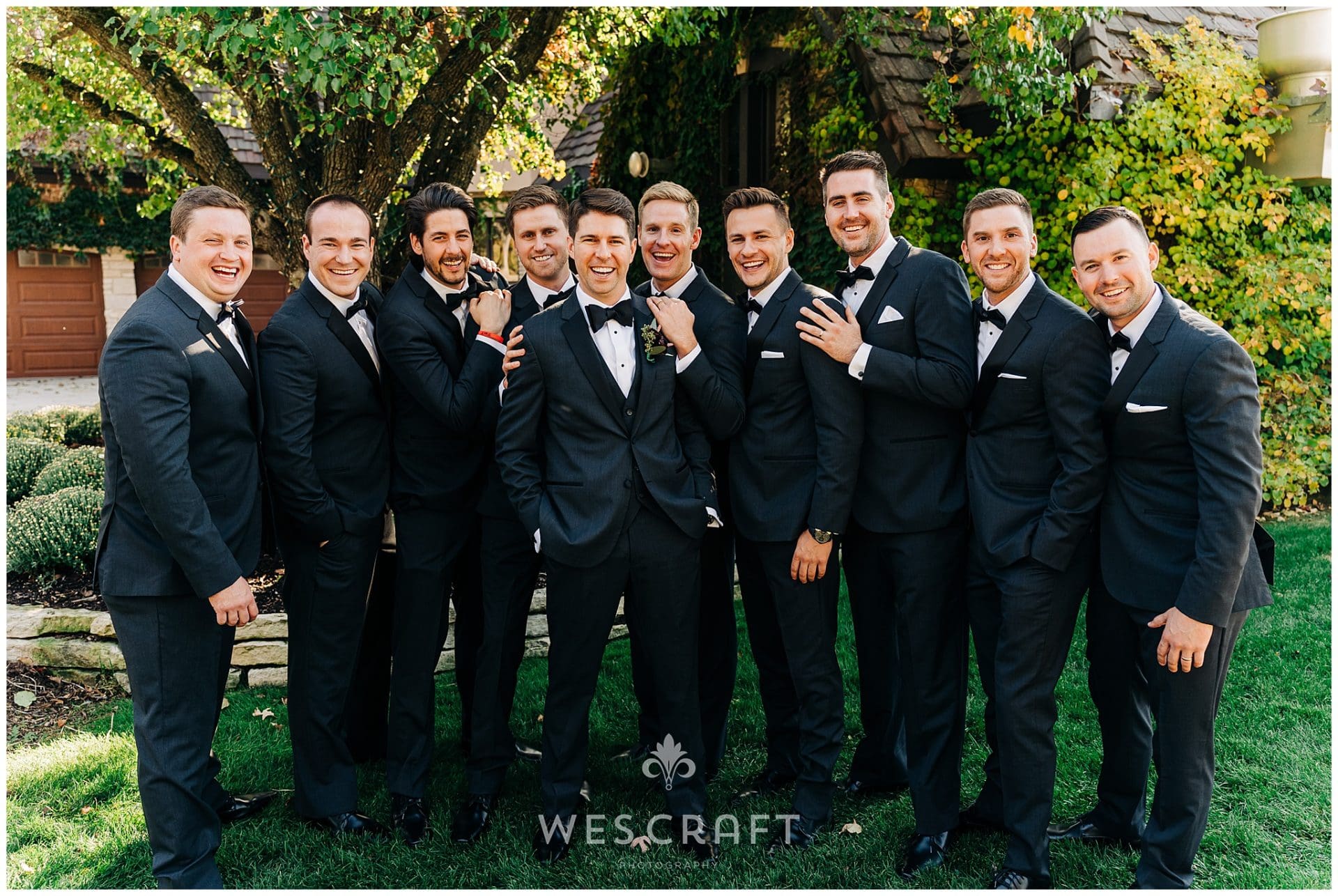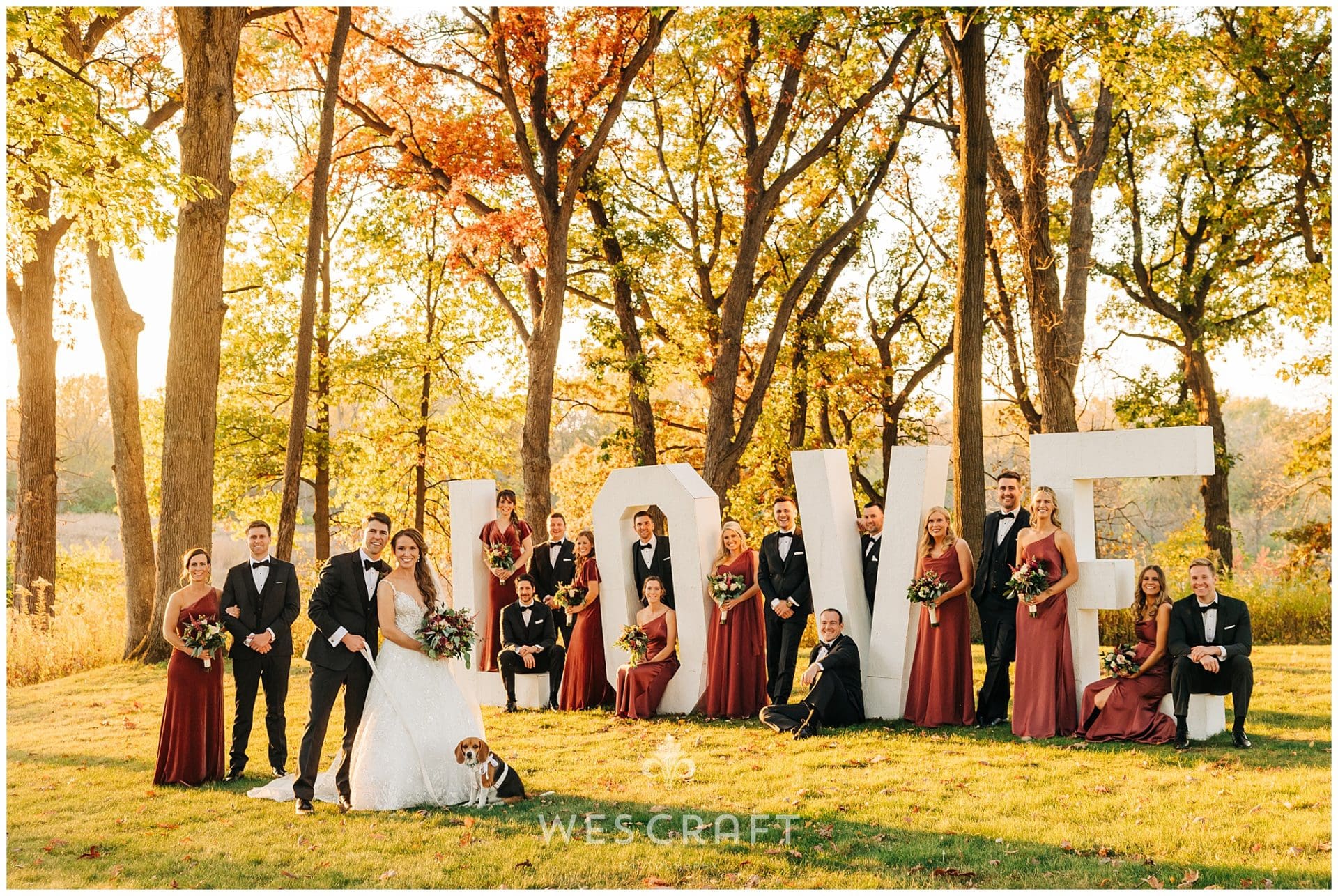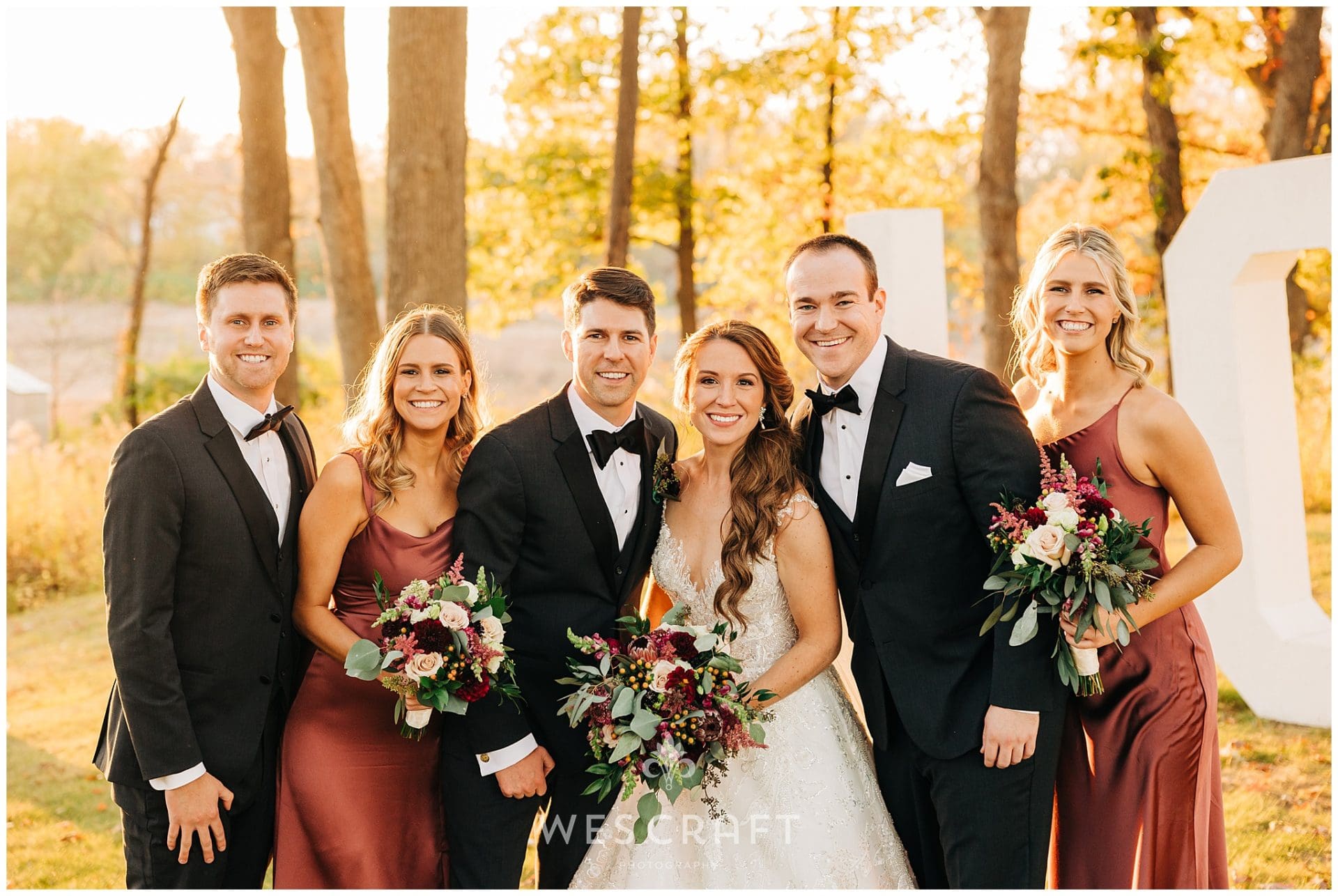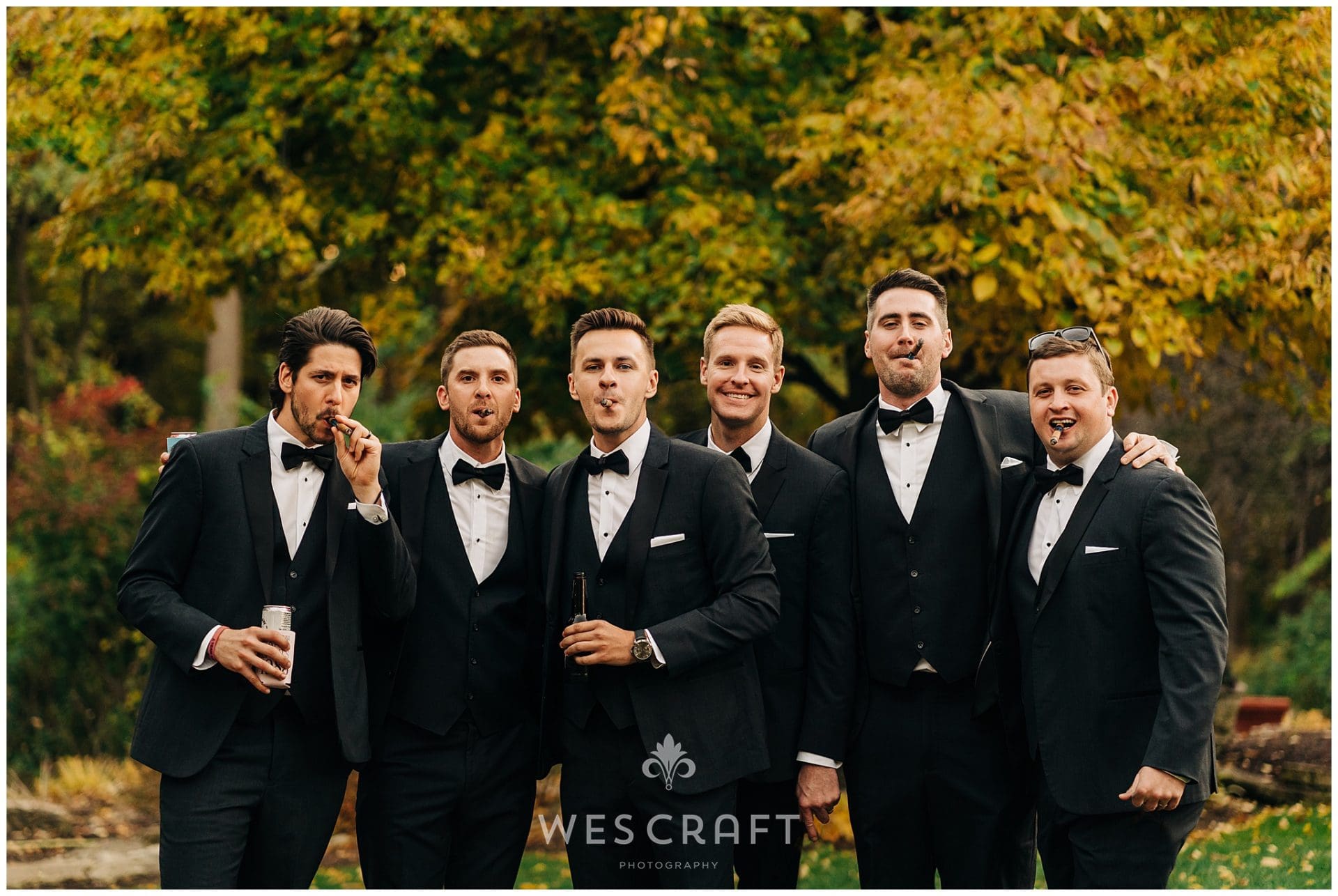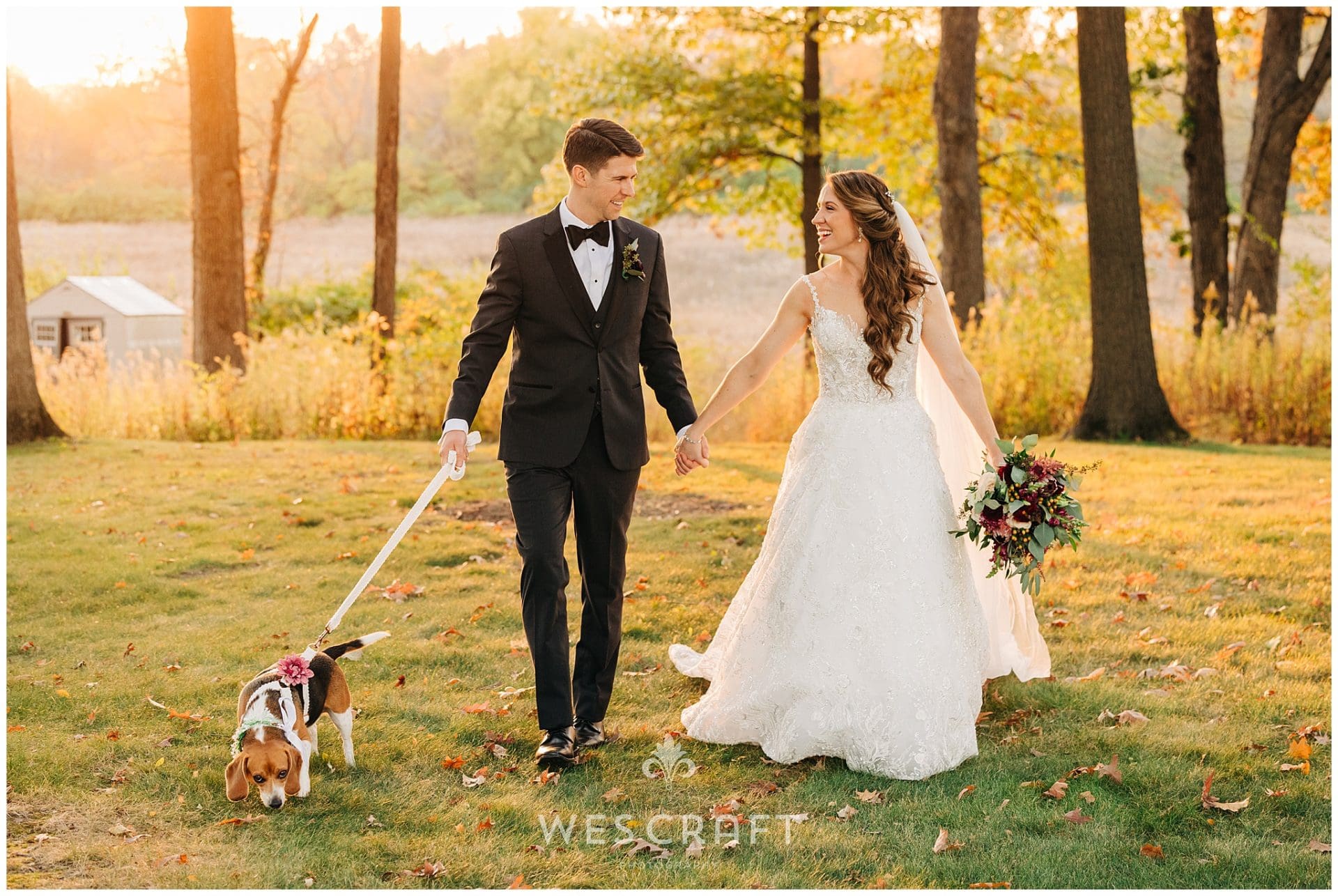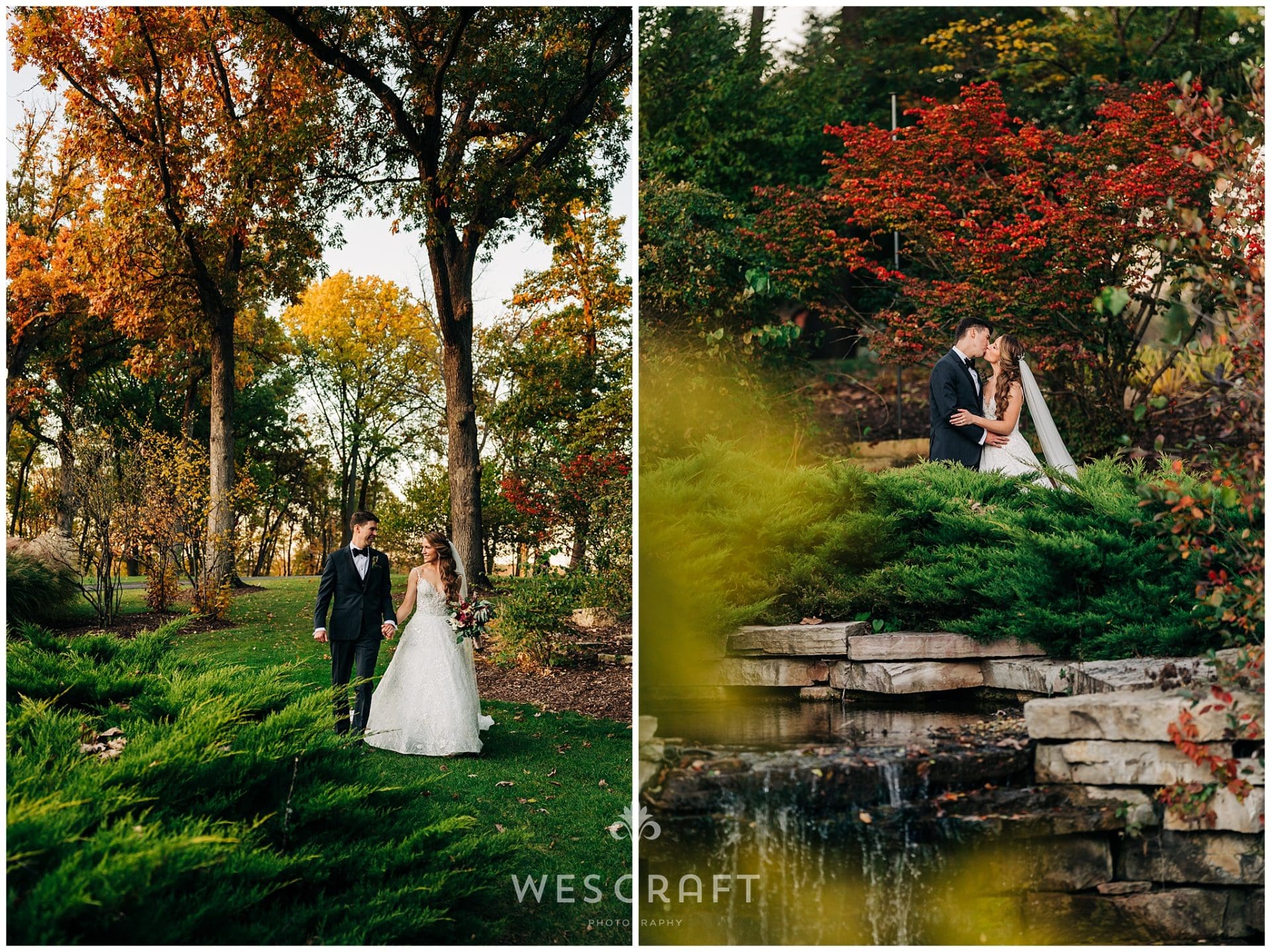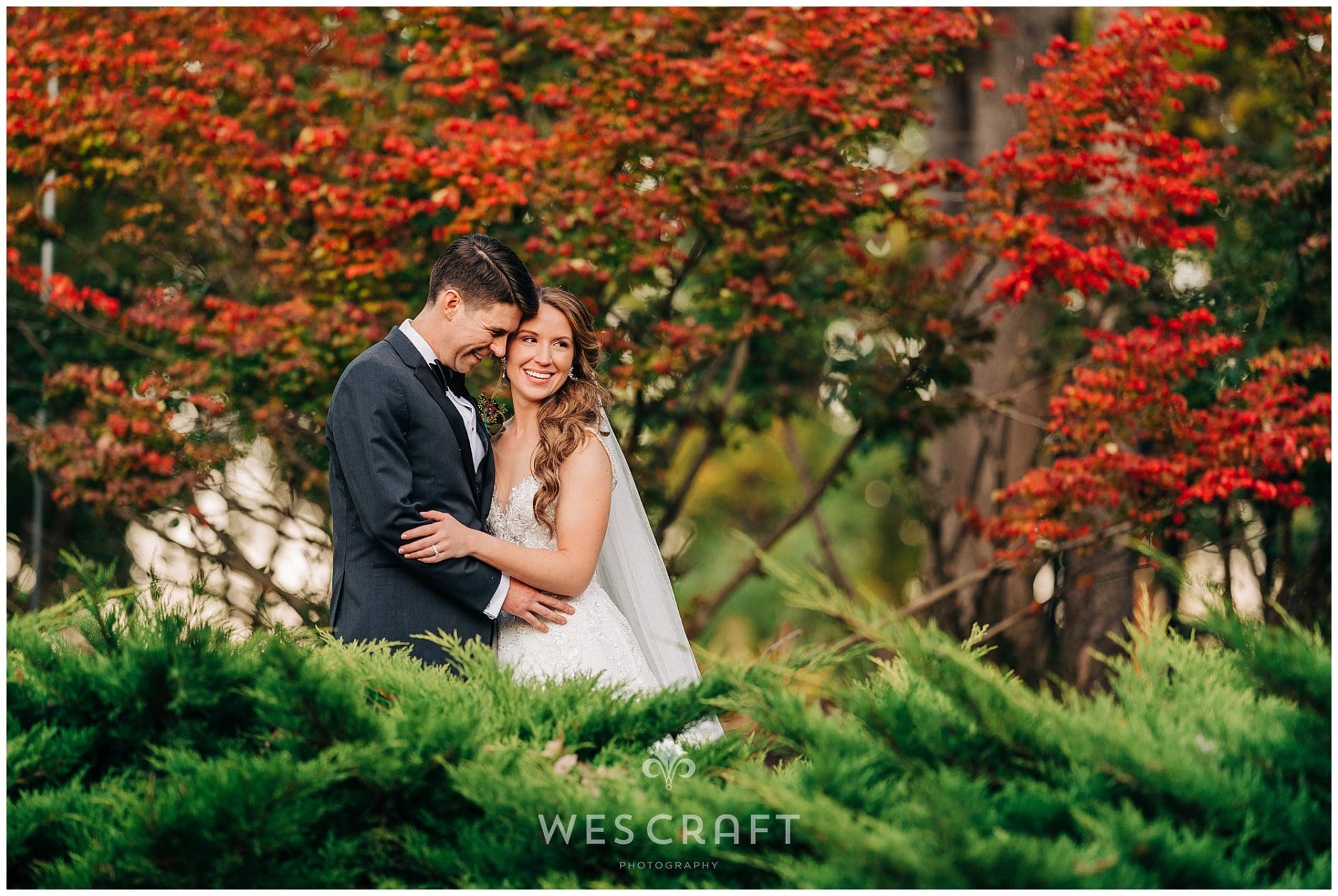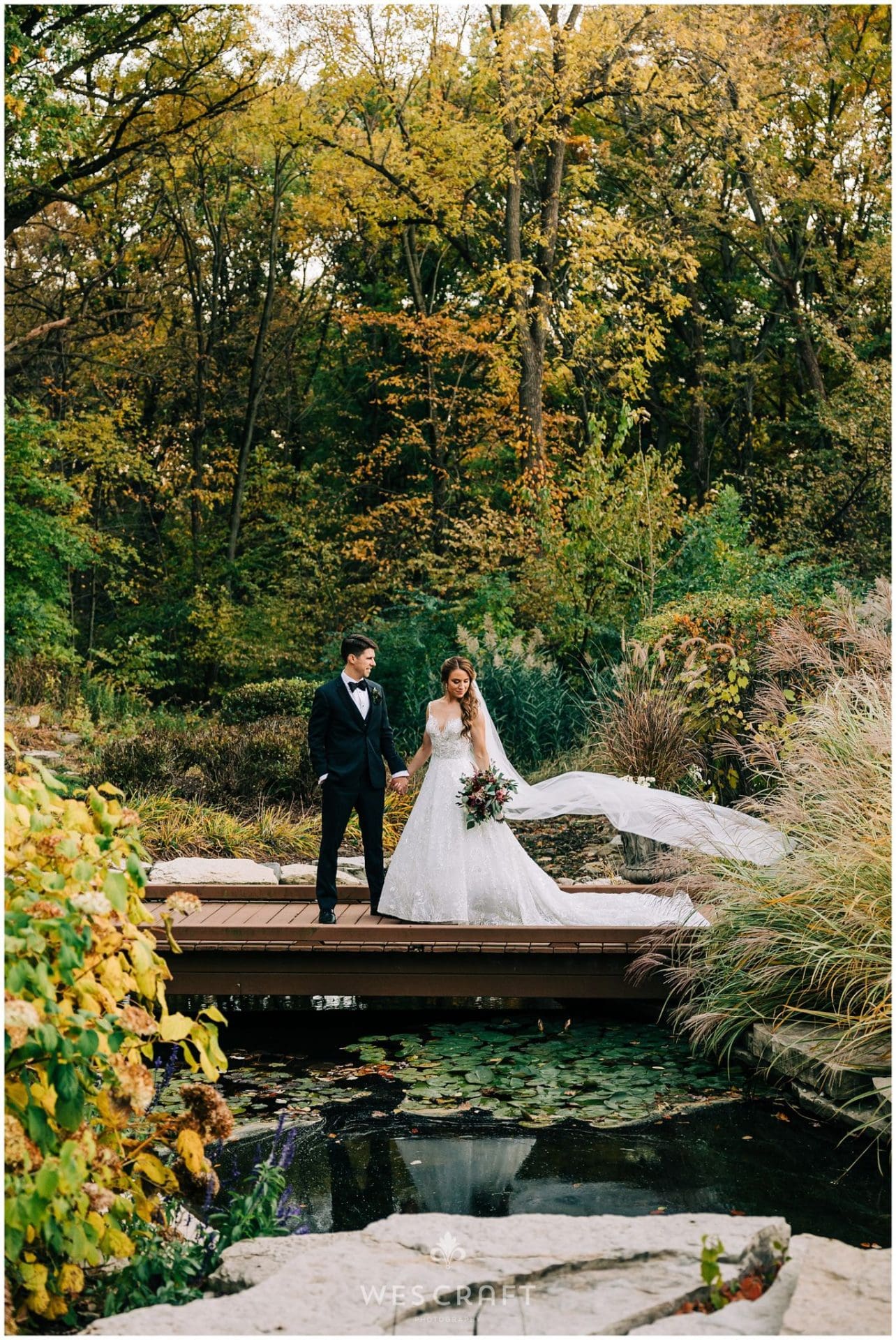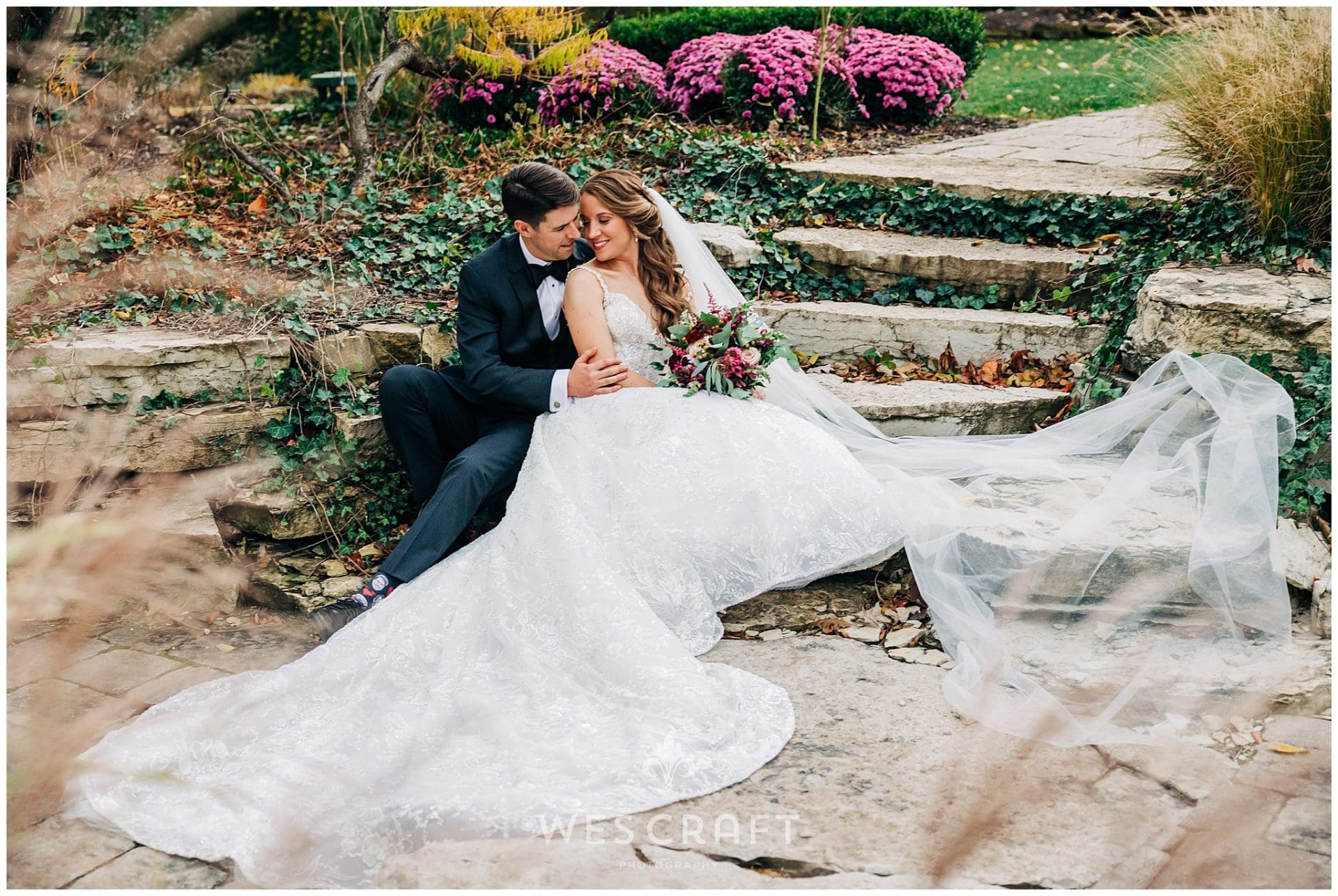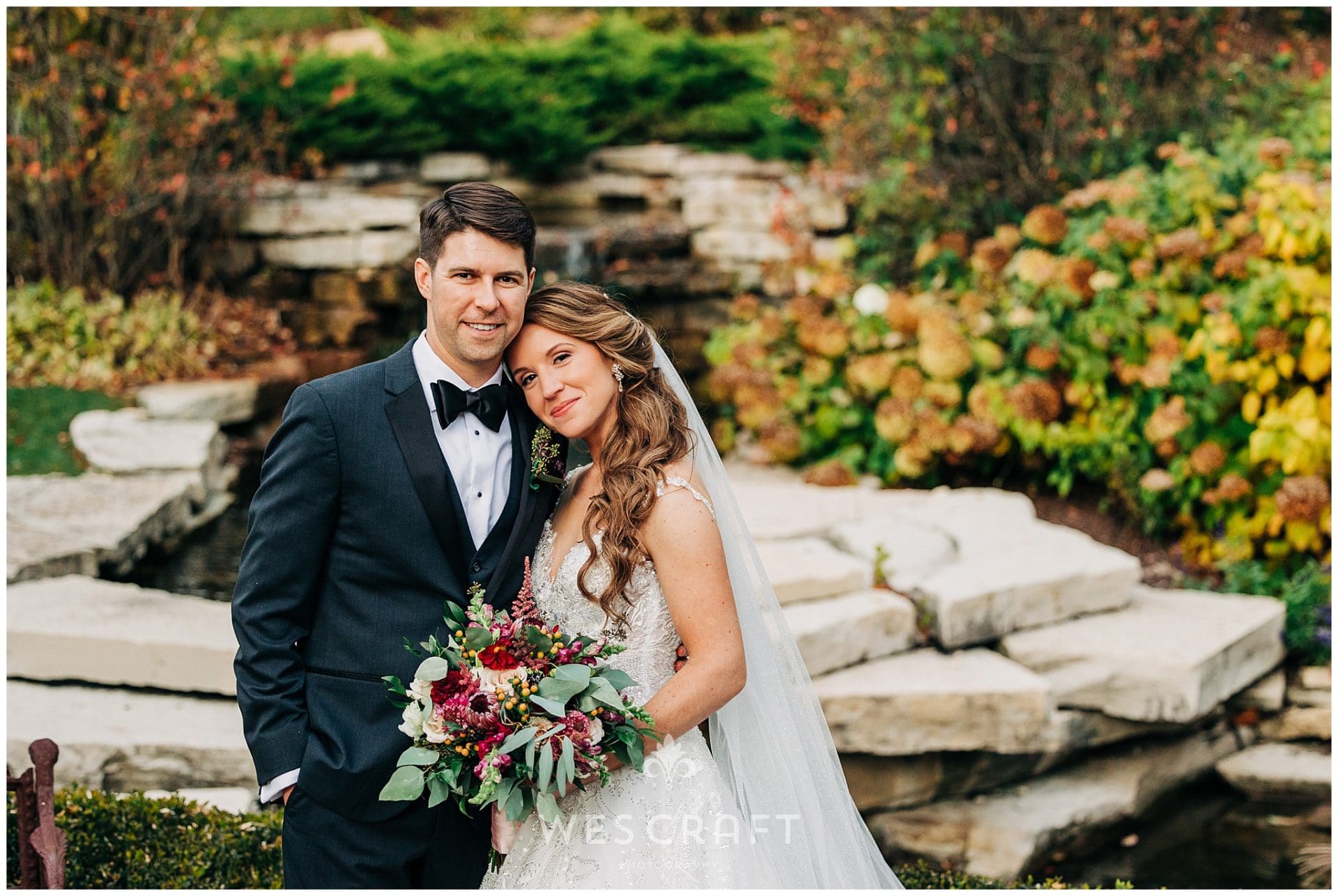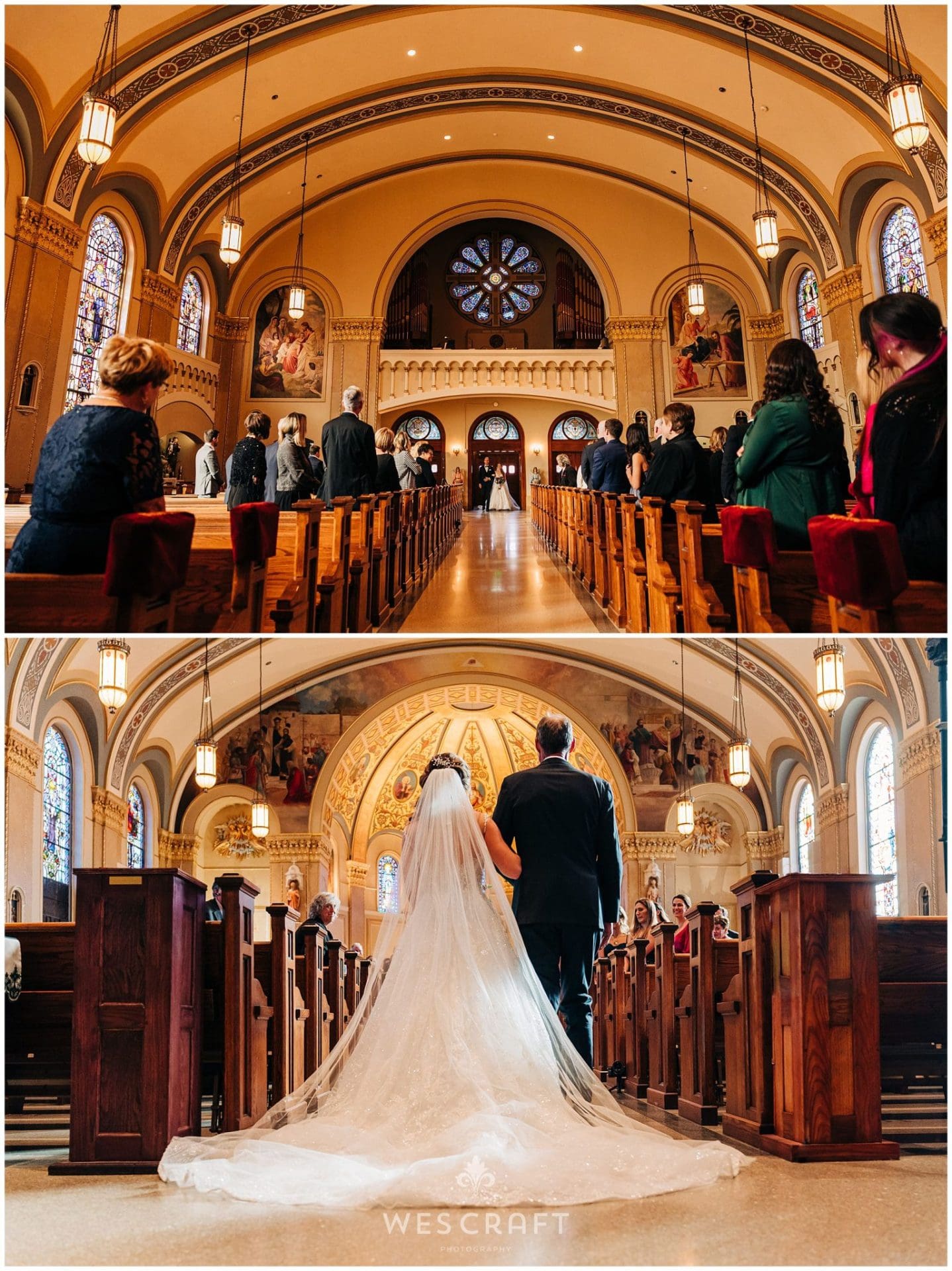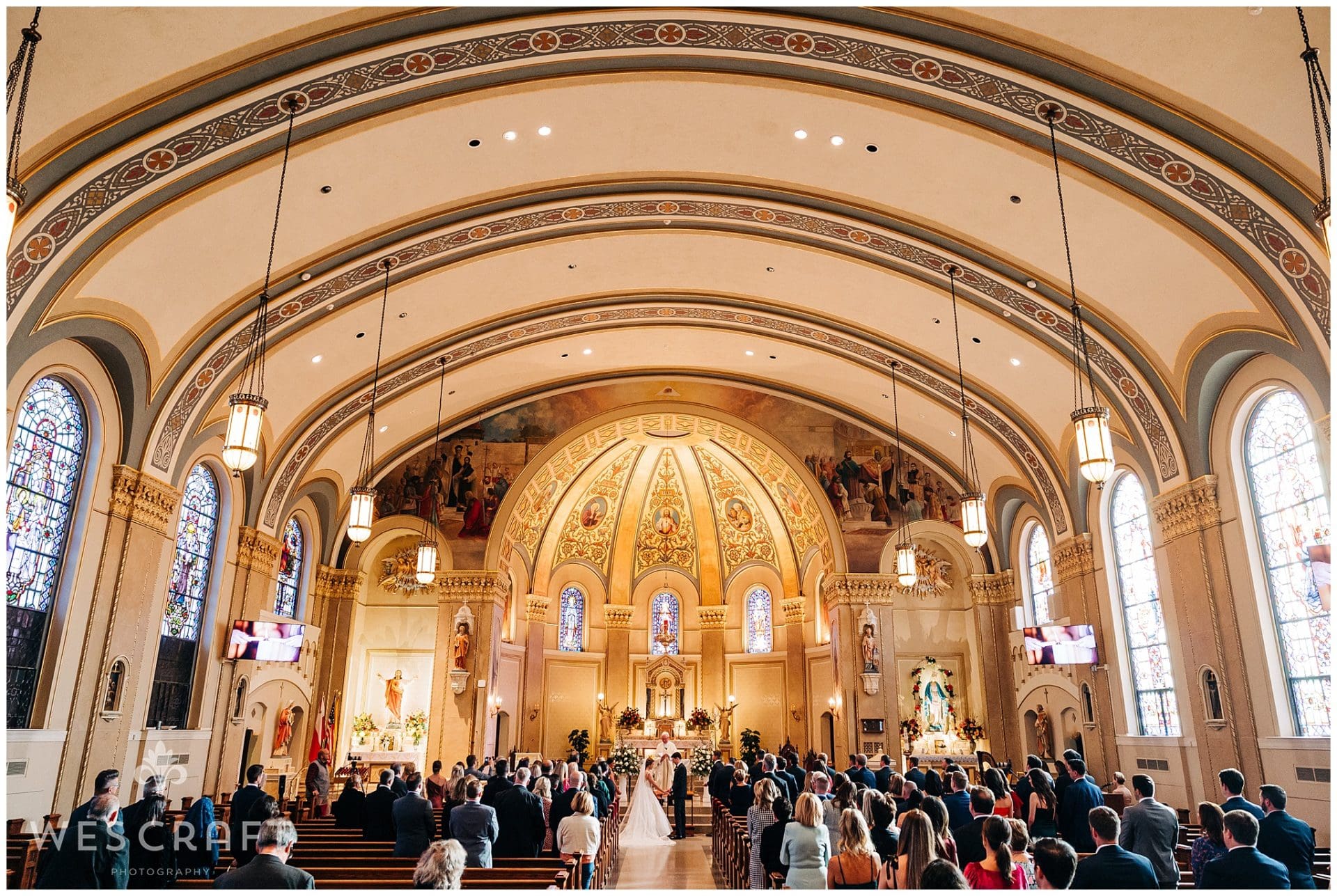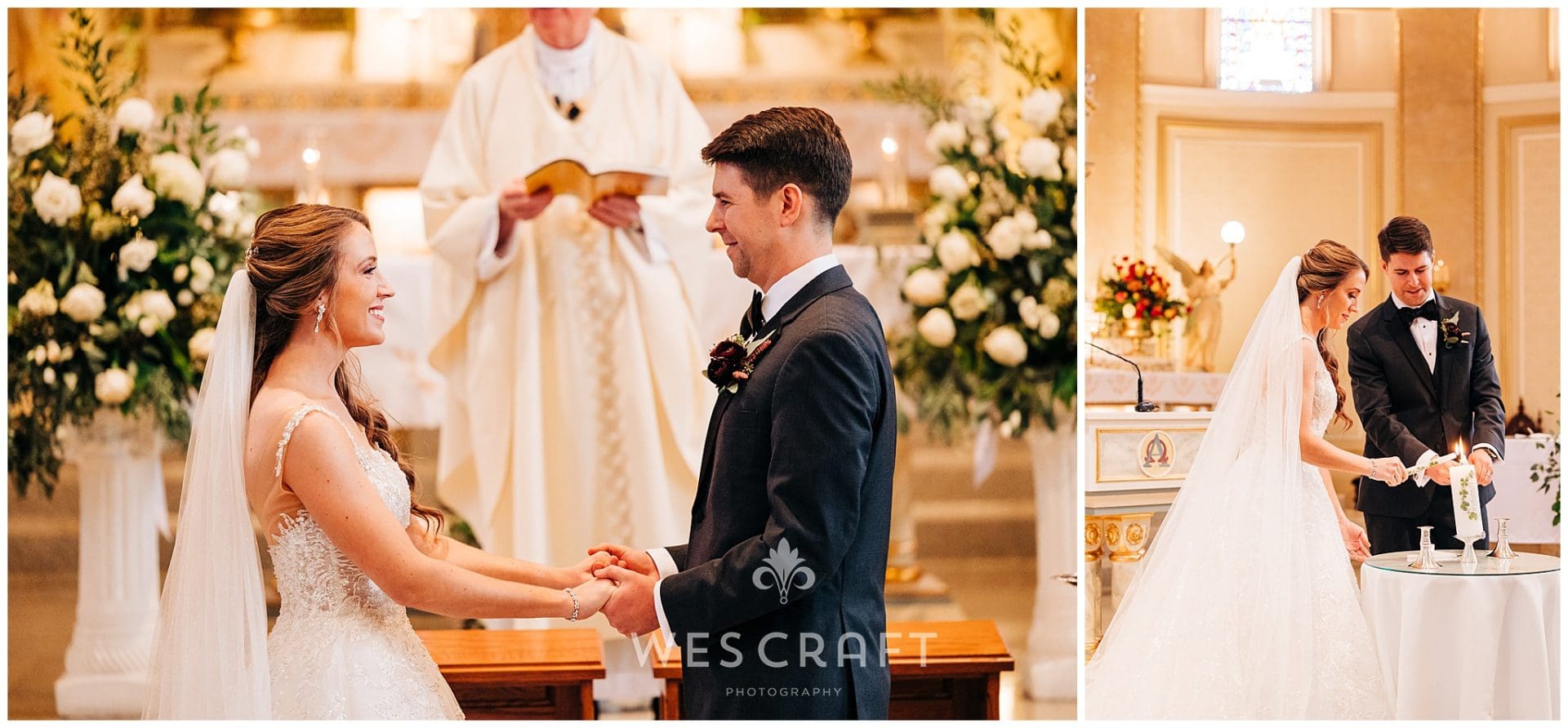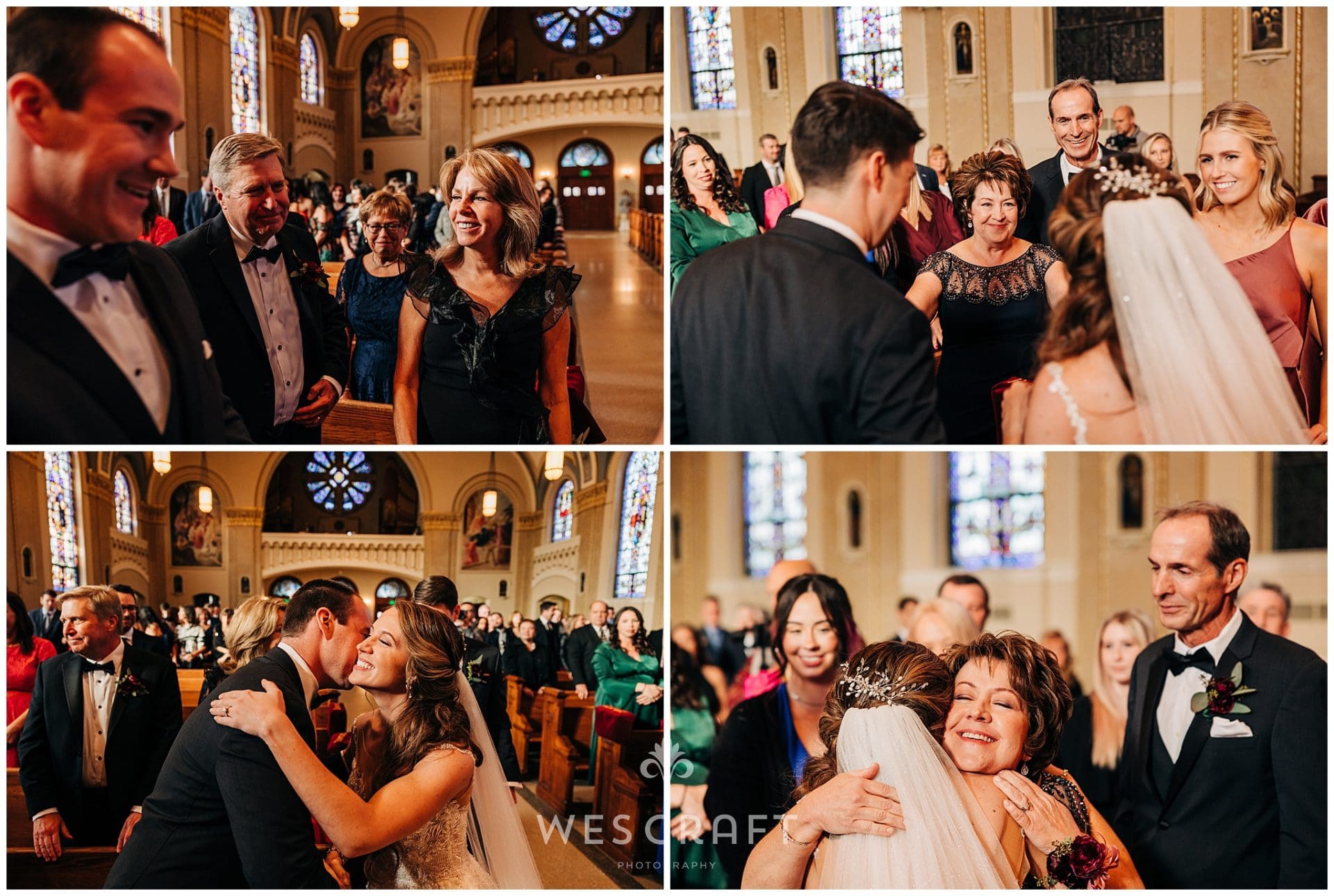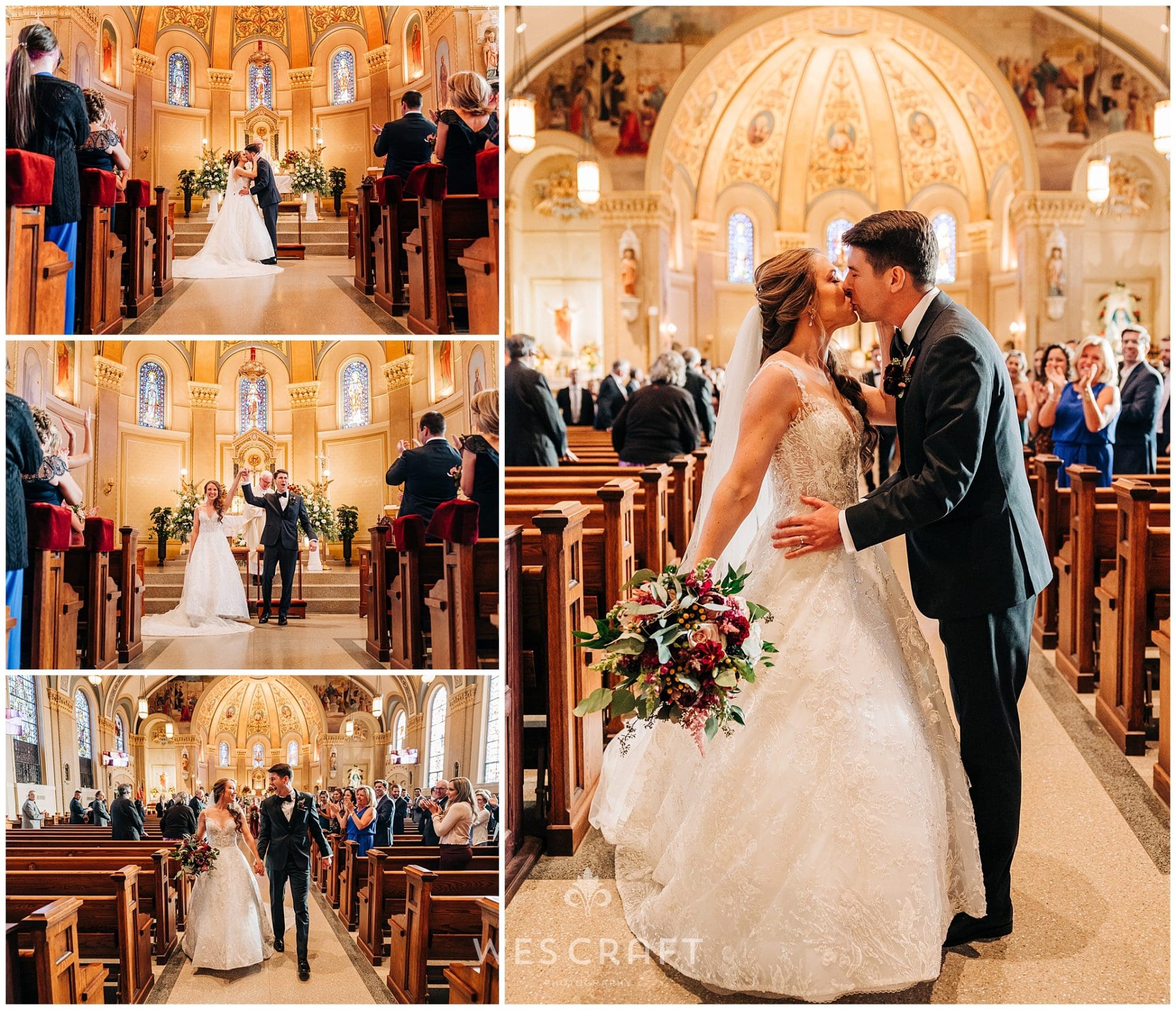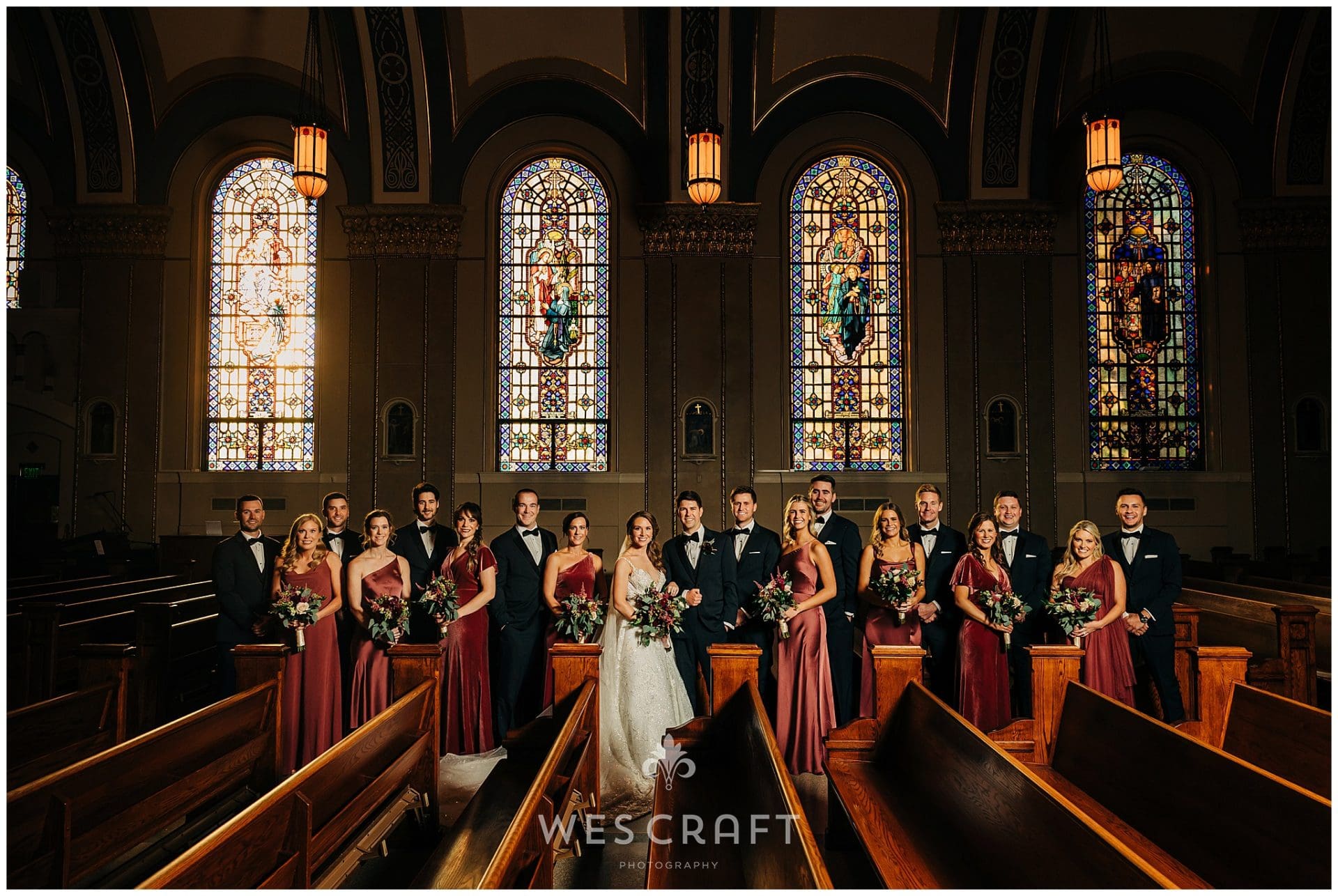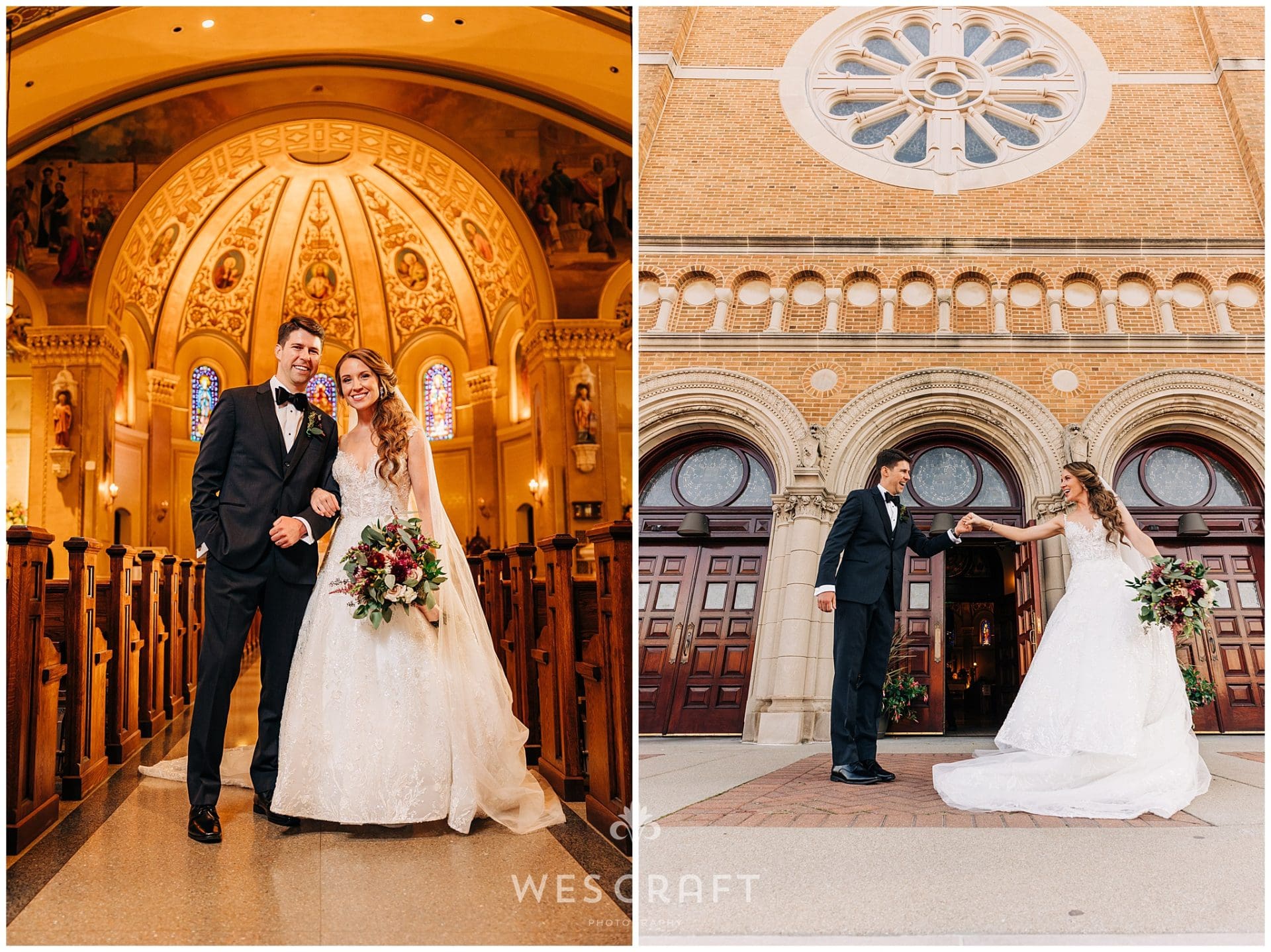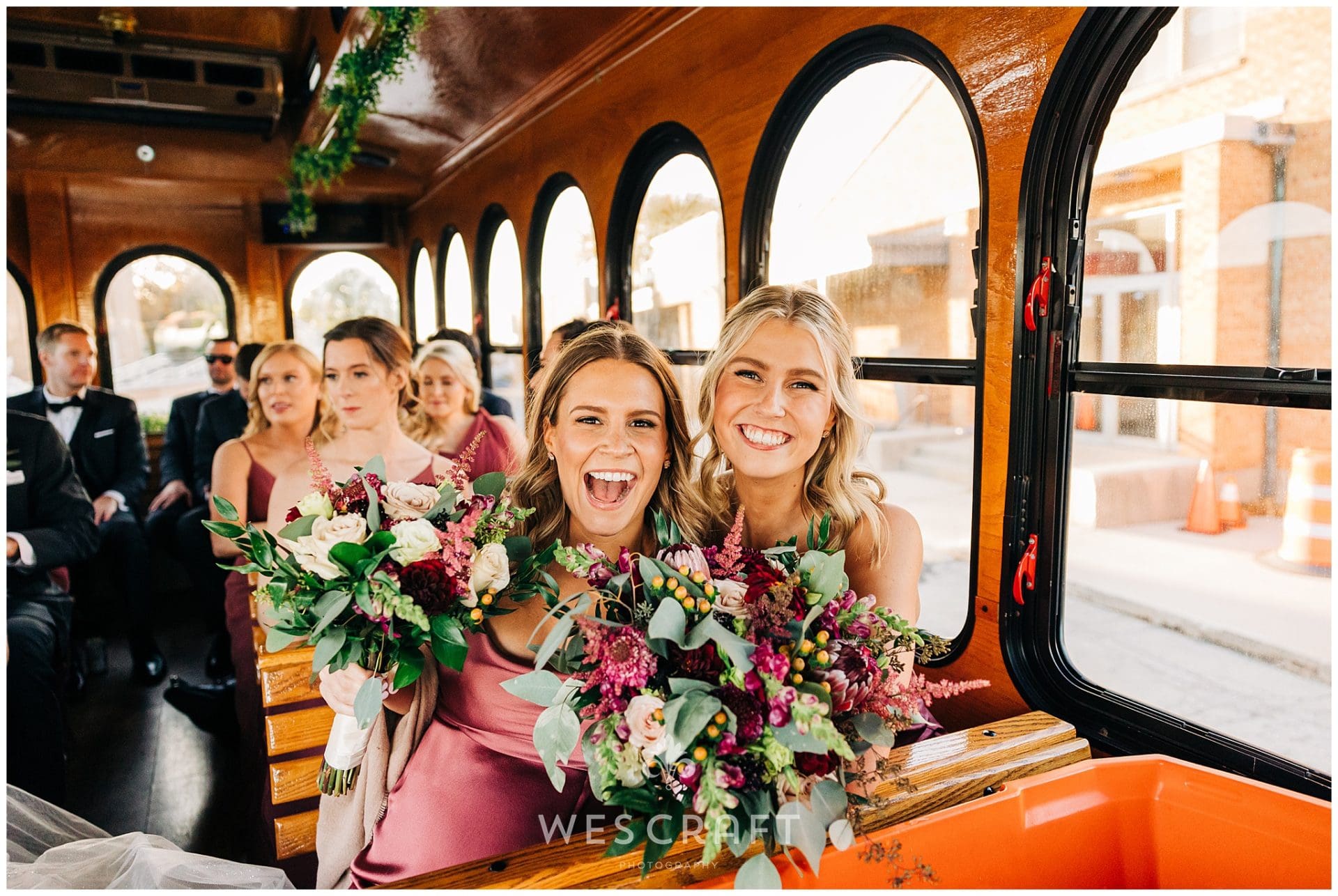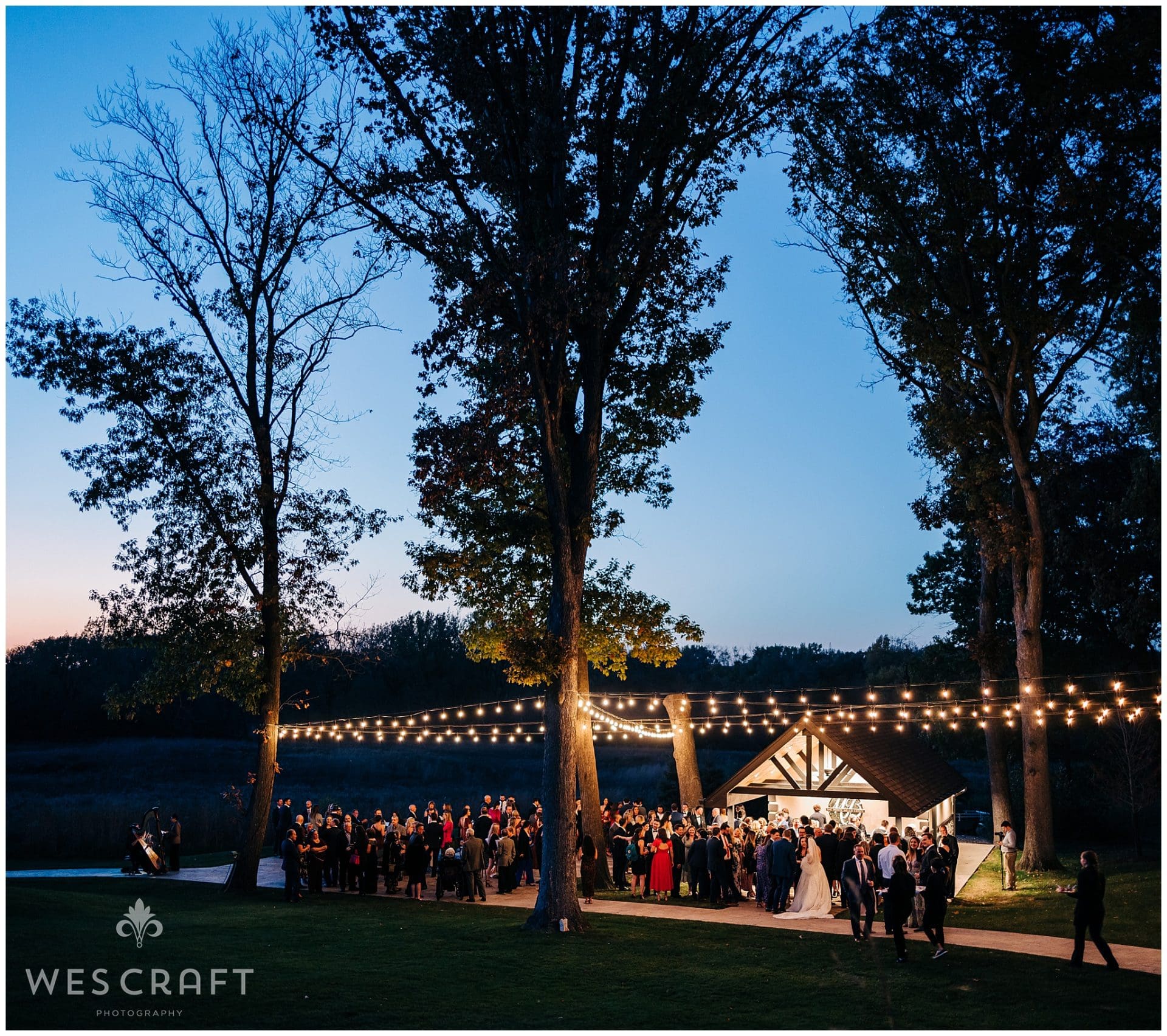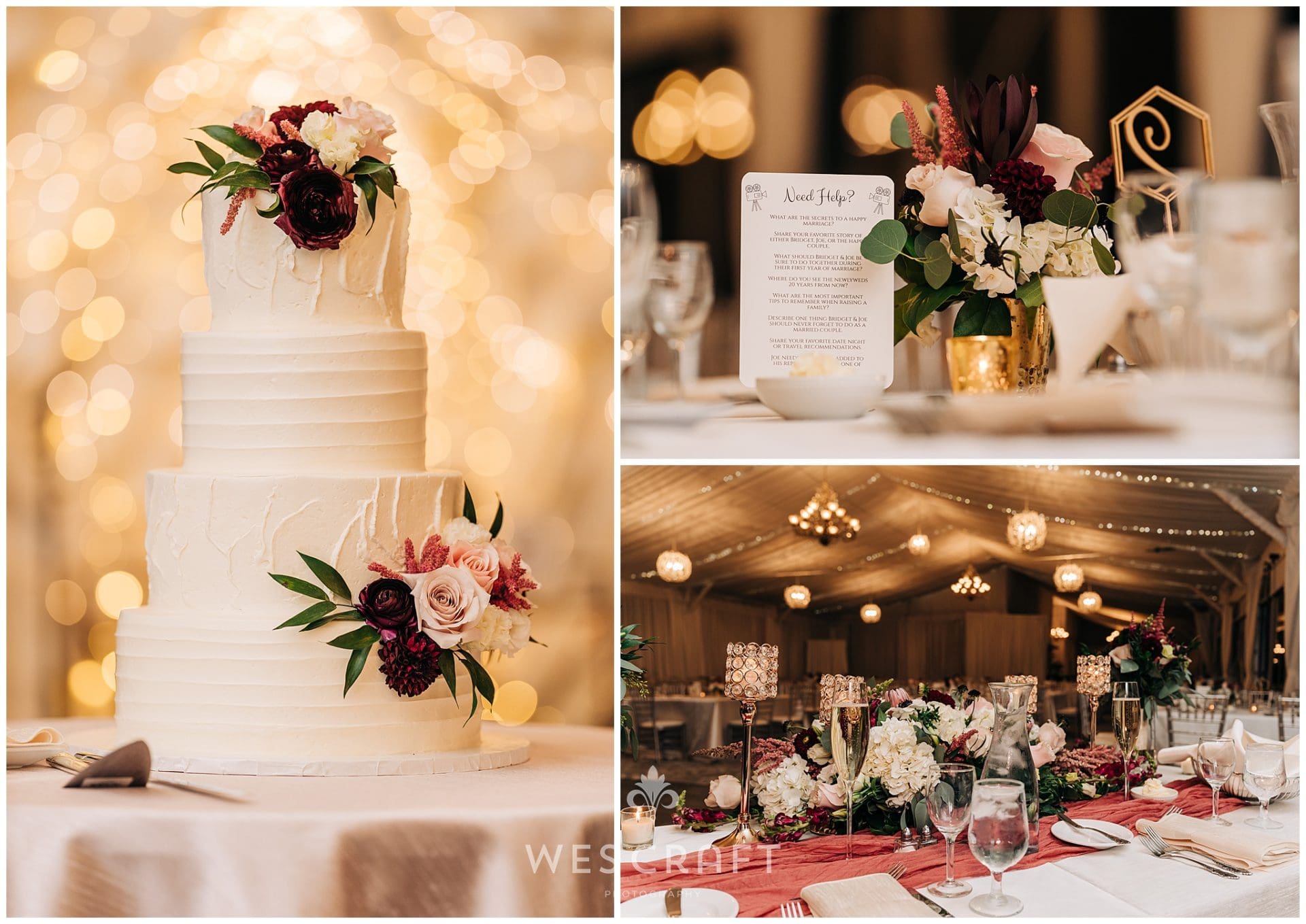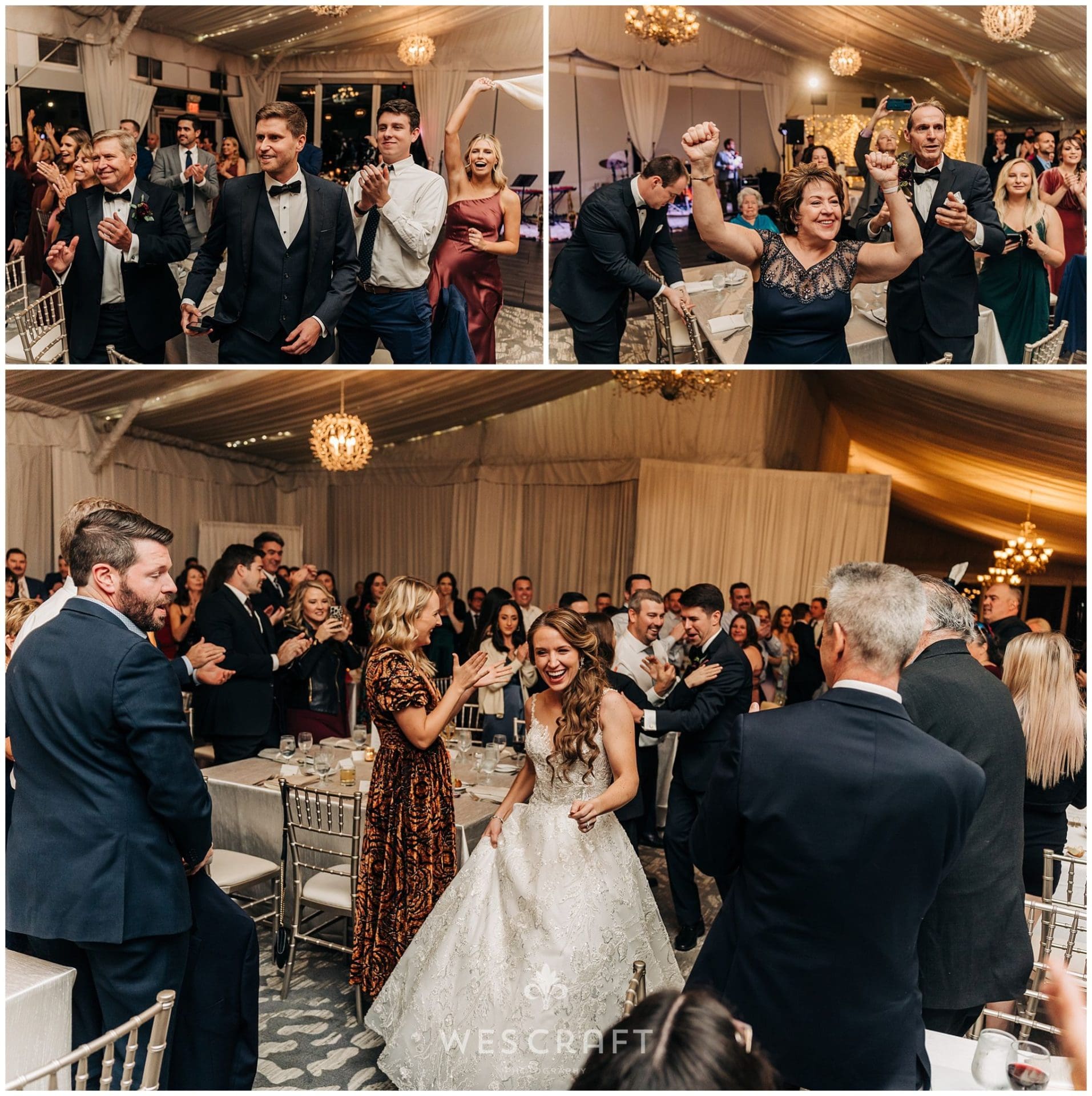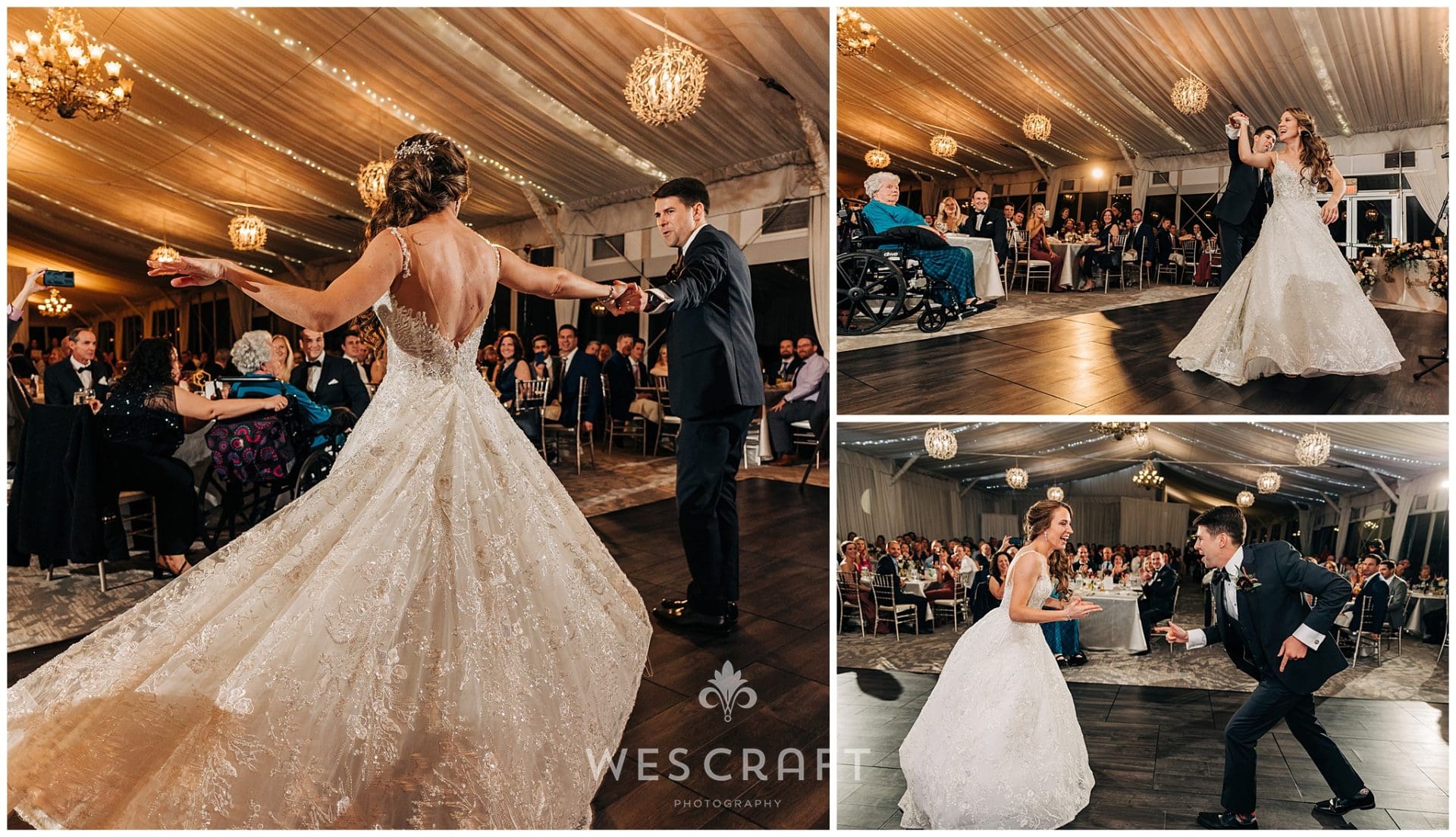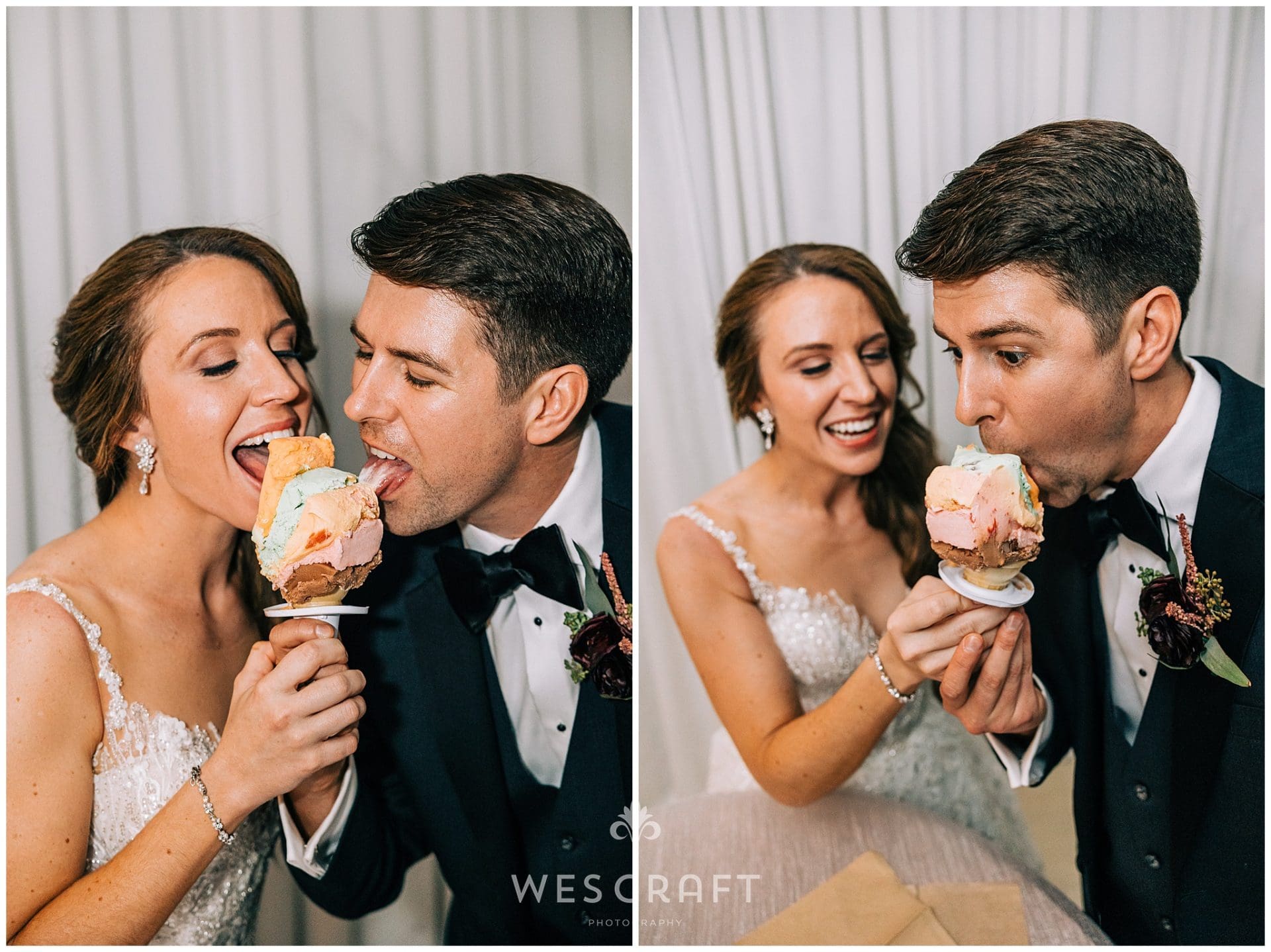 One of our favorite Chicagoland wedding venues: The Monte Bello Estate in Lemont, IL is less than hour southwest of Chicago. Make the short drive and you'll be in a fairy tale setting. ⁠
⁠
An English style Mansion in the woods, originally known as "The Narnia Estate" has been updated to include a modern dining room with floor to ceiling windows. You'll surrounded by 55 acres of old growth Oaks, ponds, waterfalls, and restored native prairie. ⁠
⁠
An impeccably landscaped outdoor bar and patio will be a big talking point with your guests. In the case of rain, an ample and lovely interior bar will keep your guests entertained as they explore the mansion or roam the dining room. ⁠
⁠
As a photographer I'm in a kind of heaven with tons of options no matter the time of day or type of light. If it's overcast and the middle of the day I'm out at the water features. If it's sunny in the evening I'll use the mansion's ivy covered walls as a backdrop and put the sun on your backs. If you have time after your outdoor ceremony then we'll walk the dock on the pond. ⁠
⁠
Have us as your photographers, knowing the 55 acres well, allows us to make the most of the fleeting time during your wedding day.
Many thanks to the amazing vendors who made this day happen:
Venue:  Monte Bello Estate, Lemont, IL https://themontebelloestate.com
Church: Cyril Methodius Church
Photography: Wes Craft Photography www.wescraftphotography.com
Flowers:  Westgate Flower & Plant Shop https://www.westgateflowers.com
Hair and Makeup: Rare Bird Beauties https://rarebirdbeauties.com
Ceremony and Cocktail Music: Heavenly Harps @heavenly_harps
Band:Blue Water Kings https://www.bluewaterkingsband.com/
Cake:Beauty & the Baker https://www.beautyandthebakerbakery.com
Sweets: Rainbow Cone Cart https://rainbowcone.com/truck-finder/