Locations: Naperville, Northern Illinois University, Wesley United Methodist Church
We're so happy to share Jackie and Anthony's summer wedding at the Naperville Northern Illinois University campus. So many great moments, special treats and one happy couple! Enjoy the highlights from their day!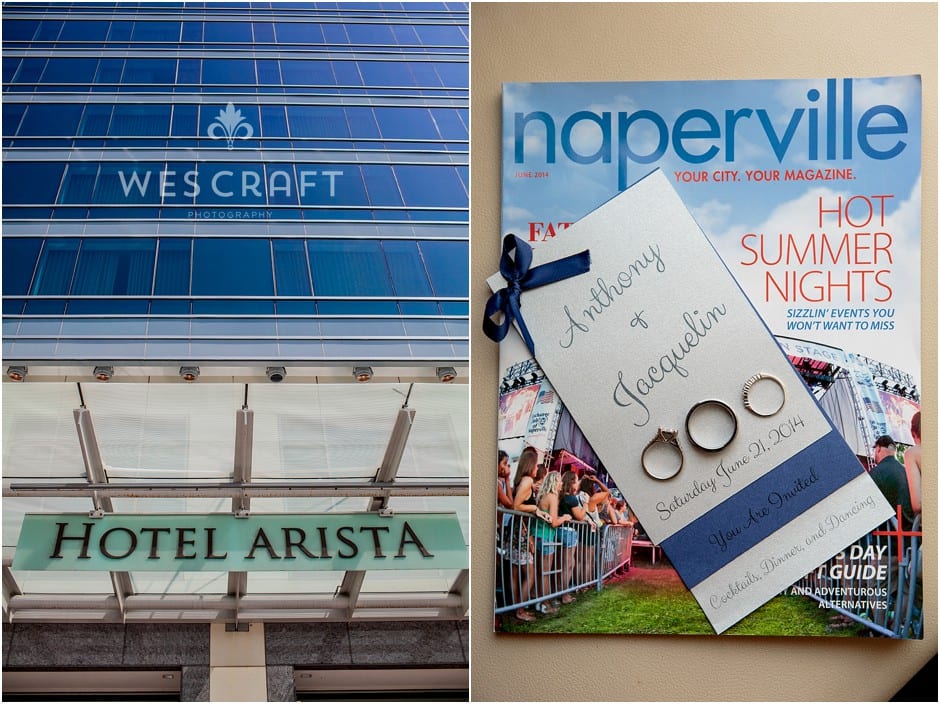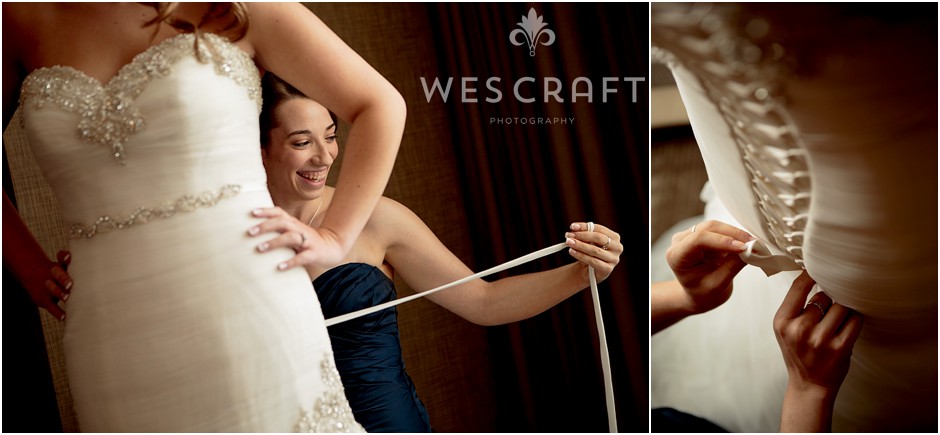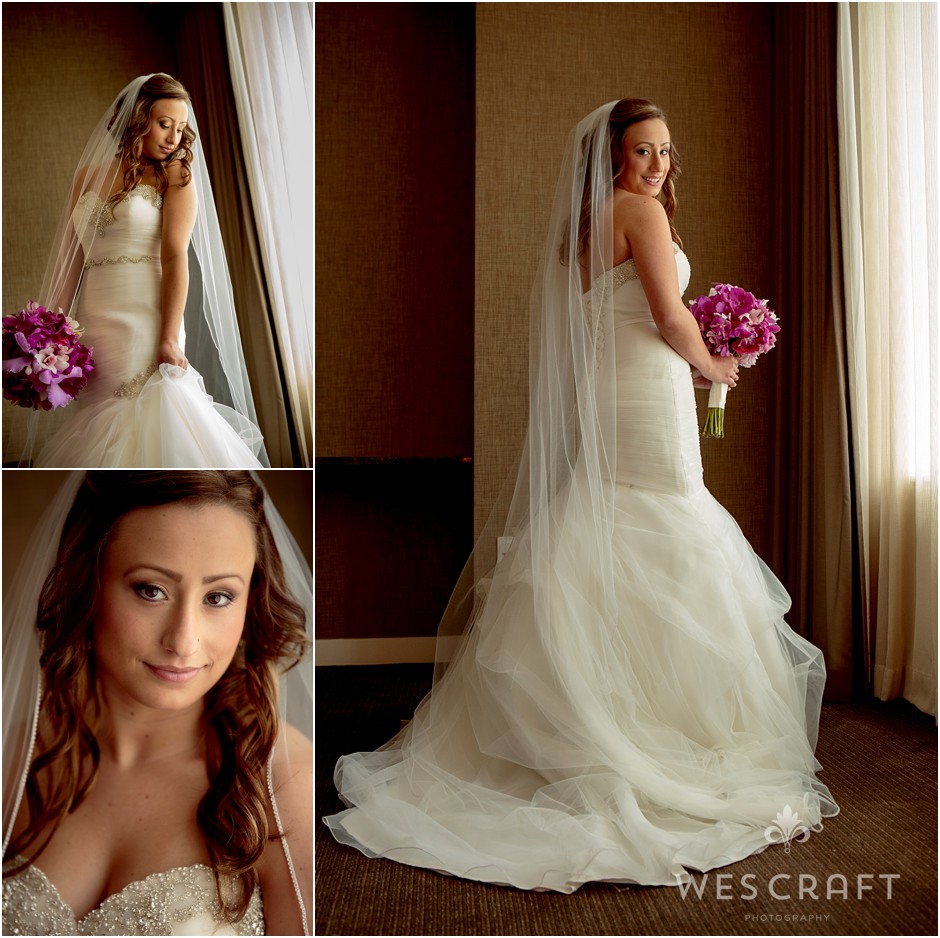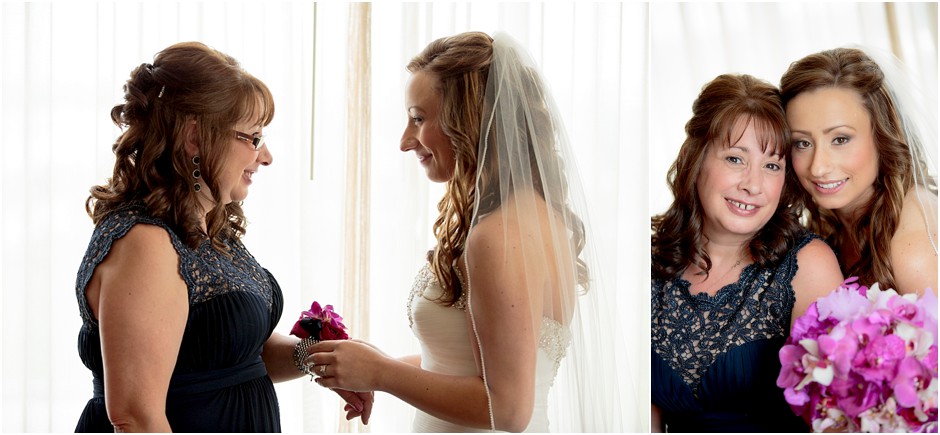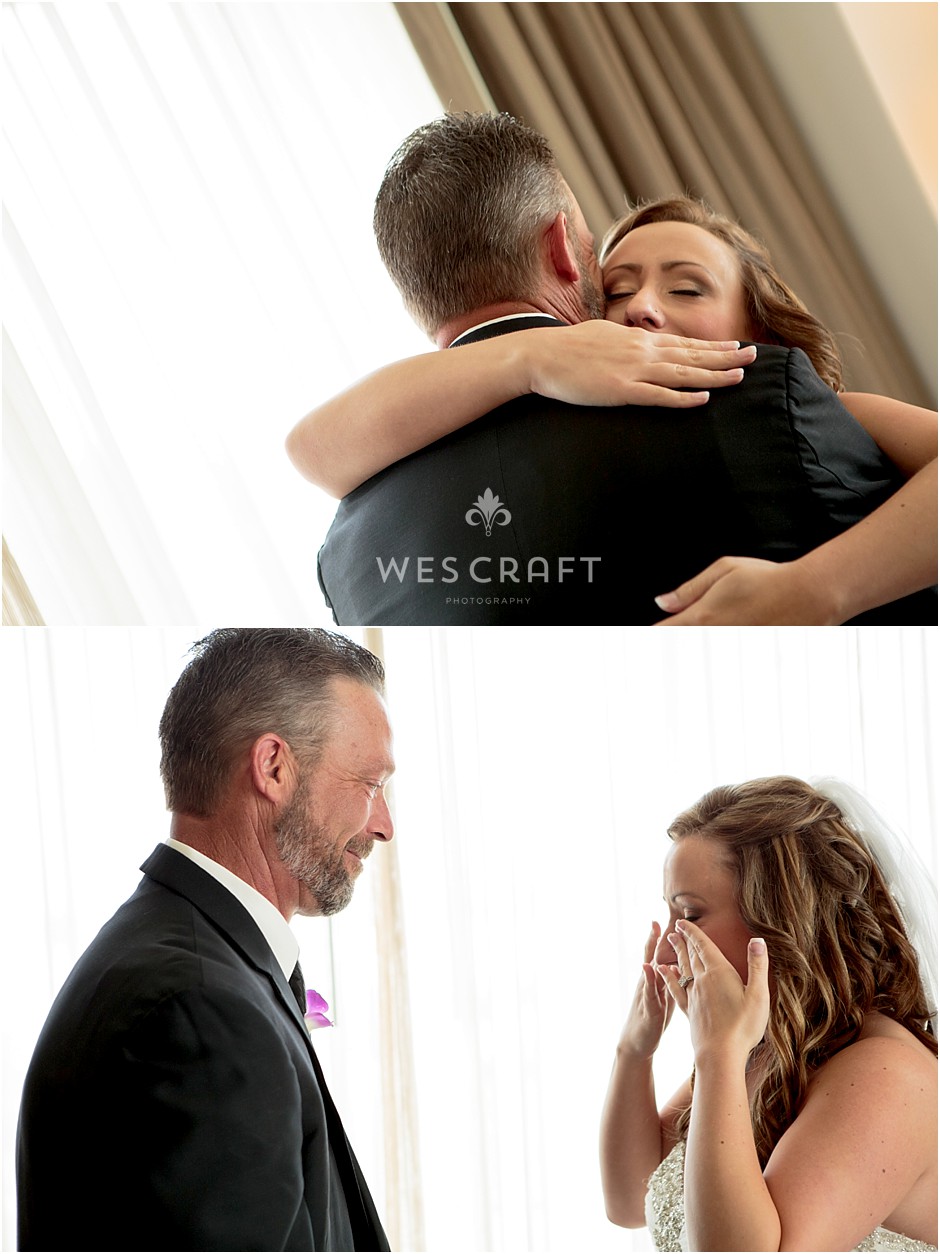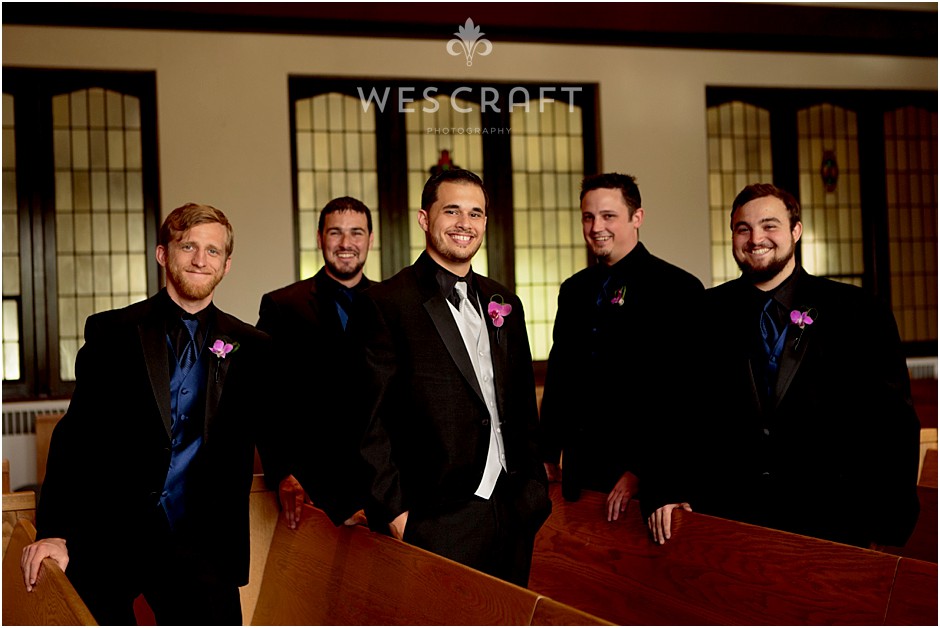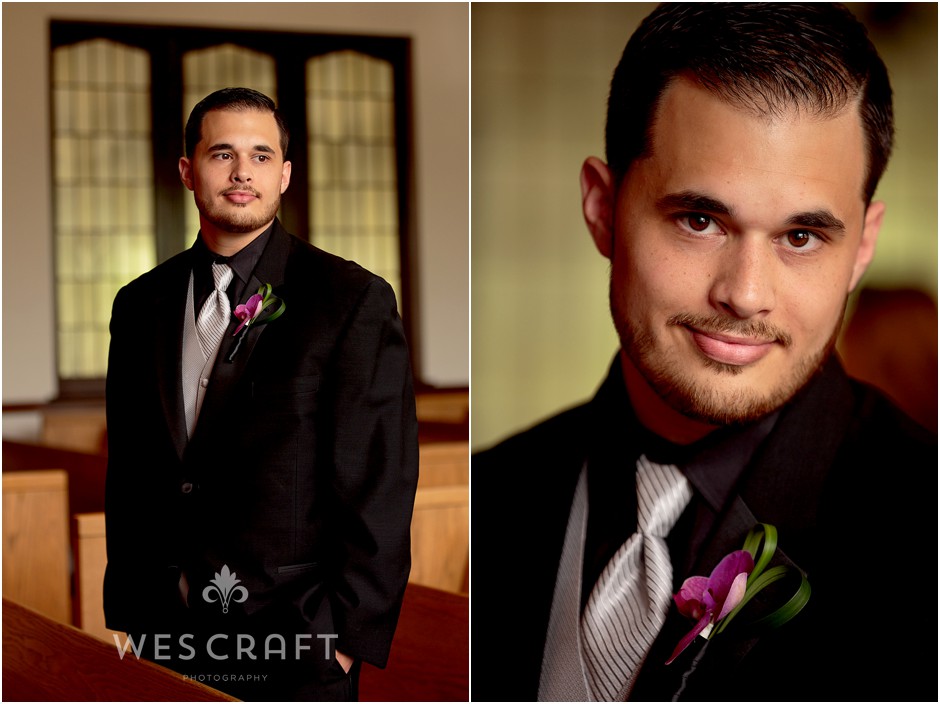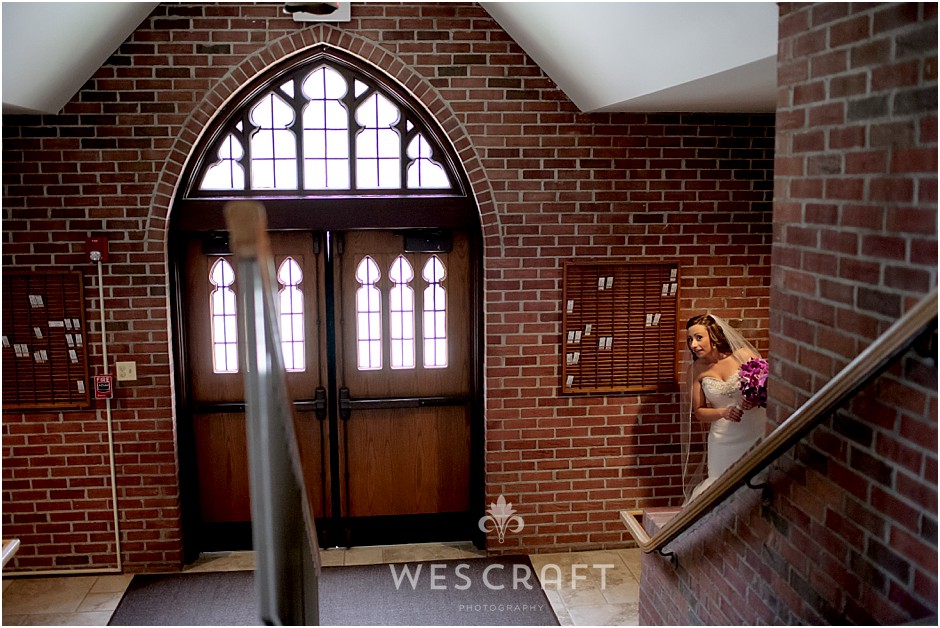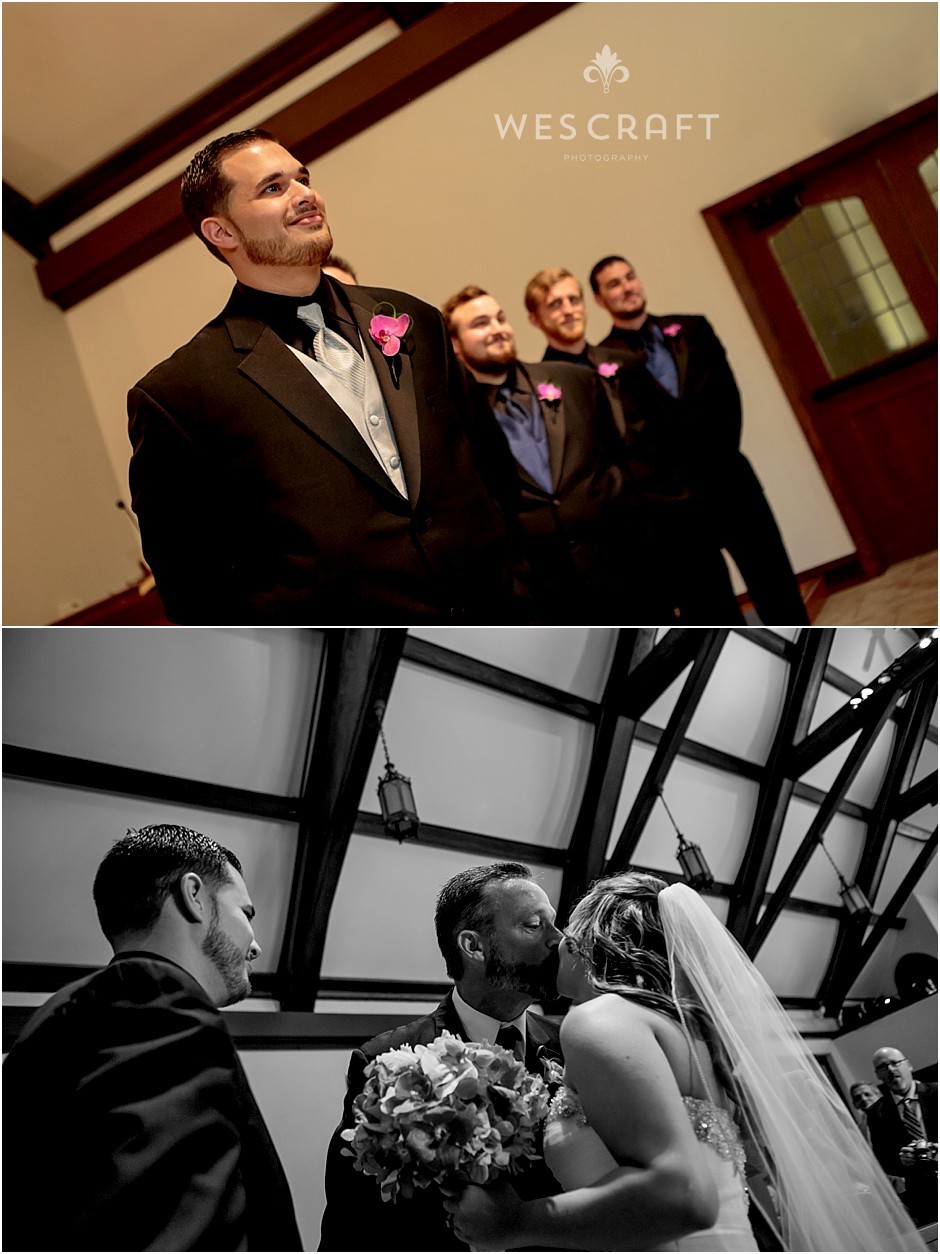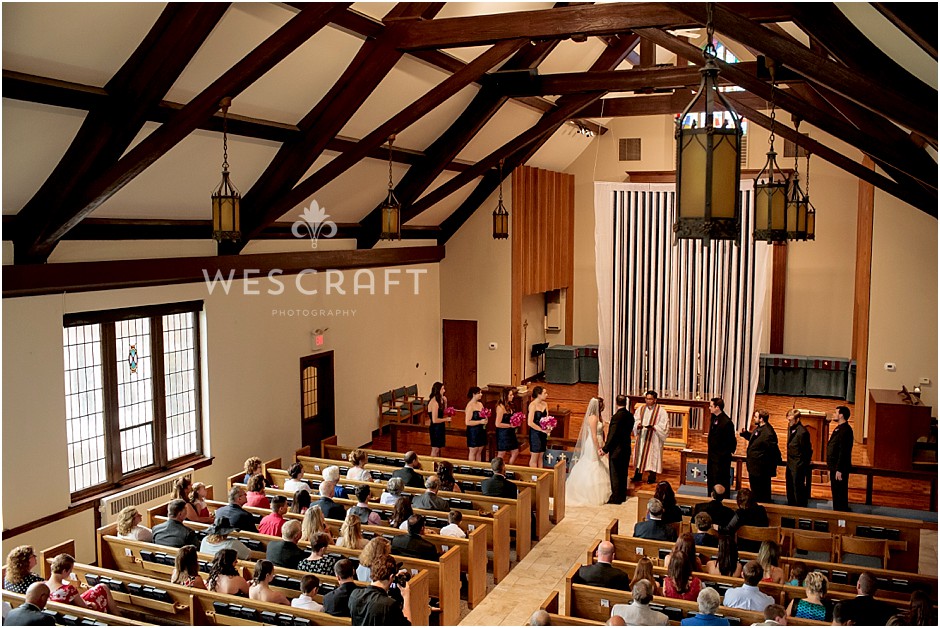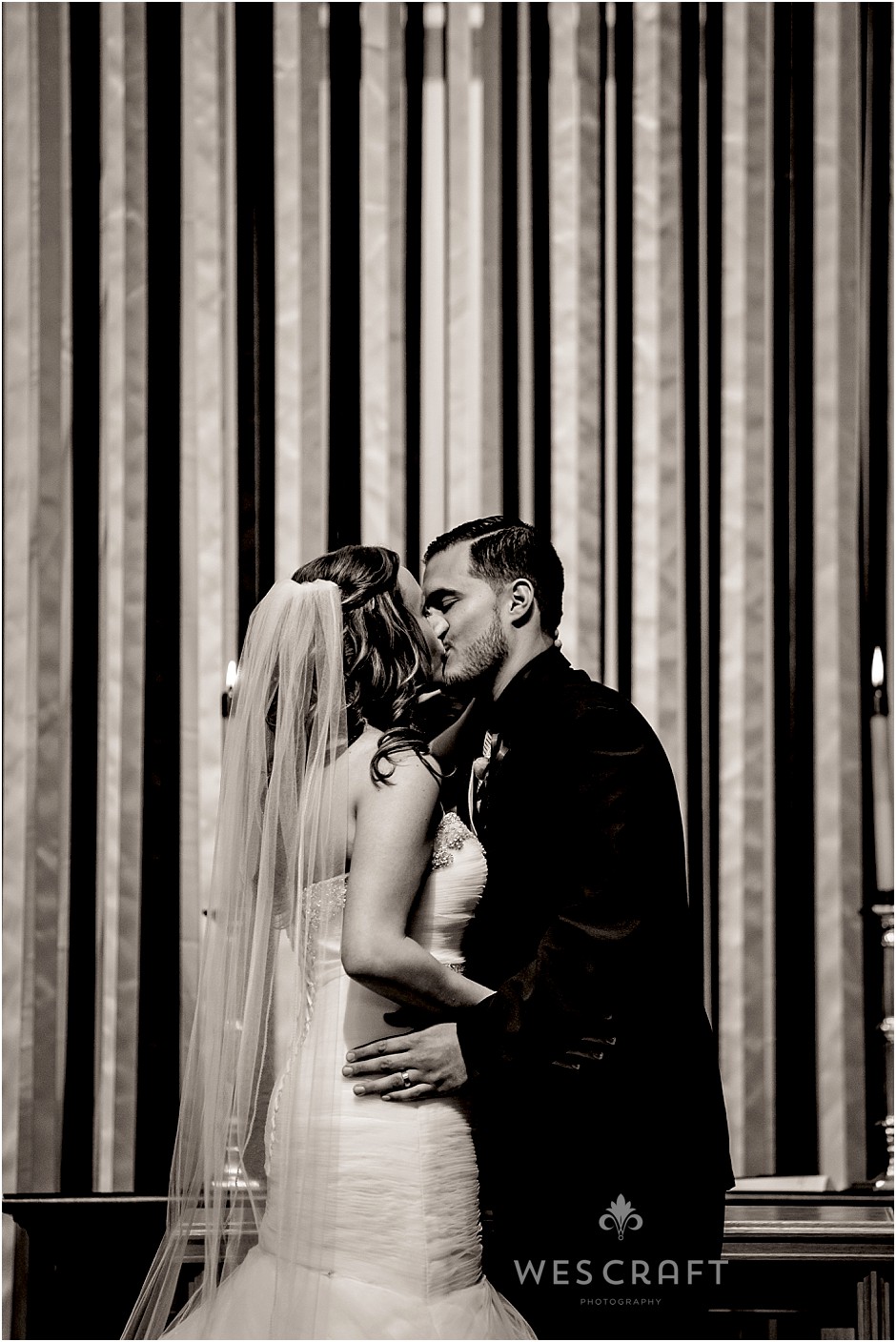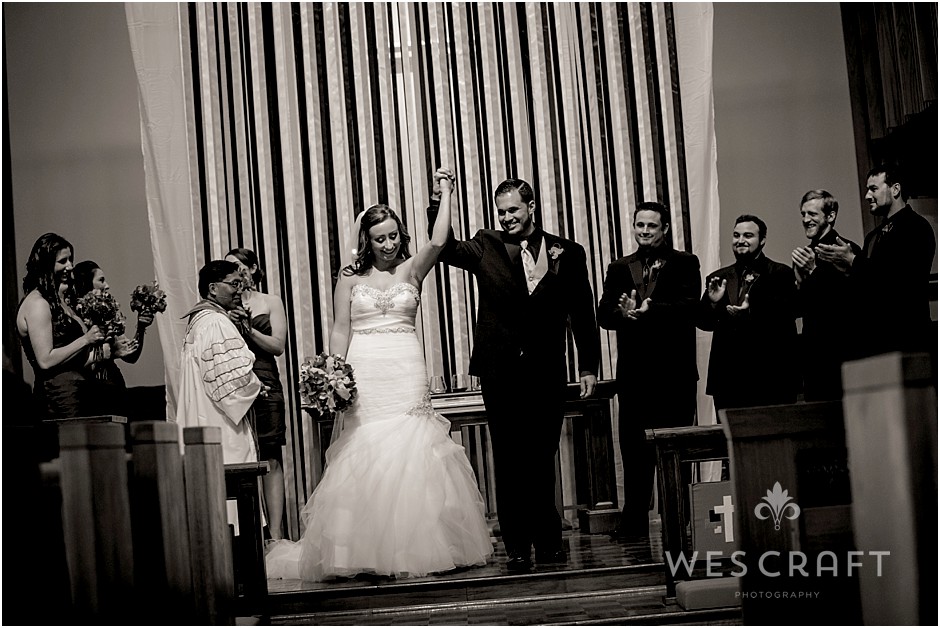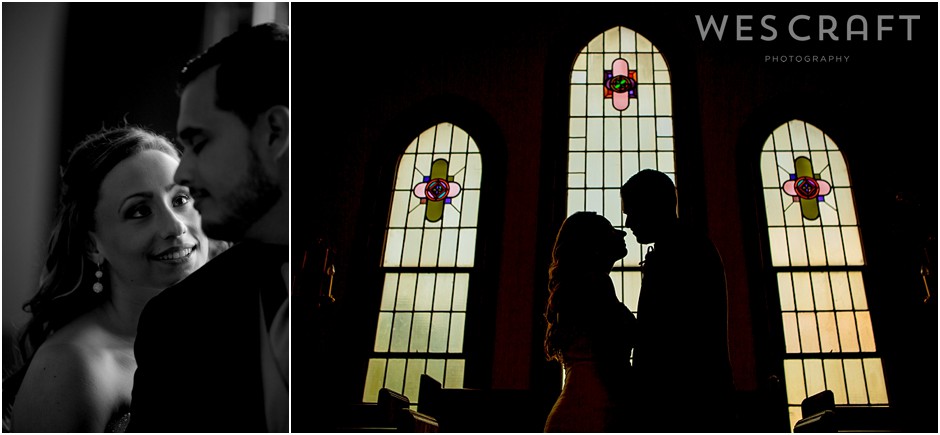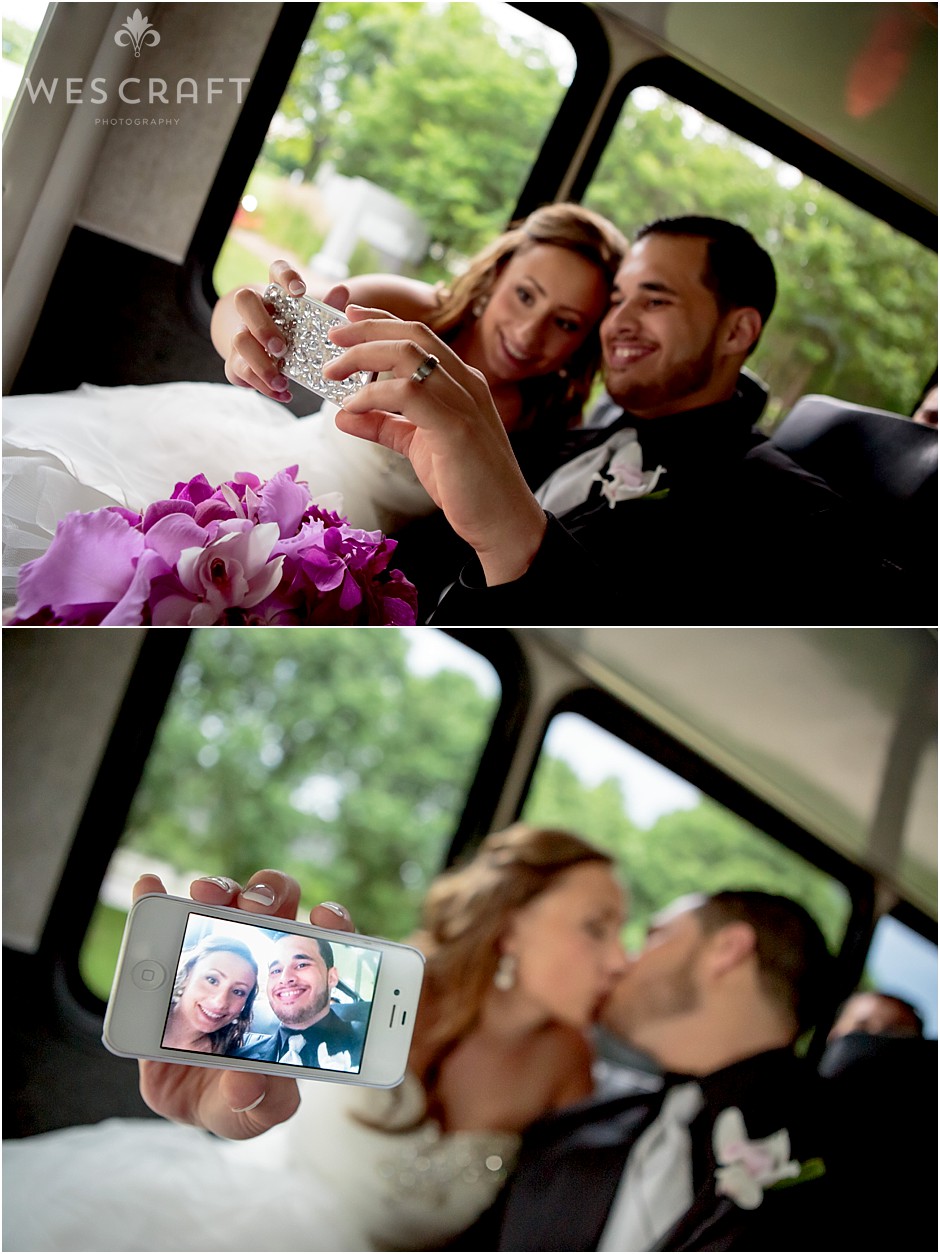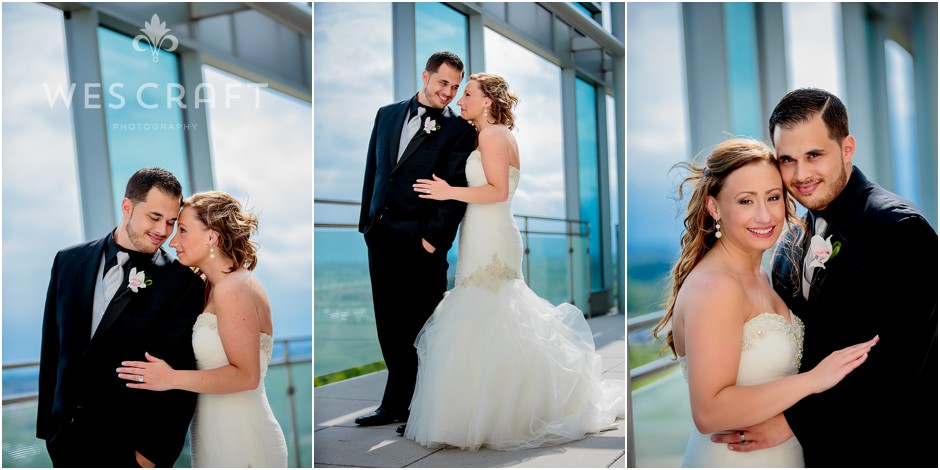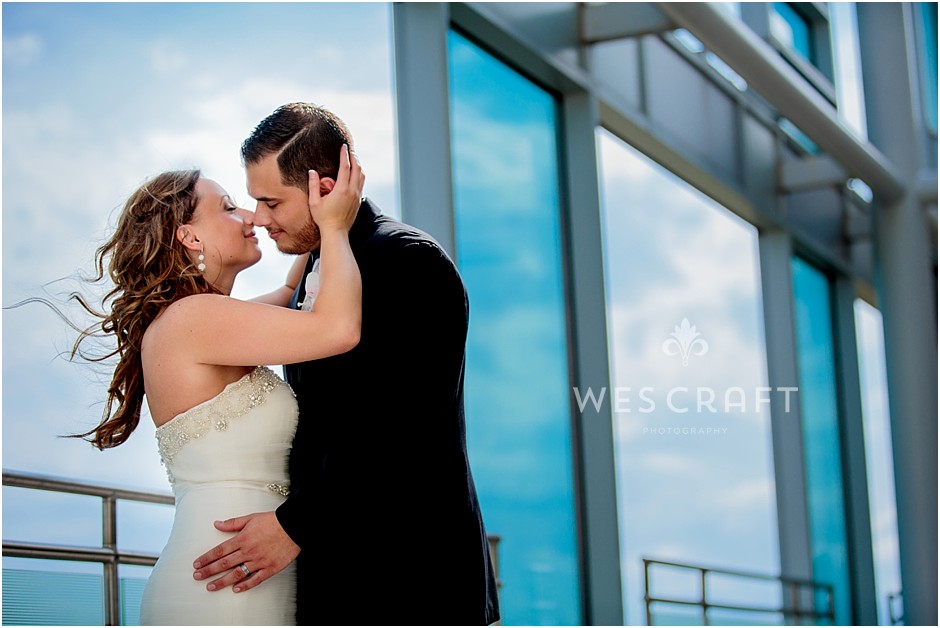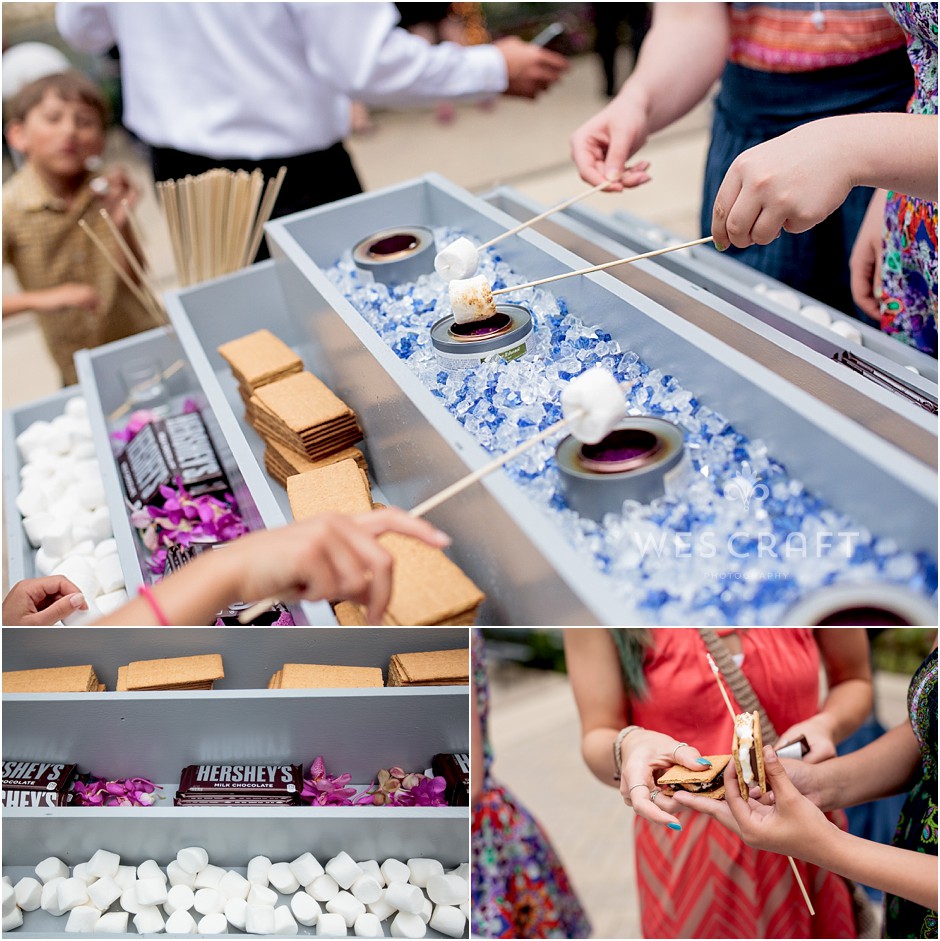 We always love a delicious smores table for guests!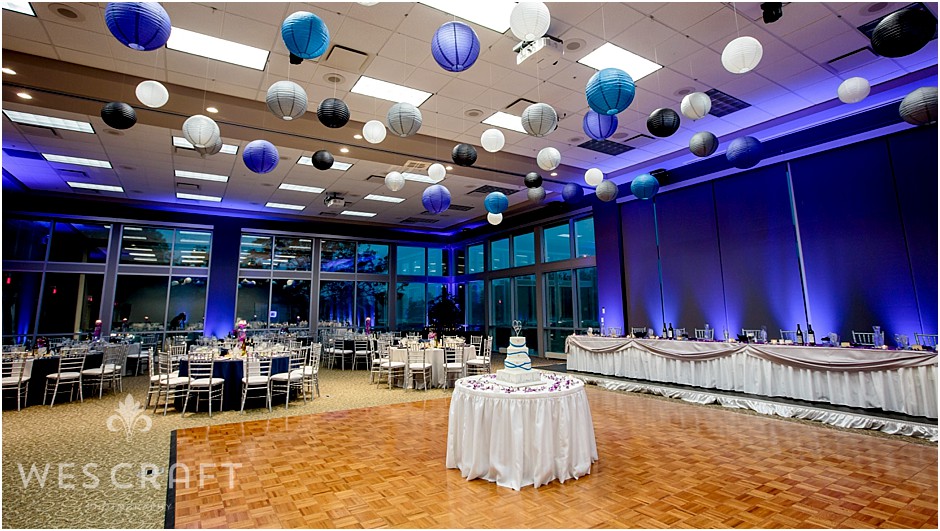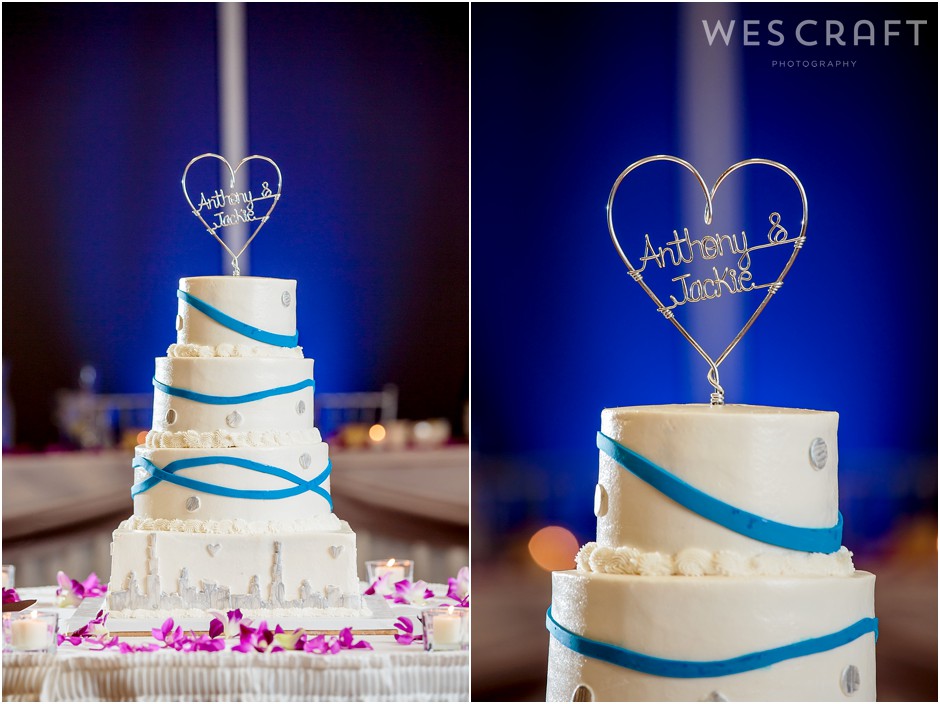 Chicago Skyline cake made by Cakefections, http://www.cakefections.com.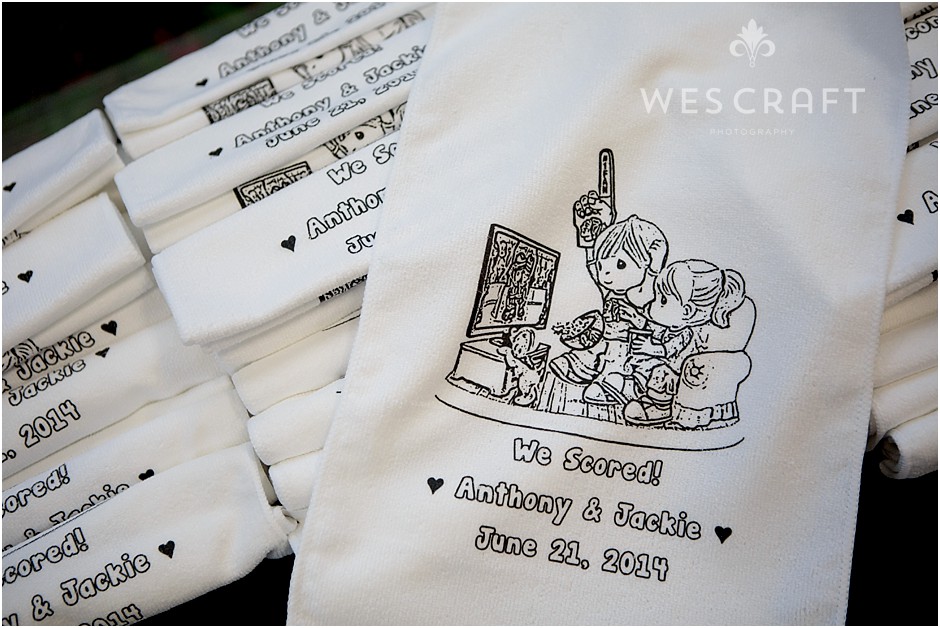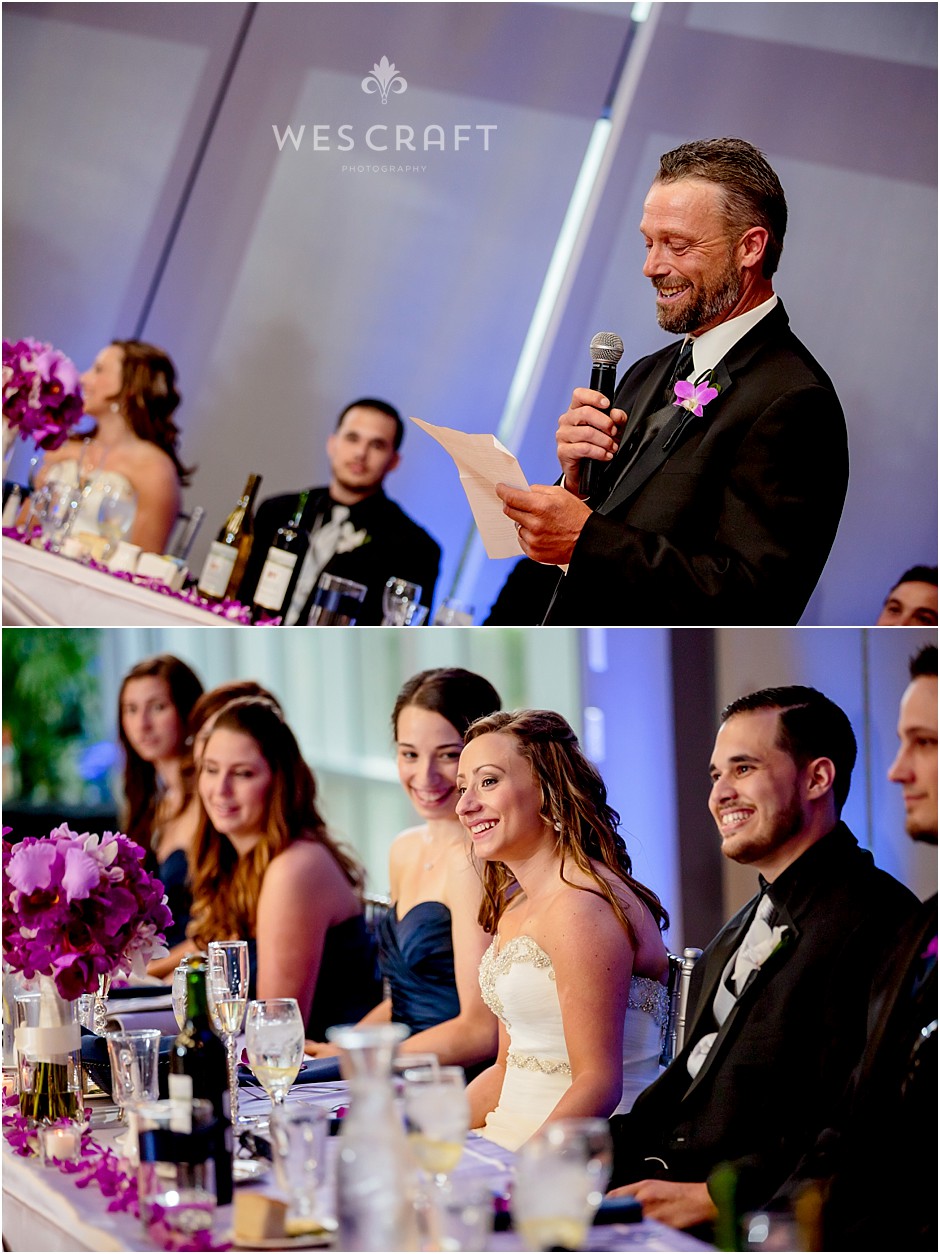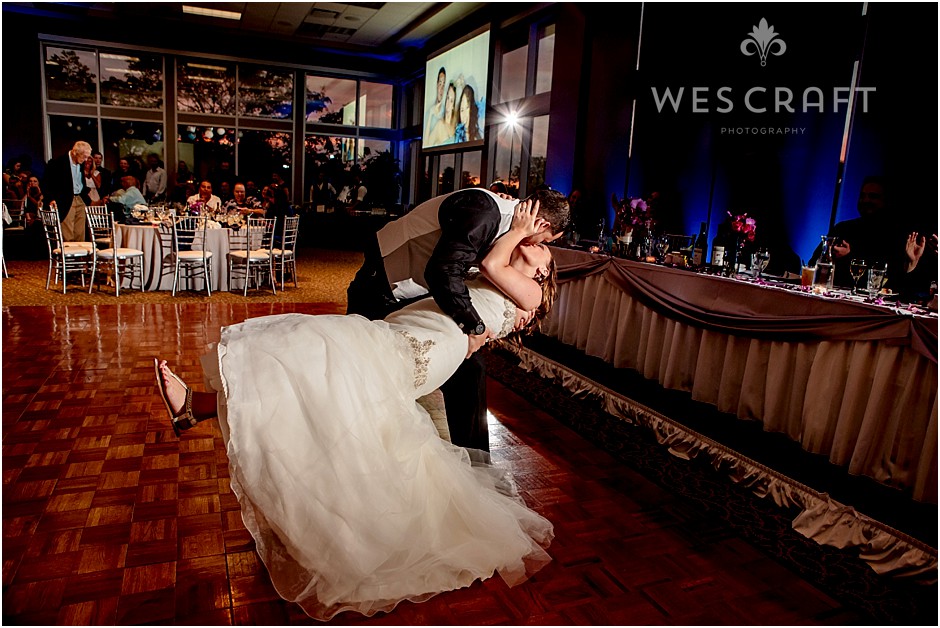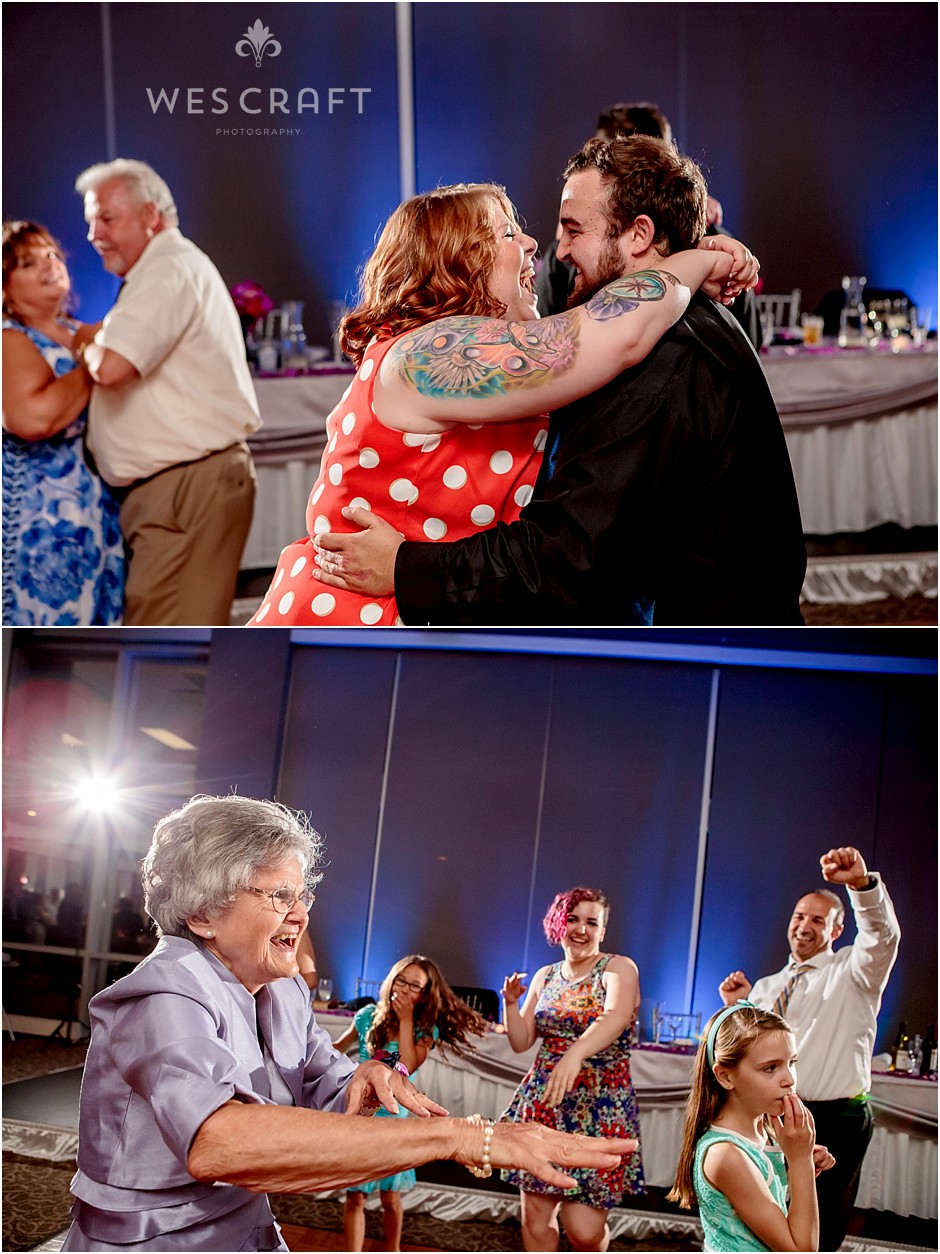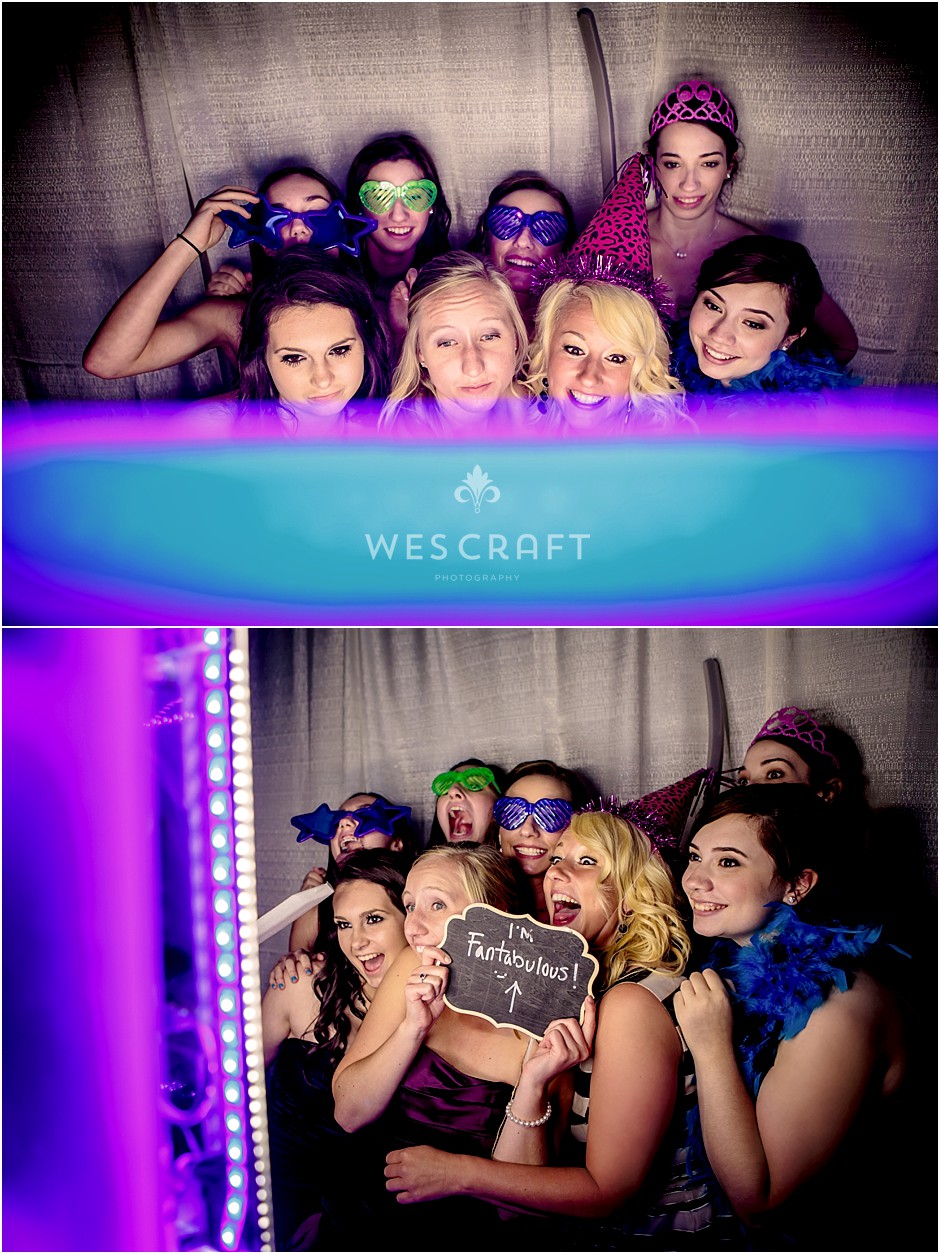 Guests loved the fantabulous photo booth from Admit One DJ's!!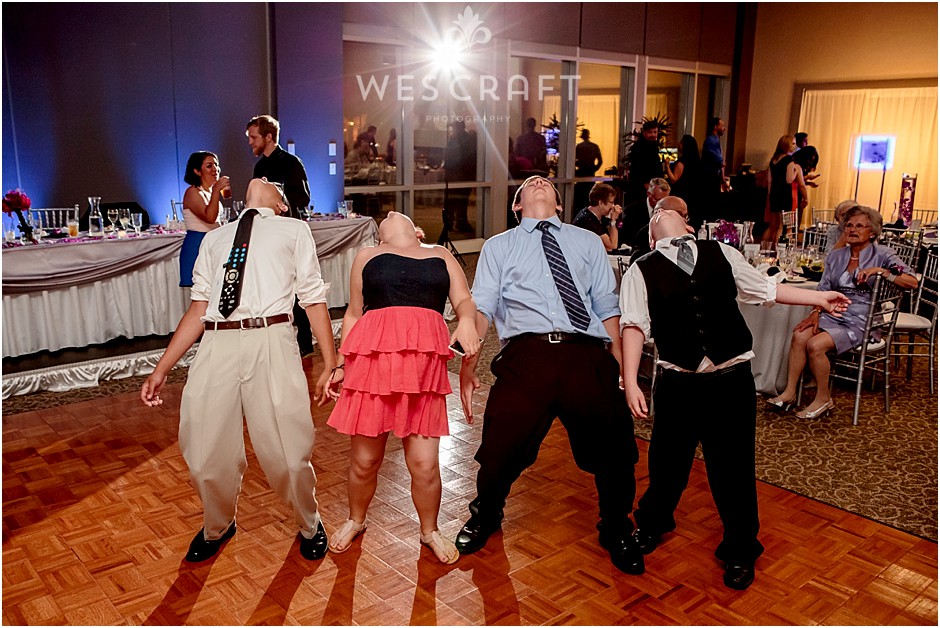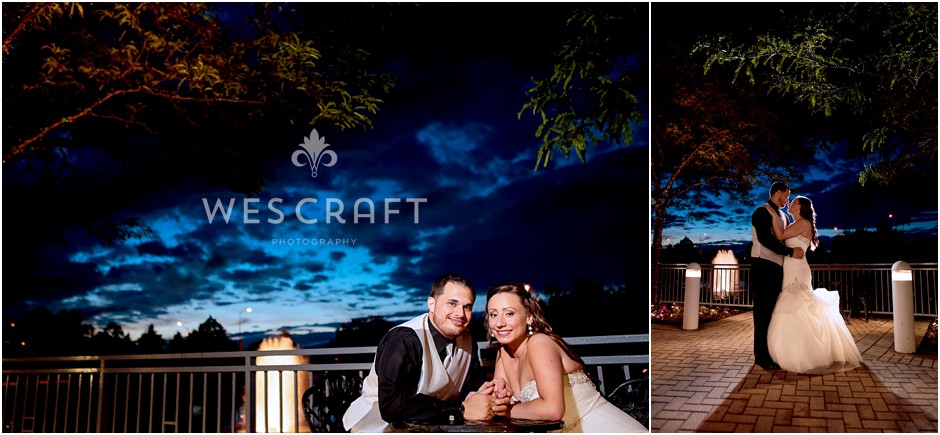 Here are some of Anthony & Jackie's insights.
WCP: What are three adjectives that describe your wedding's vibe or theme?

A&J: Romantic, Chicago Skyline, Fun.
WCP: What is your best or favorite memory or moment of the wedding day?

A&J: It's hard to say, we loved all of our wedding. Seriously, every part, even forgetting the rings and not realizing until we lined up for the processional. All of our planning and personalization really made the reception so fun.
WCP: Do you have any advice for future brides as they plan their wedding? What would you do differently? What would you do exactly the same?

A&J: I would do almost everything the same. I might change the effort put into decorating the church and reminding the groom to take of his sunglasses for the cake cutting. We started all of our projects and vendor searches way ahead of time and we would definitely recommend that practice to every couple.
WCP: Where did you honeymoon? Would you recommend it? Why or why not?

A&J: We honeymooned in Cancun, Mexico. It was glorious and would definitely recommend it. Every resort had so many activities, restaurants, and experiences to choose from in and out of house. The weather was beautiful in mid July. The only cloudy day was the day we left. We even found a local photographer to do a somewhat trash the dress session.