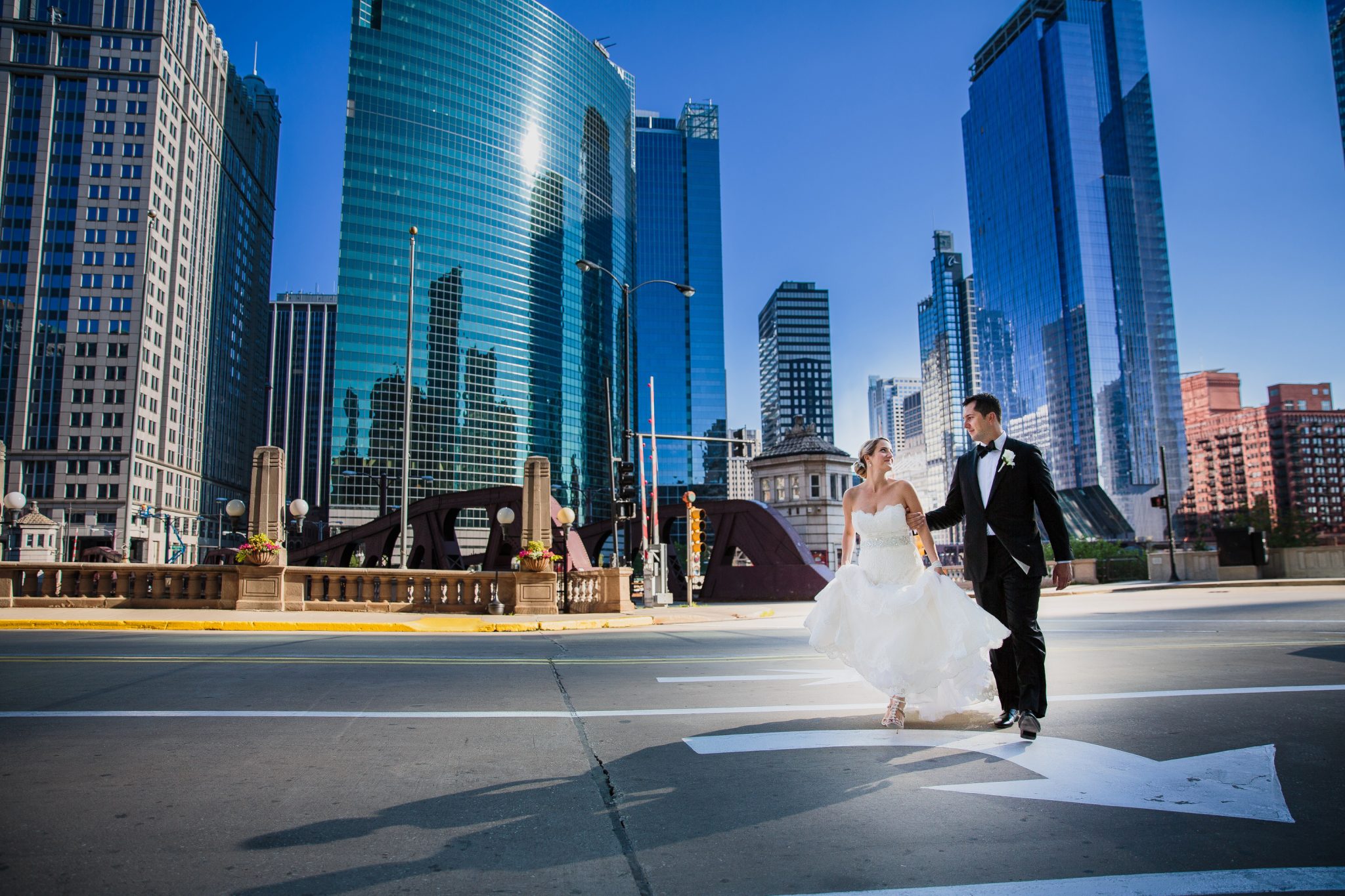 A Chicago bride and groom walk the city streets hand in hand.
Wes Craft
Photography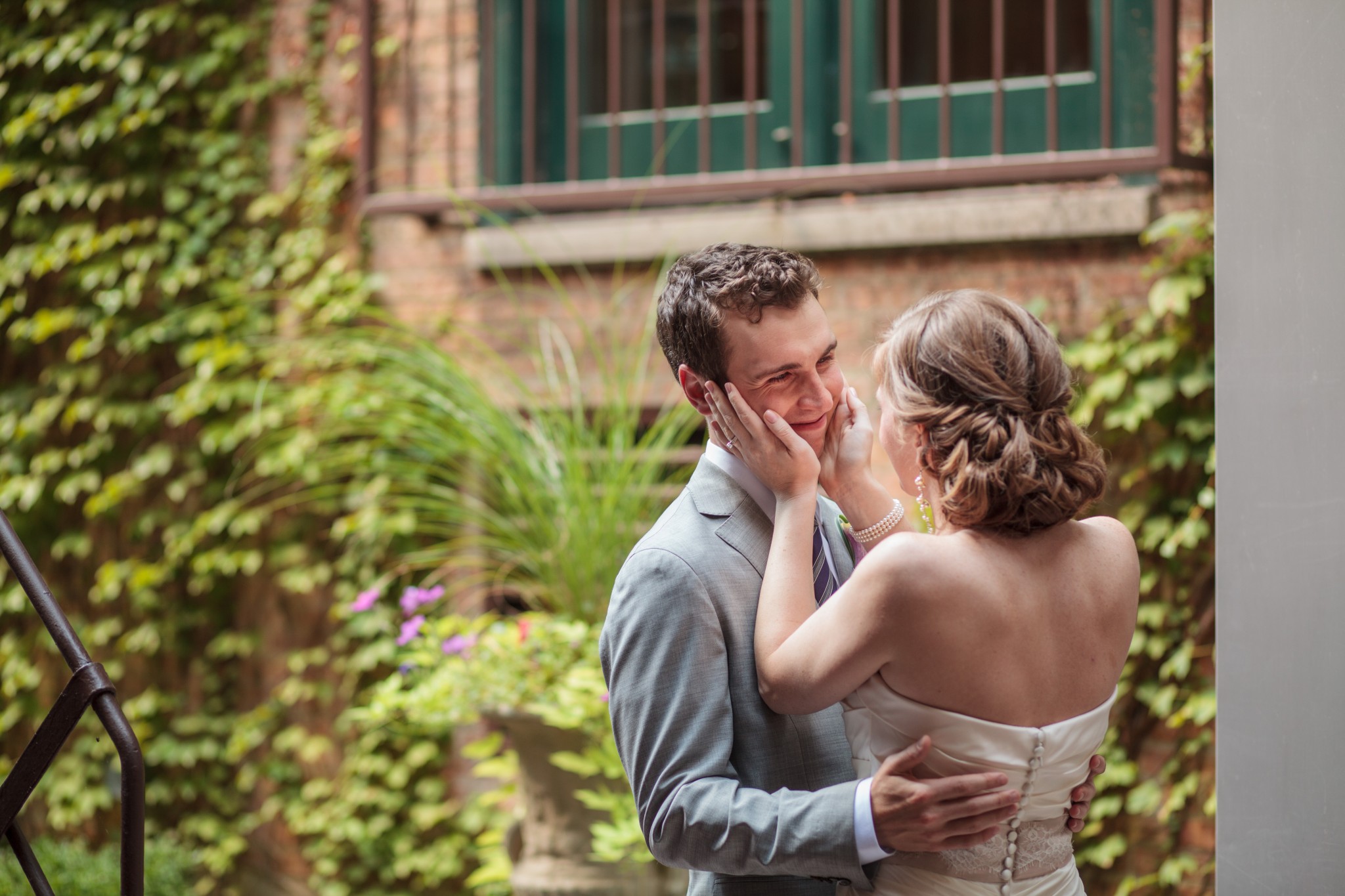 Chicago Ivy Room First Look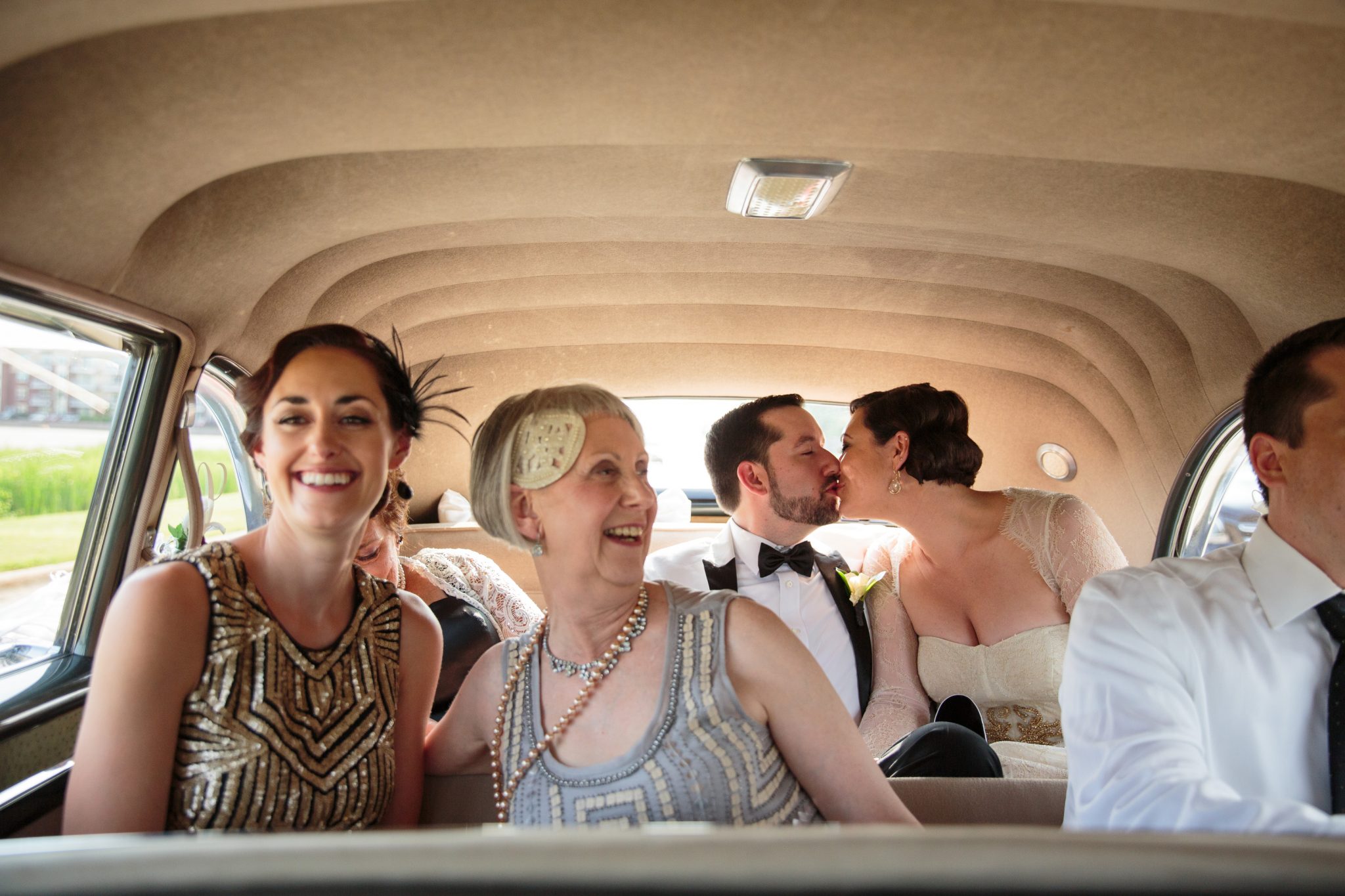 A newlywed couple kisses in the back seat of a vintage limousine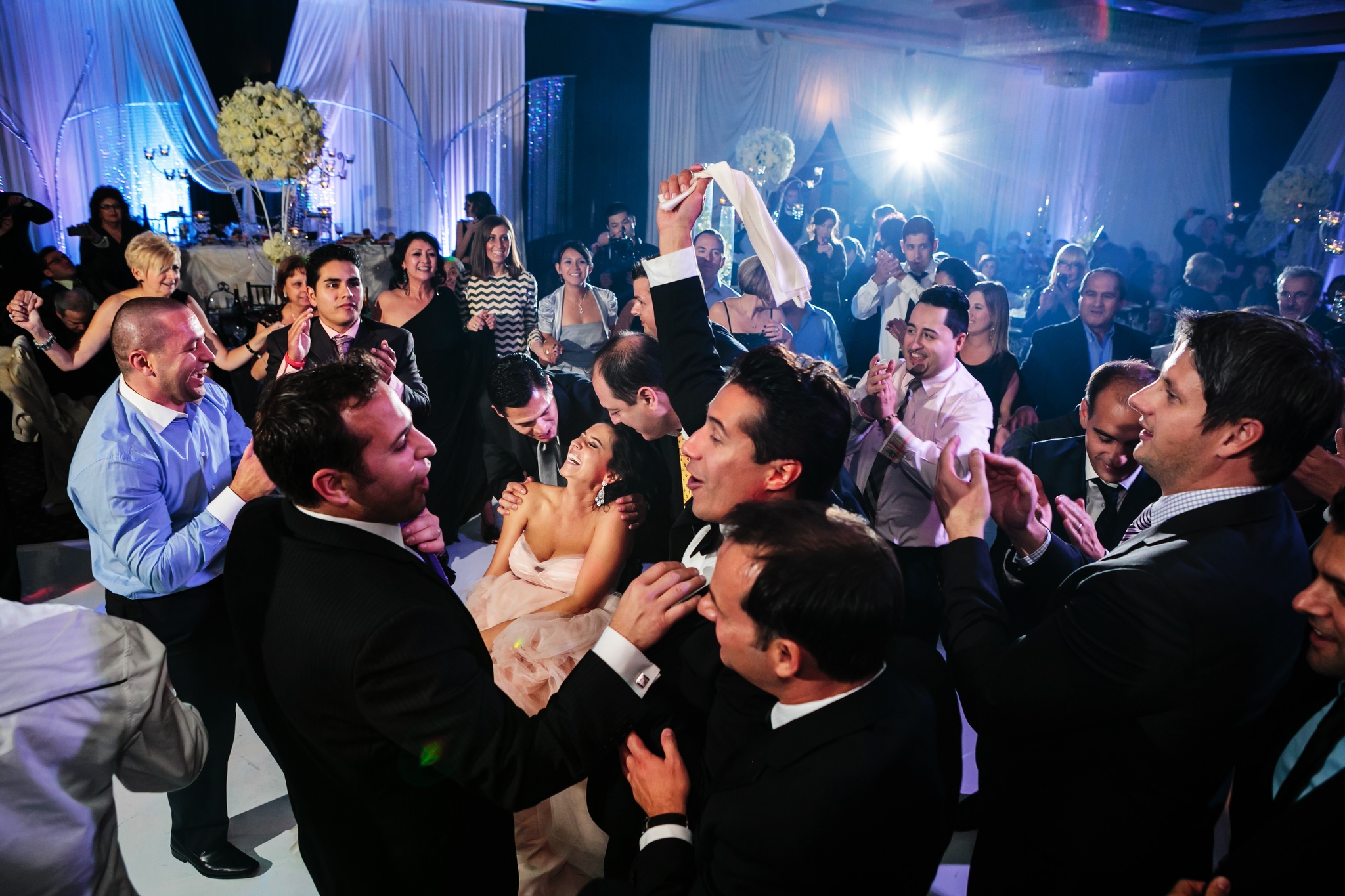 Epic and Layered Wedding Reception Photography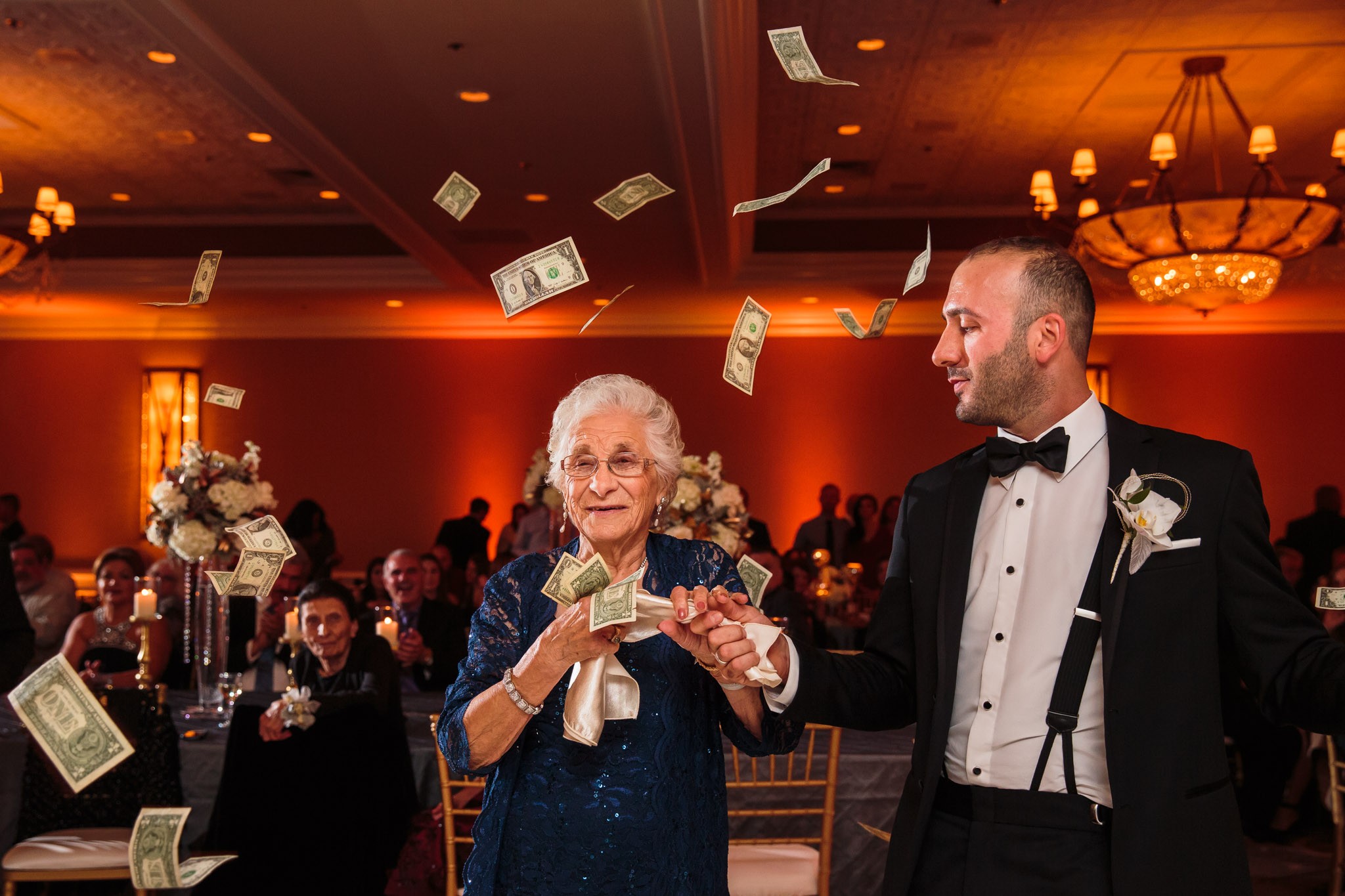 Grandma making it rain money.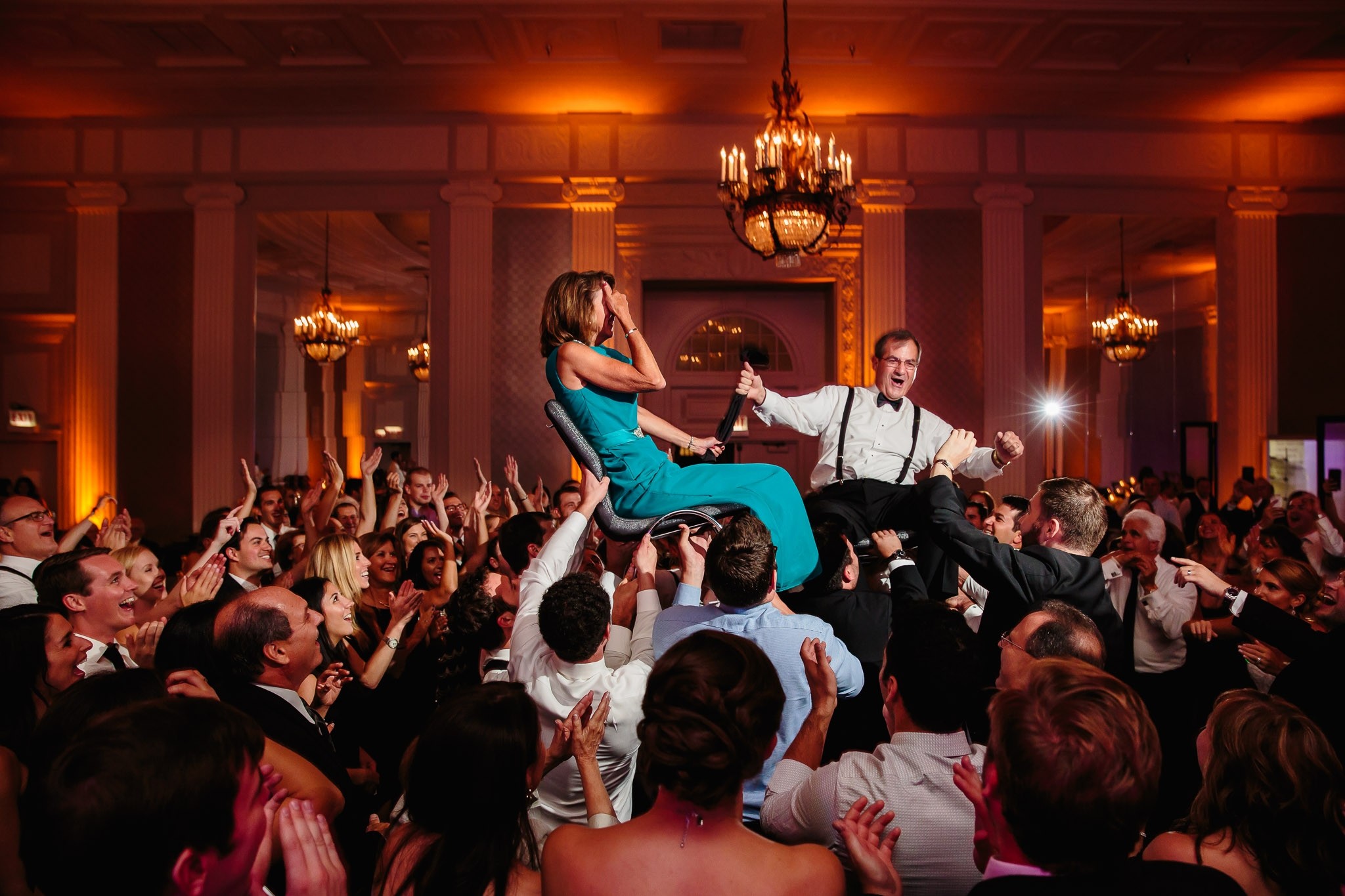 Stunning Chicago Wedding Photography at the W City Center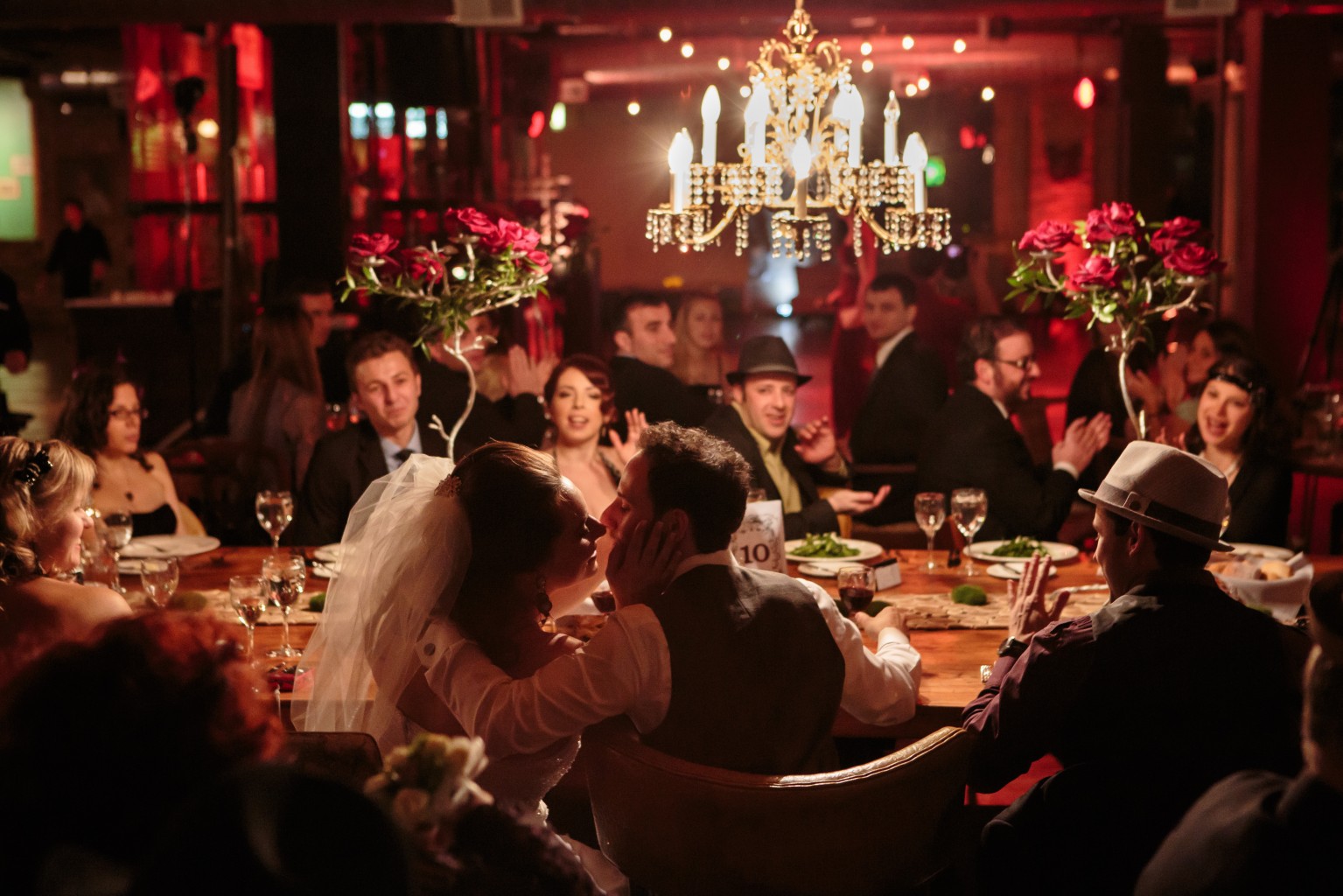 Romantic Chicago Wedding Venues - Salvage One Kiss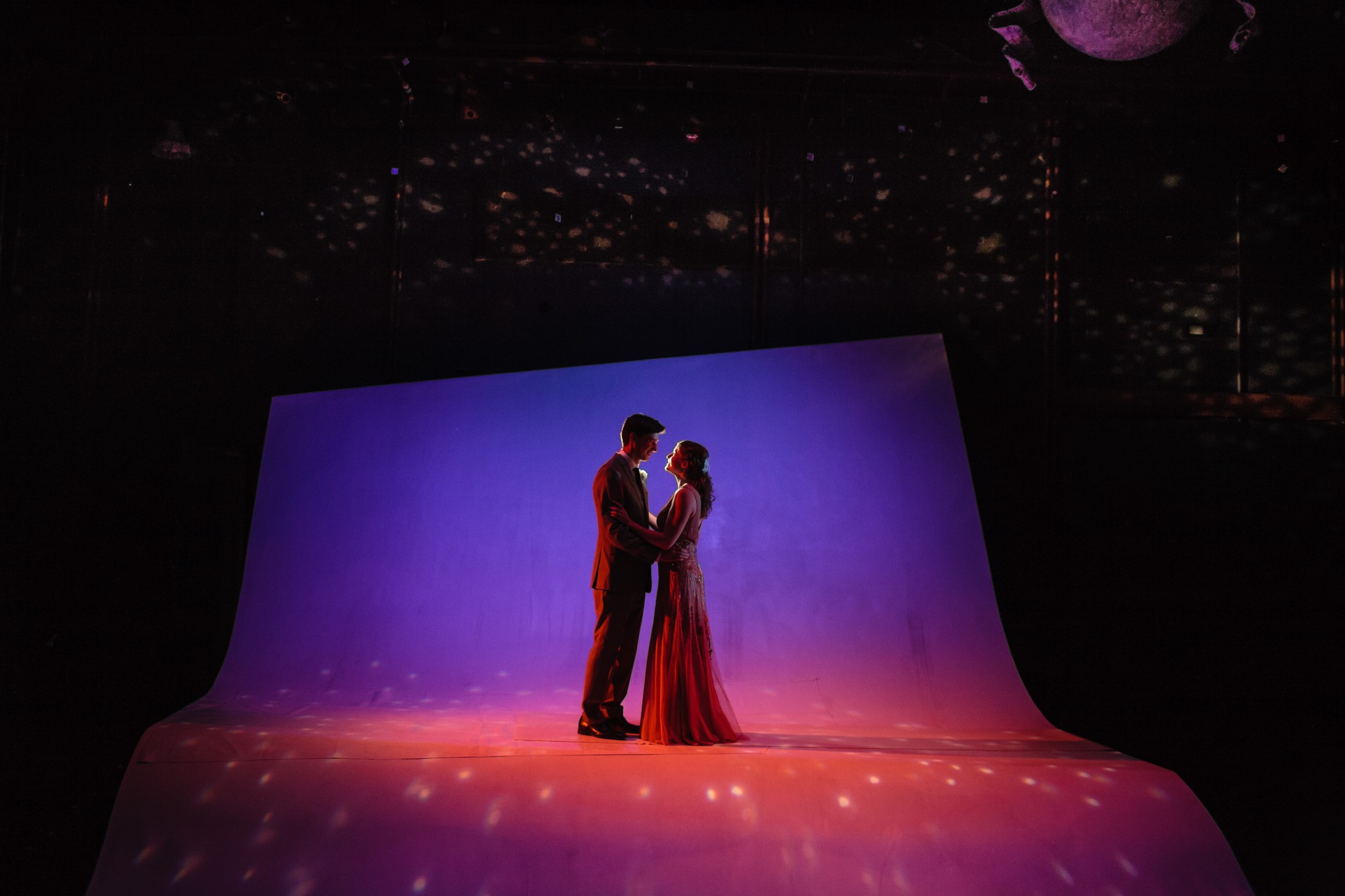 Chicago Lookingglass Theater Wedding
Lake Geneva Engagement Session by Wes Craft Photography
Wes Craft
Photography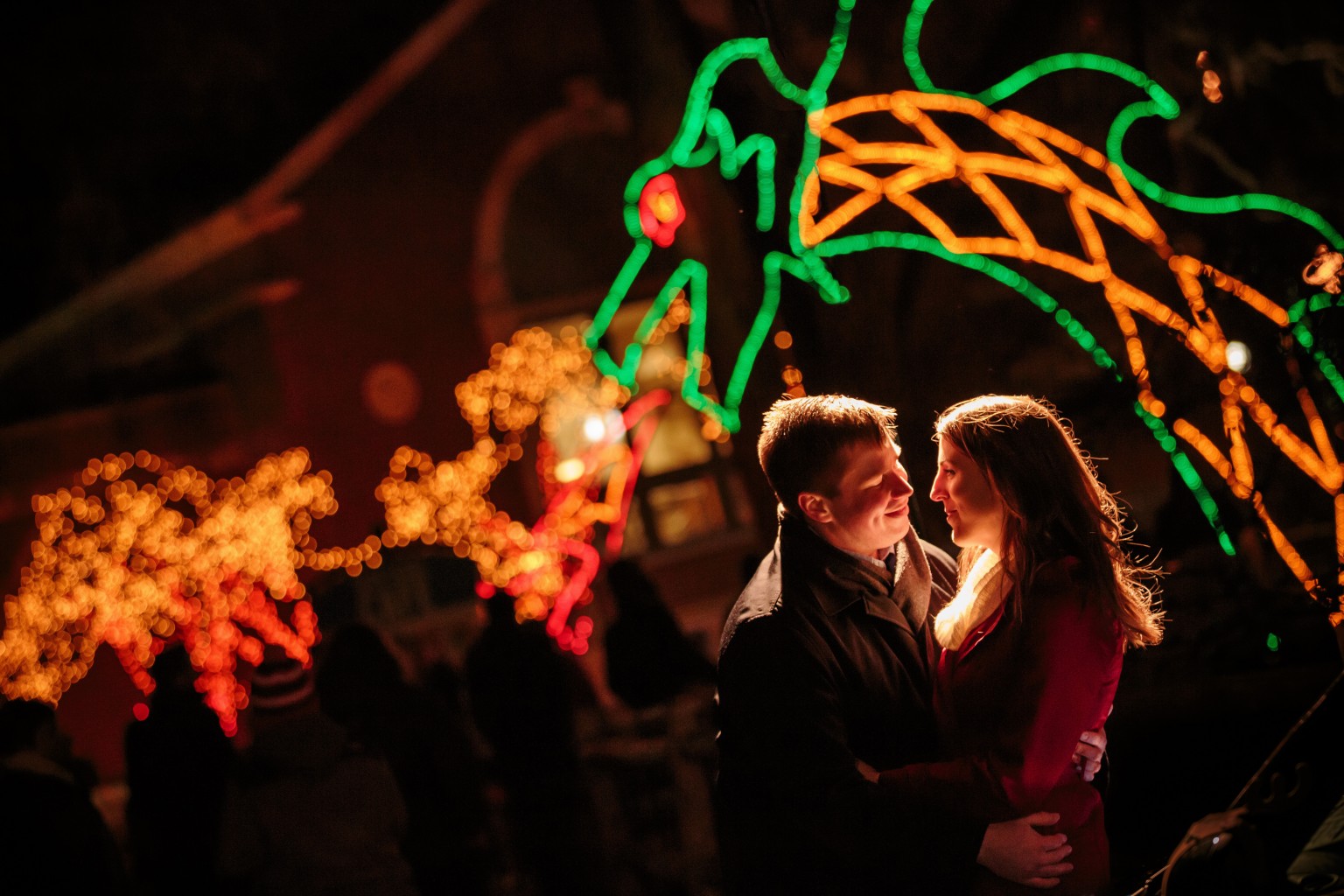 Winter Engagement Photography - Light Dragon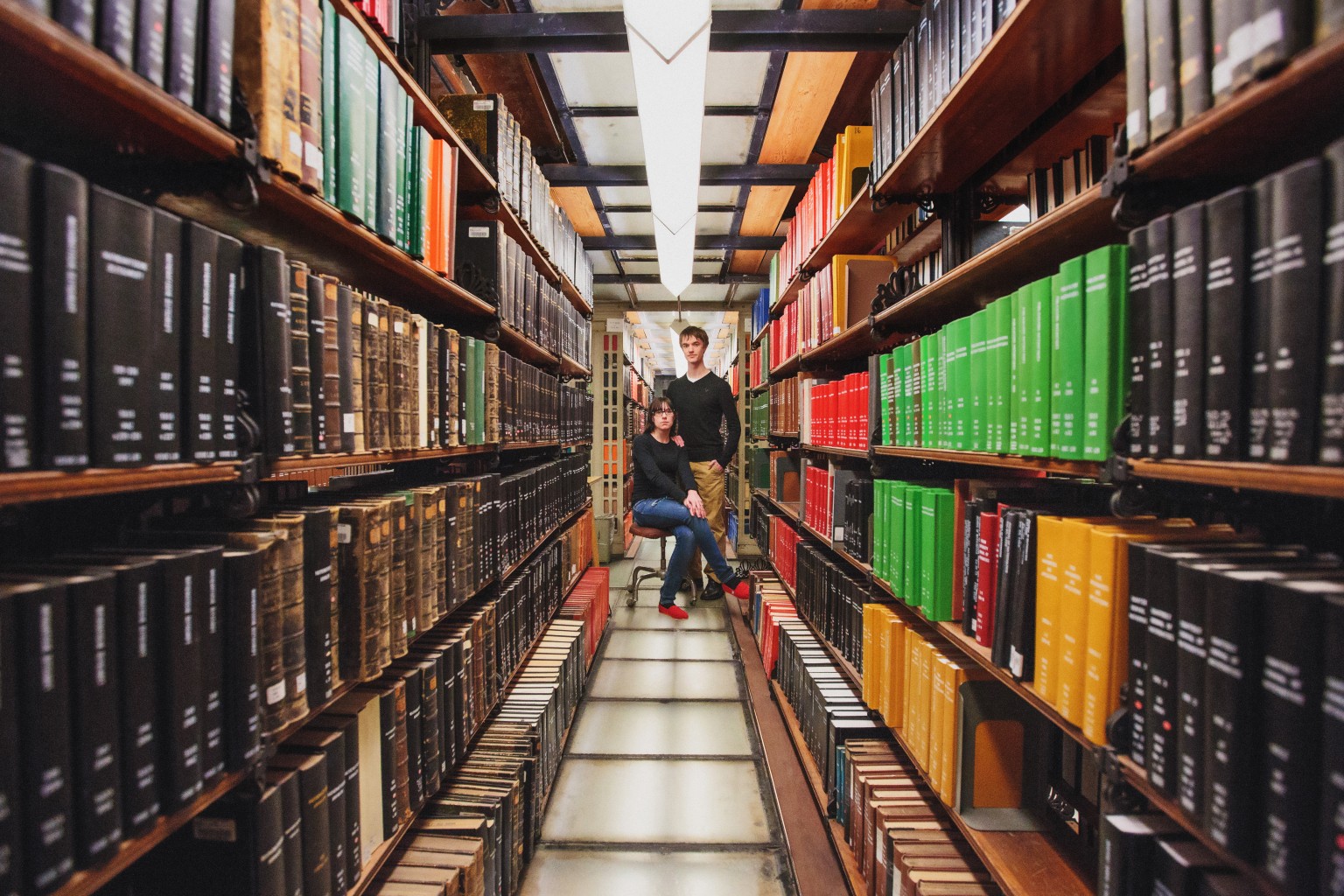 Nerdy Library Engagement Session Photo by Wes Craft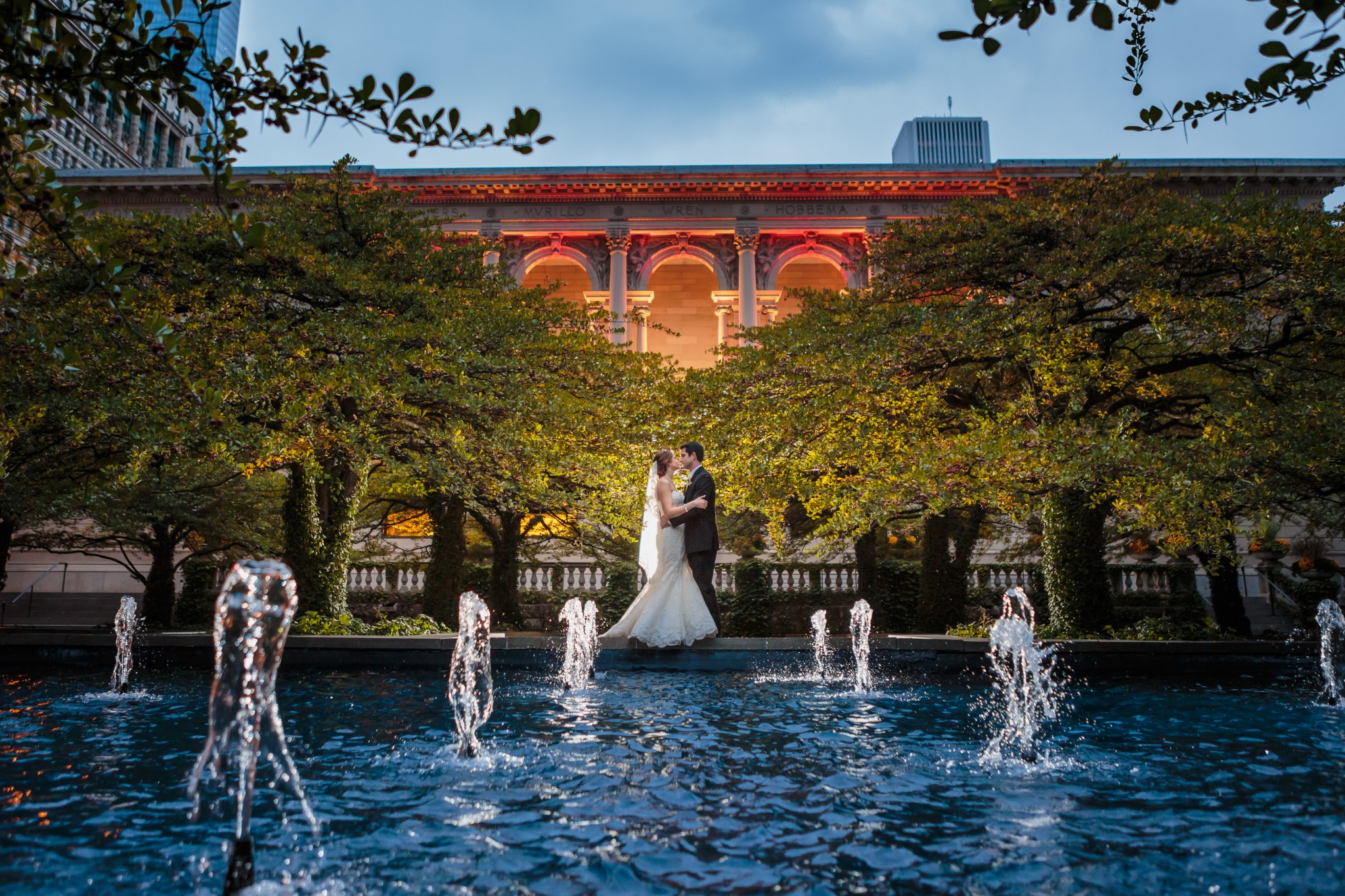 Husband & Wife Wedding Photographers based in Naperville, IL. We Serve the entire Chicago Region.
Wes Craft
Photography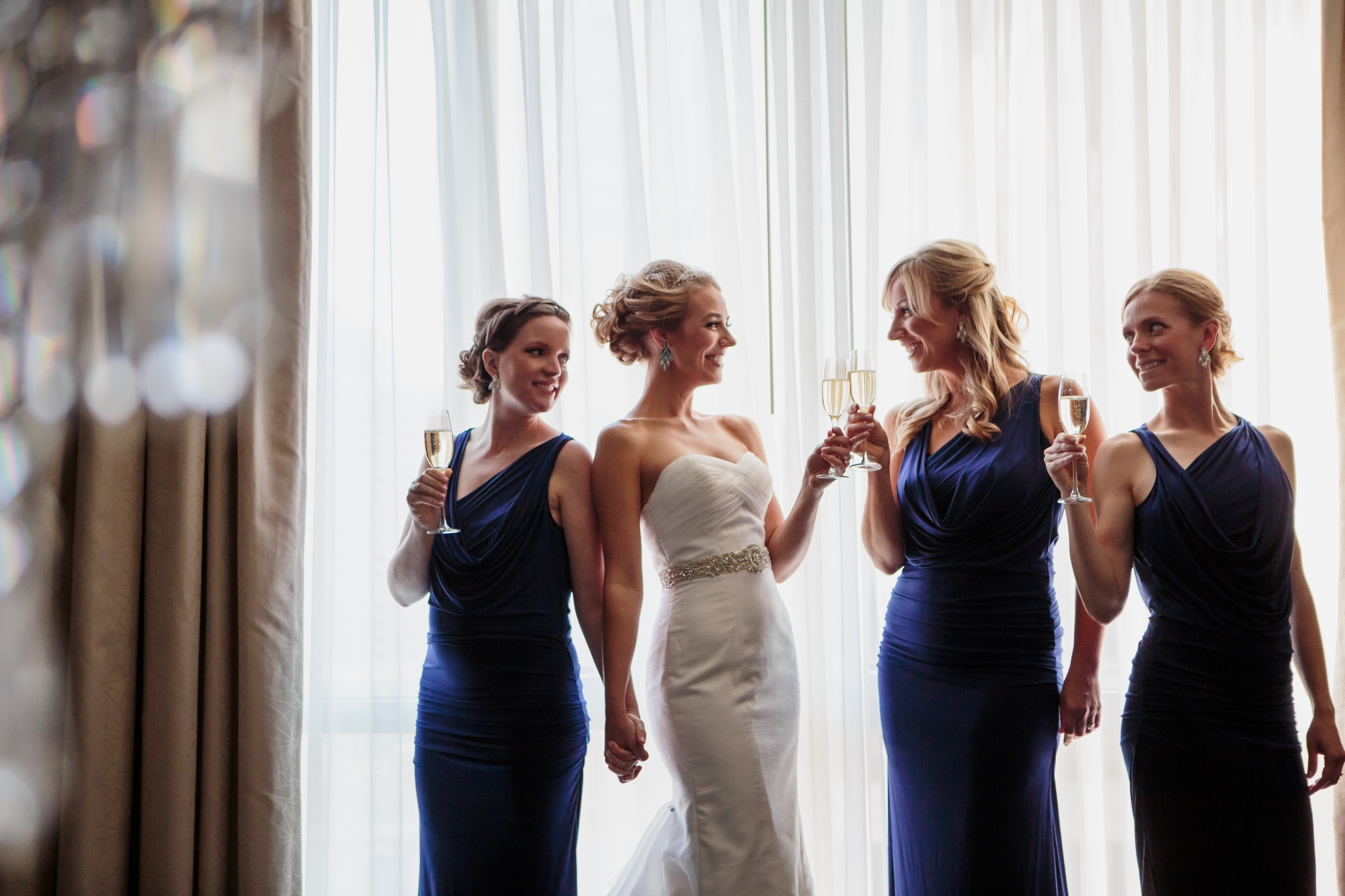 20's Glam Wedding Photography Chicago, Naperville, Midwest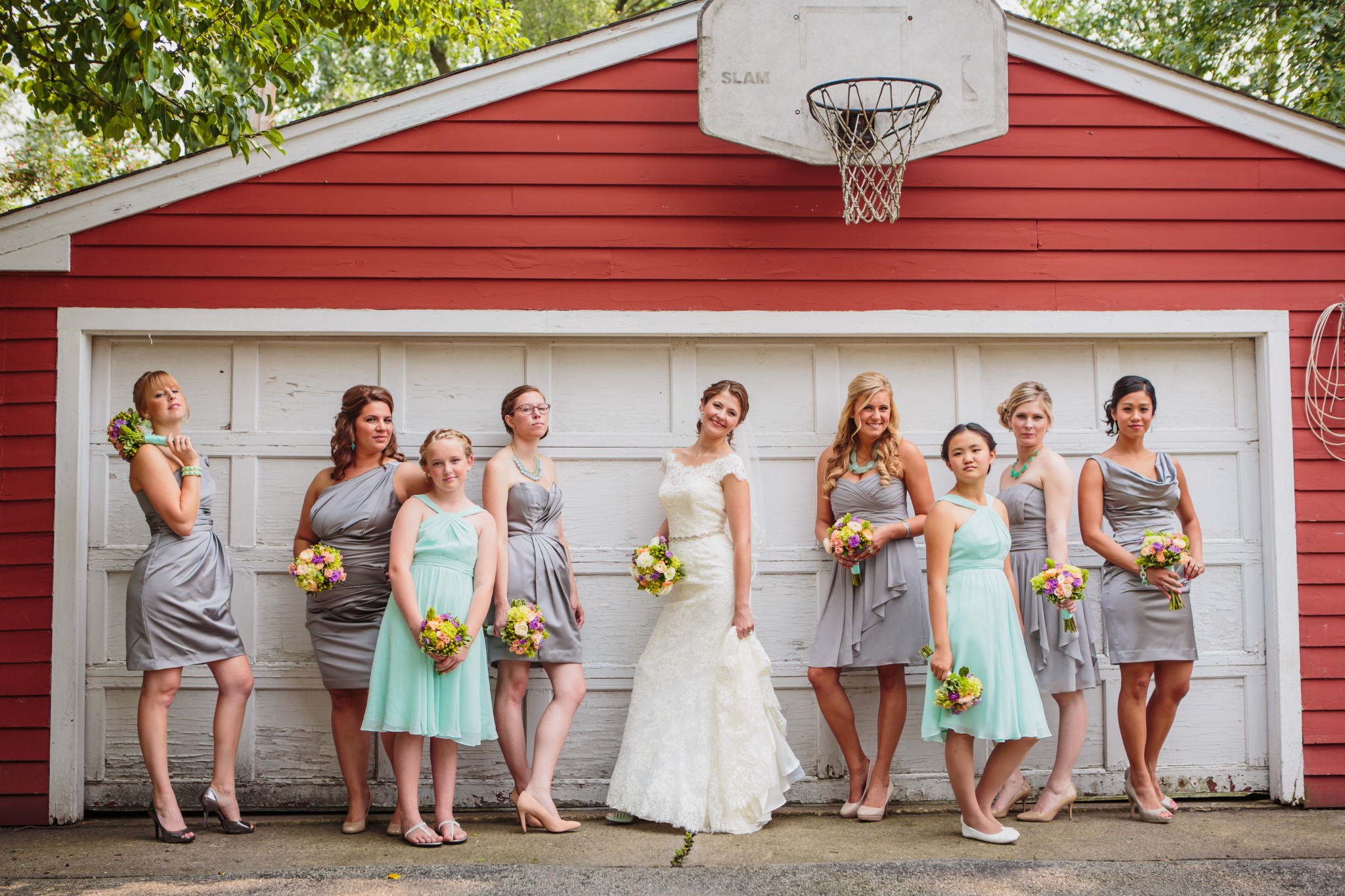 Quirky Wedding Party Photos by Wes Craft Photography, Chicago, Naperville, IL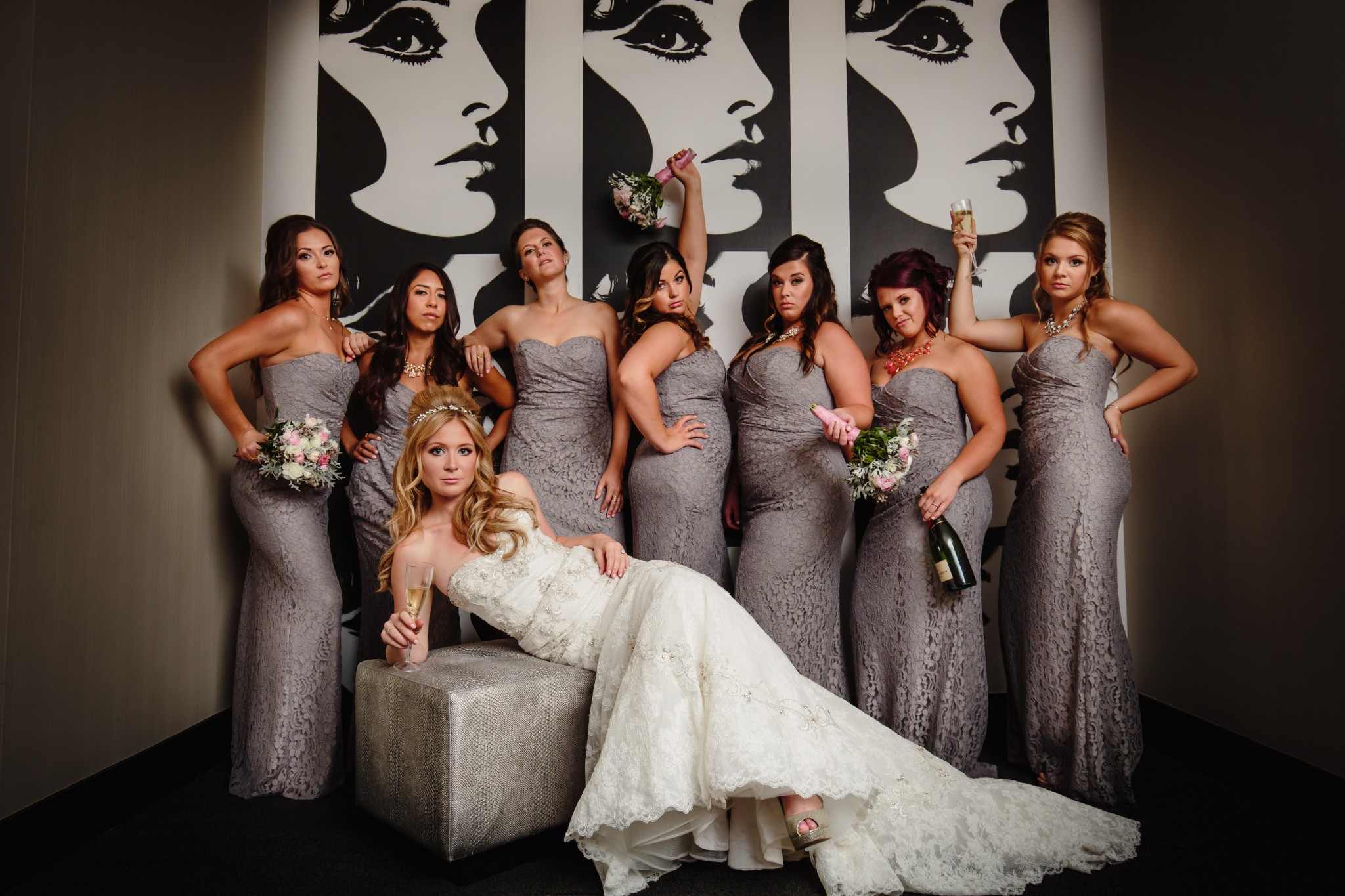 Sassy Bridesmaids at the W Hotel Chicago City Center - Best Chicago Wedding Photography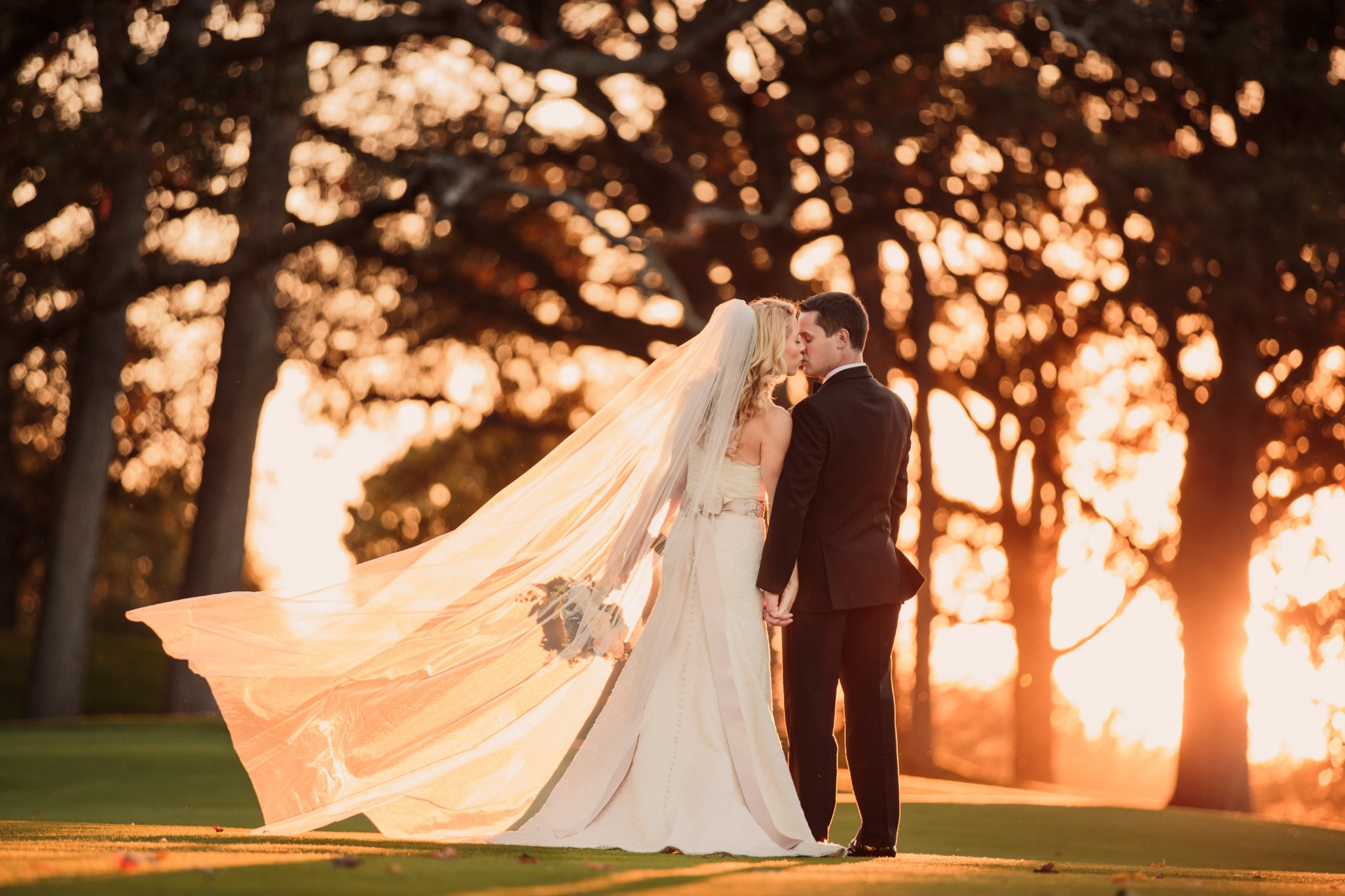 Sun Kissed Bride & Groom at the Oakbrook Golf and Tennis Club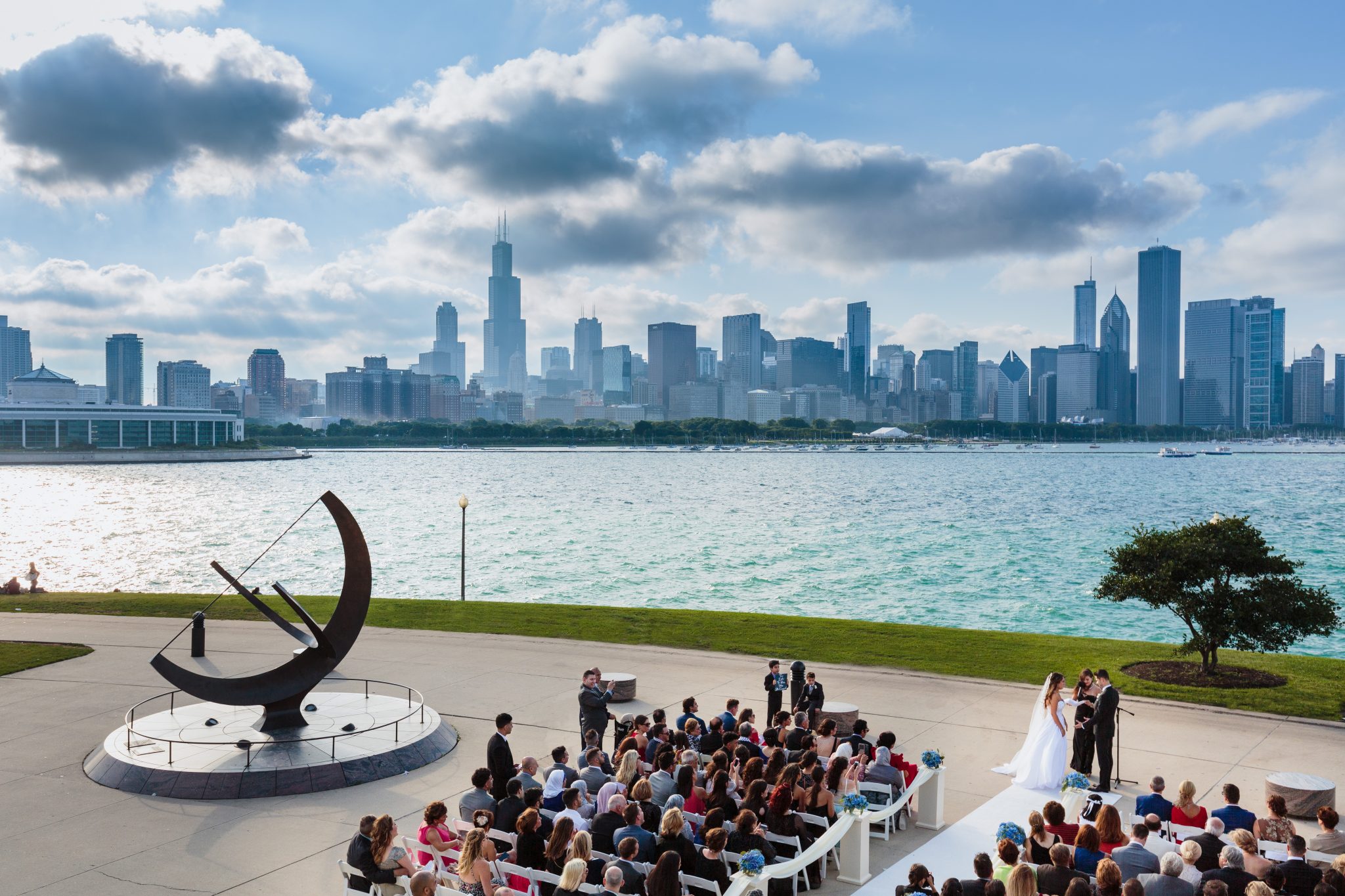 adler planetarium wedding
Wes Craft
Photography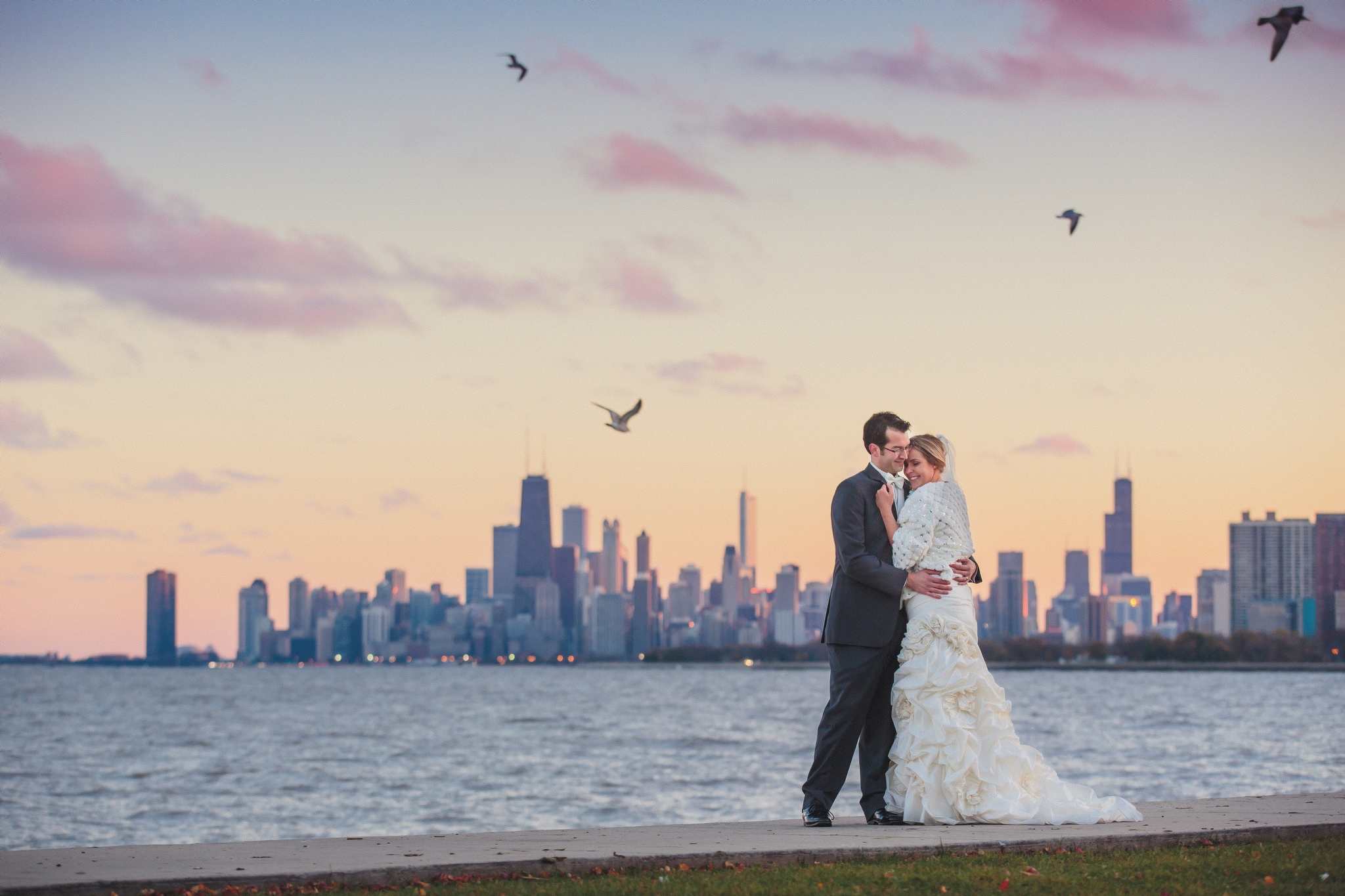 Sunset Chicago Skyline Bride & Groom Copyrighted Photography by Wes Craft
Wes Craft
Photography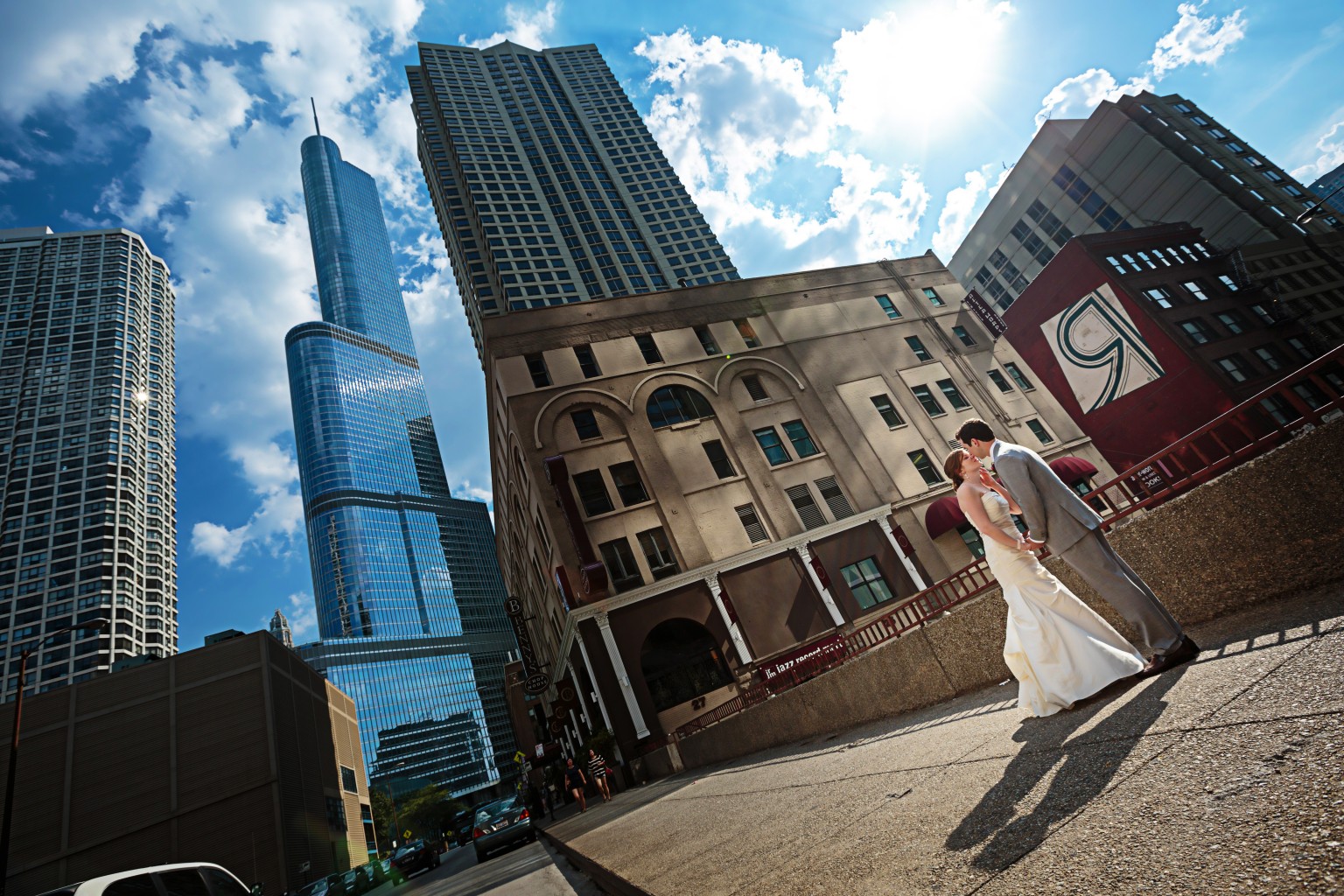 Chicago Skyline Wedding Photograph
Wes Craft
Photography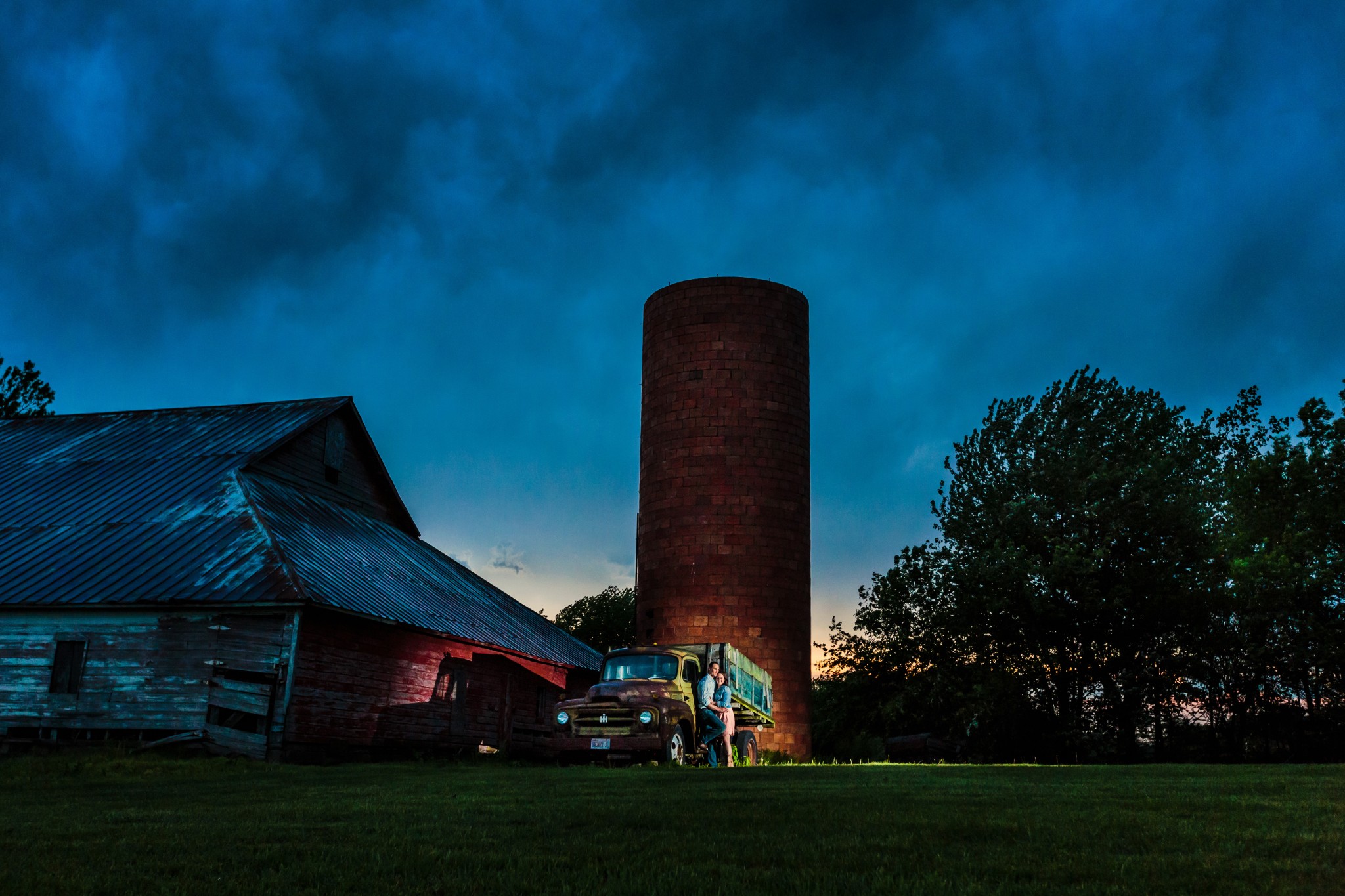 Iowa Farm Engagement Session by Wes Craft Photography
Wes Craft
Photography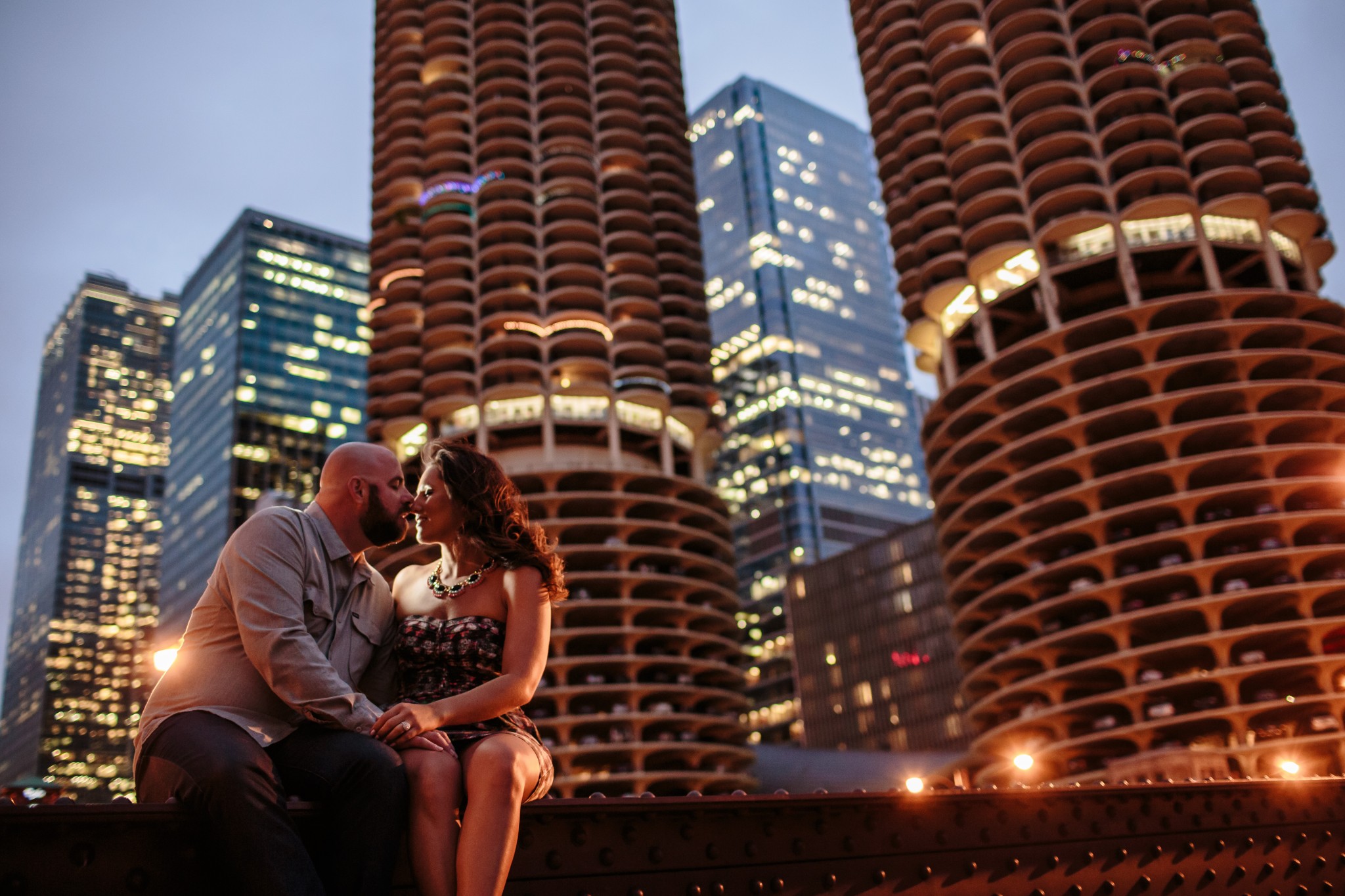 Chicago River Engagement Session
Wes Craft
Photography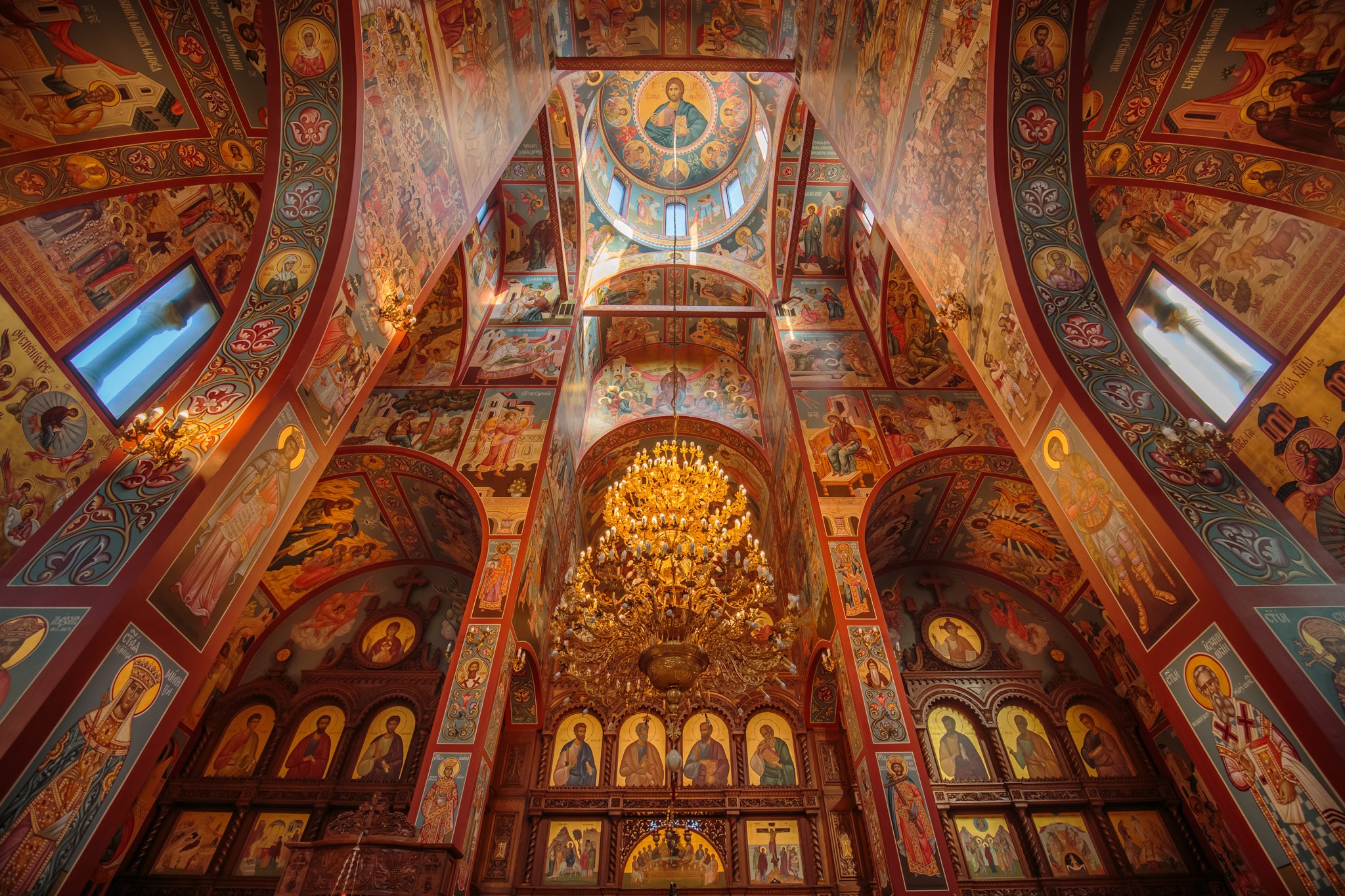 Chicago Serbian Wedding Photography
Wes Craft
Photography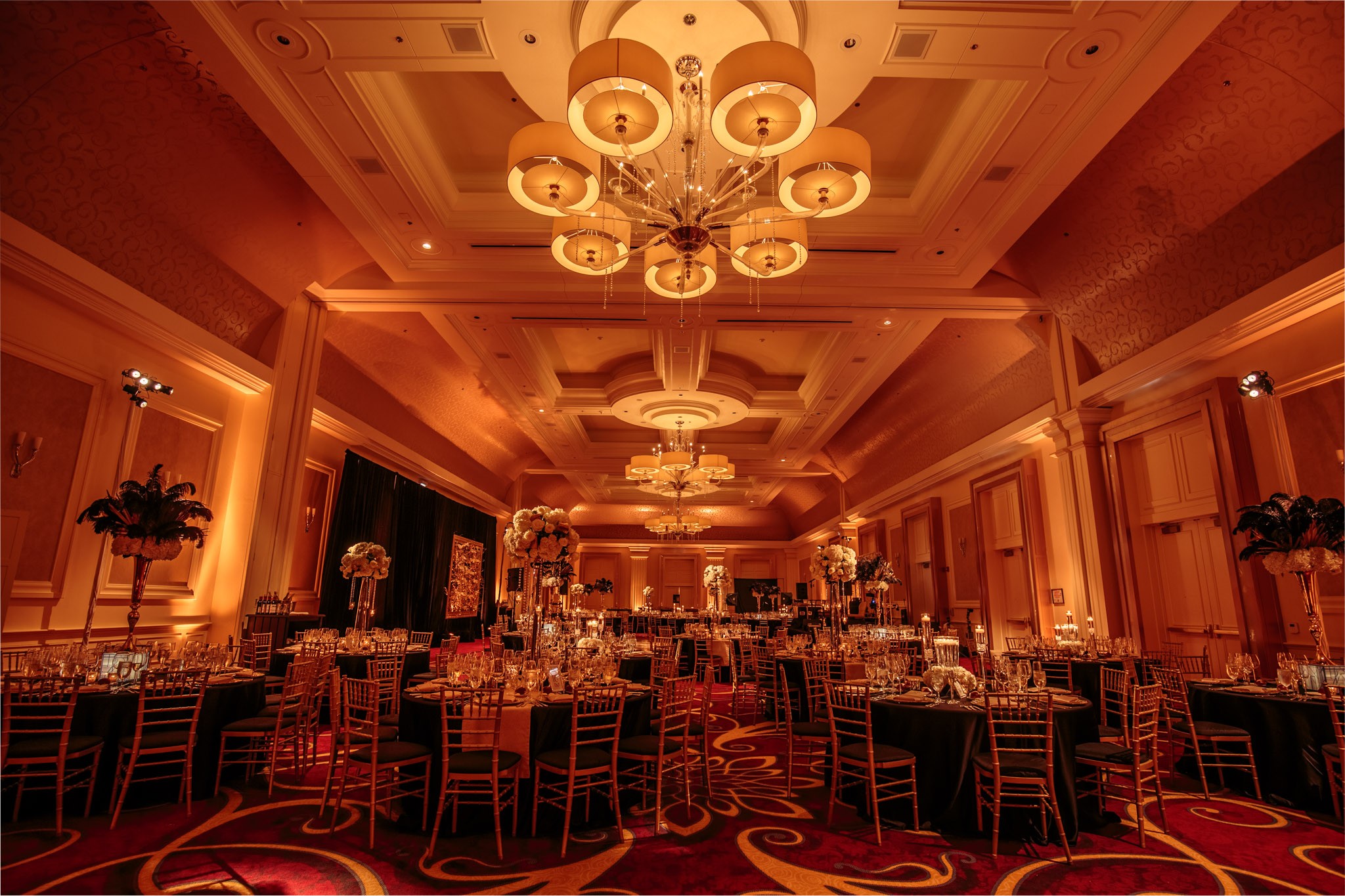 JW Marriot Chicago Elegant Wedding Reception
Wes Craft
Photography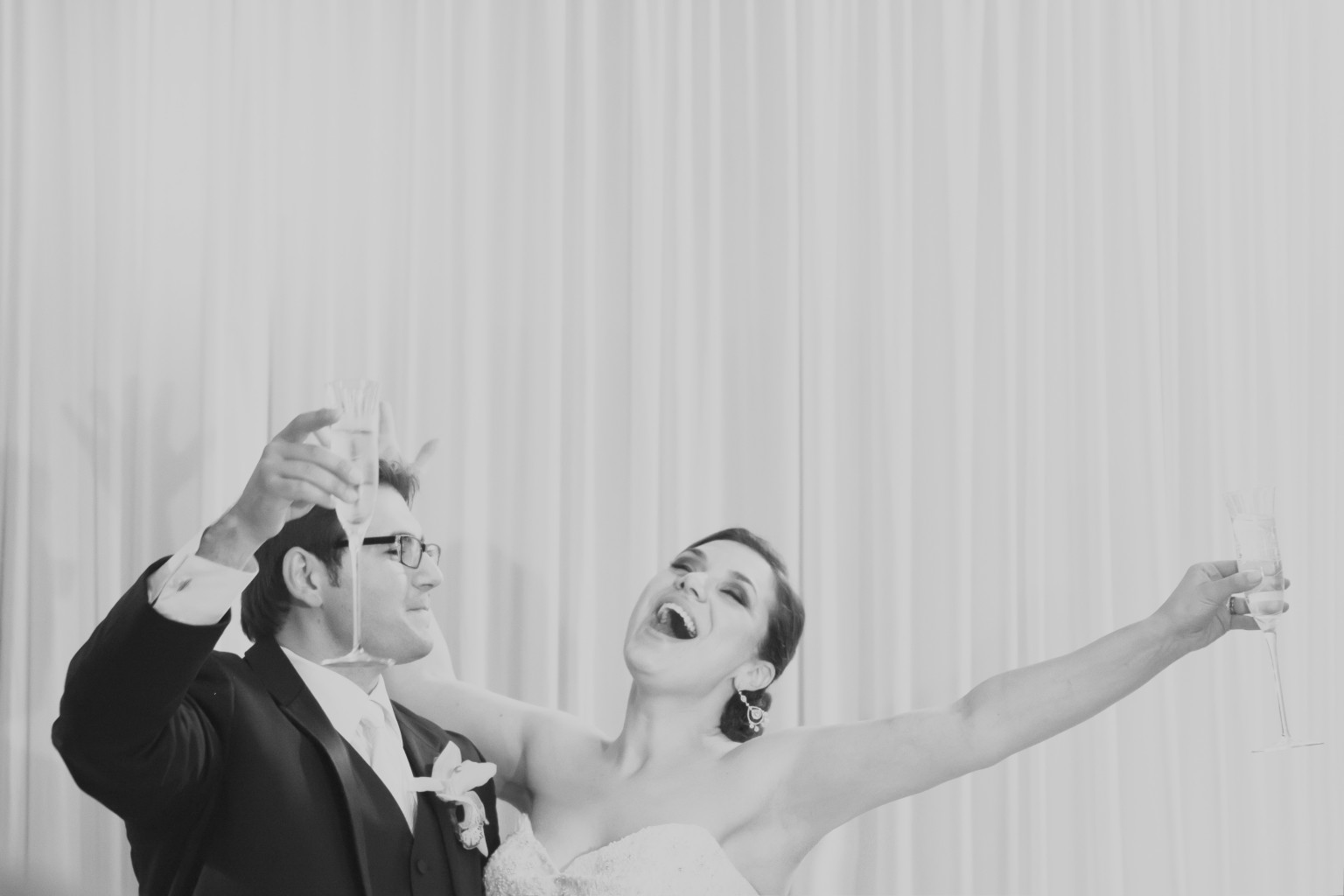 Jubilant Toast - Black & White Wedding Photography
Wes Craft
Photography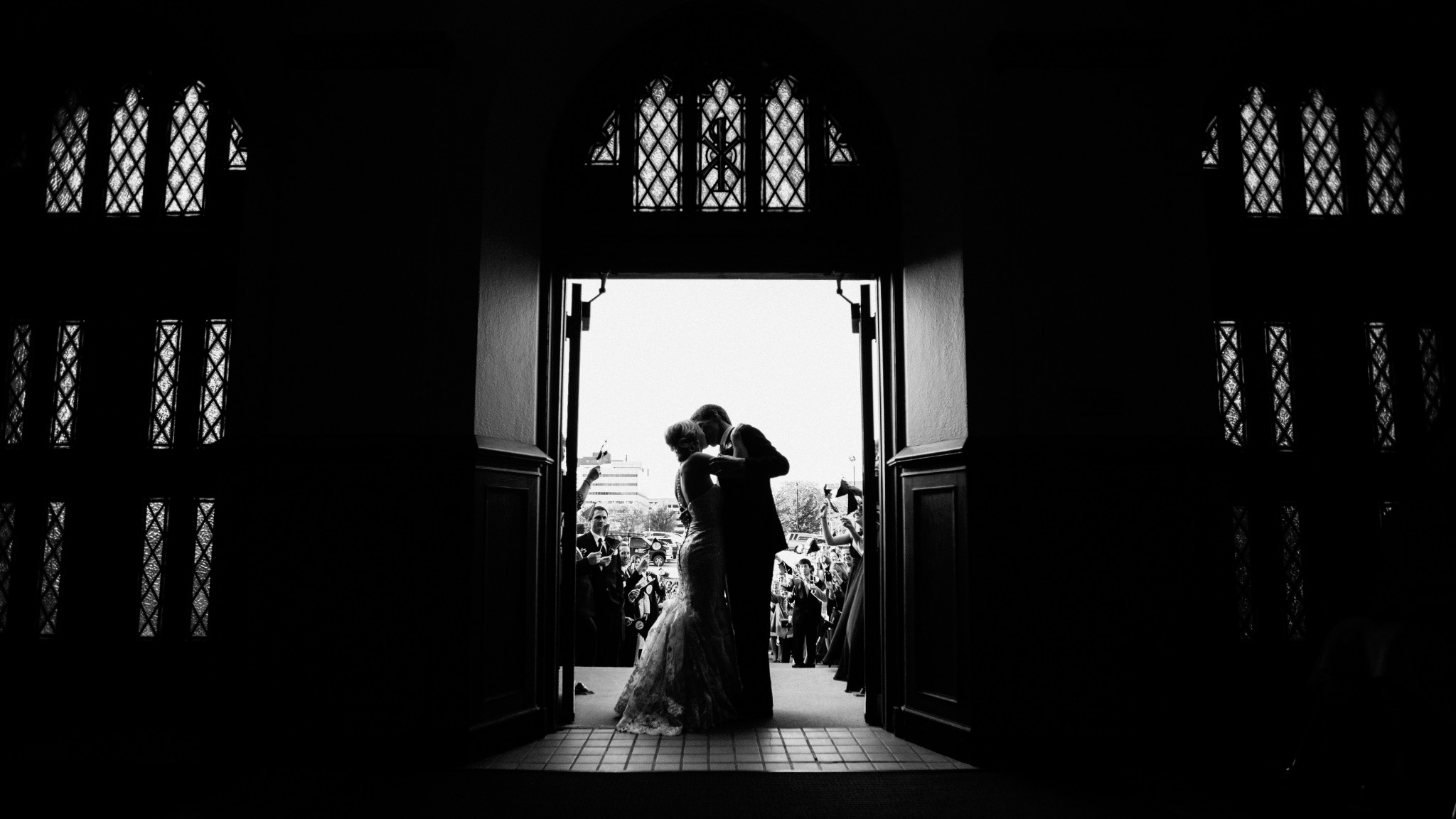 Illinois Wedding Photography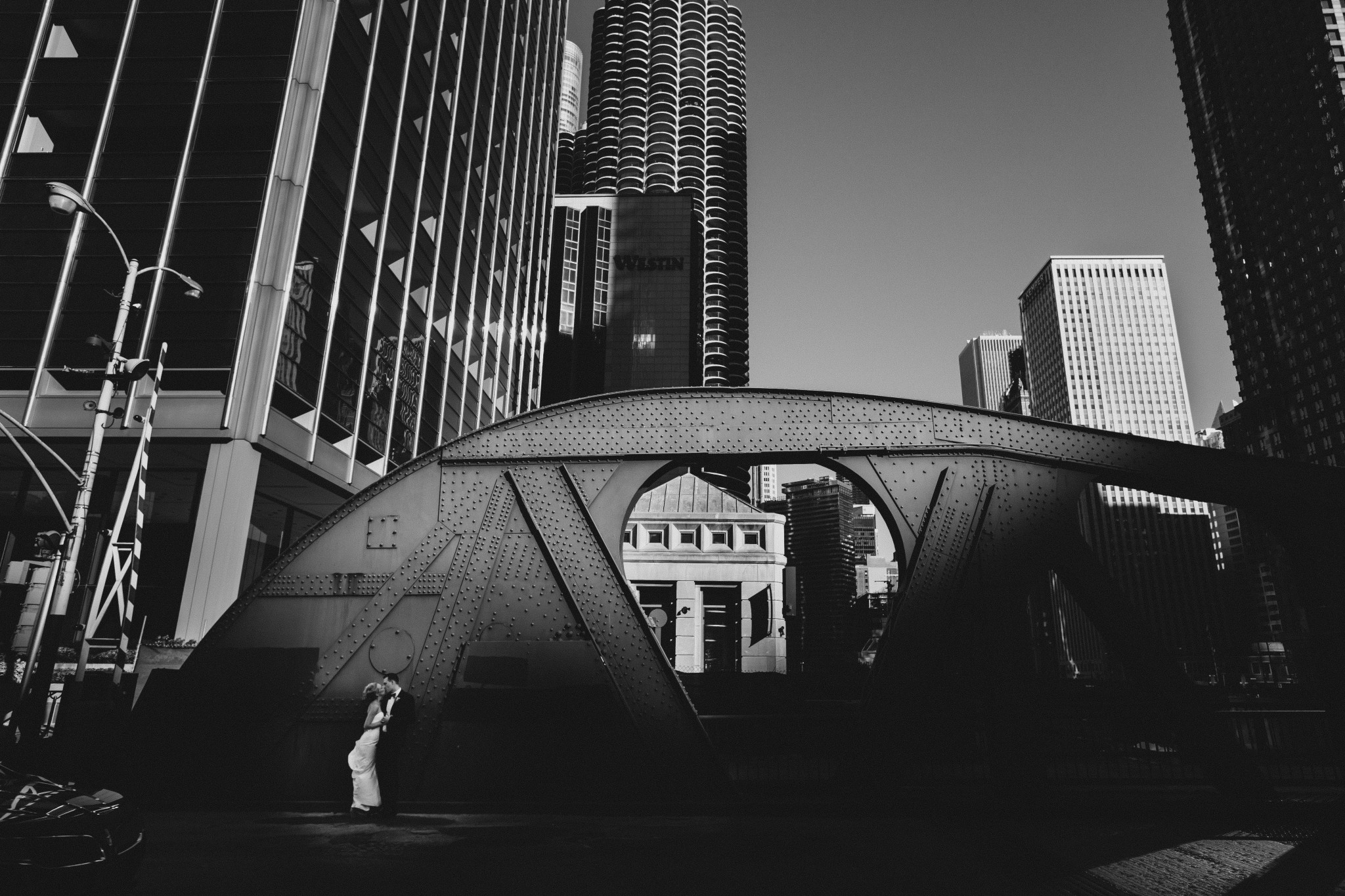 Chicago Bride on a Bridge at Dusk in Black & White by Wes Craft
Wes Craft
Photography