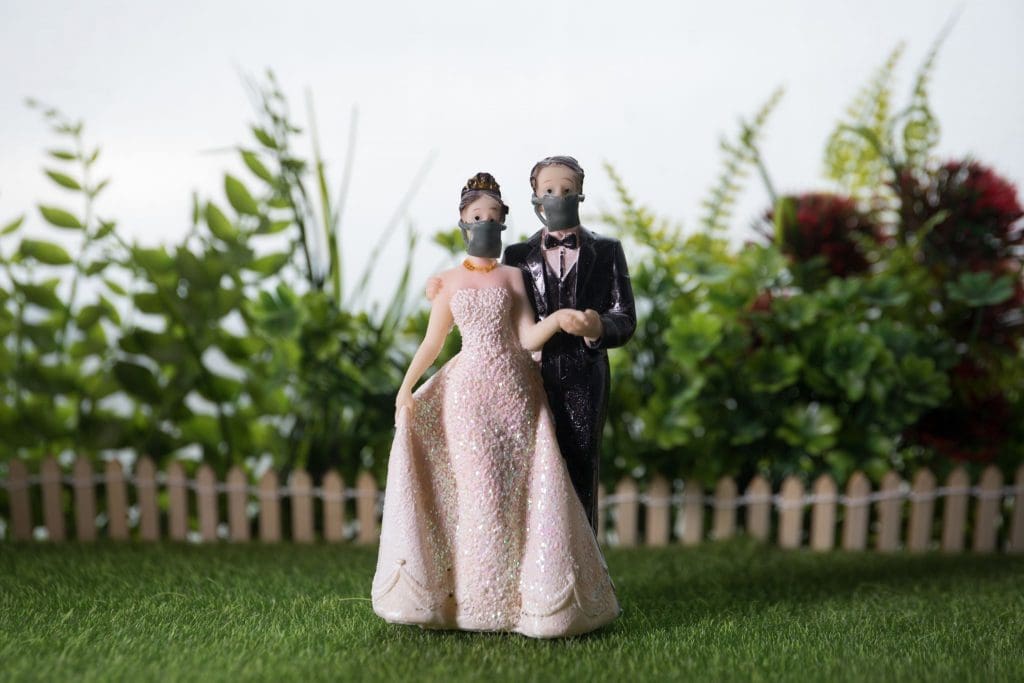 I can only imagine the stress that this pandemic is causing you as you've been dreaming up your wedding for a while now! With 80% of our family's income coming from event photography, we're feeling it too.
I want you to know that we've got your back and a plan. We hope we can bring you more peace of mind during this uncertain period.
POSTPONEMENTS & RESCHEDULING
1) If you reschedule your wedding date due to COVID-19 concerns then your payments made to us thus far are transferrable to a new date with a couple important caveats.
a) The new date must be no more than 12 months later than your original date.
b) You need to confirm our availability on the prospective future date in order to have us as your photographers.
c) Your payment schedule remains the same with your final balance due date being 30 days prior to the original wedding date.
2) If Wes & Necia are not available on your rescheduled date then Wes Craft Photography, LLC will retain your service contract and help you to sub-contract other highly skilled photographers to fulfill your paid and contracted services. We'll still be the ones fulfilling your editing, delivery, album design, print orders etc just as if we'd captured the event ourselves.
OUR HEALTH & WELLNESS
3) We are committed to your health and well being. If Wes or Necia are health compromised we will not put you or your guests at risk.  We will however work with our extensive network of event photographers to find you a healthy substitute.  This is already spoken to in our contract however in the past we might have photographed the wedding ourselves by taking symptom suppressing medications.  In this current climate, if we had any flu-like symptoms we'd err on the side of caution and find you quality substitutes.
CANCELLATIONS
4) Retainers are non-refundable. If you wish to cancel altogether rather than postpone your event then we have modified our cancellation policy however you will still be liable for a portion of your package total (at least 50% of our base collection). We will be working with those who cancel to provide some service or service credit so that you can get some value out of the retainer payment or package portion that you have paid.
FINAL THOUGHTS
If you have any questions or other thoughts please don't hesitate to reach out. This situation is fluid and we're still exploring how our policy's can serve our clients and reasonably protect our business simultaneously. Our hope is to come out on the other side of this pandemic with a whole lot pent up energy, eager to celebrate with loved ones in close quarters again.  What a relief that will be.
With Love,
Necia & Wes Craft