Locations: Chicago, Naperville
We offer a cute 8×12 Keepsake album, the delightfully lap sized 10×14 Heirloom album, or a coffee table owning 12×16 Artisan album.
Whichever size you go with, you'll need to choose a material to bind the album. We'll do it together during your album design consult. This post is a visual reference of your material options.
Your album can be seamlessly bound by a single material or, for a little extra, it can be equipped with a cover panel of metal, wood, or a photo under acrylic.  Our albums are infinitely customizable.
See a few examples or real client's albums below and let's talk about what catches your eye!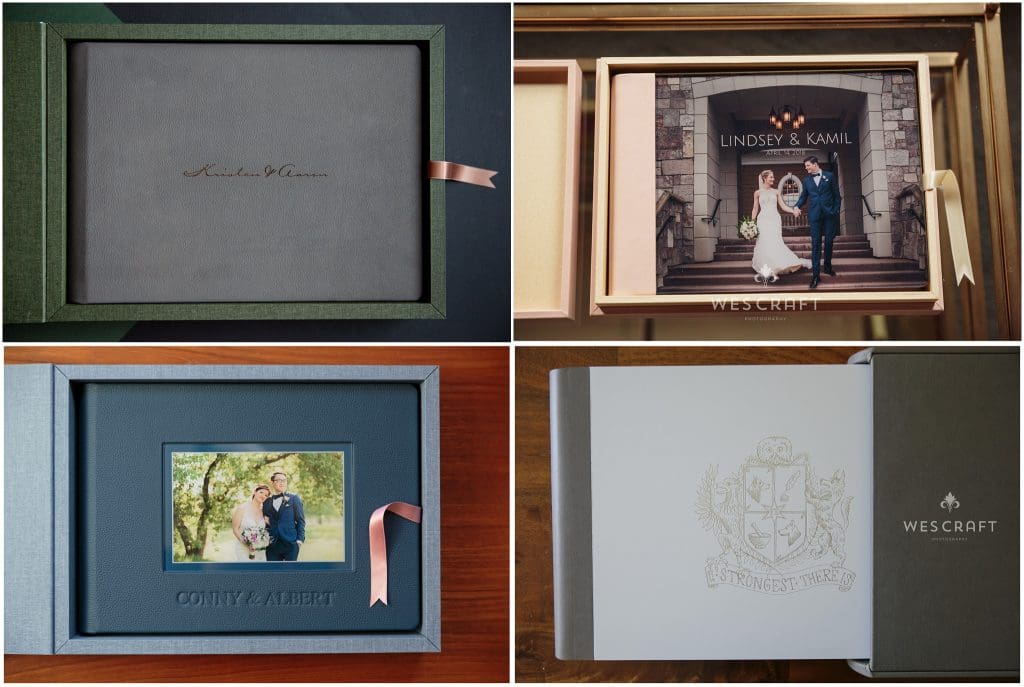 Pictured top left: Seamless Sequoia Leather Cover in Smoke Gray with laser engraved "Carpenter" script title. Displayed in a Moss Green Linen Studio Box with Copper Ribbon. Top Right: Blush Cloud Leatherette Binding, Crystal Glance Acrylic Photo Cover, Design Box in Blush Leatherette and Gold Brilliant Linen, Ivory Ribbon. Bottom Left: Blue Signature Leather with Large Cameo Photo, Debossed Times title, Blush Ribbon, Denim Blue Linen Studio Box. Bottom Right: Fog Gray Distressed Leather binding and Sleeve, Varnished Metal Cover in Matte Gray, Etched with Custom Crest.
---
Standard Materials
---
If you have purchased an 8×12" Keepsake Album with us then it includes your choice of any standard cover material and a title method of your choice*.  Metal, Acrylic, and photo cover embellishments are available for the Keepsake at extra charge. Leathers are also available at additional charge for Keepsake albums.
Maple
It's never been sweeter. This is perfect syrup for the barn or rustic wedding pancake.
What is the material? An organic fiber has been resinated to imbue this durable material with a texture recalling woodgrain. A range of earthen to vivid floral palates are available. Avail the ability.

Cloud Leatherette
Available in a wide range of colors enriched with a textured painterly effect. It has a matte finish and a soft smooth touch. The innovative fabric, coated in a polymeric material, offers high resistance to wear and tear.
Class Leatherette
Our Leatherette is further enriched with a velvety satin finishing. It offers high resistance to wear and tear and excellent touch.
Eco Leather
Fabric made from eco-friendly yet high resistance materials. Advanced coating techniques offer exceptional firmness and a lycra-like satin surface appreciated by architects and designers. It comes in some really unique colors.
Linen Fabric
Natural, 70% linen and 30% cotton fabric with a compact texture. Selected after careful research, it offers high resistance to wear combined with perfect adherence even on the round lines of the covers. Comes in a wide color palette of warm and natural tones for my naturalists.
Cotton Fabric*
This is really Standard plus.  It's a new offering from our binders.  Made of woven fabric from natural fibres – 80% cotton and 20% linen. Extremely resistant to wear and tear while pleasantly smooth to the touch. Comes in shades ranging from warm and natural tones to full and rich colors.. *There is a $25 fee to upgrade to Cotton when you have the Keepsake Album. There is no extra charge for Heirloom or Artisan Albums.
---
Signature Leather
---
Signature Leather
The Signature Leather has a pebbled or marbled grain structure and a semi-gloss painted finish available in 21 colors. It is a durable and timeless cover. Fear not. I will not sign my name on our Signature Leather cover.
Your 10×14 Heirloom Album already has a complimentary Signature Leather upgrade! Of course all the standard options above are available to you as well.
Coming from a Keepsake it's $90 to upgrade to Signature Leather.  Pricing includes a title in the method of your choice. So, you could choose to have me hand write it but I really don't recommend my handwriting.
---
Fine Leathers
---
Pamper your Keepsake or Heirloom Album with the softest and most charactered leathers we have.  Now picture PERFECT! PICTURE perfect.
The 12×16" Artisan Album already includes Fine Leather so no need to change your lifestyle.
If you're fond of fine things, you move from your Heirloom's Signature to Fine for $115.
A Keepsake's Standard material can be substituted with Fine Leather for $150.
Napa
An extremely soft "flawless" fine grain leather with a semi-gloss finish. It's available in neutral or bold colors. You'll find her flaws, then forgive her. How easy it is to forgive her.

Distressed
All this wear and tear is distressing.   Well, this fine full grained leather is treated with aniline to ensure resistance to wear. It has natural fine lines, creases, that streak across imbuing the unique character of someone who has known both pain and love. The painted finish is semi-glossed, more matte than the Napa leather's gloss finish.

Sequoia
This is aniline treated Nubuck leather which means it has been sanded on the durable outer layer. The aniline treatment, brushing, and other aging give this leather a soft tactile feel and a vintage patina. Wes' favorite! It looks great Debossed in all caps or etched with a script.
---
COVERS & TITLES
---
We can title your book with any of the following techniques depending on your goals; debossing (stamping), engraving (laser carving), or printing.
---
Cover Panels
---
Instead of a seamless binding material wrapping to the front of your album, you may like the look of a varnished metal panel, a stained wood cover, or an acrylic panel with a full bleed printed picture beneath.
Browse these bold embellishments.
Wood
Handcrafted natural oak wood compliments your book with a natural strength and tactile feel. Available in plain (LR01, LR03 and LR04) or brushed finishing (LR02/S). Wood is complimentary if you've stepped into a Fine leather and is $50 to add to an Album with Standard or Signature covers.
Crystal Glance
An 1/8" thick panel of clear acrylic seals a photograph beneath it allowing you to have a full cover photograph featured prominently. It's a free option with the Heirloom or Artisan Albums. There's a $50 charge to add this to your Keepsake Album.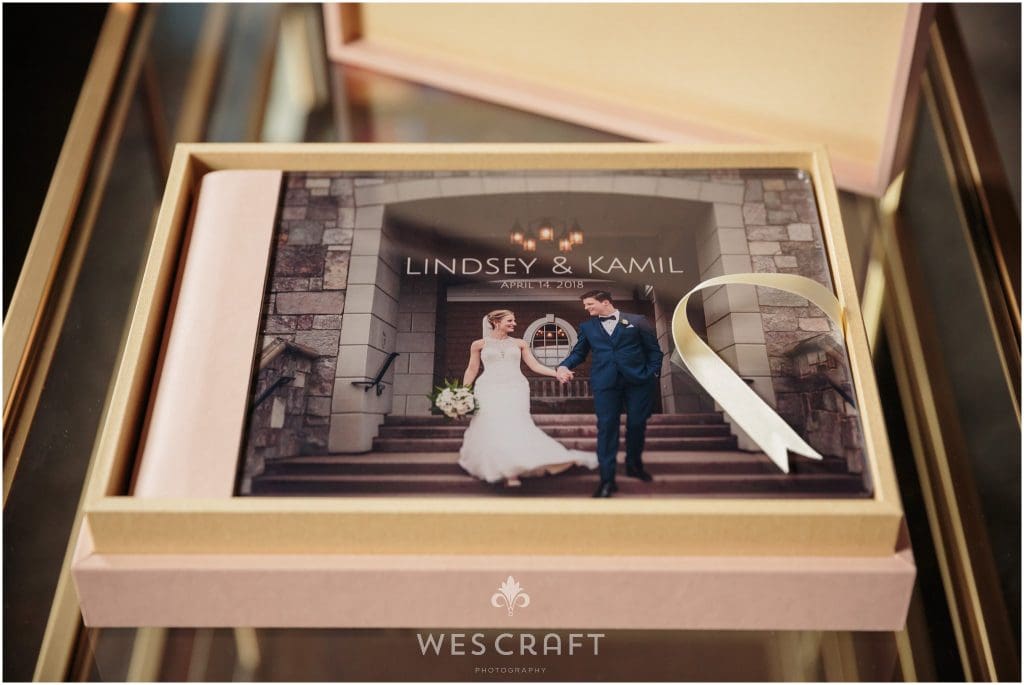 Metal Paint
The 1/8 inch thick, solid aluminum plate is varnished using an auto industry process ensuring a smooth flawless finish.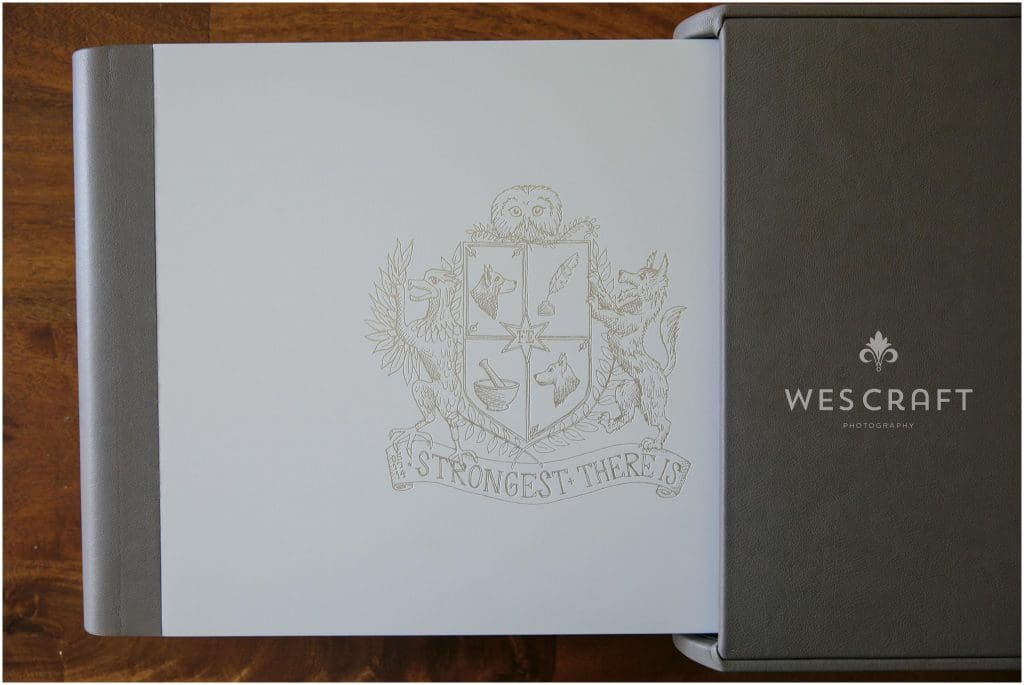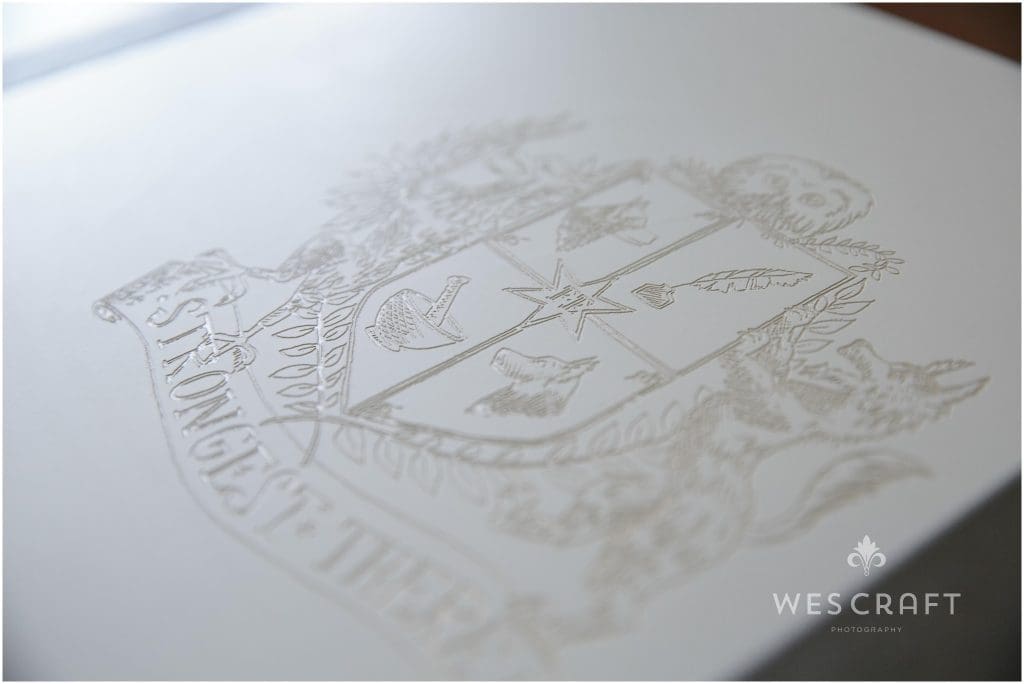 Metal Paint comes in 20 colors across 4 finishes: Varnished, Metallized, Pastel and Touch. You can customize the Metal further through laser engraving, which reveals the aluminum underneath, or you can use color overprinting. This allows us to do anything from simple text to an elaborate carving on the face of your album.
The Metal Paint cover is an upgrade for Standard and Signature covers and adds $50 to your album. It adds $25 to a Fine Leather album.

Box & Lining Materials
---
Your box is finished with Linen in your choice of 2 finishes – Matte or Brilliant.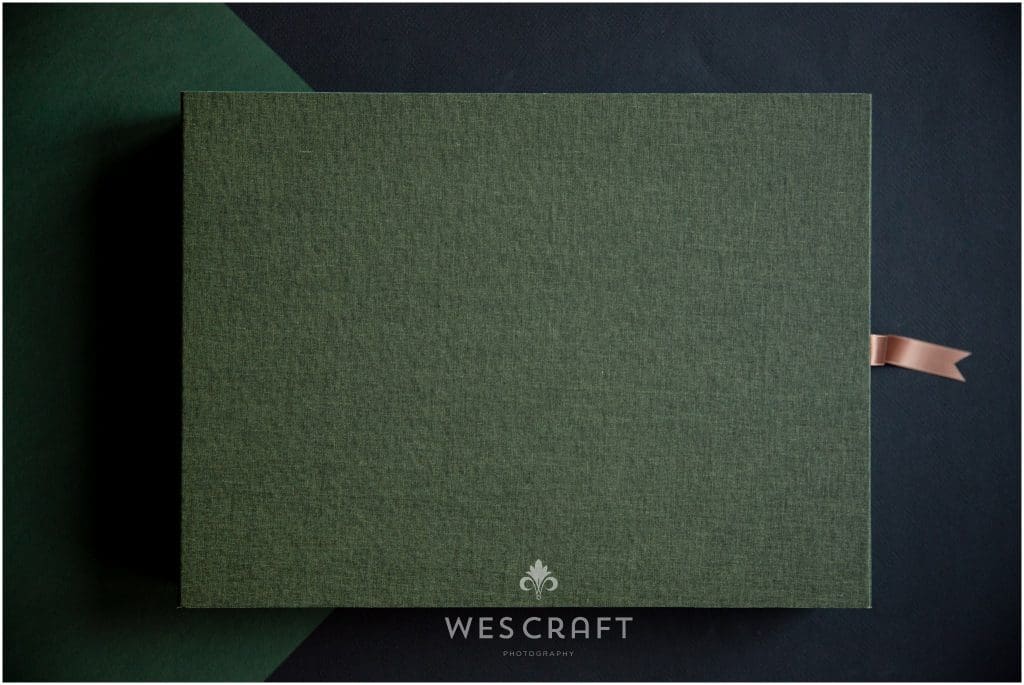 We can use the same linen options to line the insides of our album covers for $50.
Try it for a swagtastic textile feel. You can not deny yourself this gift.  You sat down earlier today, looked around to see if anyone was watching, and said "I feel very swagtastic today in these textiles." Now is the time to live in the now, feeling the textured tingle every time you open your album box.
Matte Linen – dyed linen with a flat finish
Brilliant Linen – linen finished with a glossy metallic paint
Ribbon
This ribbon lifts your album out of its storage box. These are the colors currently available.