Locations: Naperville, St Raphael Church, St. Charles Country Club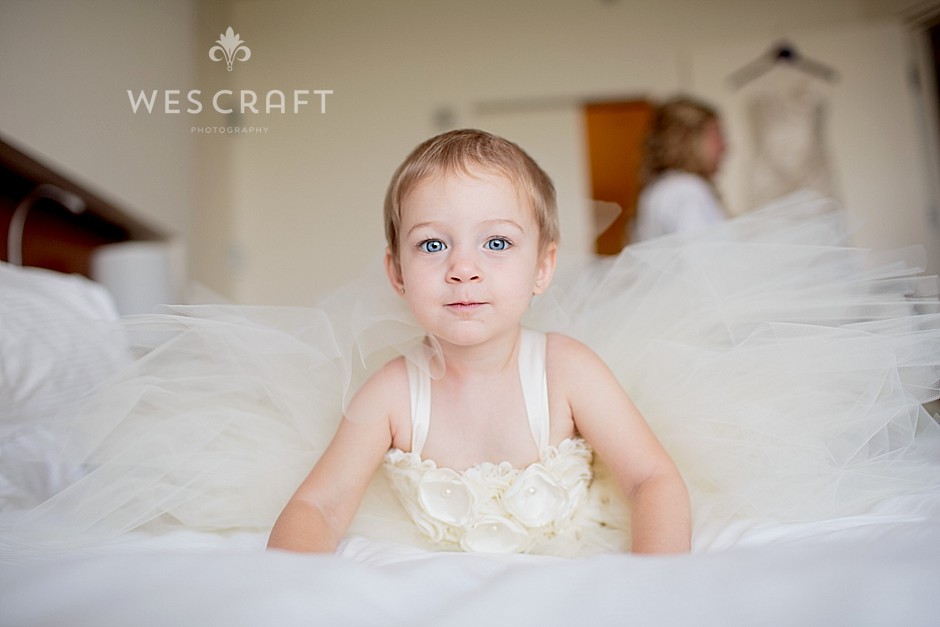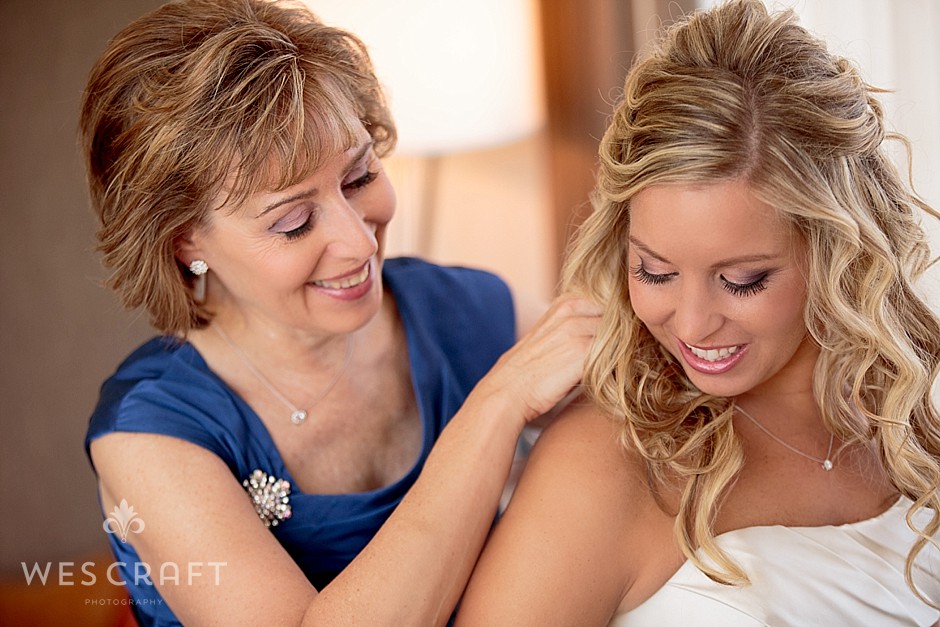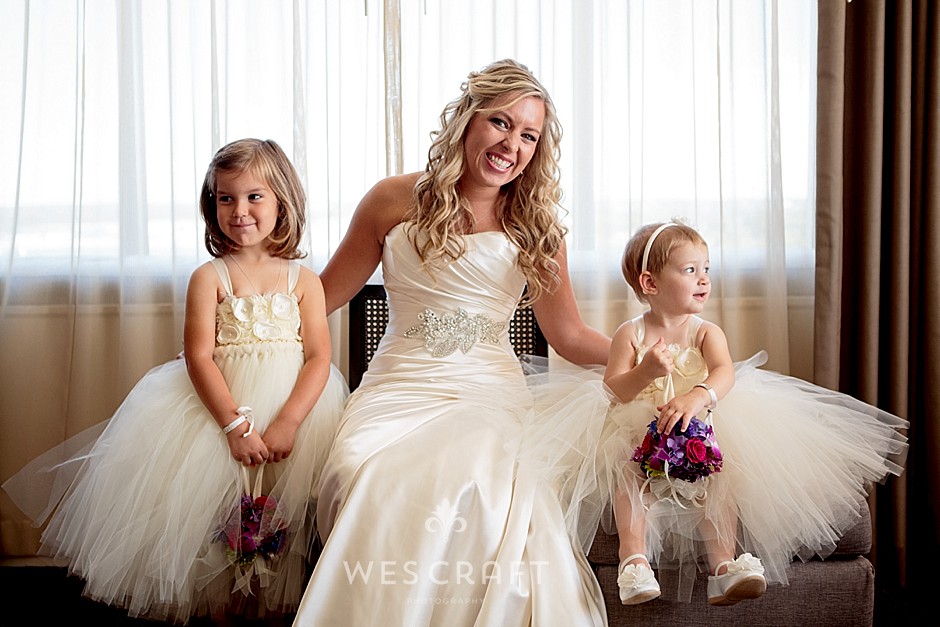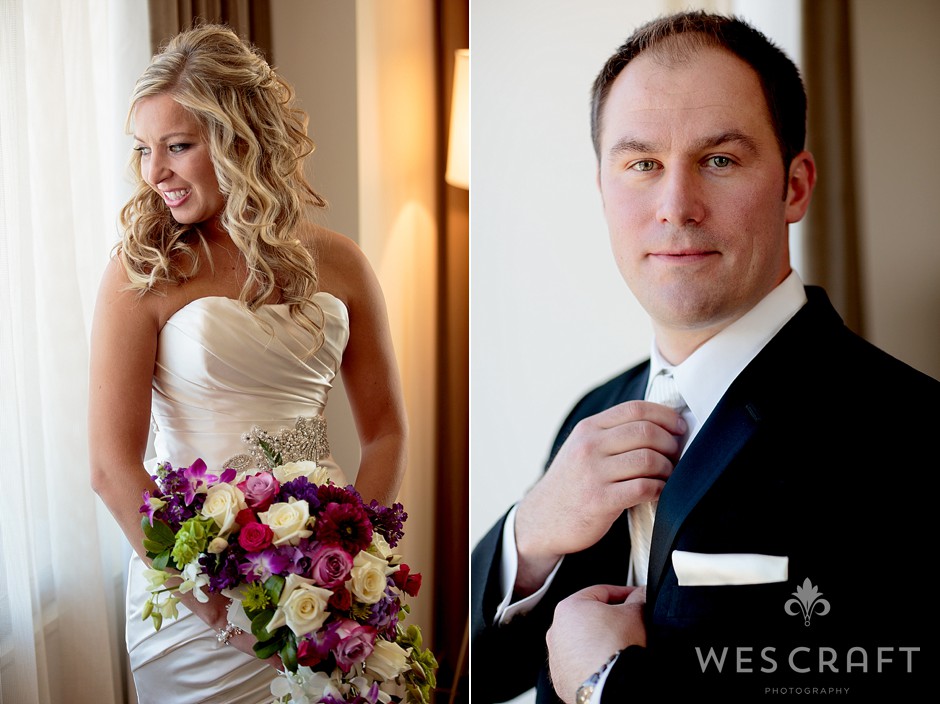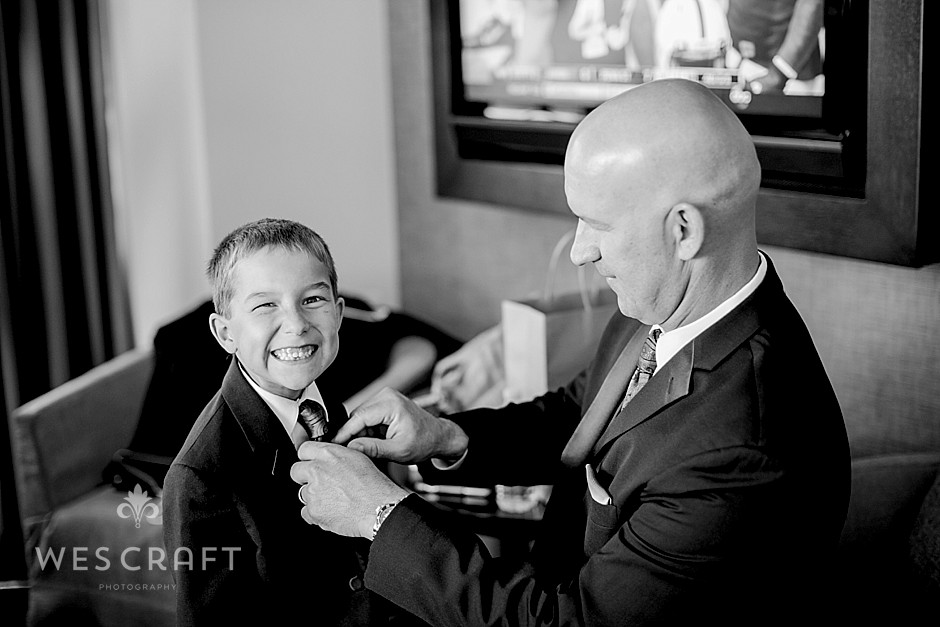 One of our favorite candids at the Hotel Arista in Naperville. There are some photos that are meant to be in black and white!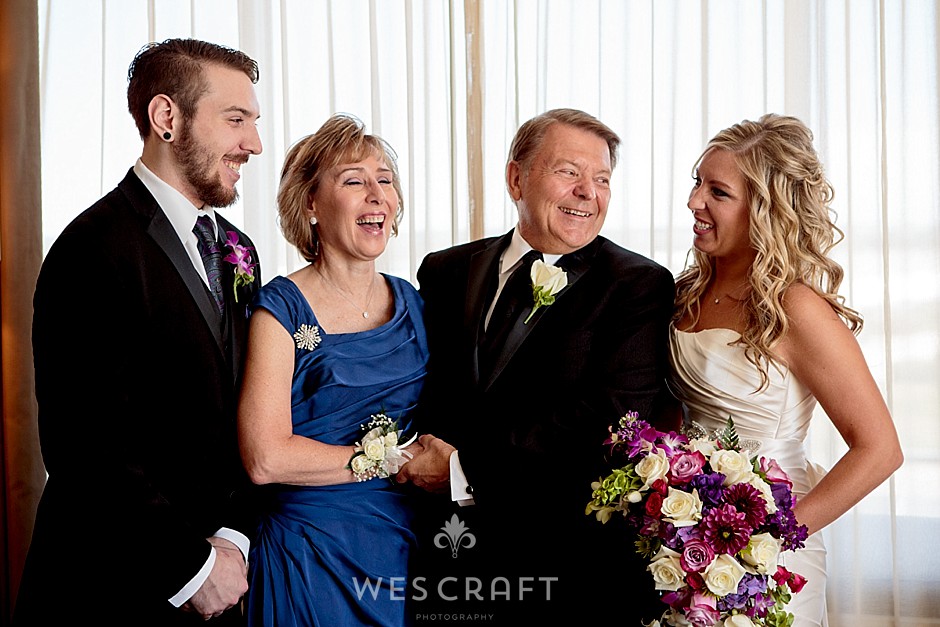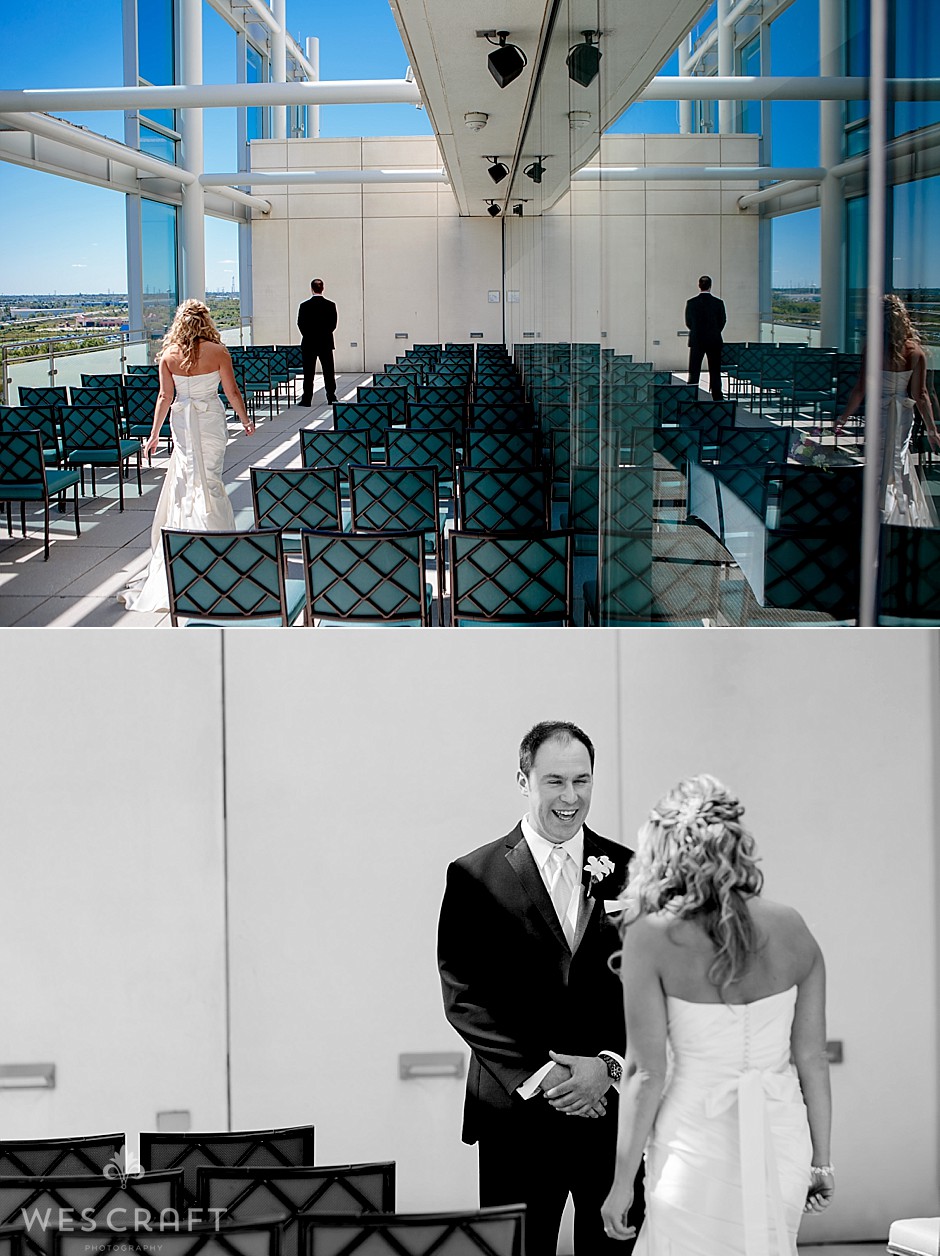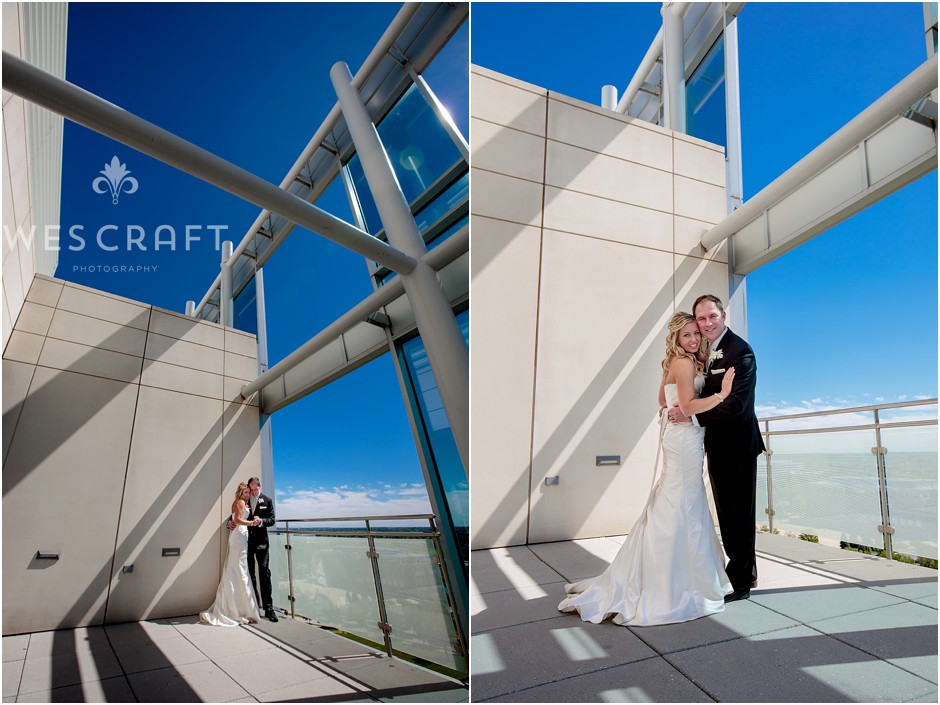 Sarah and Andrew had their first look on the rooftop balcony of the Hotel Arista.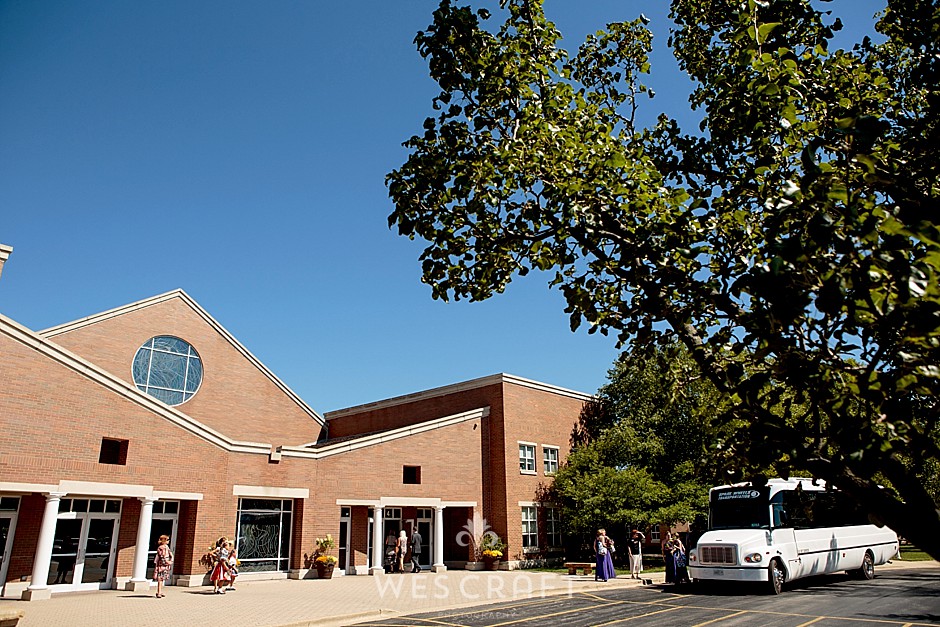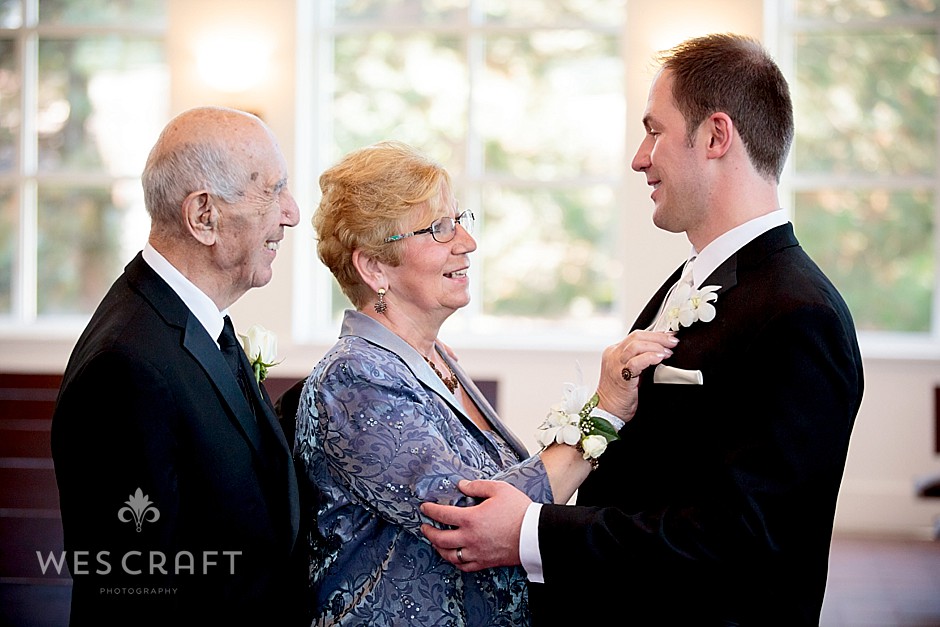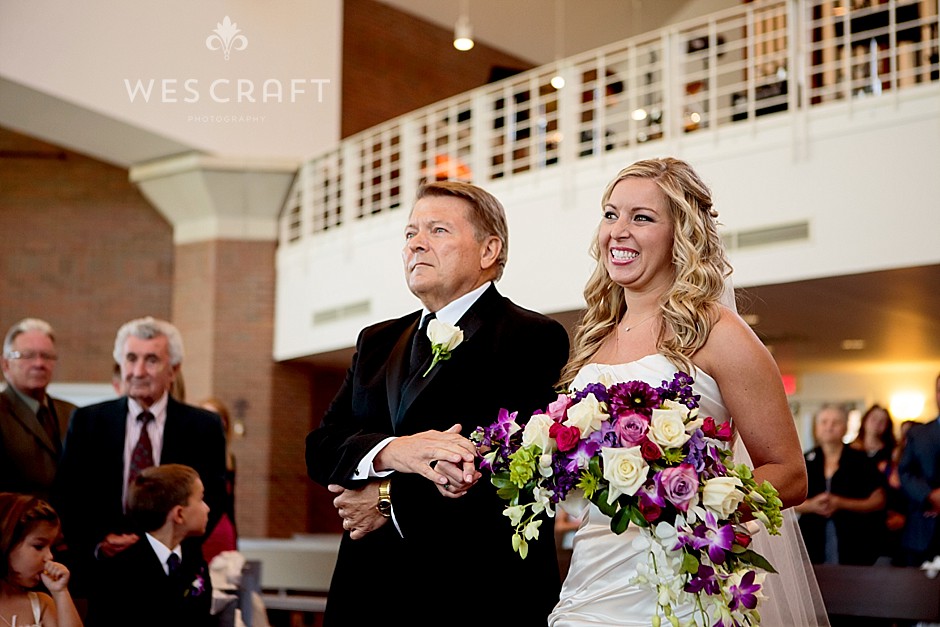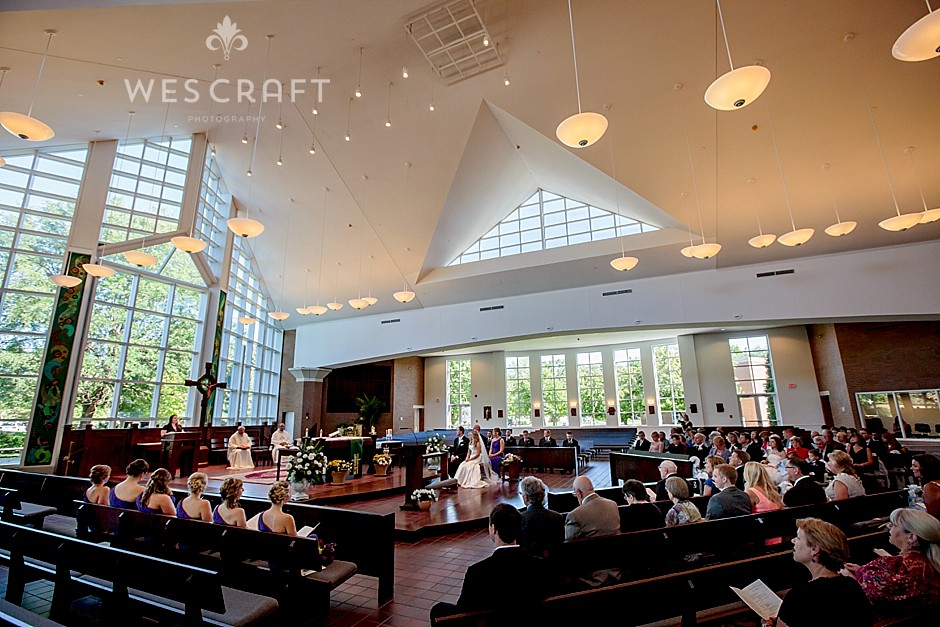 St. Raphael's Catholic Church in Naperville is filled with natural light. With the square setup we were able to capture some wonderful images of their ceremony.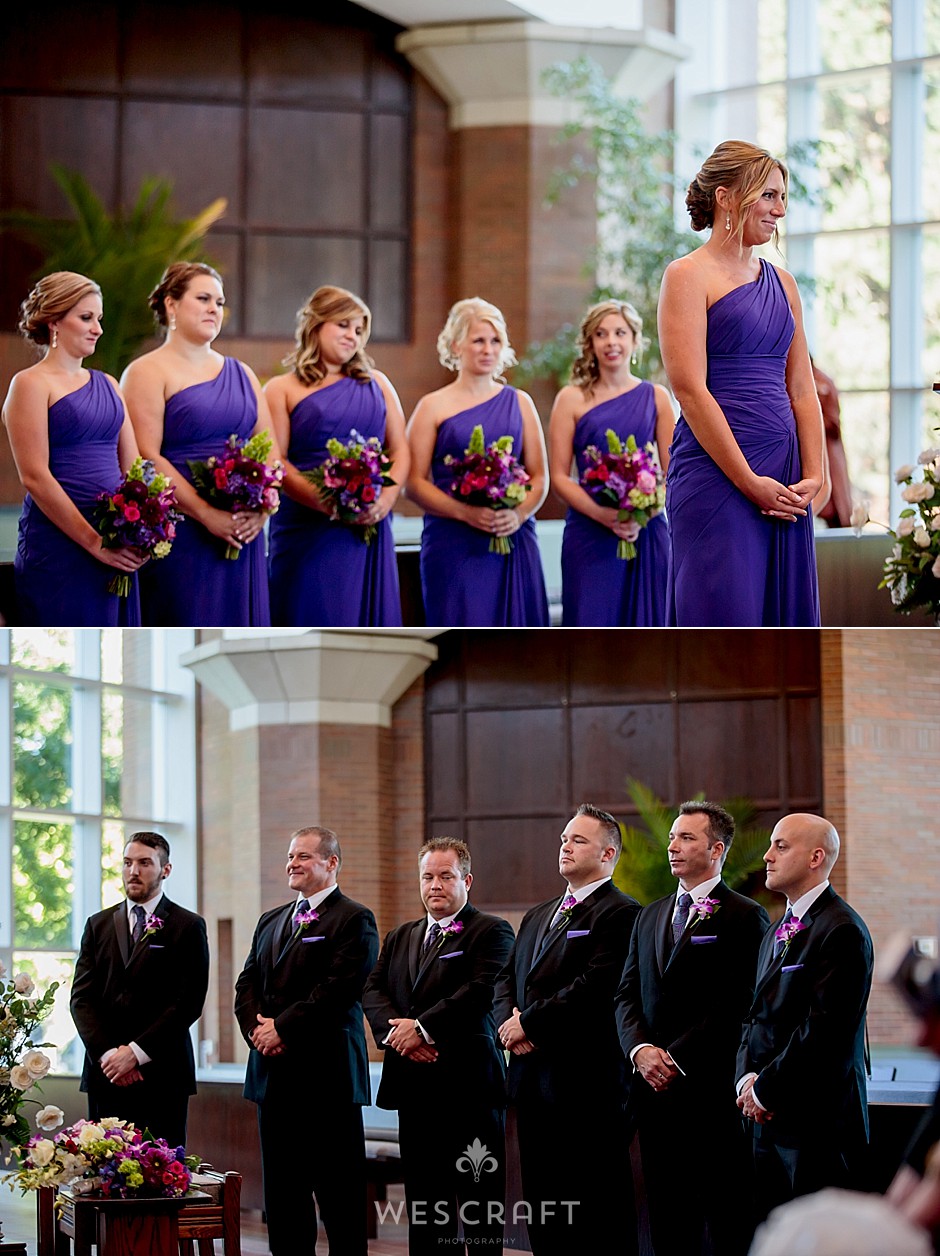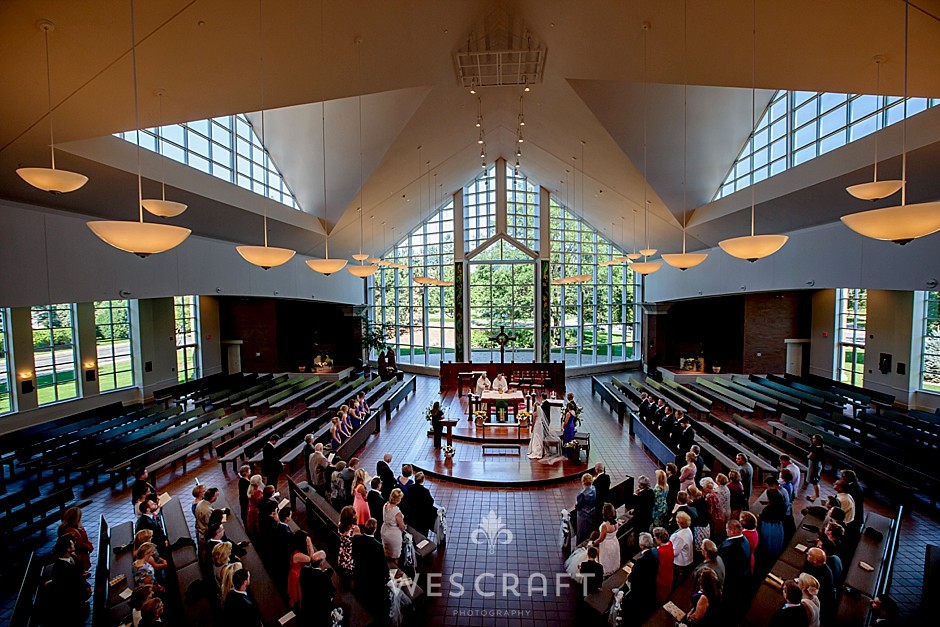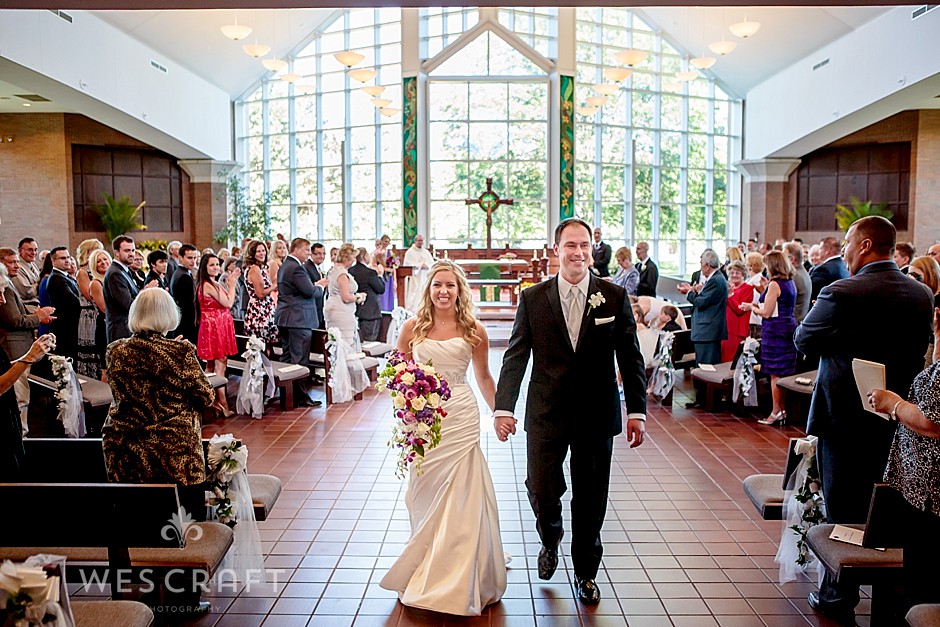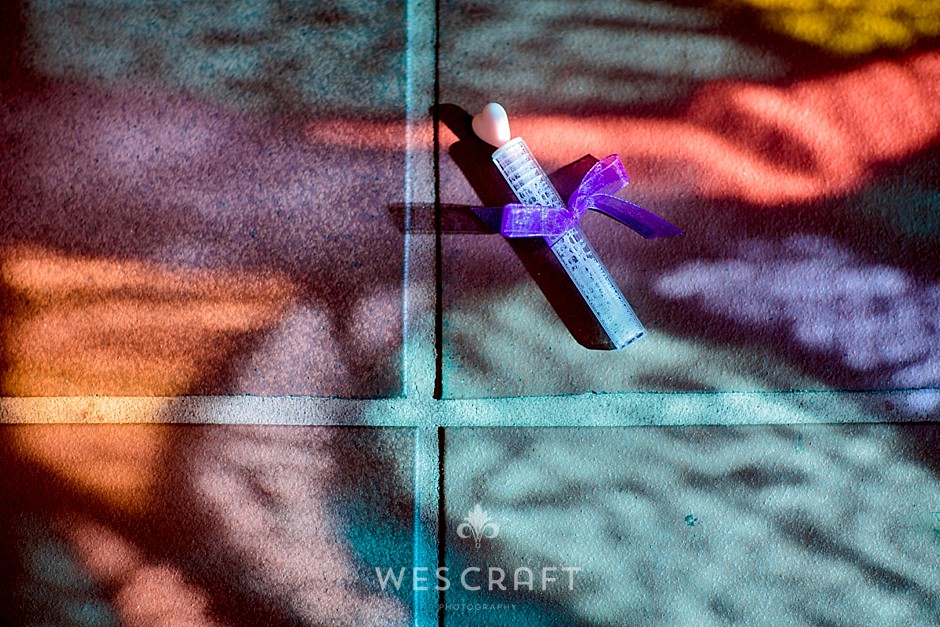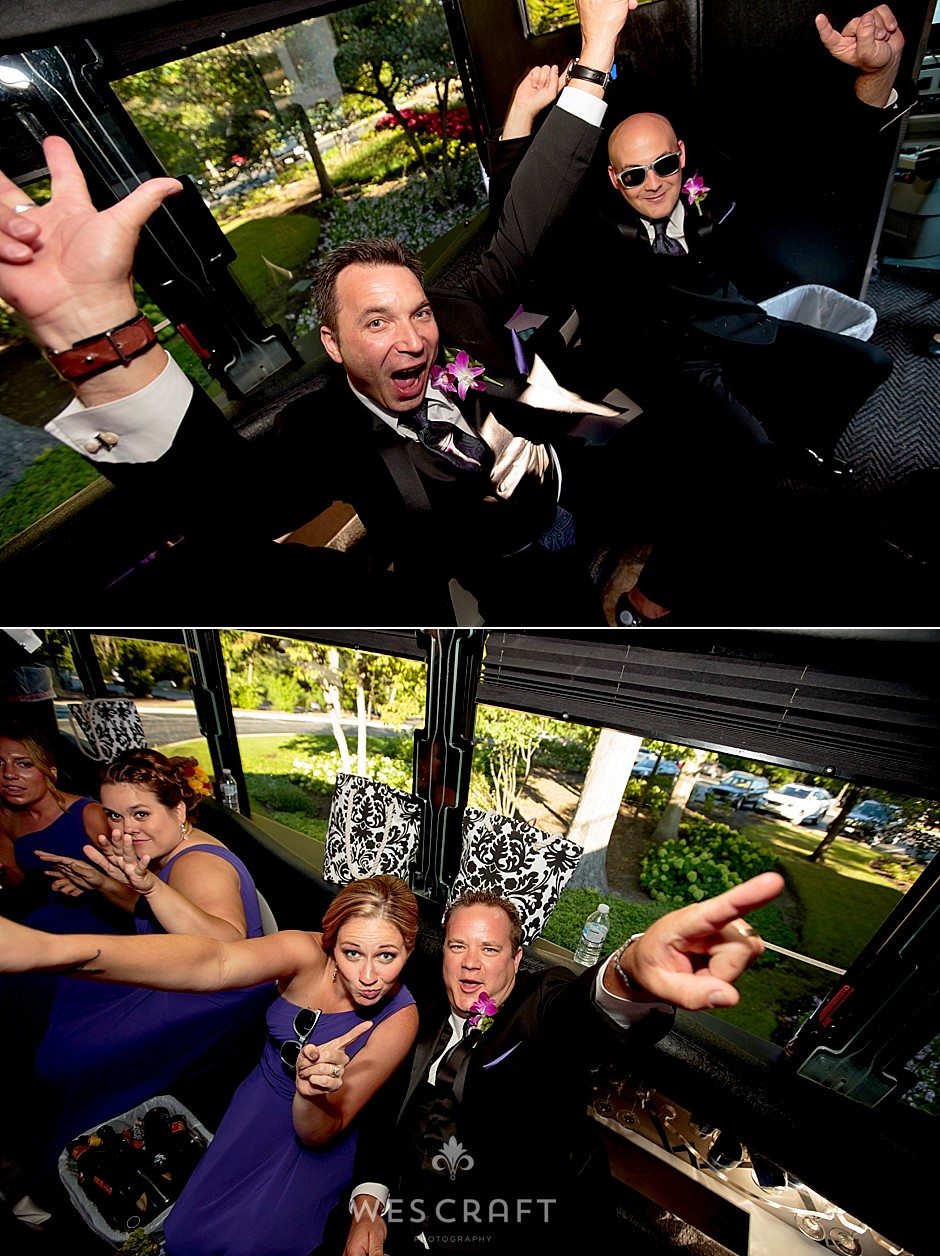 Getting the party started with the help of Spare Wheels Transportation.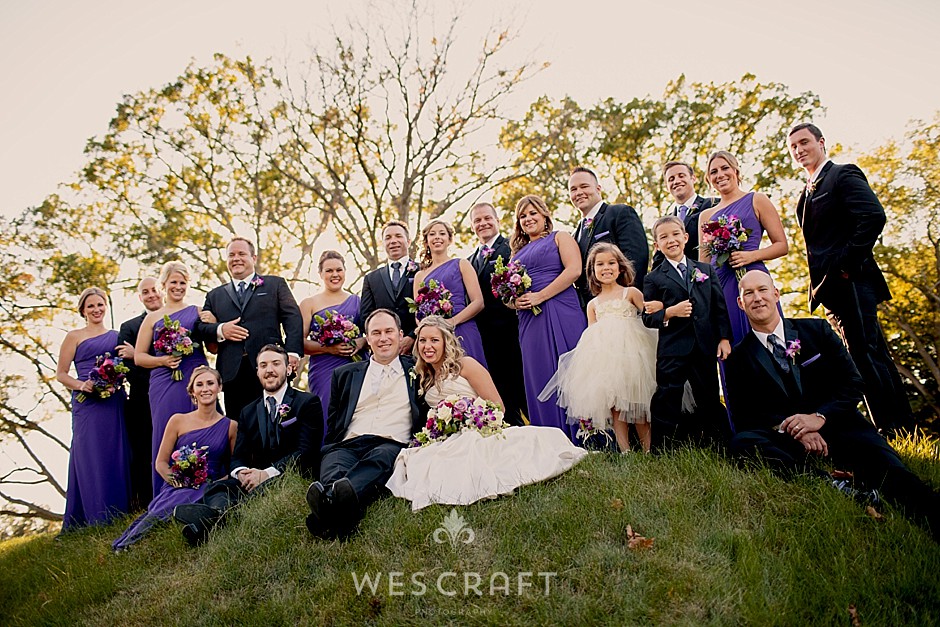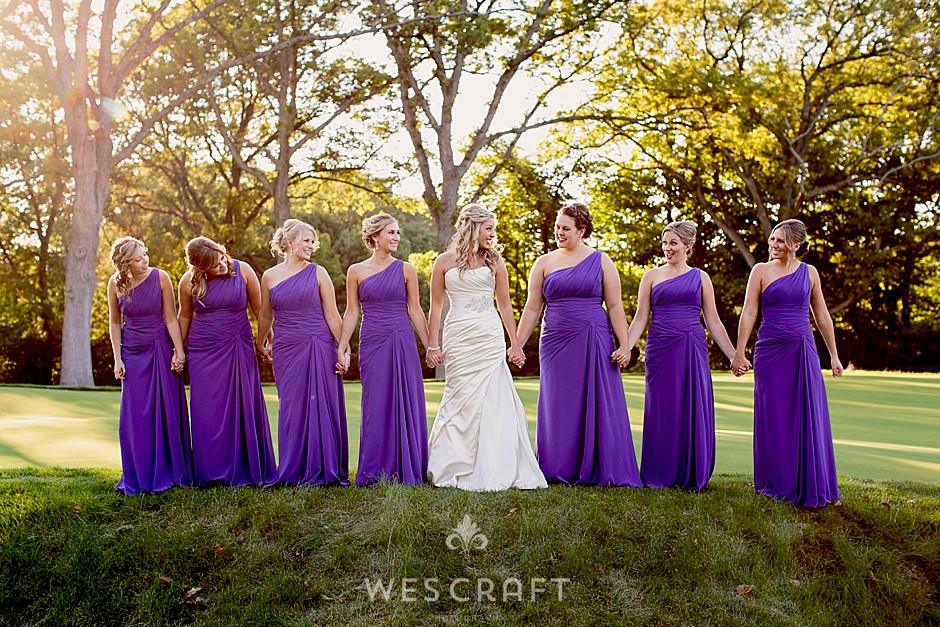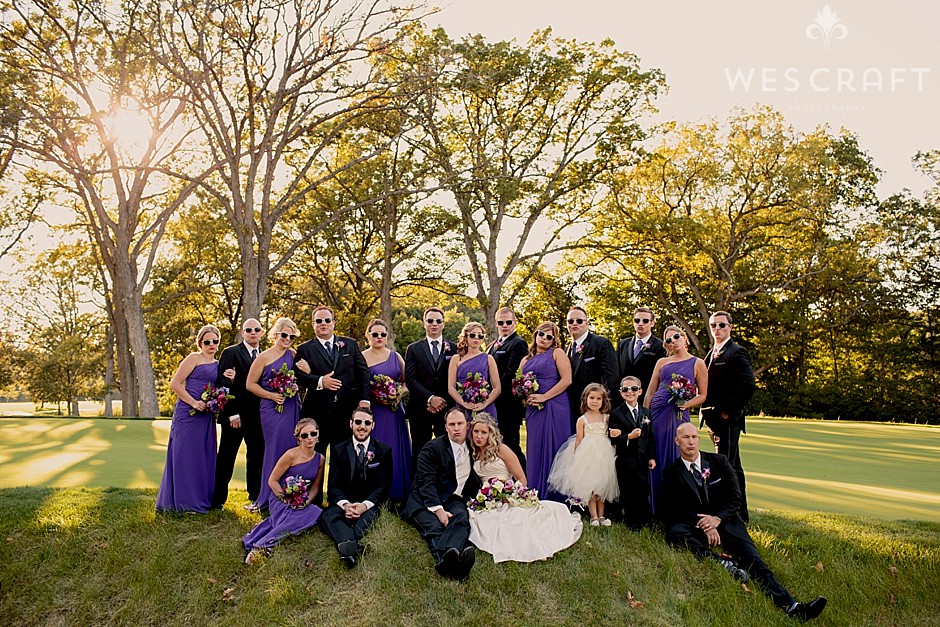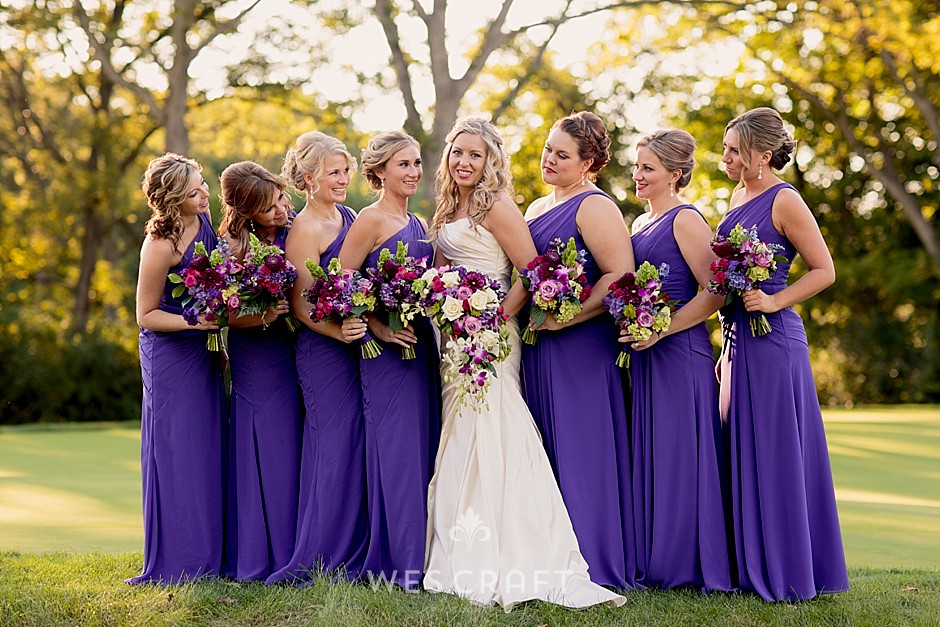 Flowers for Sarah & Andrew's wedding were designed by Designs by Debi.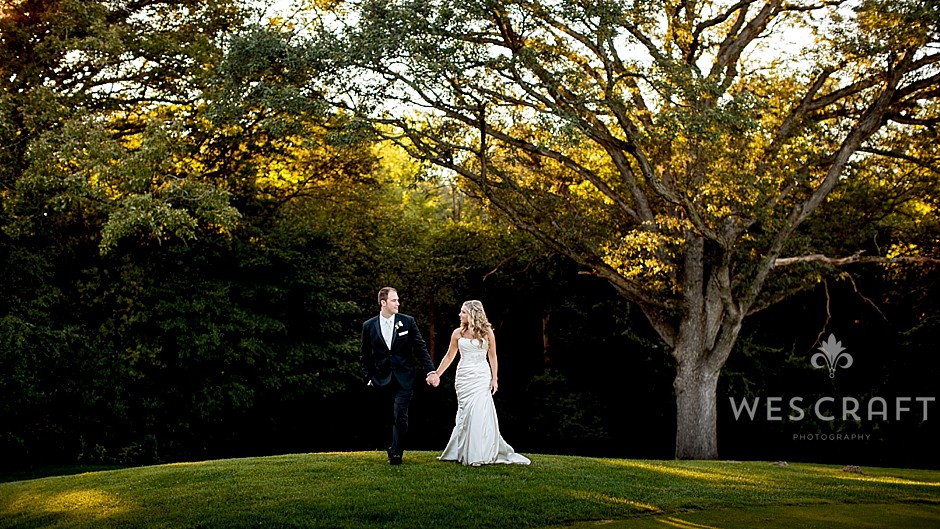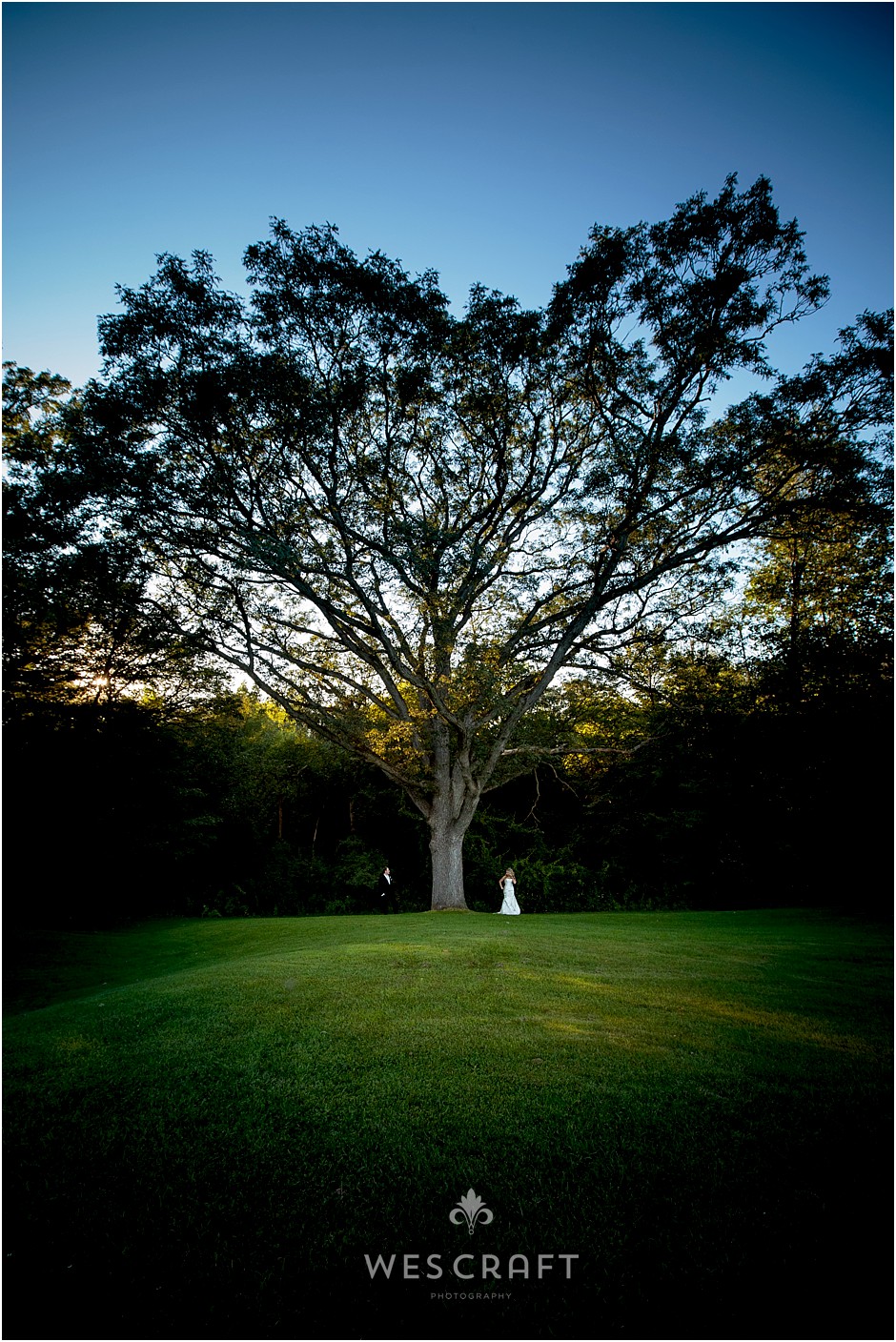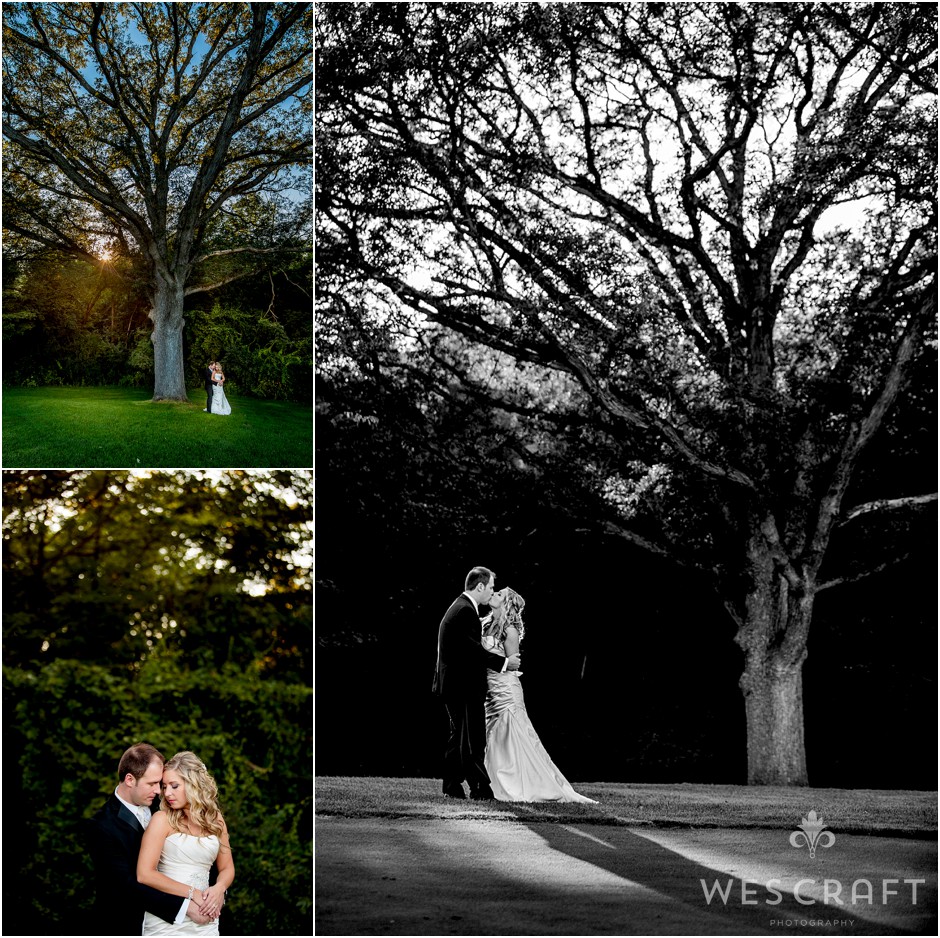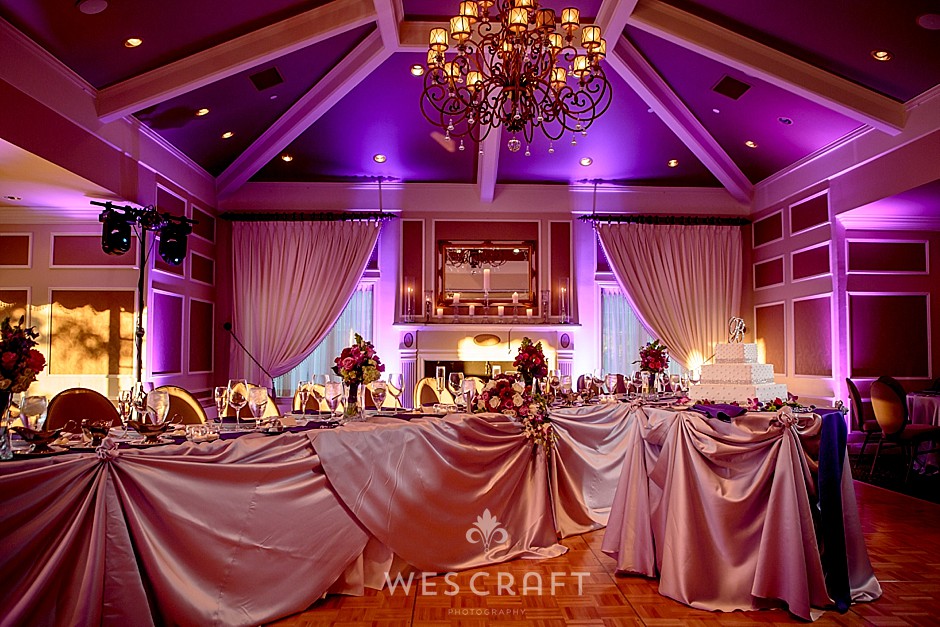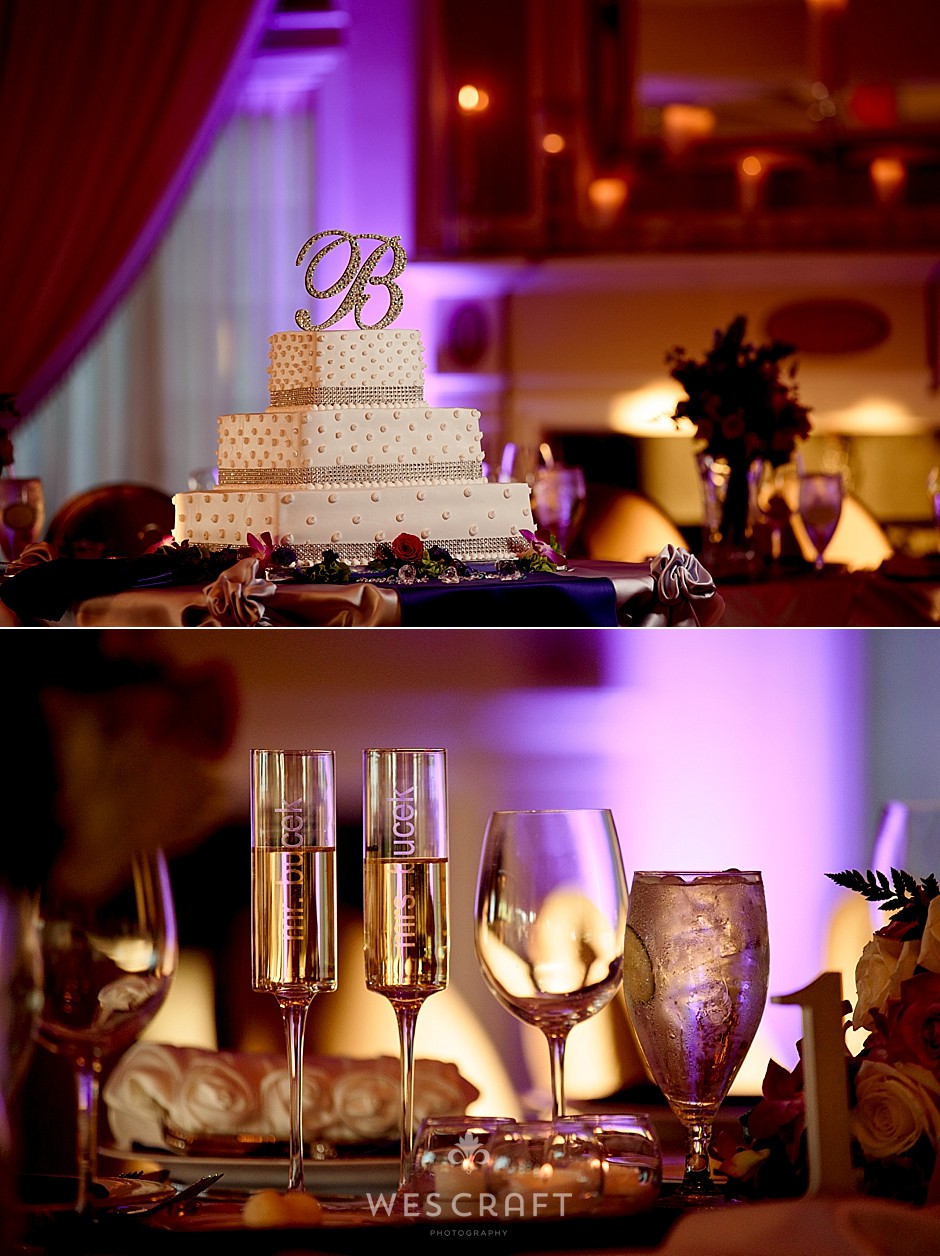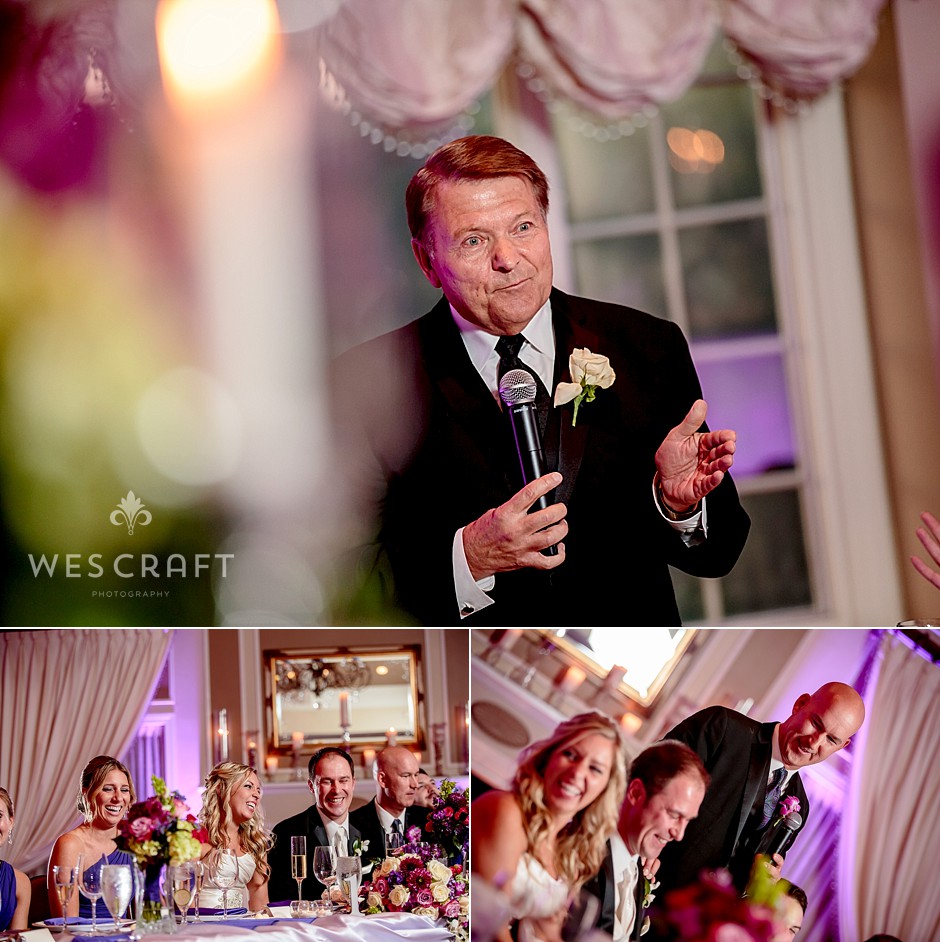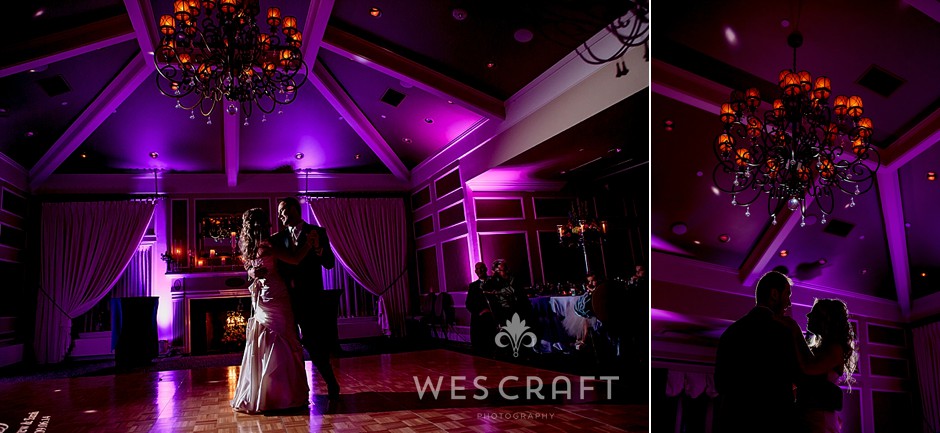 Purple uplighting against the St. Charles Country Club chandelier made for some of our favorite shots from their day!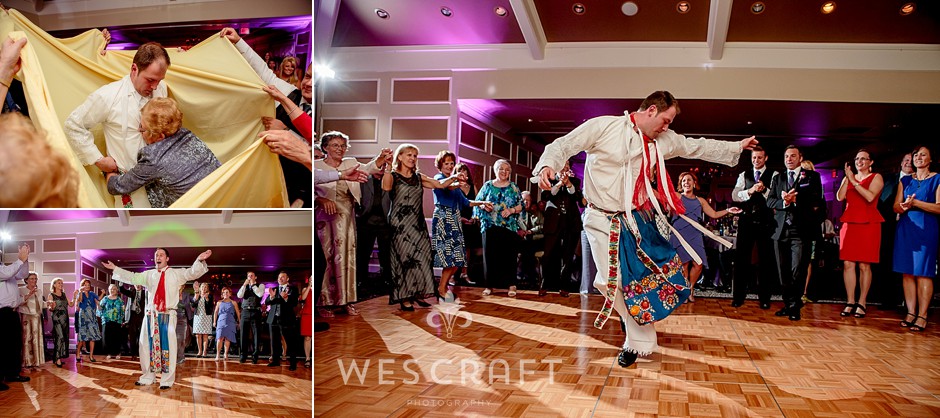 The groom surprised us all with a traditional Czech dance!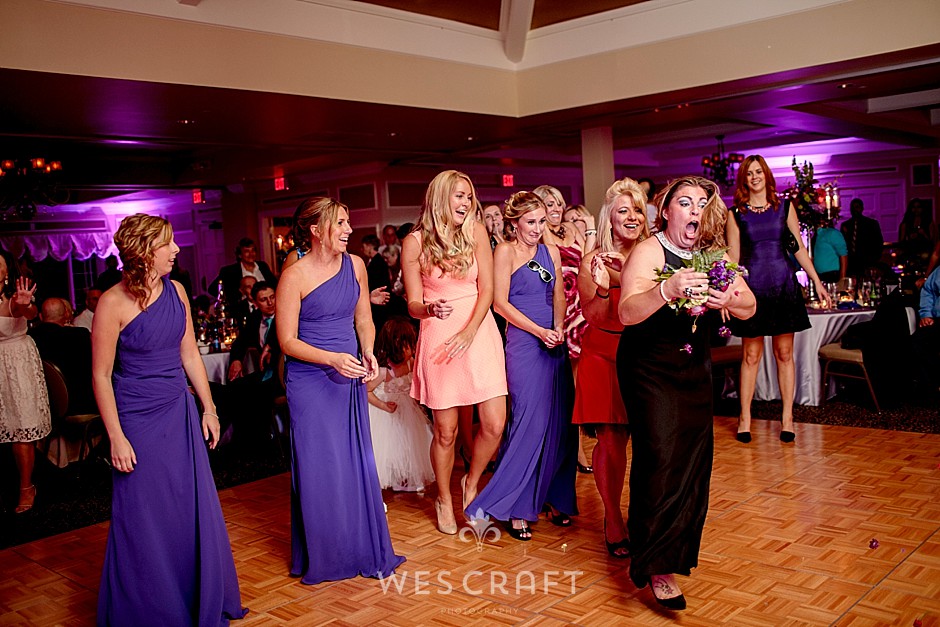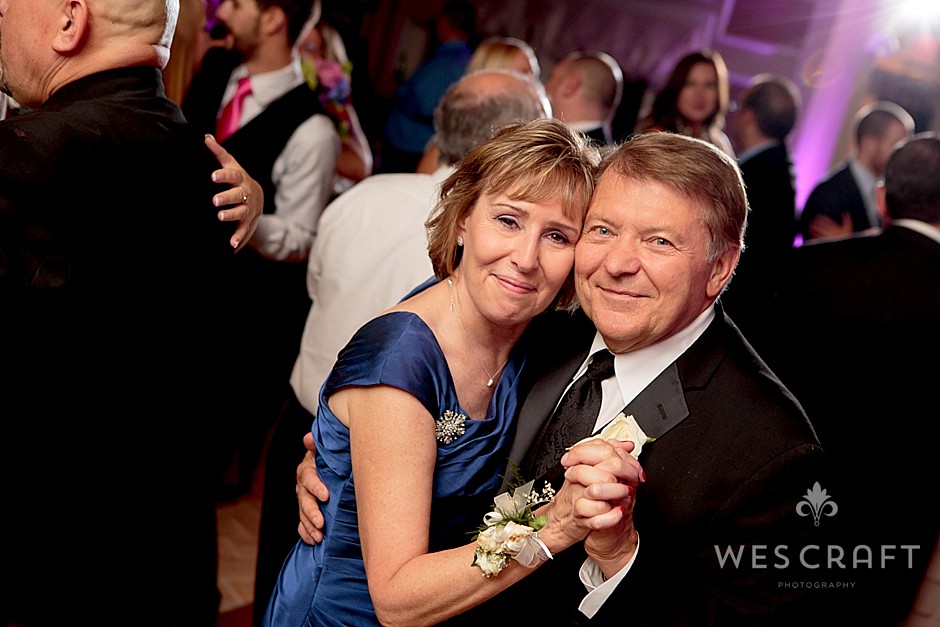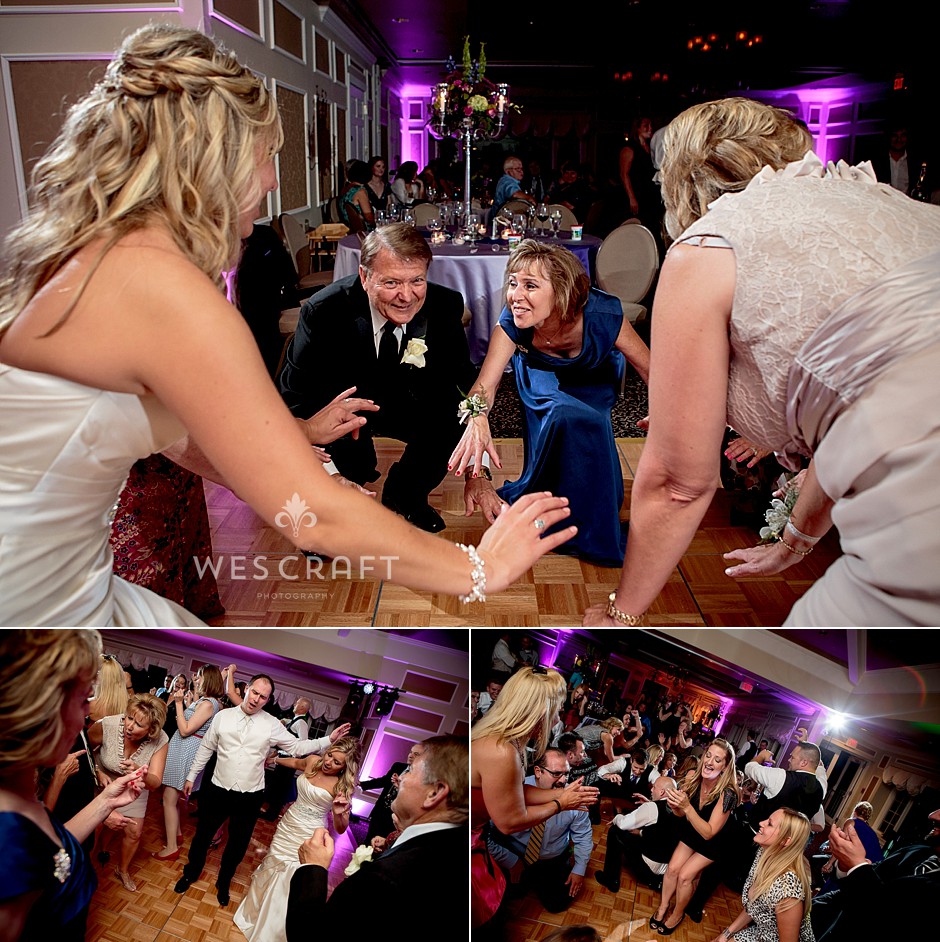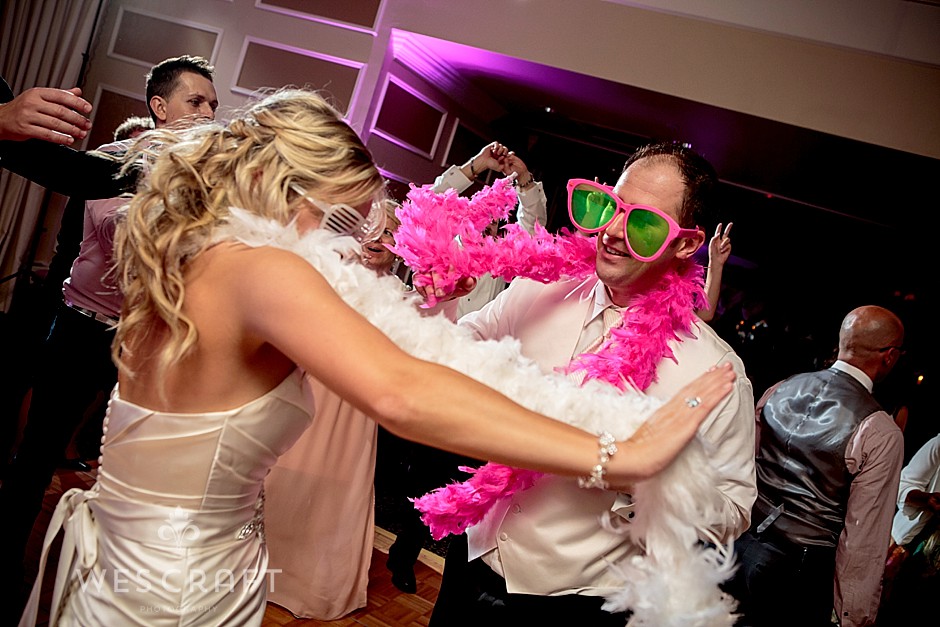 Some of the props made it out of our photobooth and onto the dance floor. Ask us about adding a booth to your package too!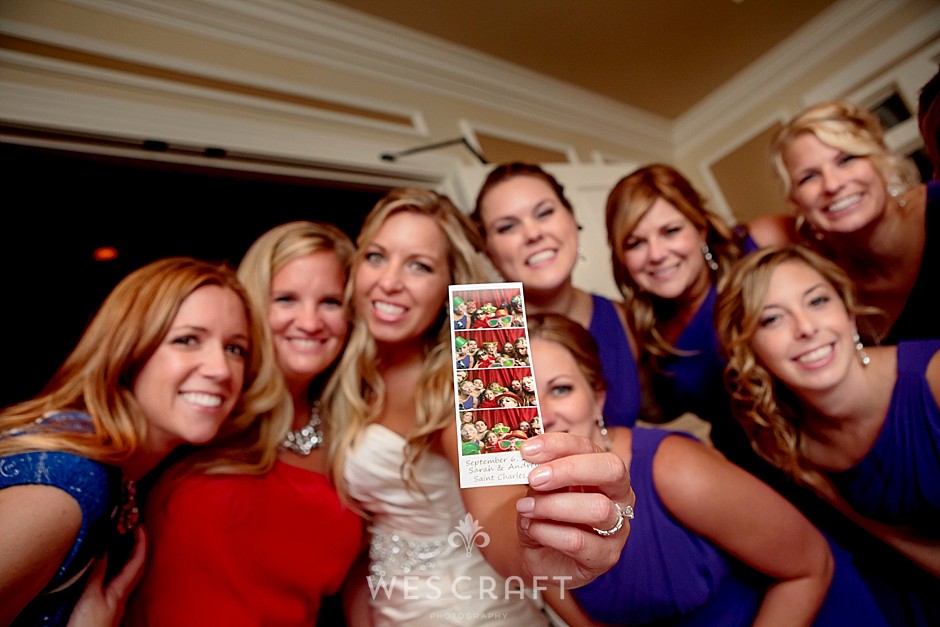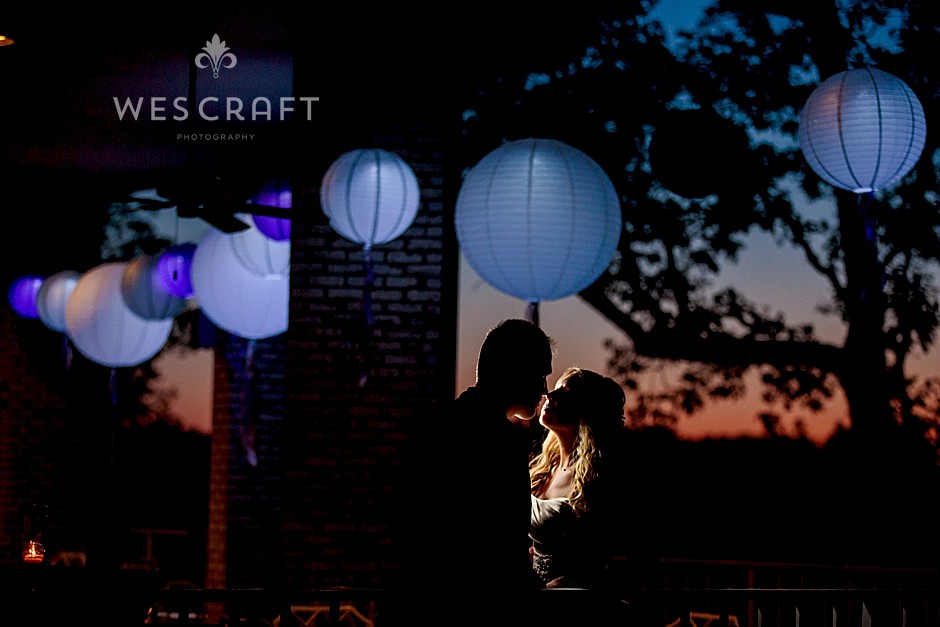 Here are some of Sarah & Andrew's insights.
WCP: What are three adjectives that describe your wedding's vibe or theme?
S&A: Joyous (I don't think the smile ever left my face the whole night), colorful (Jewel tones and Crystals) and Cultural (traditional dancing, sweets/pastry table).
WCP: What is your best or favorite memory or moment of the wedding day?
S&A: Marrying the love of my life of course, but also seeing all of our friends and family having such and amazing time on the dance floor and photobooth which are memories that will last a lifetime!
WCP: Where did you honeymoon? Would you recommend it? Why or why not?
S&A: A relaxing, romantic honeymoon in Riviera Maya Mexico at the Paradisus Resort. Absolutley recommend, fantastic food, drinks and modern decor throughout.