Locations: long grove, The Grove Country Club
We first met Jeremy and Marie at a wedding this past summer for a family friend. Their day started at The Grove Country Club wedding surrounded by family, friends and laughter. At first these two were a little dismayed that a carnival was setup in the parking lot on their wedding day. We encouraged them to have some fun with their friends and the prizes and the shots turned out great! We hope you enjoy their summer wedding!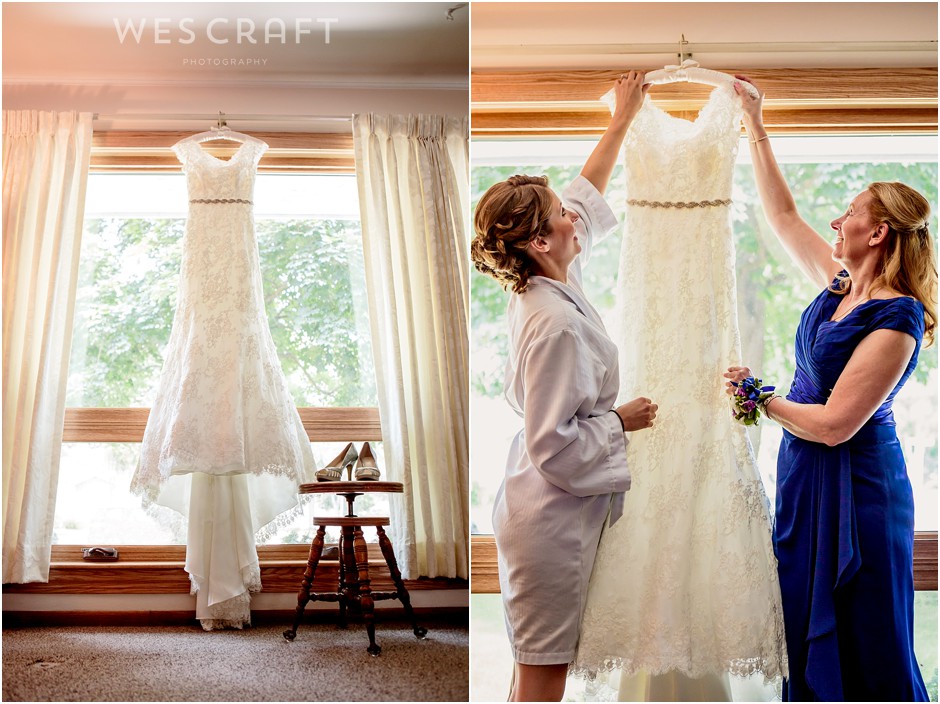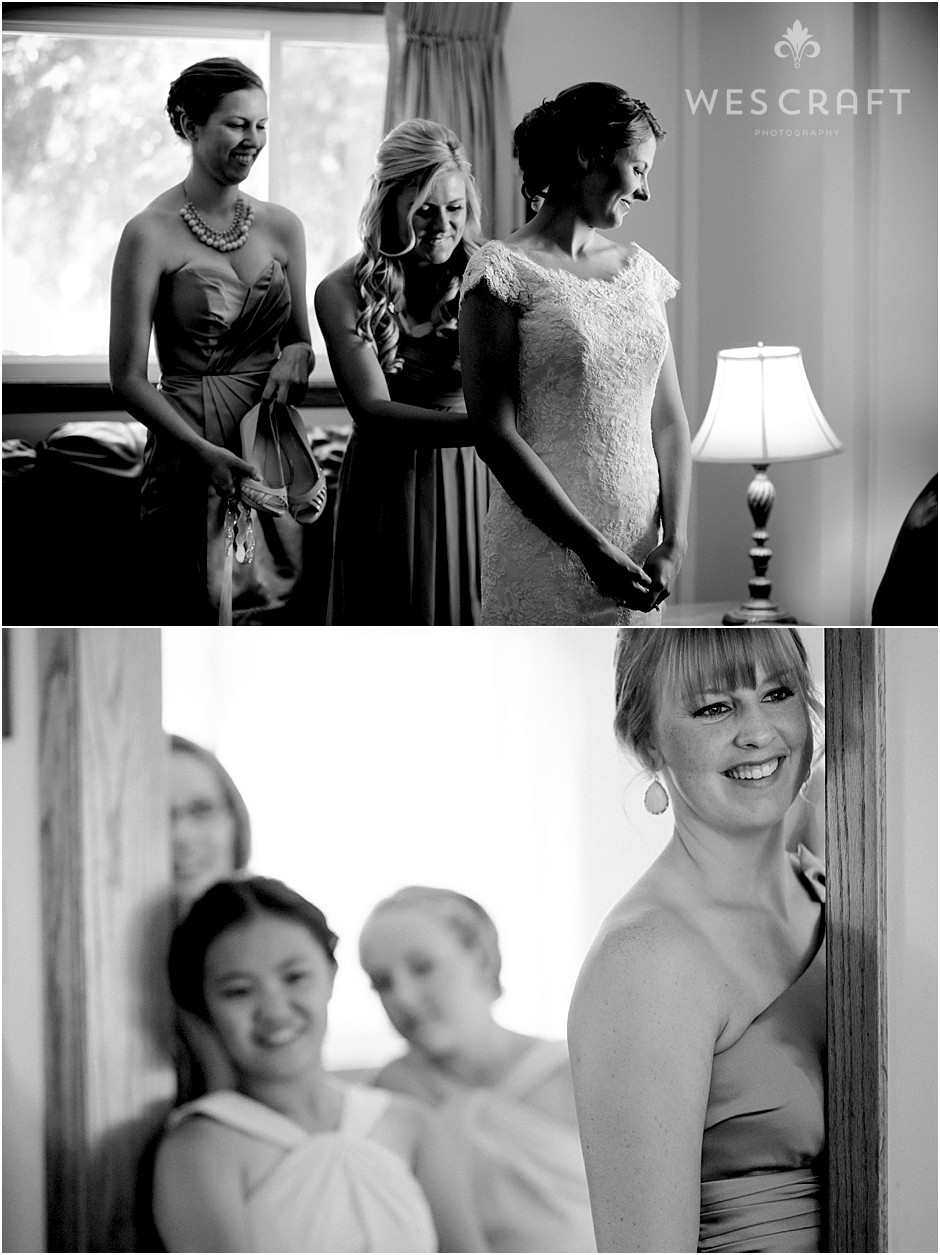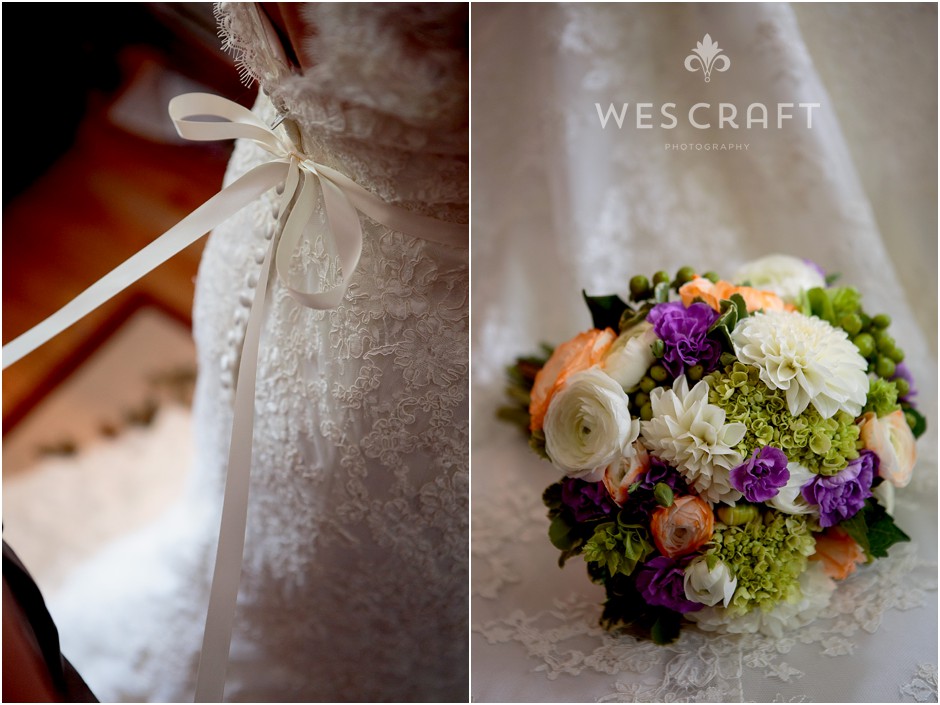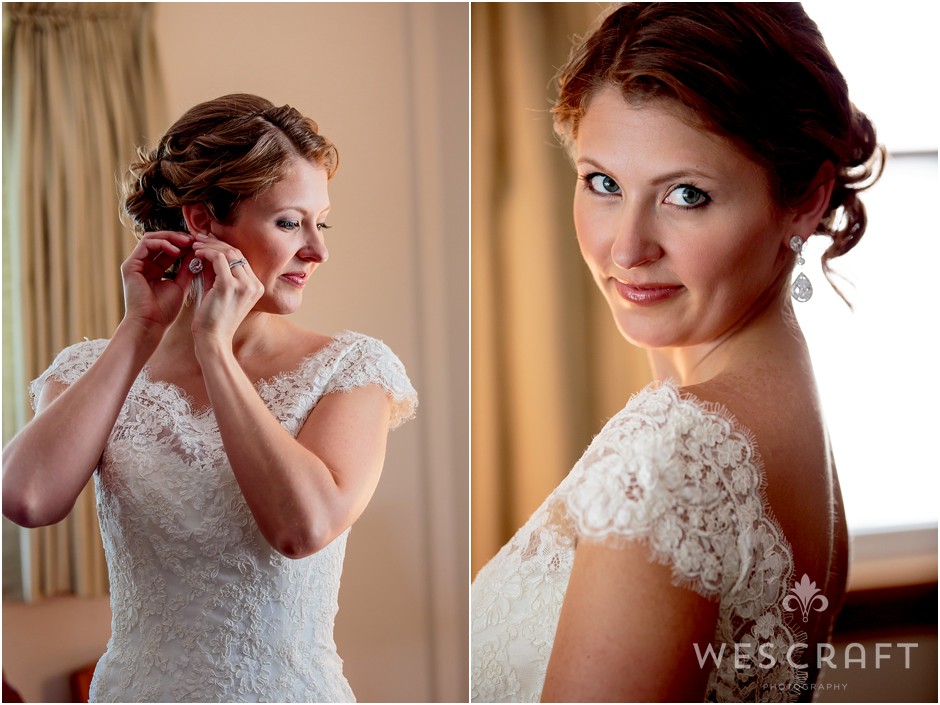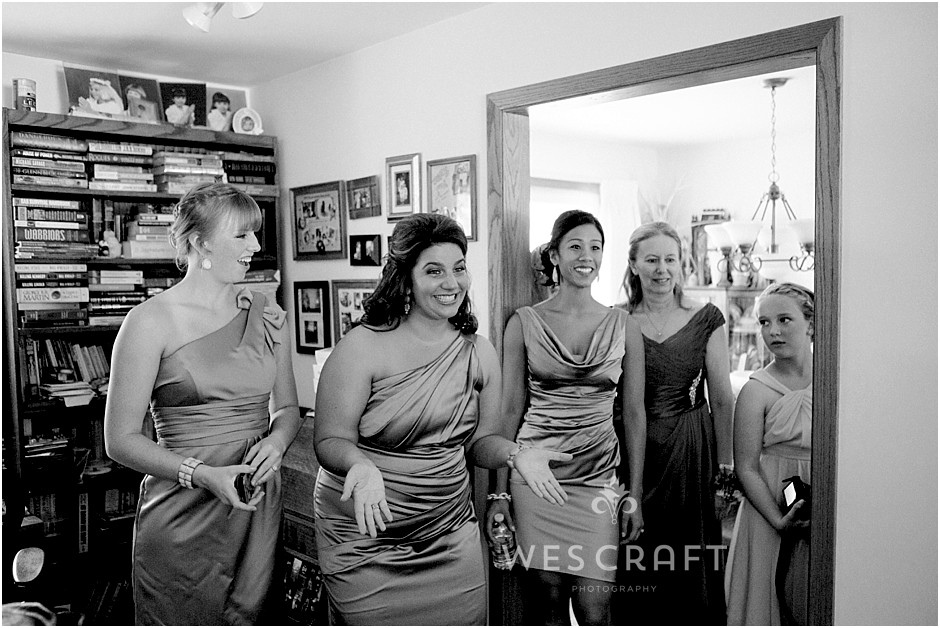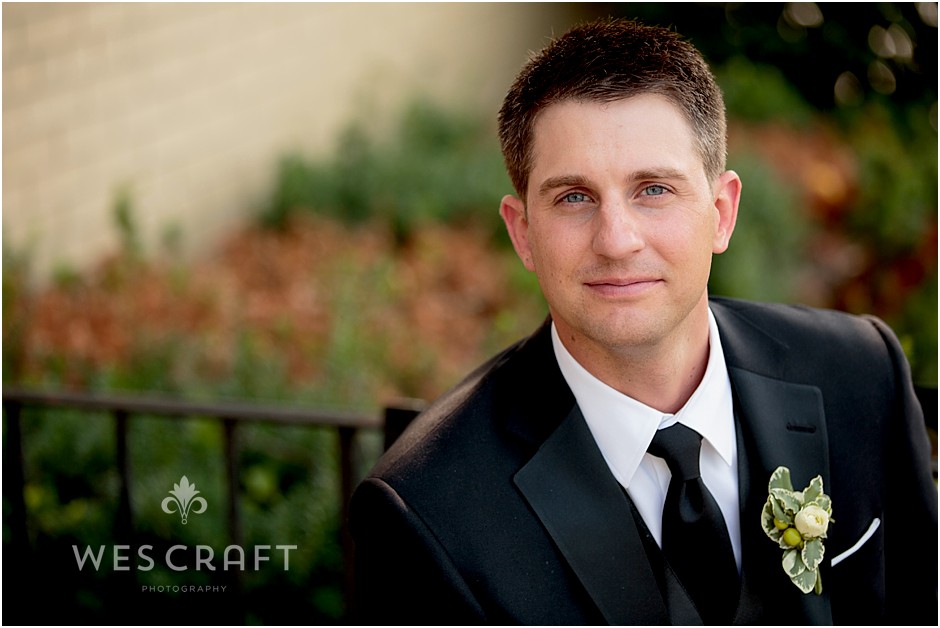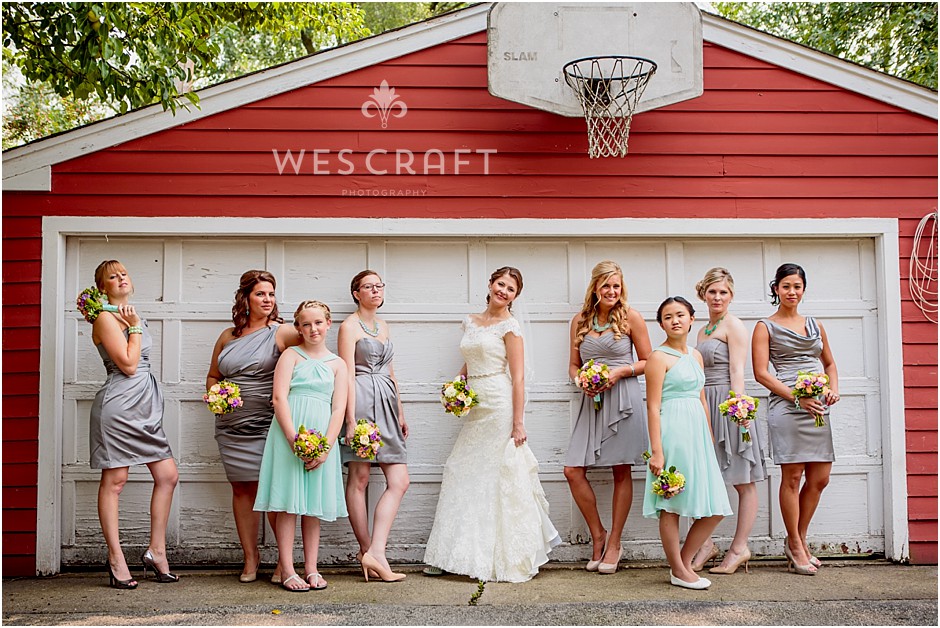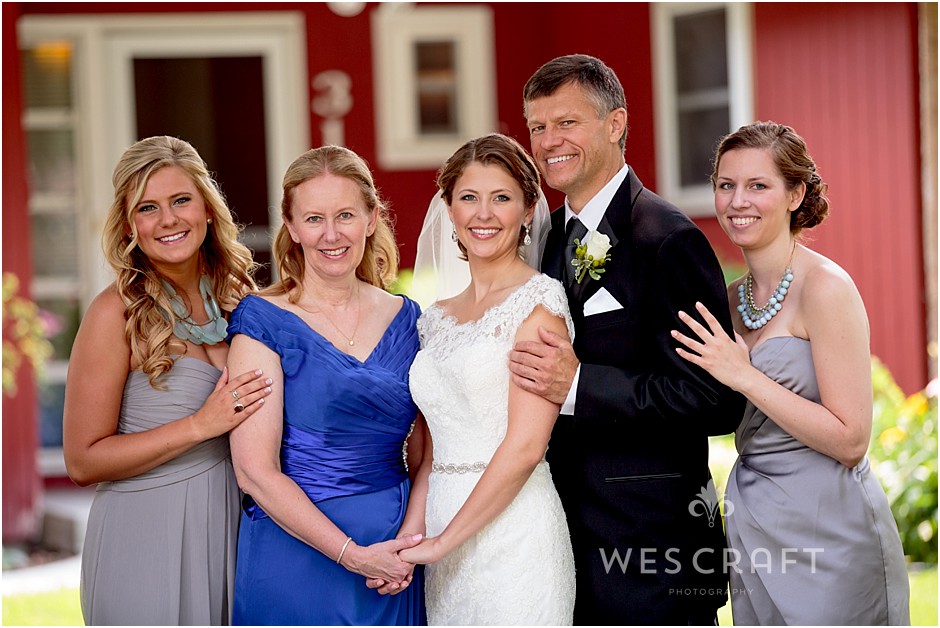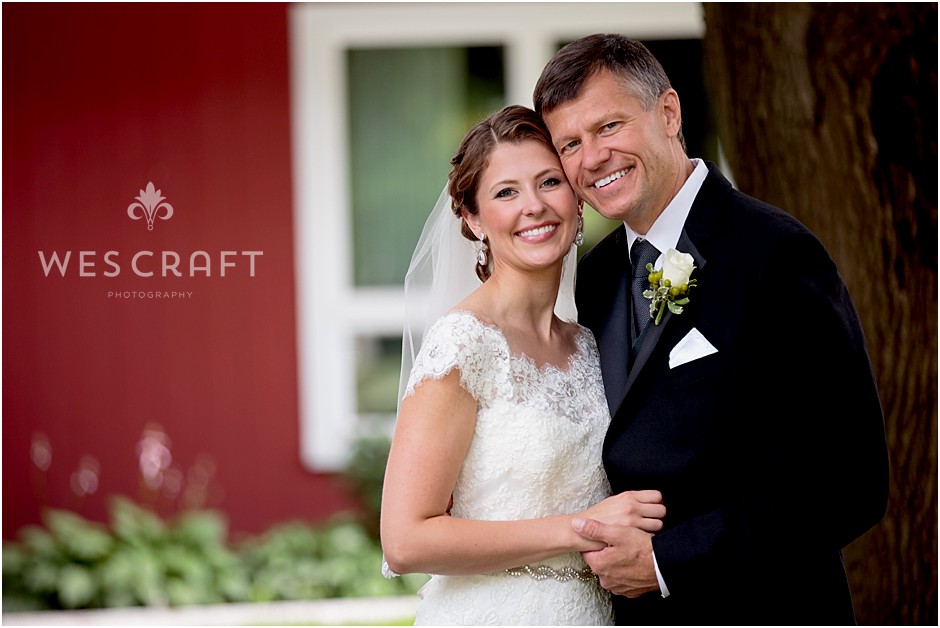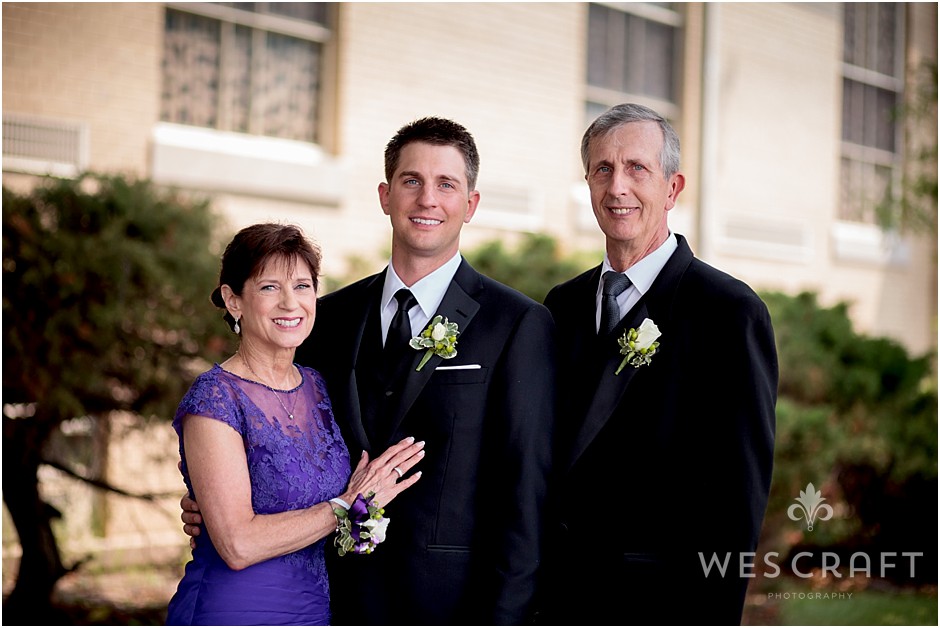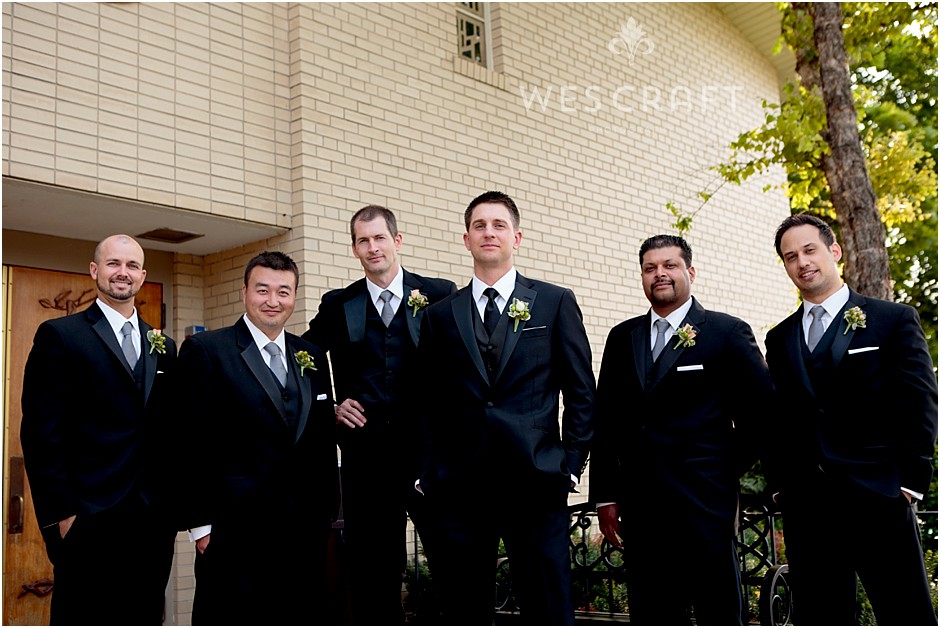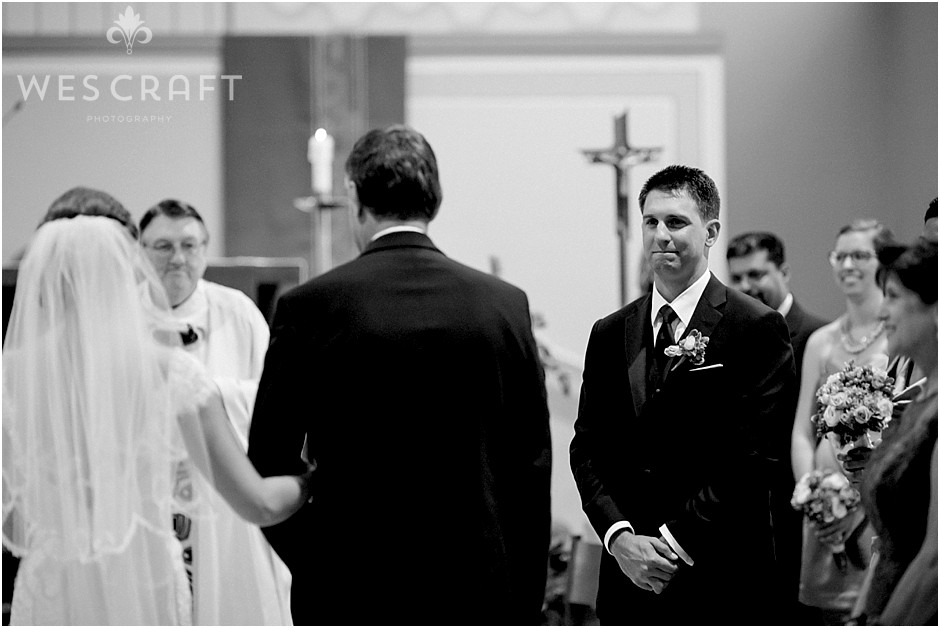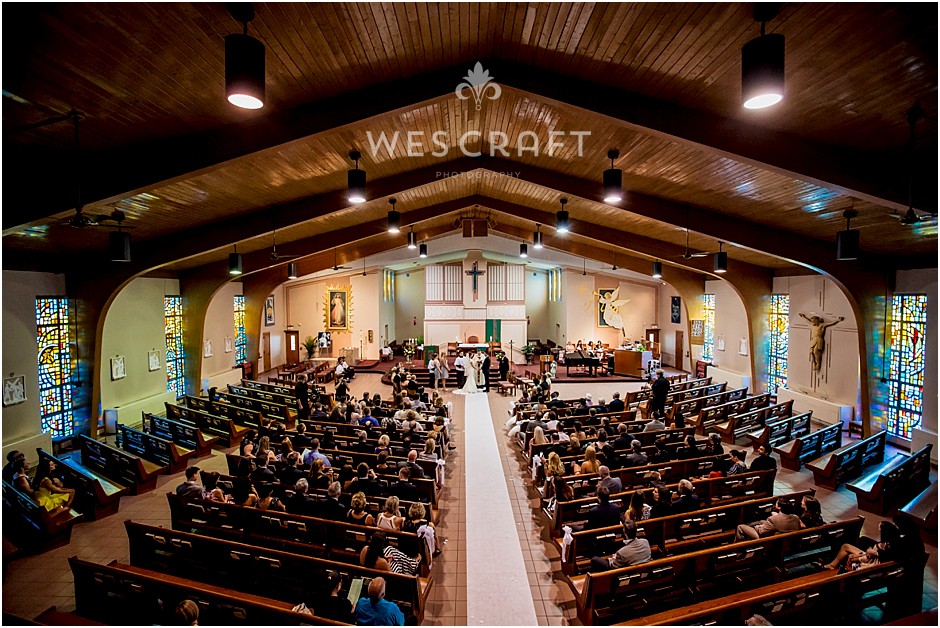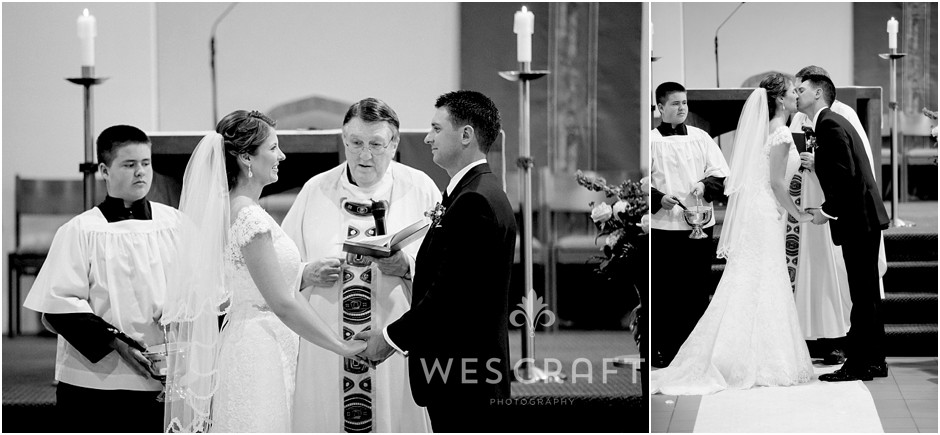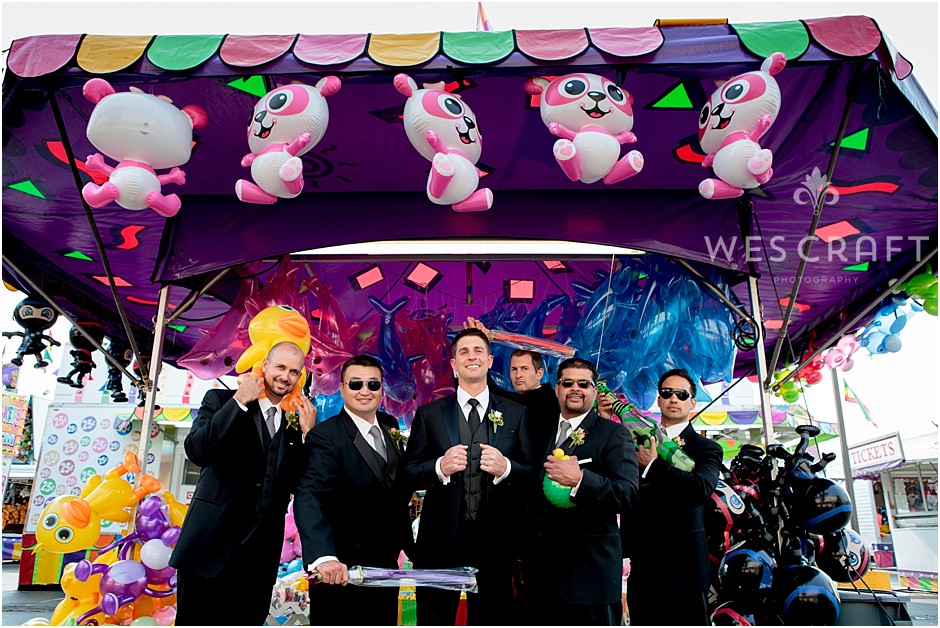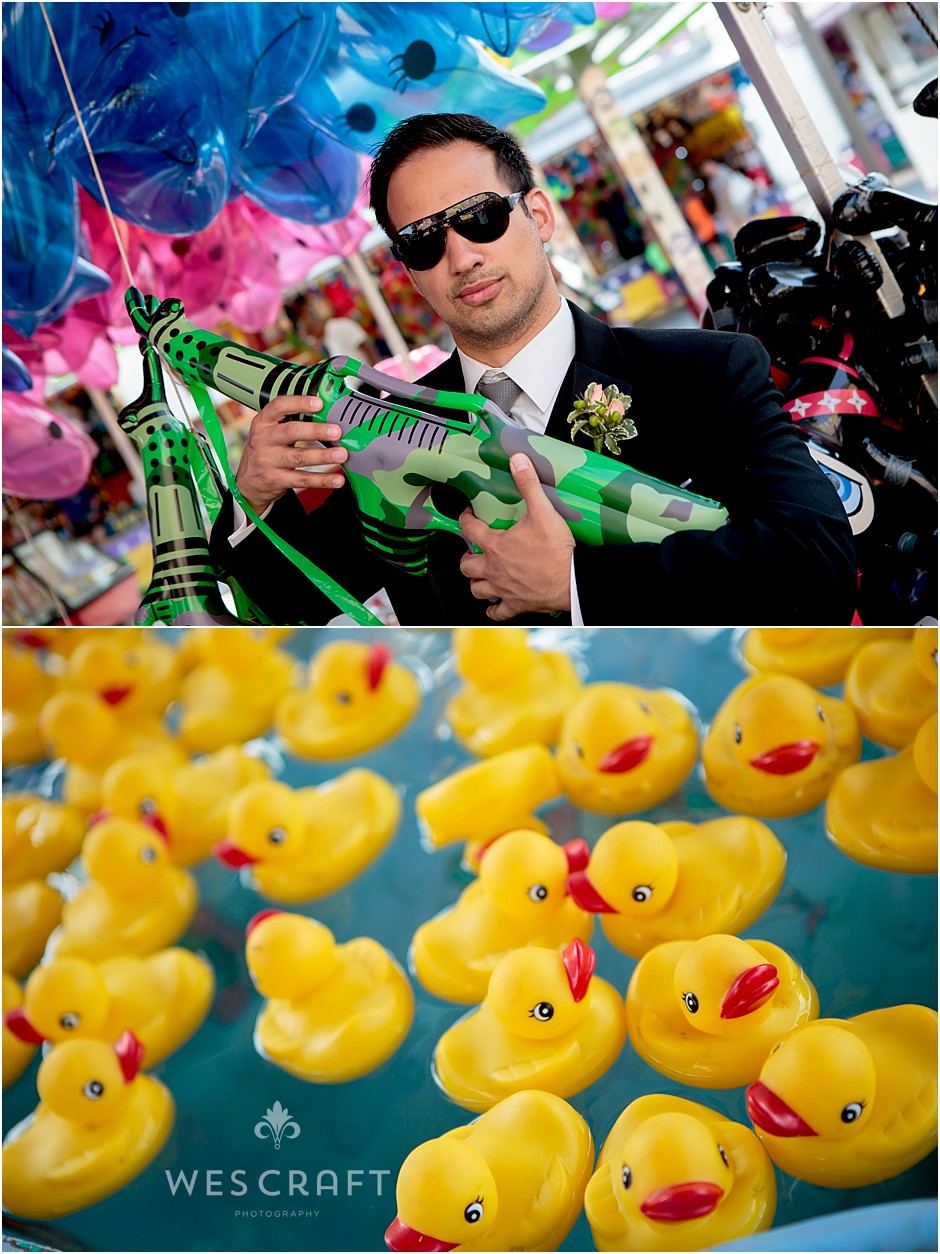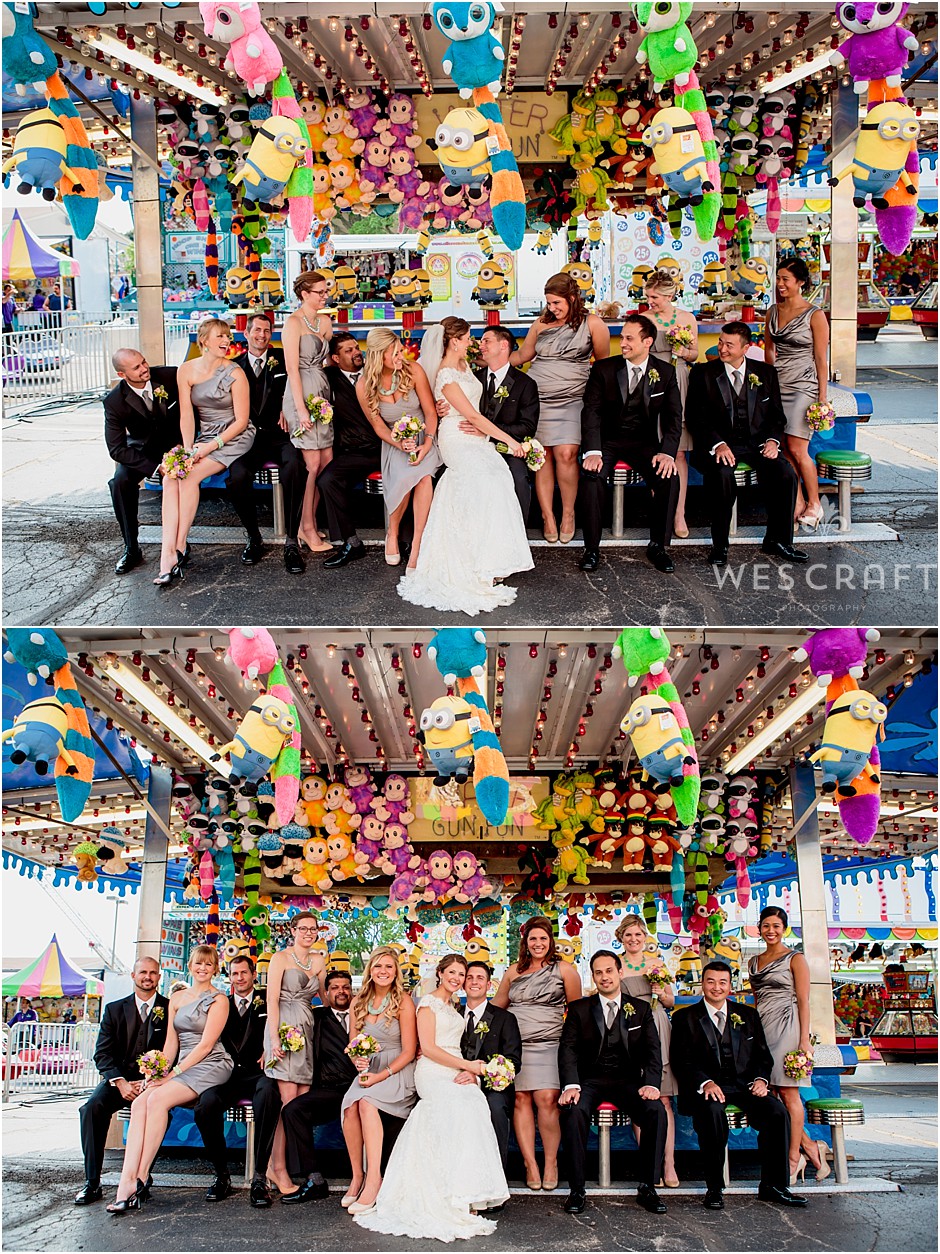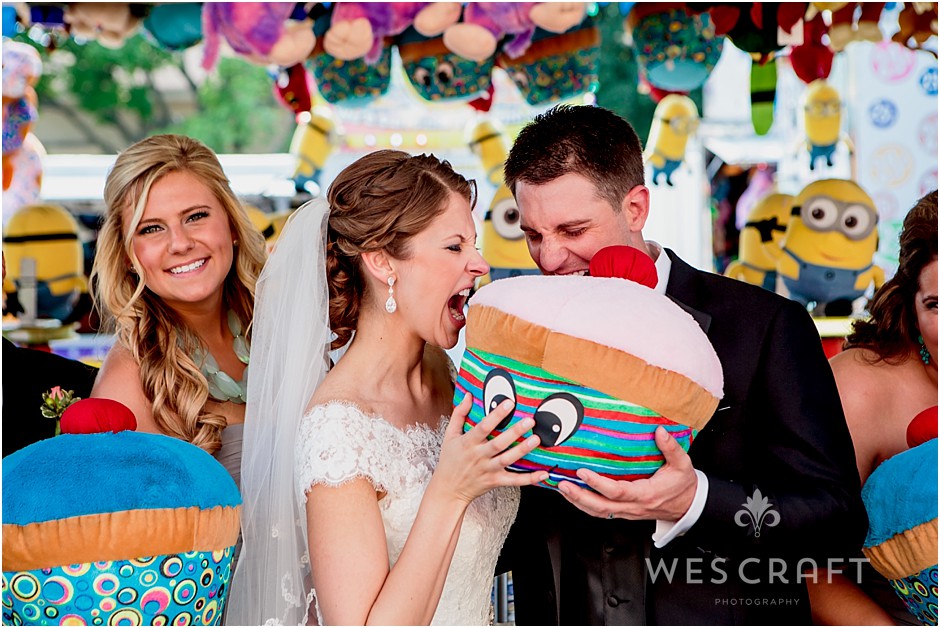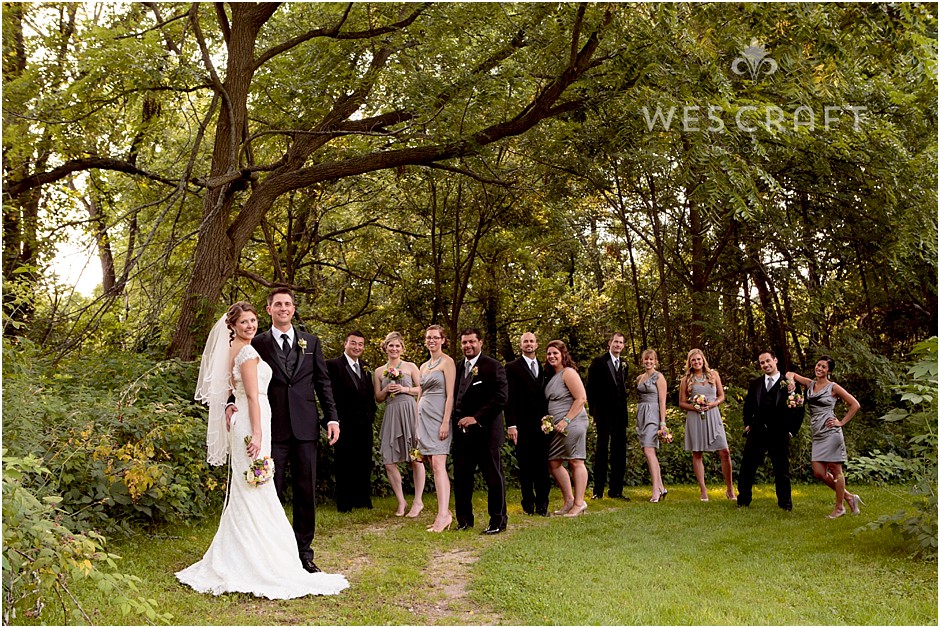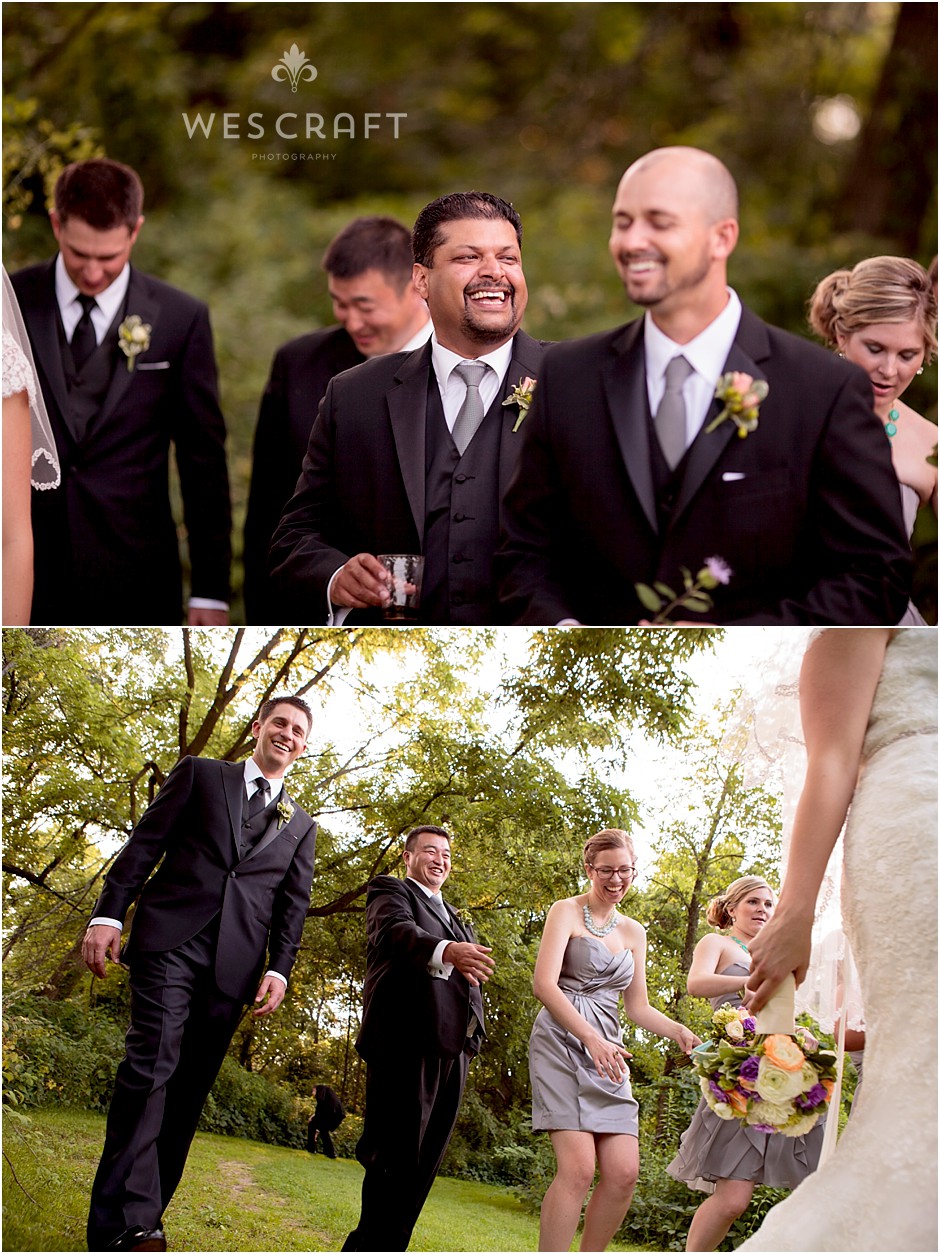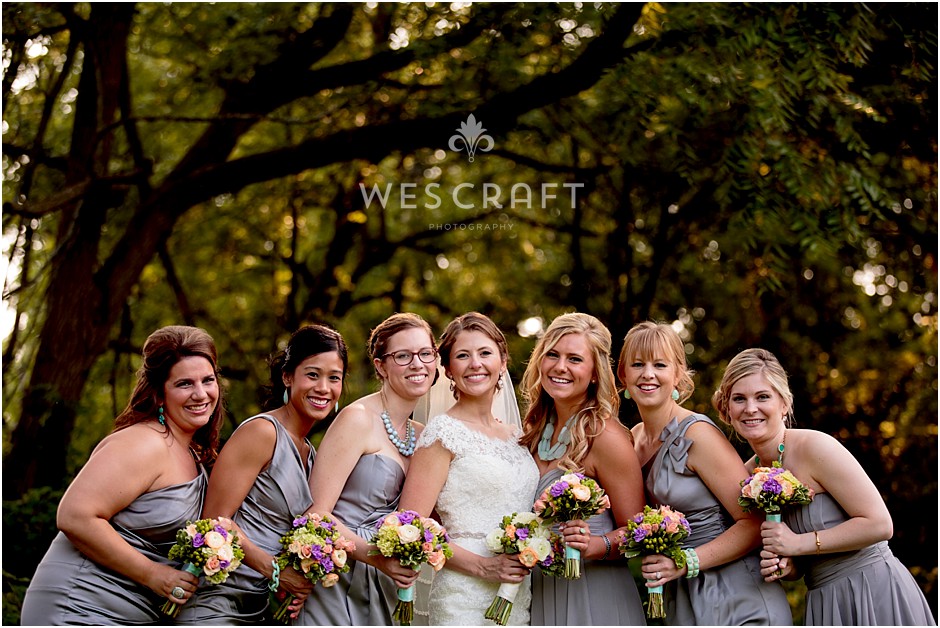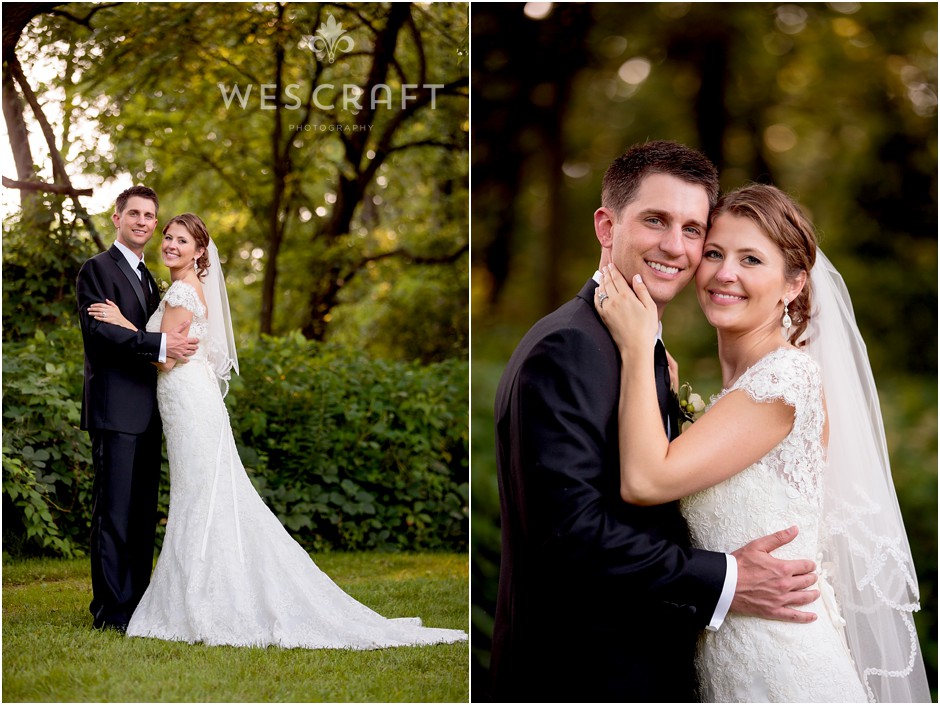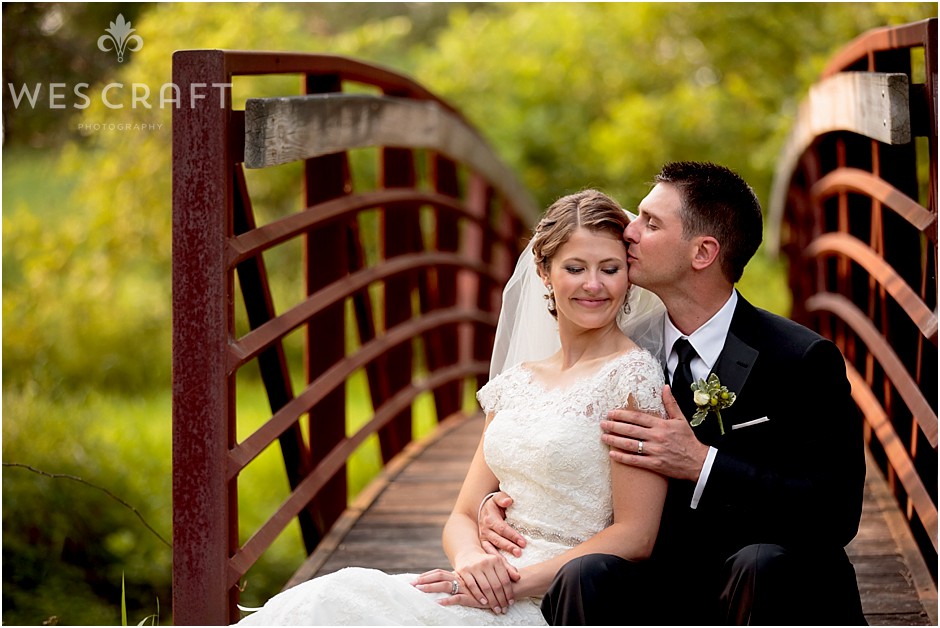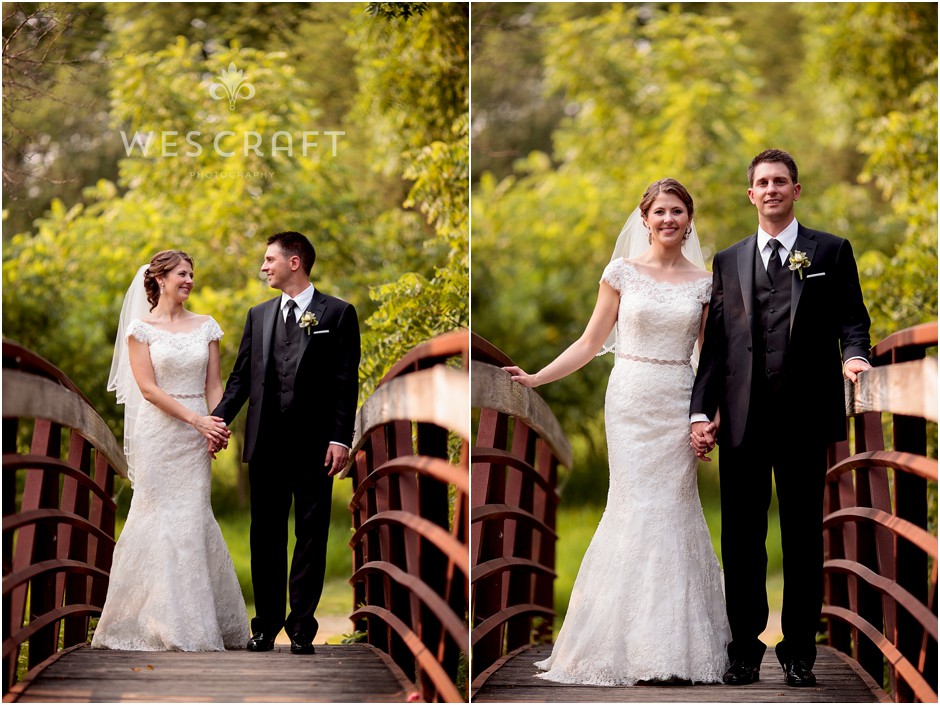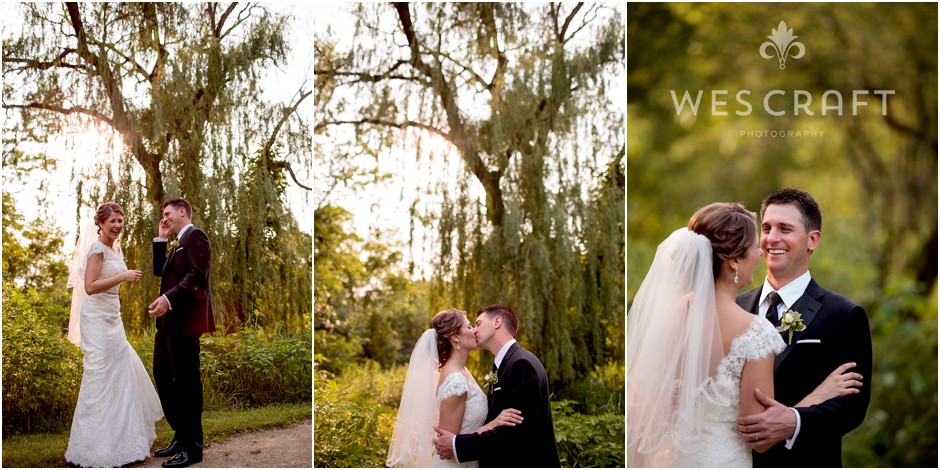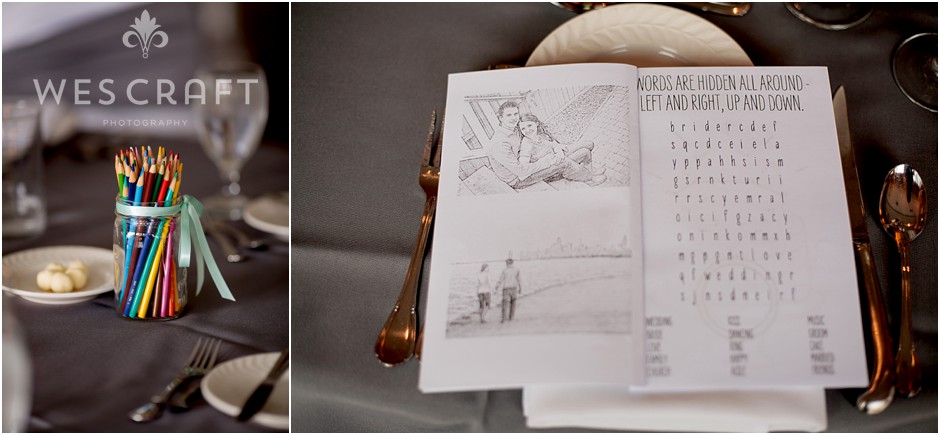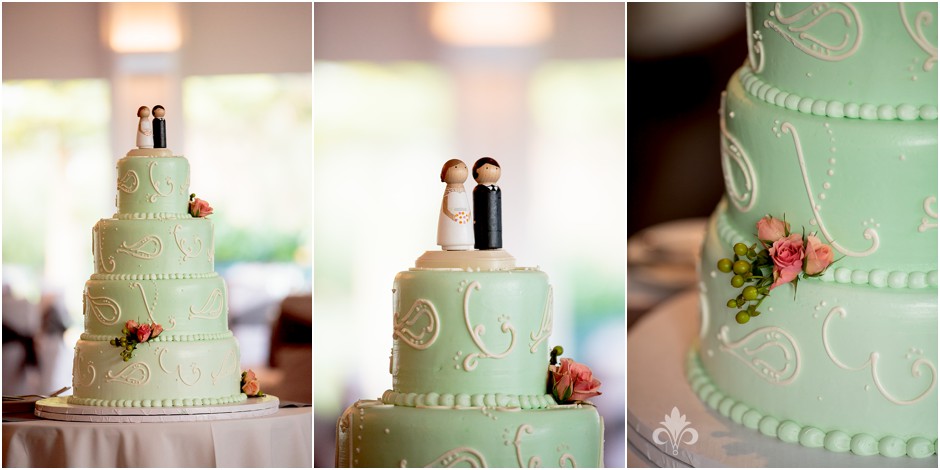 This seafoam goodness comes from the Central Continental Bakery in Mt. Prospect.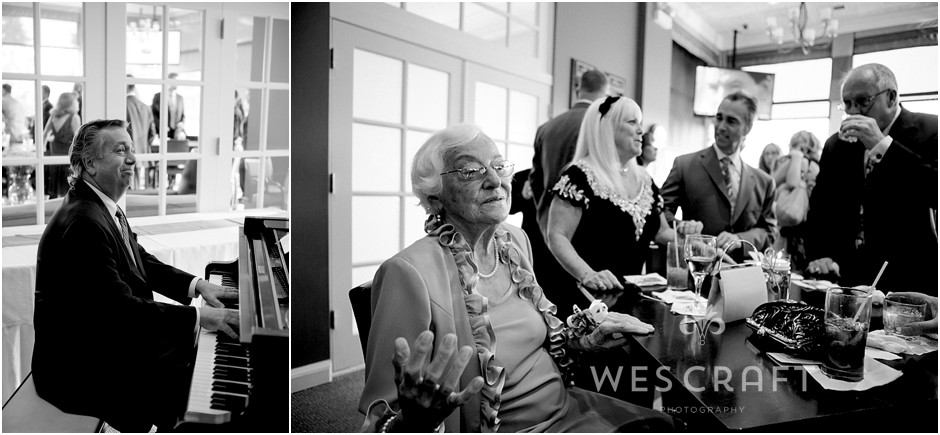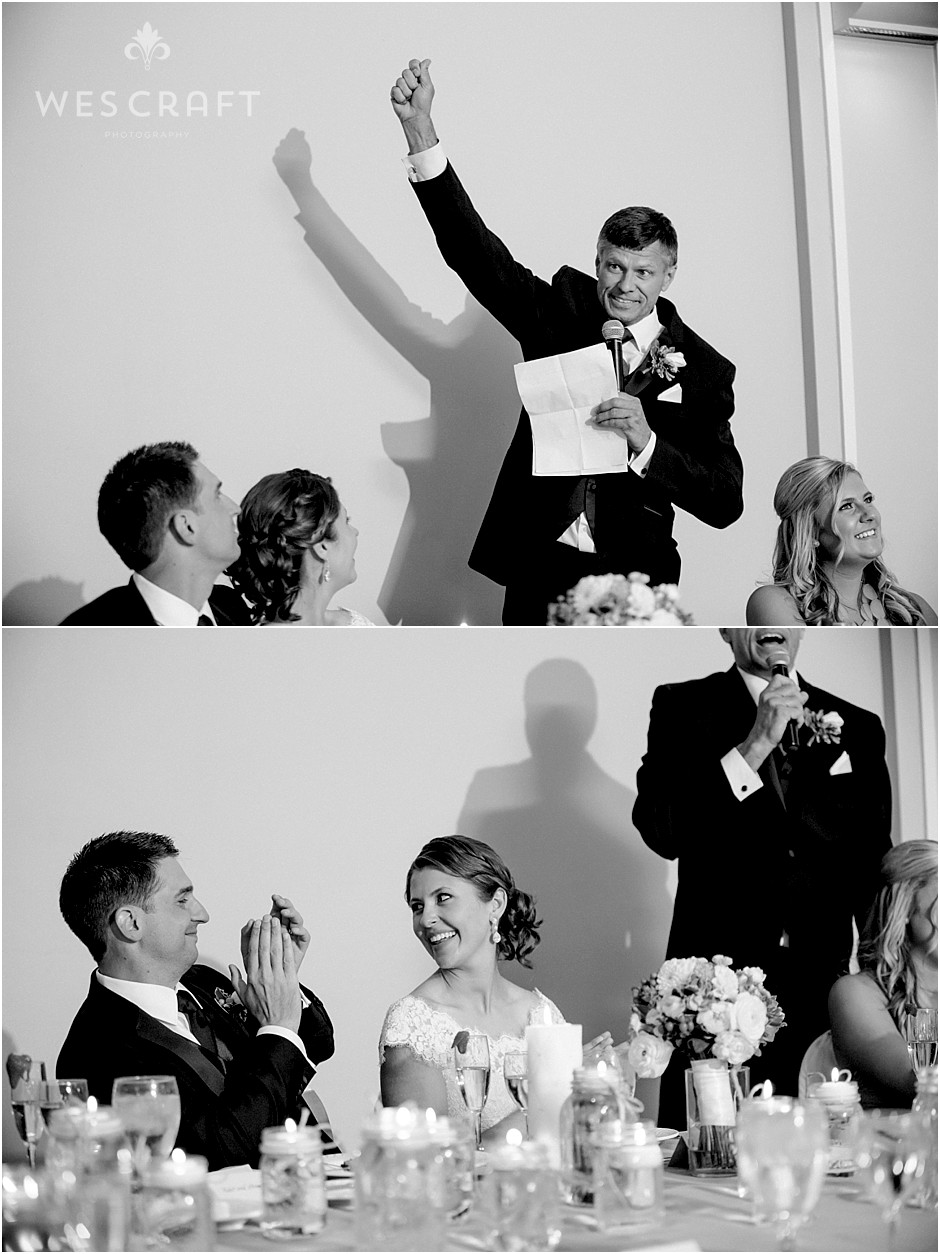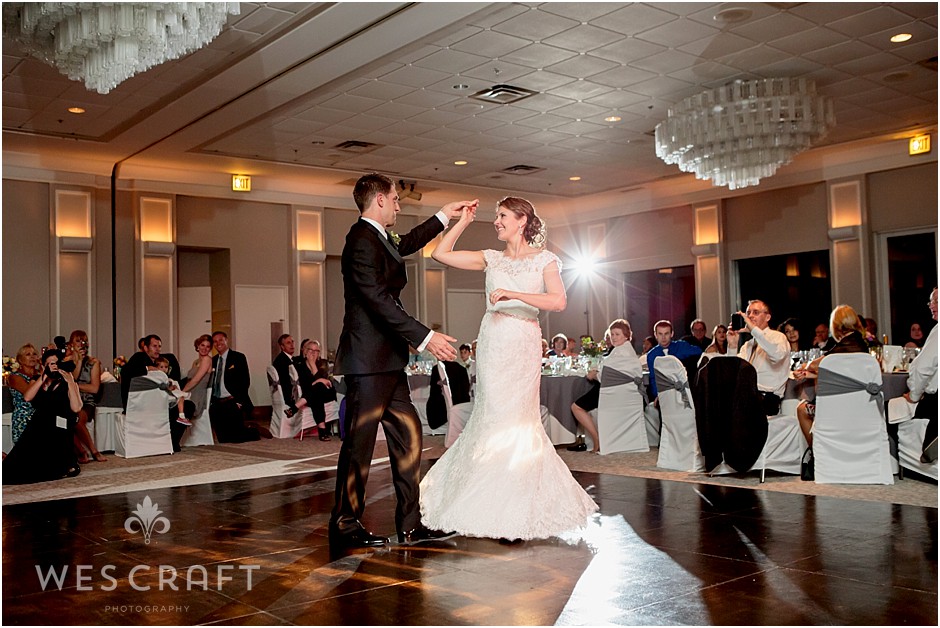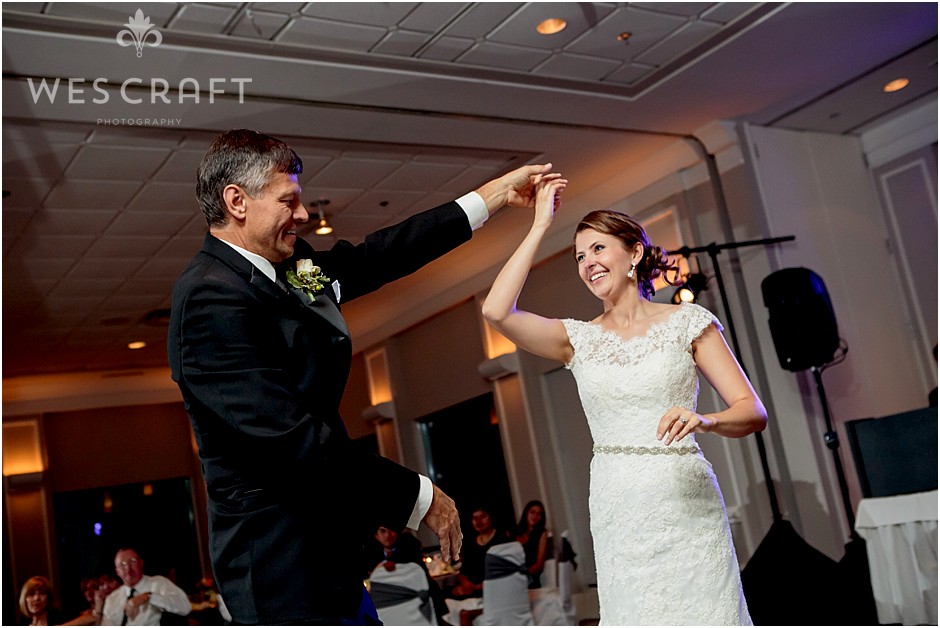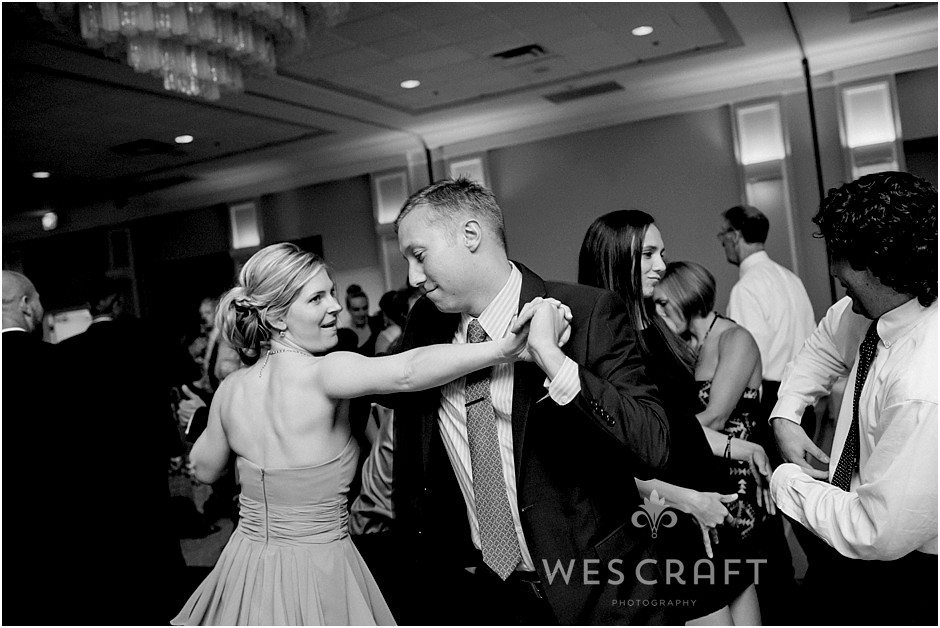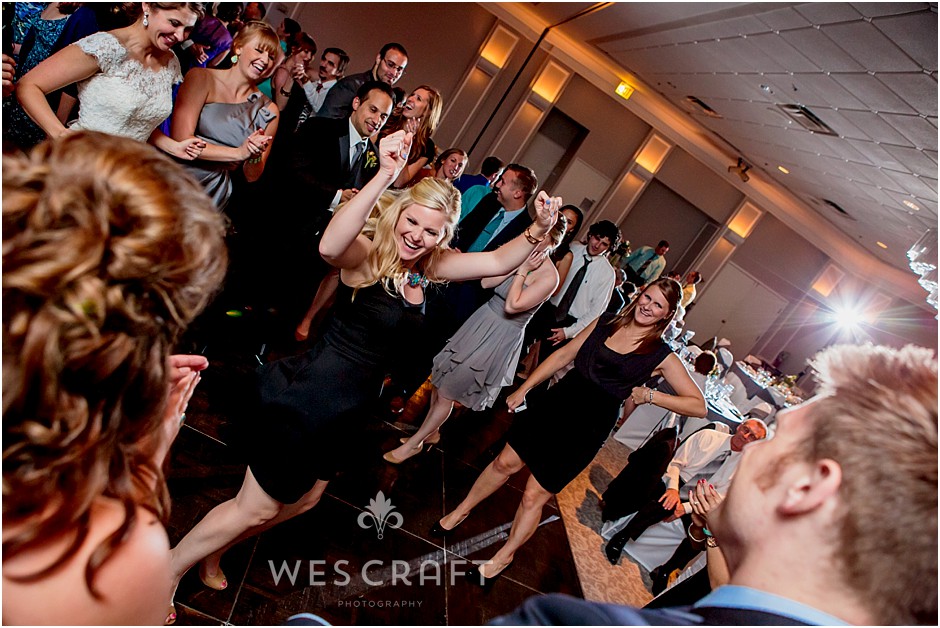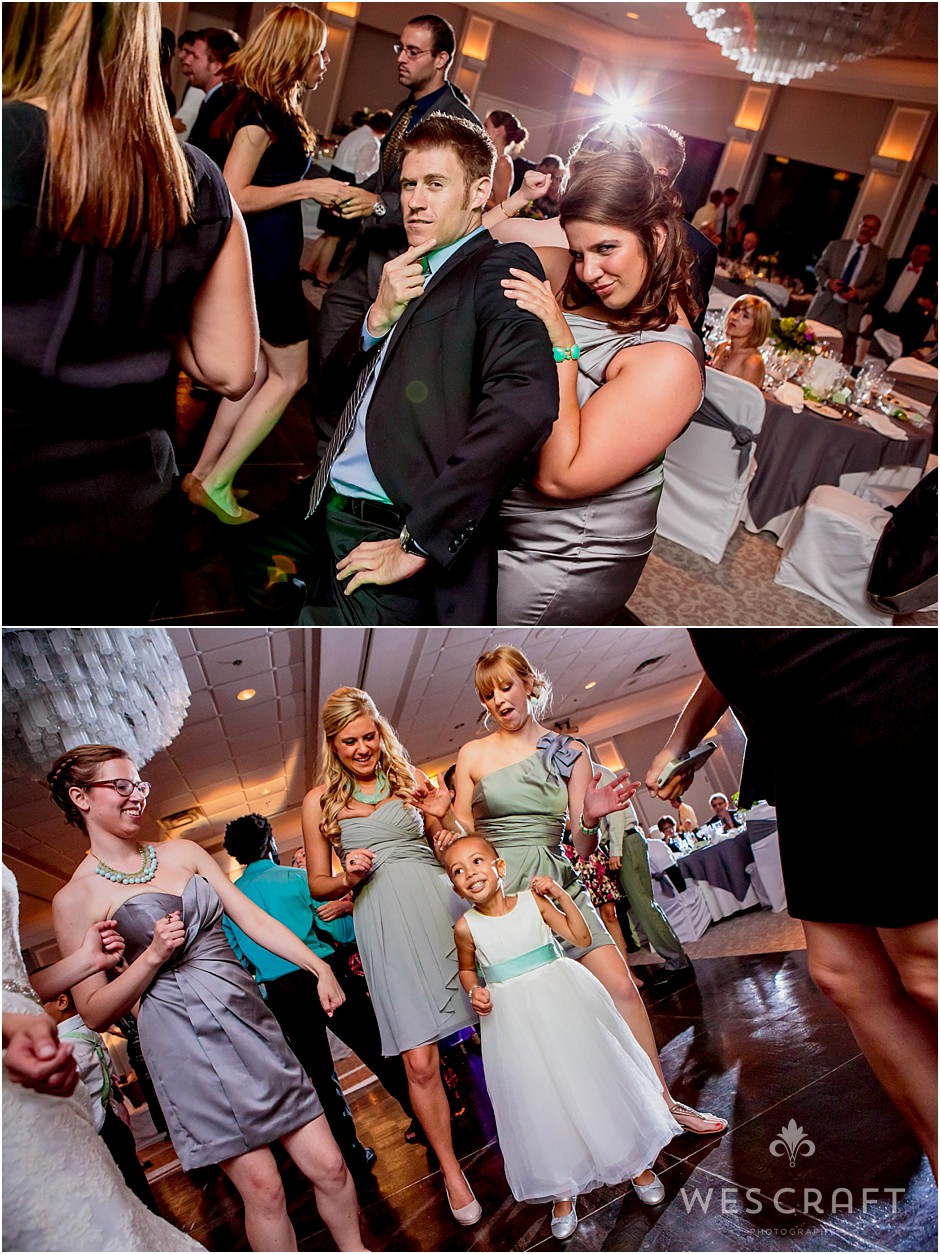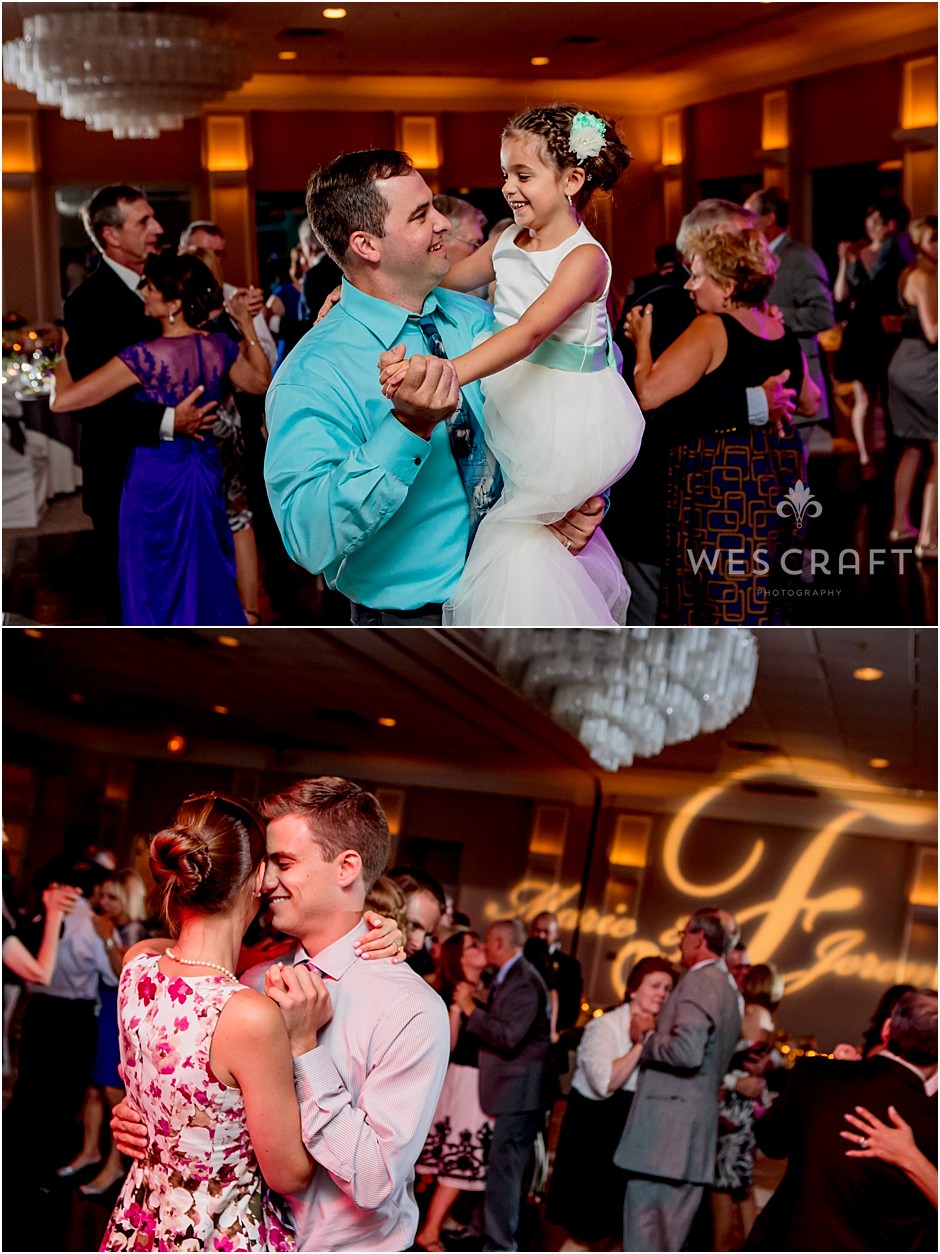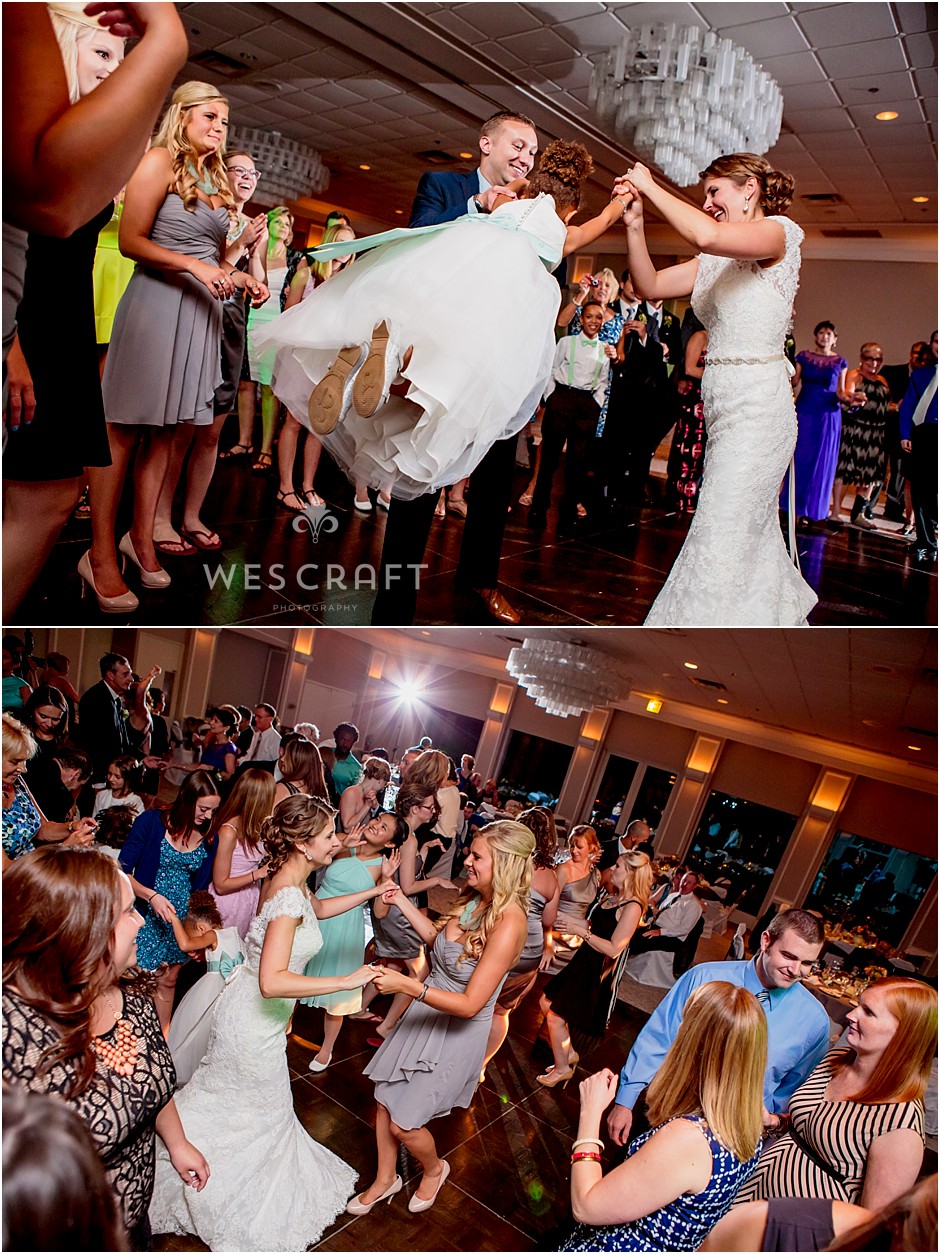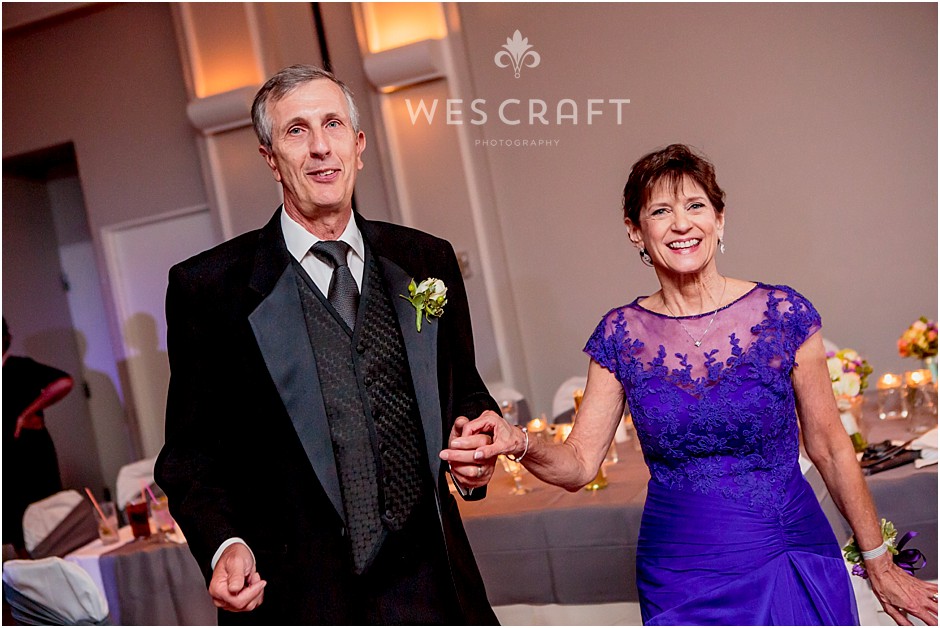 Enjoy all of the highlights up here: https://vimeo.com/105318037
Here are some of Marie & Jeremy's insights.
WCP: What is your best or favorite memory or moment of the wedding day?
M&J: Bride – I enjoyed holding my soon to be husband's hand after I walked down the aisle at the church.
Groom – When my soon to be wife walked down the aisle and I saw her for the first time on our wedding day
WCP: Do you have any advice for future couples as they plan their wedding? What would you do differently? What would you do exactly the same?
M&J: Enjoy every moment of being engaged and don't lose sight of why you are getting married.
WCP: Where did you honeymoon? Would you recommend it? Why or why not?
M&J: Hawaii! We went to Kauai, Lanai, and Maui. We highly recommend it as there were endless amounts of adventurous activities.